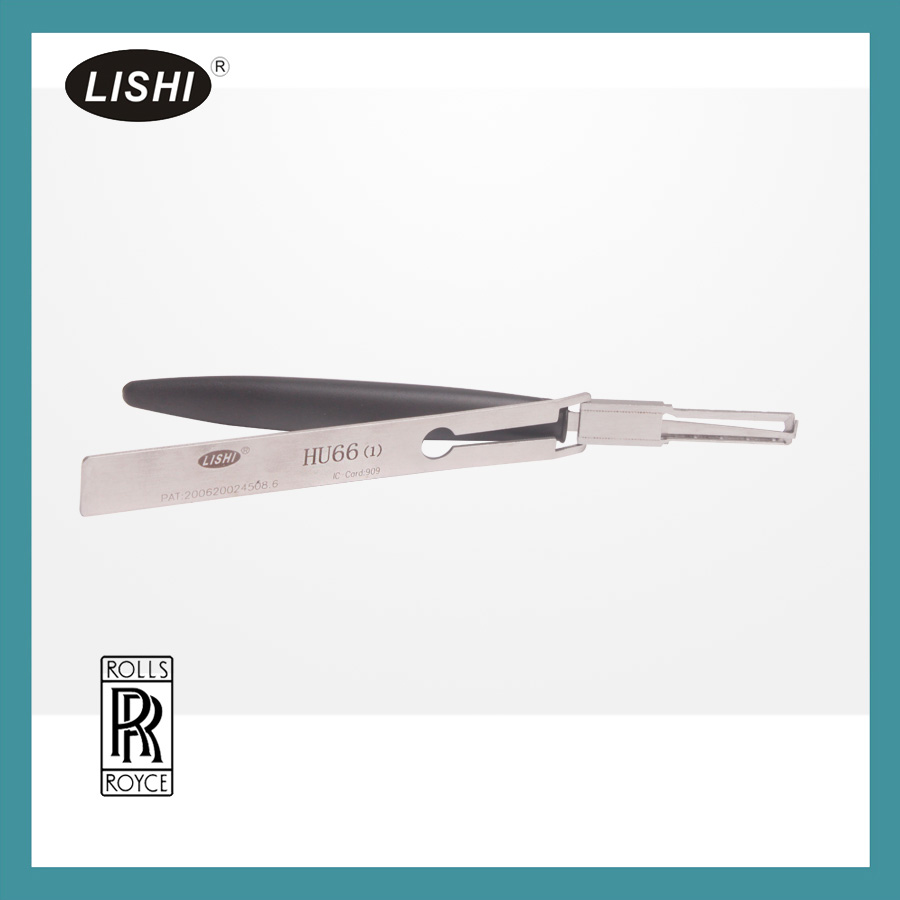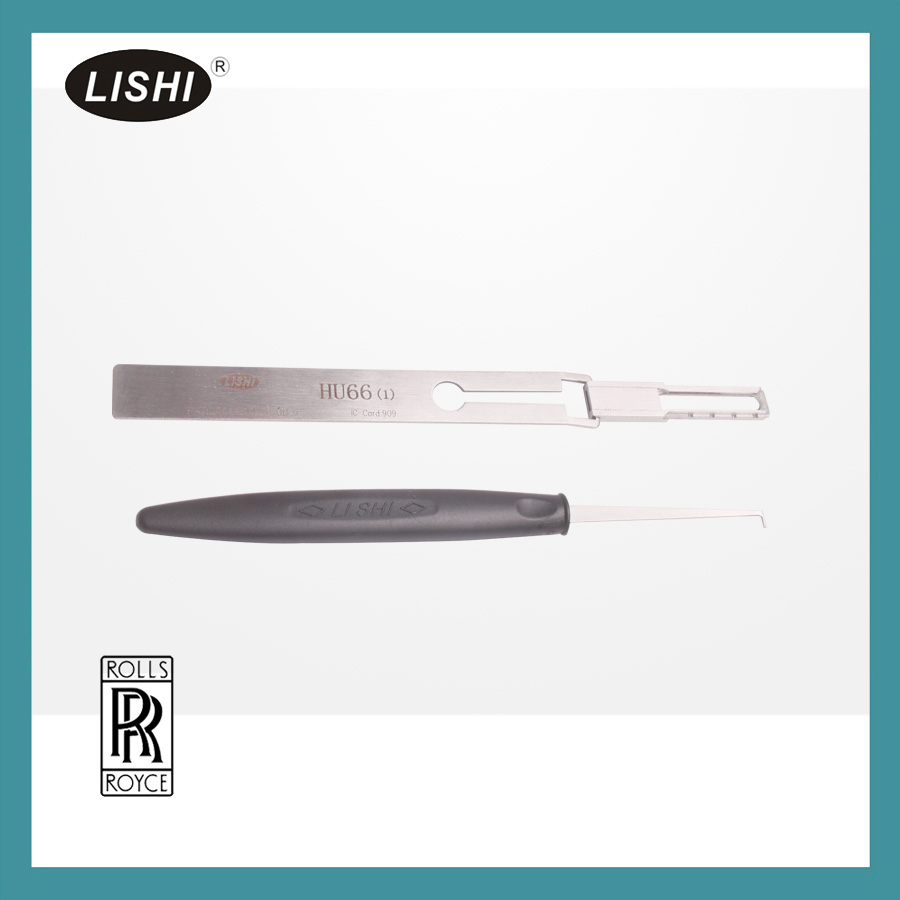 Description
LISHI VW HU-66(1) Lock Pick
It's used for Porsche Jeep, Old BORA, Passat,
Skoda
before 2004 year. It is easy to carry and very durable to use.
Package including:
1pc x
LISHI
VW
HU-66(1) Lock Pick
Reviews

58
#1 Rafael Andres Echavarria Naranjo
Dec 9, 2018

Delivery is very fast, the device is intact and do not harm. To the car has not yet connected, as i will try then i will add a tip, and so everything is fine.
#1 Jesus Luna Quintana
Nov 9, 2018

Everything is fine
#1 Derek McCoy
Mar 9, 2019

super voundre
#1 Jim Dahl
Feb 9, 2019

Good quality, fast shipment.
#1 armando torres
Nov 9, 2018

One of the best suppliers I met from China, responsible, professional, and tolerant, I am very pleased.
#1 kim williams
Dec 9, 2018

Good stuff. All as in the description
#1 Felipe Diniz
Oct 9, 2018

Fast delivery, good quality.
#1 Amy Swiger
Jun 9, 2018

Recommended at 100%
#1 Jonathan Keogh
Dec 9, 2018

The goods came quickly enough, packed perfectly, checked works!
#1 iepreciadshan OLIVIER
Jul 9, 2018

works Perfect Thank You
Previous: LISHI HU-101 Lock Pick For Ford Focus