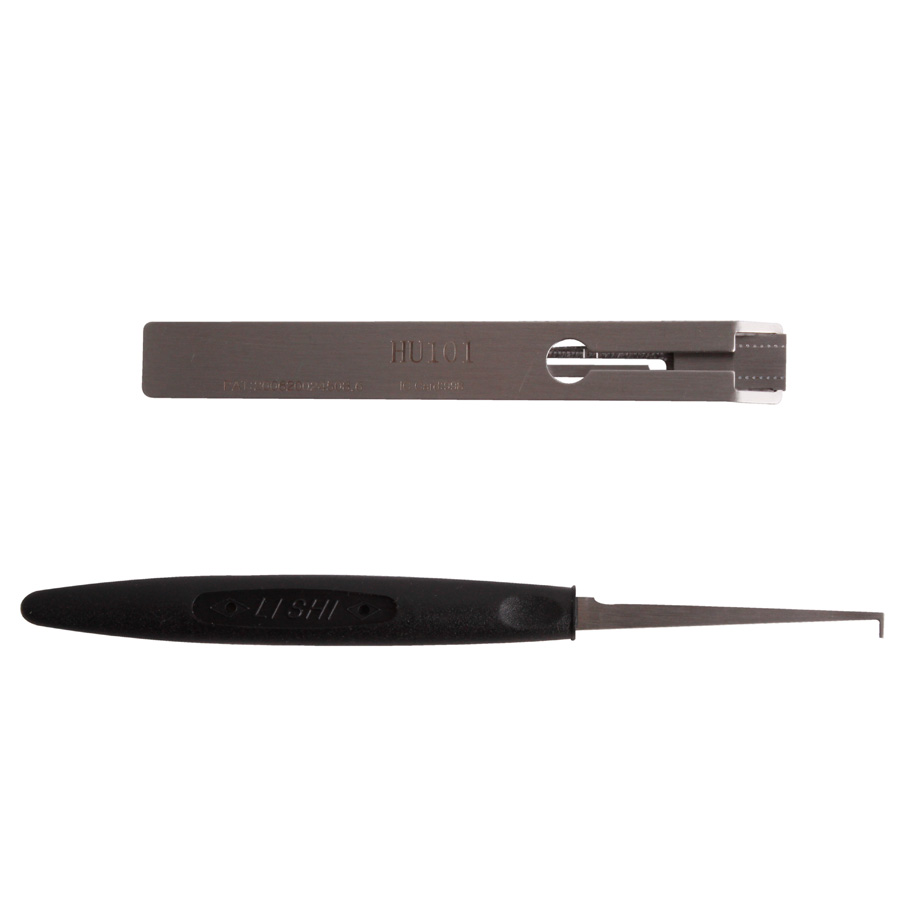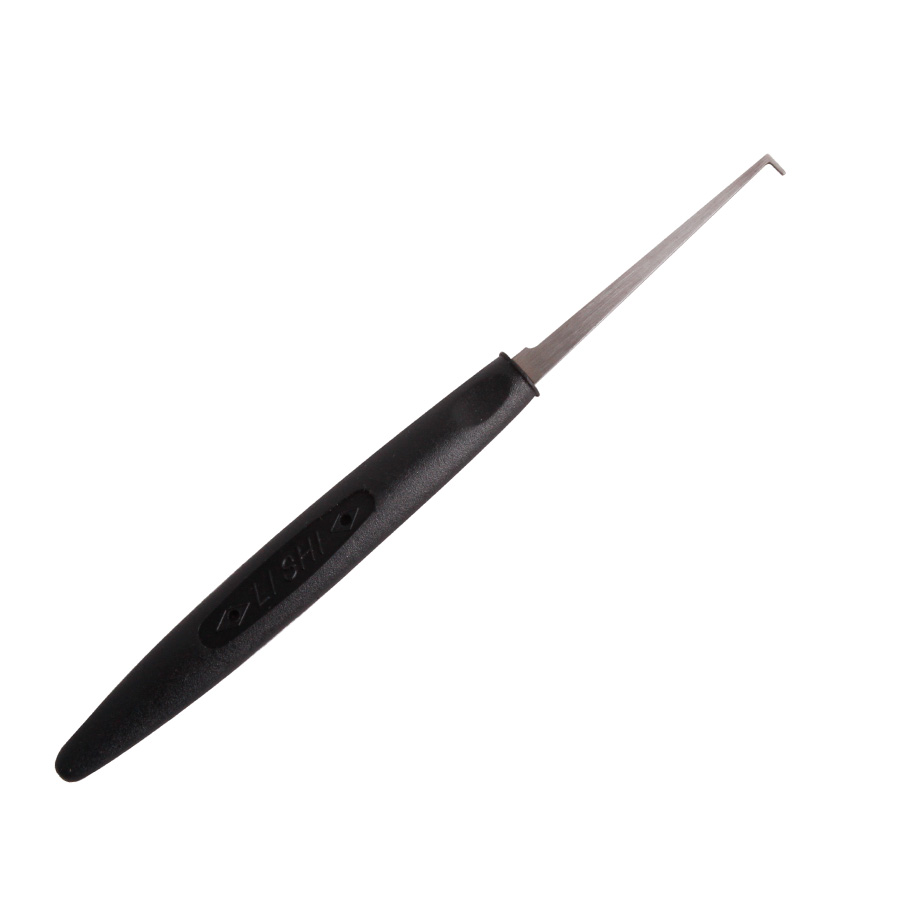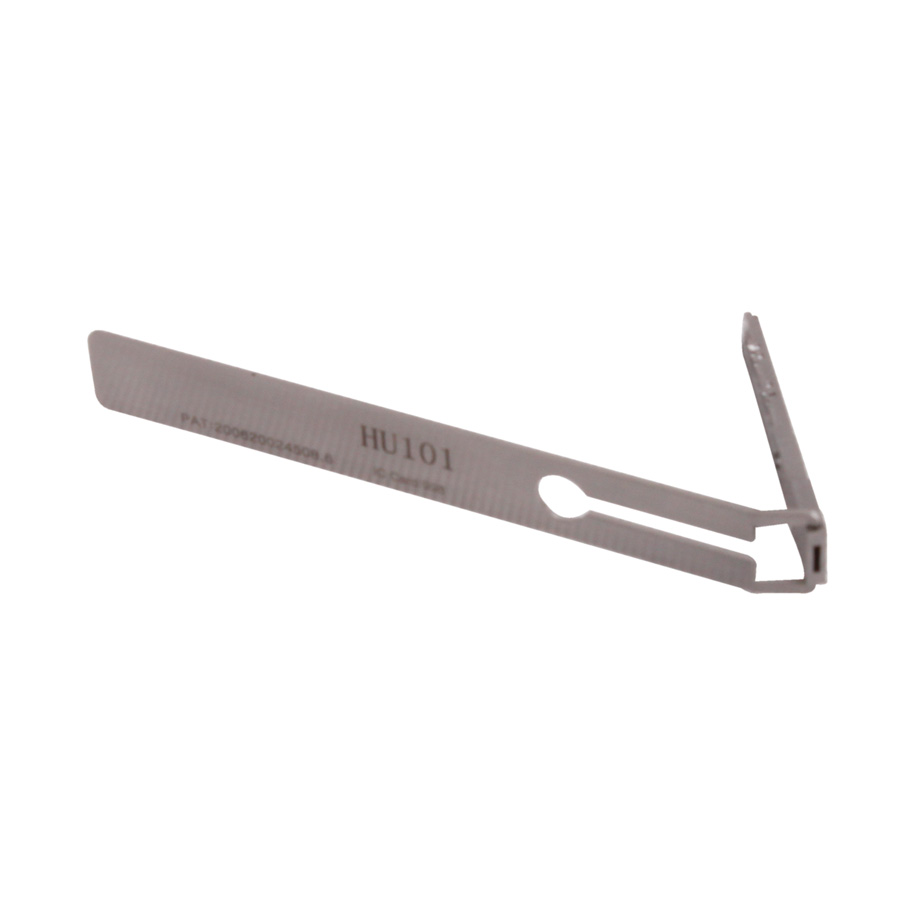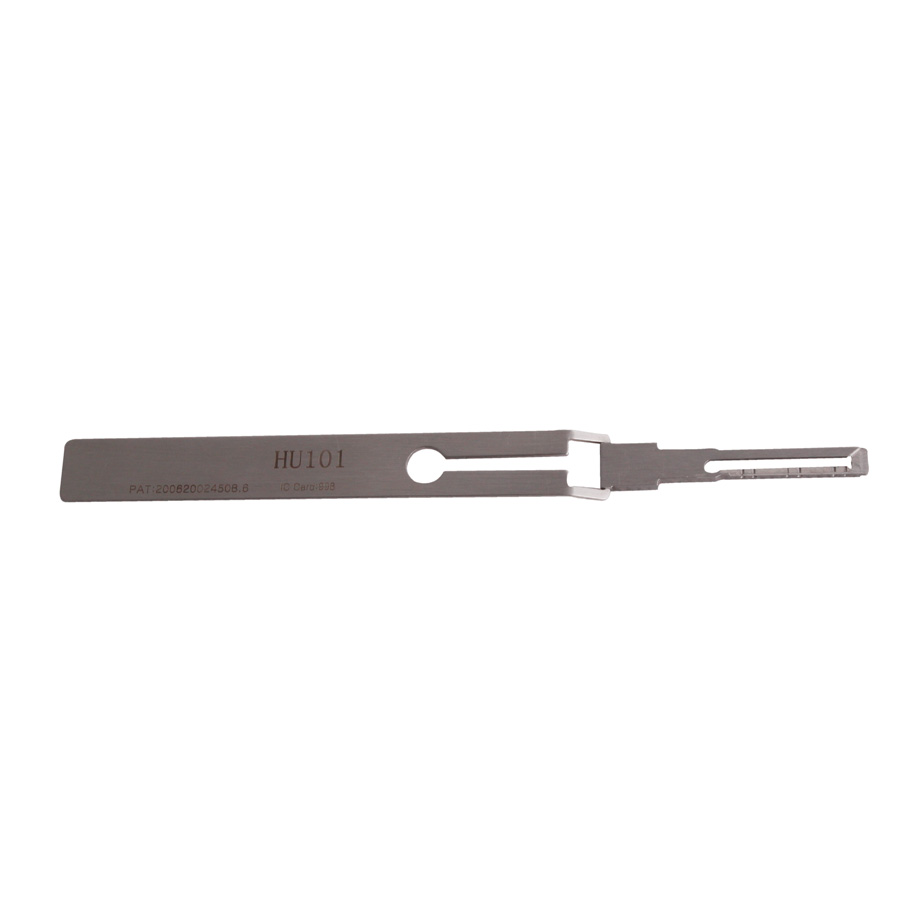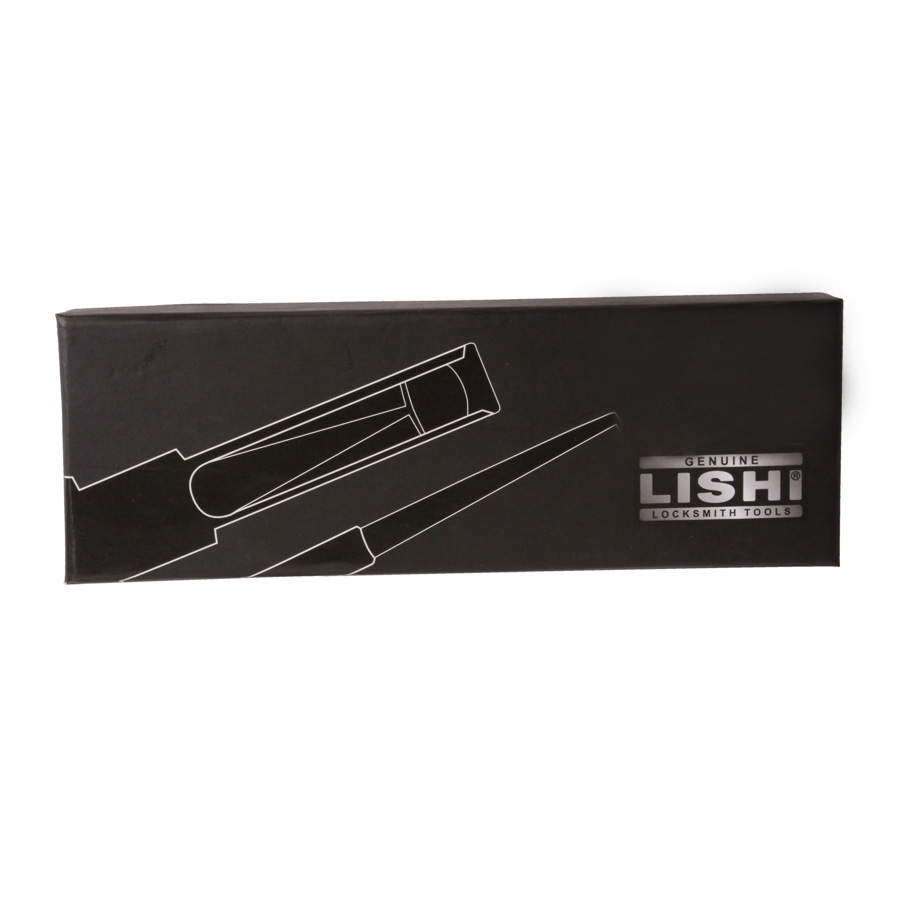 Description
LISHI HU-101 Lock Pick For Ford Focus

Package including:
1pc x
LISHI
HU-101 Lock Pick For Ford Focus
Reviews

57
#1 Ivan Lazarov
Apr 9, 2019

OK, TOP seller, good supporrt...
#1 juan donayre vasquez
Jan 9, 2019

Received it, but not tried it yet
#1 Tshepo Matome
Aug 9, 2018

Great product everything on time.Seller great thanks
#1 Nestor Levy
Sep 9, 2018

Fast Delivery
#1 michaelarenaar michaelarenaar
Apr 9, 2019

OK. Now received the email files right
#1 Charles Steffey
Jul 9, 2018

Thank you very much just as I want
#1 MARIA VALOR CARRASCO
Mar 9, 2019

The product is excellent all works
#1 jesus lopez
Nov 9, 2018

The best seller here on the site there are unrivaled fast and reliable
#1 DrepSqueede DrepSqueede
Jul 9, 2018

Good product ...... works perfectly… no problem Recommend the purchase. Arrived fast ahead of schedule. Not the two came together, arrived separate but both came in perfect condition.
#1 Lawrence Rosychuk
Dec 9, 2018

Excellent!
Previous: LISHI HU-100 New For OPEL/Regal Lock Pick