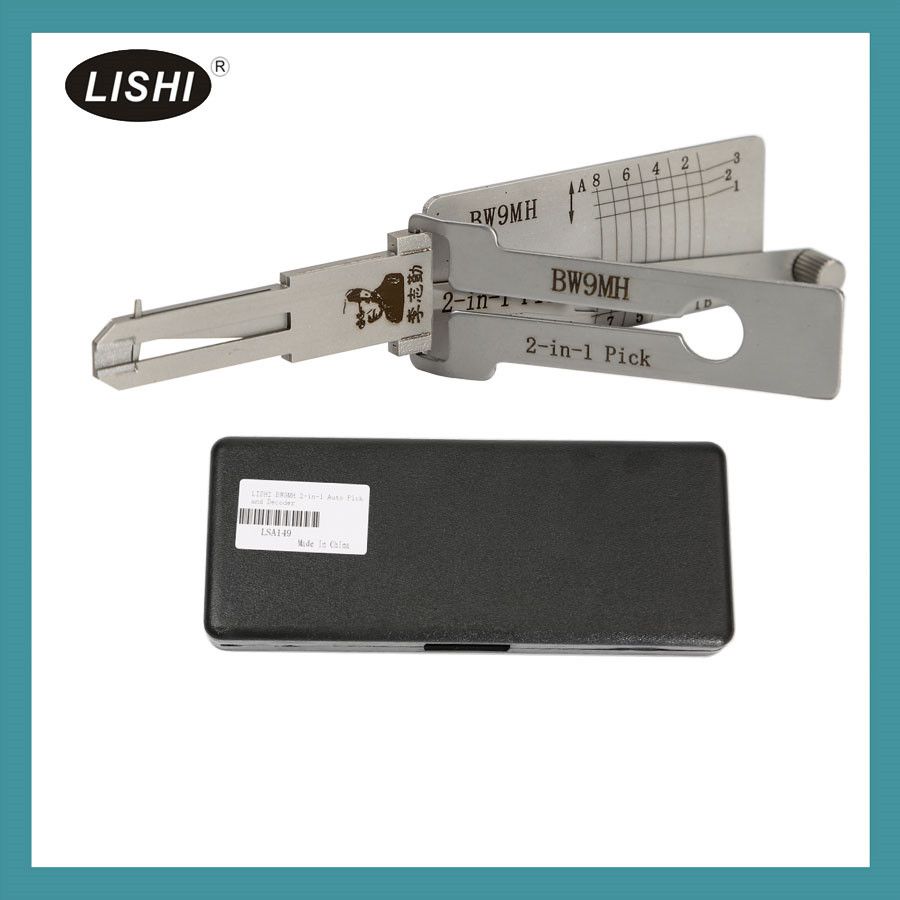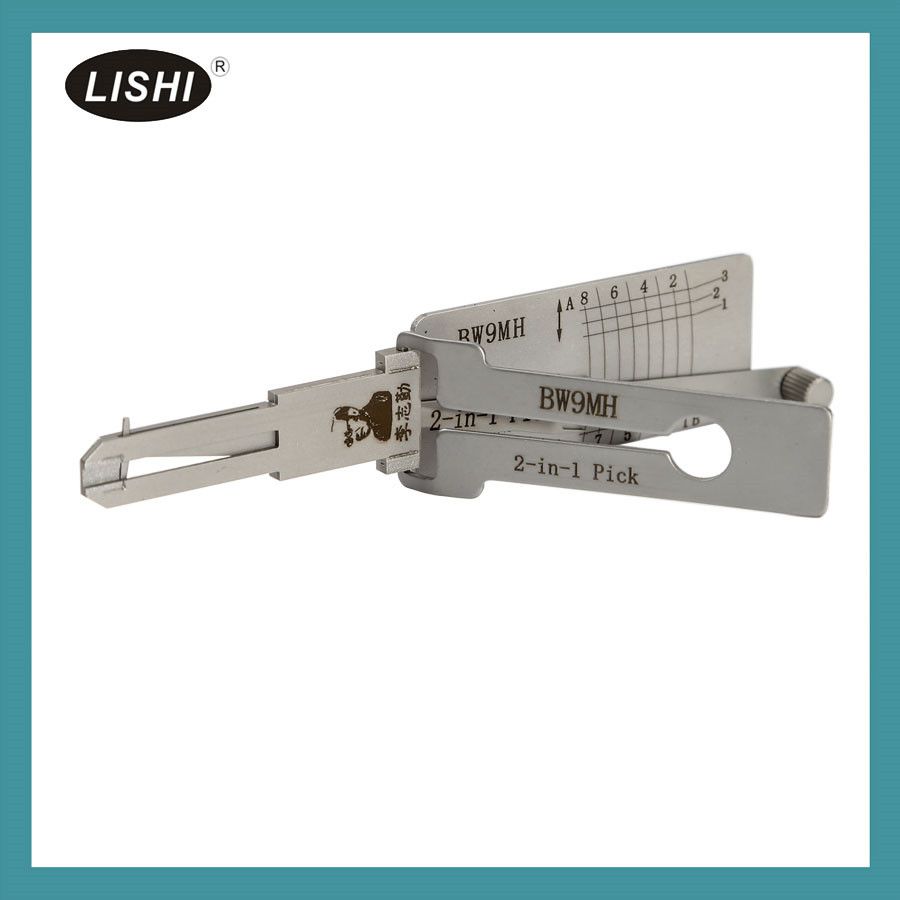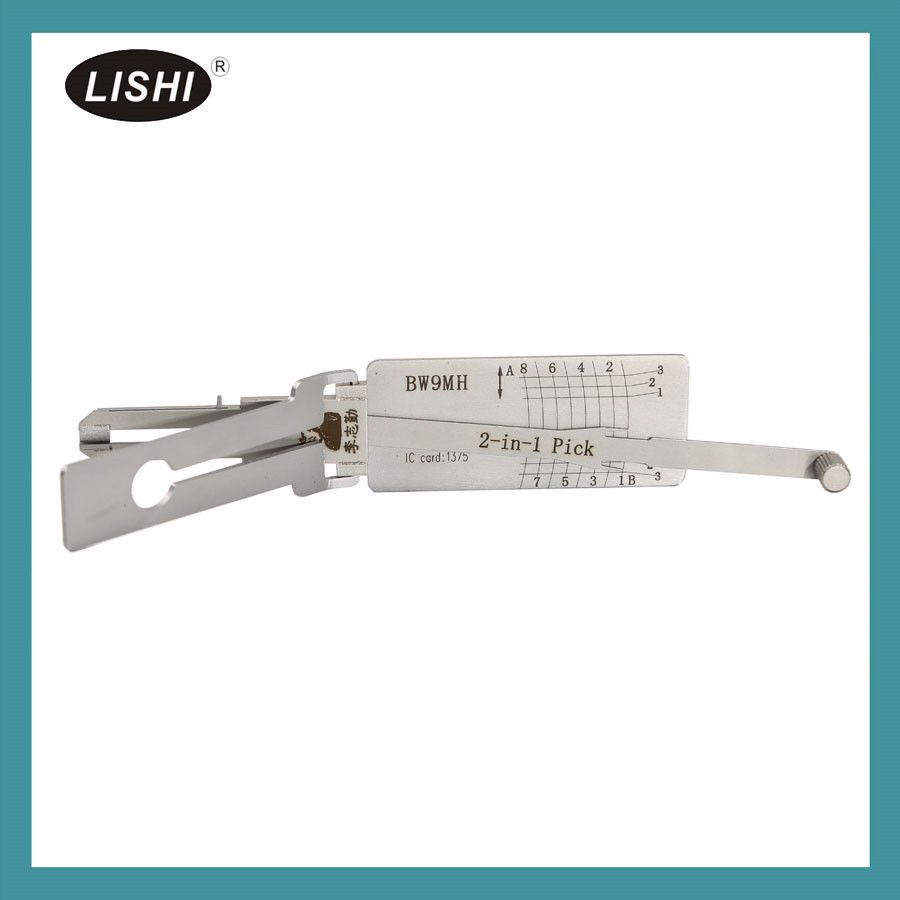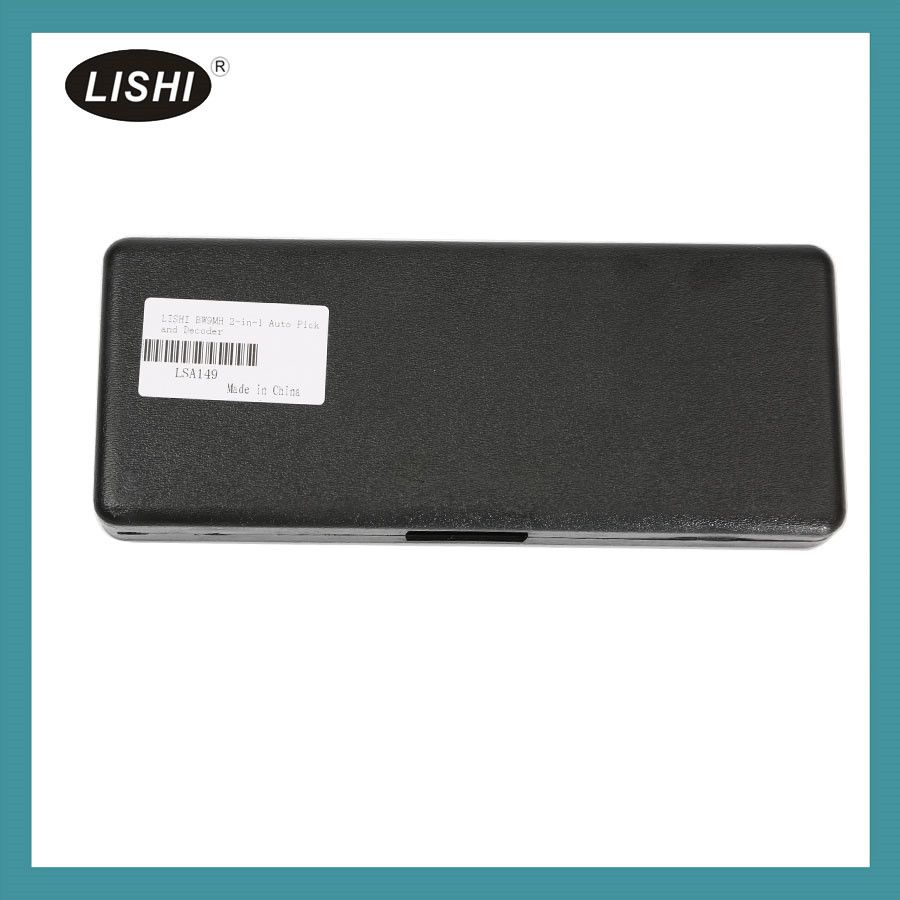 Reviews

17
#1 Caracciolo Vega
Mar 9, 2019

Good afternoon my dear, Very fast shipping. All material arrived. Good communication. Recommended seller. I am happy because all works well. Thank You for all attention. Best Regards.
#1 Igor Mandryka
Nov 9, 2018

The seller sent promptly. I chose according to reviews. How to check add feedback
#1 sunseFluina sunseFluina
Jul 9, 2018

Got, installed, proga found it, from the internet is untied, tomorrow i will check again, while i like everything
#1 Tamara Baculy
Feb 9, 2019

I'm very happy just arrived with a little delay, but all good... Thank you
#1 alex walker
Mar 9, 2019

The product is excellent all works
#1 ilkka saarikko
Mar 9, 2019

Great quality product delivered very fast
#1 Christoph Haeussler
Nov 9, 2018

pretty good to use,thanks for your help! this LISHI BW9MH 2 in1 Auto Pick and Decoder for BMW Motorcycle Tool is good quality, working very well
#1 Per Einang
Nov 9, 2018

Wrote to the seller, you can send today. The seller confirmed that there is in stock, will be able to send. The parcel was sent on the same day, thank you very much, fast delivery, the goods will match the description. Ordered from russia.
#1 keun ju Yoo
Oct 9, 2018

fast shipping ,awesome
#1 swisshomezfl swisshomezfl
Mar 9, 2019

It works perfectly! Very good product, i recommend shop and seller.
Previous: LISHI ZD30 2 in 1 Auto Pick and Decoder for Ducati Vertical milling Motorcycle
Next: LISHI 2 in 1 Auto Pick and Decoder Locksmith Kit Including 77pcs