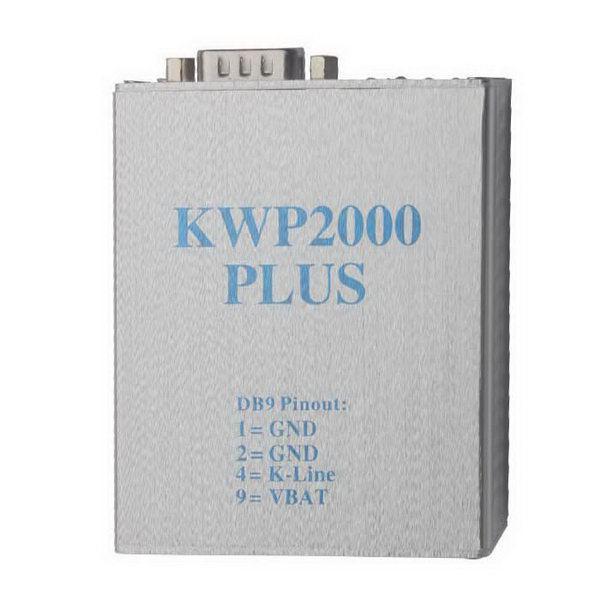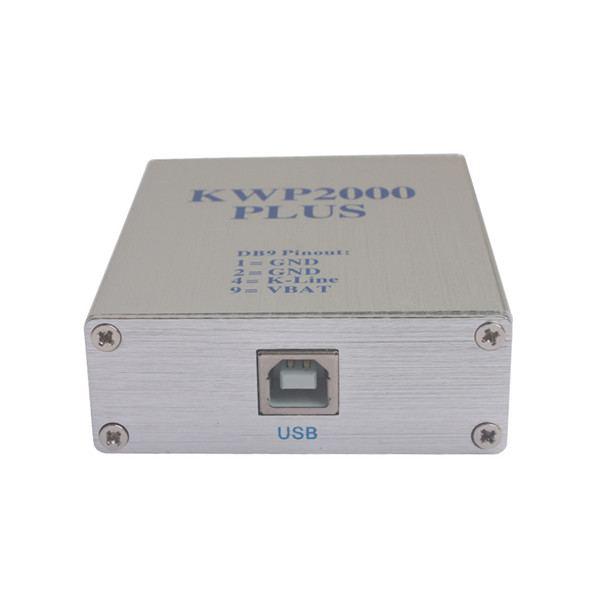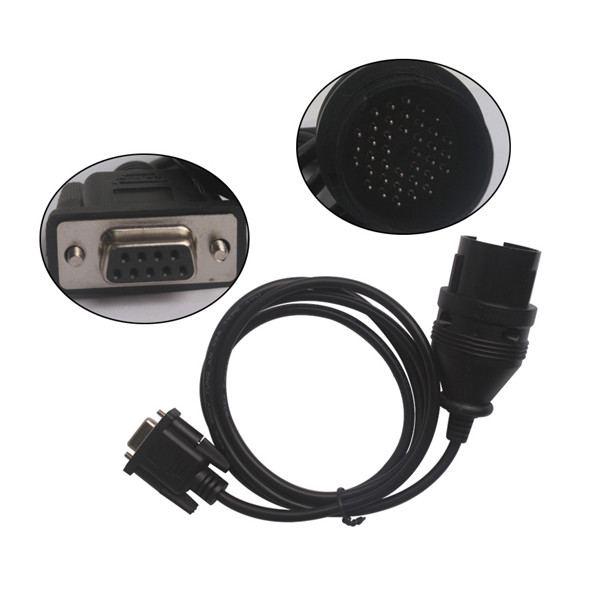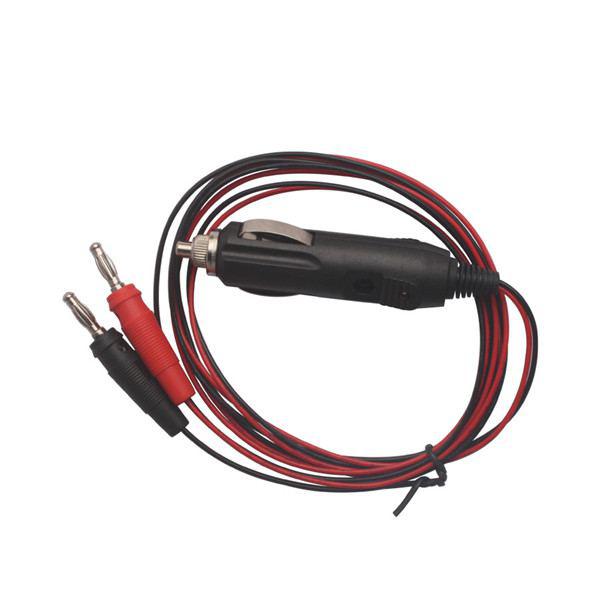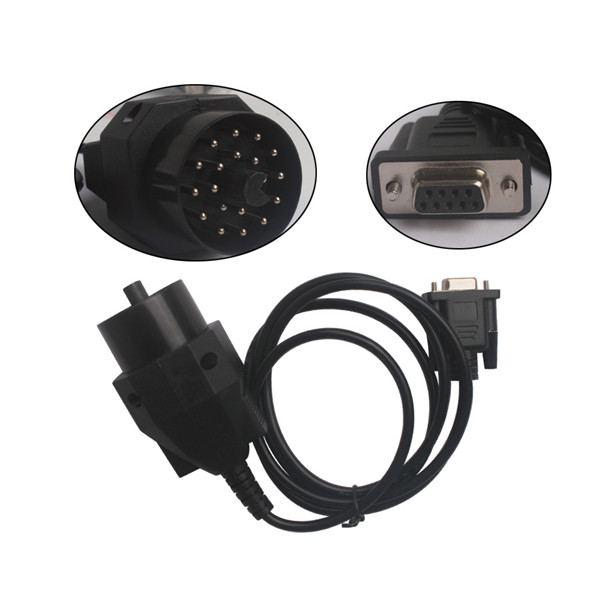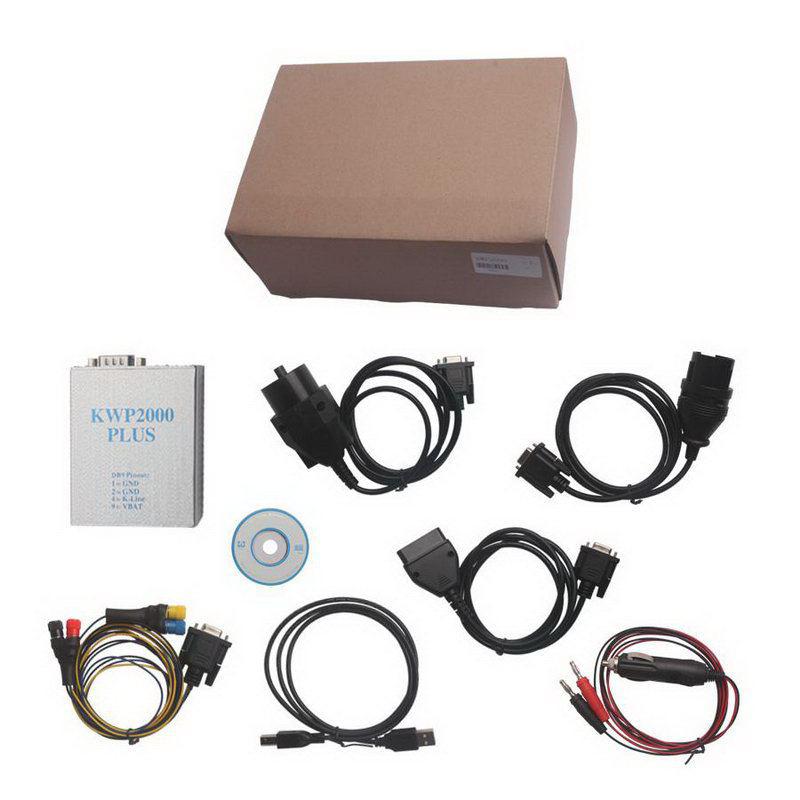 Description
KWP2000 Plus ECU Remap Flasher


Language: English, Deutsch, Italiano, Spanish
KWP2000 Plus Function:
Read and analys your current ECU software.
Upgrad the ECU software with a re-mapped file.
Repair ECUs with software problems or corruption.
How to Use the KWP2000 Plus?
You need a computer. Installing KWP2000 Plus software.
Connect USB cable to your PC;
Connect to your car via standard 16-pin OBD2 connector;
Supports high speed ECU flashing
Led indications for USB-power Car-power/rx/tx
Support KWP2000+ software and other KWP/ ISO software
How to Read and Write Data with KWP2000 Plus?

Read and Write
Click read button to read out the original data
Click write button and select the file you want to write
Save the file to you HD, edit or forward it -Follow the instructions on screen
switch off ignition and wait 10 seconds

Package List:
6pcs x Connect Cables
1 pc x KWP2000+ Main Unit
1 pc x Driver CD
Previous: ELM327 1.5V USB CAN-BUS Scanner Software Software V2.1 Supports Two Platforms DOS And Windows.
Next: Consult Diagnostic Interface For Nissan Can Check And Clear The Fault Codes Adjust The Timing