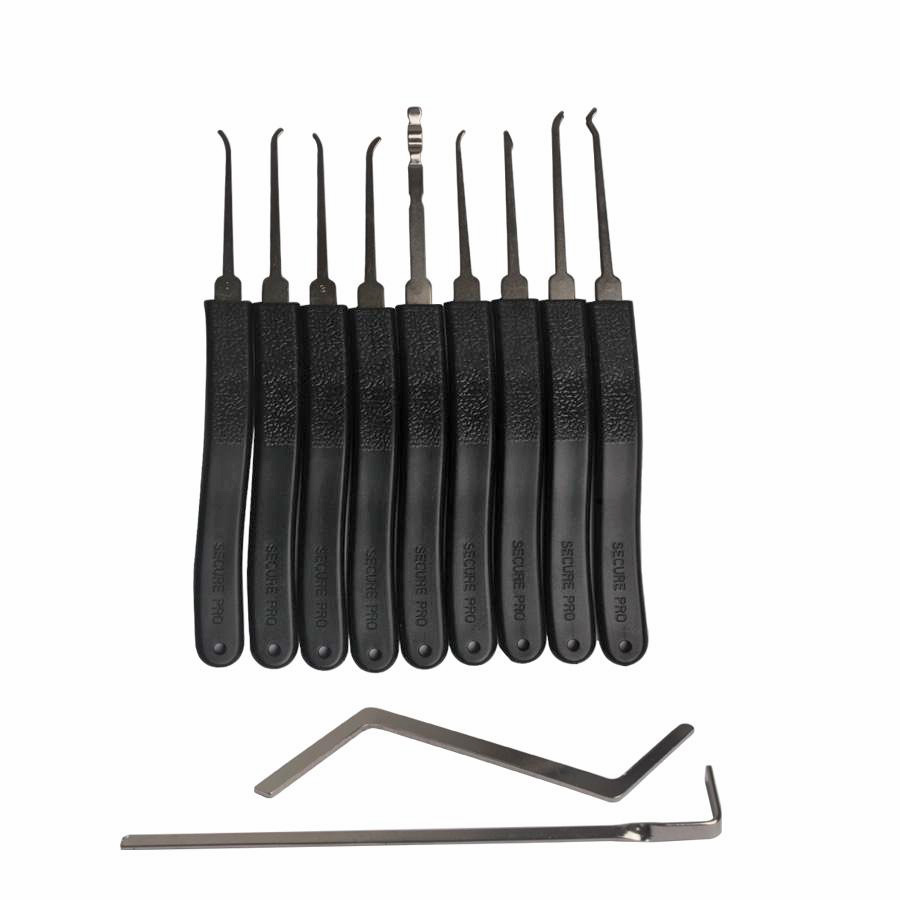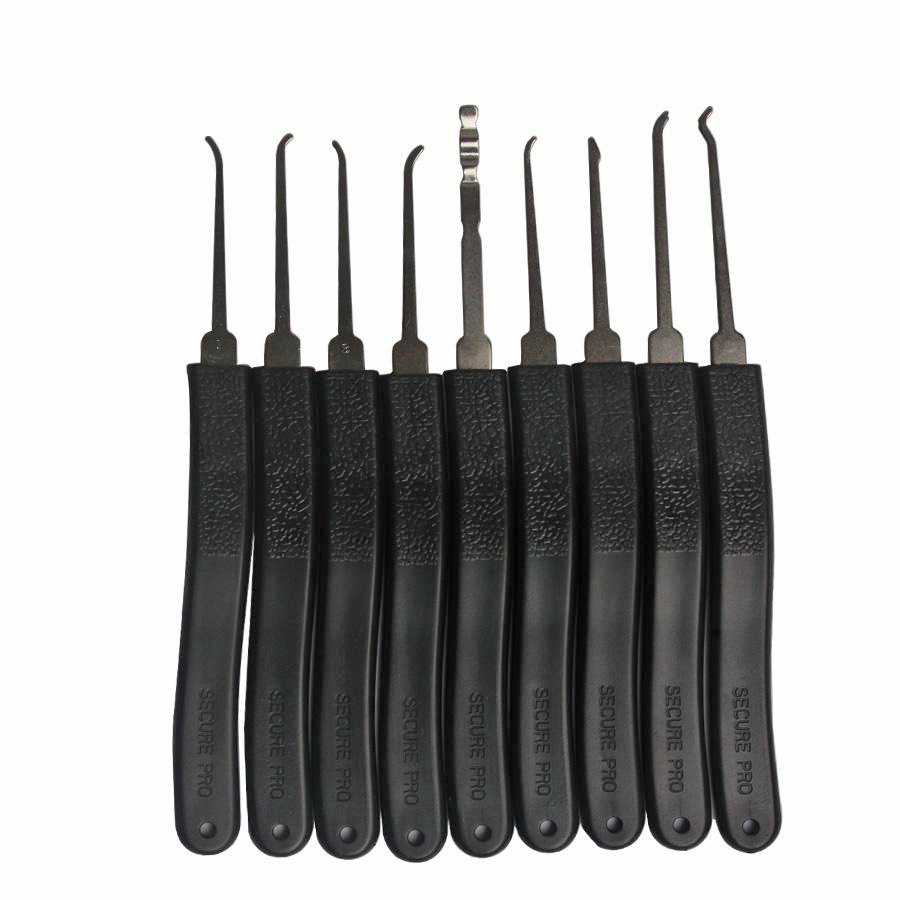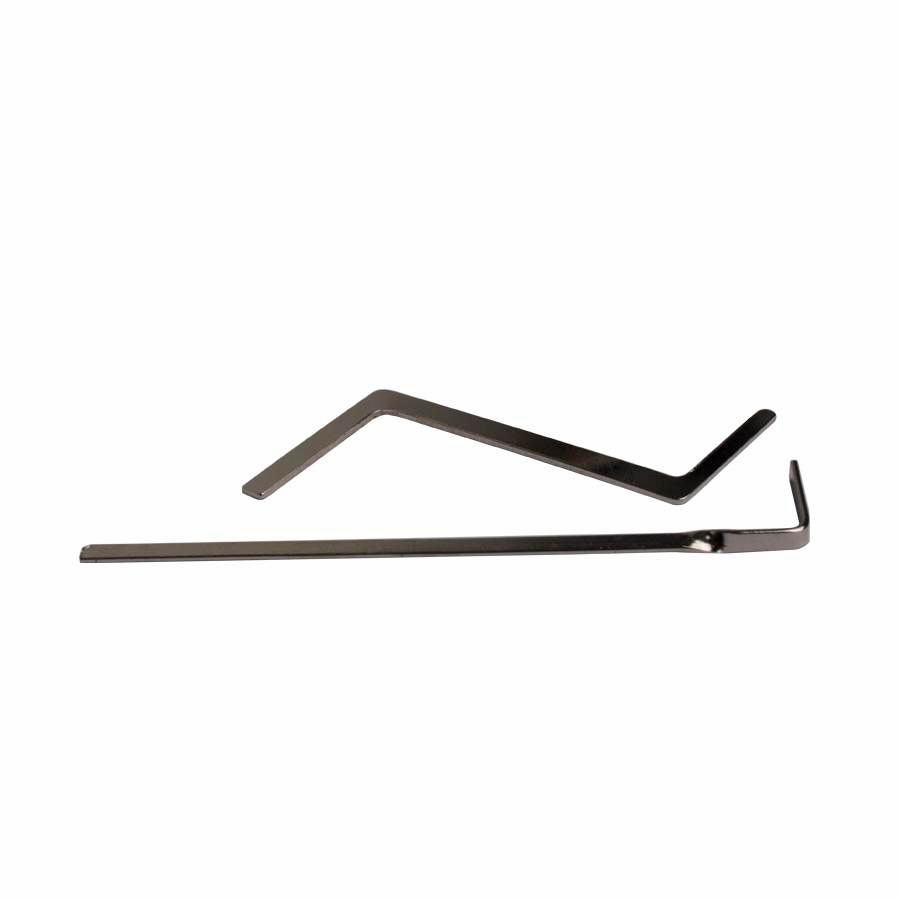 Description
KLOM single hook lily Key Unlock Tool


Package includes:
1 Kapa unlock tool
7 single hook for All Angles
1 Auto Lock tool
1 Z-shaped Transmission tool
Attention: pls leave your telephone number for shipping arrival when you make payment for this product on our website.
Reviews

54
#1 gary green
Mar 9, 2019

Is ok!
#1 Armando Mandujano
Apr 9, 2019

Good product ...... works perfectly… no problem Recommend the purchase. Arrived fast ahead of schedule. Not the two came together, arrived separate but both came in perfect condition.
#1 Michael Savva
Sep 9, 2018

All perfect, as always. Free. blisteringly fast
#1 Mike Robberson
Sep 9, 2018

Everything's okay.
#1 Lam Tommy
Feb 9, 2019

The goods received. visually everything is fine. the disc under the string with a gift software. while the impression from the seller is only positive.
#1 Arkadiusz Pawluczenko
Oct 9, 2018

Good seller! Super fast shiping!
#1 大丞 栗栖
Jun 9, 2018

very good salesman always available and very helpful. I will buy again at the seller.
#1 Slawek Nowak
Aug 9, 2018

Received the parcel in good condition. Delivery is fast.
#1 javier olvera
Jul 9, 2018

Works, everything is fine!
#1 Terry Gbadagri
Mar 9, 2019

Arrived super fast delivery. The best they have representative here in Brazil P make delivery. Good seller. Recommend.
Previous: Remote Key Shell 3 Button TOY48 (Short) Golden Brand For Lexus 5pcs/lot