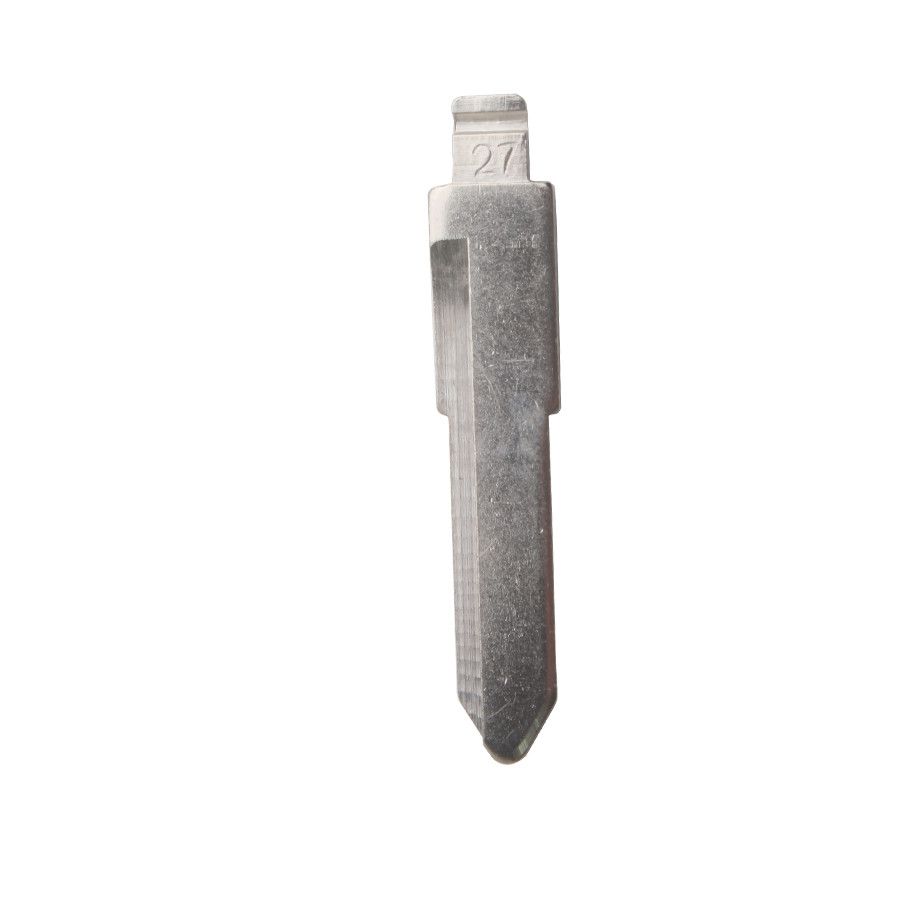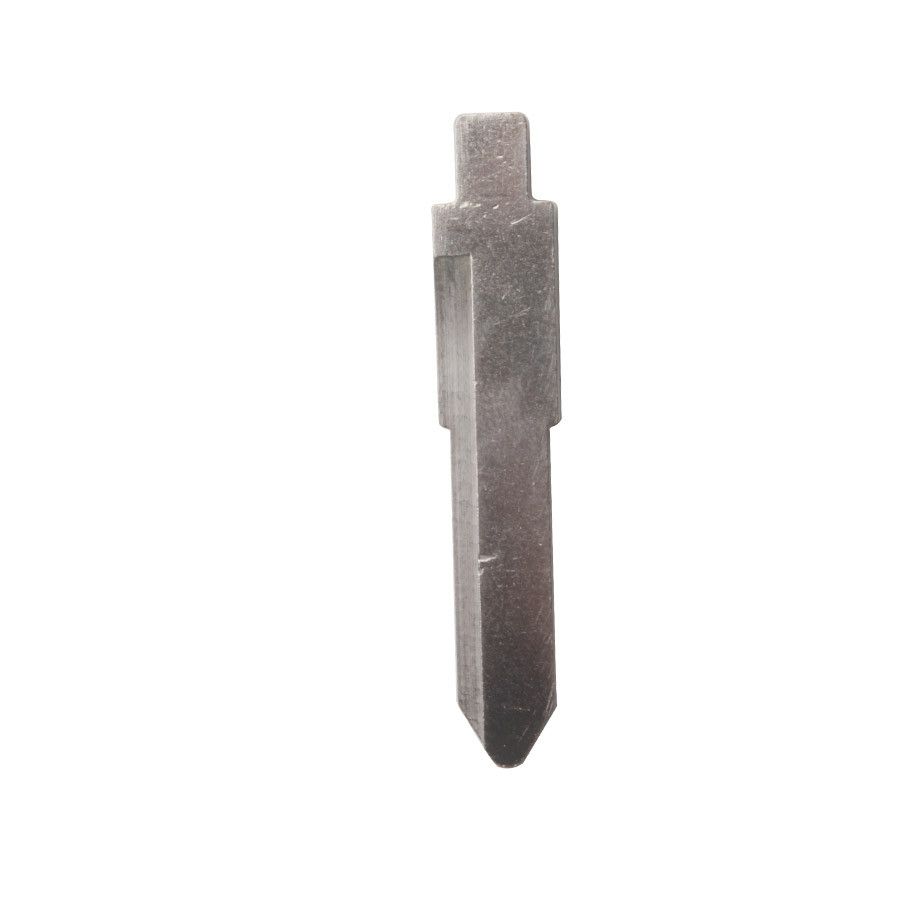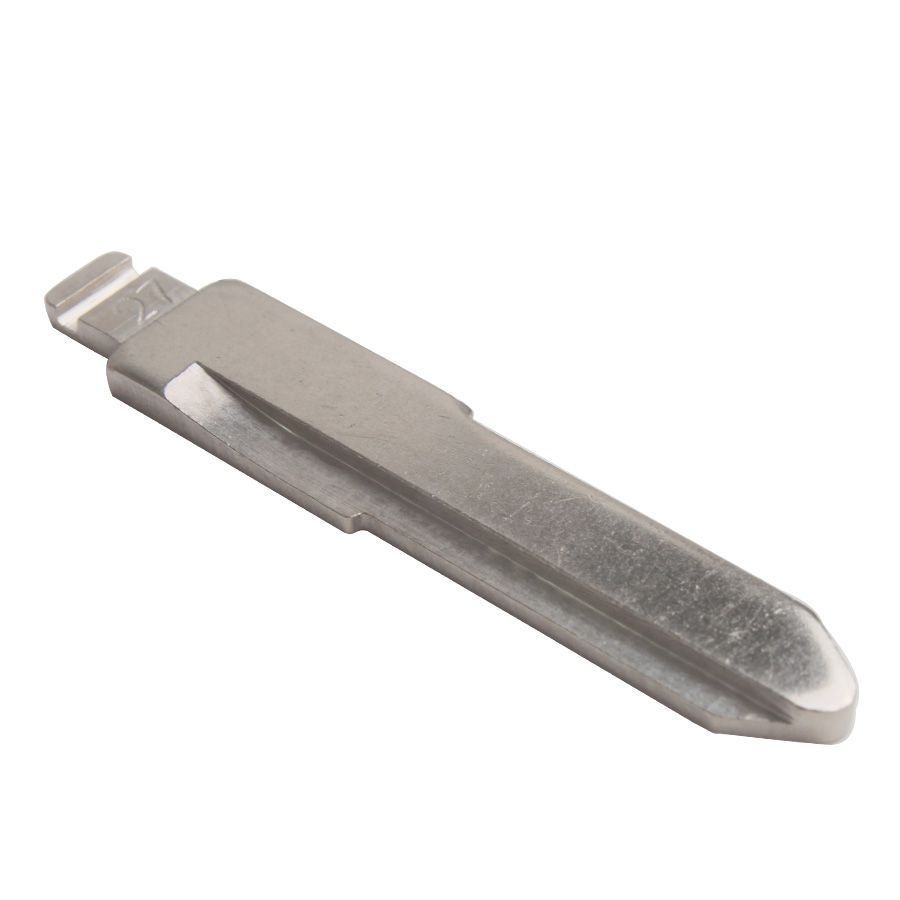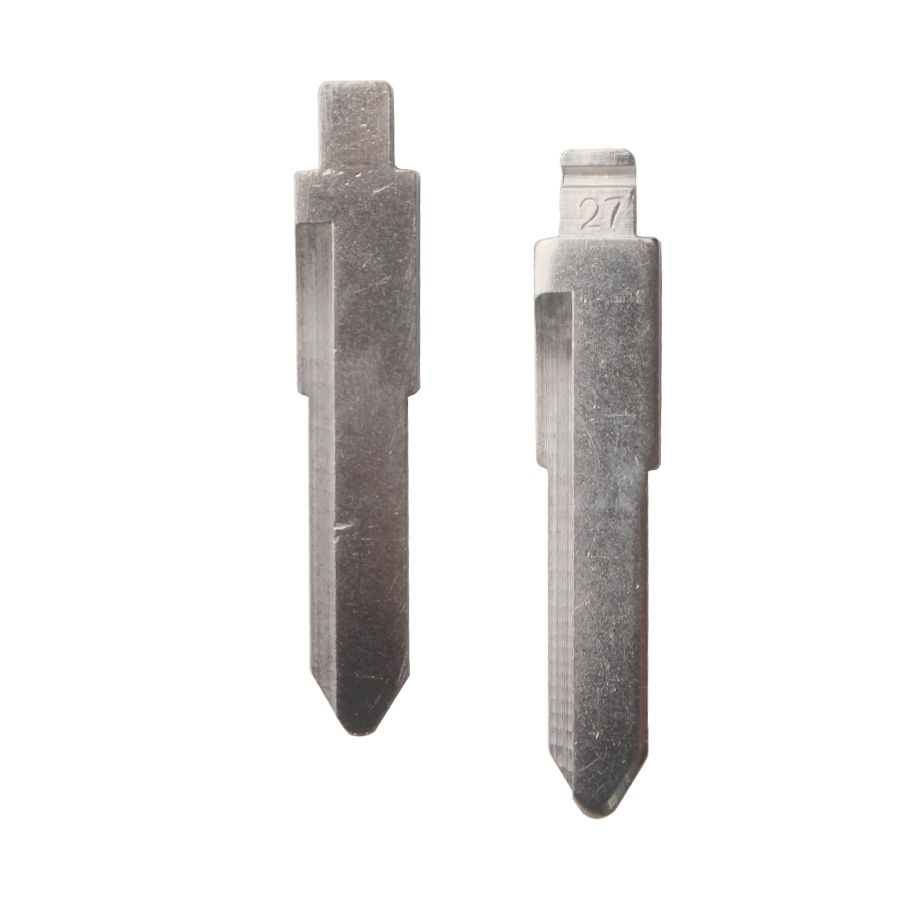 Description
Key Blade for Mazda 10pcs/lot

Package list:
10pcs x Key Blade for Mazda
Reviews

16
#1 tridgelewi aifseng
Jun 9, 2018

Everything works. Delivery is super fast. Disk c to read. Seller recommend!
#1 rashid evlojev
Feb 9, 2019

Thank You for your great communication - i will recommend your store to friends.
#1 Krunal Desai
Aug 9, 2018

Good product ...... works perfectly… no problem Recommend the purchase. Arrived fast ahead of schedule. Not the two came together, arrived separate but both came in perfect condition.
#1 Dmitry Zhigarev
Sep 9, 2018

Super recommended arrived just as it is posted very fast shipping
#1 Tim Bartlett
Jan 9, 2019

has not been tested yet but everything looks perfect
#1 Andrzej Swiesciak
Sep 9, 2018

Excellent!
#1 brian malchak
Mar 9, 2019

Got, installed, proga found it, from the internet is untied, tomorrow i will check again, while i like everything this Key Blade for Mazda 10pcs/lot is good quality, working very well
#1 Jan Sundal
Oct 9, 2018

All the best works great!
#1 Stapana Sarmaputra
Dec 9, 2018

Okay okay thanks
#1 Godwin Igboanusi
Jun 9, 2018

Very fast and high quality
Previous: KD-NB02 Remote Key For KD900/KD900+/URG200 Remote Key Programmer For Peugeot/Citroen/Buick/Honda/Re-nault/Opel 5pcs/lot