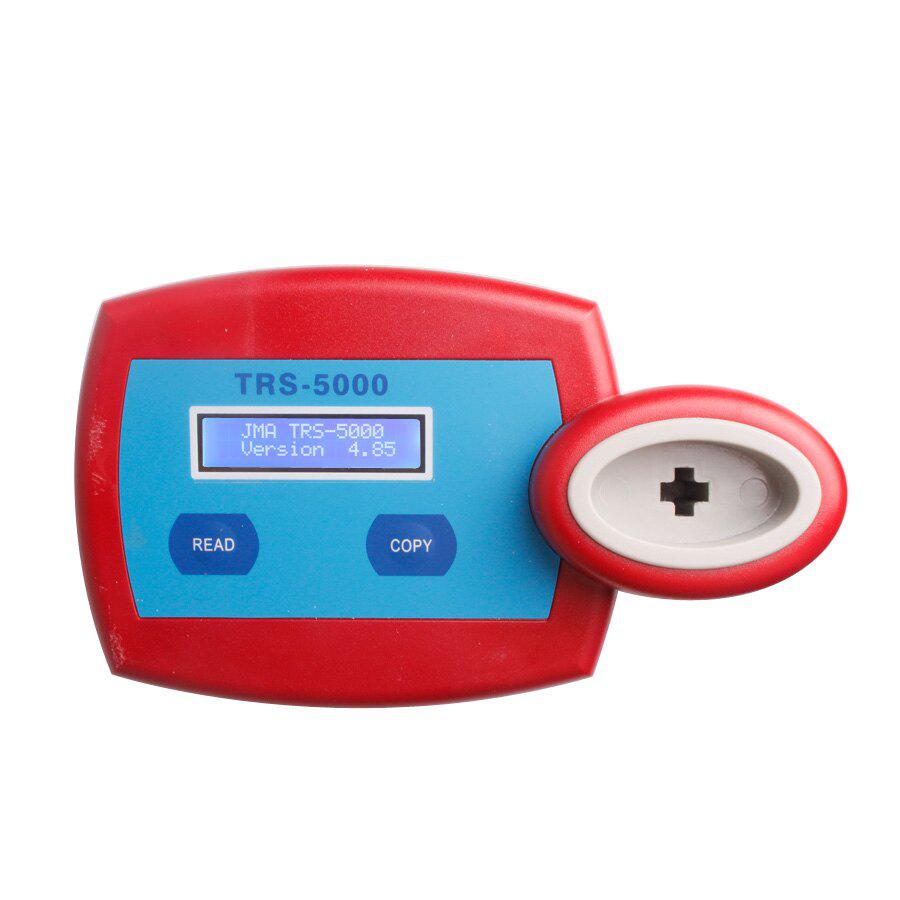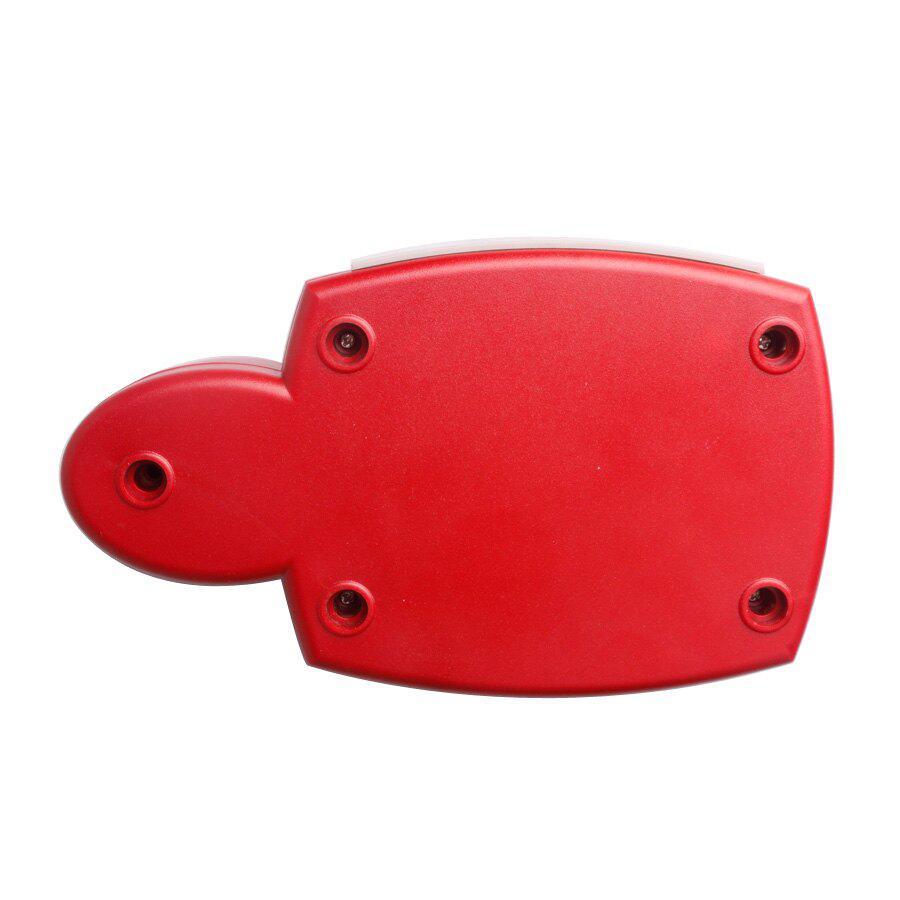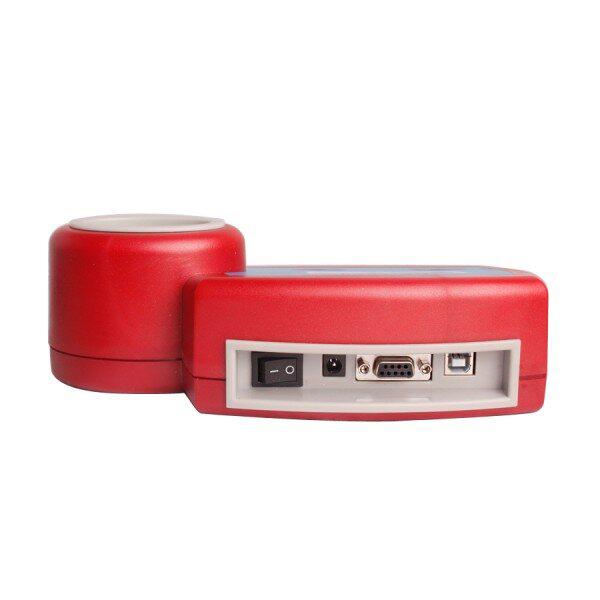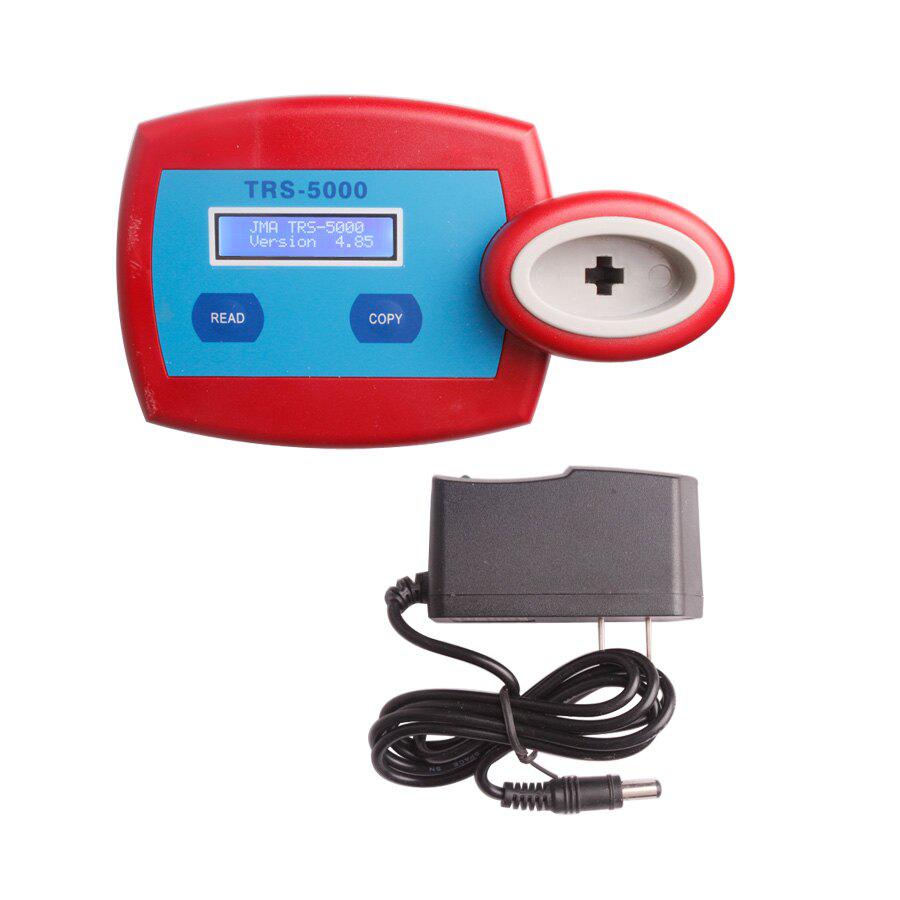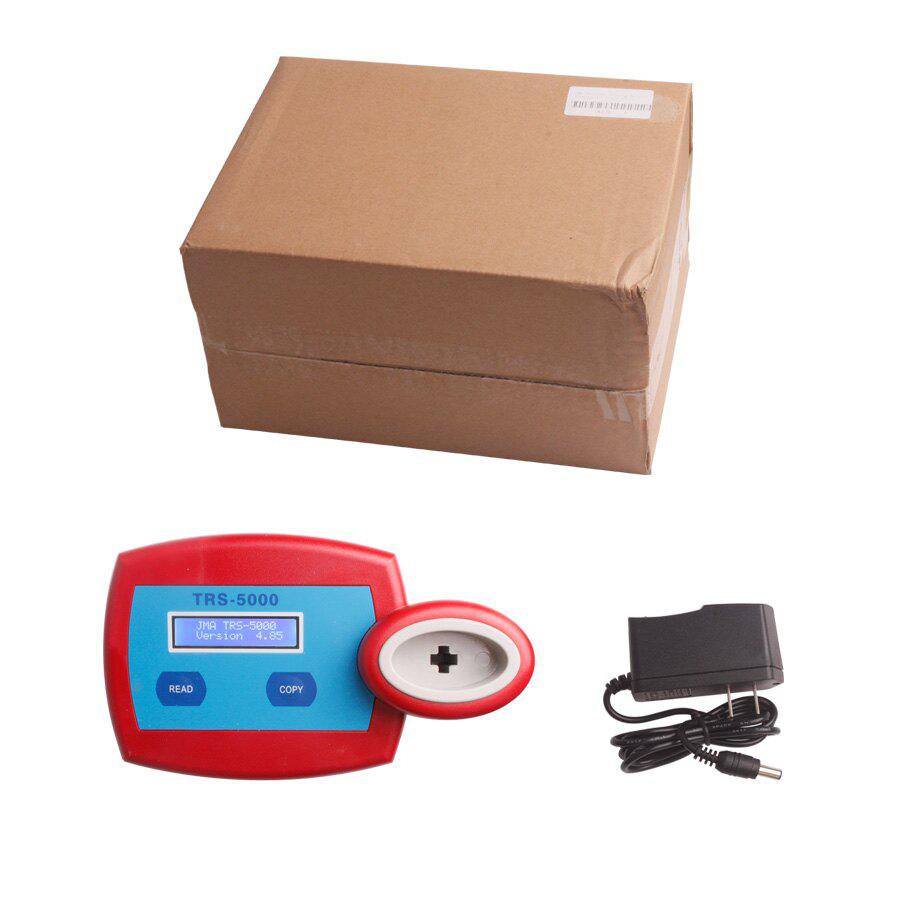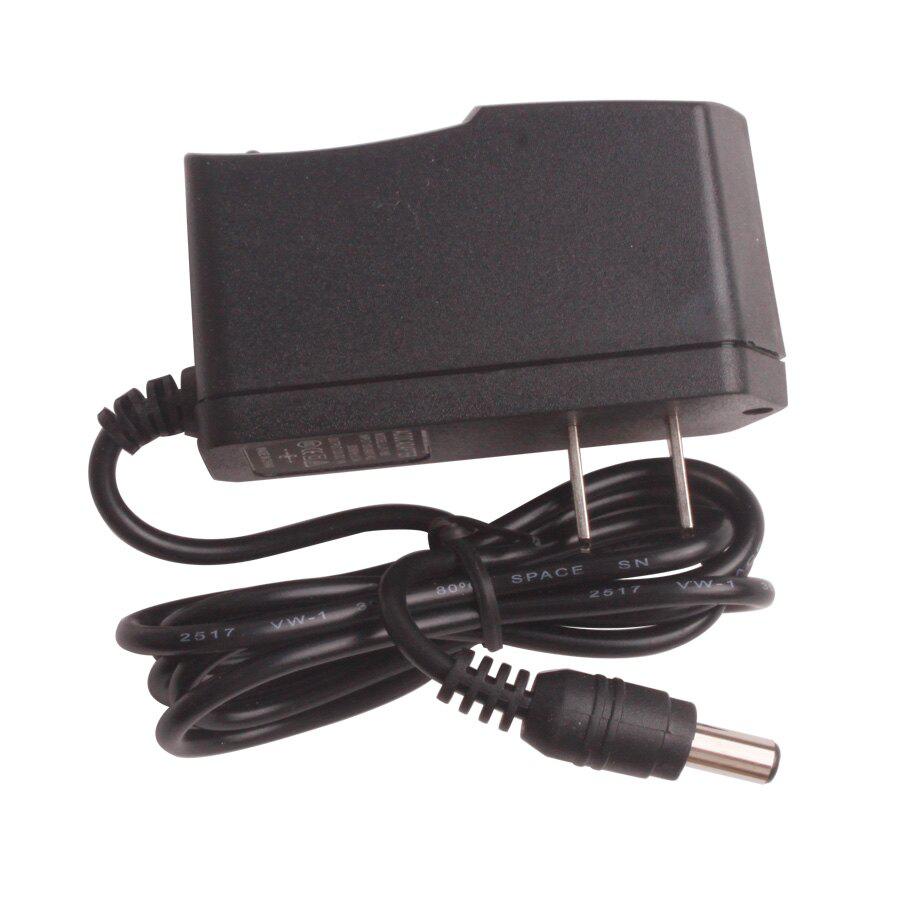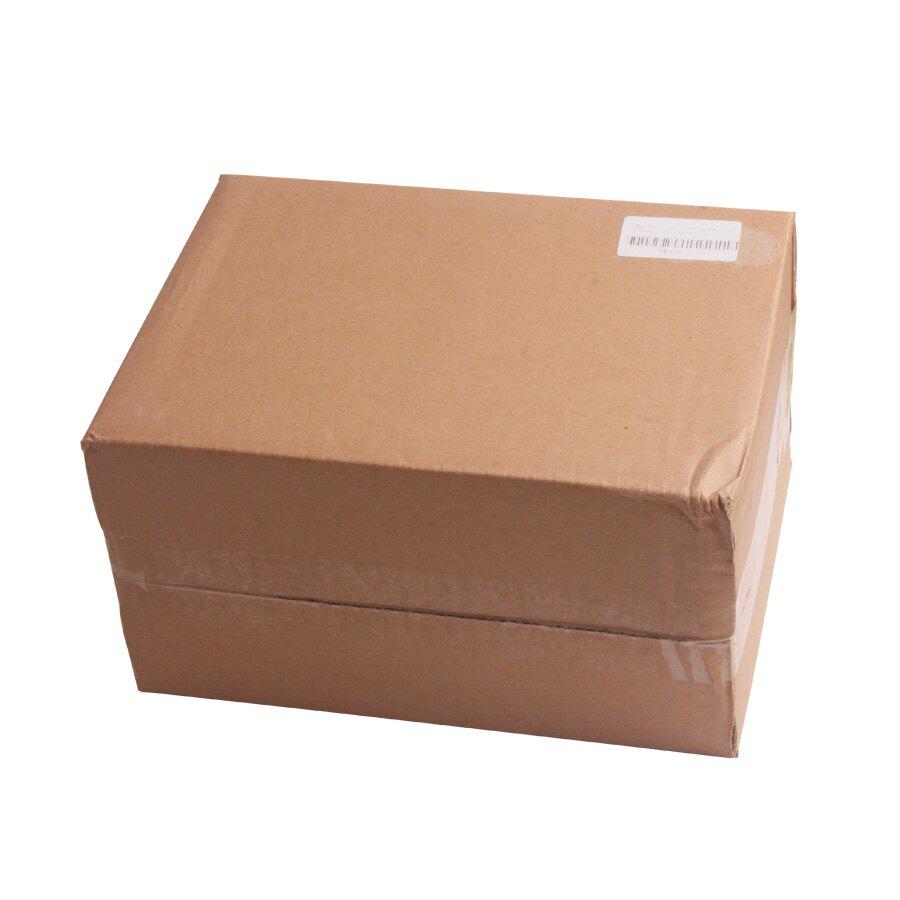 Description
JMA TRS-5000 Cloning Machine, Transponder Duplicator

Top 4 Reasons To Get JMA TRS-5000 Cloning Machine
1. Stand alone operation, requires no internet or PC connection.
2. Developed with ease of use in mind. READ, COPY and you're done.
3. Display: Two-line display for easy reading.
4. Quality: FC,CE approved
This JMA TRS-5000 Cloning Tool can do ID46, but you need to do it with ID46 Decoder box.
Electronic transponder tool designed to detect, read and clone transponder keys. Specifically designed for cloning Texas Instruments fixed code and crypto transponders and Phillips Crypted transponders on to JMA's proprietary TPX1, TPX2 glass tag transponders.
TRS-5000 Transponder Duplicator is Capable of Cloning Key Type:
Fixed code chips: TP01, TP03, TP04,TP05.
Phillips (crypto): TP09 , TP10, TP12, TP13, TP14,TP16
Texas 4C (fixed): TP02,TP07.
Texas 4D (crypto): TP06, TP19, TP20, TP21, TP26, TP27, TP28, TP29, TP30,TP31
It will also help you to identify many other encrypted transponders.

Specifications:
Power Supply: 220V, 50 Hz, 9V C.C. 500mA
Packing list:

1 x JMA TRS-5000 Cloning Tool Transponder Duplicator
Previous: JMA TRS-5000 Cloning Tool TPX Cloner(Copy 4D)