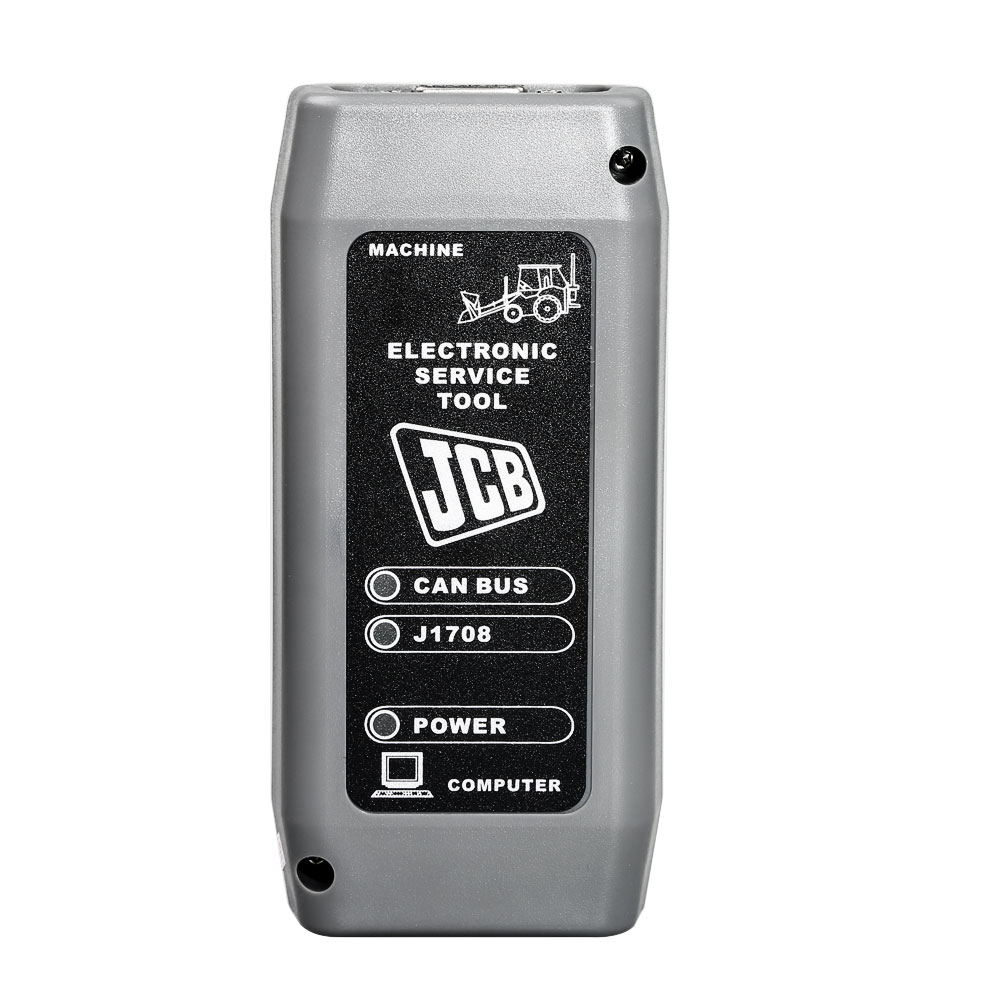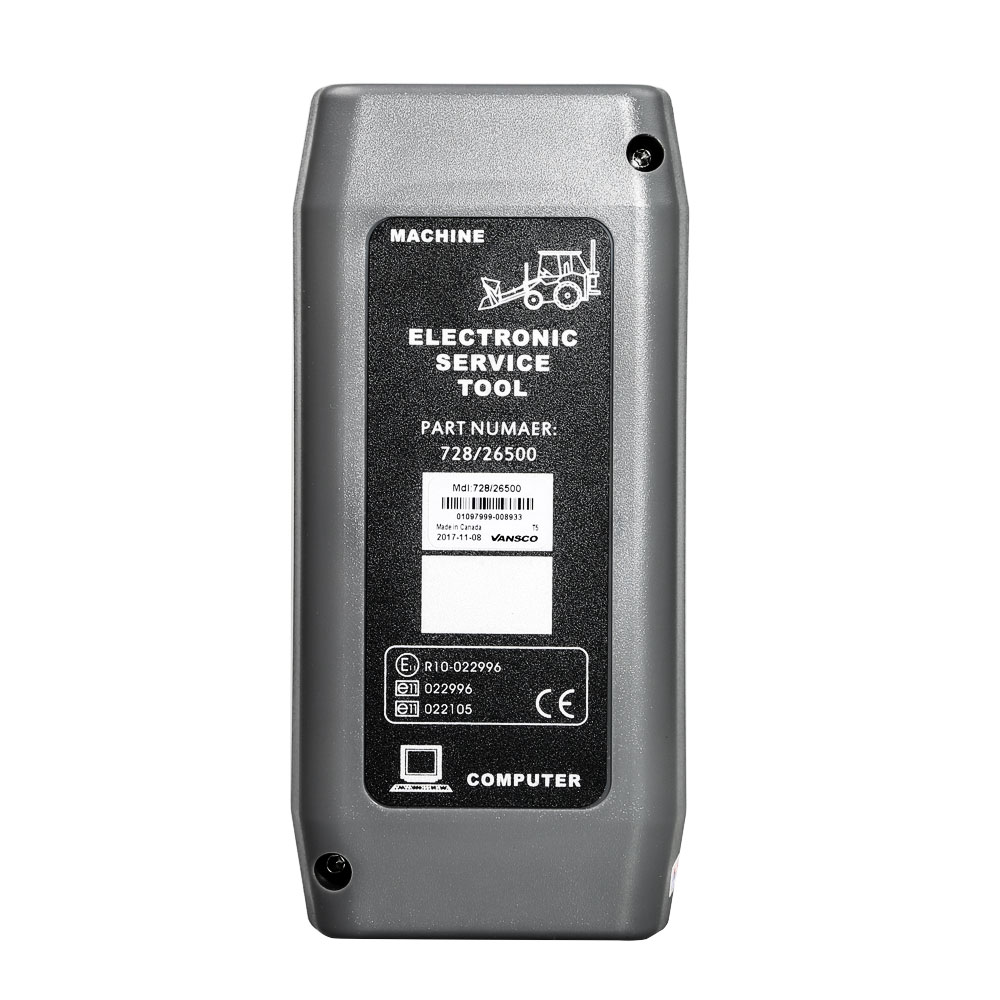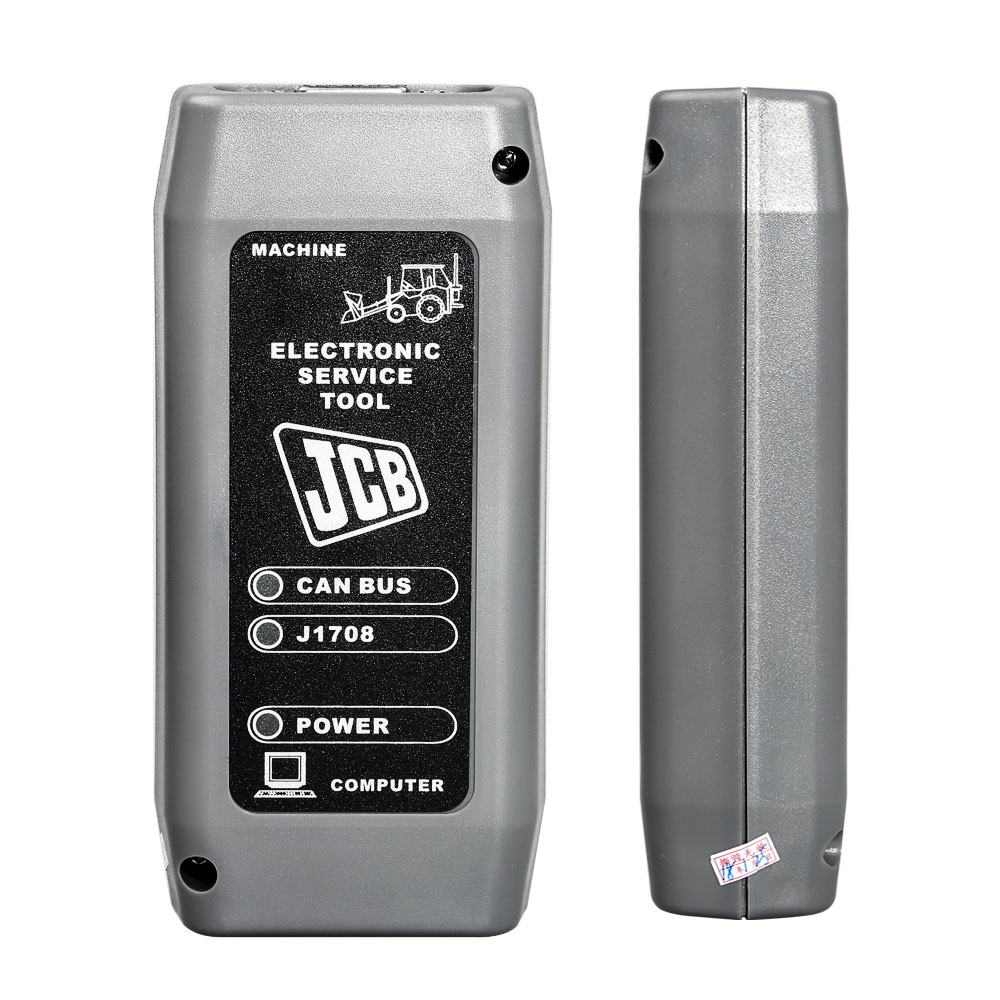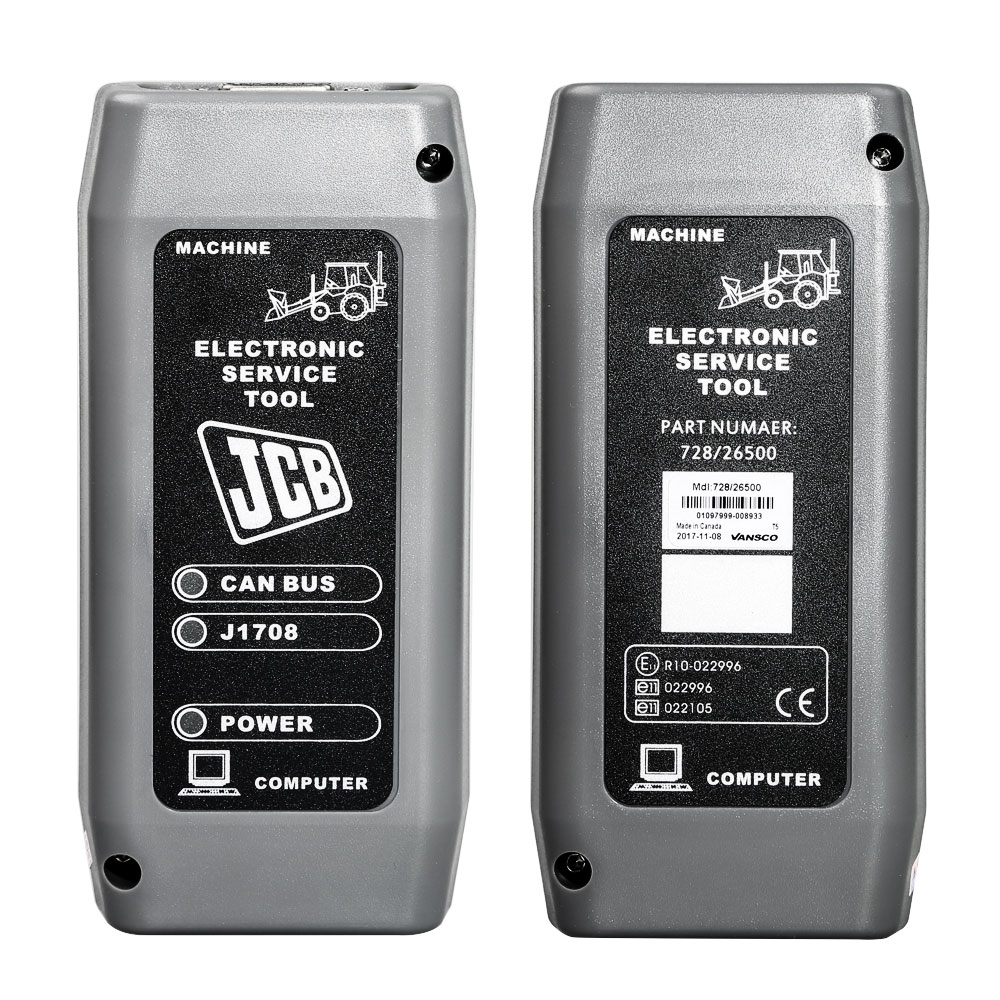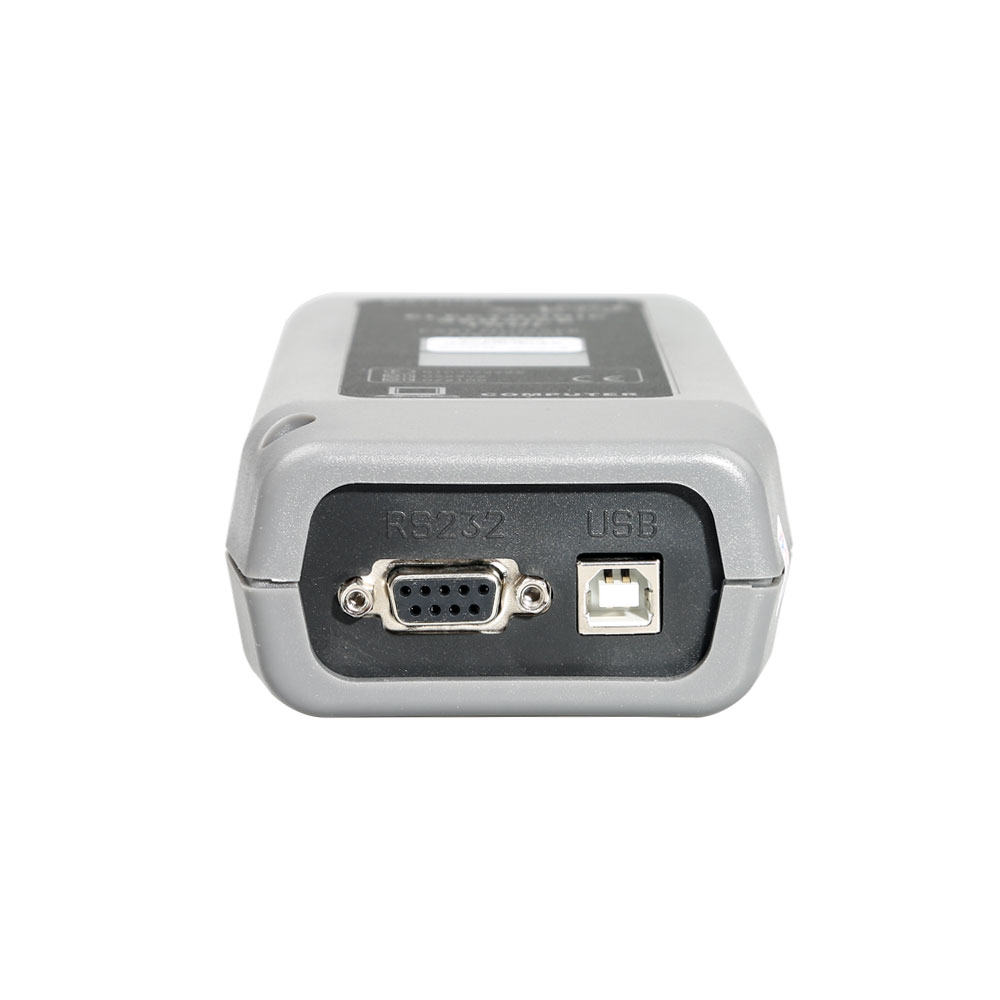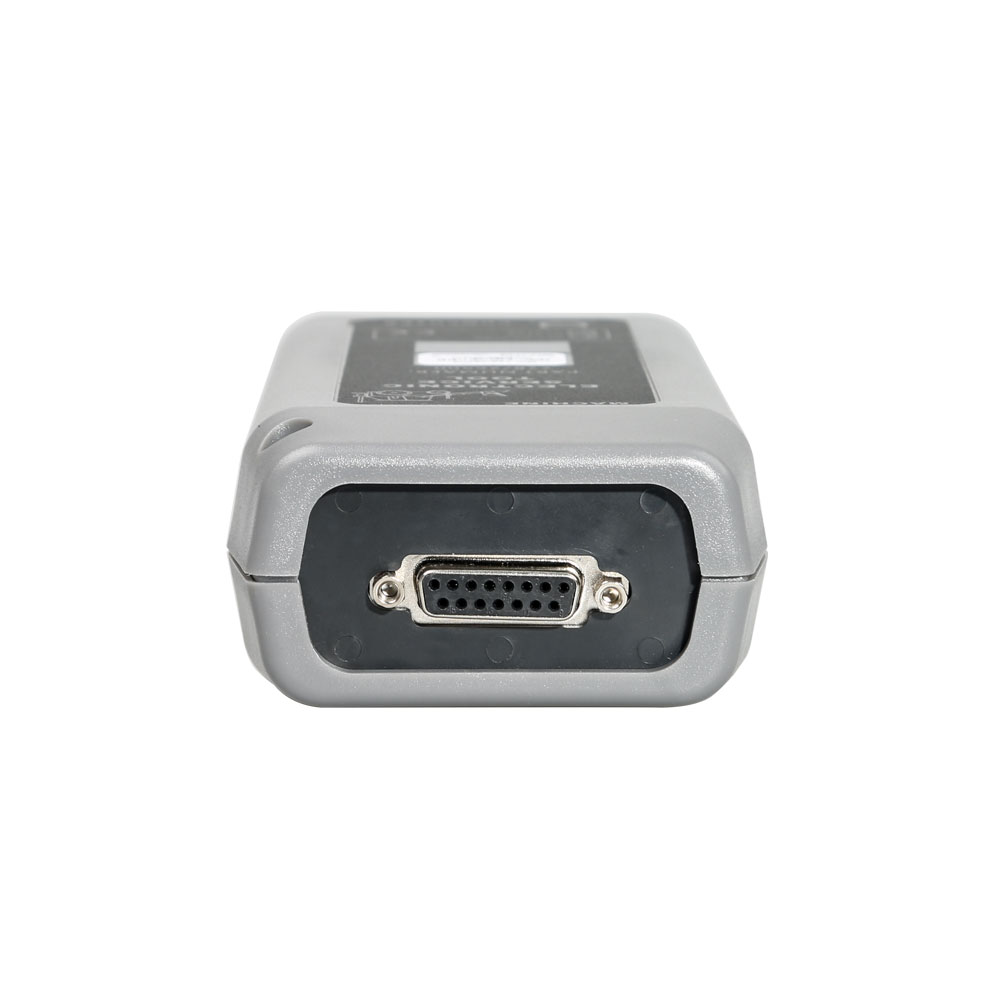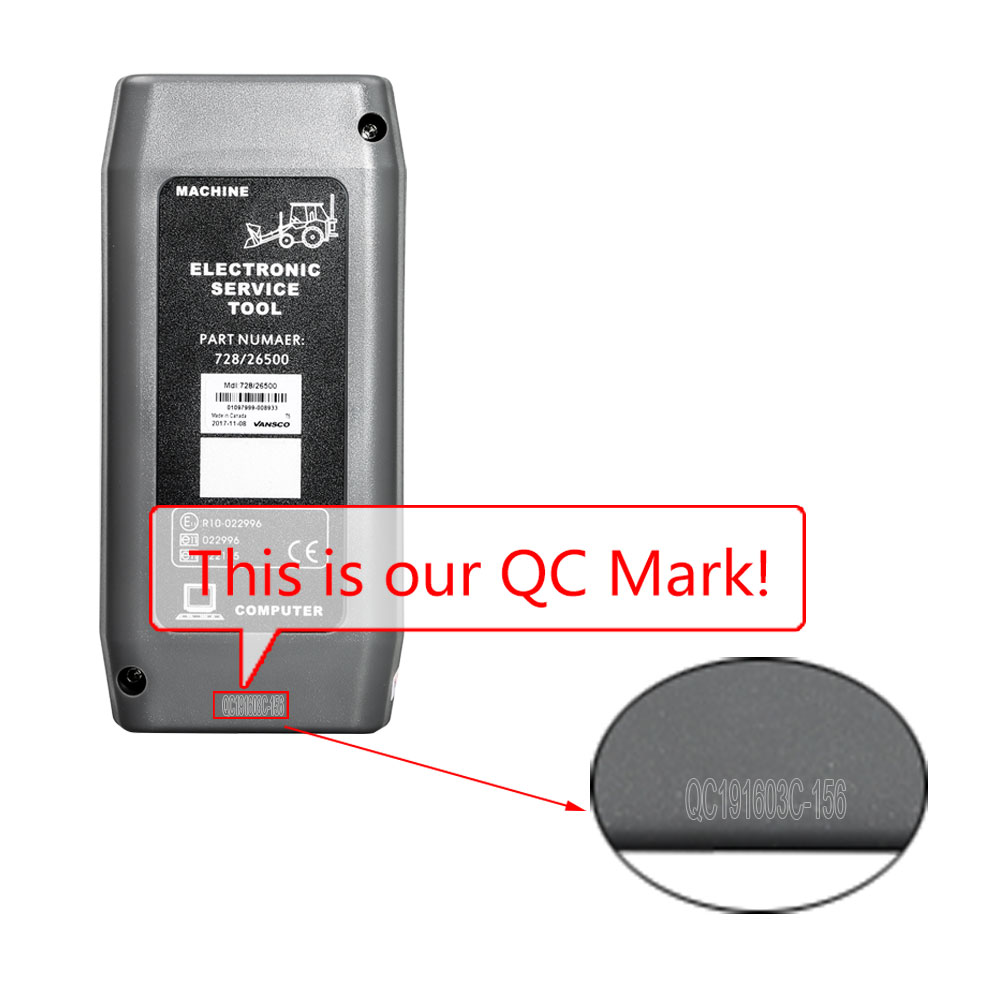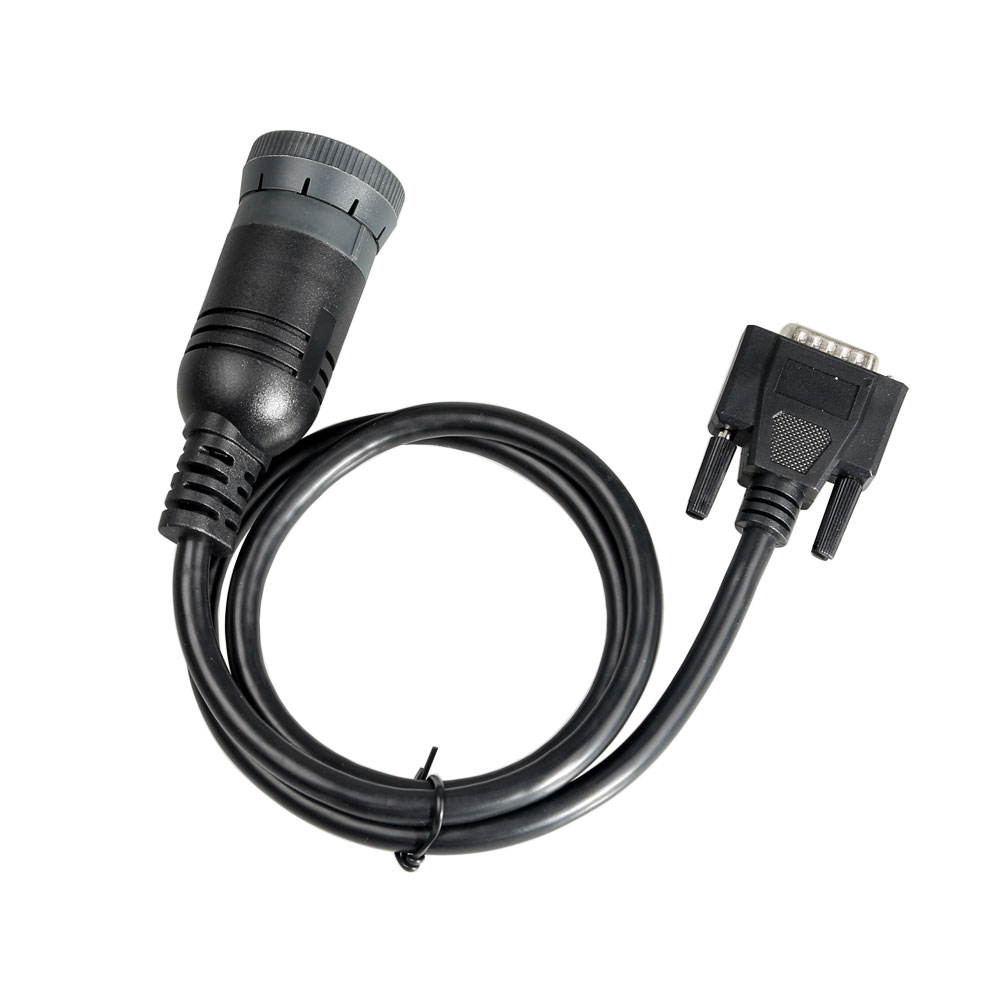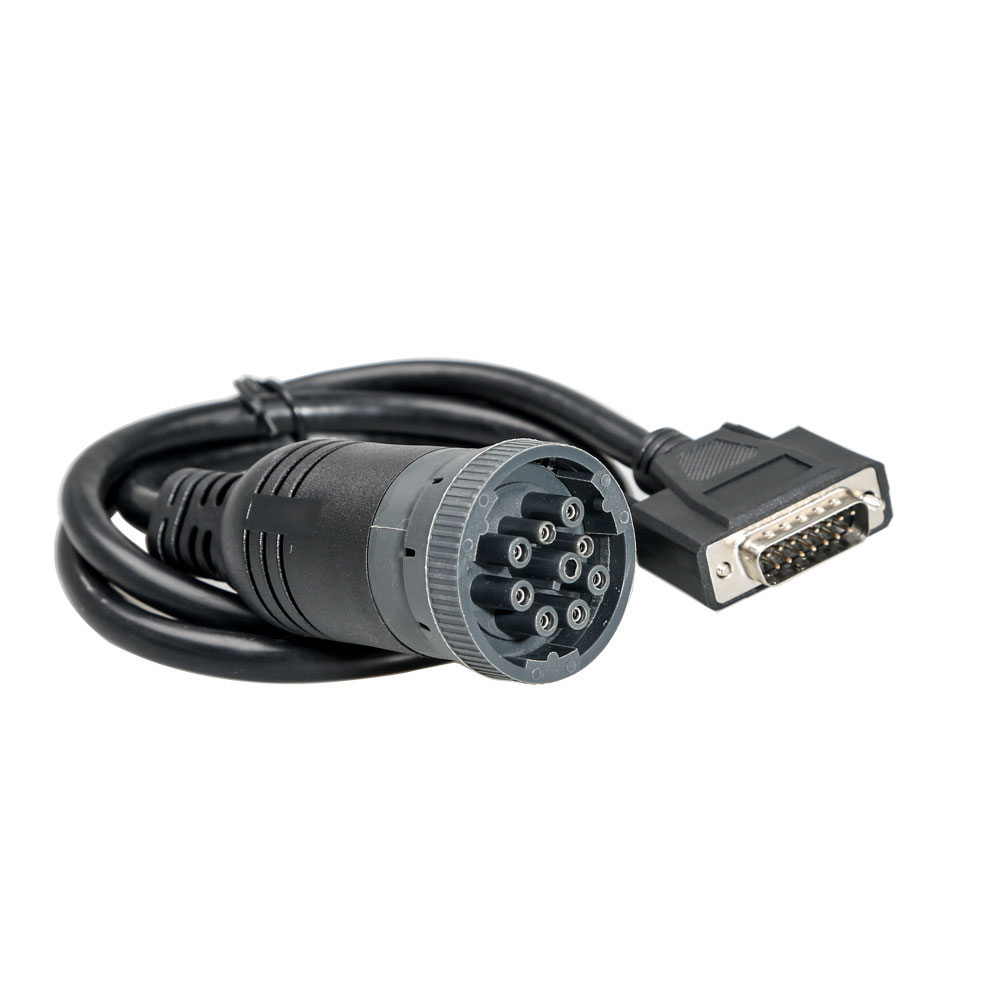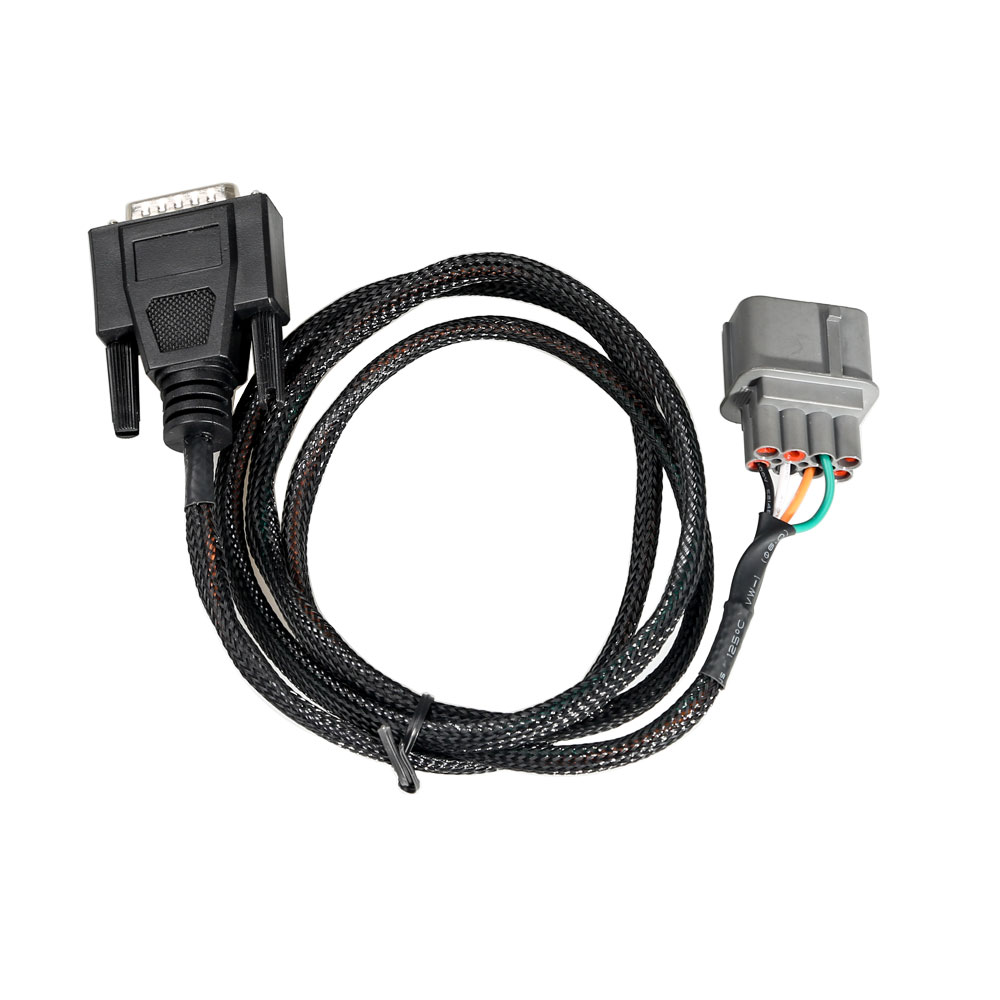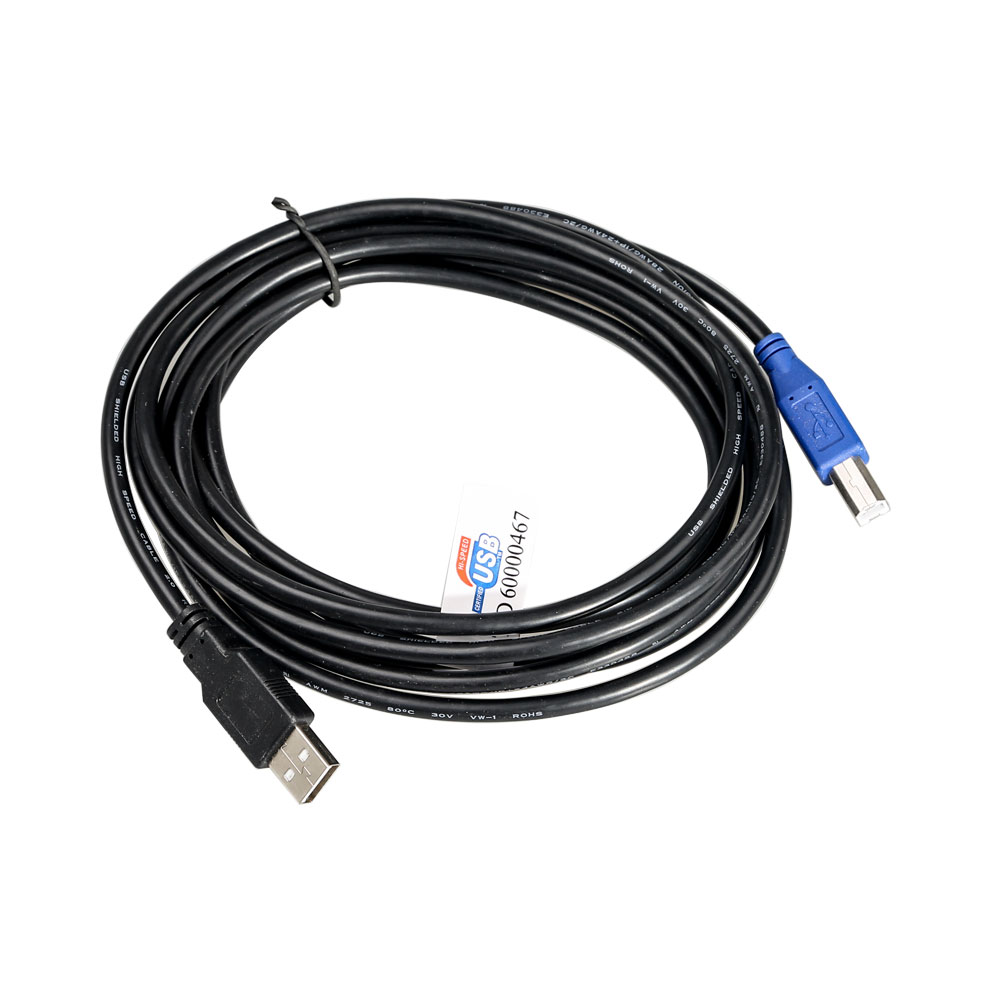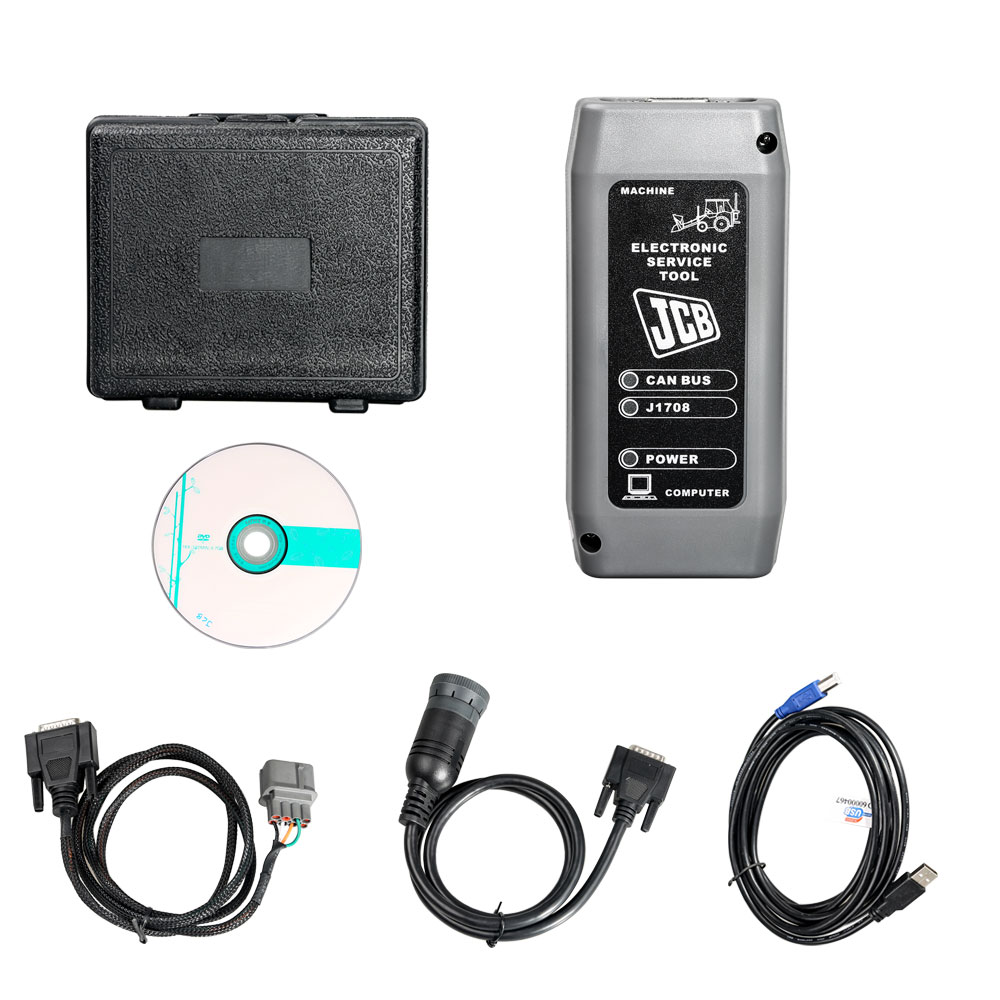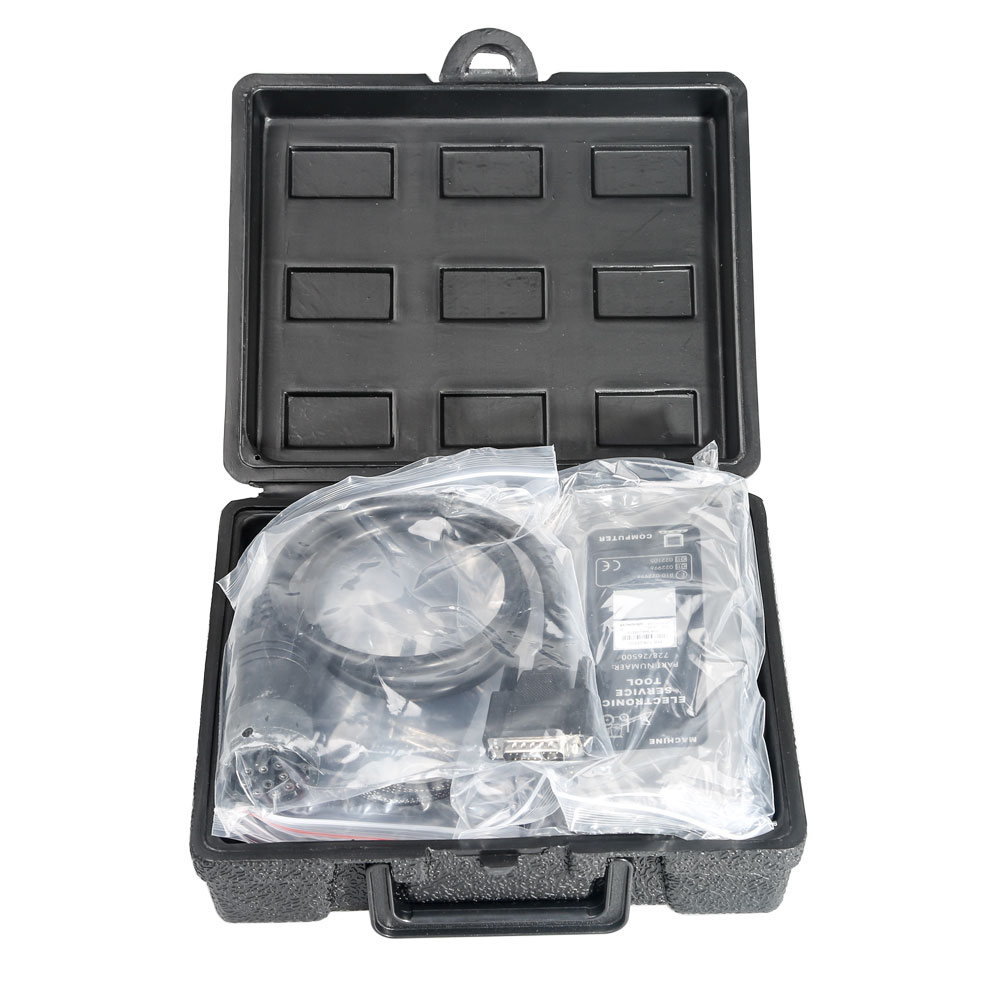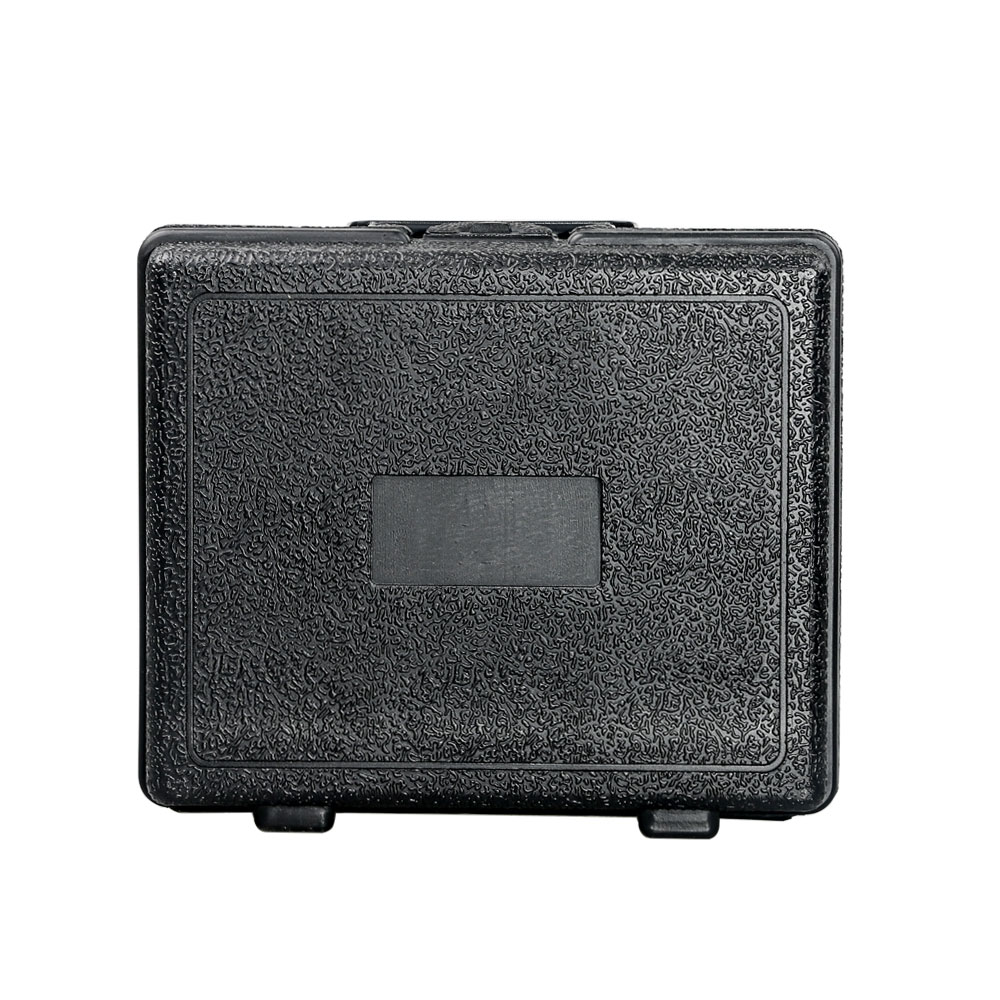 Description
JCB Electronic Service Tool Diagnostic Interface
Top 3 Reasons To Get JCB:

1. Software Version: SM4.1.45.3
2. Language:English, French, German, Italian, Portuguese, Spanish
3. Update By Email
Description:
You can reset EMS hours, edit speed limiters and use other functions what require special unlock.
Supported Models and Engines:

JS Range, JZ70, BackHoe Loader, Loadall 2007-, Loadall 2007+, Robot, Teletruk, Midi Excavator, Dump Truck, Fastrac 2000-3000 Series, Fastrac 8250 Series 1, Fastrac 8250 Series 2, Fastrac 7000 Series 1, Large Wheel Loading Shovels, Vibromax, JCB Dieselmax Engine, JCB Engine (IPU OEM), JCB Engine (Base Engine OEM), JCB Generators, LiveLink.

The JCB Service Master also provides several key features that will accompany all JCB projects, a multi language editing tool that provides a means of individual text string translation for all JCB applications and a means to select a localized language translation for the each JCB application.

Package List:

1 x JCB Electronic Service Tool Diagnostic Interface
1 x 9 Pin and 6Pin Cable
1 x USB Cable
1 x JCB Service Master Diagnostic Software CD
Reviews

15
#1 Alexander Borisov
May 9, 2018

Very fast and high quality
#1 NORBERTO LORETO
Aug 9, 2018

fast shipping ,awesome
#1 Sukardi gosal
Oct 9, 2018

Very good ! I recommend !
#1 mehmet ünal
Apr 9, 2019

It came quickly. Everything works.Thank you to the seller. I will buy more here!
#1 Ari Zominhan
May 9, 2018

Equipment as far as well. I did already two cars. I am happy
#1 Jan Palkovic
Feb 9, 2019

very good are satisfied with fast shipping
#1 hahinatyqabajo hahinatyqabajo
May 9, 2018

Everything is fine, it came quickly this JCB Electronic Service Tool SM4.1.45.3 Multi Language Diagnostic Interface is good quality, working very well
#1 Robert James
Dec 9, 2018

pretty good to use,thanks for your help!
#1 colfZobiowl colfZobiowl
Apr 9, 2019

Very good quality
#1 Gessé de Souza Oliveira
Feb 9, 2019

perfect
Previous: Xhorse VVDI PROG BENZ EZS/EIS Adapters 10pcs/set
Next: 2.0.2V Hino-Bowie Hino Diagnostic Explorer Update by CD