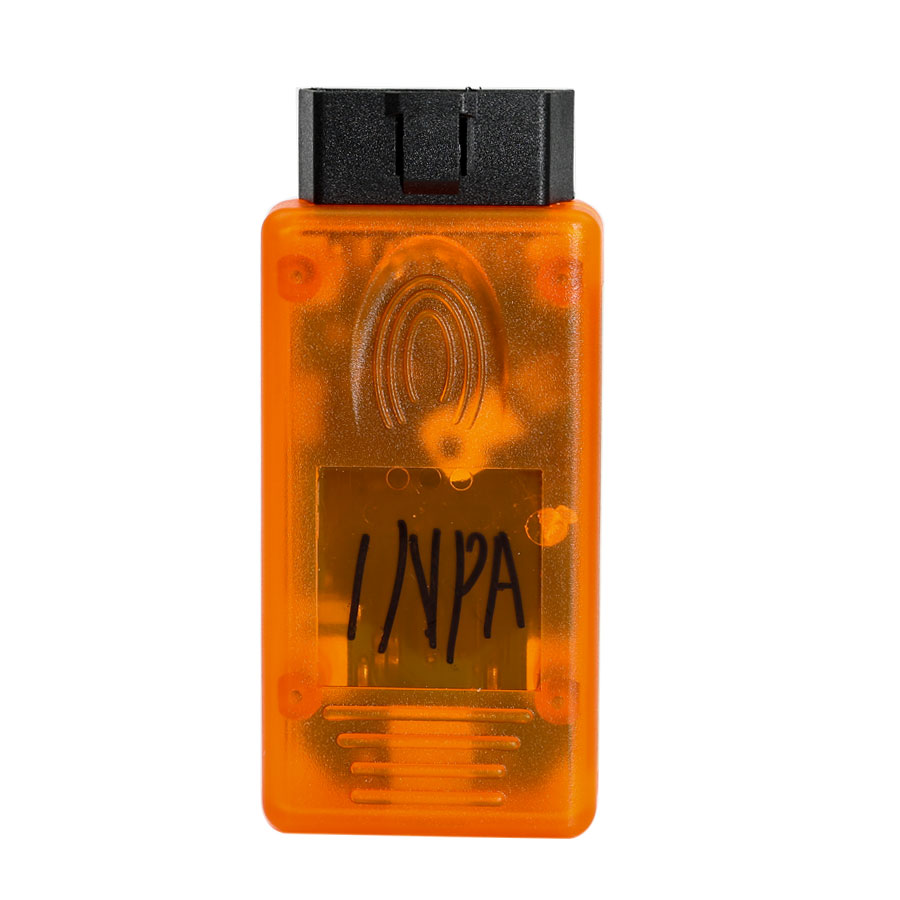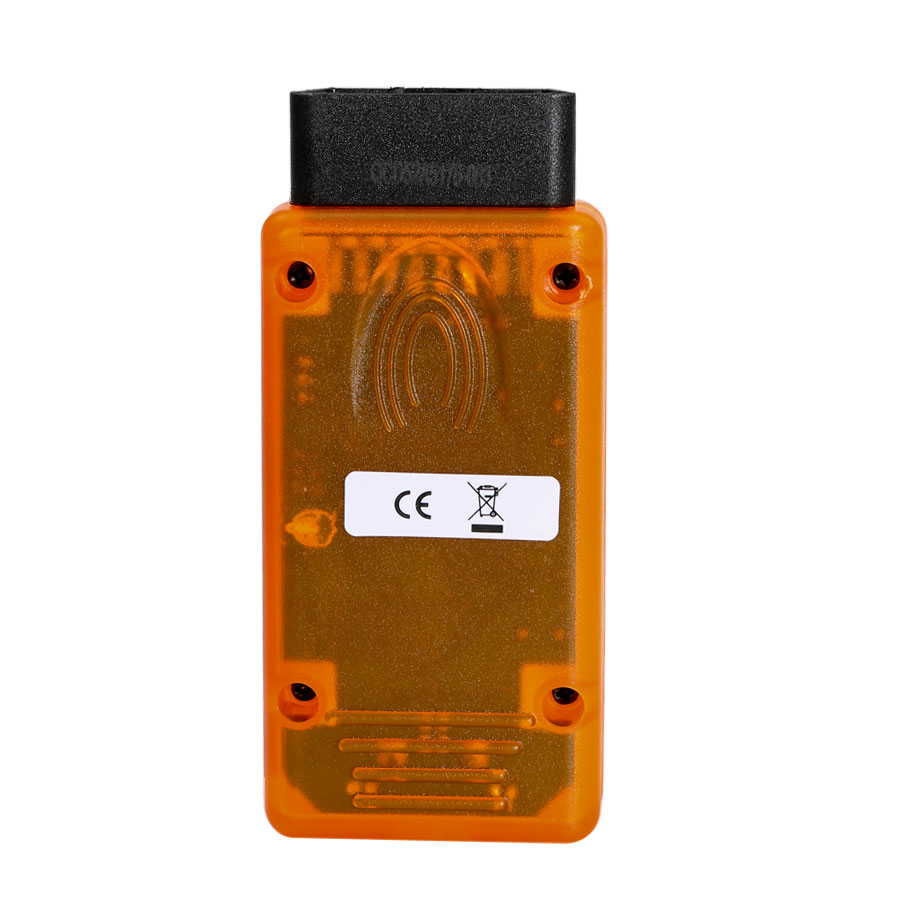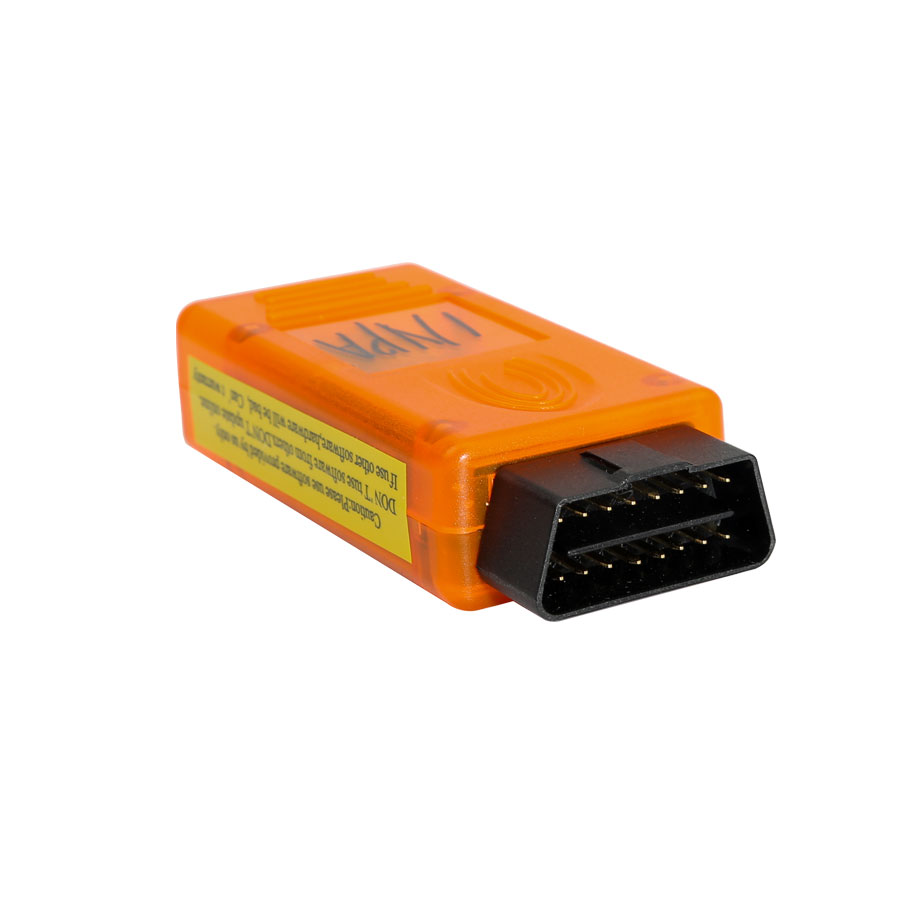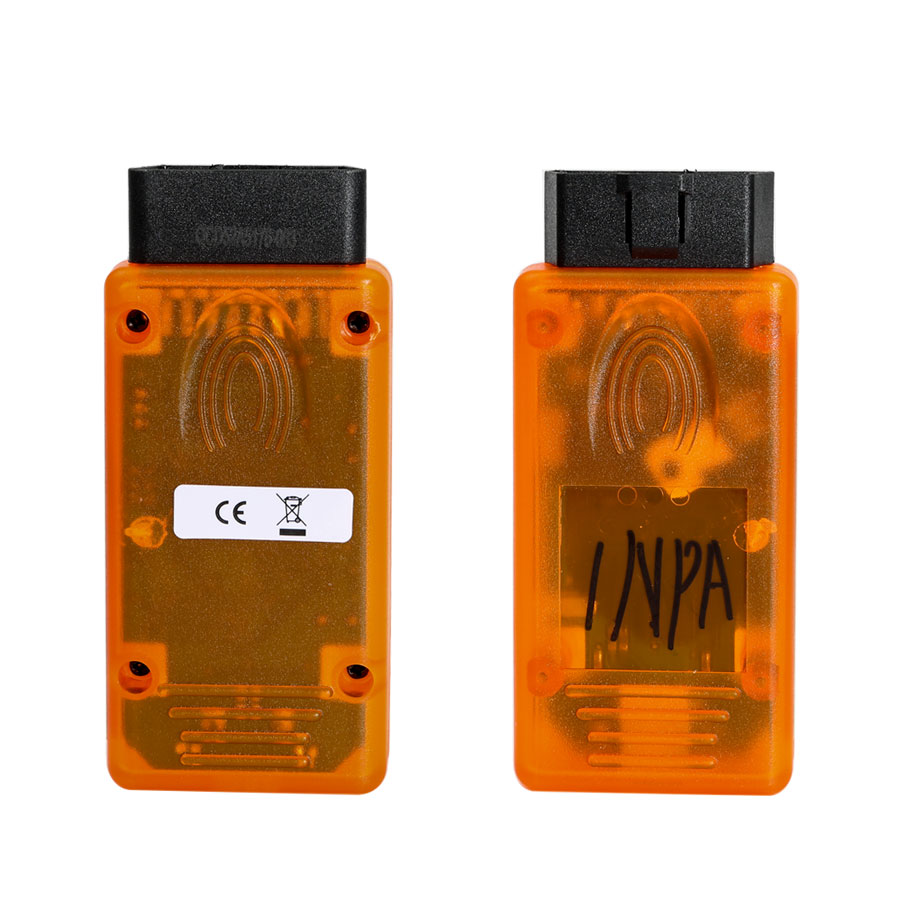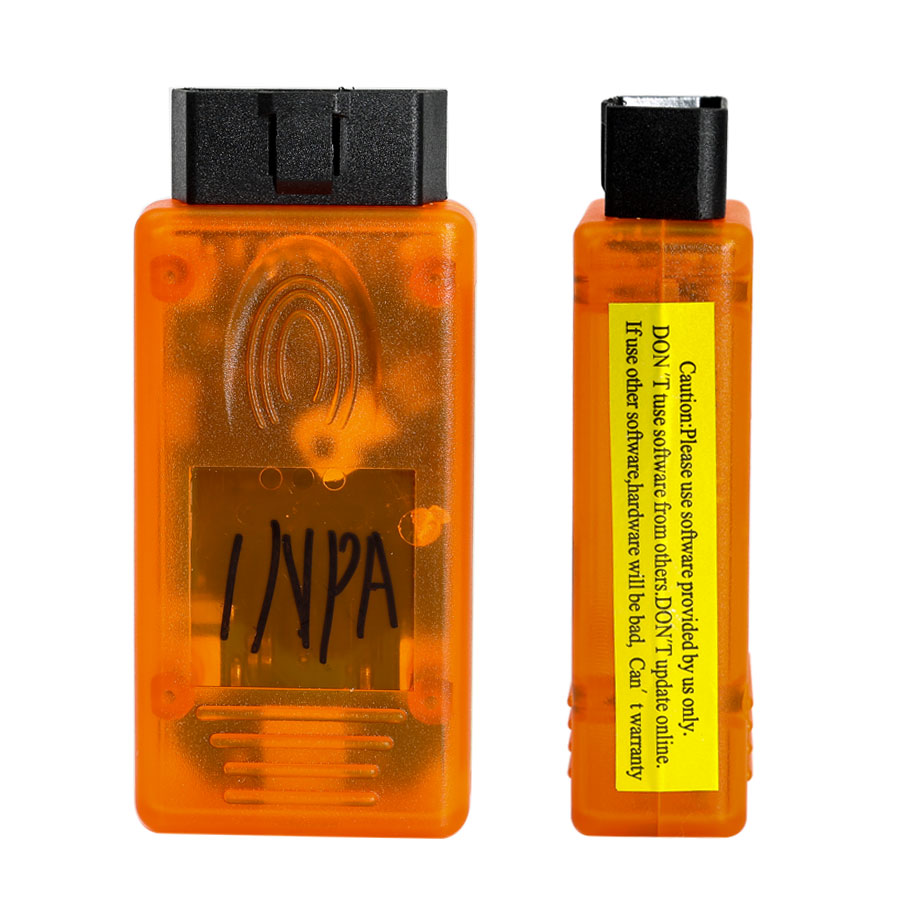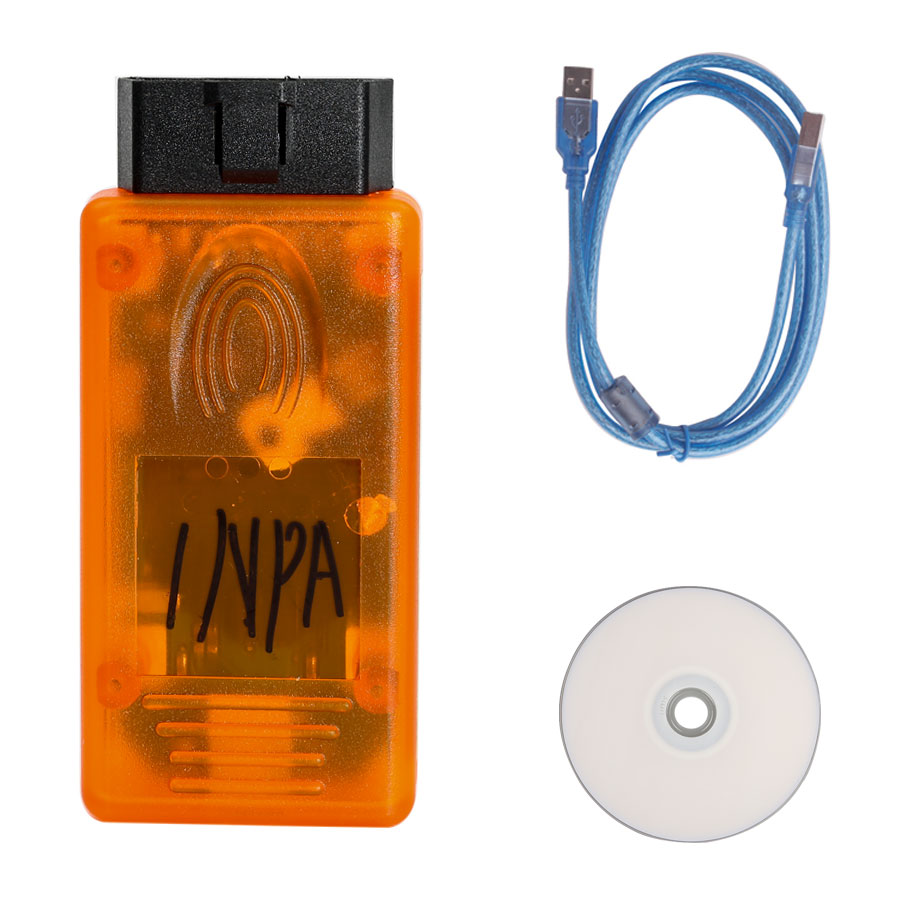 Description
INPA K+CAN USB Interface For BMW

Features

- Read and delete errors
- Adaptations
- Driver programming
- Applu coding
- And others...
Supports Protocols:
1. Fast magistral D-CAN and PT-CAN (500 kbit/s)
2. Slow magistral K-CAN (100 kbit/s)
3. Standard BMW protocol (BMW OBD interface).
D-CAN for:
- E60, E61 od 03/2007
- E83 od 09/2006
- E81, E87 od 03/2007
- E90, E91, E92, E93 od 03/2007
- E70 (new model X5)
- R56 (new model MINI)
PT-CAN, K-CAN - fully switchable speed of migistral CAN - ou can diagnose driver without any car
Protocol "BMW OBD Interface" for Older Cars:
from 1995 to 1998 (don't need K-line).
from 1998 to 03/2008 (all models)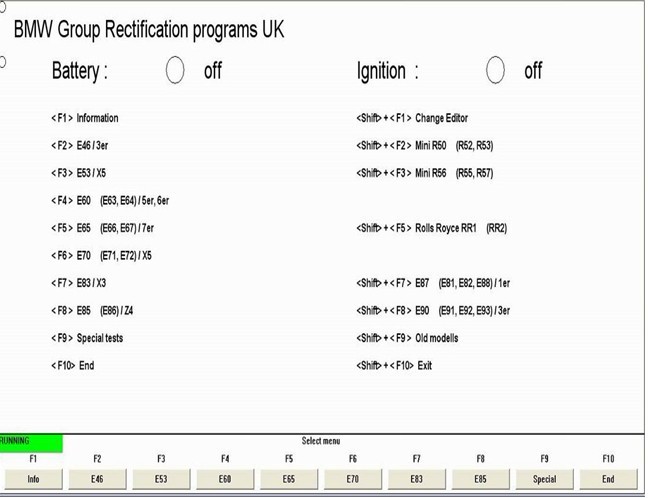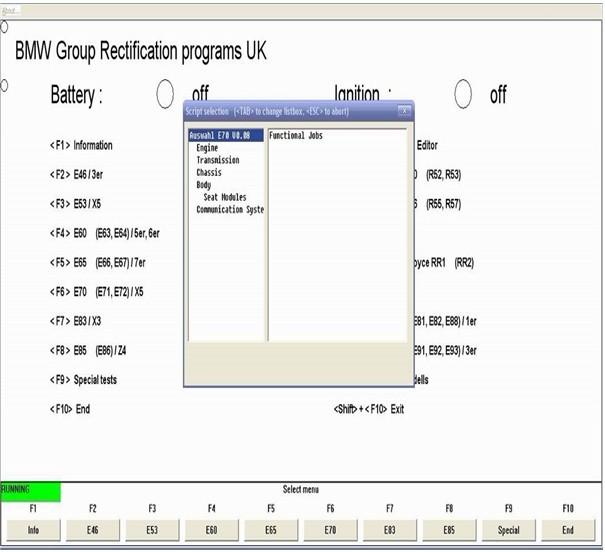 Reviews

12
#1 Elbert R Prince
Nov 9, 2018

Good stuff. All as in the description
#1 darren witty
Oct 9, 2018

The delivery was fast, all came days in 10.
#1 jeffrey gill
Dec 9, 2018

Prishol very quickly everything works counts until he poured everything ok. Recommend seller
#1 Serggio Pereira
May 9, 2018

Everything is fine, it came quickly
#1 Jairo Pinedo Piñas
Dec 9, 2018

Received the parcel in good condition. Delivery is fast.
#1 STOYAN DECHEVSKI
Oct 9, 2018

Got, installed, proga found it, from the internet is untied, tomorrow i will check again, while i like everything
#1 cedric llinares
Mar 9, 2019

now I have the product, now i can learn to use it. NO QUESTIONS ON USE! Google is your friend, learn to search. Thank you & recomended seller this INPA K+CAN USB Interface For BMW is good quality, working very well
#1 GJ Gabrielski
Jan 9, 2019

very good
#1 Sheryl Allen Allencraft Ent
Sep 9, 2018

The goods were delivered quickly.
#1 Seaborn harden
Jan 9, 2019

I have received the parcel very fast. Seller is very friendly. I will make new orders again. Every time the seller answered for my question. I recommended this shop for all.
Previous: MINI VCI J2534 with TIS Techstream V15.00.026 Single Cable For Toyota OEM Diagnostic Software
Next: ECU Cover open tool for kess v2 ktag Galletto 4 Fgtech V54 KTM100 ECU Uncover Tool