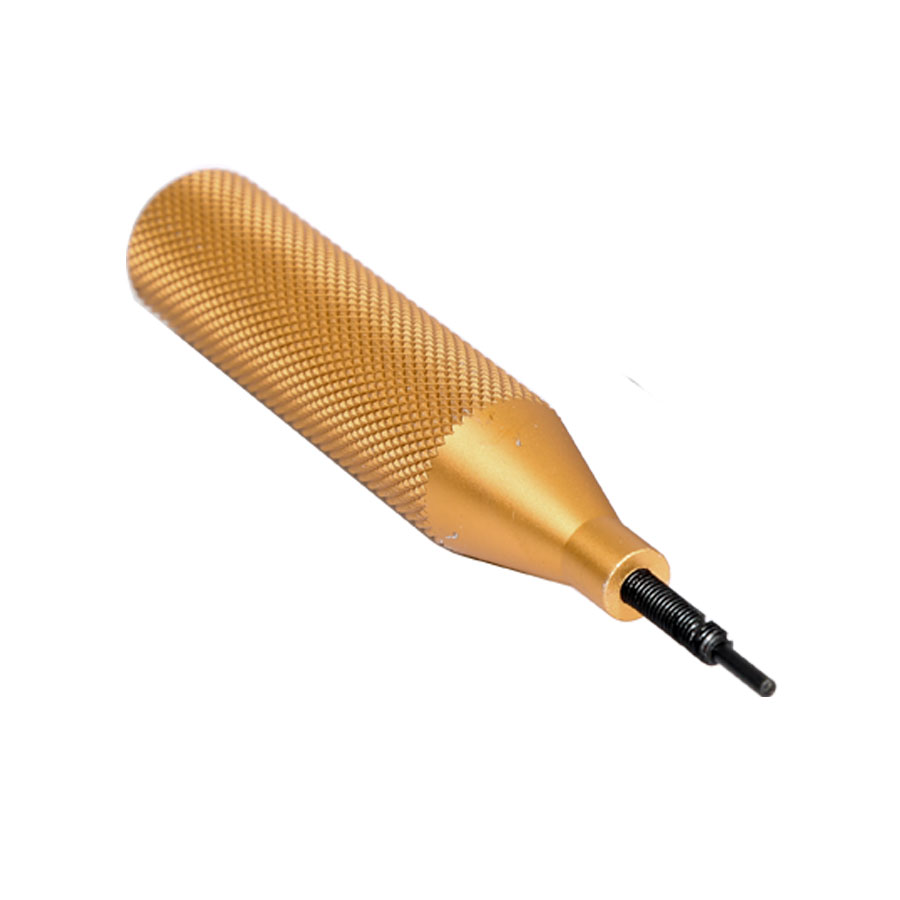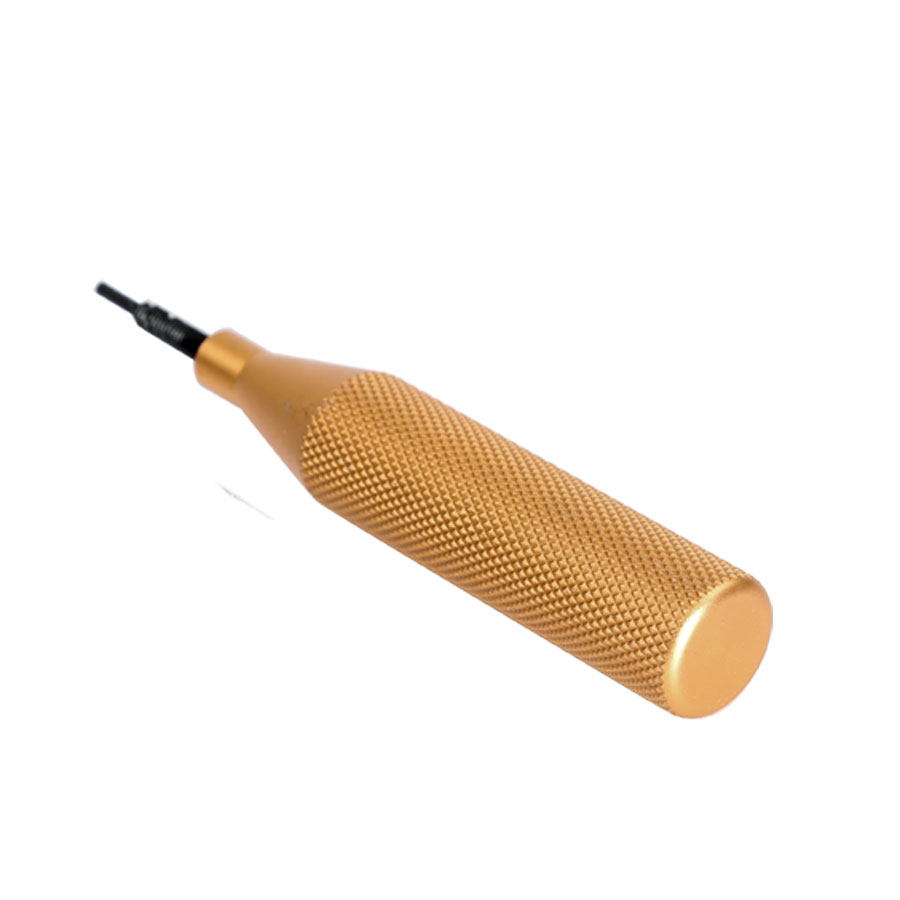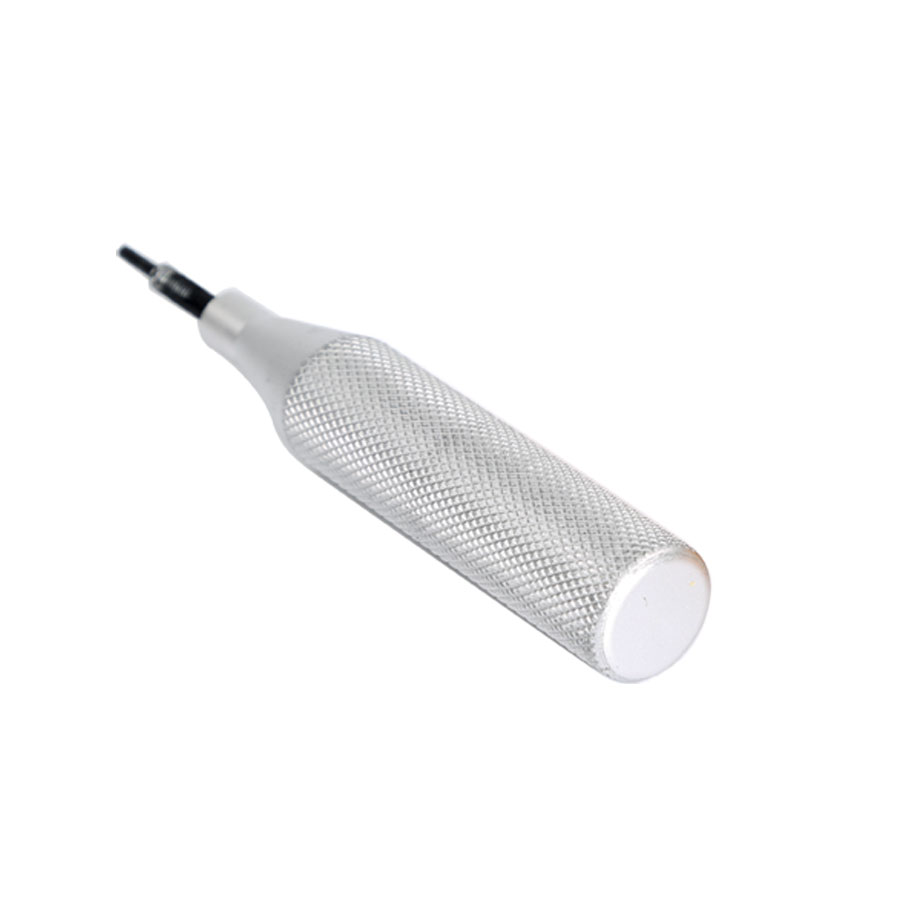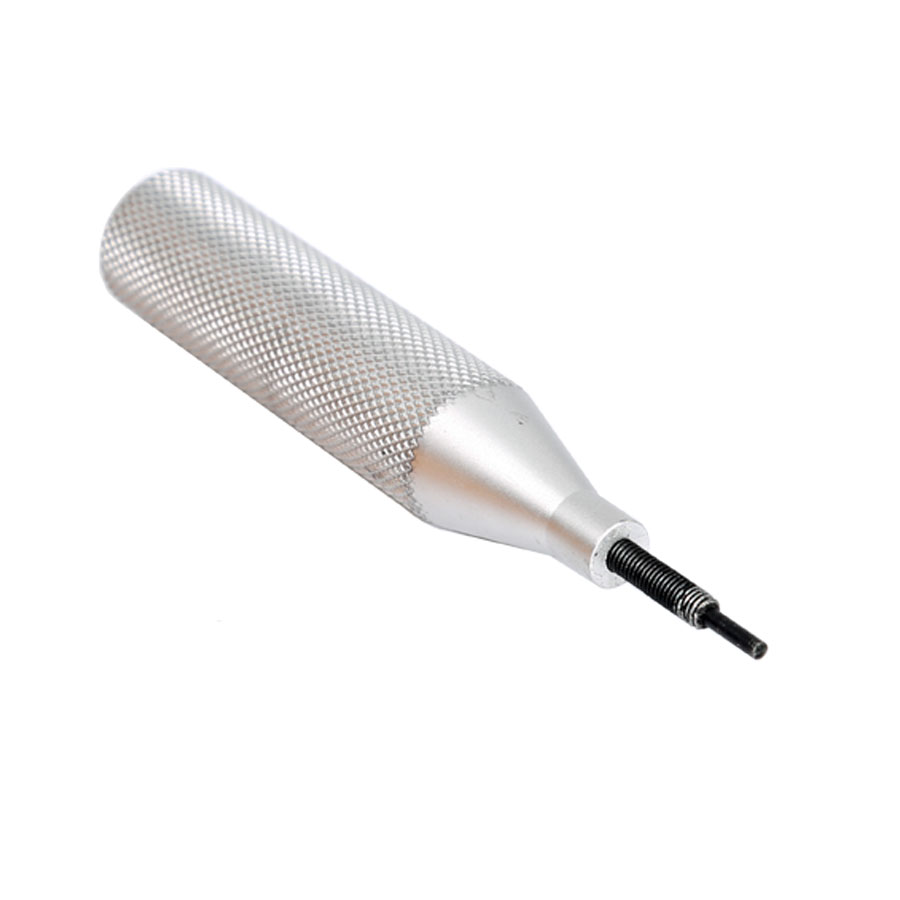 Description
ECU Cover open tool for KESS v2 KTAG Galletto 4 Fgtech V54 KTM100 ECU Uncover ToolNote:
Color: Gold and Silver, random shipments
ECU Open Tool For KESS KTAG Fgtech details:
Useful tools for opening the ECU.
By screwing the tools instead of screws, the cover is lifted upwards in a uniform manner, avoiding to fold or damage the ECU when inserting screwdrivers for leverage.
To facilitate the removal is advised to heat the lid so that the silicon softens.
100% Brand New & High Quality of ECU Cover Extractor Car Computer Removal Tool:
This Tool is designed to remove/ install car ECU computer cover easily.
Works perfect with ECU tunning tools, such as
KTAG
,
KESS
, FGTECH.
Need to use four or six at a time depending on the type of ECU coverage.
Must be fixed in place of the screws on the control unit and allow the user to remove the cover without damaging or deforming it.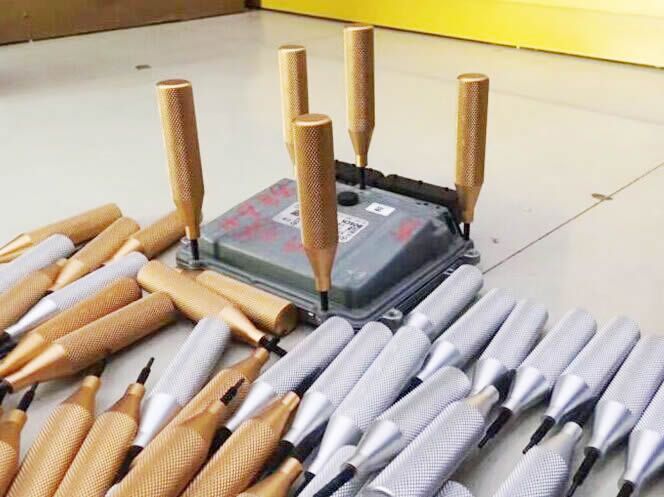 Reviews

17
#1 fernando alves de faria
Oct 9, 2018

The goods received. visually everything is fine. the disc under the string with a gift software. while the impression from the seller is only positive.
#1 marcos pereira
Nov 9, 2018

Item arrived quickly and guality was good.
#1 david larsson
Jun 9, 2018

The product arrived in good condition and within the terms stipulated.
#1 glenn schachar
Feb 9, 2019

Do not have time to test right now, looks great
#1 adolfo aleman
Oct 9, 2018

OK. Now received the email files right
#1 ahmad kurniawan
Jan 9, 2019

Fast delivery, everything works
#1 addeprove addeprove
Dec 9, 2018

Fast Delivery this ECU Cover open tool for kess v2 ktag Galletto 4 Fgtech V54 KTM100 ECU Uncover Tool is good quality, working very well
#1 dfdfdffd dfdff
Oct 9, 2018

Super recommended arrived just as it is posted very fast shipping
#1 Gavino Sanna
Mar 9, 2019

Received the parcel in good condition. Delivery is fast.
#1 ojankell John
Mar 9, 2019

Arrived super fast delivery. The best they have representative here in Brazil P make delivery. Good seller. Recommend.
Previous: INPA K+CAN USB Interface For BMW
Next: Newest AUTOPHIX OM121 OBD2 EOBD CAN Engine Code Reader