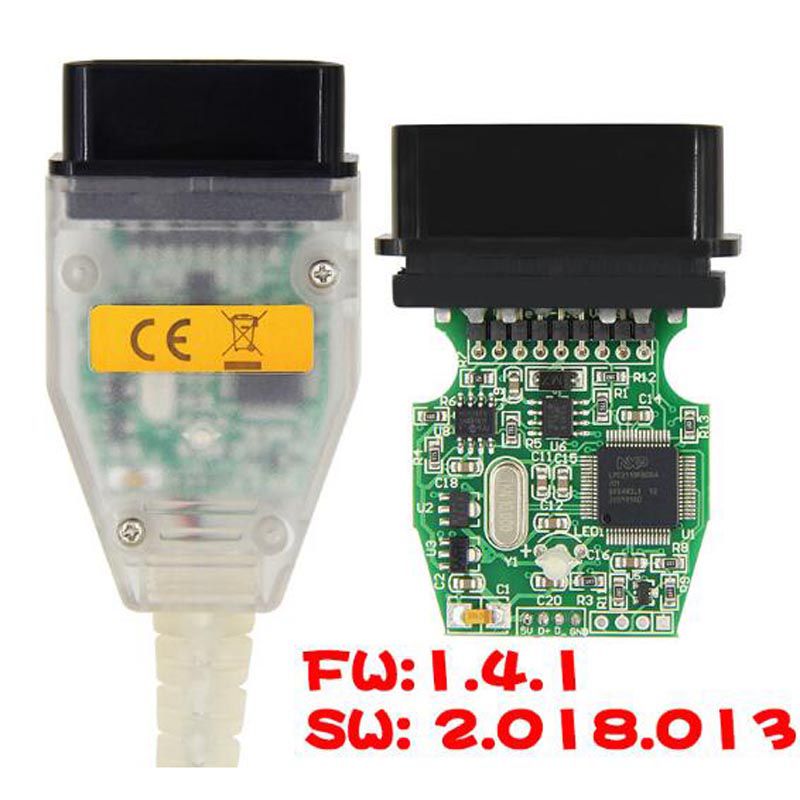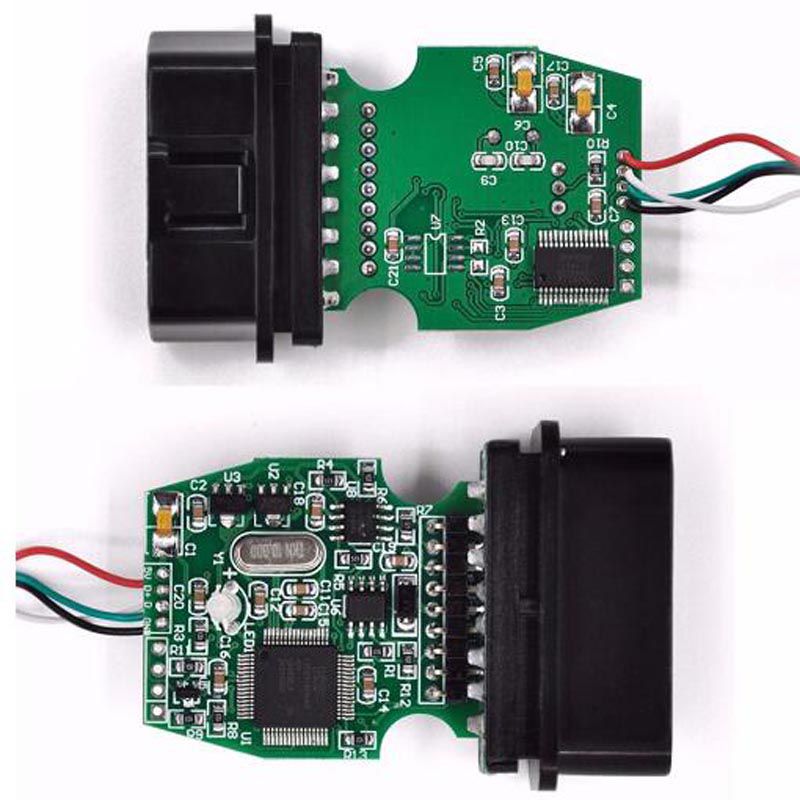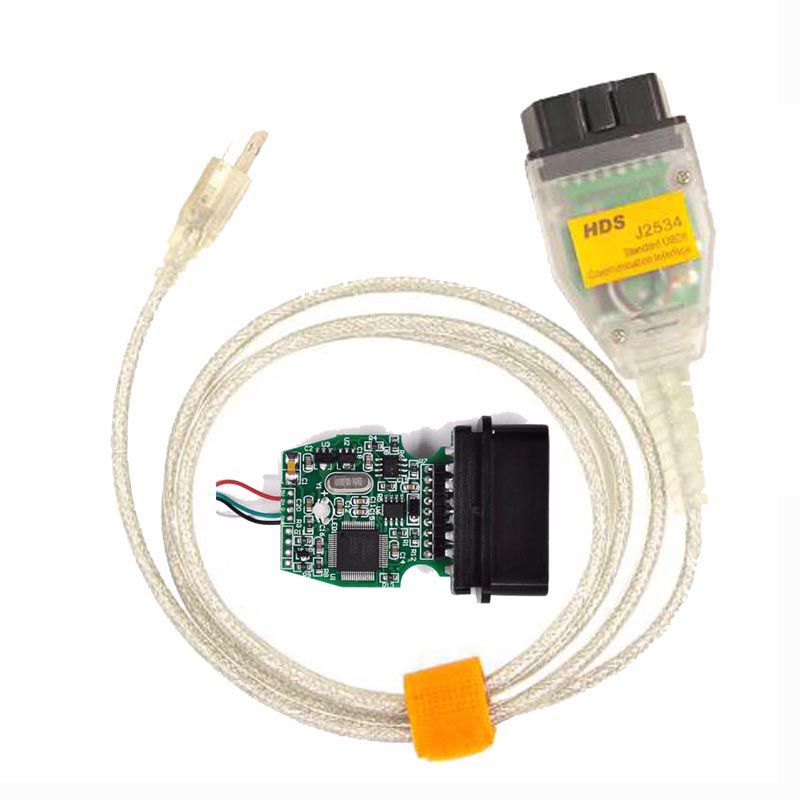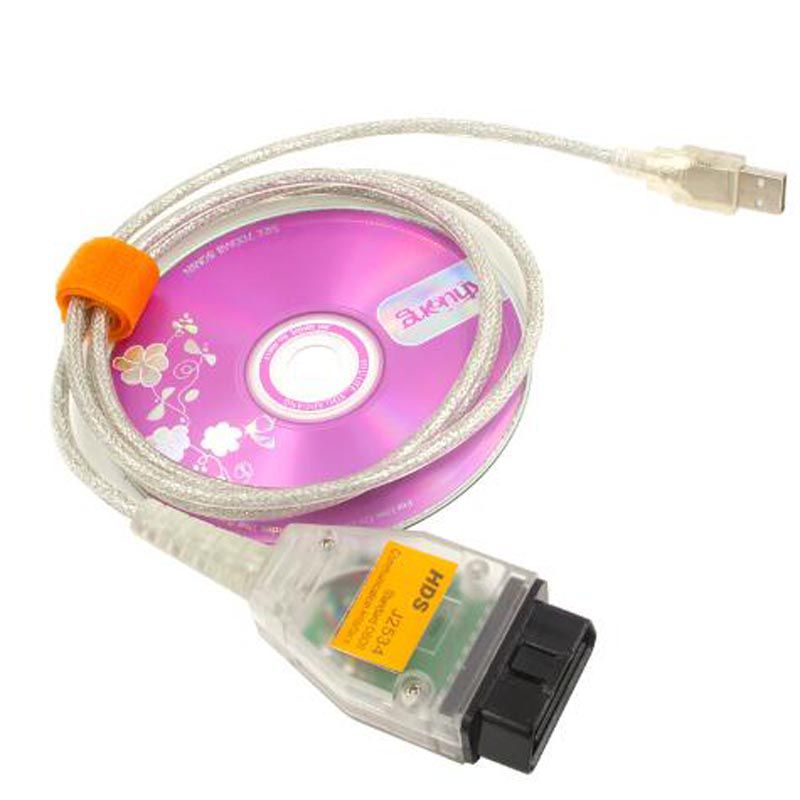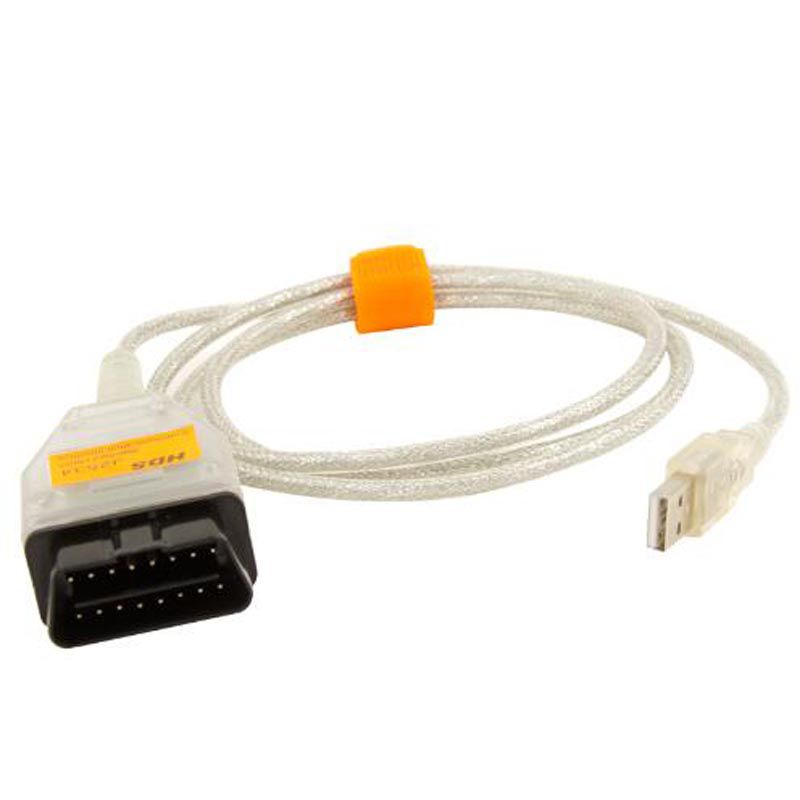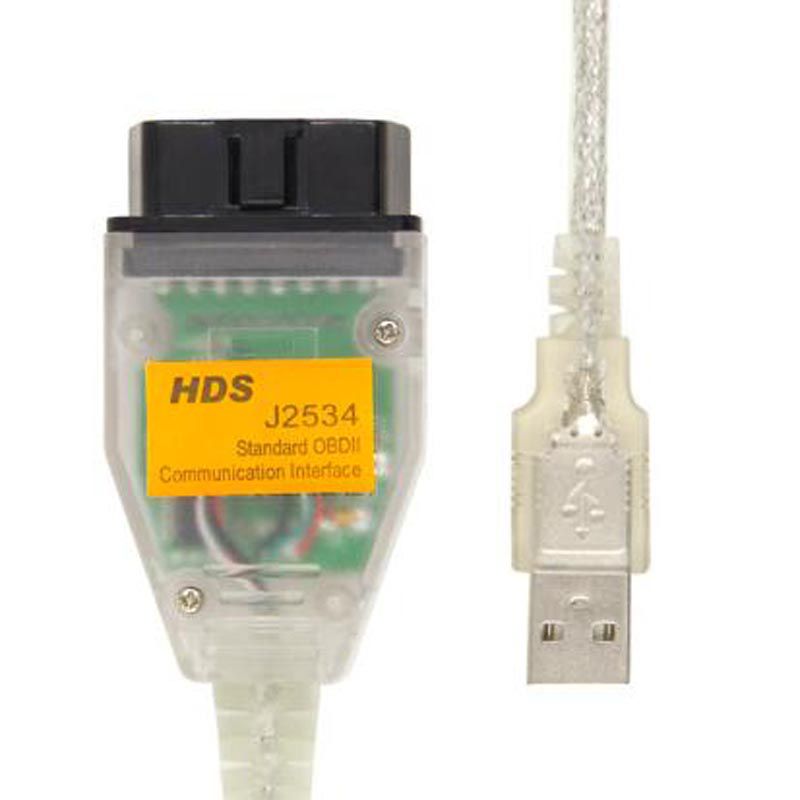 Description
Honda HDS J2534 OBD2 Diagnostic Cable Running on ISO Hardware V1.4.1 Standard OBD2 Communication
This is a low-cost, high-performance vehicle network interface that connects a laptop directly to the Bus Network via the OBD-II connector. HDS J2534 this product to be affordable for Professional Technicians, CarPCs, the aftermarket, and automotive enthusiasts.
Software Version: 2.018.013
Firmware Version: 1.4.1
Recommendation Operating System: XP 32bit
Applicable models: 2010 and 2010 before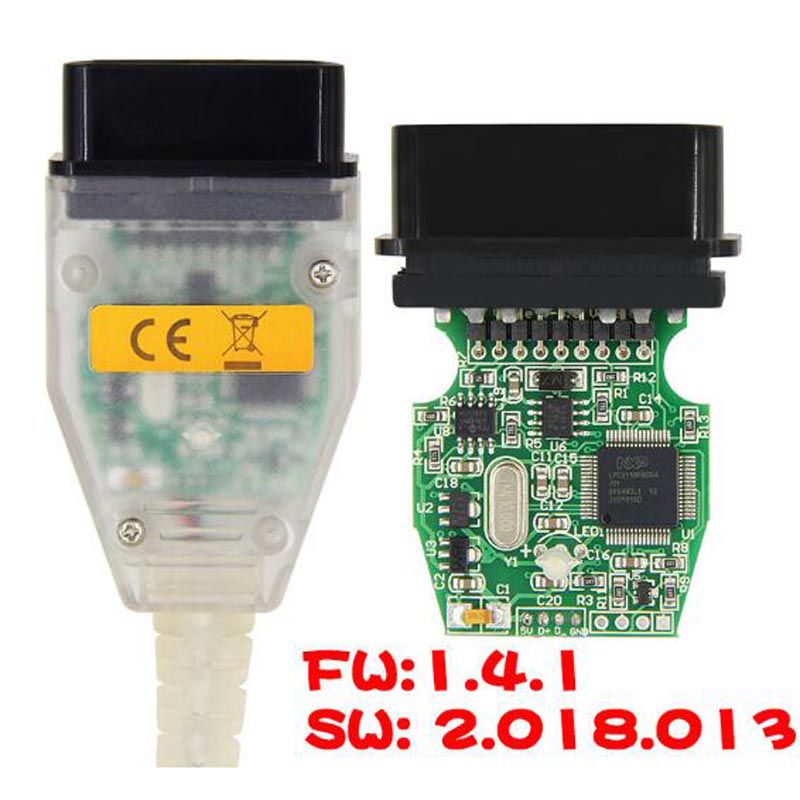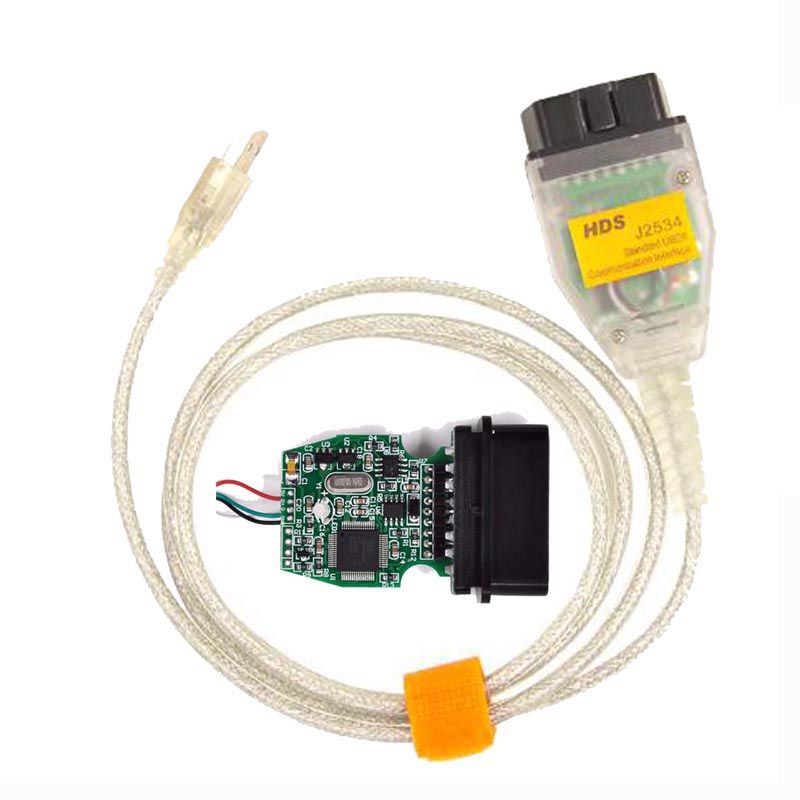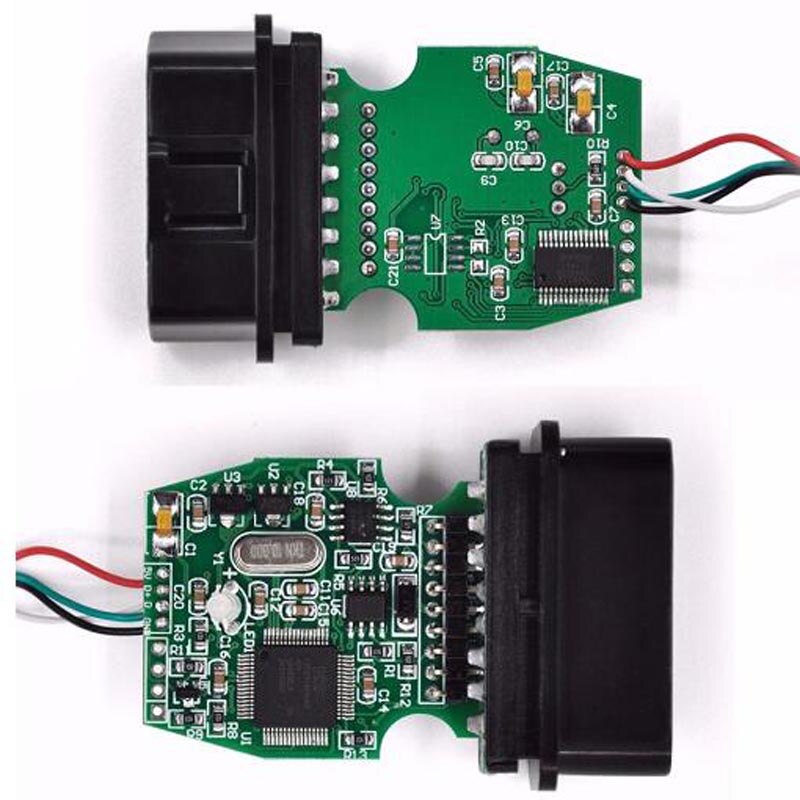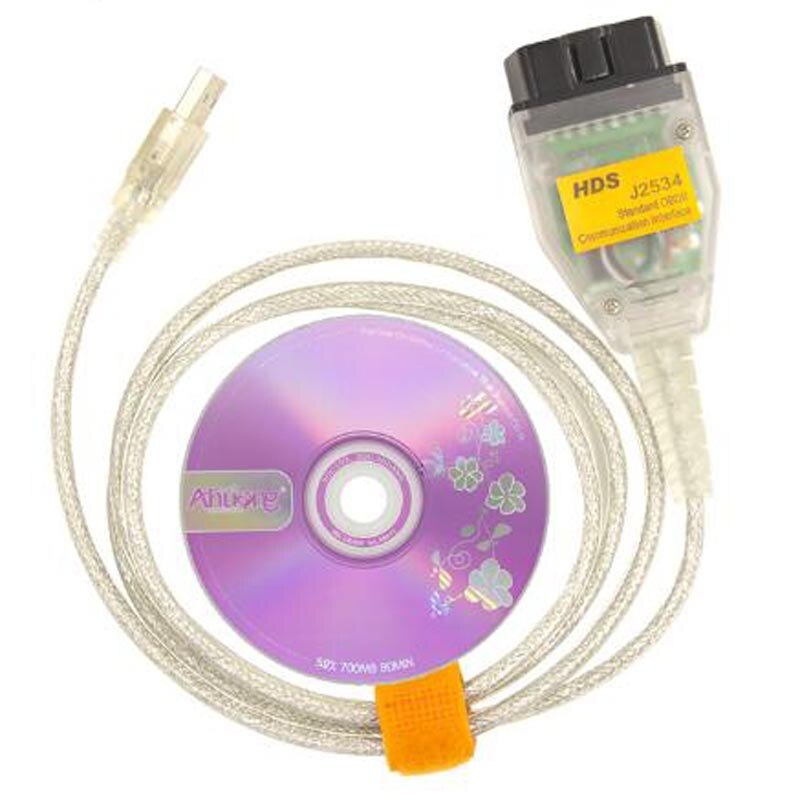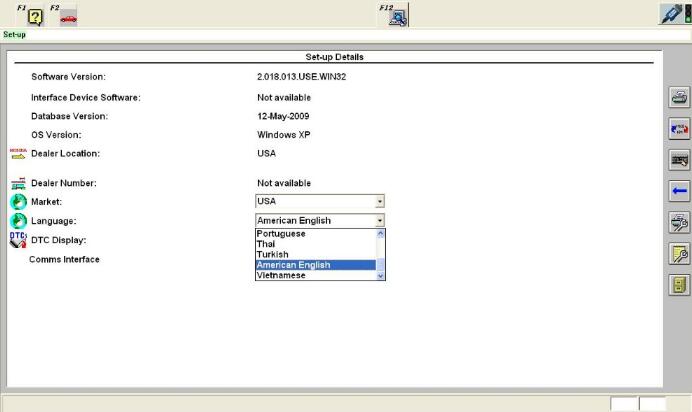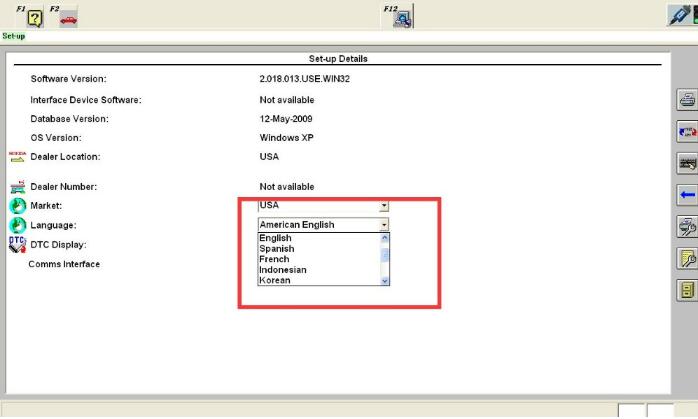 This includes a J2534 driver and delivers full-speed (12mps) USB 2.0 performance.
Key Features:
Lost cost, high performance pass-thru diagnostic tool for use with PC
Simple packaging with electronics contained inside the cable
J2534 and J2534-1 compliant device driver
Commercial Range (-30 to +70° C)
Dimensions: 3" x 1.75"
Cable length: 135 cm
Operating Voltage: Bus-powered by USB
Supported List:
Bus Protocols supported by the MFC for Ho-n-da
CAN Bus (capable of ISO 15765, GMLAN, J1939, and ISO14229)
KWP2000 (ISO9141 / ISO14230)
Short to Ground pins 1, 9 and 15
VPP +5 Pin 12
Software Options:
The HDS J2534 is a USB pass-thru device that utilizes the SAE J2534-1 API. What this means is that this uses a standard communications interface to the vehicle, allowing it to work with 3rd party diagnostic applications. Different diagnostics and data logging applications supported are currently supported by it, with more being added all of the time.
PCM--Scan Diagnostics and Data Logging Software
This full version of PCM--Scan allows viewing, charting, data logging, and playback of diagnostic data in real time. Realistic looking gauges can be moved, resized, and laid out to resemble your own dashboard. Display English or Metric units. Read stored Diagnostic Trouble Codes (DTCs), clear the check engine light, and test emissions related systems.
PCM--Scan running on ISO and VPW
PCM--S-can running on ISO(M-ISOCAN) or VPW(M-VPWCAN) supports all ISO141 import vehicles and all CAN vehicles including many other automaker brands. By 2008 most vehicles on the road will be CAN based and supported by the ISO/CAN adapter.
API
HDS J2534 also provides an application programmer interface (DLL) for OEMs, integrators, or end-users to develop their own PassThru (SAE J2534) applications. Create your own applications in LabVIEW tm, C or Visual Basic.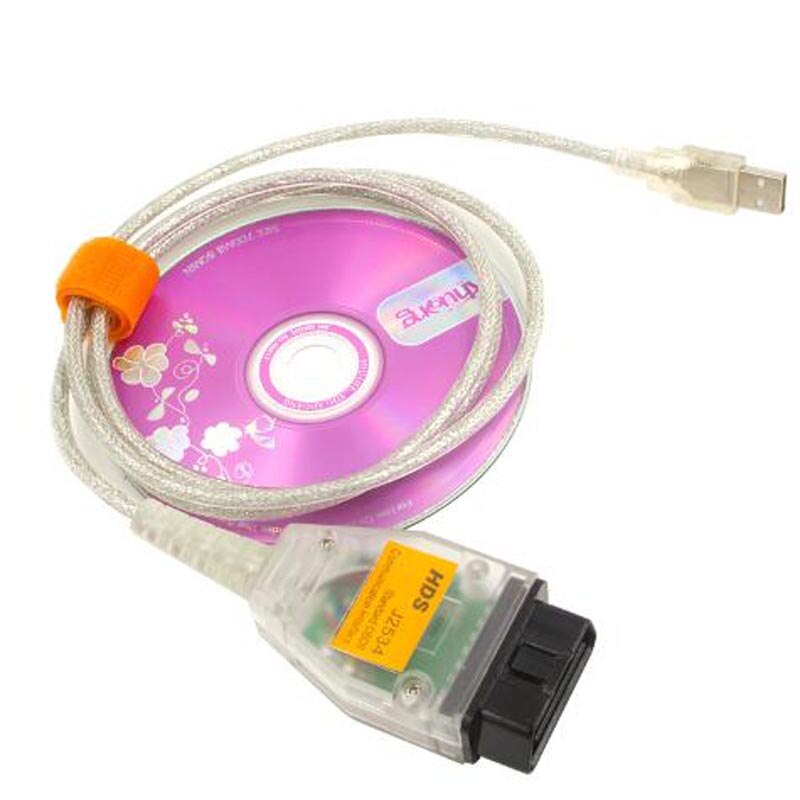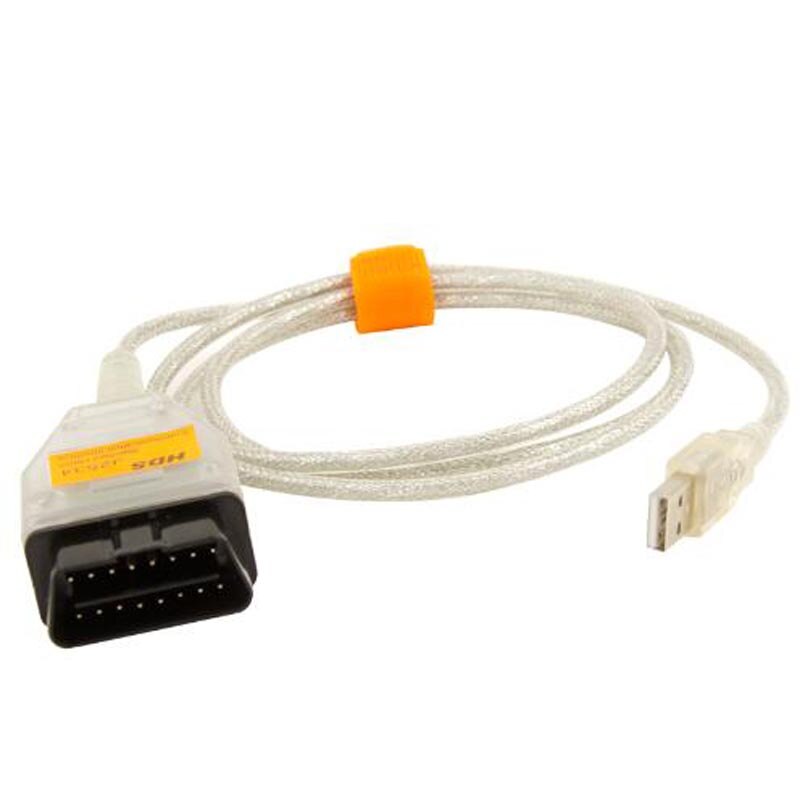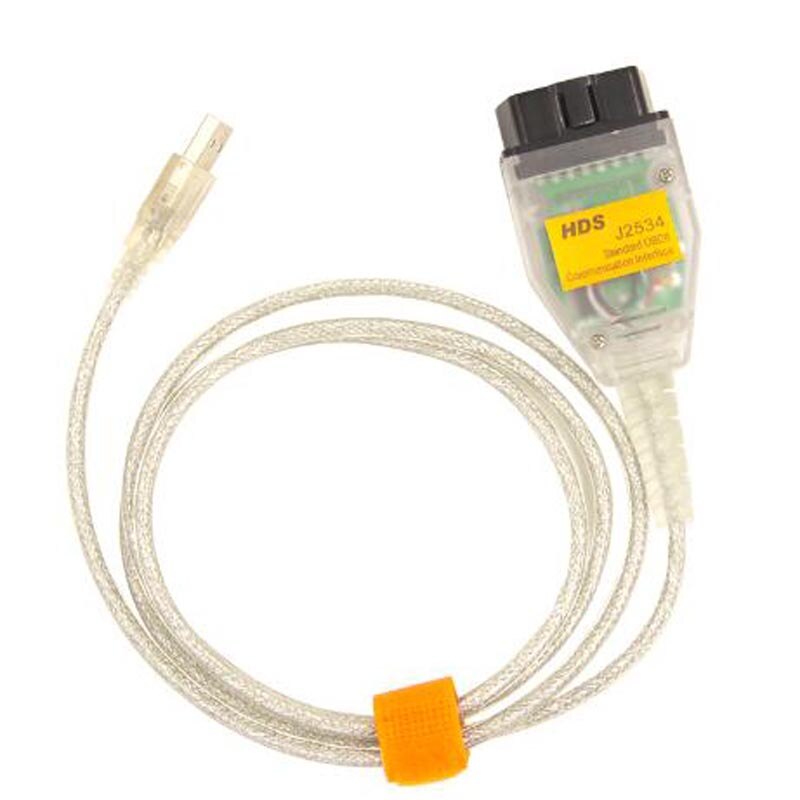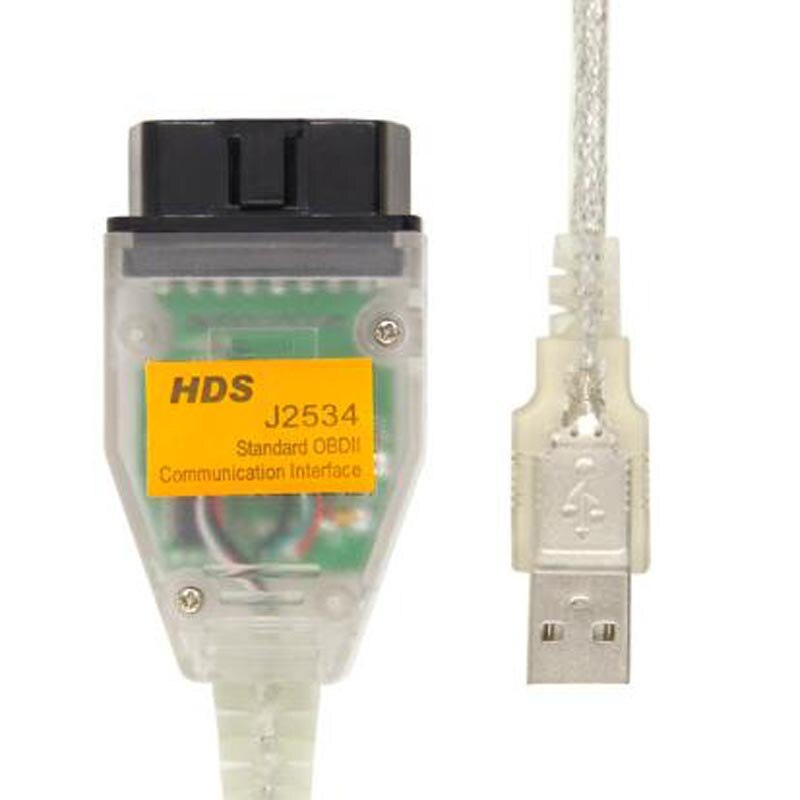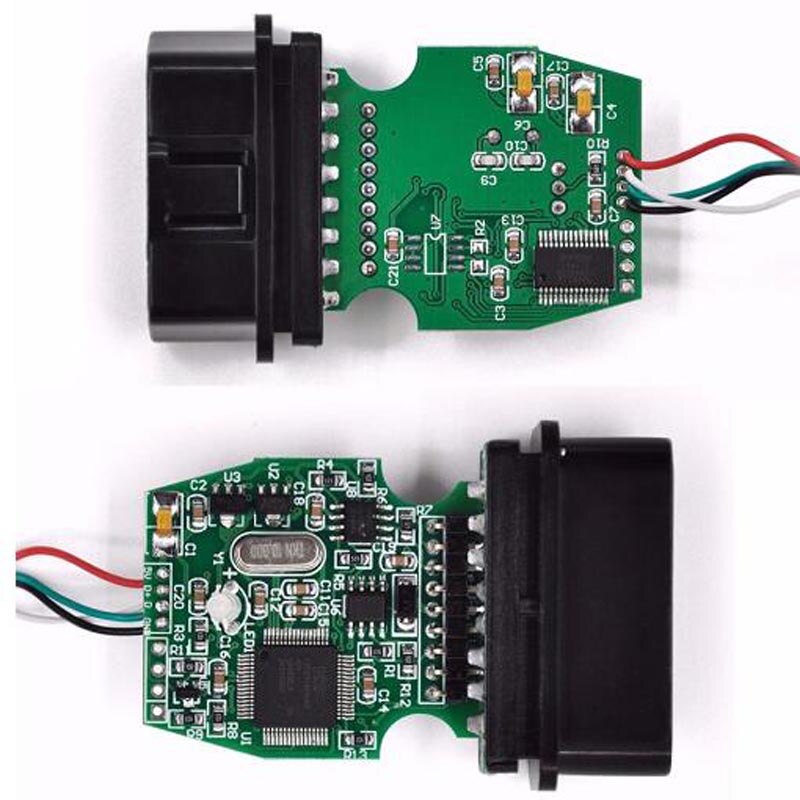 Package includer:
1 x HDS J2534 Cable
1 x Installation CD (J2534 compatible)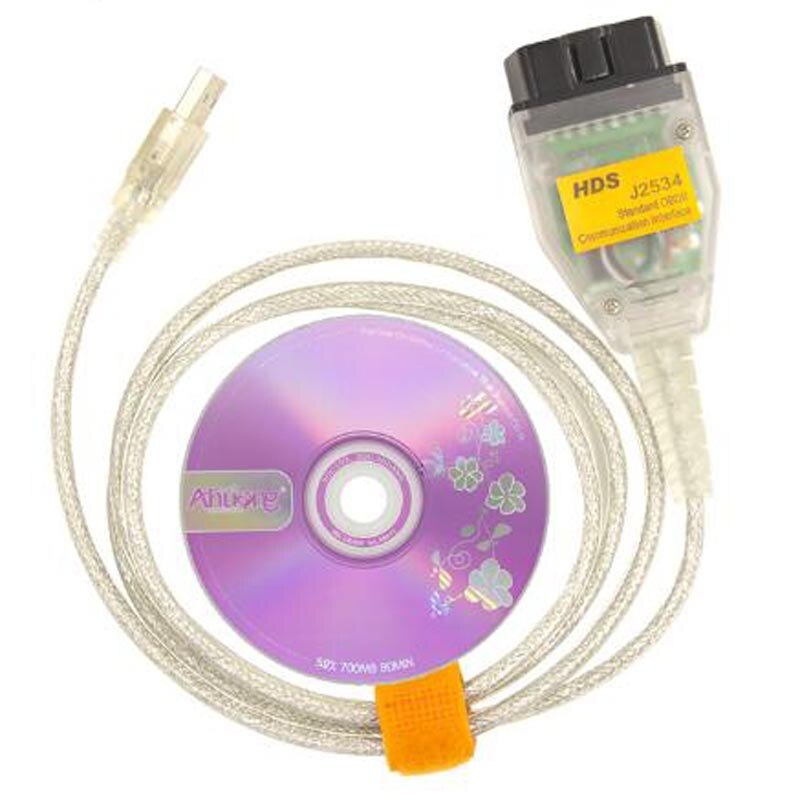 Reviews

10
#1 Fabricio de Freitas
Nov 9, 2018

Very good product
#1 Peter Lowe
May 9, 2018

very good are satisfied with fast shipping
#1 mike wong
Feb 9, 2019

Very fast to len. area in six days. The drive with the progs is whole, everything is installed and connected. I haven't checked the car yet.
#1 Davi Souza
Mar 9, 2019

Great quality product delivered very fast
#1 erin carbonell
Jun 9, 2018

very good are satisfied with fast shipping
#1 Patrick Lapa
Aug 9, 2018

Fast delivery, good package, good price. Hope everything works as it should.
#1 ramon sanchez-vallejo garcia
Oct 9, 2018

Everything seems ok, but not yet tried this HDS J2534 for Honda OBD2 Diagnostic Cable is good quality, working very well
#1 Julie Wilson
Jan 9, 2019

perfect
#1 Piotr Baranowski
Nov 9, 2018

Very good fast delivery
#1 MANINDER KAUR
Dec 9, 2018

Works just great, I am totally inpressed! very good!
Previous: AUTOOL CT150 Car Fuel Injector Tester Cleaner Ultrasonic Fuel Nozzle Gasoline Tester Cleaning Detector 4 Cylinders 110V 220V
Next: HILDA Mini Portable Electric Screwdriver Electric Drill Lithium Battery Mini Drill Cordless Screwdriver Power Tools Cordless Drill