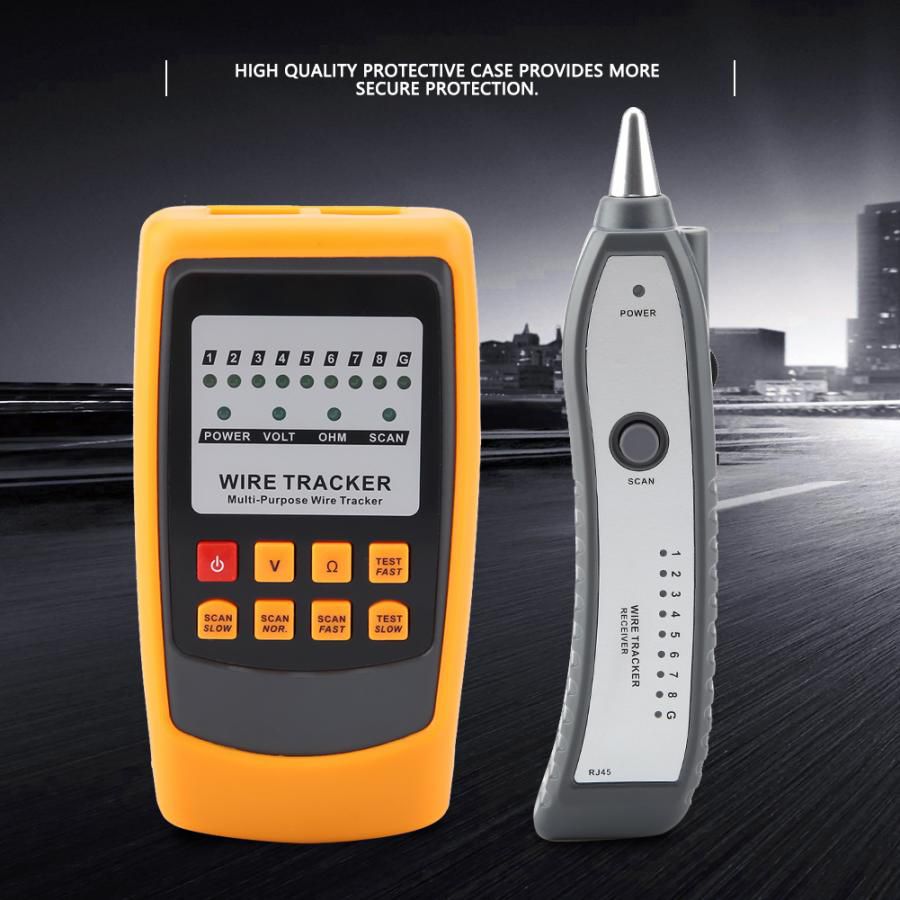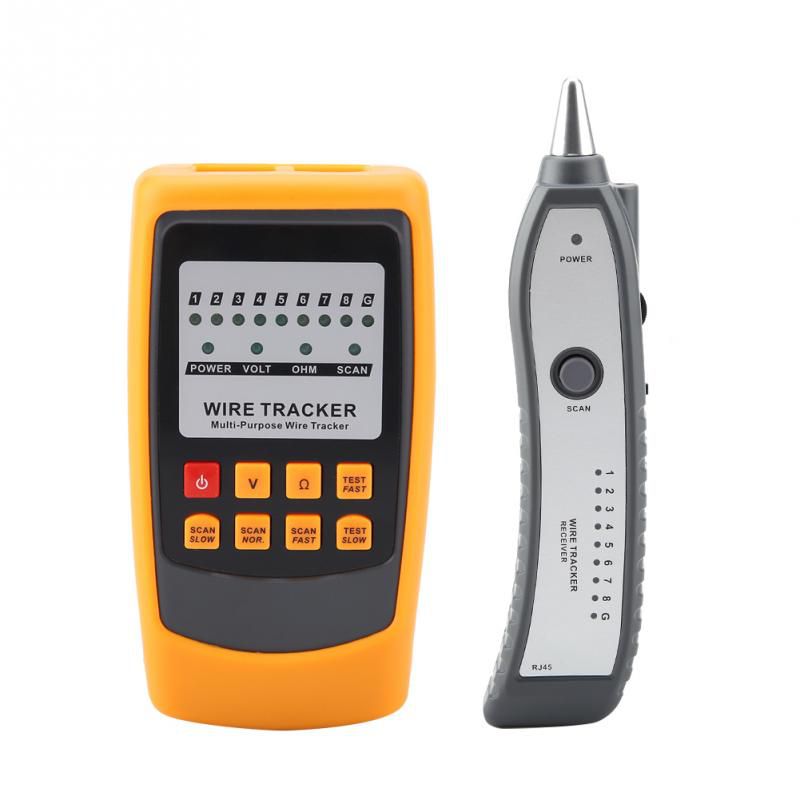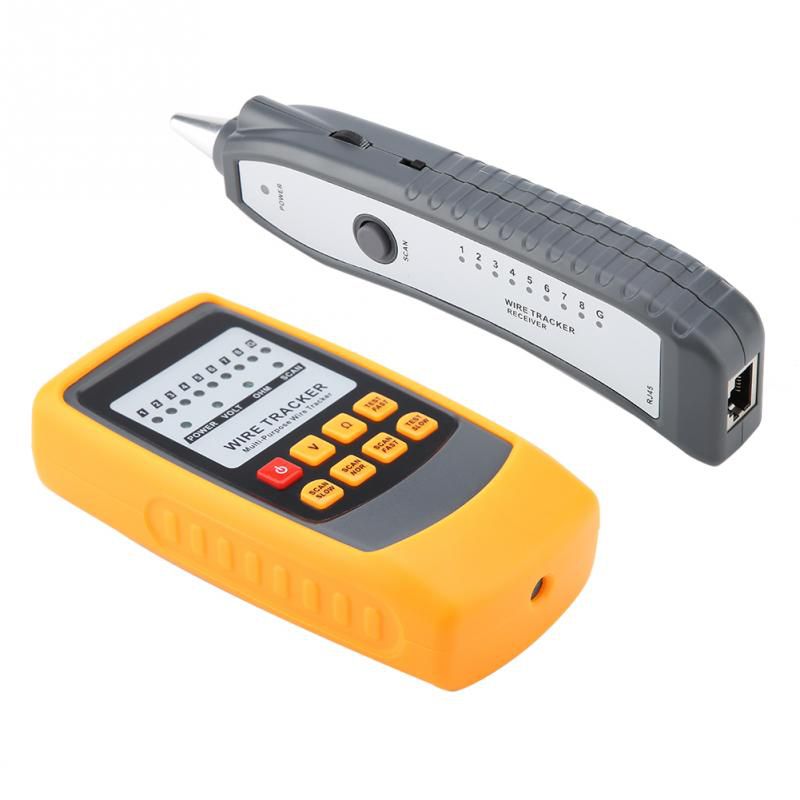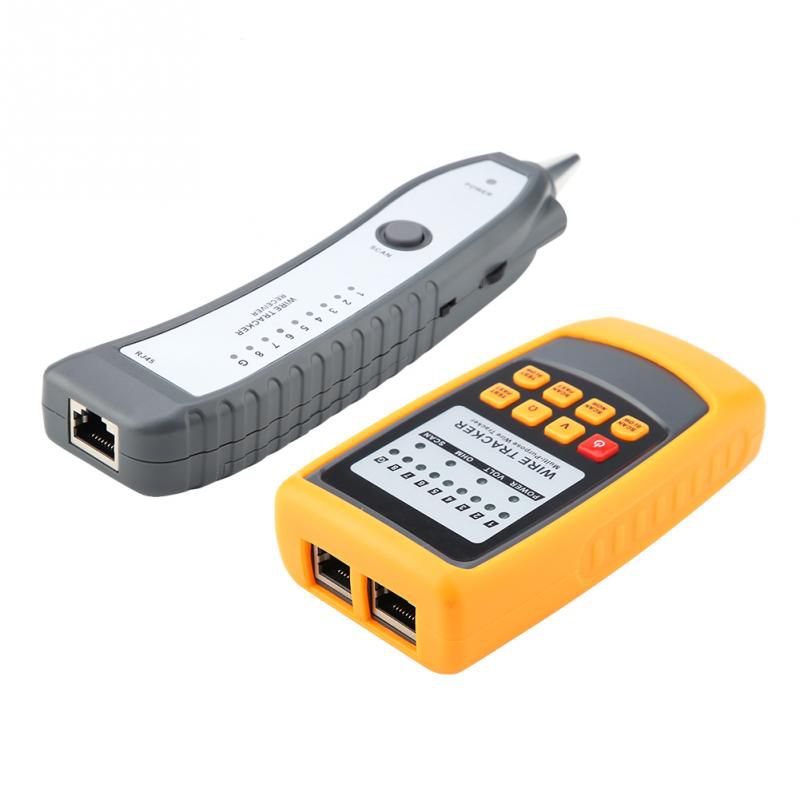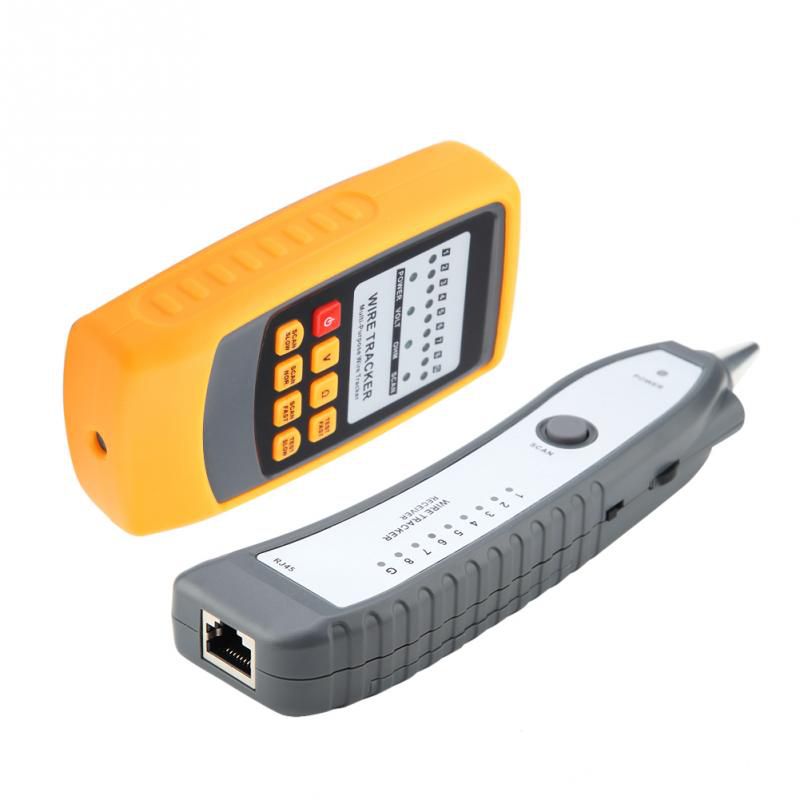 Description
GM60 Wire Tracker Cable Breakpoint Detector Handheld Rapid LAN Cable Tester Circuit Breaker Finder
Features:
1. 100% brand new and high quality.
2. You can use it in the dark light with flashlight.
3. With an earphone support to enable service technician to work conveniently and comfortably in noisy environment.
4. Sensitive sensor, stable and reliable.
5. High quality protective case provides more secure protection.
6. Used in telecommunication network line engineering and daily maintenance, computer network line engineering, other metal wire line engineering and maintenance work

Specification
Model: GM60
Transmitter

Receiver

Dimension

64*31*119mm/2.5*1.2*4.7in

48.6*26*177mm/1.9*1.0*7.0in

Power(not included)

1. 5V AAA*3batteries

6F22 9V battery

Signal Tracing
Transmit DistanceDisplay

>1km

Display

LED

Operating Temperature

-10-40℃ (14-104℉)

Operating Humidity

10-95%

Storage Temperature

-20-60℃ (-4-140℉)
Weight: Approx. 280g / 9.9oz
Package List:
1 * Emitter
1 * Receiver
1 * Network Cable
2 * Cable with Crocodile Clamp
Note:
1. To prevent electric shock and personal injuries,please do not: .
2. Trace the cable with strong current lest personal injuries and/or equipment damage occur.
3. Use the unit in thunder storm weather lest it results in personal injury and/or equipment damage.
4. To avoid the damage of the device and the detected, please pay attention to the following:
5. Do not use the cable order verifying function for the cable that has electricity.
6. Take out the batteries if the product is expected not for use for long time, to avoid erosion of the battery leakage which may result in poor battery contact.
7. Do not dismantle the device. Please contact the local dealer to repair the product by authorized technicians.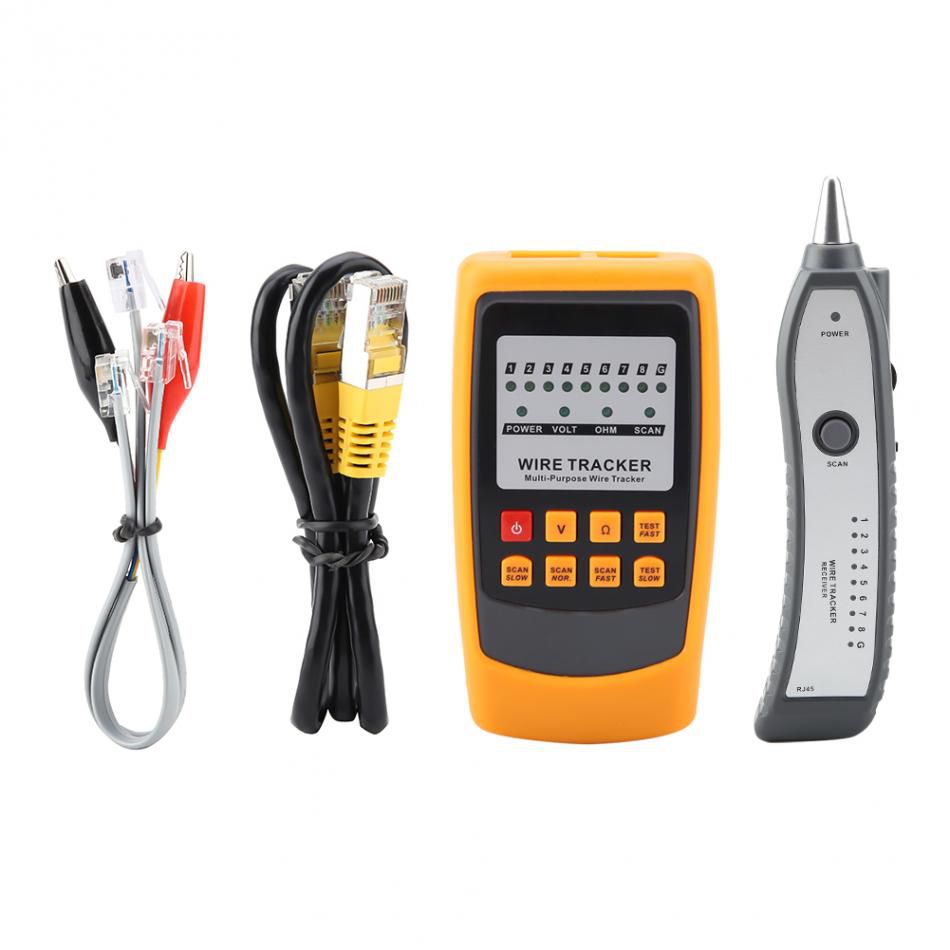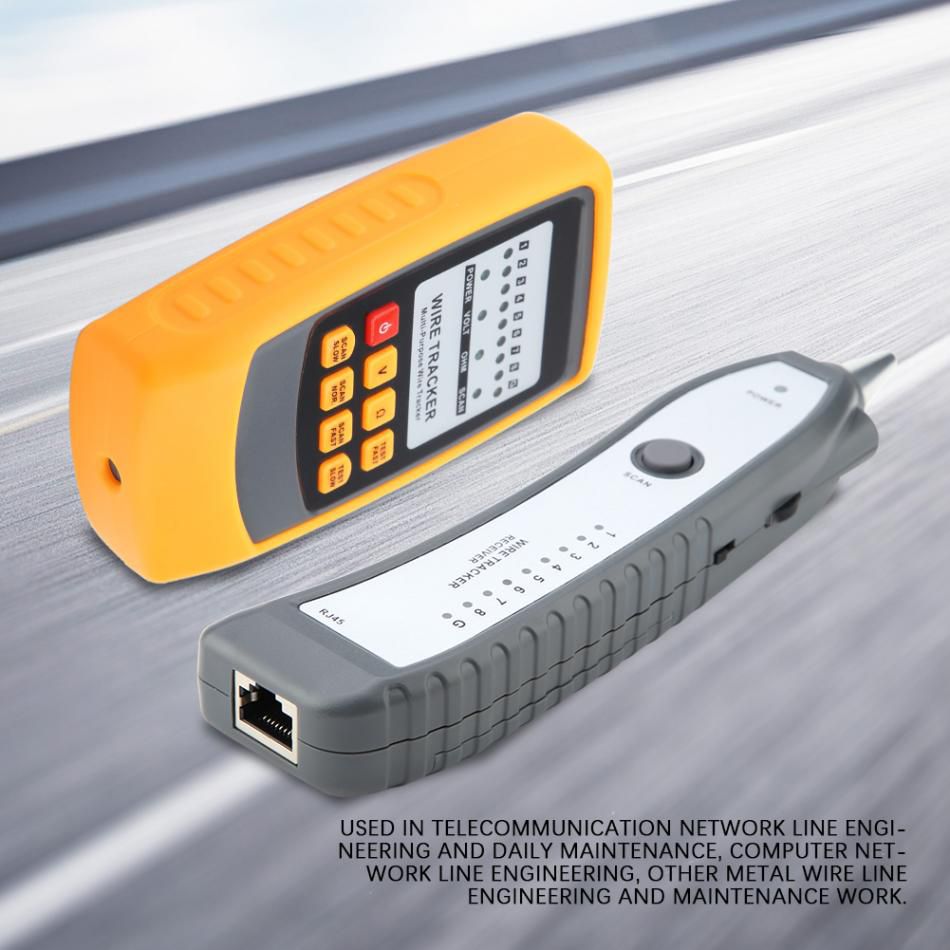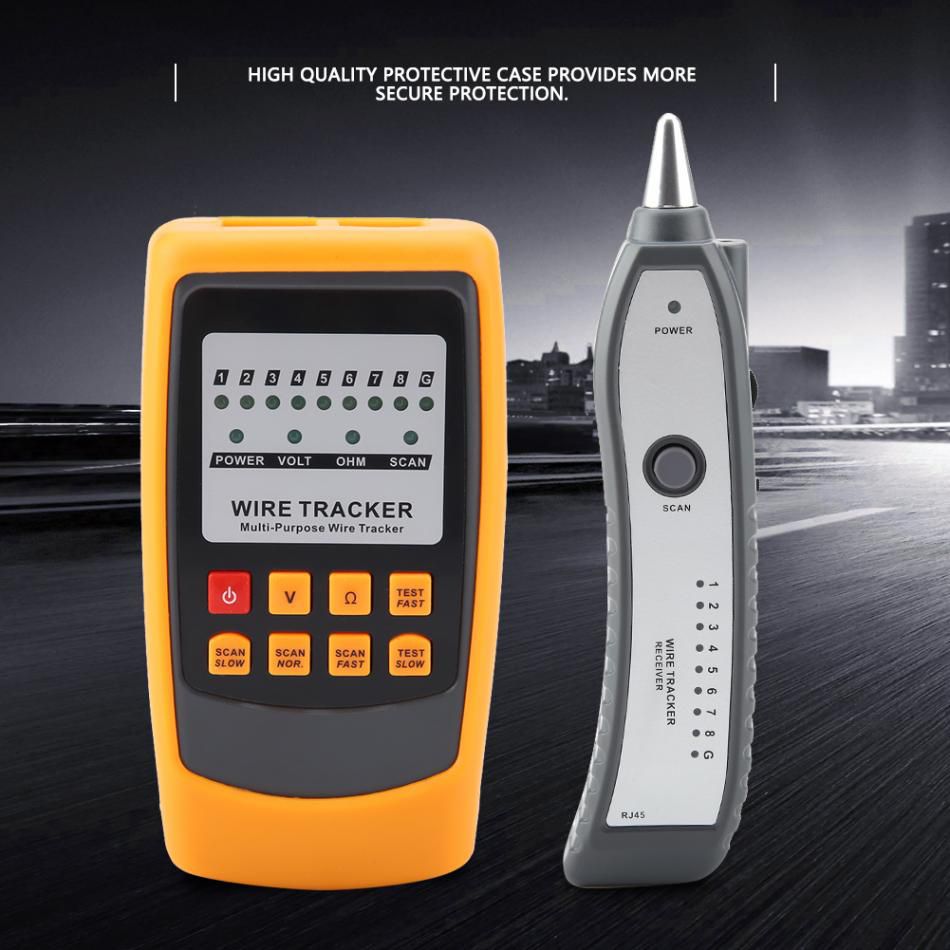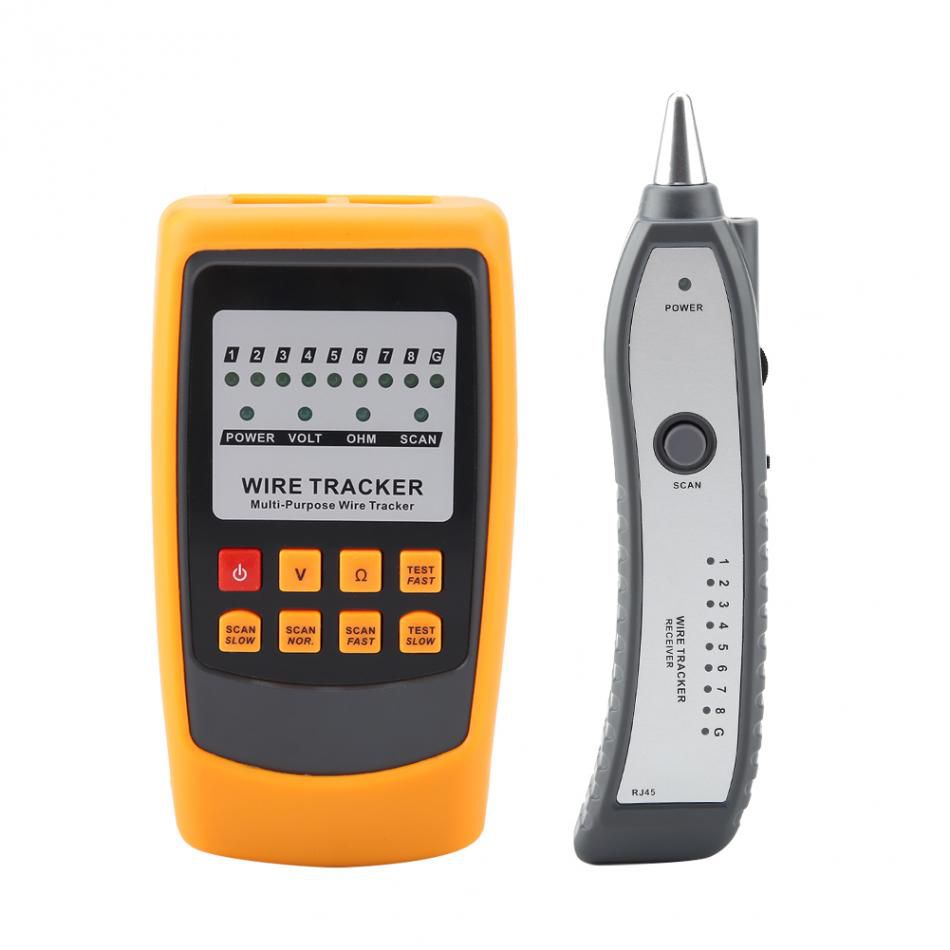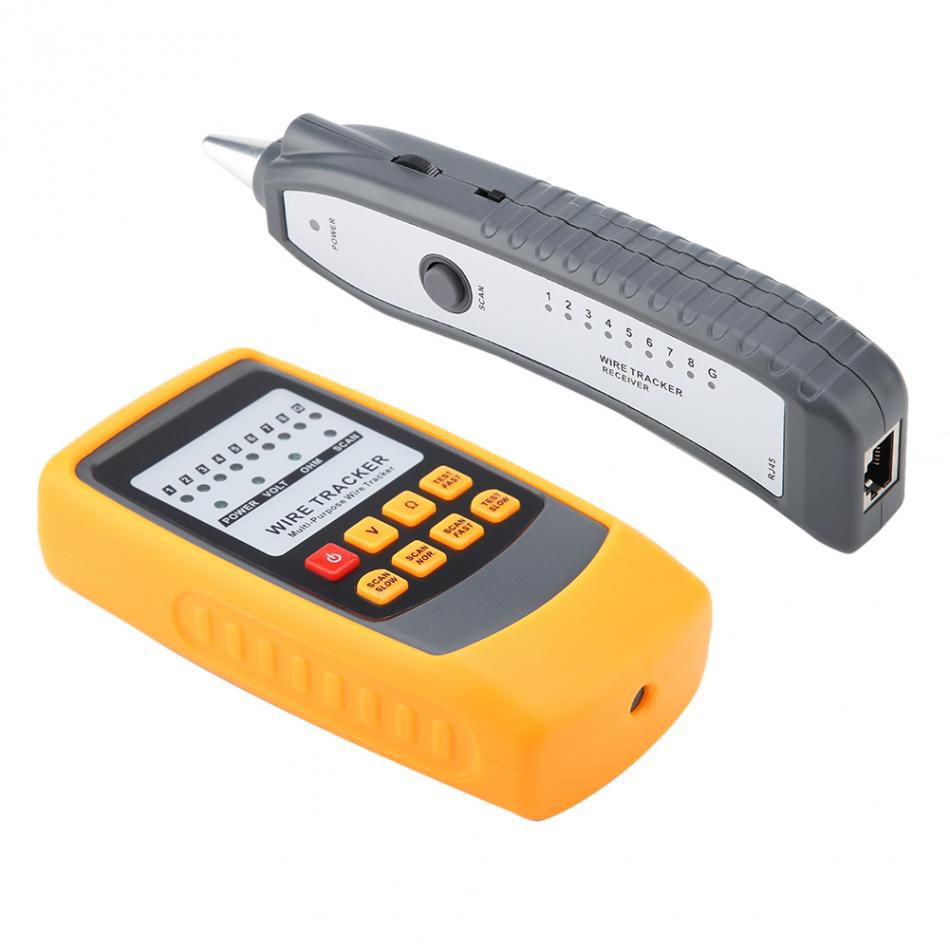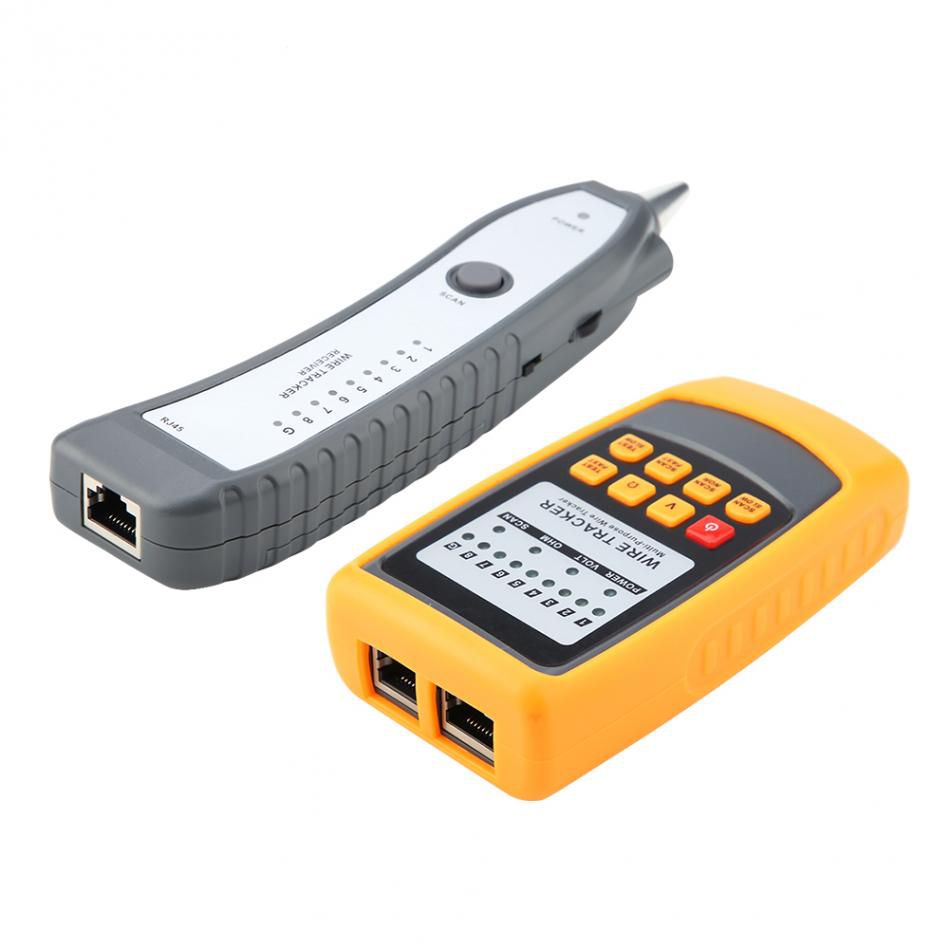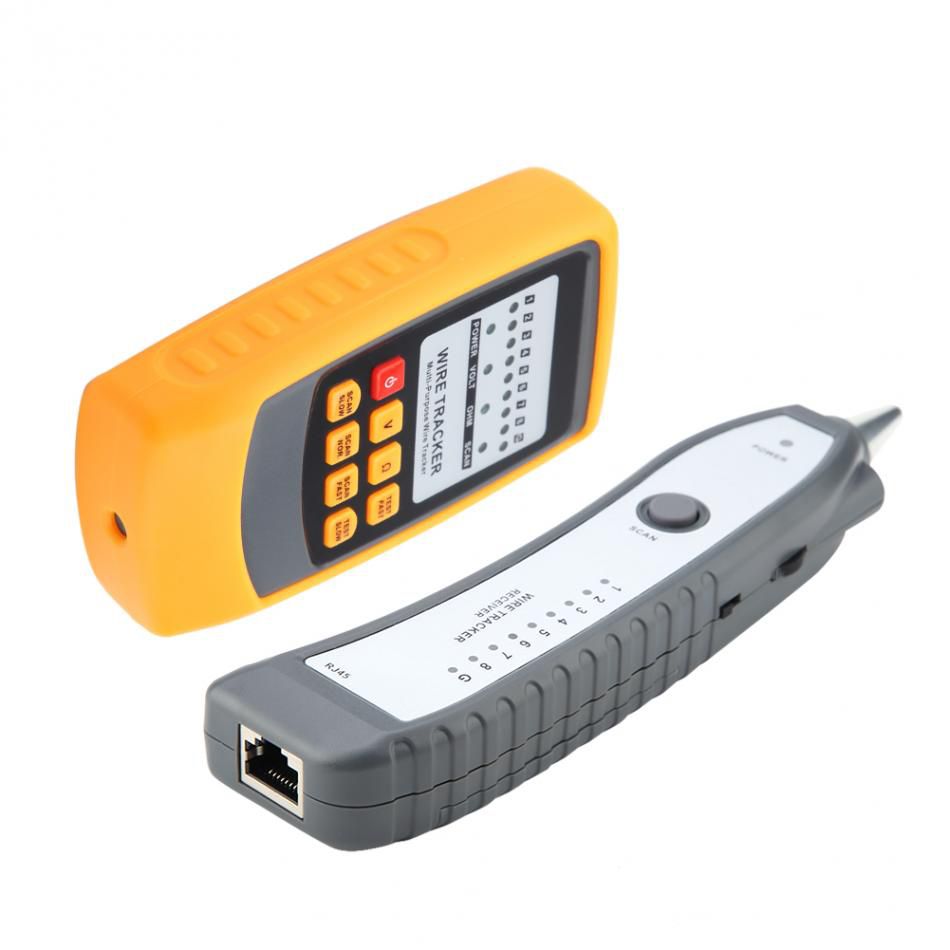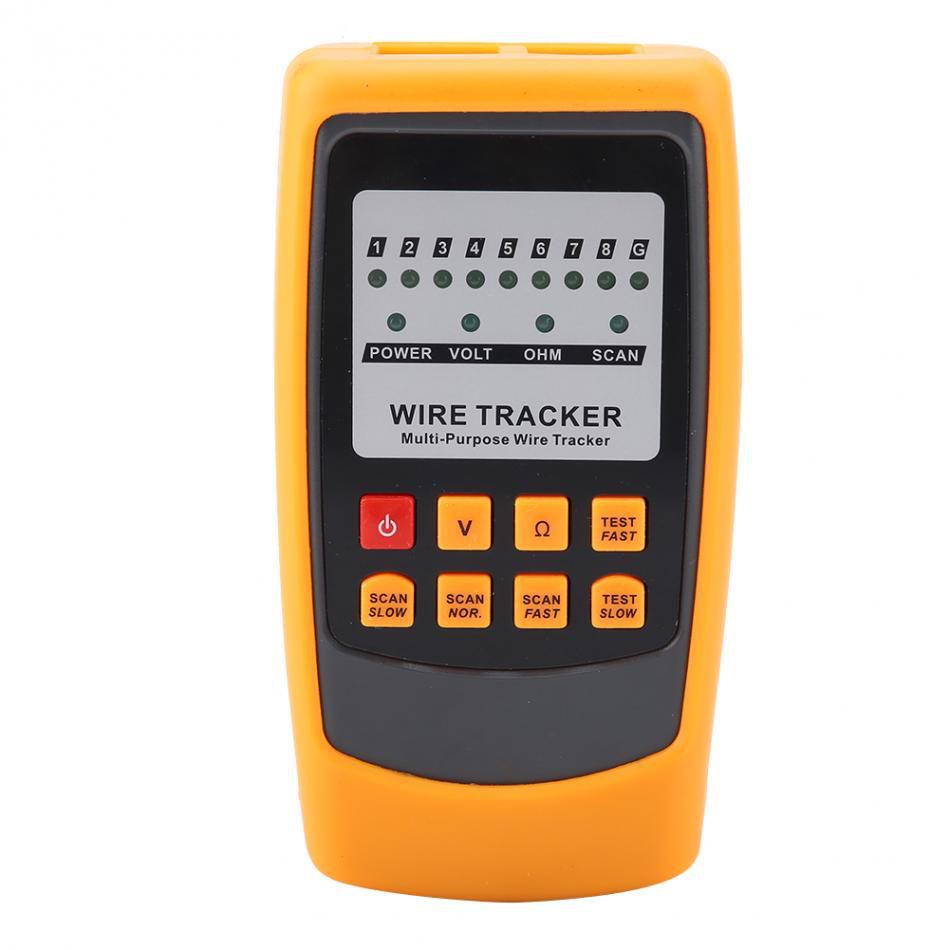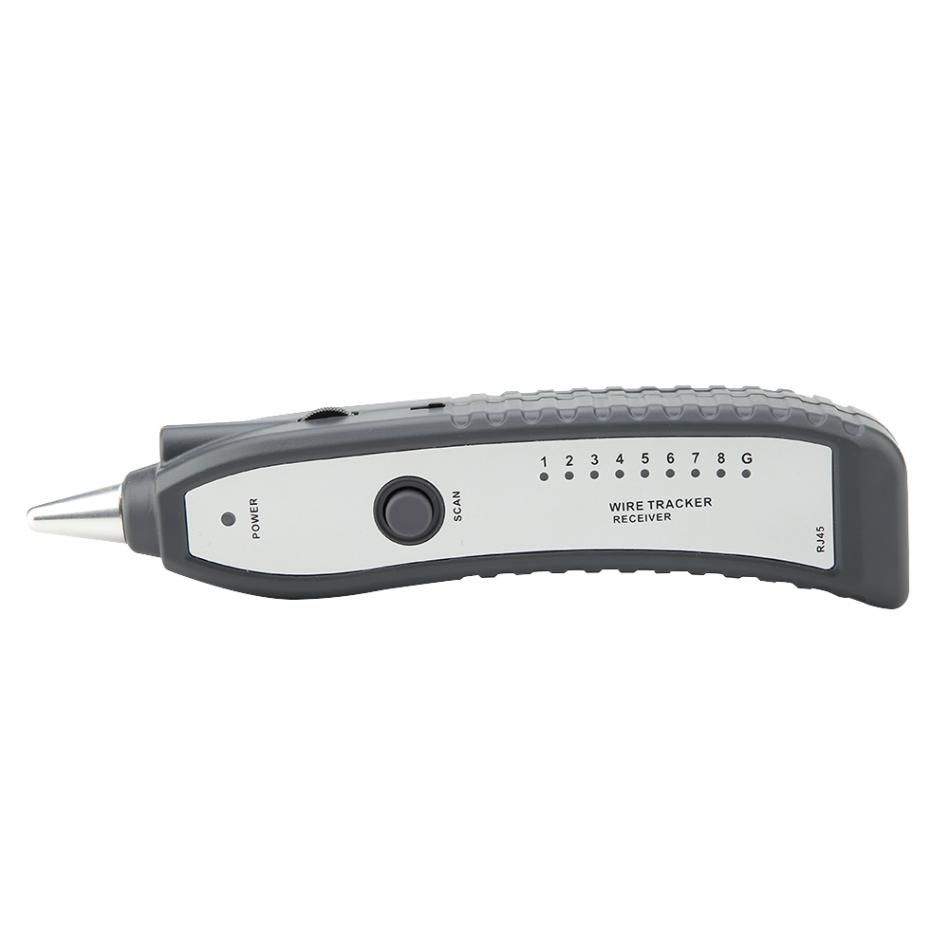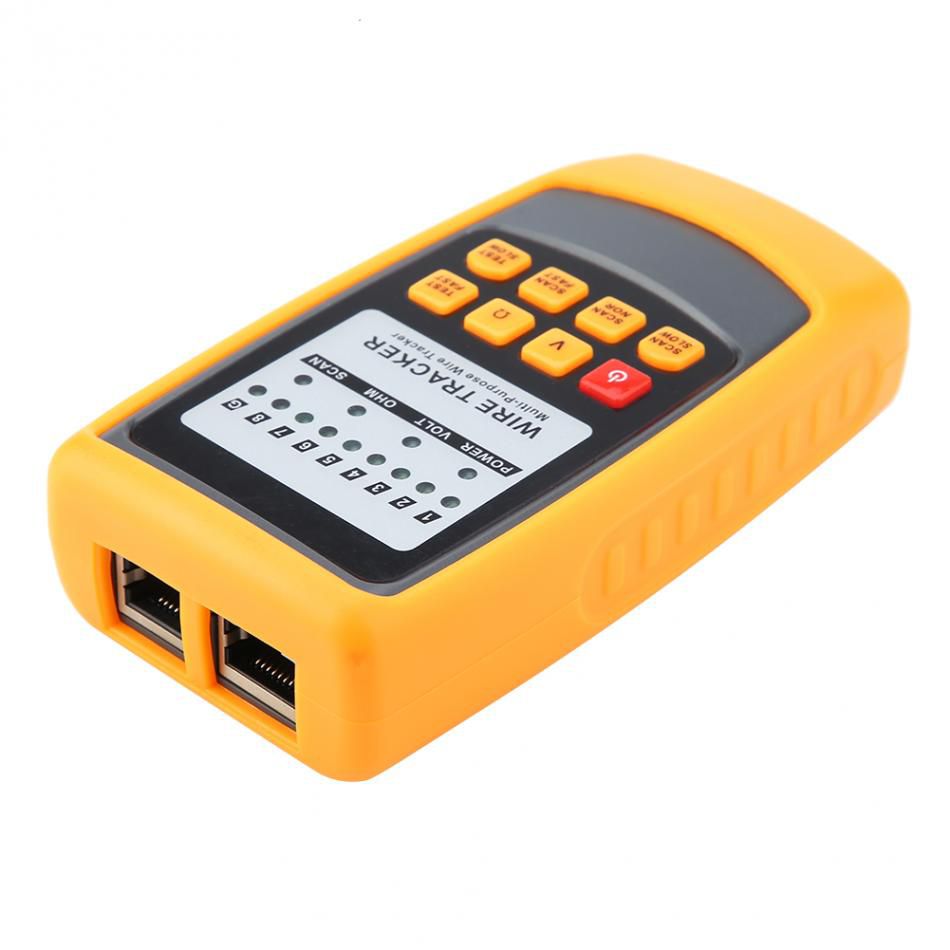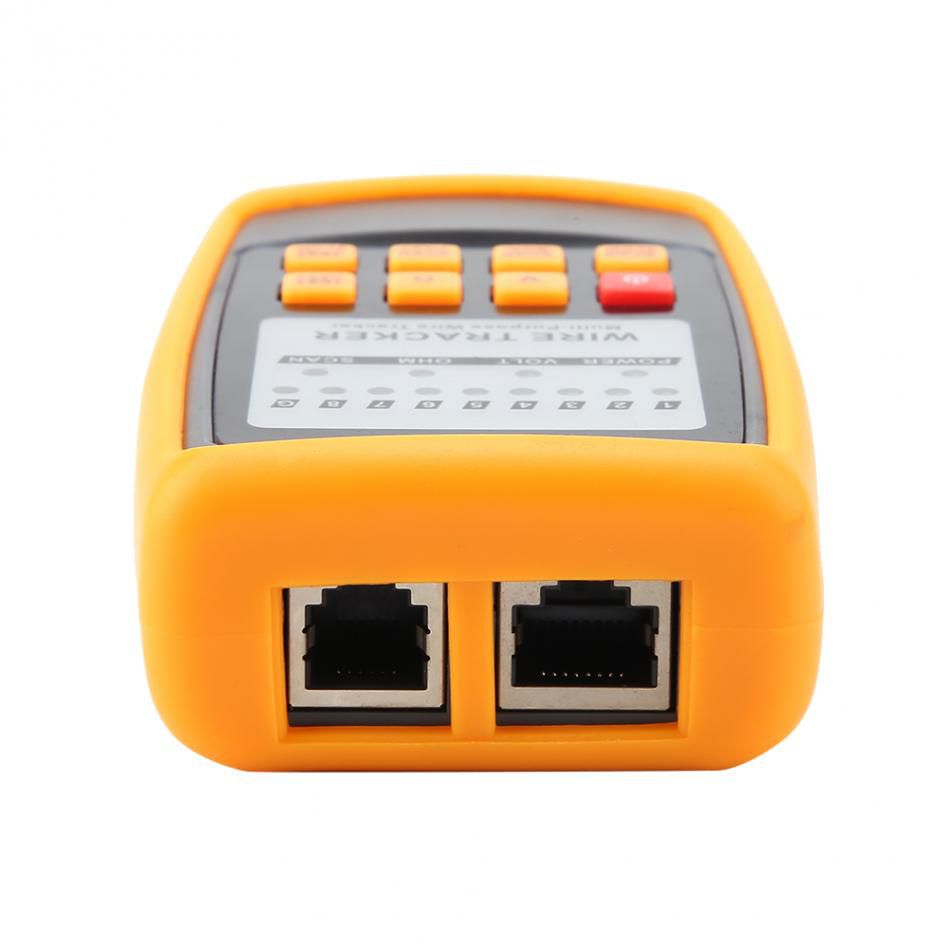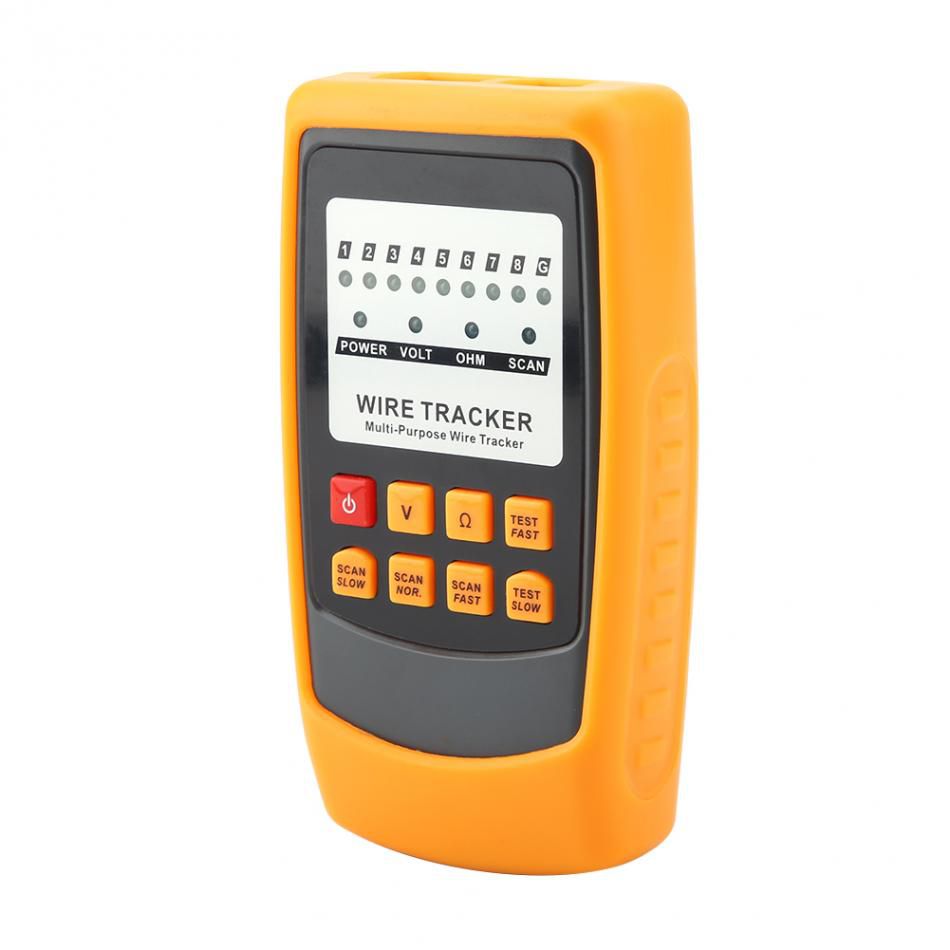 Reviews

10
#1 lupe barrientos
Nov 9, 2018

Great product very attentive wonderful store will negotiate more times with this team am very satisfied.
#1 james dennison
Jun 9, 2018

Fast delivery, good package, good price. Hope everything works as it should.
#1 Gustavo Lemus
Dec 9, 2018

The goods received. visually everything is fine. the disc under the string with a gift software. while the impression from the seller is only positive.
#1 Murray Freeman
Jan 9, 2019

Very fast to len. area in six days. The drive with the progs is whole, everything is installed and connected. I haven't checked the car yet.
#1 Greig Kember
Feb 9, 2019

Great quality product delivered very fast
#1 KitDesseemymn KitDesseemymn
Sep 9, 2018

Thanks to the producer everything came on time all the whole works quality assembly meets the requirements of the description
#1 Kathy Bonner
Aug 9, 2018

The delivery was fast, all came days in 10. this GM60 Wire Tracker Cable Breakpoint Detector Handheld Rapid LAN Cable Tester Circuit Breaker Finder is good quality, working very well
#1 LOUIS-MARI MORIN
Apr 9, 2019

A professional approach, I recommend the seller
#1 Veixnoxia Veixnoxia
Mar 9, 2019

Fast delivery, good quality.
#1 samuel sarmiento
Dec 9, 2018

working good
Previous: MS6812 Cable Tracker Tester Professional Line LAN detector Telephone Wire Tracer Breakpoint location Detector
Next: BSIDE AVD06 Dual Mode Non-contact Voltage Detector AC 12-1000V Auto/Manual NCV Tester Live Wire Check Sensitivity Adjustable