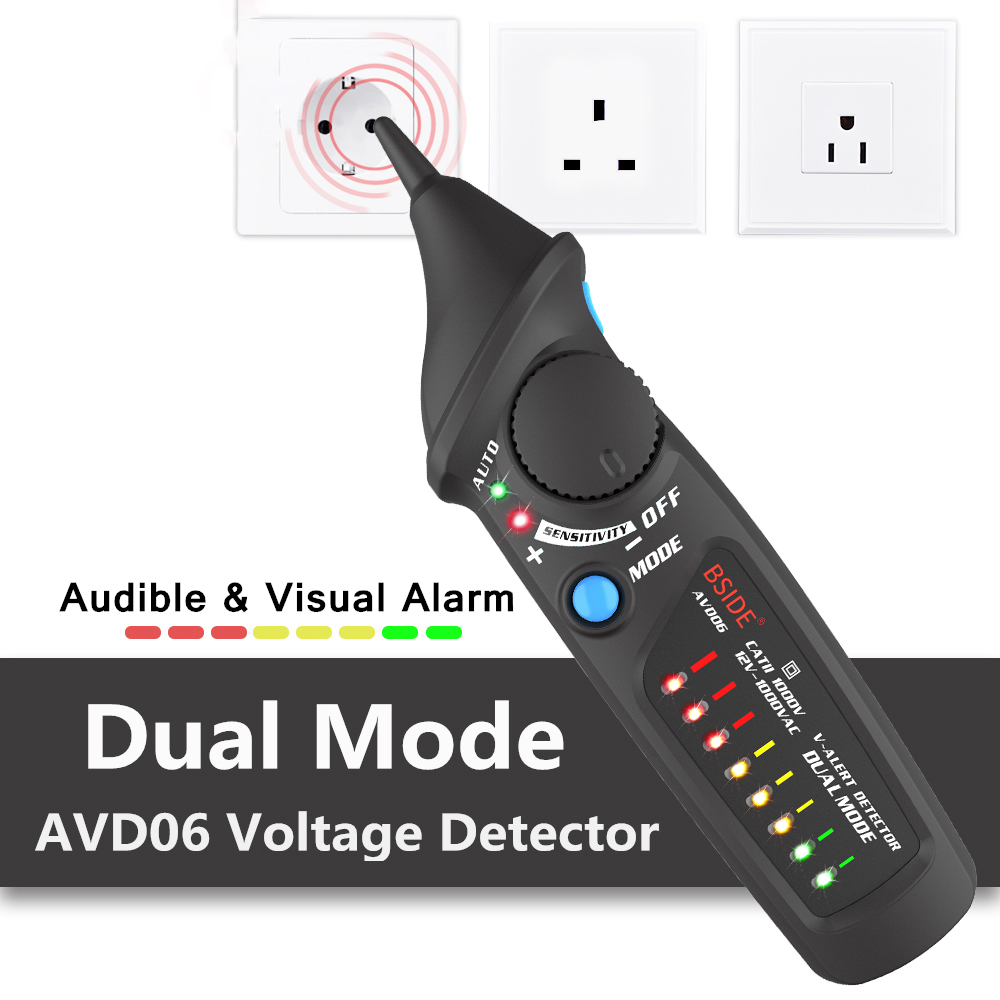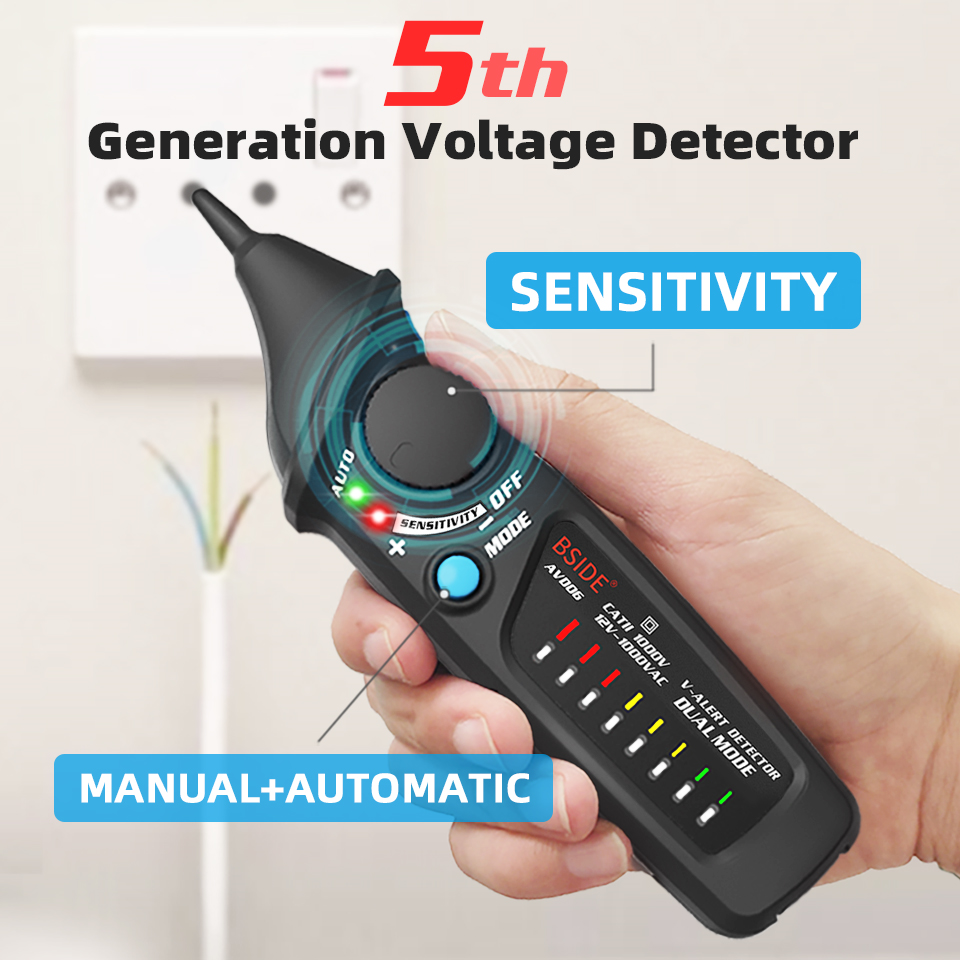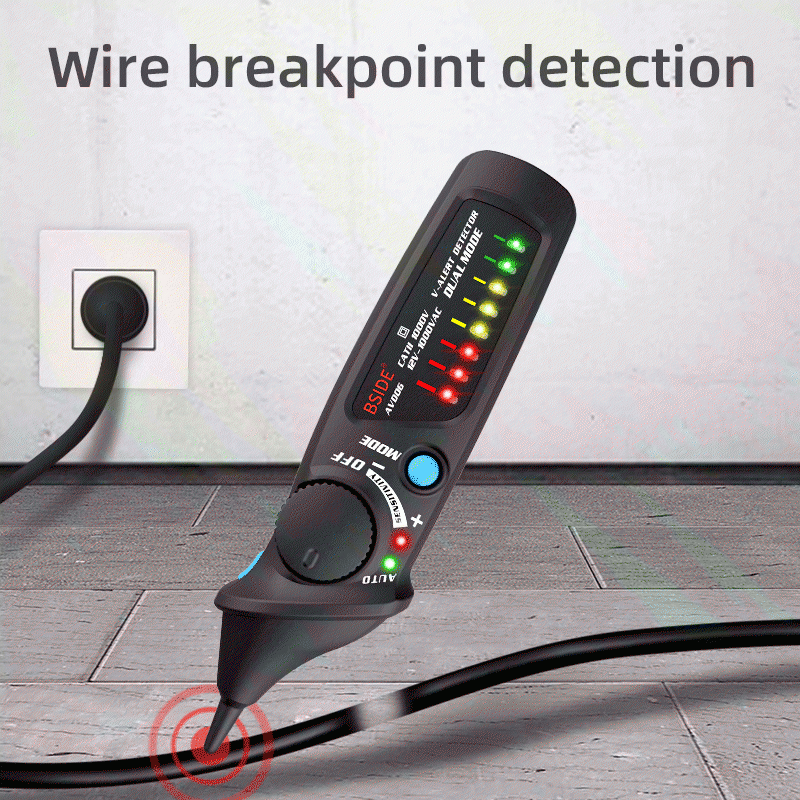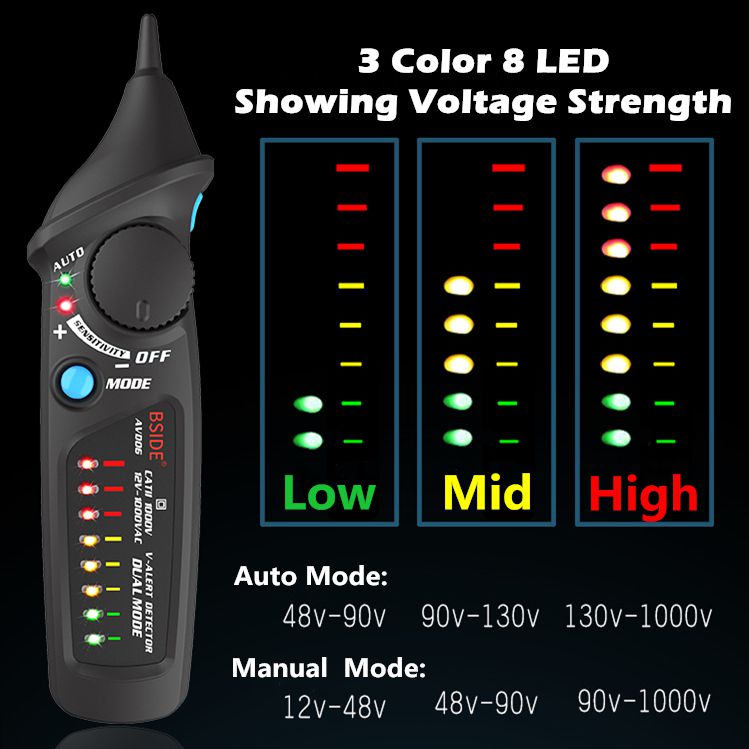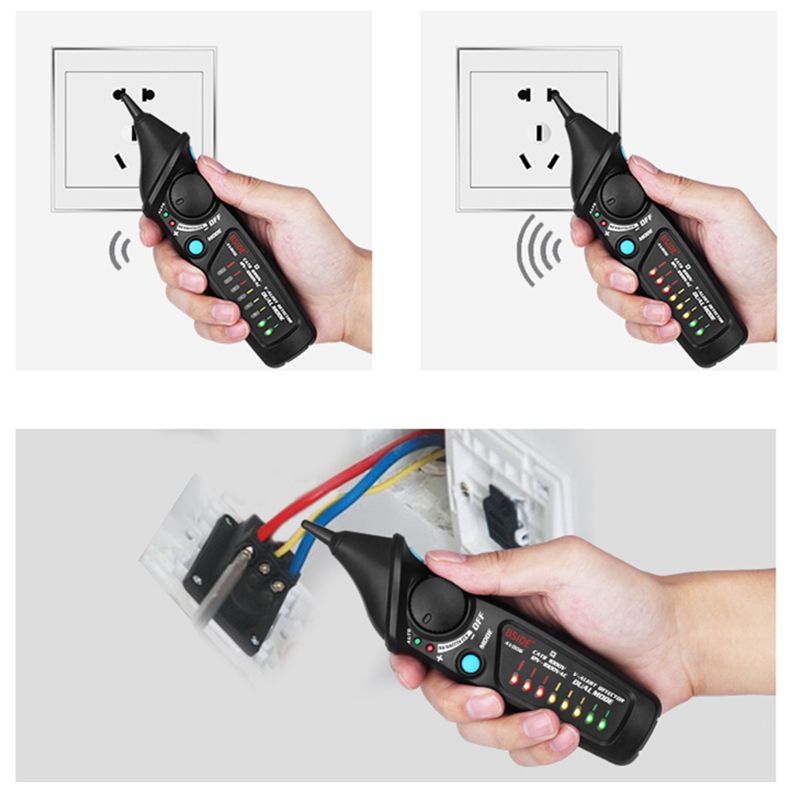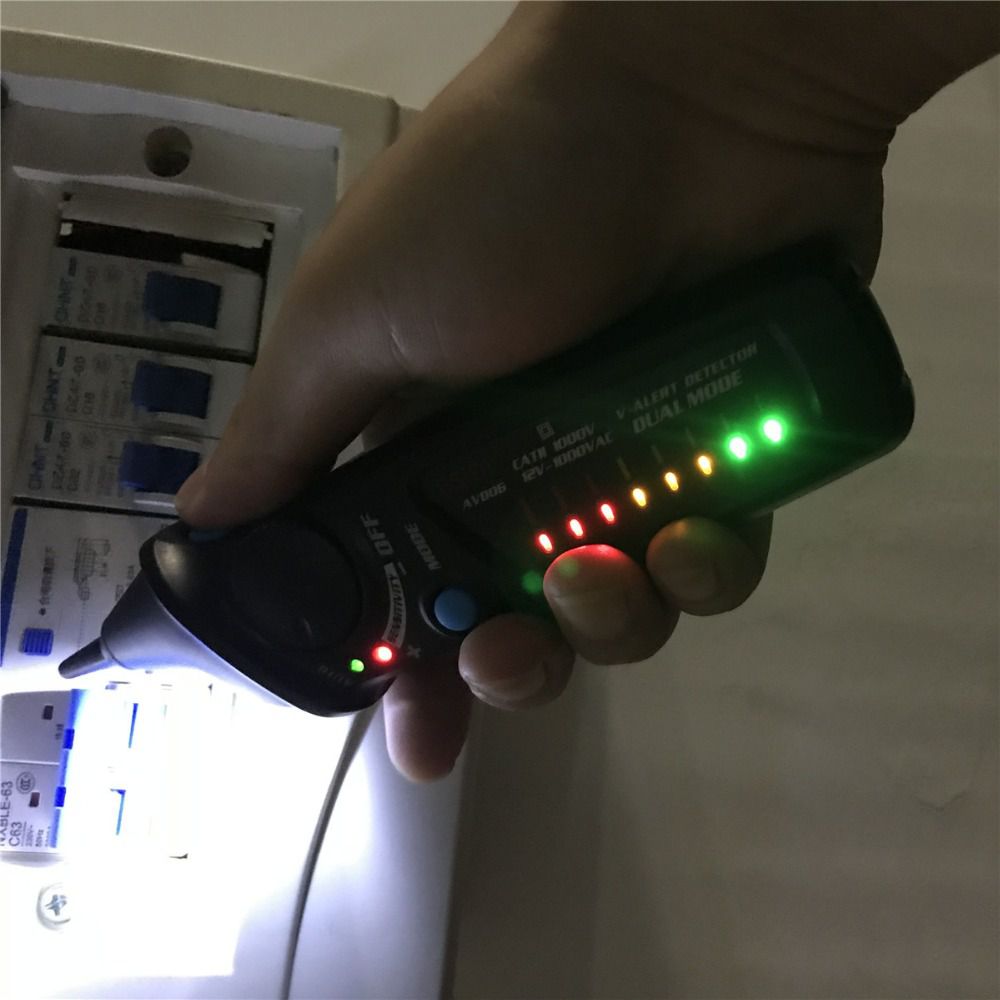 Description
BSIDE AVD06 Non-contact Voltage Detector AC 12-1000V Auto/Manual Dual Mode NCV Tester Live Wire Check Sensitivity Adjustable
Features:
Non-contact AC voltage detection
Light flash and alert beeper sounds if identify AC voltage existence
Automatic or manual testing mode to select
Spinning the sensitivity adjusting knob to adjust the sensitivity freely in manual mode
Smart voltage strength detection: automatic light up green, yellow, red LED lamp to indicate low, moderate or high voltage existence
Low-sensitivity mode for uncovered lines detection; high-sensitivity mode for hidden lines detection, such as in wall and under earth
Distinguish zero/live wire according to the sensitivity
Convenient spotlight design for easy testing in dark environment
Auto power off if there is no any operation within 5 minutes
Low battery indication
Designed to international safety standard CE CAT.II 1000V
Specifications:
AC Voltage Range: 12V ~1000V(Manual Mode); 48V ~1000V(Auto Mode) Frequency: 50Hz/60Hz Power: 1 x 9V 6F22 Battery (Not Included) Size: 174mm*47mm*35mm Weight: 68g
​Package Includes:
1 * Non-Contact Voltage Tester Pen 1 * User Manual
Note:
The batteries are not included in the package due to Aviation Security Check. Sorry for any inconvenience caused.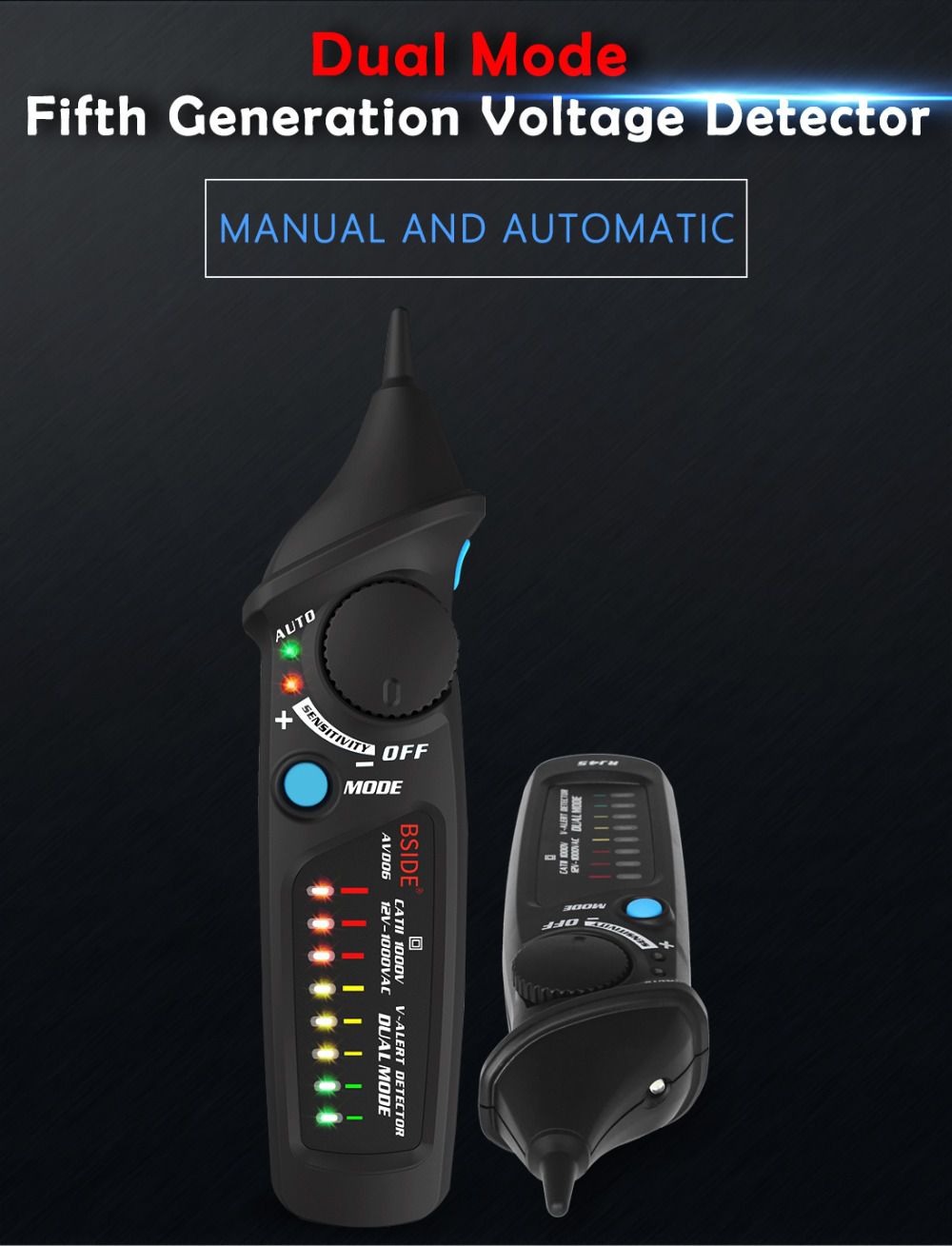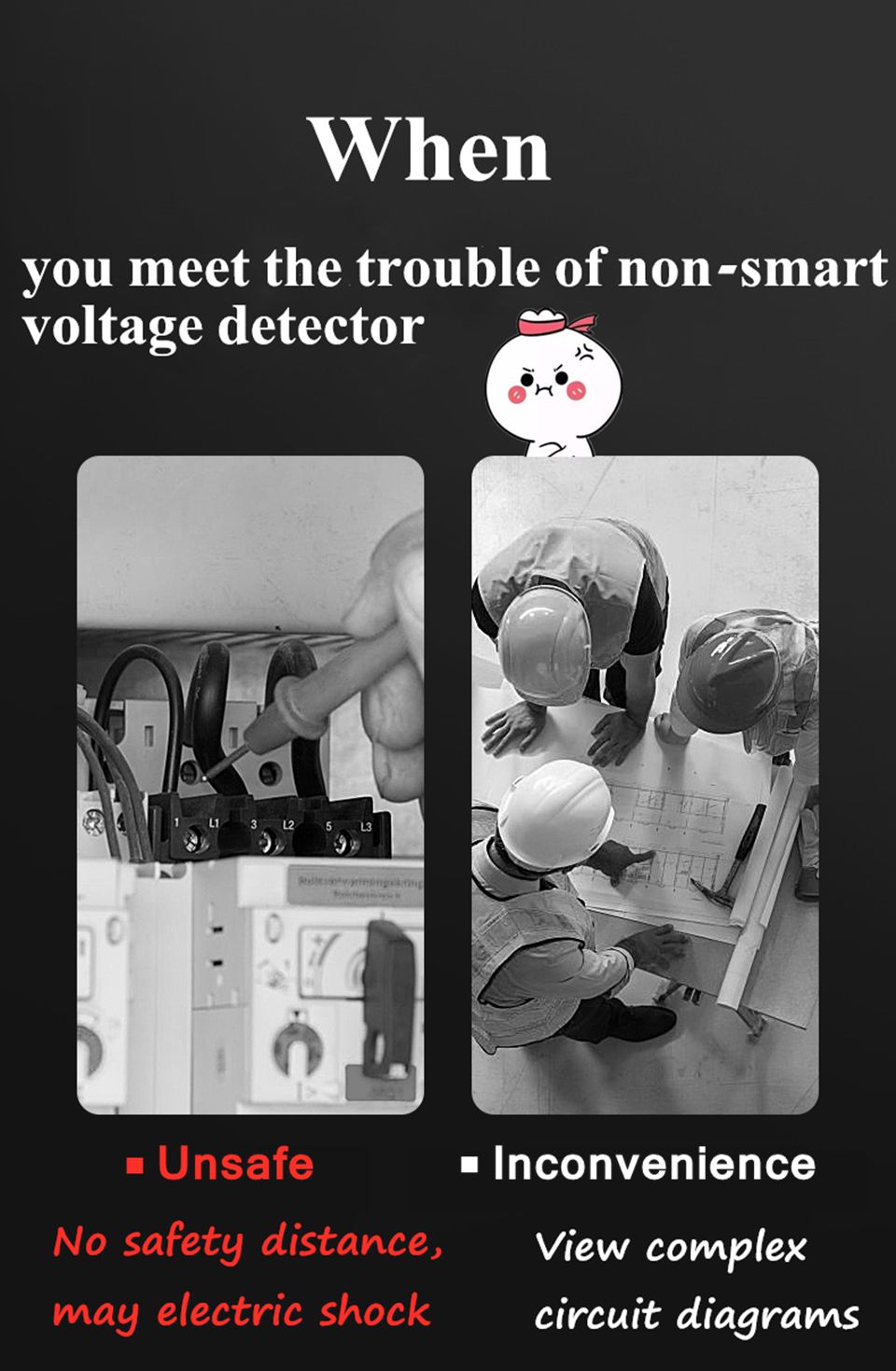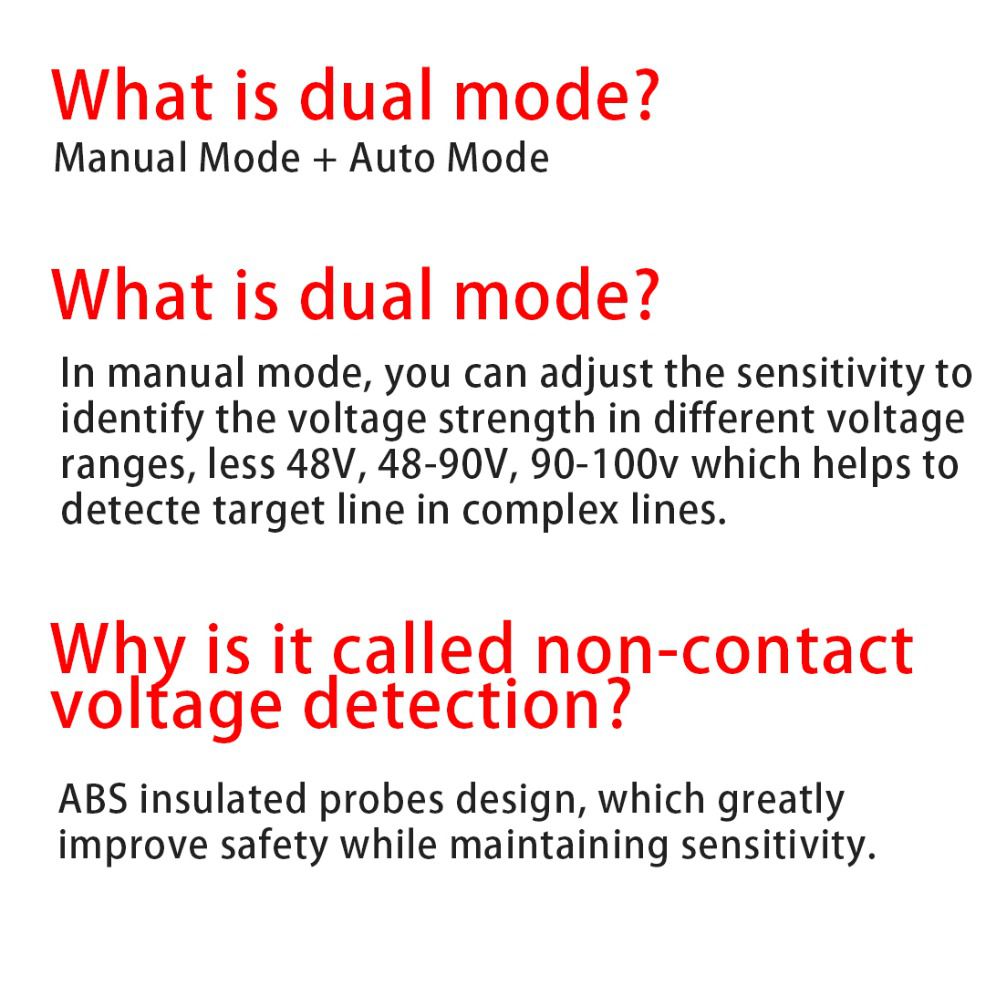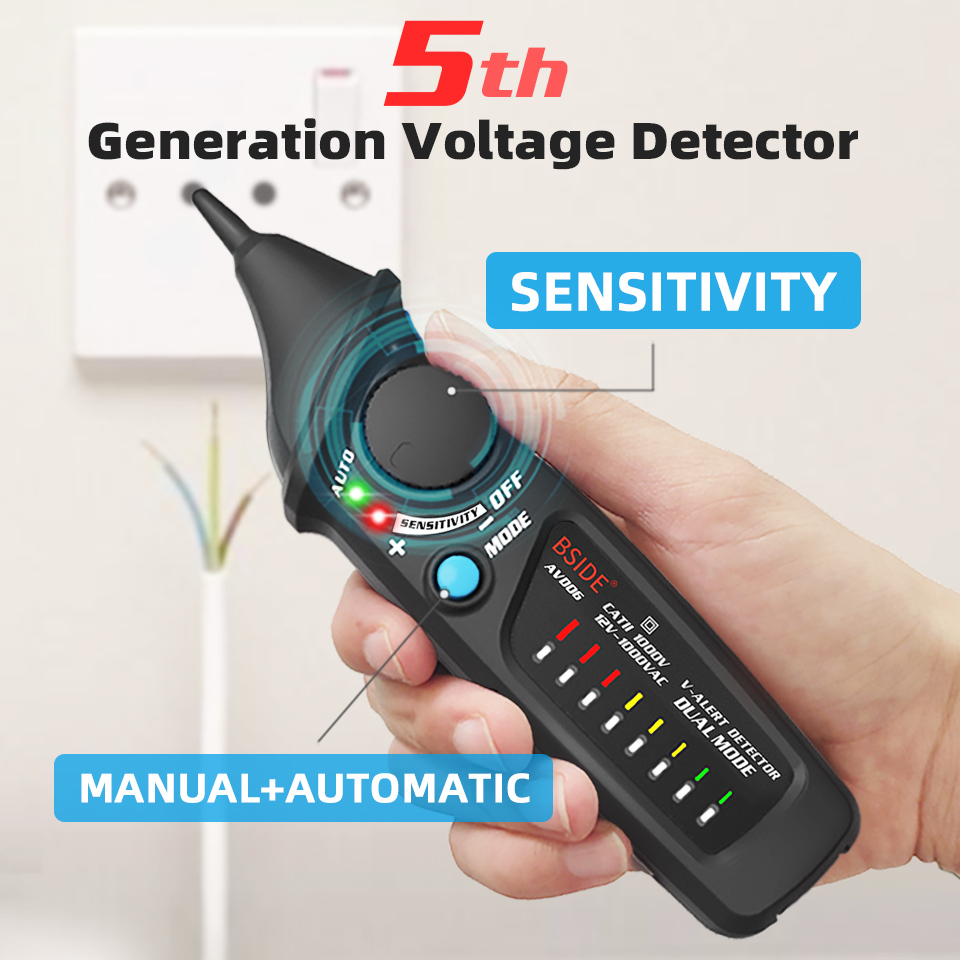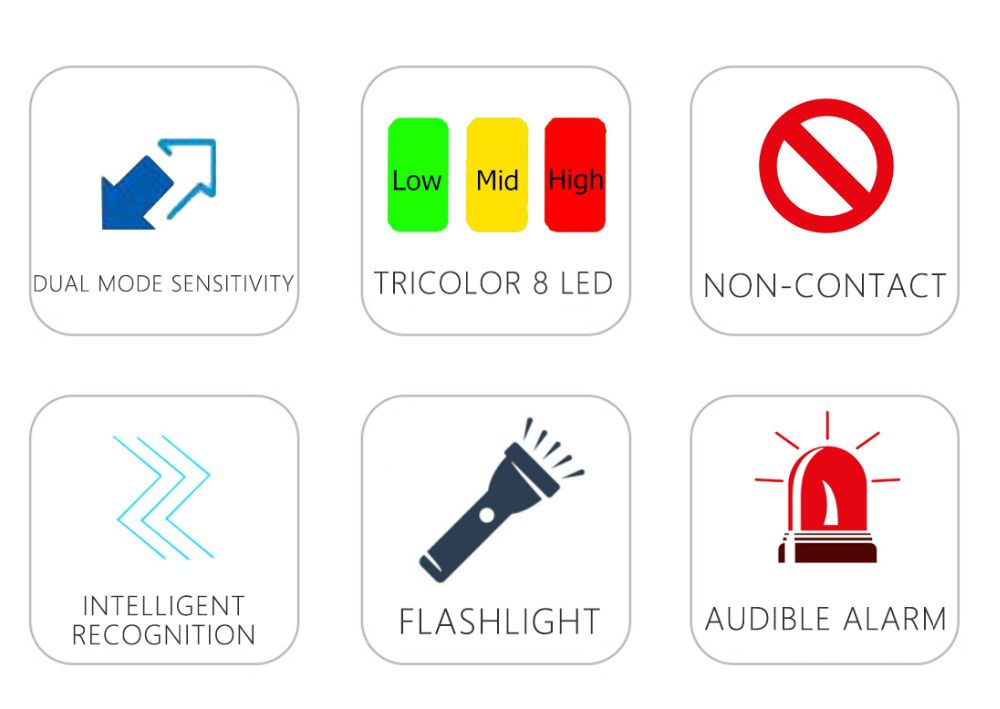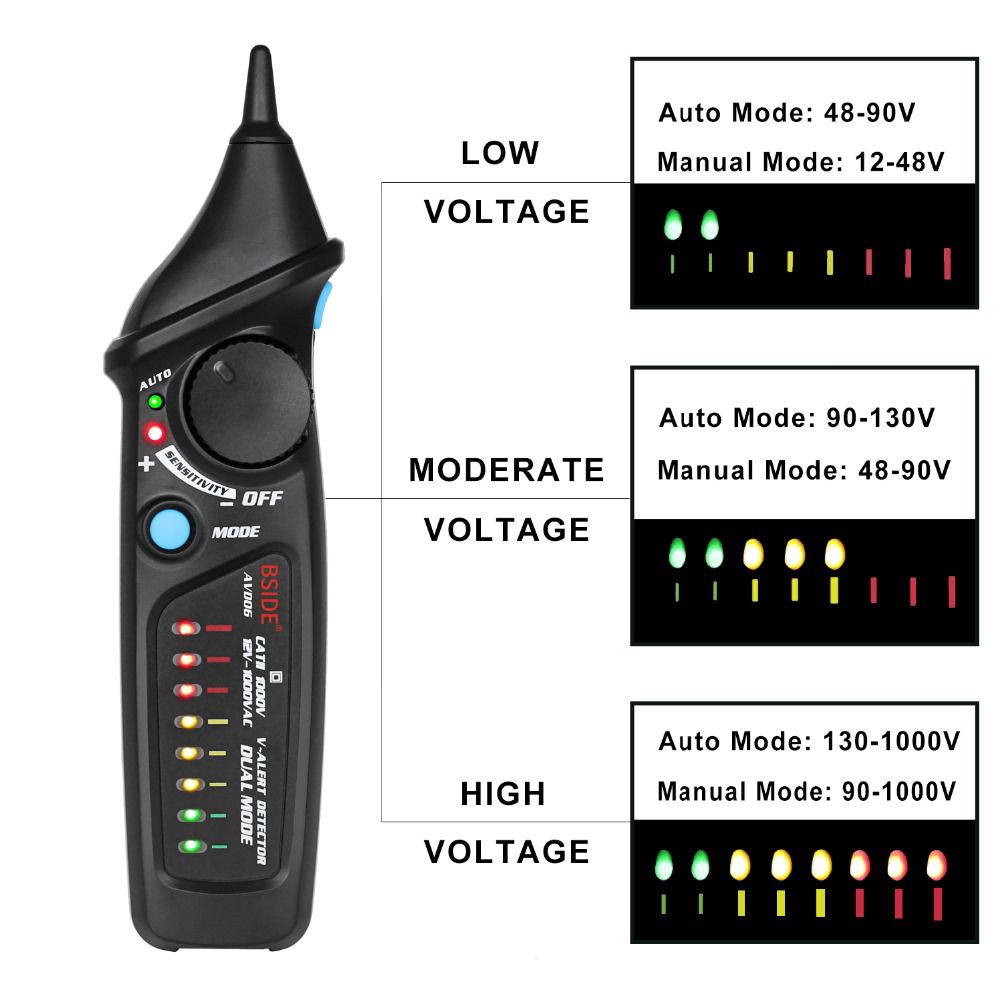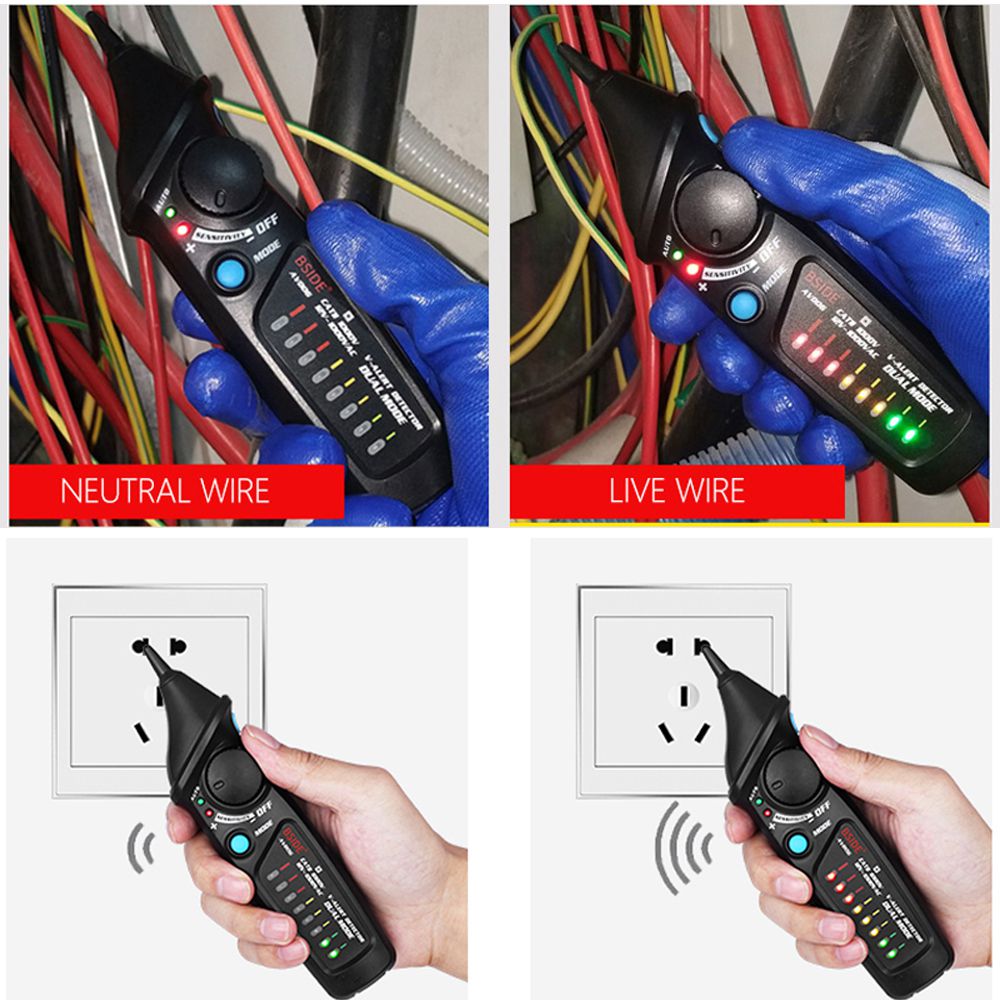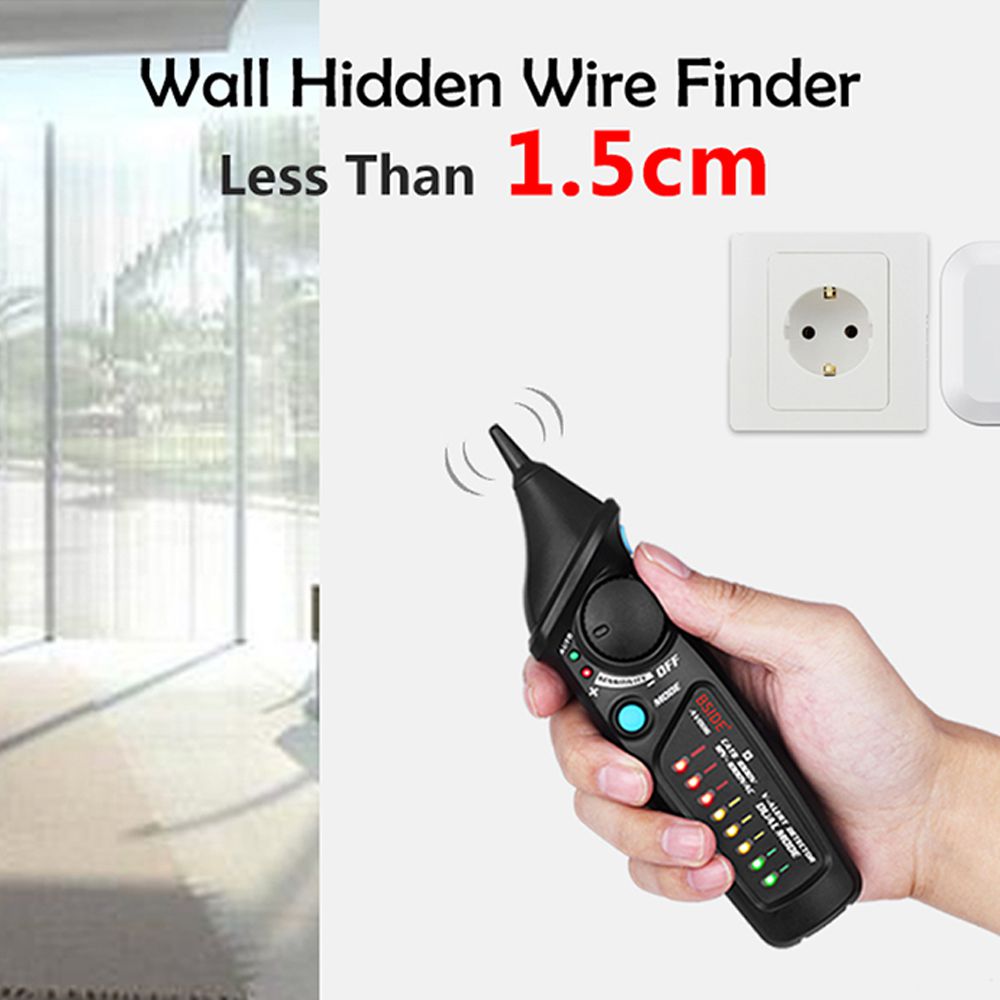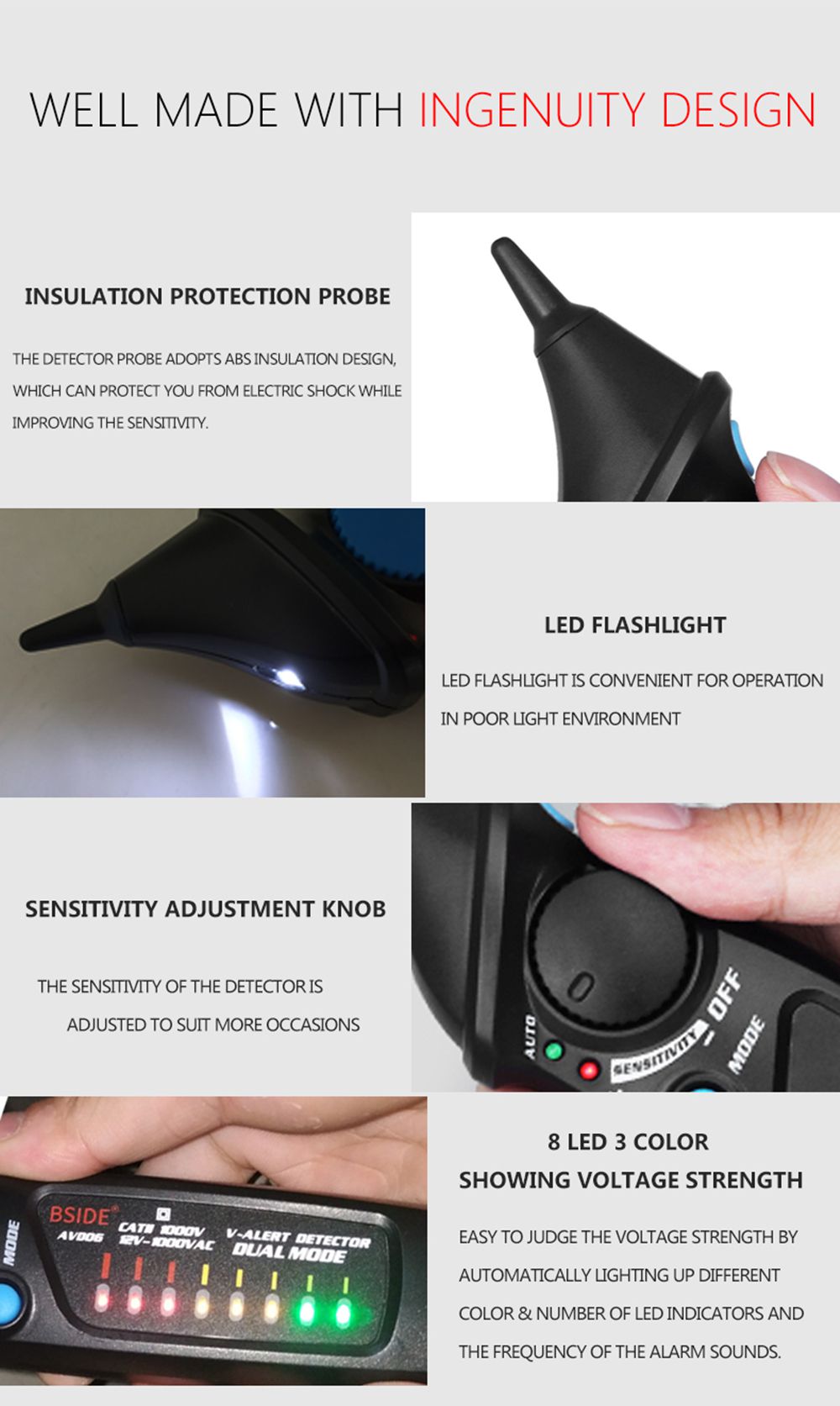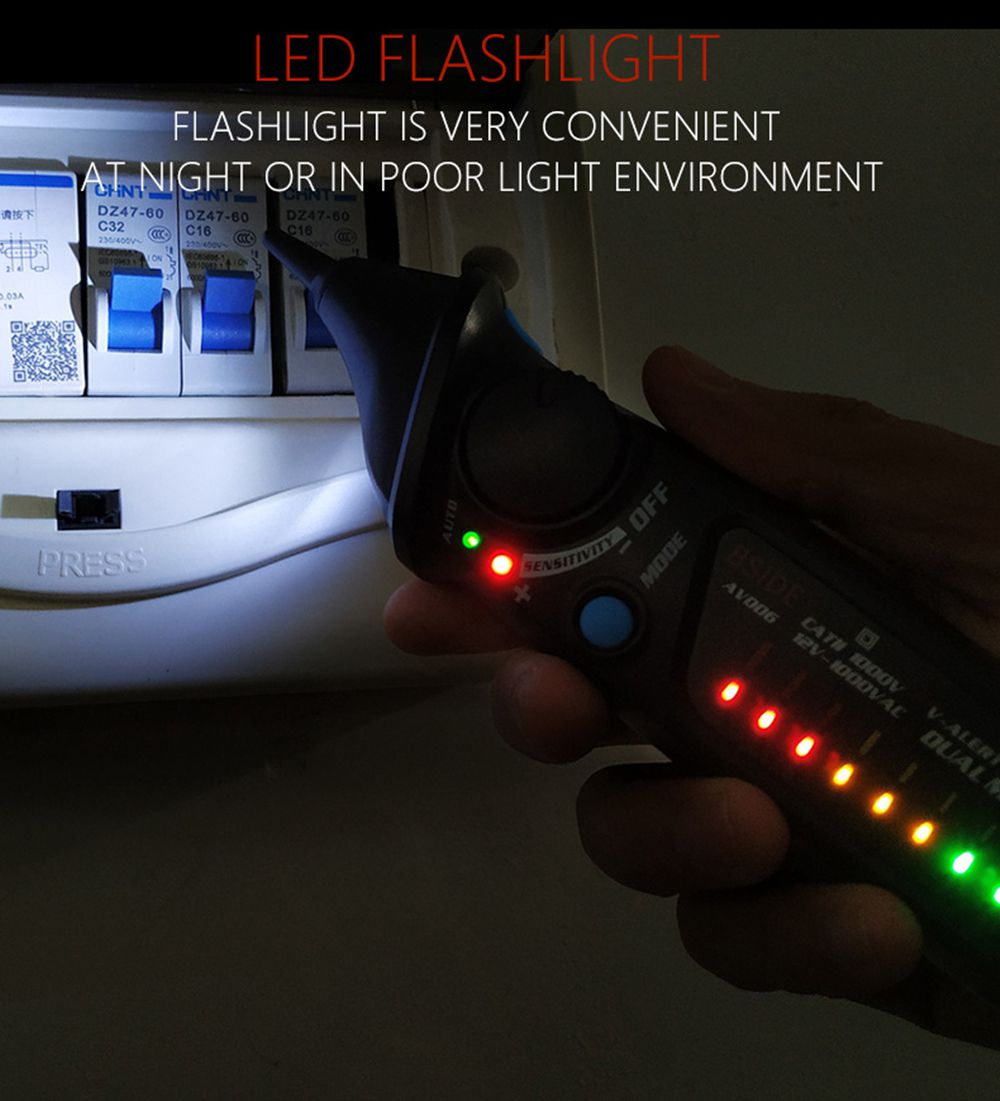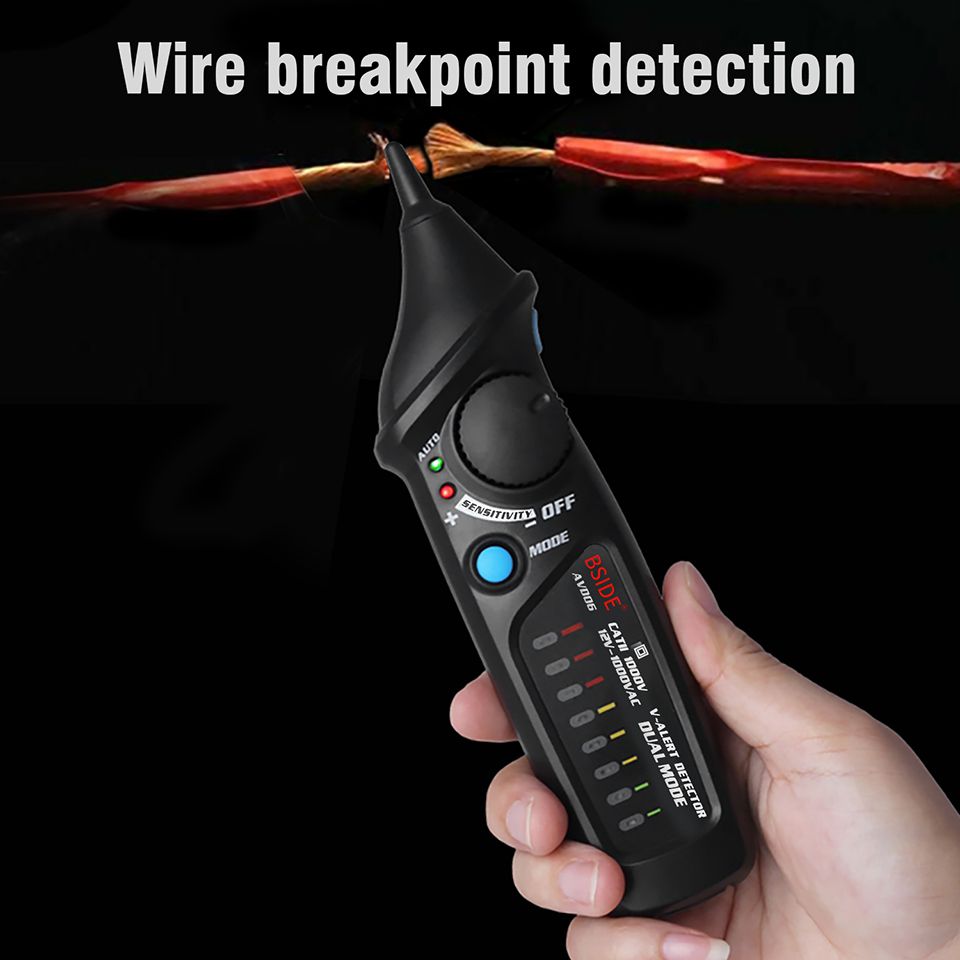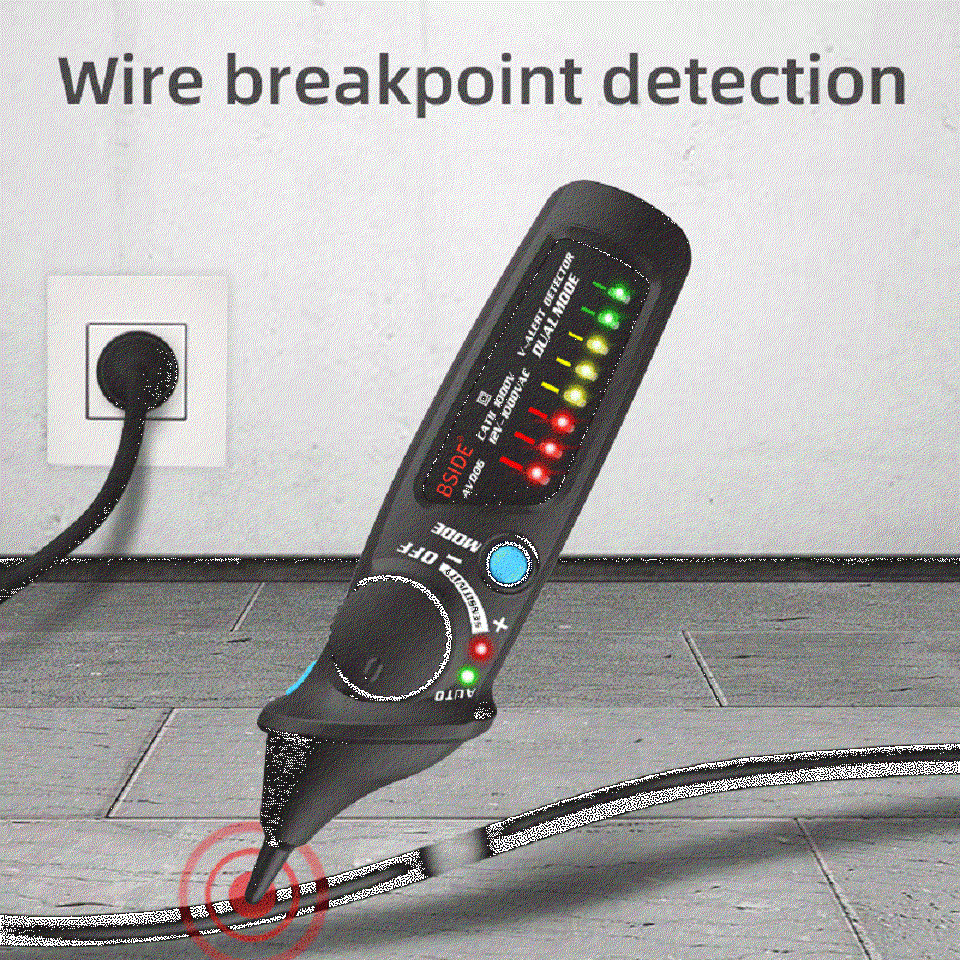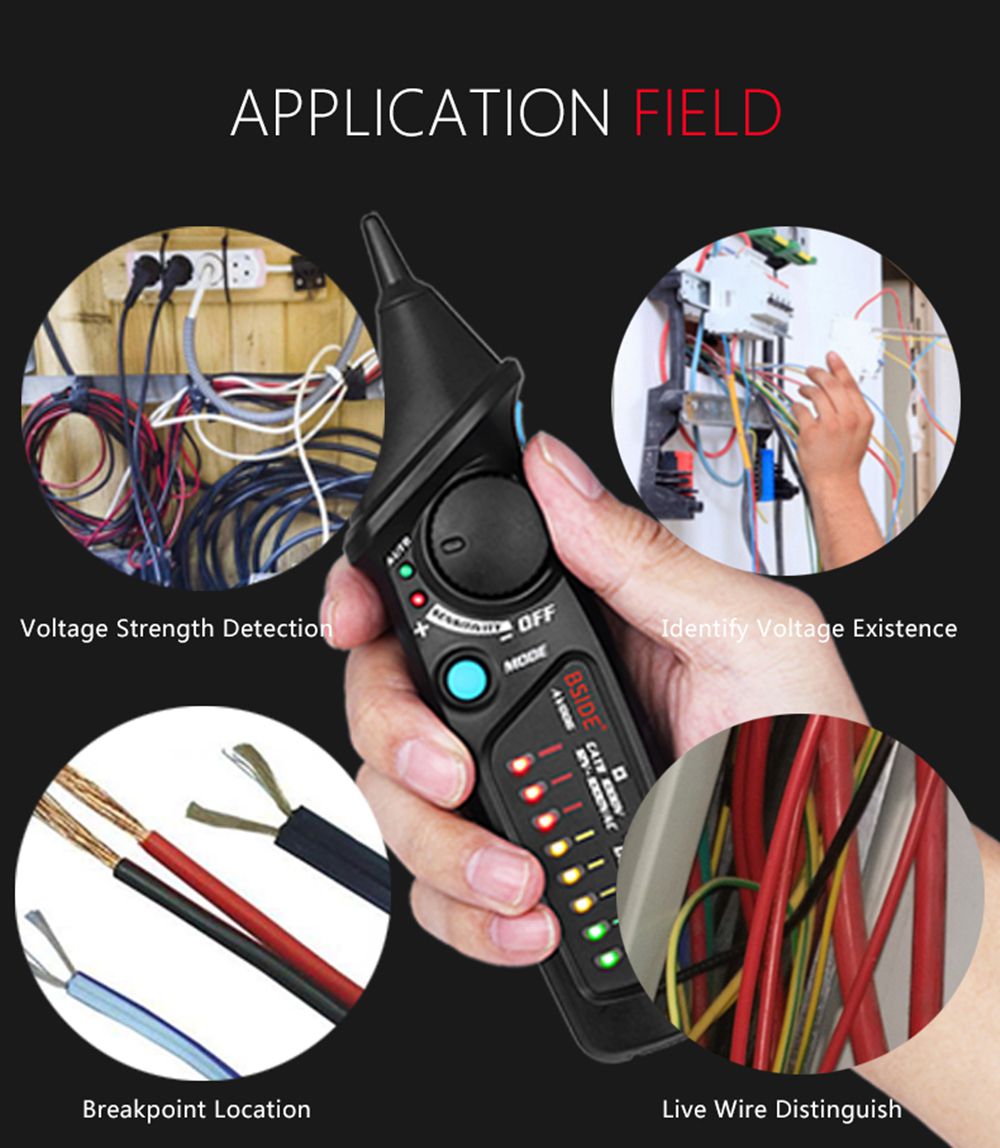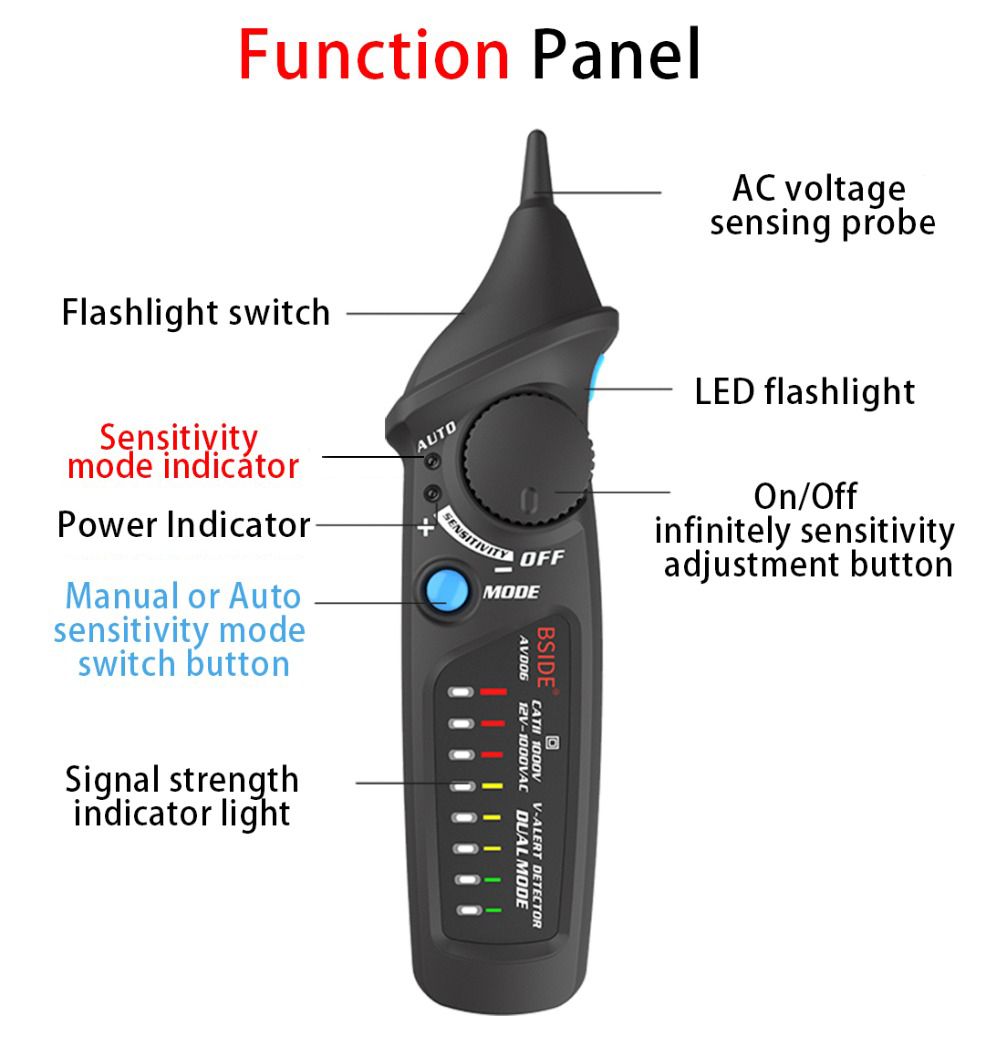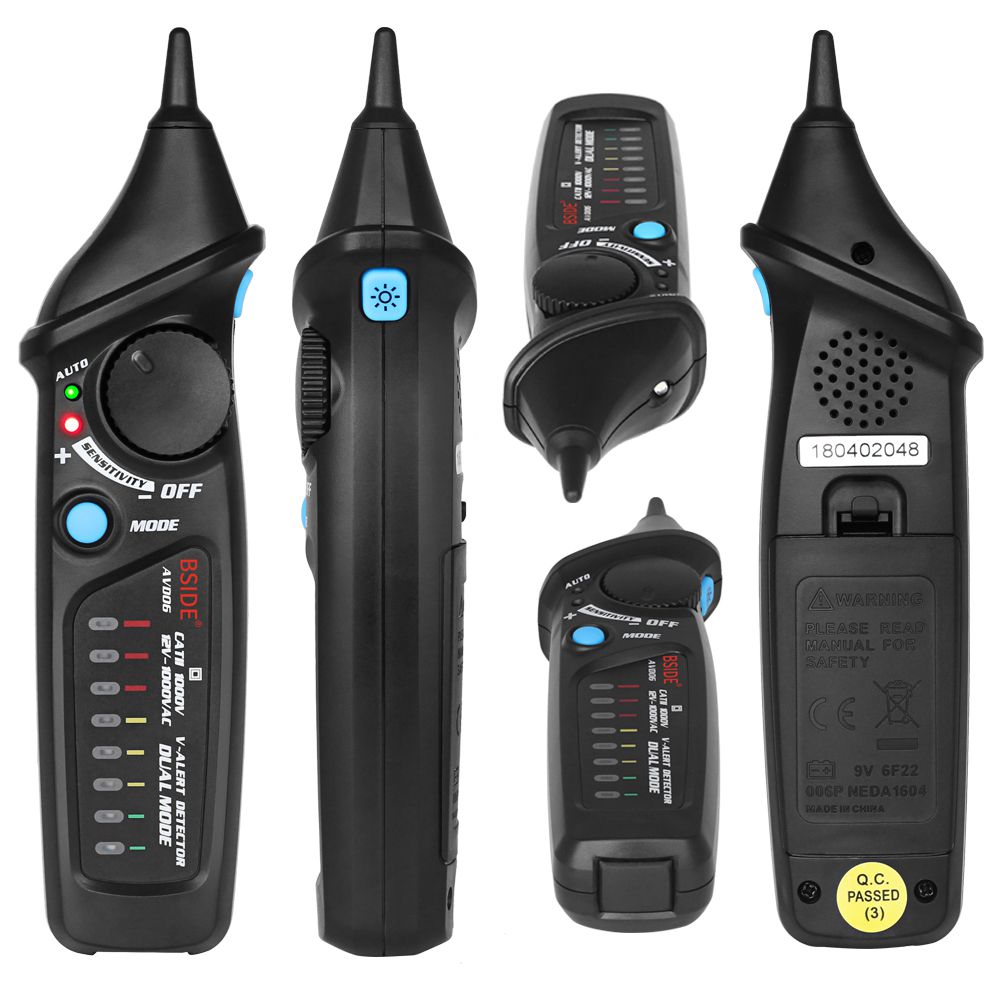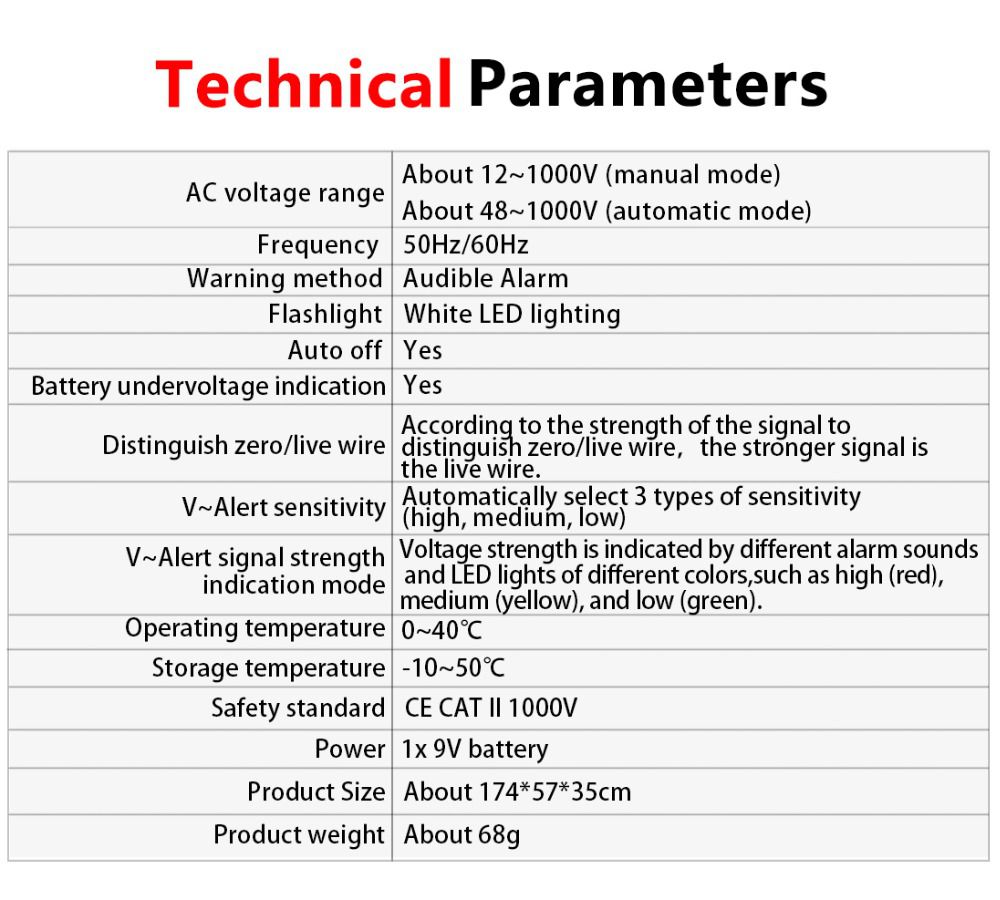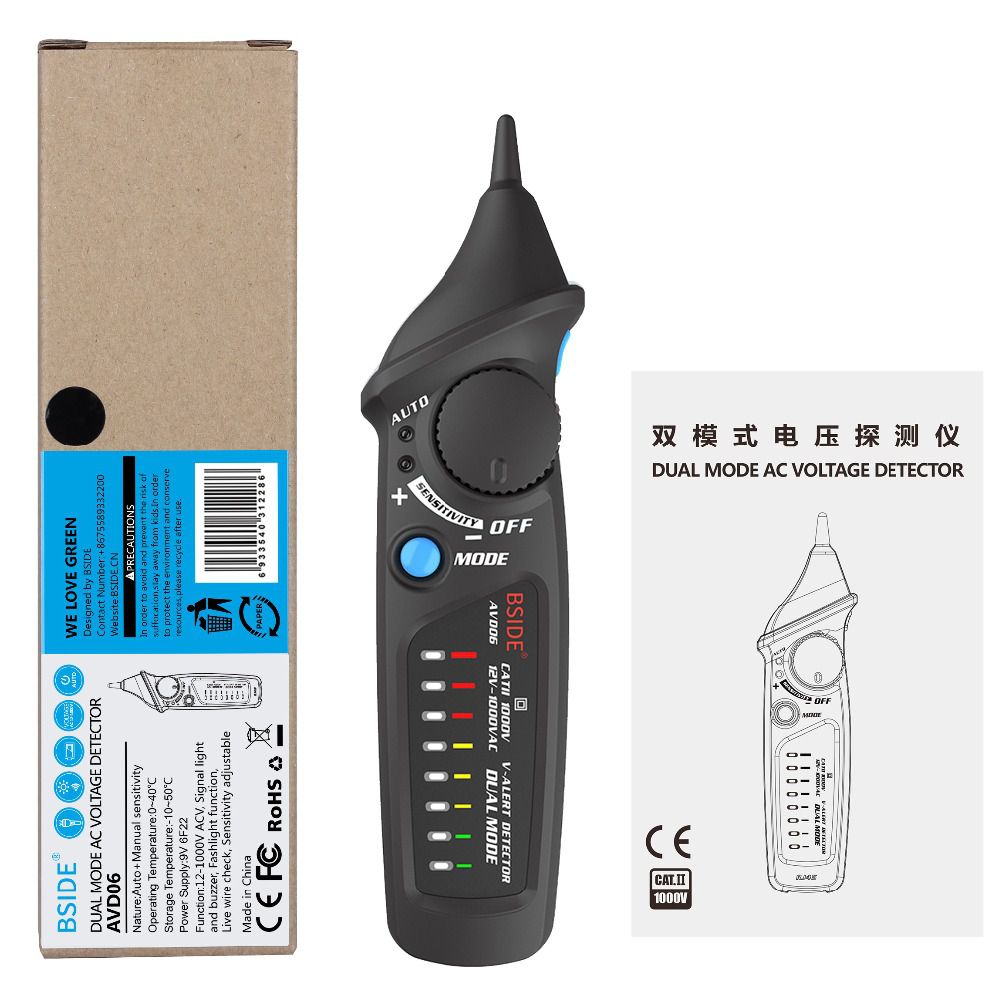 Reviews

10
#1 eobd CHEN
May 9, 2018

OK. Now received the email files right
#1 borislav borisov
Feb 9, 2019

Got pretty fast. Home delivery.
#1 brian wrafter
Sep 9, 2018

Perfect! Thank you. Not yet tested but happy
#1 Steven Lack
Feb 9, 2019

Thank you very much just as I want
#1 Lukas Januta
Jan 9, 2019

Product arrived before the date mentioned, are. Now only test
#1 Jukka Riiali
Mar 9, 2019

Very good fast delivery
#1 dror muller
Jan 9, 2019

very good this BSIDE AVD06 Dual Mode Non-contact Voltage Detector AC 12-1000V Auto/Manual NCV Tester Live Wire Check Sensitivity Adjustable is good quality, working very well
#1 Julio Bueno
Nov 9, 2018

Everything came in time, packed well.
#1 ROBERTO ZARATE
Mar 9, 2019

Everything ok again
#1 Siegbert Wiedermann
Dec 9, 2018

perfect
Previous: GM60 Wire Tracker Cable Breakpoint Detector Handheld Rapid LAN Cable Tester Circuit Breaker Finder
Next: Non-contact Voltage Detector indicator BSIDE AVD07 Smart Electric Pen Tester Live/Neutral wire distinction Continuity check NCV