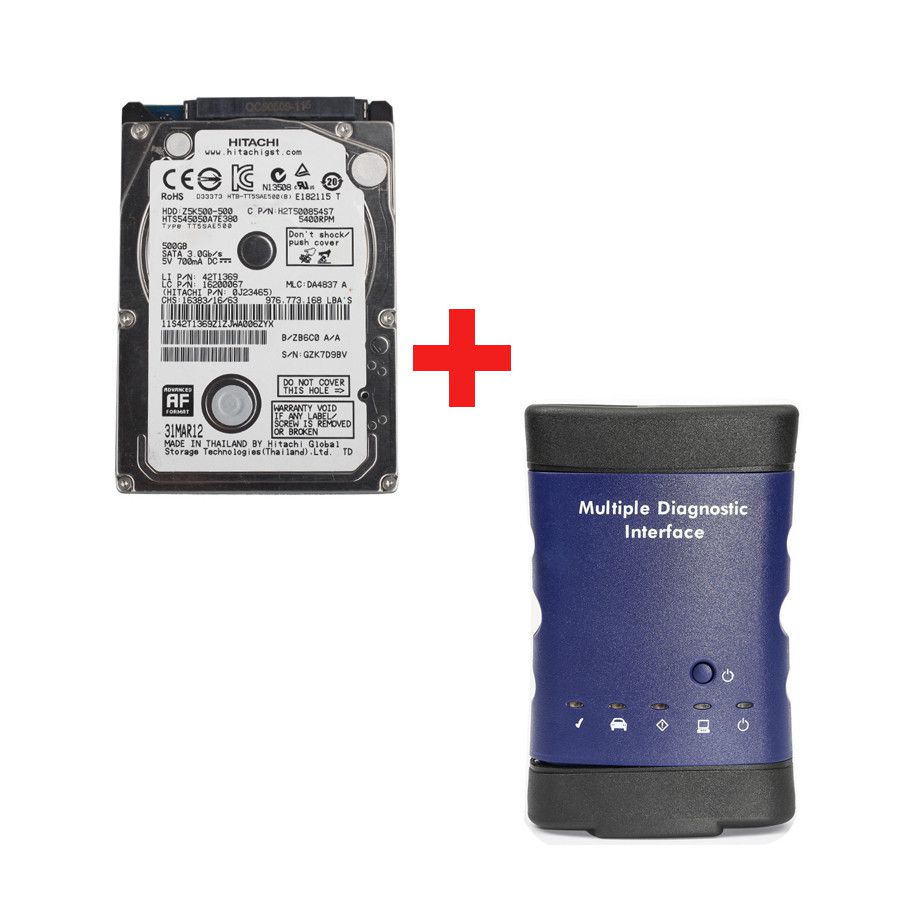 Description
Vauxhall / Opel MDI (Tech 3) OEM Level DiagnosticsMDI is the Multi Diagnostics Interface:
works as the high-quality Vauxhall / Opel dealer diagnostic interface
can be used with Global TIS, GDS 2, Tech2Win software on a new laptop
provides full dealer level diagnostics and programming
supports all Vauxhall /Opel 16 pin vehicles from 1996 to 2017
perfoms quickly and used easily to make customers happy and win new business by offering the exact same functions as the main dealers, including;
* Automatic vehicle recognition
* DTC reading and removal
* Complete list of live data streaming for all main ECU
* Recordable / playback of live data
* New software flash for existing ECU to fix drivability issues
* Programming and installation of new ECU (
PCM
,
ABS
, Instrument cluster, air bag, fuel pumps etc.,)
* Programming new keys
* Setting / removing speed limiters
*
J2534
pass thru offering ECU re-flash and diagnostics for other vehicle manufacturers, when subscribed to their specified software
* More dealer specific functions
PCB Board Display: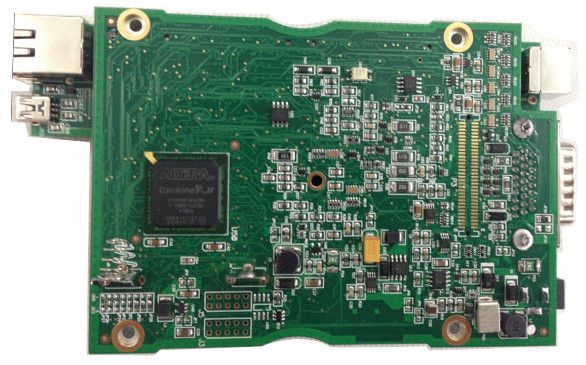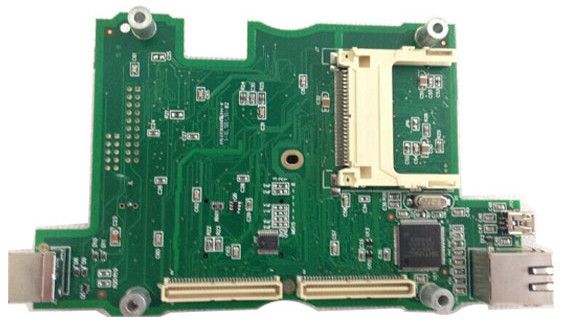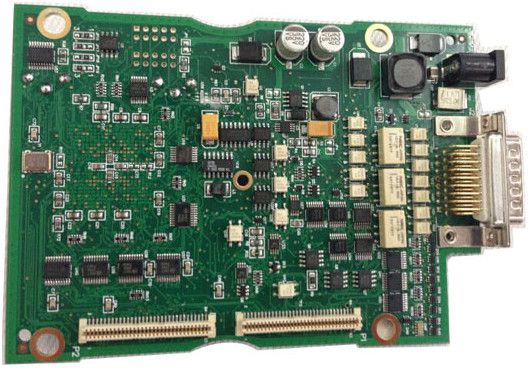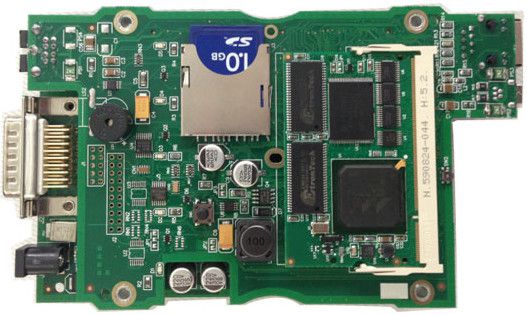 Package List:
1pc x
GM
MDI interface
1pc x OBD cable
1pc x USB cable
1pc x
GM
MDI V8.3.103.39 Software HDD
Reviews

16
#1 walter maistrello
Nov 9, 2018

I received the Item within 5 days. So the shipping was much faster than expected. Quality is very good and it works just fine. On the CD is a little gift of usable Software. Would buy here again.
#1 Gustavo Cassal
Sep 9, 2018

Do not have time to test right now, looks great
#1 marcio barrios
Nov 9, 2018

Product arrived before the date mentioned, are. Now only test
#1 Eder Guedes
Jun 9, 2018

Everything perfect
#1 eligueboope eligueboope
Feb 9, 2019

Thanks working perfect!!!!!
#1 Rastislav Vislocky
Oct 9, 2018

Very good quality
#1 Rafael Granadillo
Jan 9, 2019

The goods were delivered quickly. this Latest GM MDI Multiple Diagnostic Tool Plus GM MDI V8.3.103.39 Software HDD is good quality, working very well
#1 claude begus
Mar 9, 2019

All as in the description.
#1 goran tesanovic
Mar 9, 2019

Works, everything is fine!
#1 Alon Shvo
Dec 9, 2018

Great company!!!!
Previous: GM MDI GDS2 GM MDI GDS Tech 2 Win Software Sata HDD for Vauxhall Opel/Buick and Chevrolet V8.3.103.39
Next: IDUTEX TPU300 Passenger Cars & Commercial Vehicle OBD2 Scanner