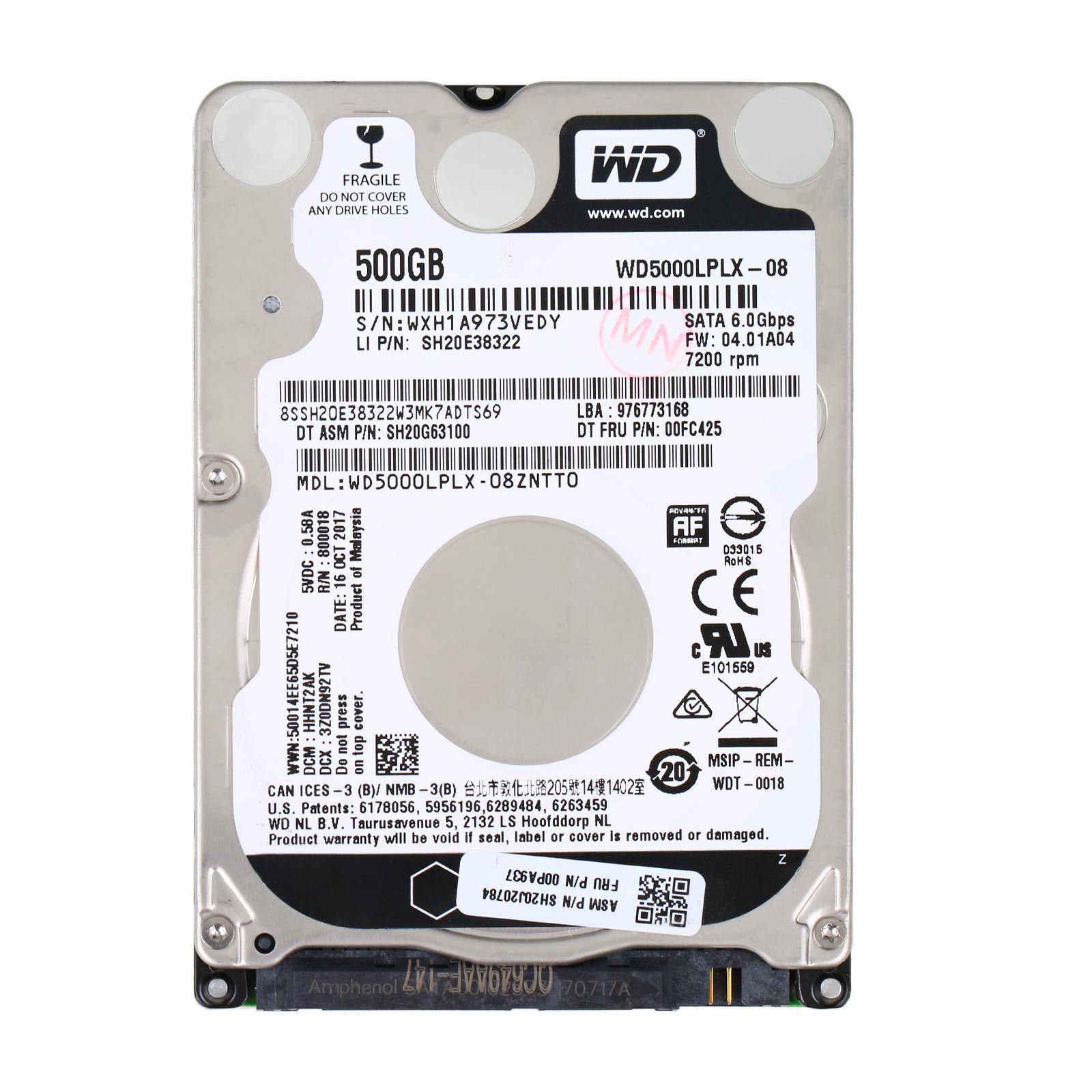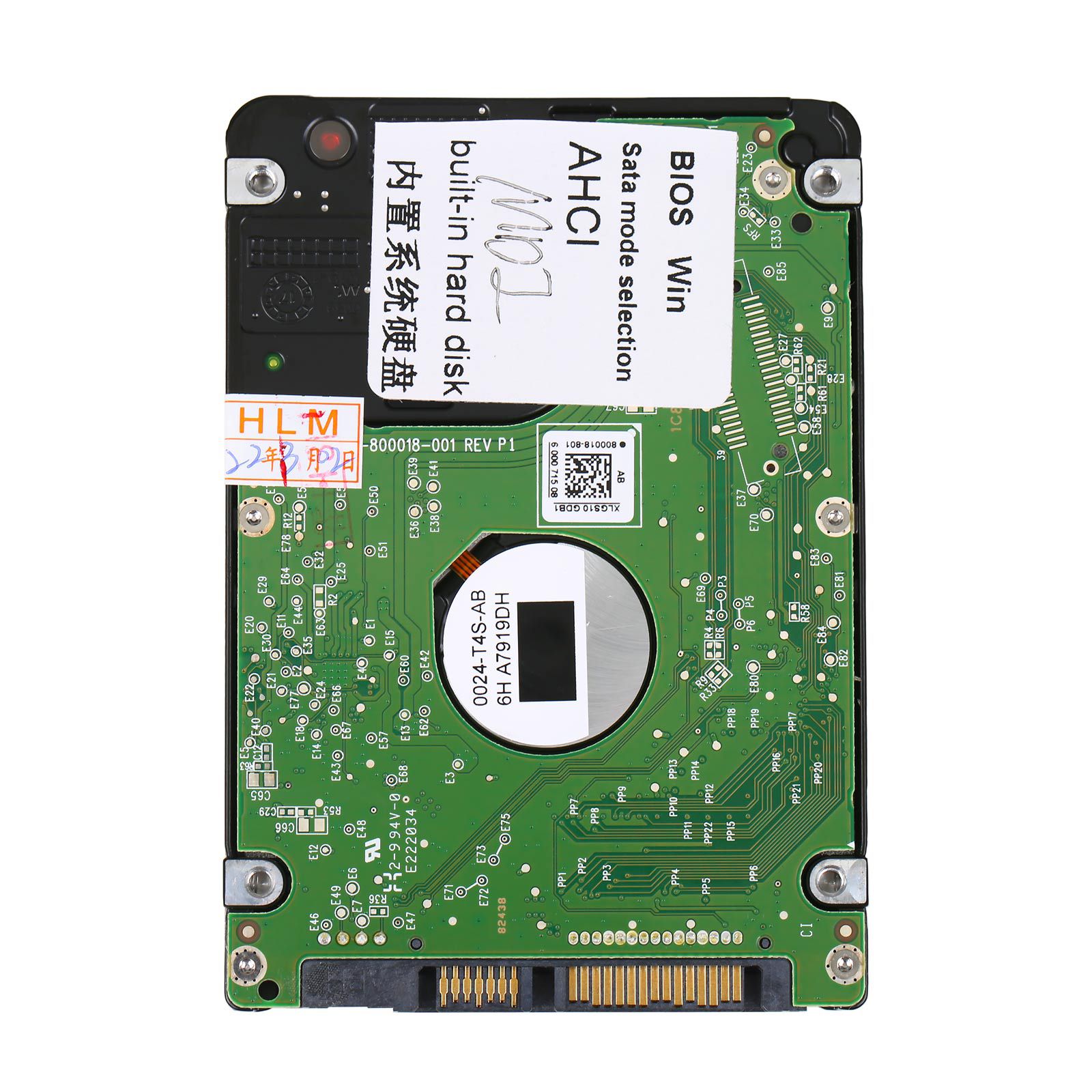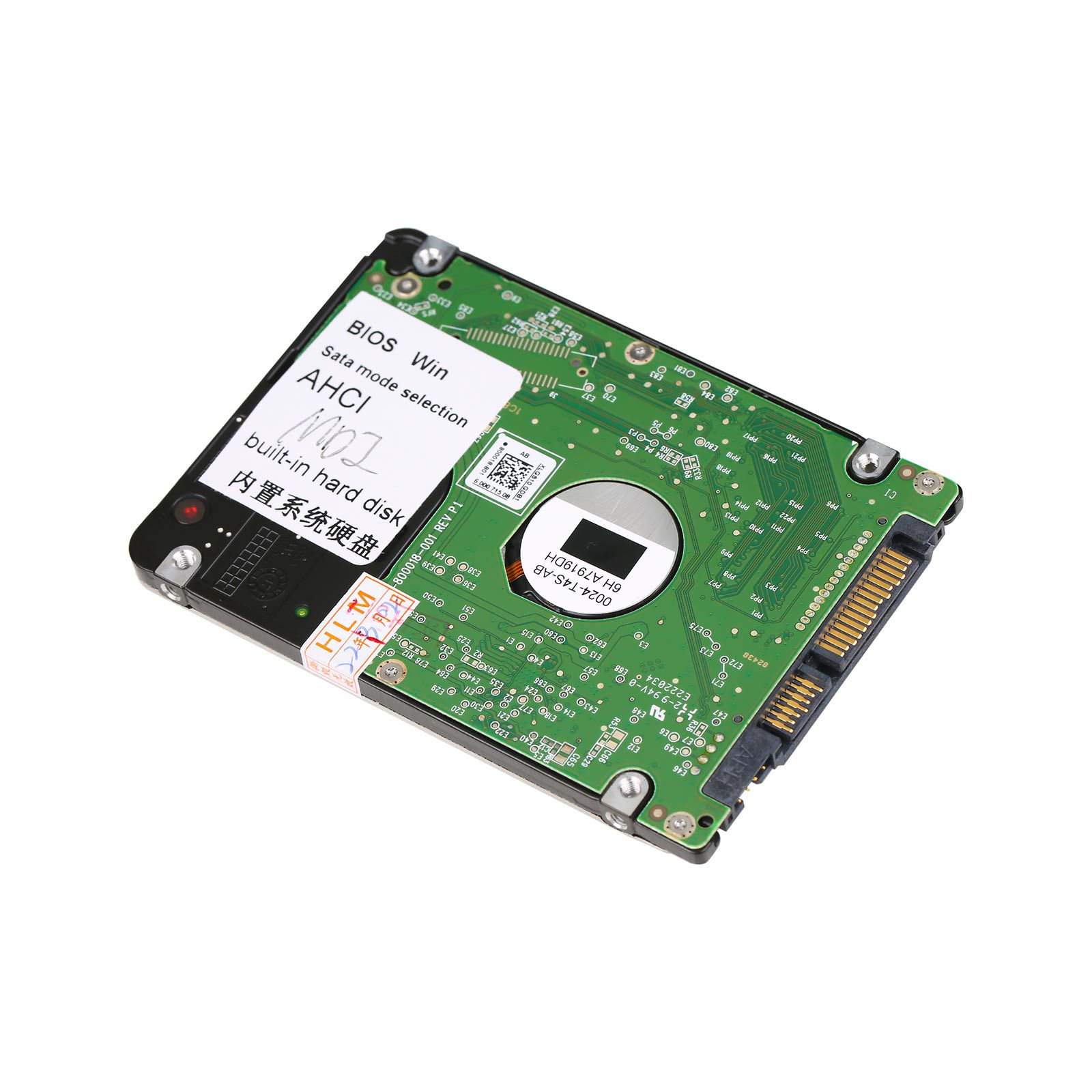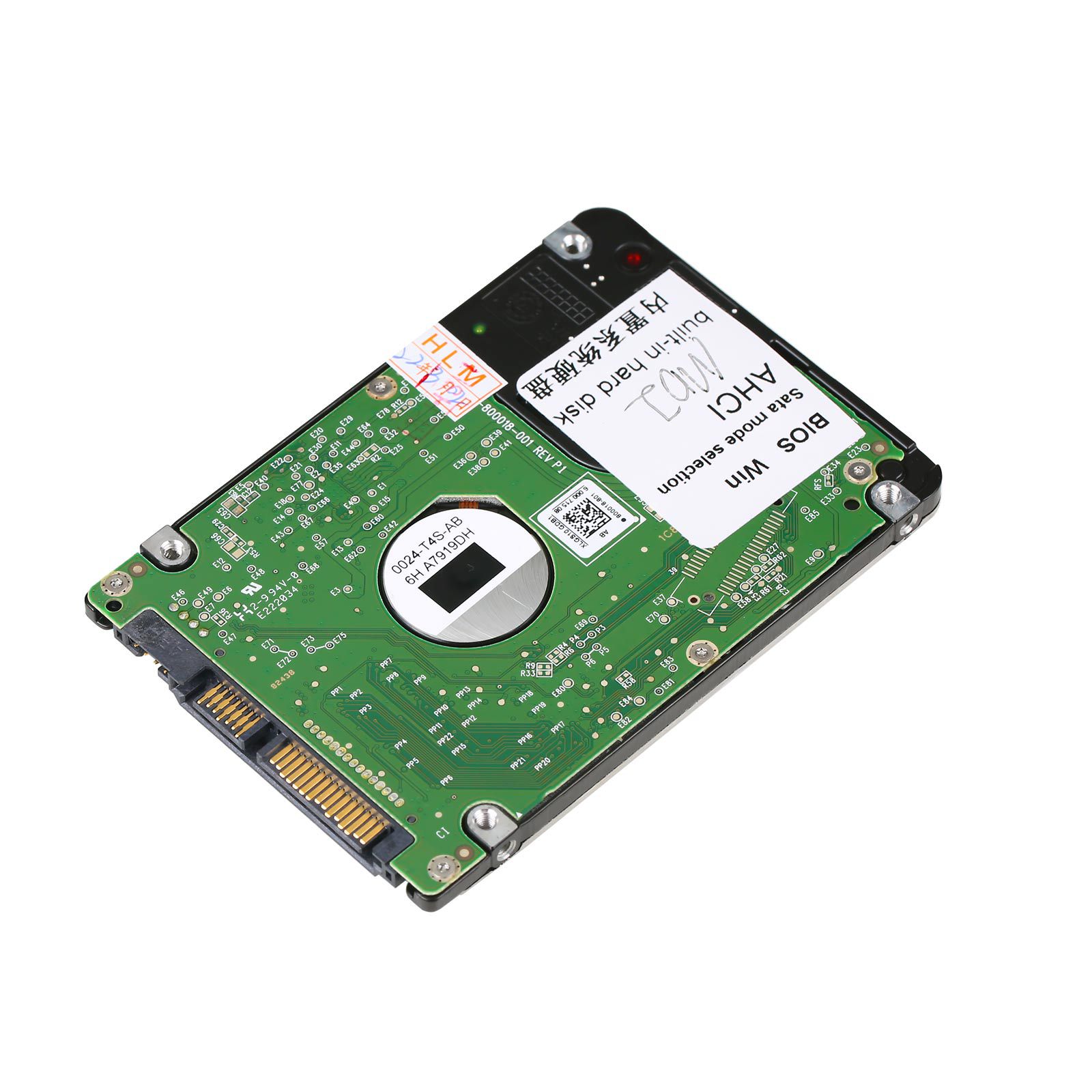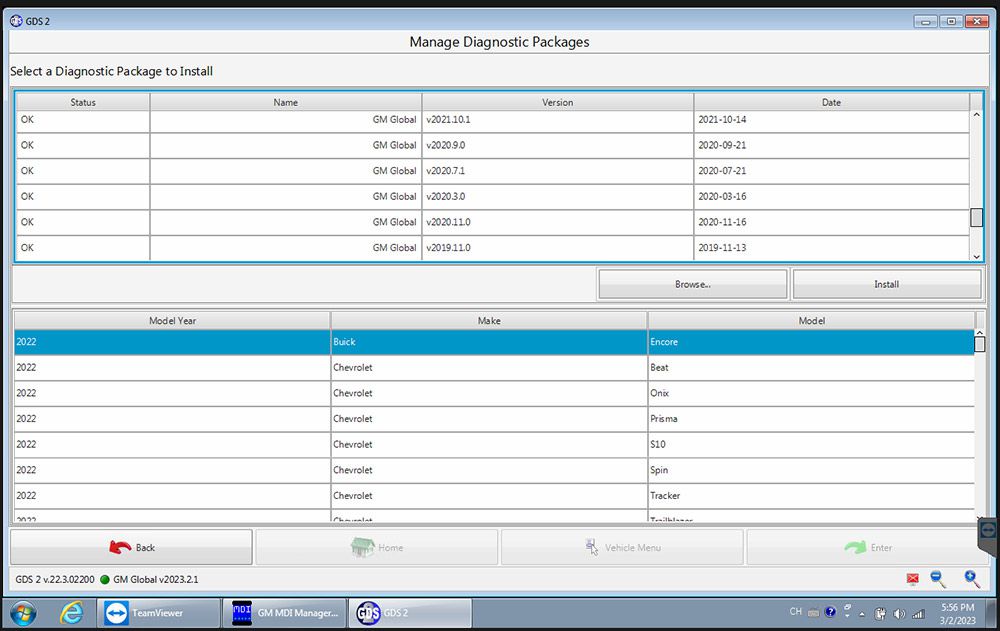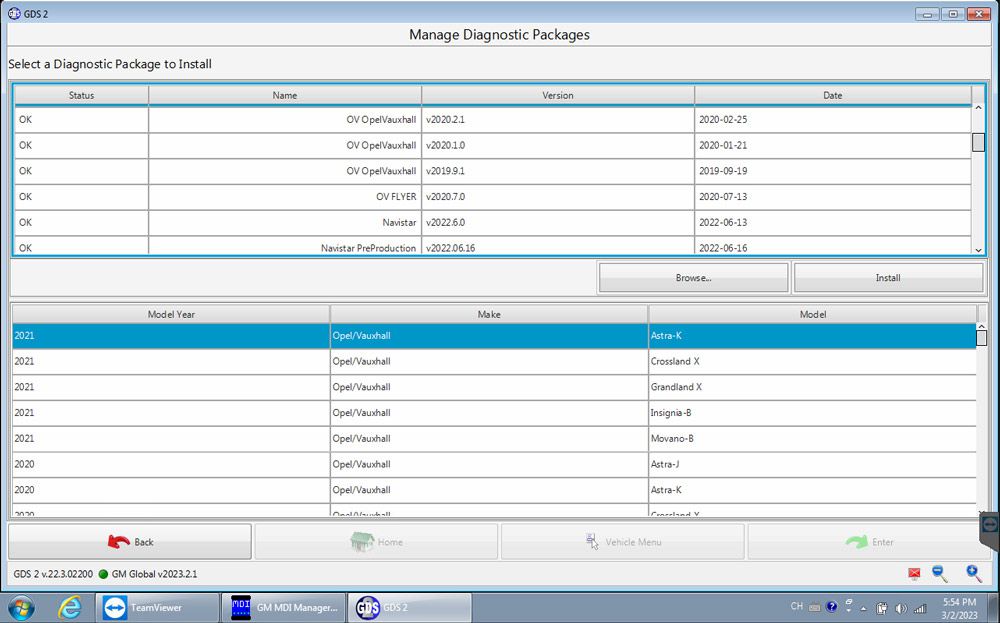 Description
GM MDI GDS2 GM MDI gds tech 2 win software Sata HDD for Vauxhall Opel/Buick and ChevroletSystem:
Win7 64bit
Software Version:
V2019.4
Update time:
GM
Global V2019.4
Used for:
Both China GM MDI USB version and
GM
MDI scanner wifi version
Easy to use:
Insert the HDD with GM MDI gds2 software into your computer; the software can be used directly with the GM MDI scanner, which doesn't need activation by users.
GM MDI scanner will provides the full dealer level diagnostics and programming for all Vauxhall /Opel 16 pin vehicles from 1996 to 2017. The GM MDI diagnostic software gds2 can be installed on 2.5' SATA HDD, with the Win7 Operation System.
Attention please!
* Please make sure your computer supports Win7 64 bits system.
* Computer system requirements: the year after 2008, 4GB RAM
* If computer failed to boot up, please enter BOIS system and change the SATA driver to AHCI.
Package includes:
1pc x 500GB GM MDI 2.5" SATA HDD
Reviews

18
#1 GJ Gabrielski
Aug 9, 2018

All as in the description.
#1 tina sun
Dec 9, 2018

Super recommended arrived just as it is posted very fast shipping
#1 Seaborn harden
Sep 9, 2018

Prishol very quickly everything works counts until he poured everything ok. Recommend seller
#1 learn how to invest learn how to invest
Jun 9, 2018

Excellent prduto. Arrived before the Expected. very good.
#1 Todd Breunsbach
Oct 9, 2018

the best!!!!!!!!!!
#1 dapota
May 9, 2018

Soldering quality is good. Refinement does not require.
#1 Saeed bin fahad
Jan 9, 2019

fast shipping ,awesome this GM MDI GDS2 GM MDI GDS Tech 2 Win Software Sata HDD for Vauxhall Opel/Buick and Chevrolet V8.3.103.39 is good quality, working very well
#1 Alejandro Beltran
Jan 9, 2019

Quality is good. I will test function later.
#1 DIRK BOETTCHER
Mar 9, 2019

Good afternoon my dear, Very fast shipping. All material arrived. Good communication. Recommended seller. I am happy because all works well. Thank You for all attention. Best Regards.
#1 Joshua Roy
Jul 9, 2018

Equipment as far as well. I did already two cars. I am happy
Previous: Newest XTOOL X100 PAD Key Programmer With Oil Rest Tool Odometer Adjustment and More Special Functions
Next: Latest GM MDI Multiple Diagnostic Tool Plus GM MDI V8.3.103.39 Software HDD