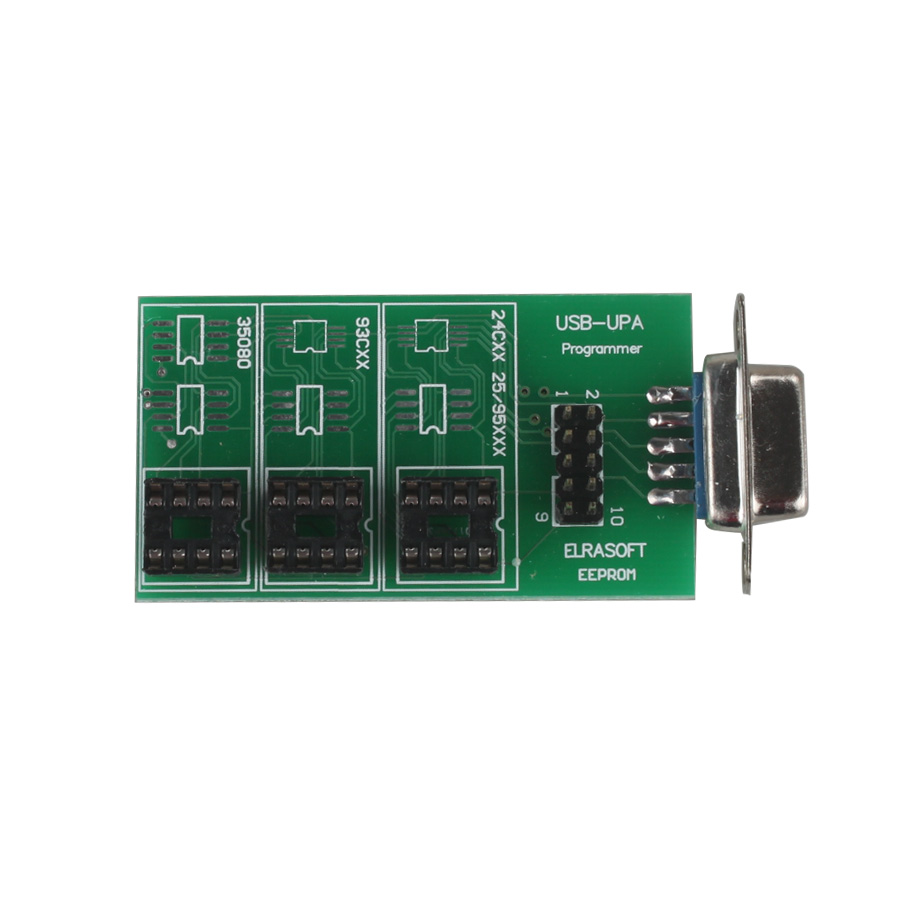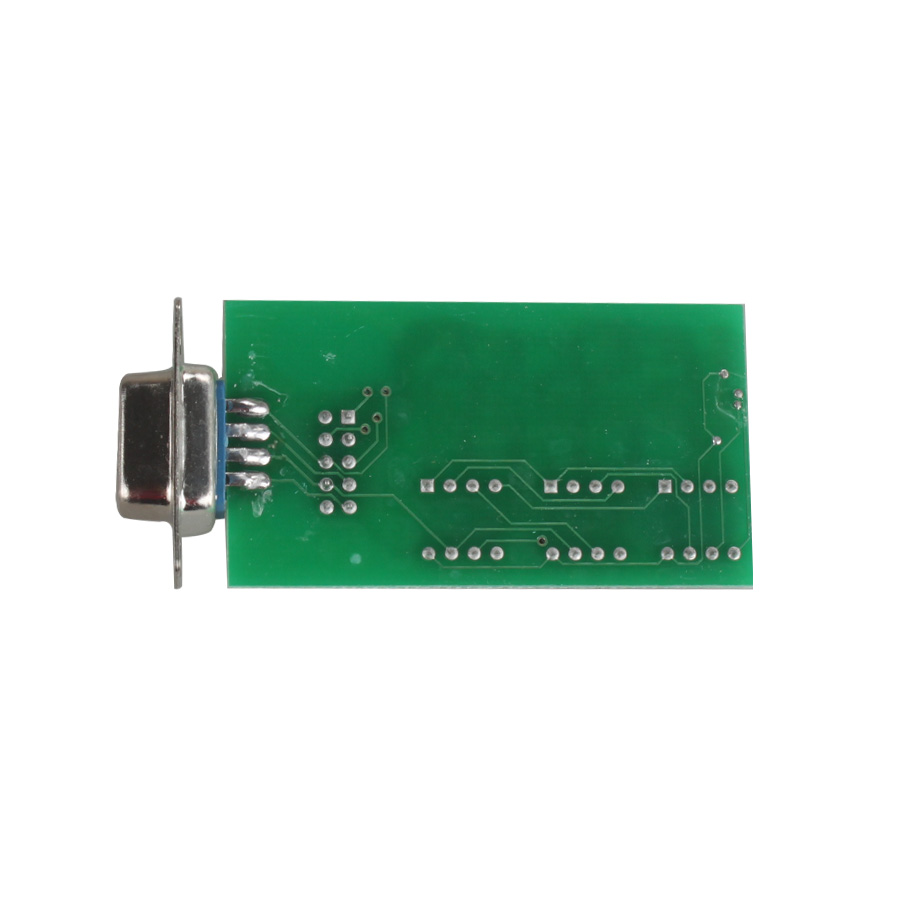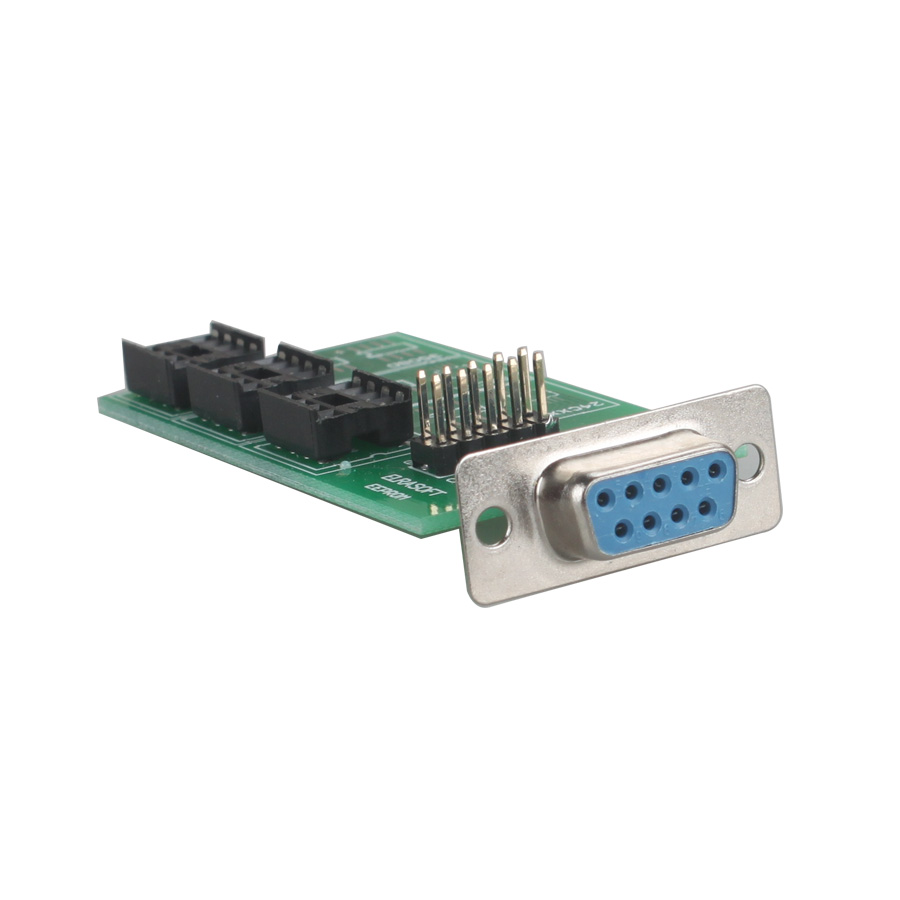 Description
EEPROM Adapter for UPA USB V1.3 UPA

Top 2 Reasons to get EEPROM Adapter For UPA Programmer:
1. can work together with UPA USB Programmer V1.3
2.Can work with xprog-m: when you connect this eeprom adapter with any of CLIP EEPROM DIP-8CON,SOIC-14CON and SOIC-8CON, they could work together with Xprog.
Package Includes:
1pc x EEPROM Adapter for UPA USB V1.3
Reviews

17
#1 Siahei Siarheichyk
Mar 9, 2019

Great product everything on time.Seller great thanks
#1 thorrooferzaquxt thorrooferzaquxt
Mar 9, 2019

Everything's okay.
#1 marco marinheiro
Jul 9, 2018

Very fast delivery. I will buy again from this store. Thank you!
#1 seppo kivelä
Oct 9, 2018

The best seller here on the site there are unrivaled fast and reliable
#1 Petr Kovak
Mar 9, 2019

Wrote to the seller, you can send today. The seller confirmed that there is in stock, will be able to send. The parcel was sent on the same day, thank you very much, fast delivery, the goods will match the description. Ordered from russia.
#1 Dave Eisenbacher
Jun 9, 2018

Delivery is very fast, the device is intact and do not harm. To the car has not yet connected, as i will try then i will add a tip, and so everything is fine.
#1 Aladiaefforie Aladiaefforie
Dec 9, 2018

The order came for 3 days, everything would be so!!!! I'll check, i'll add a review. this EEPROM Adapter for UPA USB V1.3 UPA ECU Programmer is good quality, working very well
#1 PRIMO ACOSTA
May 9, 2018

very good are satisfied with fast shipping
#1 Dan York
Mar 9, 2019

Delivery fast everything works!!!
#1 paul neagle
Nov 9, 2018

Good quality, fast shipment.
Previous: V2.23 KTAG ECU Programming Tool Master Version Firmware V7.020 with Unlimited Token Main Unit