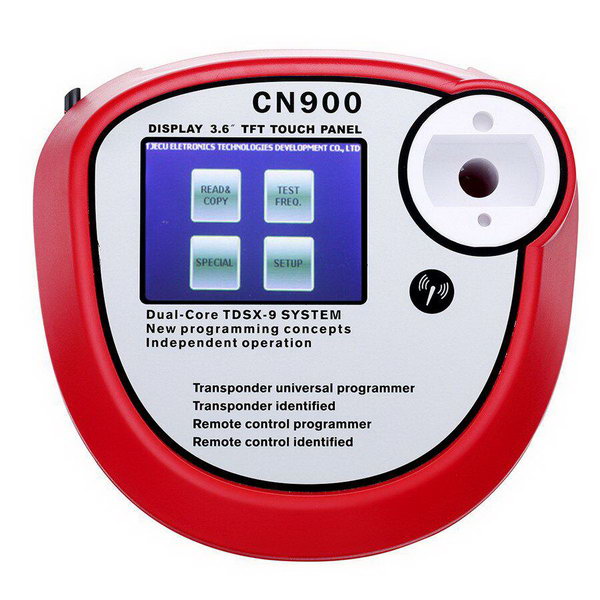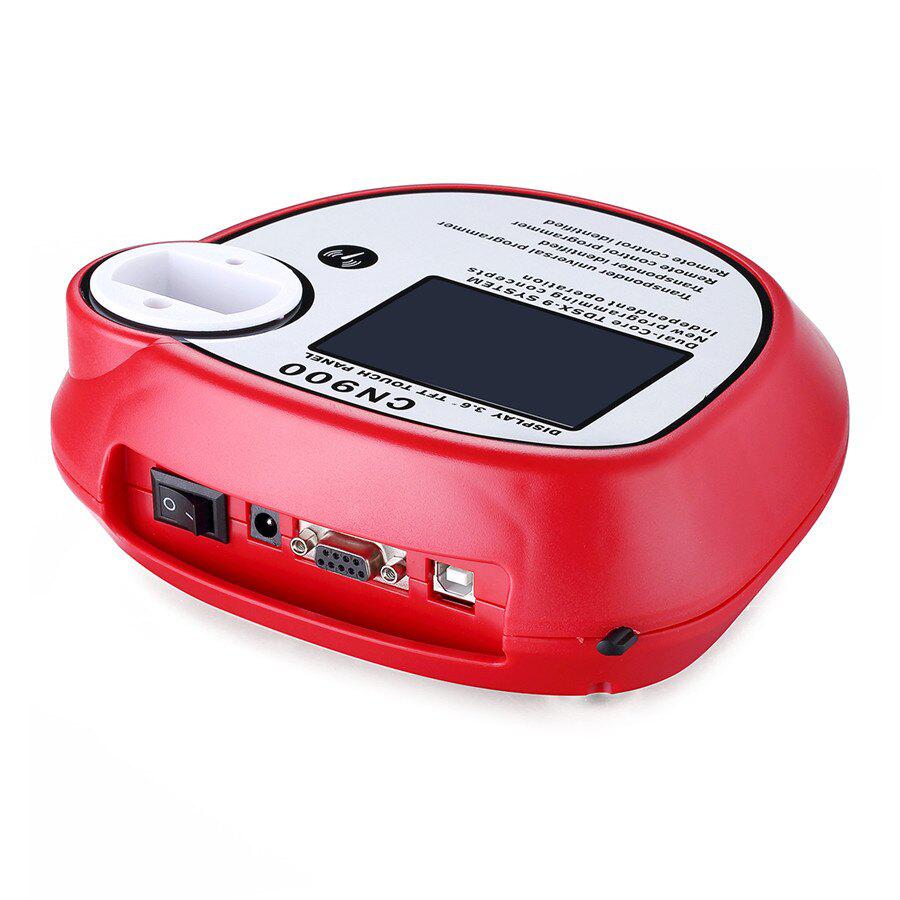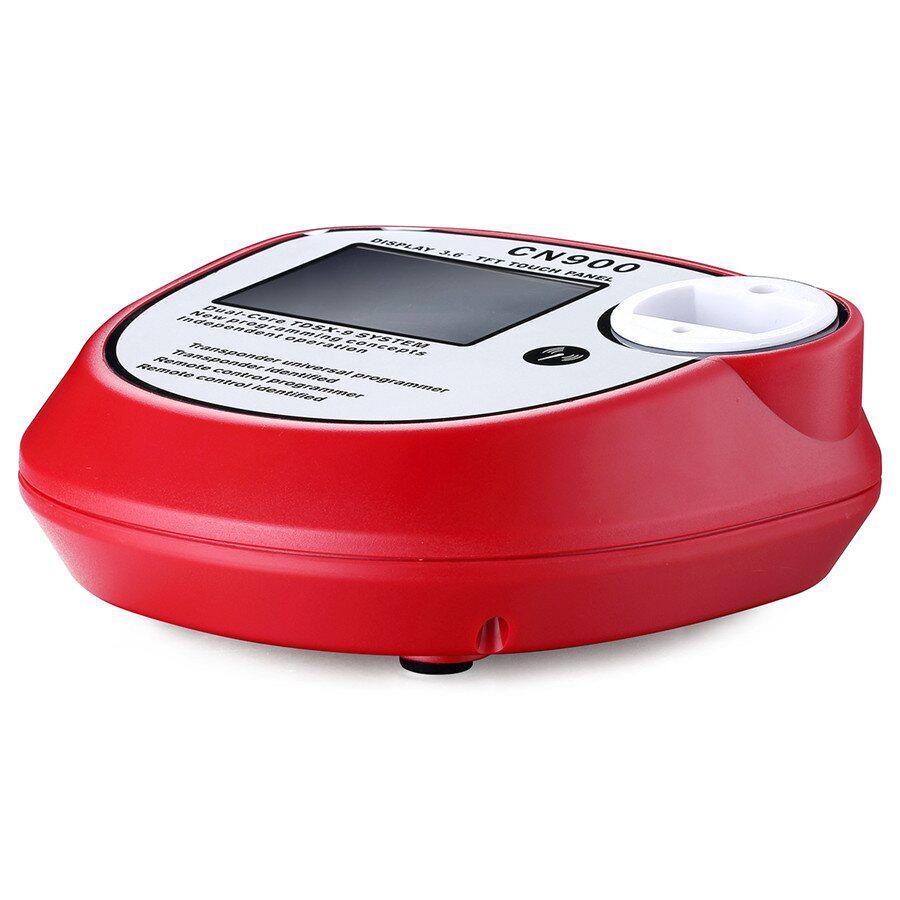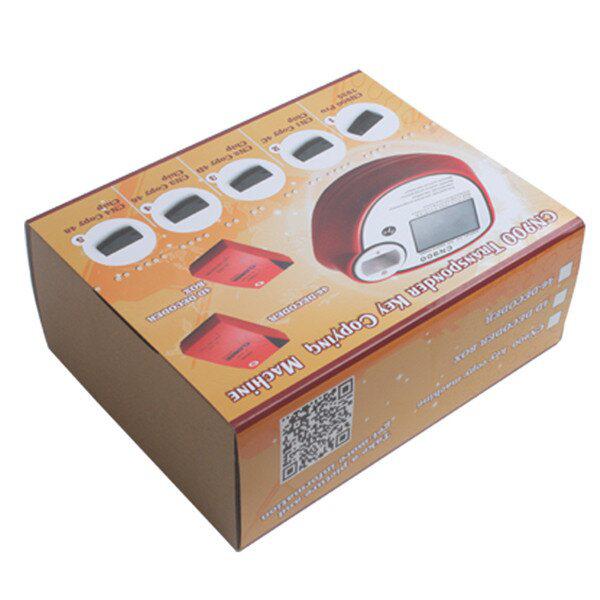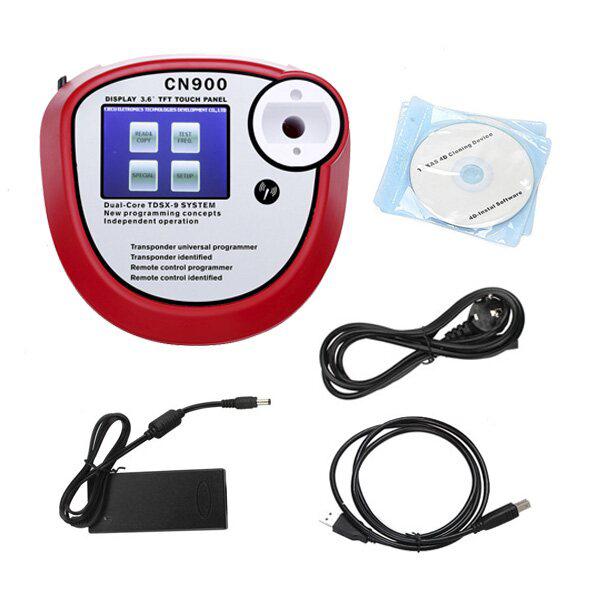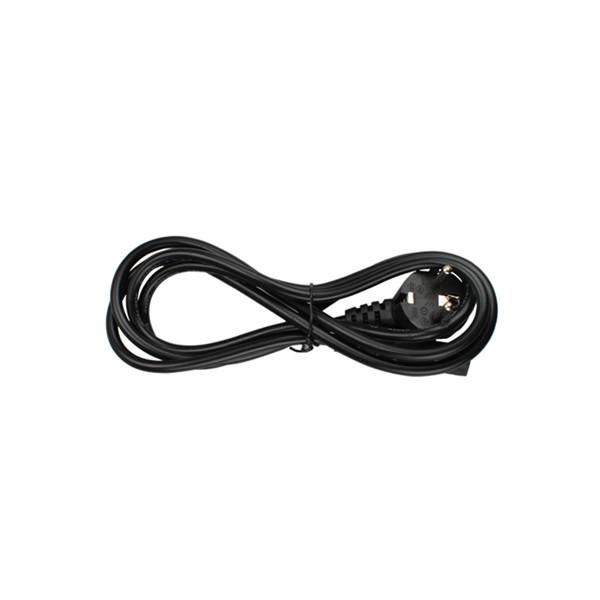 Description
Reasons of buy CN900
Update online.
We recommend you buy CN900 4D Decoder together for copy 4D, We recommend you buy 4D decodertogether.
CN chips can be copied many times.
Can recongize locked ID48 and can unlock ID48.
Support copy 46 chips,but you need purchase CN900 46 decoder and CN900 CN3 chips together.
Language:English
It can support TOYOTA G chip.
Can support TOYOTA H Key
New Version: V2.32.3.64
New Version Advantages
Fix the smart card reading function, add the Yaris 93C66 smart card writing and starting function, now CN1 can directly copy 4C which is more faster,
formerly user copy CN1 in the mode of CN2.
CN2 has been updated to the newest version, the latest CN2 can work with the original JMA MASTER TRS-5000, Zed-bull, RW4 and D900
Note
Software Update online
CN900 auto Key Programmer software free download
If you want updated the CN900 we advice you use the WIn XP system we sent you along with the pakage, it is more stable.
Main Features of CN900
Function 1:

Read out the chip code for 11 12 13 33 T5 40 41 42 44 45 46 48 4C 4D 8C and 8E chips. With the detail format for ID 48 and 4D Chips.
New identify functions for TOYOTA "G " chip key (year: 2010) (Chip: 4D-72).

And it will show if the key is the main key or the vice key for Toyota, and later will add new identify function for the Chinese Car.

Function 2:

It can identify Toyota smart key, and read out the data.

Function 3:

It supports on copying the chips (11 12 13 33 T5 41 and 42) and parts of 44 and 45.

Using "FREE " dedicated chips can copy none battery 4C and 4D chips directly.(Remark :cn1(4C),cn2(4D) is the name of special chip)

Function 4:

Connecting with Chinese PC software, it can save the read key code data unlimited.

Function 5:

Support on the chip programming: with the inner function of HITAGETI, it can write ID 46 Renault Crypto chips.

Function 6:

Without removing the ECU (Benz W140), it can start the chip.

Function 7:

It can unlock the 48 chips except the crypto lock 48 chips.

Function 8:

Support on the pin code calculating for Hyundai and Kia (before 07 year), by using the Last 6 Codes of VIN Number.

Function 9:

Support on starting the key and calculating the pin code for more than 60 kinds of cars.
Support on programming all kind of Fiat key, such as (11, 13 and 33), These 3 kinds of 48 chips anti-theft way.

Function 10:

It Upgrade to identify HONDA_46 CRV_46/CIVIC_46/ Mitsubishi 46

Ordinary 60 can be programmed to be 66/67/68/71/74

Function 11:

It Upgrade to copy CN1 (4C), CN2 (4D) chip .And size is 6mmX12mmX4mm

Support on the software update, such as adding new function for copying the induction card for Electronic Gate.
FAQ:

Q1: How to update my CN900 V2.03.3.40S to the newest version V2.21.3.50SC?
A1:There are two methods.
(1) Browse the official website and download the newest software to directly update.
(2) For regular customers, active (get authorization for) ID46 function, and your CN900 software will be the newest version.
Please be noted that the version number can display only after ID46 function is activated.

Q2: Where can I download the CN900 Key Programmer update tool?
A2. please check the related Tech Service.

It Can support TOYOTA H Key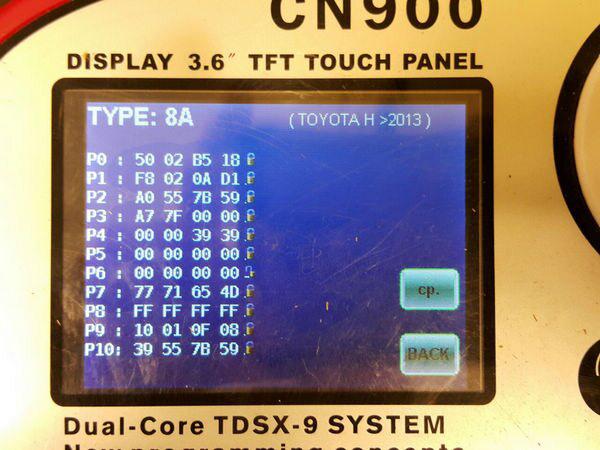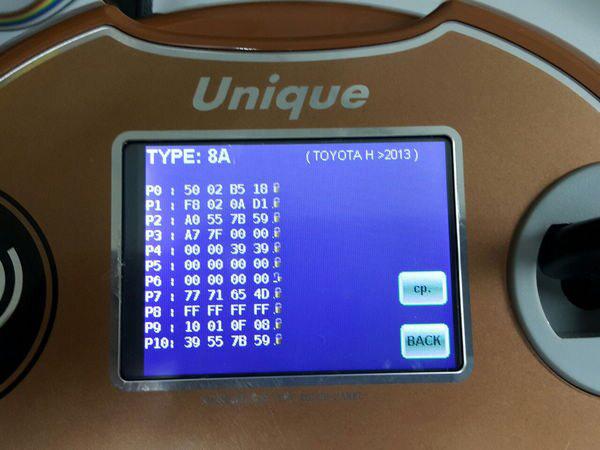 ---
Package:

1. CN900
2. AC adapter
3. USB cable
4. CD
---
Reviews

50
#1 Mike McCluney
Oct 9, 2018

Works just great, I am totally inpressed! very good!
#1 adams doudou
Jul 9, 2018

Product arrived before the date mentioned, are. Now only test
#1 LUDWIG MAZMANIAN
Oct 9, 2018

One of the best suppliers I met from China, responsible, professional, and tolerant, I am very pleased.
#1 Cory Love
May 9, 2018

I received the goods, i liked the quality.
#1 MOURAD BRAHIMI
Apr 9, 2019

fast
#1 helio de a cruz
Mar 9, 2019

works just as the original
#1 acanfora giancarlo
Oct 9, 2018

Is ok!
#1 Hermes Cisneros
Jan 9, 2019

Ok , happy
#1 Fouad majed
Oct 9, 2018

Received it, but not tried it yet
#1 Wilhelmus van Weert
Feb 9, 2019

Fast delivery, the machine good quality. Investment zwróciła after first use. Recommend.
Previous: CN1 Copy 4C Chip 5pcs/lot
Next: Dell D630 Core2 Duo 1,8GHz, WIFI, DVDRW Second Hand Laptop with 240GB SSD