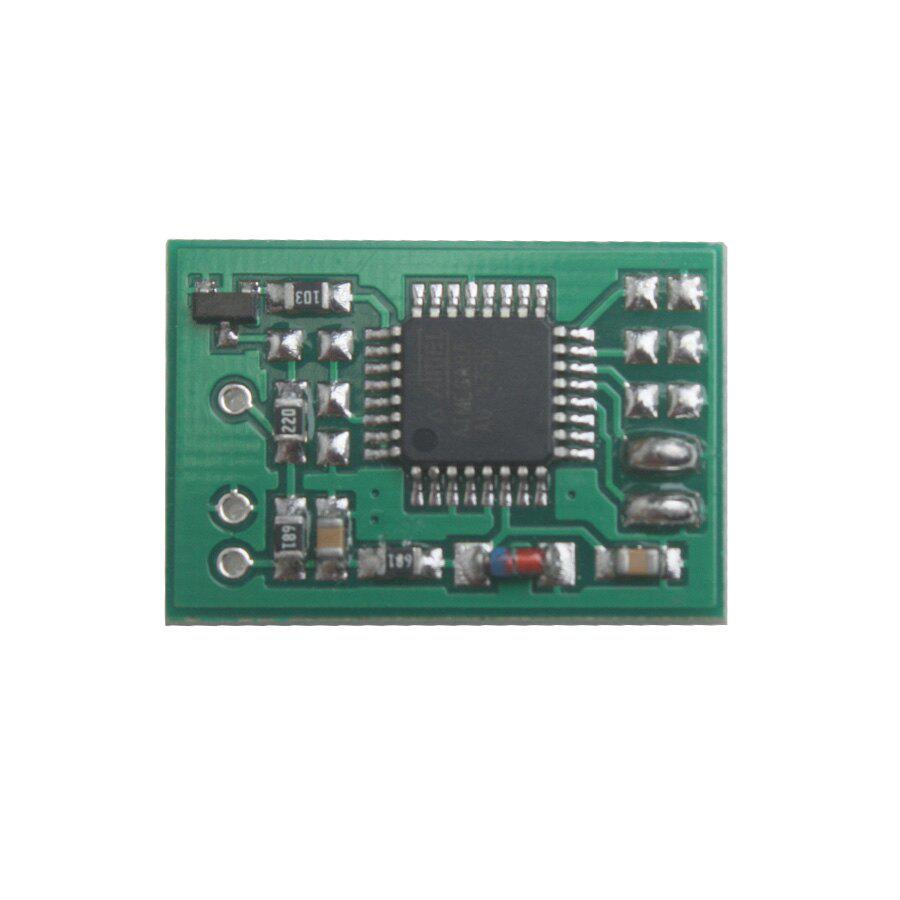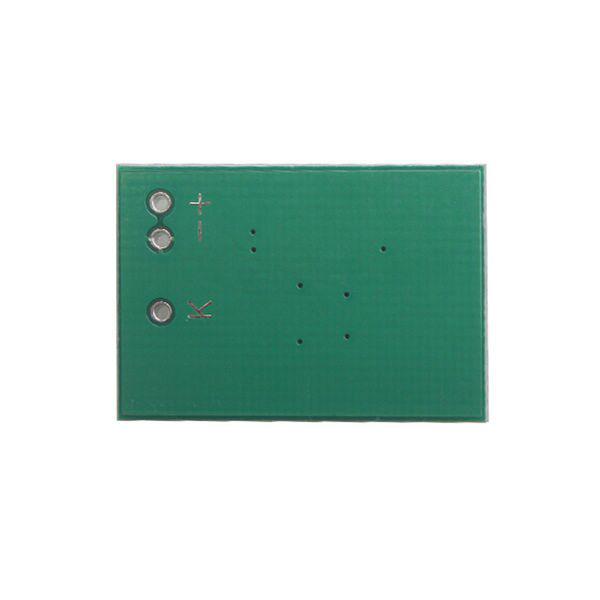 Description
BMW and Mercedes Benz Sensor Occupant Emulator


Worked model:
1. Older
BMW
(1996-2004) E38 E39 E46 E53 E83 and similar where direct connection to AIRBAG ECU takes place.
NOT working where seat modules are connected directly to K-BUS.
OCCUPIED:
Jumper 2 SHORTED
Jumper 1 SHORTED
Reviews

43
#1 Satoshi Tanaka
May 9, 2018

Will be than to check, i will add. So everything is wonderful.
#1 Fatih Kaya
Mar 9, 2019

Everything is super, very fast. from moscow to peter 2 days. p The parent put a tester for the brake as a gift. Many thanks to the seller, that's what quality and speed means.
#1 Ruthac Ruthac
Apr 9, 2019

tools work perfect.
#1 David Fiedler
Feb 9, 2019

Very good. Arrived before the deadline.
#1 Robert Hachem
Aug 9, 2018

Very good fast delivery
#1 Alvaro Diaz
Feb 9, 2019

super voundre
#1 Joel Echada
Feb 9, 2019

Best saler, very helpful
#1 matthew towler
Dec 9, 2018

Excellent equals description
#1 Pedro Power
Jan 9, 2019

One of the best suppliers I met from China, responsible, professional, and tolerant, I am very pleased.
#1 michael bowes
Oct 9, 2018

Perfect! Thank you. Not yet tested but happy
Previous: Short USB Cable for Lexia-3 PP2000 Diagnostic Tool for Peugeot and Citroen