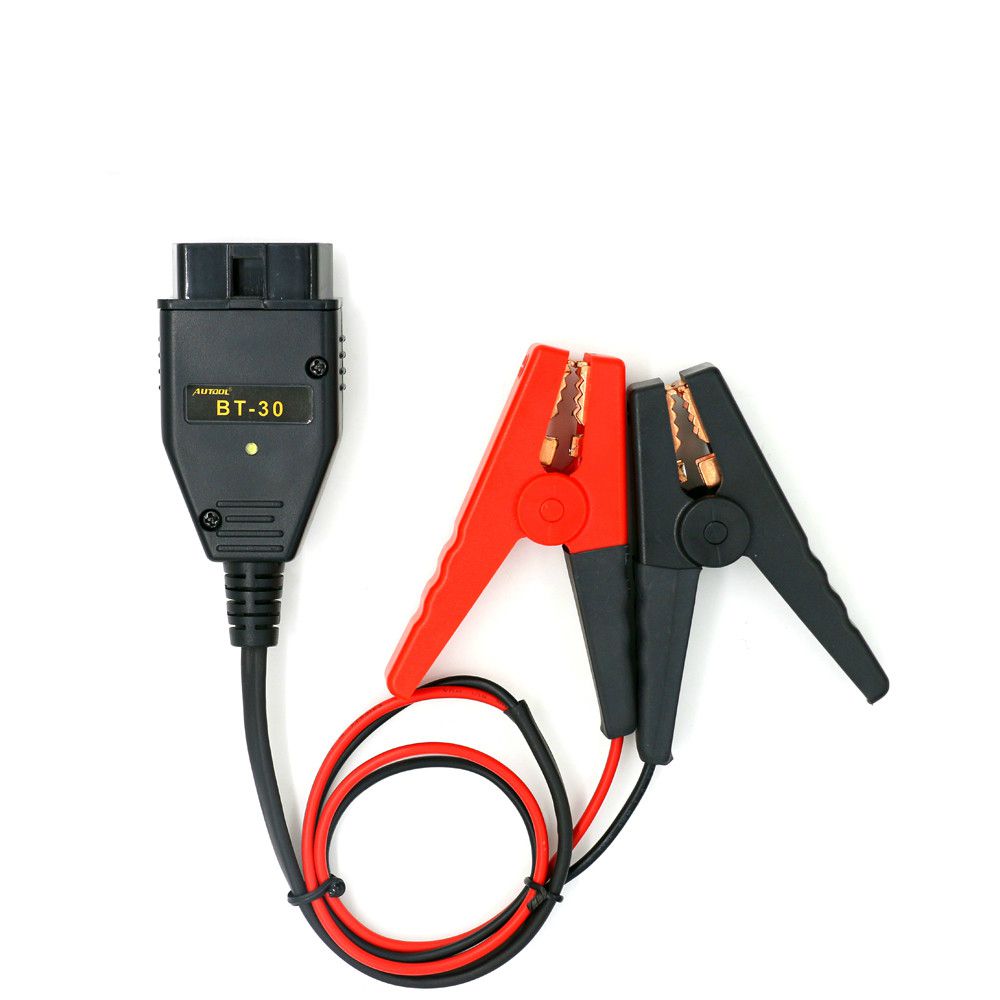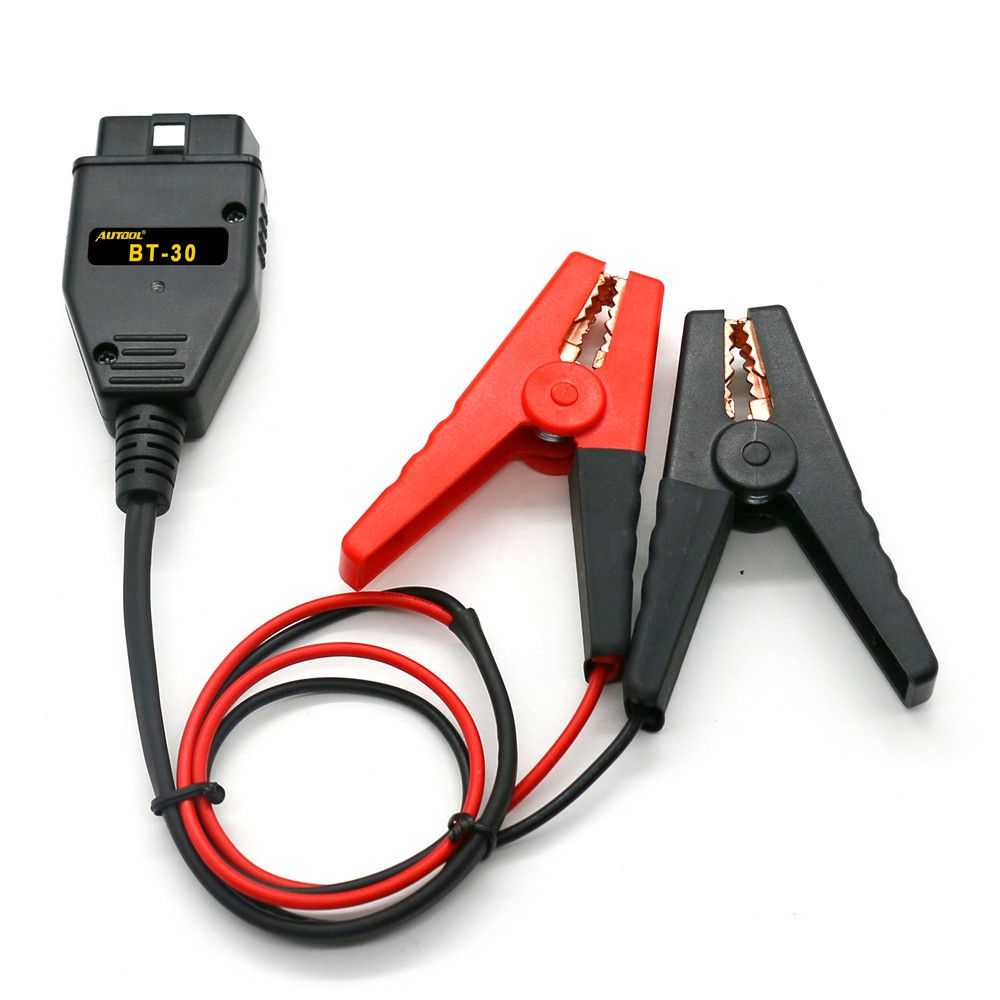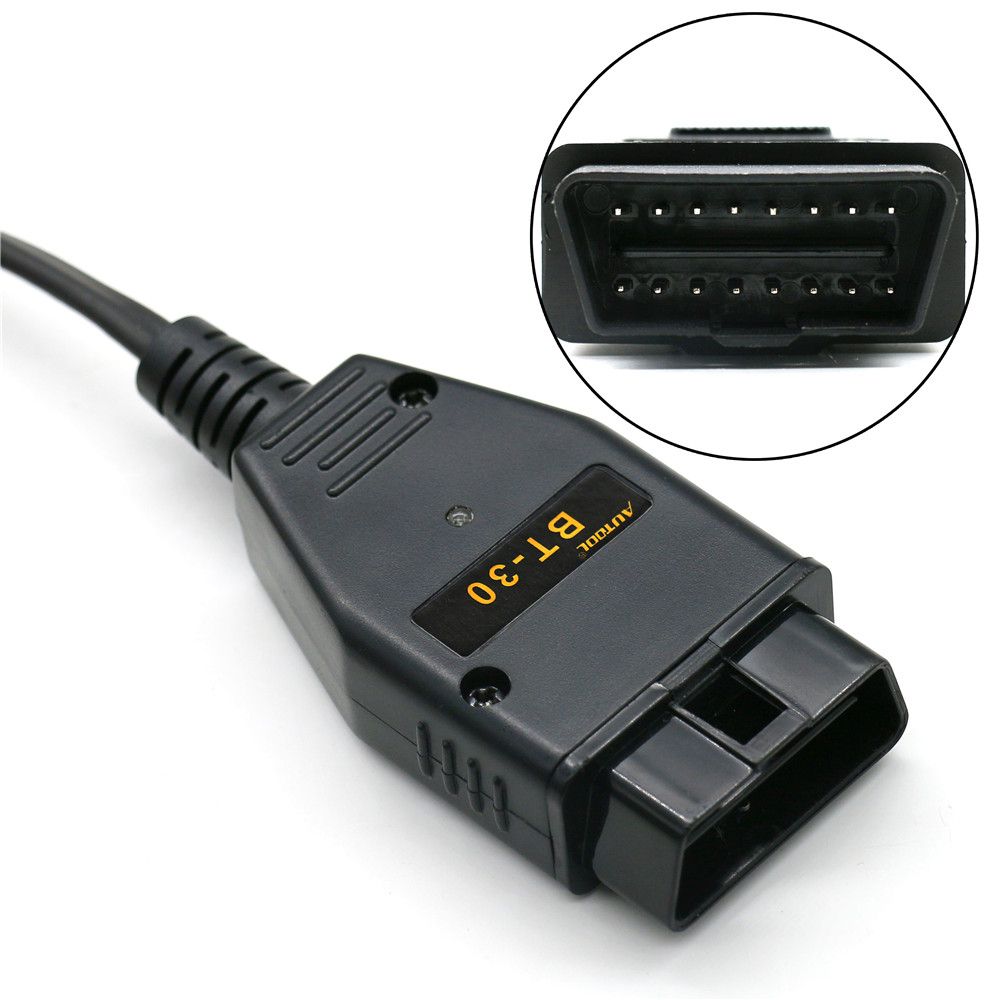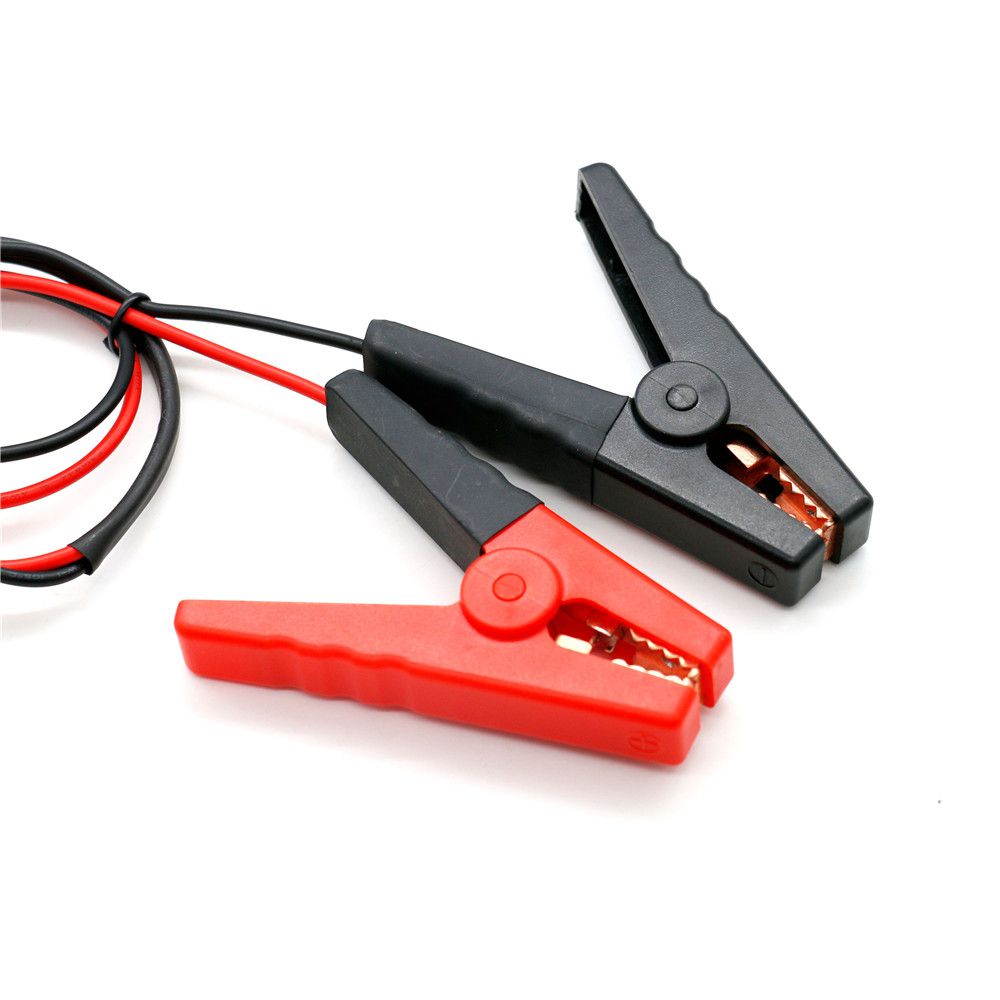 Description
Features of AUTOOL BT-30 Maintaining Auto Car Computer ECU MEMORY Saver Battery Tool
Avoid information loss when the car computer blackout
Good helper for changing car battery
Maintain the car computer memory: dashboard information, digital clock, acoustics, memory seats, ABS, anti-skid system, electric reviewer mirror
Save time, improve efficiency.
Specifications
Cable length: 80CM
Color: black and red
Instructions and matters needing attention
Red clip plug to red,black clip plug to black,(reverse will be torched cars computers)
After the red light on,insert the car OBD plug
Plug connection regular,which would make a noise
Change the storage battery with careful operations
Please mind do not open the light or other using power device,and do not touch metal with the positive pole of accumulator,Otherwise it will burn car OBD socket of the fuse
After change the accumulator,loose the red clip first,if the sound still exist, then the replacement succeed, if not, then the fuse might burned.
By OBD diagnostic directly connected to the car computer, normal battery with a red light, after insert car OBD plug drops drops sound, with a 12 v battery power supply, the
ABS
olute guarantee in battery car computer Settings don't
lost
memories.
Package included
1 x Constant electric tool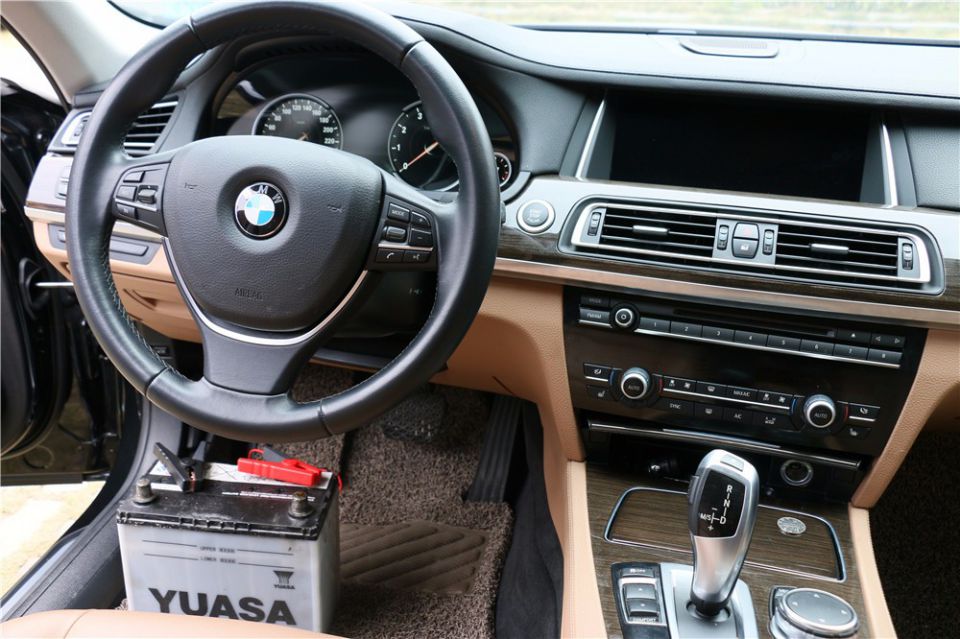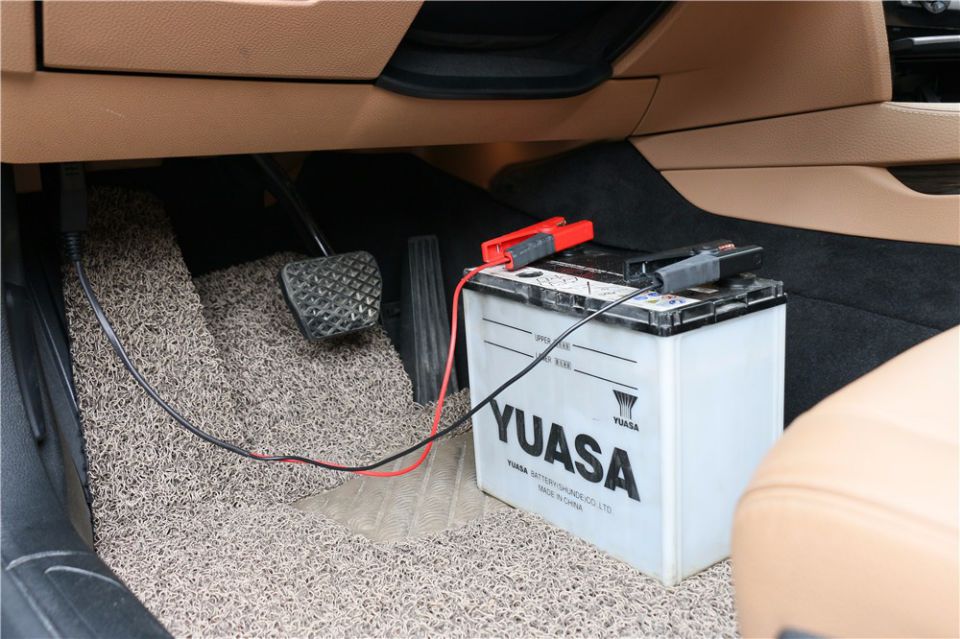 Reviews

14
#1 BRANDON NEWBANKS
Apr 9, 2019

Everything is fine
#1 Рамиль Ибрагимов
Mar 9, 2019

A professional approach, I recommend the seller
#1 sallimichegani sallimichegani
Mar 9, 2019

In the work checked-ok
#1 Herminio Gonzalez
Jun 9, 2018

Absolute best seller on Aliexpress! Good communication, good service. I have done many orders here last few month. But this was awesome. Delivering 2 (two!) working days.
#1 julia godinez
Dec 9, 2018

It works perfectly! Very good product, i recommend shop and seller.
#1 nayeem adil
Oct 9, 2018

All is ok, very fast shipping and good quality.
#1 BATTAL EROĞLU
May 9, 2018

All is ok, very fast shipping and good quality. this AUTOOL BT-30 Maintaining Auto Car Computer ECU MEMORY Saver Battery Tool OBD2 SAFE Replace Car Alligator Clips Battery Clamps is good quality, working very well
#1 Bernd Jaeche
Jan 9, 2019

Very good… Super fast
#1 james stricklend
Nov 9, 2018

Prishol very quickly everything works counts until he poured everything ok. Recommend seller
#1 Meireles Manuel
Jun 9, 2018

Excellent equals description
Previous: AUTOOL C100 Car Fuel Injector Cleaning Cleaner Machine Universal Automotive Gasoline Auto Non-Dismantle For Petrol EFI Throttle
Next: Autool X200S Car Auto HUD Head Up Display Projector With OBD2 OBD II Interface Vehicle Speed Warning Alarm System Windshield Projector