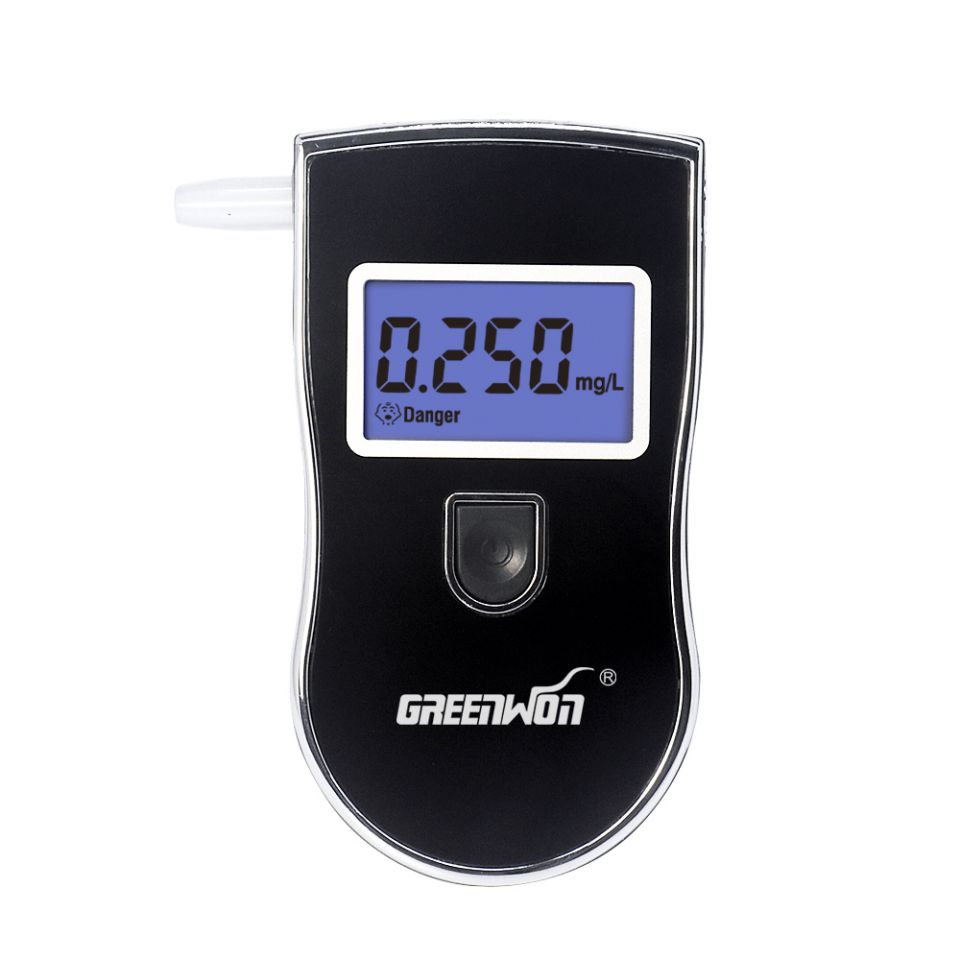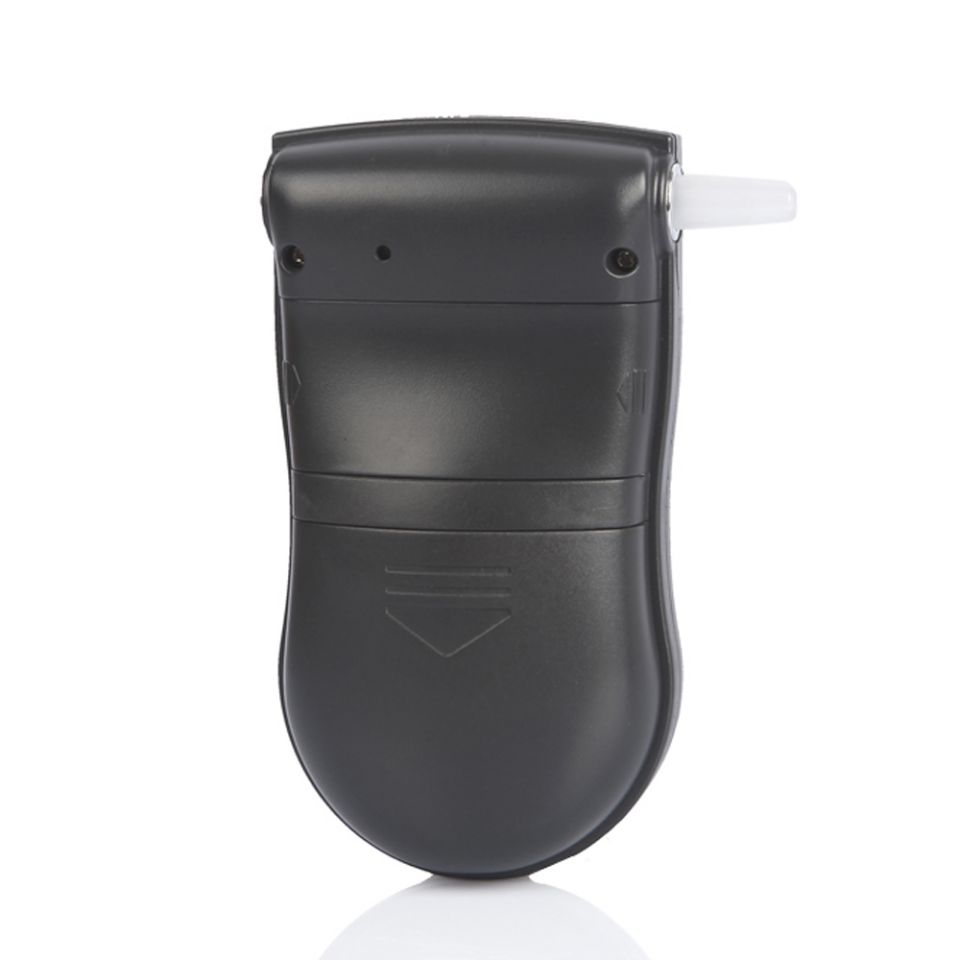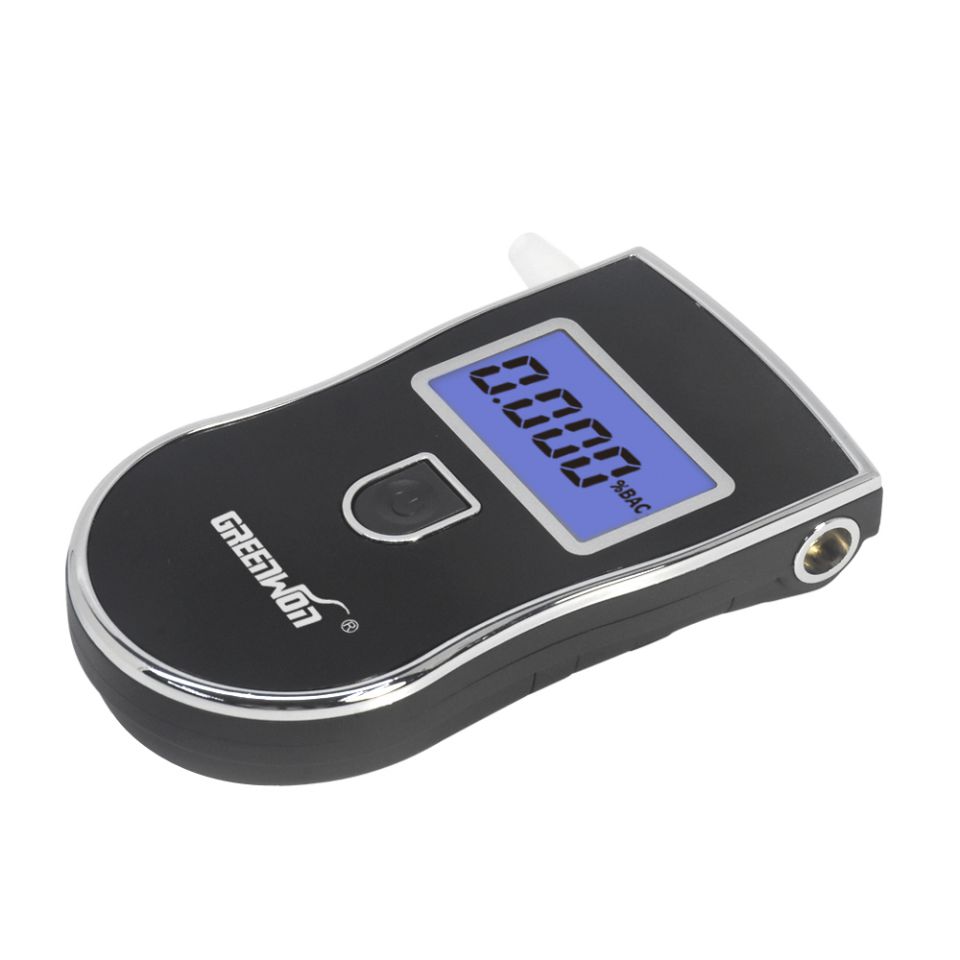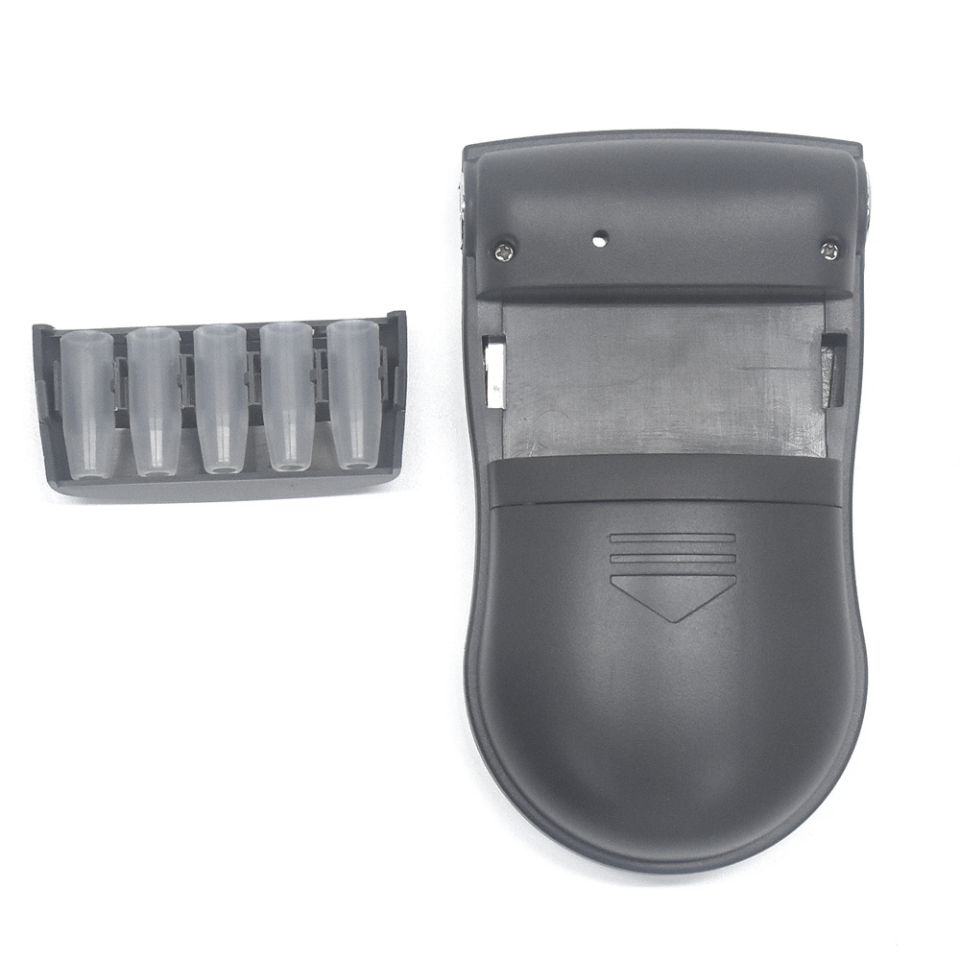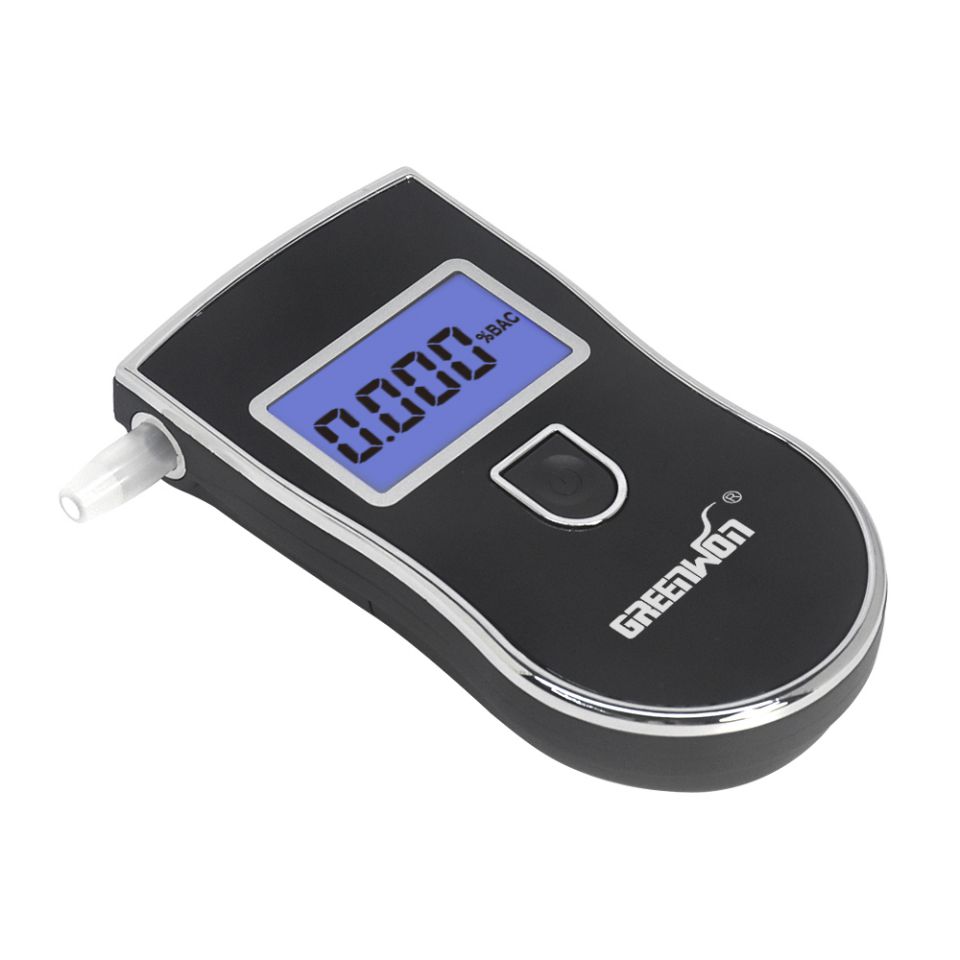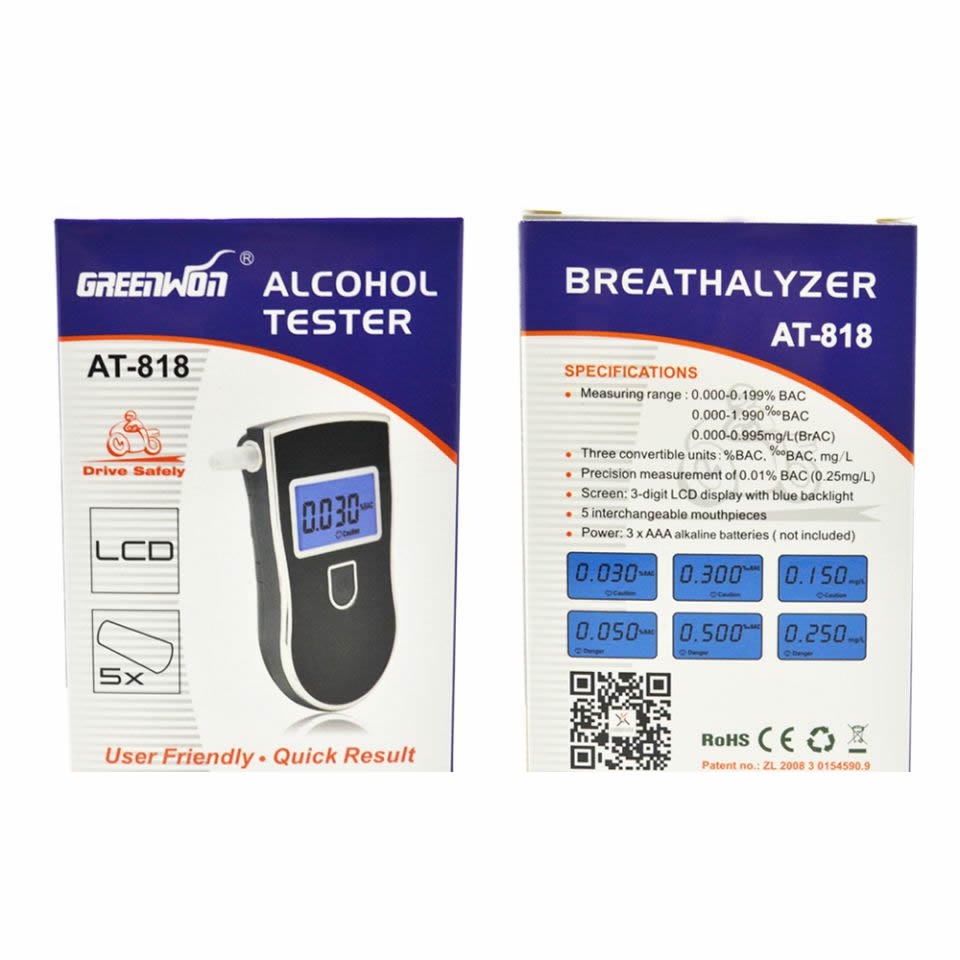 Description
AT-818 Digital Alcotest Alcohol Tester Breath Analyzer Detector Breathalyzer Tester
Tips: In order to get more reliable record as possible, advise that you should make the test after least 45 minutes after drinking.
Features:
Smart MCU control
Advanced flat surfaced alcohol sensor
Quick response and resume
SMD assembling, stable performance
Direct testing process LCD indication, BAC 0.000%, 0.00 %0, mg/l
One key operating
Digital LCD display with light blue backup
Portable and fashion design
Audi
o warning beyond pre-set limit
Sensor Fault Self checking
Battery saved design, low voltage indication
Dimension: 112*61*29mm
Package: Gift box.
Technical Data:
Sensor type: Flat surfaced alcohol sensor
Working Voltage: DC4.5V3× AAABatteries
Working Current: ≤ 120mA
Working Environment: Temperature: -10 oC to 50 oC
Relative Humidity ≤ 95% No Dews
Detection Range: 0.001.00mg/L
0.0000.199%BAC; 0.001.90g/L; 0.001.99BAC
Alarming Level: 0.25mg/L (0.05%BAC, 0.50g/L; 0.50BAC)
Accuracy: ± 10% F. S
Response Time: 5s
Resume Time: 20s
Display: 3 digits LCD display with light blue backlight
Battery expectancy time: 200Times
Display

Blue backlight 3-digit LCD screen

Sensor

High-precision semiconductor alcohol sensor

Detection Range

0.000-0.199% BAC

0.000-1.990 ‰BAC

0.000-0.990 mg/L (BrAC)

Alarm point

0.050% BAC

0.500 ‰BAC

0.250mg/L (BrAC)

Accuracy

±0.010% BAC

±0.100‰ BAC

±0.250mg/L

Response Time

<5s

Warm-up Time

<20s

Operating Current

≤120mA

Operating temperature

10°c ~ 50°c

Operating Voltage

3 x AAA alkaline battery (Not included)
When using precautions, must see !
1 after drinking , it is recommended to wait 20 minutes before testing, because alcohol
takes about 20 minutes into the blood from the digestive organs , and residual alcohol in
the mouth takes time to dissipate .
2 To get a more accurate result , the distance should be at least three minutes between
each test .
3 Do not use benzene , gasoline and thinners cleaning product ingredients tester .
4 Do not allow any liquid penetrated into the sensor.
5 to remind you , to you and the safety of others , do not drink and drive.
For aviation security reasons, this product delivery without battery
Package Include:
1 x Alcohol tester with 5 mouthpieces
1 x Anti-Dust pouch
1 x User manual
Add mouthpiece is USD0.3/pcs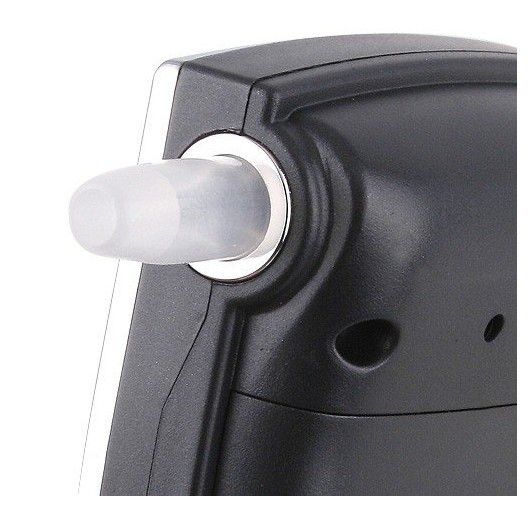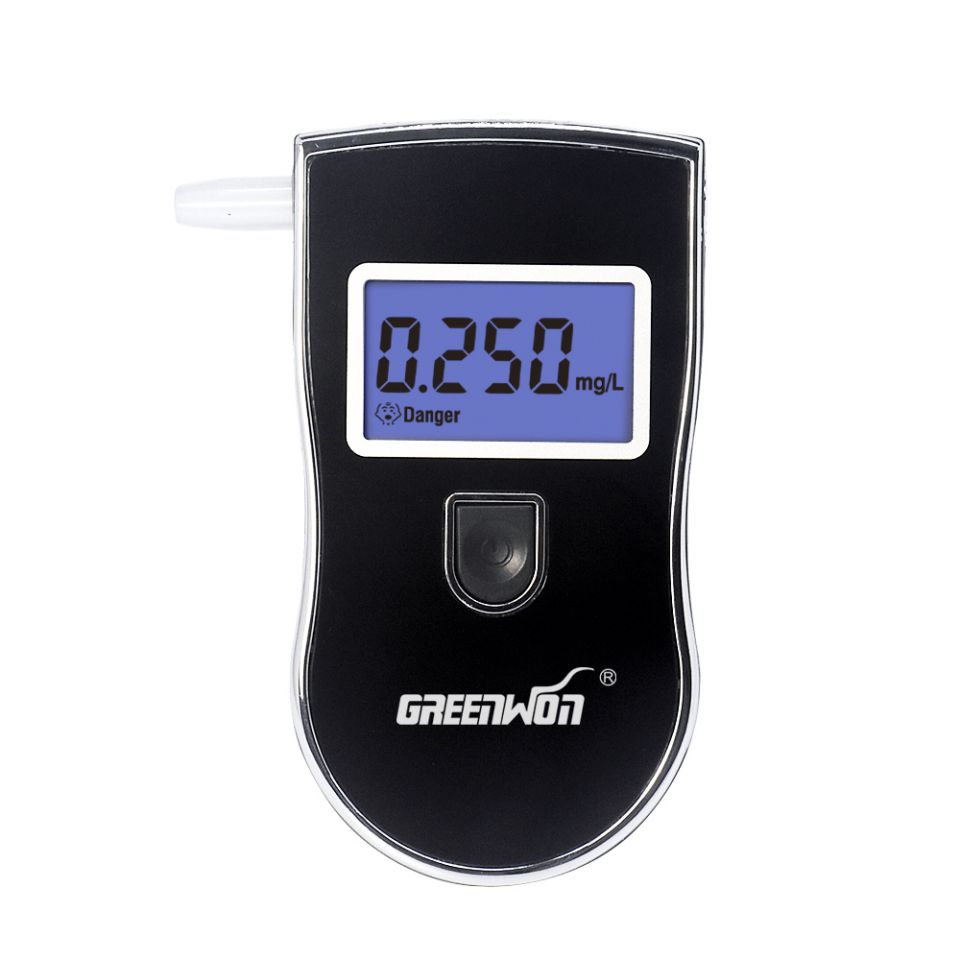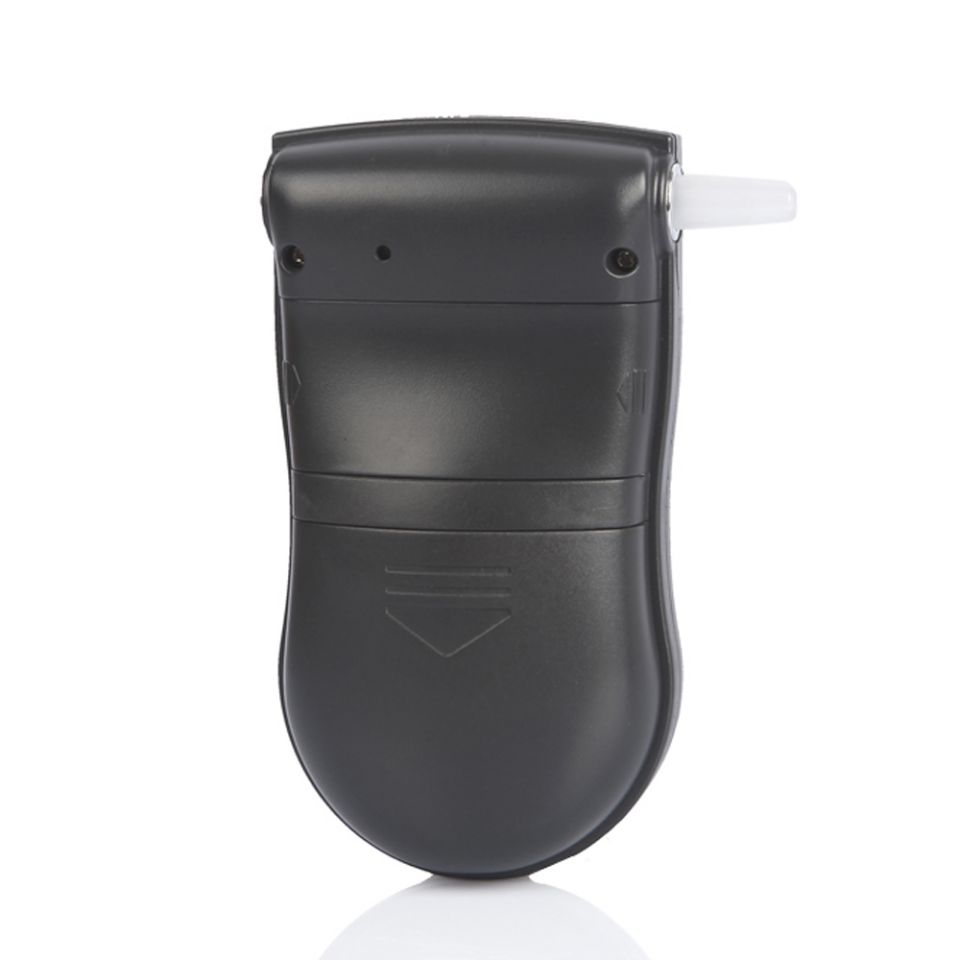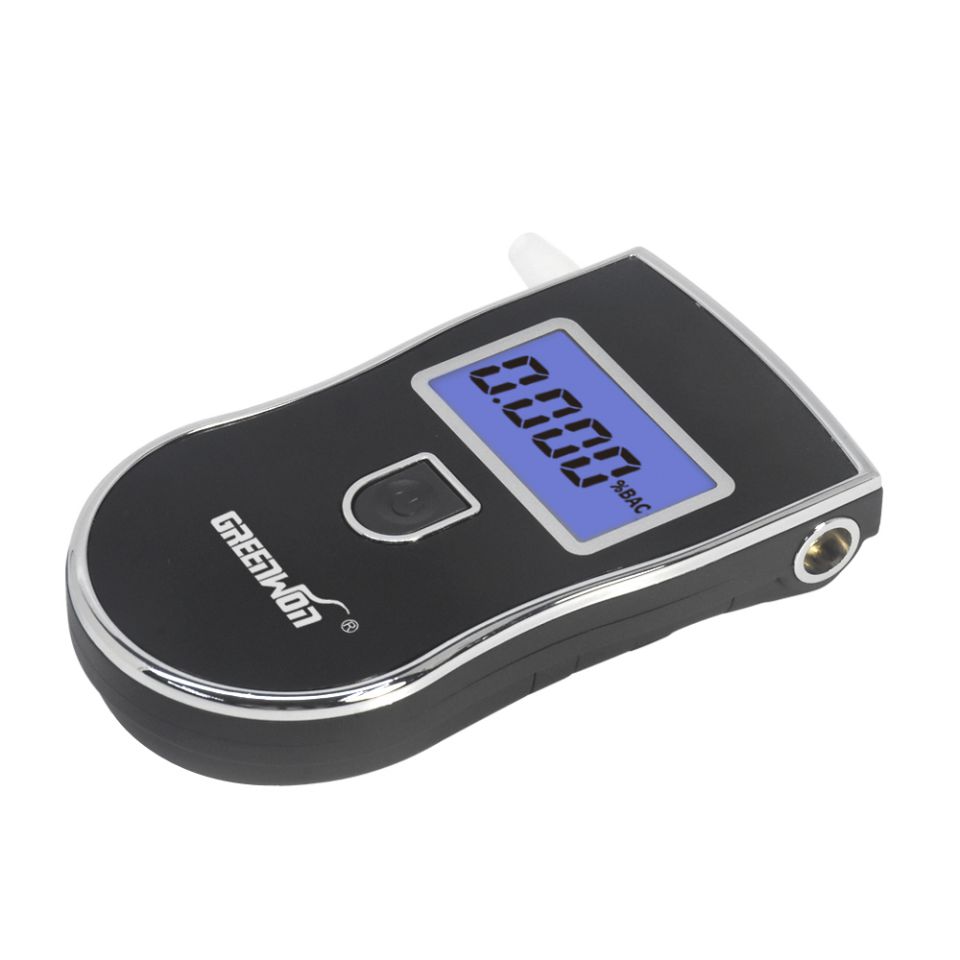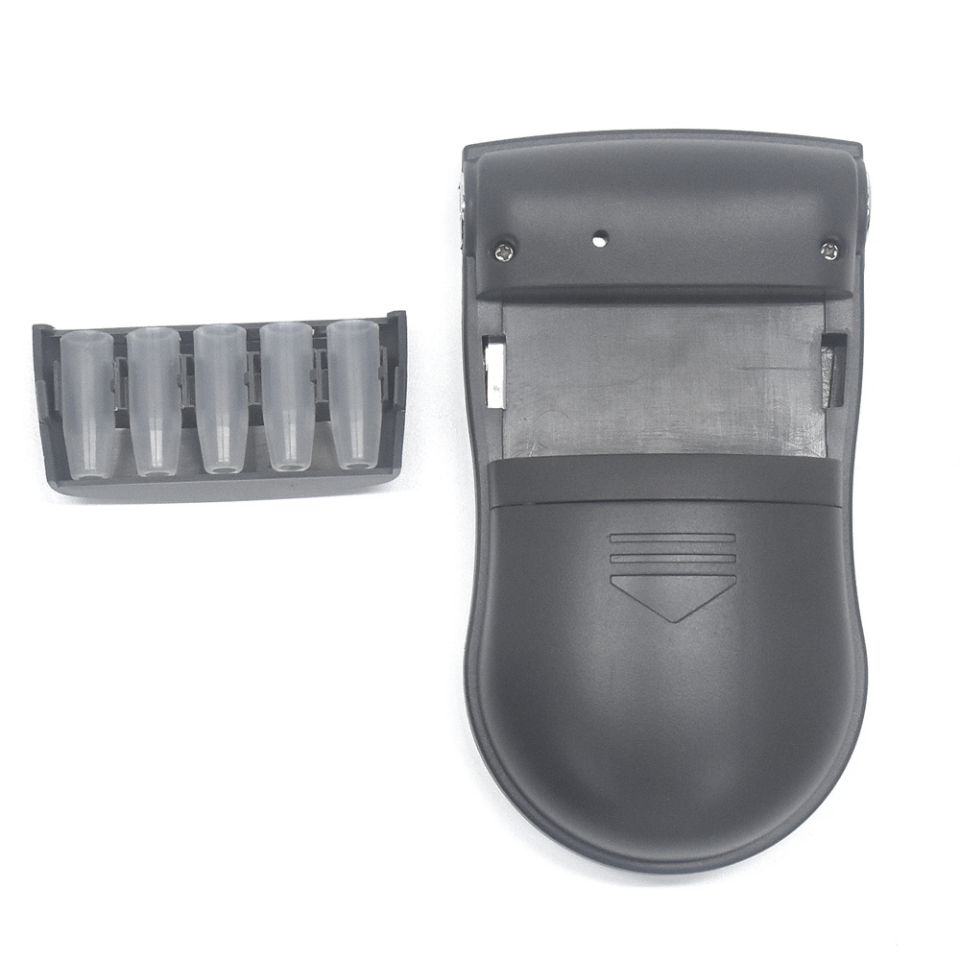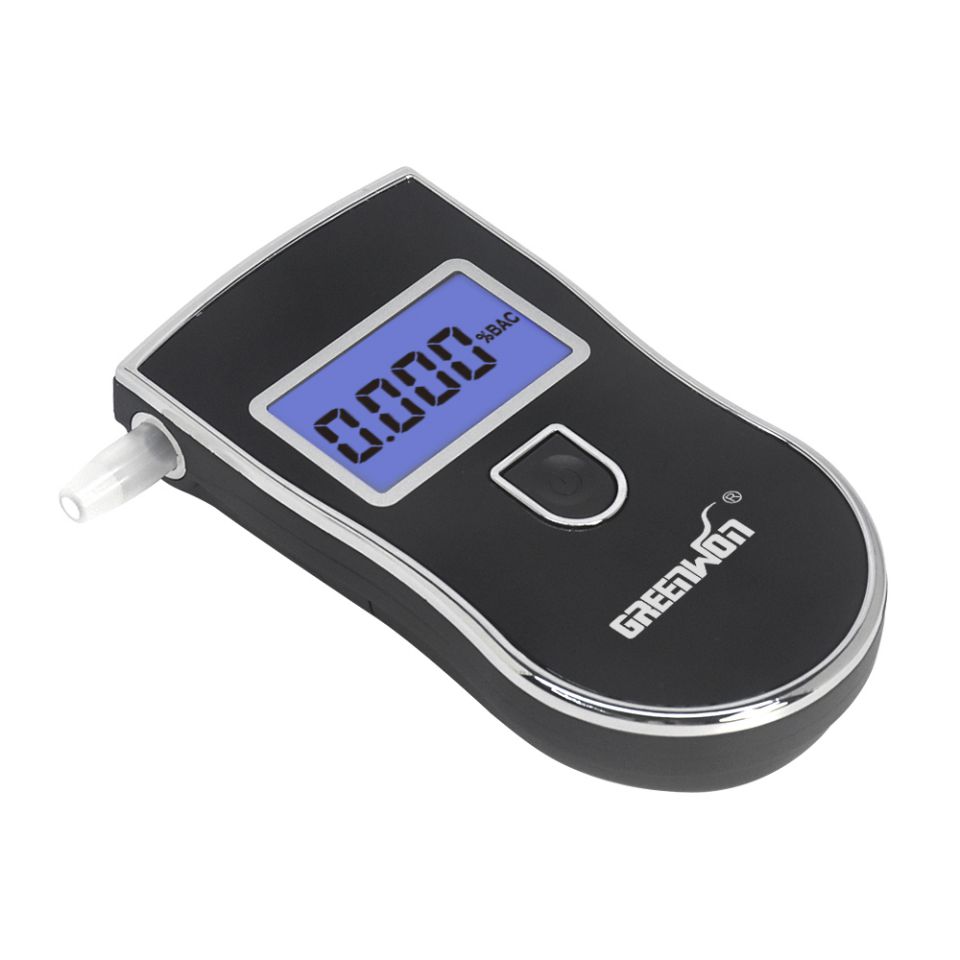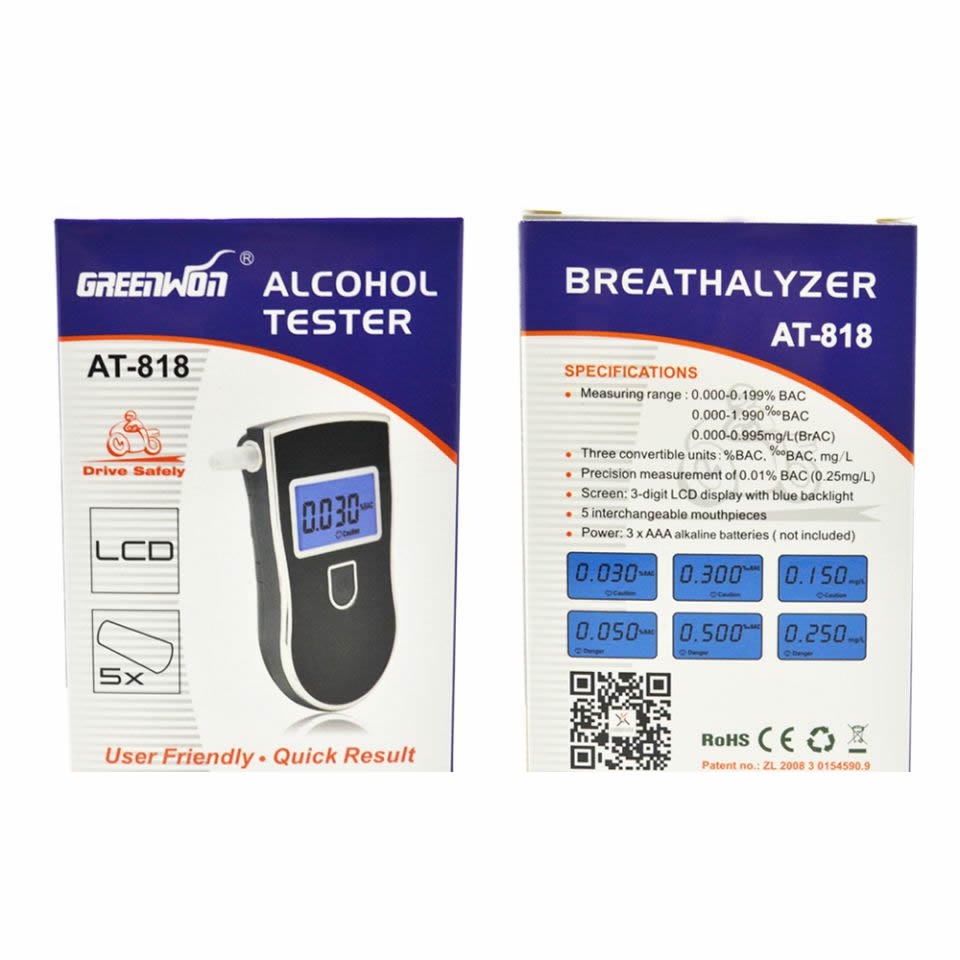 Reviews

11
#1 JOHN INYART-MIDAS
Mar 9, 2019

Very good. Arrived before the deadline.
#1 John Mitchell
Aug 9, 2018

Everything seems ok, but not yet tried
#1 Martin Johansson
Aug 9, 2018

Great product very attentive wonderful store will negotiate more times with this team am very satisfied.
#1 Roger Lockey
Mar 9, 2019

pretty good to use,thanks for your help!
#1 Dzmitry Saroka
Mar 9, 2019

All OK very fast delivery…
#1 Stephanie Ridley
Feb 9, 2019

Got, installed, proga found it, from the internet is untied, tomorrow i will check again, while i like everything
#1 mqfyouplaboumv97 mqfyouplaboumv97
May 9, 2018

Everything works as it should! this AT-818 Digital Alcotest Alcohol Tester Breath Analyzer Detector Breathalyzer Tester is good quality, working very well
#1 Frartieve Frartieve
Dec 9, 2018

Very fast and high quality
#1 Kelvin Hughes
Aug 9, 2018

Could you put low value as import duty for the package?
#1 SeRviceLut SeRviceLut
Jul 9, 2018

Good seller! Super fast shiping!
Previous: TIROL T24528a Waterproof Roof Top Carrier Cargo Luggage Travel Bag (15 Cubic Feet) For Vehicles With Roof Rails
Next: Professional safety LED display blowing Alcohol Tester Drunk driving test Portable alcohol detector Keychain sobriety tester