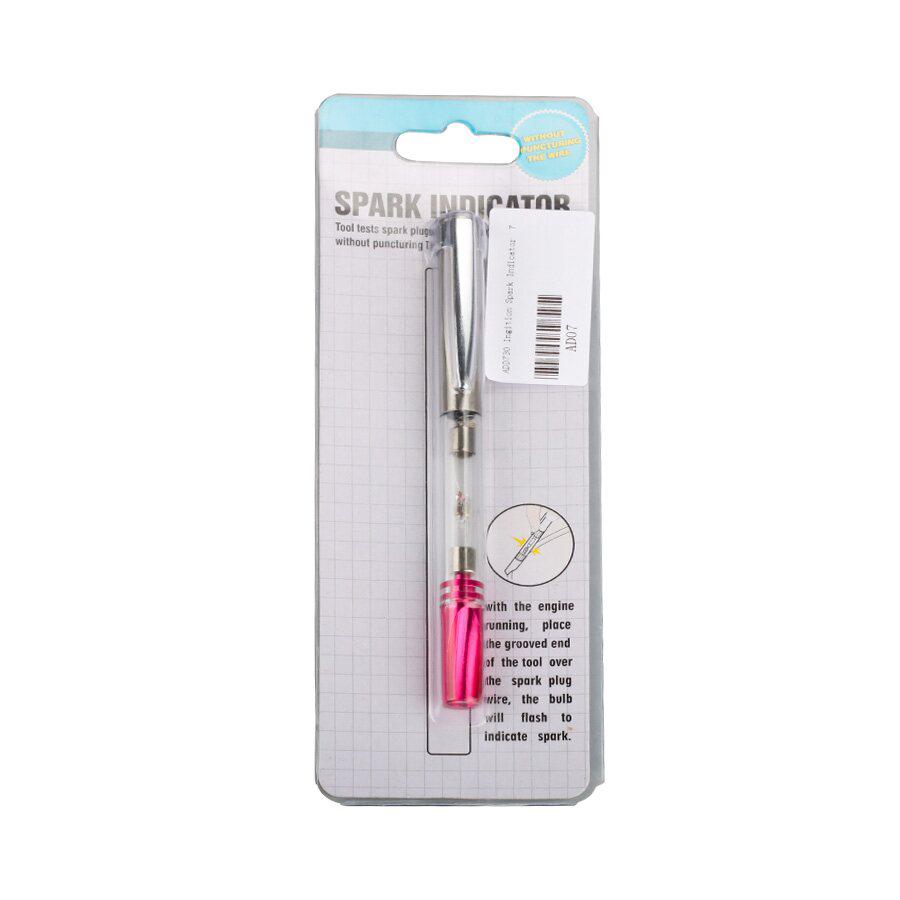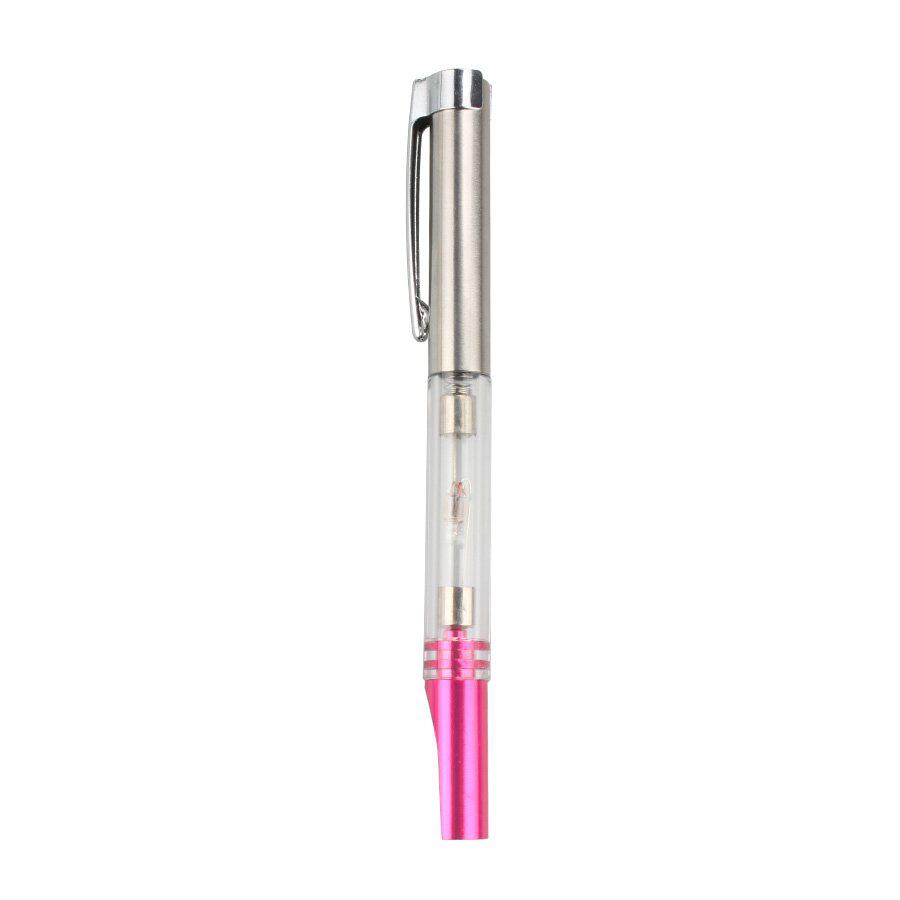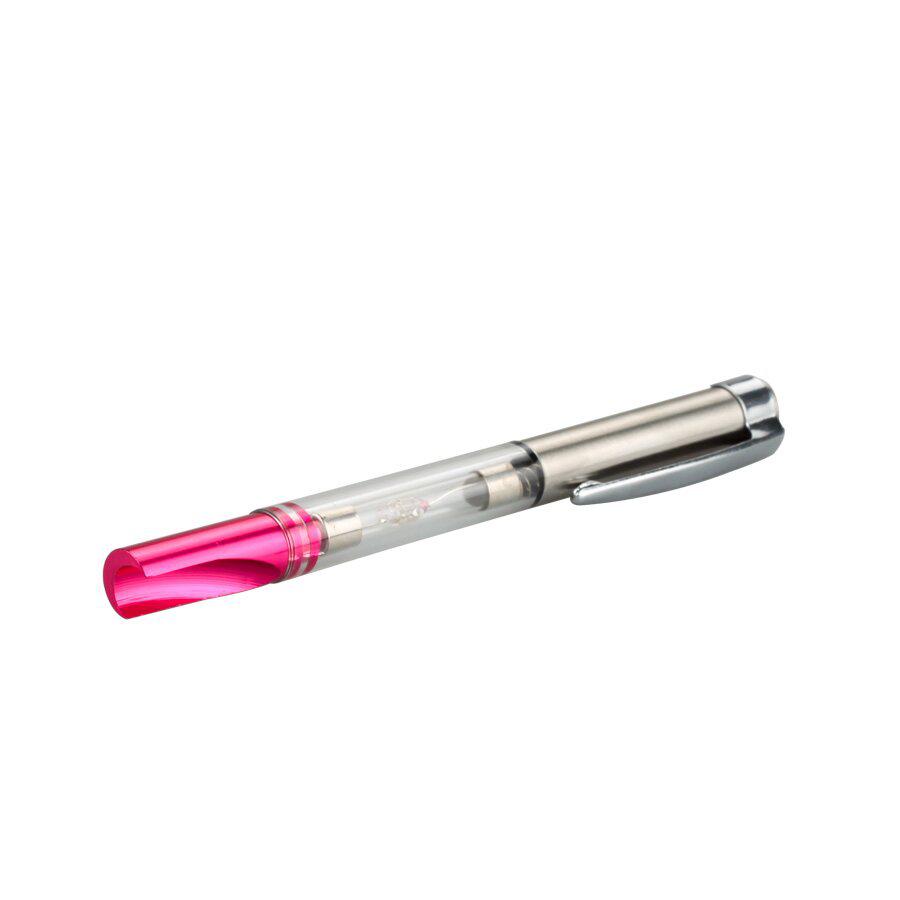 Description
ADD730 Ingition Spark IndicatorDescription:
With the
engine
running,place the grooved end of the tool over the spark plug wire. The bulb will flash to indicate spark tool tests spark plugs.spark pug wires.ad coils without puncturing the wire.
Package Including:
1pc x Ignition Spark Indicator
Reviews

58
#1 Marie Rodriguez
Oct 9, 2018

has not been tested yet but everything looks perfect
#1 bruno dumoulin
Apr 9, 2019

The goods received. visually everything is fine. the disc under the string with a gift software. while the impression from the seller is only positive.
#1 PETROPOULOS LTD
May 9, 2018

Everything ok again
#1 Nico Höse
Jul 9, 2018

Product as advertised. Delivery superápida. Recommend to everyone.
#1 Greg Heath
Feb 9, 2019

Everything perfect
#1 CorettaLabellel CorettaLabellel
May 9, 2018

Very good fast delivery
#1 Ivan Ivanov
Apr 9, 2019

OK, TOP seller, good supporrt...
#1 Jorge Garcia Borrelli
Mar 9, 2019

I have received the parcel very fast. Seller is very friendly. I will make new orders again. Every time the seller answered for my question. I recommended this shop for all.
#1 Jaime Coelho
Jul 9, 2018

Great company!!!!
#1 sandro guedes
Aug 9, 2018

Thanks to the producer everything came on time all the whole works quality assembly meets the requirements of the description
Previous: Ignition System Quickly Tester (Two In One) ADD790