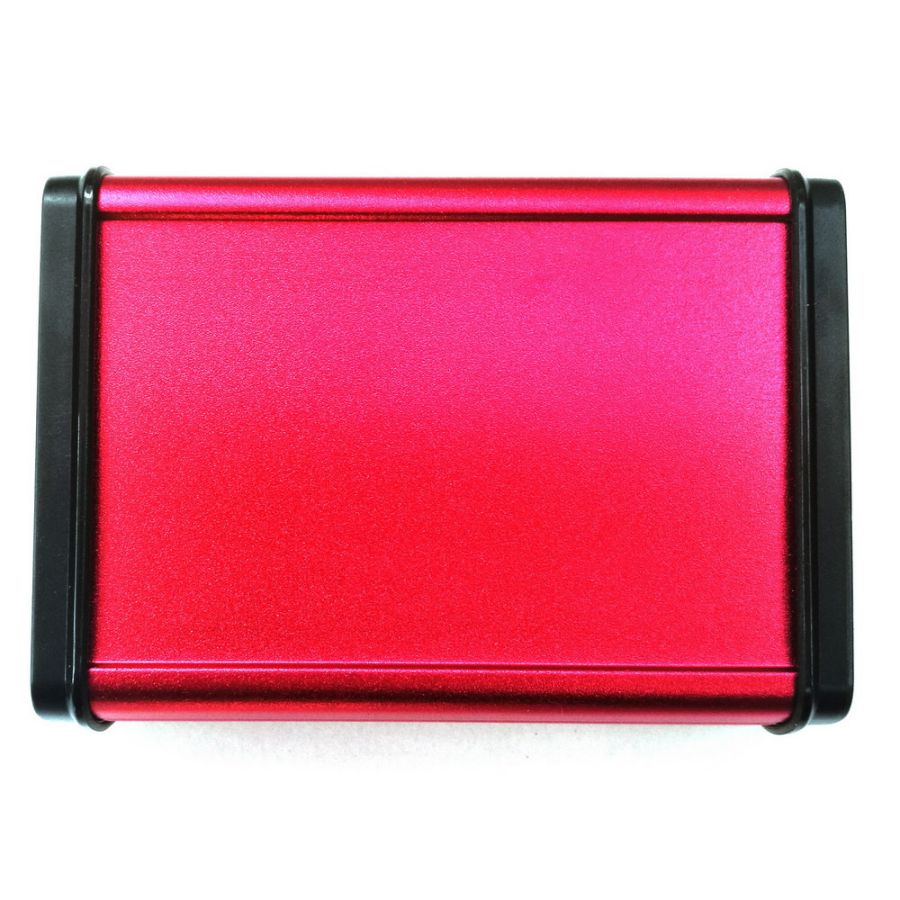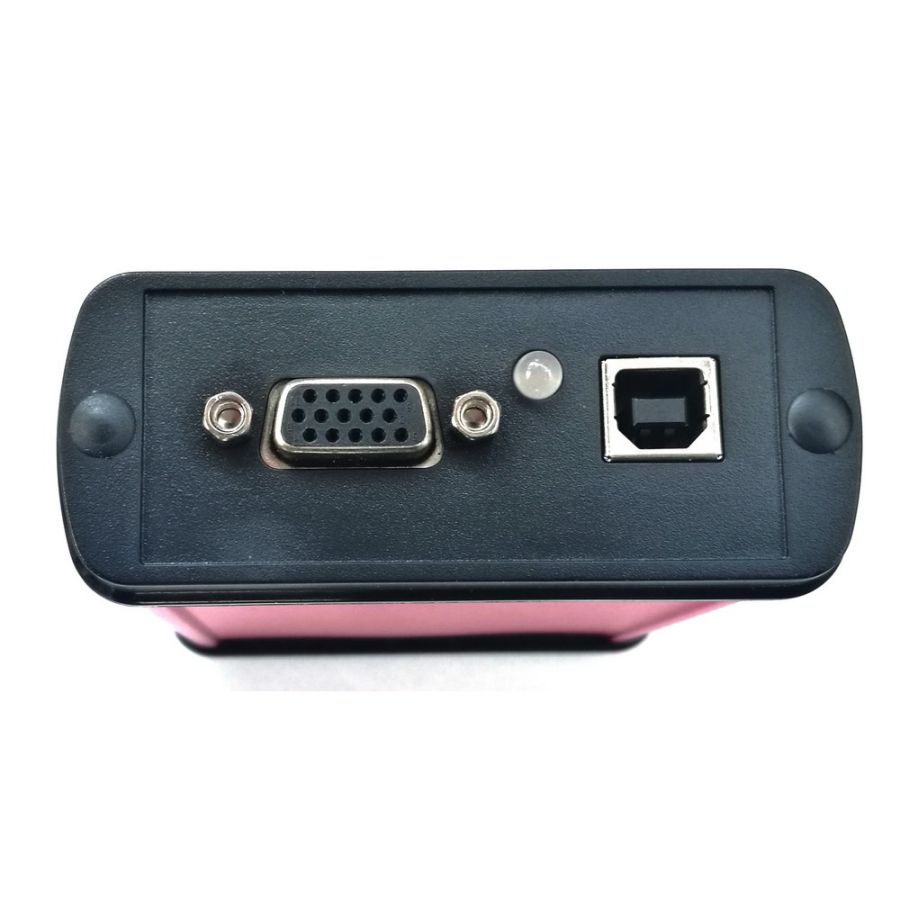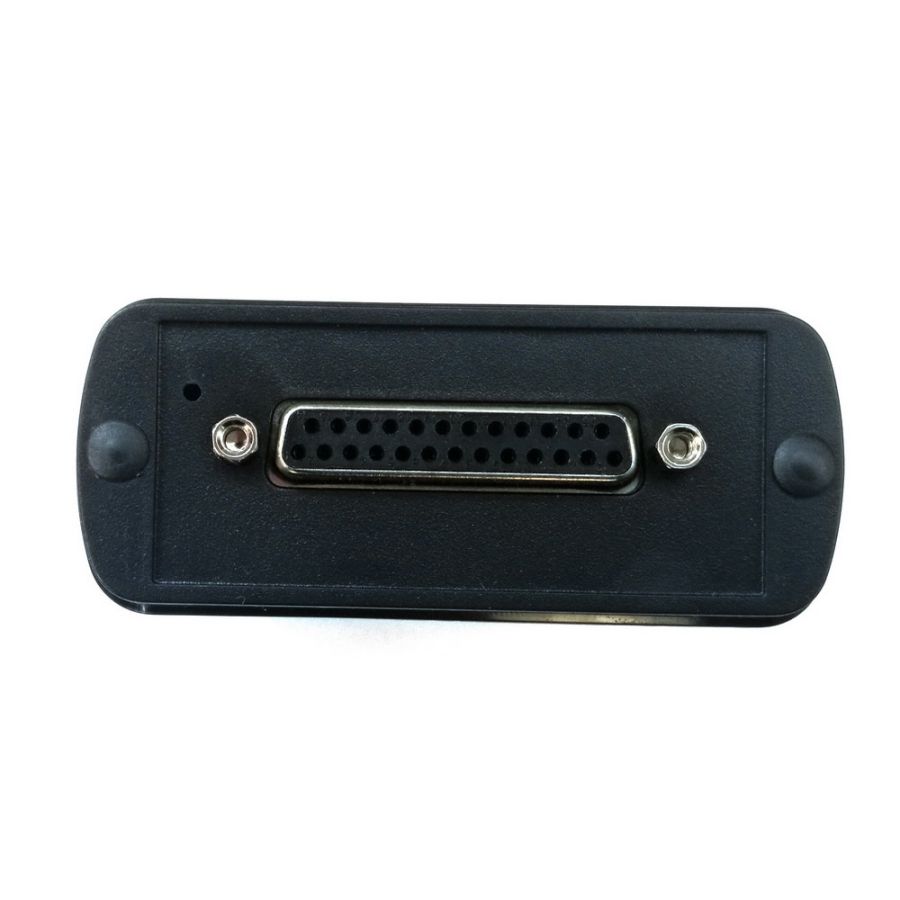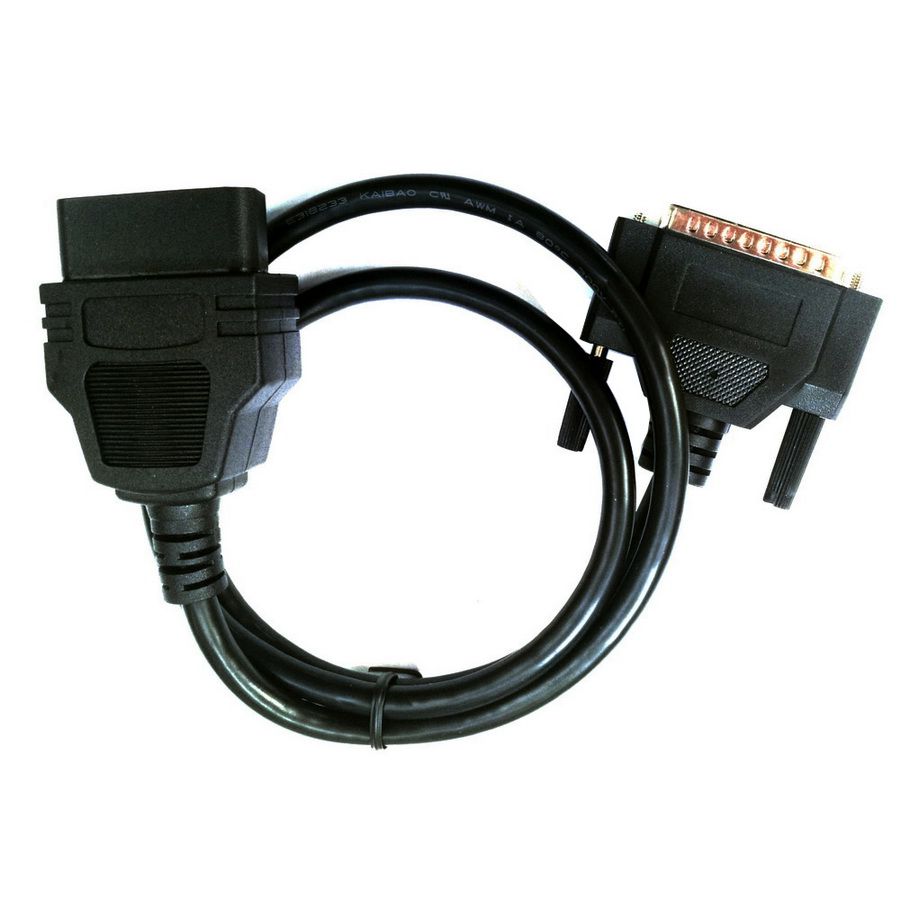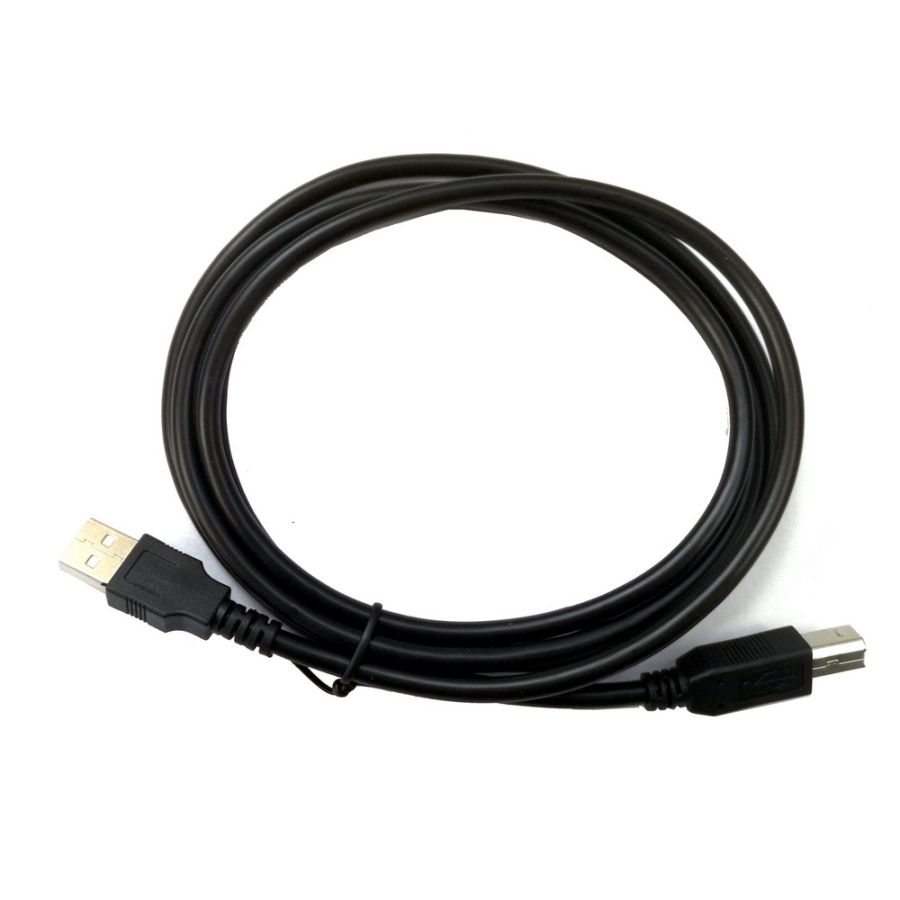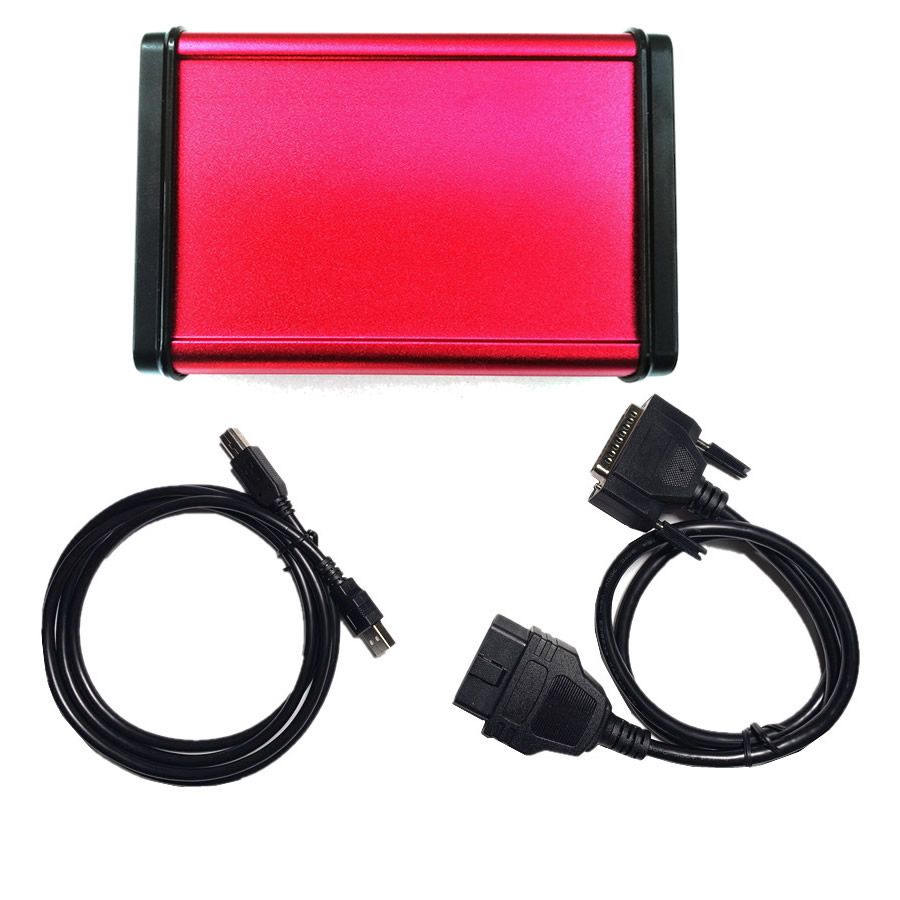 Related Accessories/Similar Items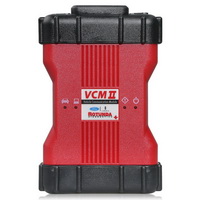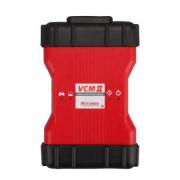 Description
Software Version: V113.01 For Ford, V112 For Mazda.
About Car Coverage:
For Ford: provides full dealer diagnostic capabilities for Ford most 16 pin cars 1996-2016 (can't do 24v vehicle.) including for some new 2016 vehicles.
For Mazda: Our VCM 5 can work for Mazda after year 1996.
VCM 5 Scan tool can do diagnose, scan, airbag, key programming, ecu programming, PCM programming via OBD2 port.
Support VMM and CFR
Supported Multi-Languages: Japanese, Swedish, Turkish, Greek, Chinese, English, Spanish, French, Italian, Russian, German, Denish, Polish, Finnish, Dutch, Czech, Portuguese
VCM 5 Features:
The VCM 5 is the new OEM diagnostic tool. It provides dealer-level diagnostics using the IDS software.
The VCM 5 is the brand new diagnostics interface from for use with the Integrated Diagnostics Software (IDS).
The VCM 5 and IDS provides full dealer diagnostic capabilities for most 16 pin .
The VCM 5 will be required for all new 2013 vehicles and is backwards compatible with most 16 pin F-ords.
It supports the Vehicle Measurement Module (VMM) and new Customer Flight Recorder (CFR).
The VCM 5has shock resistant rubber ends, making it suitable for garage and workshop environments.
The CFR replaces the Vehicle Data Recorder (VDR).
The CFR is an optional cable that allows the VCM5 to monitor and record live data streams. This provides an advantage for technicians when diagnosing
VCM 5 Function:
Automatic vehicle recognition
Read & Clear Diagnostic Trouble Codes (DTCs)
Live Data-stream with Recording & Playback Functions for Main ECUs
Guided Fault Finding
New Software Re-flash for Existing ECUs
Programming & Installation of new ECUs (PCM, ABS, Instrument Cluster, Air Bag, Fuel Pumps, etc.)
Program New Keys
Injector Coding
Set, Adjust or Remove Speed Governors
DPF Regeneration
Brake Bleeding
Steering Angle Resets
All Other Dealer Functions
Related Keywords of Ford and Mazda VCM5
ford vcm2, ford vcm 2, vcm 2, ford ids, vcm ii, ford vcm, ford vcm ids, ford diagnostic tool, ford vcm ii, vcm2, ford ids scan tool, ids scan tool, ids ford, ford ids vcm 2, ids vcm 2, ford vcm ii diagnostic tool, vcm ids, ford ids tool, vcm scanner, ford diagnostic scanner, vcm diagnostic tool, mazda ids, ford ids software, ford ids scanner, mazda vcm 2, ford vcm ii professional scanner, mazda vcm ii, ford vcm ids diagnostic tool, ford ids vcm ii, ford diagnostic software, ford scan tool, ford oem scan tool, ford vcm tool, vcm ii ids, vcm tool, ids vcm2, vcm2 ids, ford ids vcm2, , ford vcm ii scan tool, ford ids diagnostic tool, ford ids programming, ford oem diagnostic software, vcm 2 mazda, ford ids v98, ford ids scan tool price, ford vcm repair, best ford diagnostic tool, mazda ids vcm ii, vcm ford mazda diagnostic tool
Software installation:
Ford(New lincoln) and Mazda IDS software cannot install the same computer at the same time.
Install Ford(New lincoln) IDS/ Mazda IDS software according to the default path installation (not change the installation path) ,Please Exit or uninstall anti-virus software before installing software.
When installing IDS software, install the initial version of the subsequent upgrade patch version. (e.g.110.01,then110.02,110.03......)
After successful installation of IDS software, install IDS5Loader startup software and install it by default (check the Ford/Mazda IDS Programming Menu Patch option unless the computer system reports an error and the prompt point "Confirm" and "Yes" appears)
IDS software must be run by IDS5Loader (IDS software can not be started directly) when using IDS. Only by connecting devices can IDS software be run. When running the software, please select the appropriate model (Ford or Mazda) )
Question about online functions when enter the account password interface : if when jump page (the ActiveX controller is not enabled or not installed, please be sure to enable all the ActiveX controller prompts) on this site is typically IE browser has a problem, suggest that install the latest version of Internet explorer and use IE browser setting as the default browser
IDS software must start with IDS5Loader.
Package List
1pcs * VCM 5 Main Unit
1pcs * OBD2 Cable
1pcs * USB Cable
1pcs * CD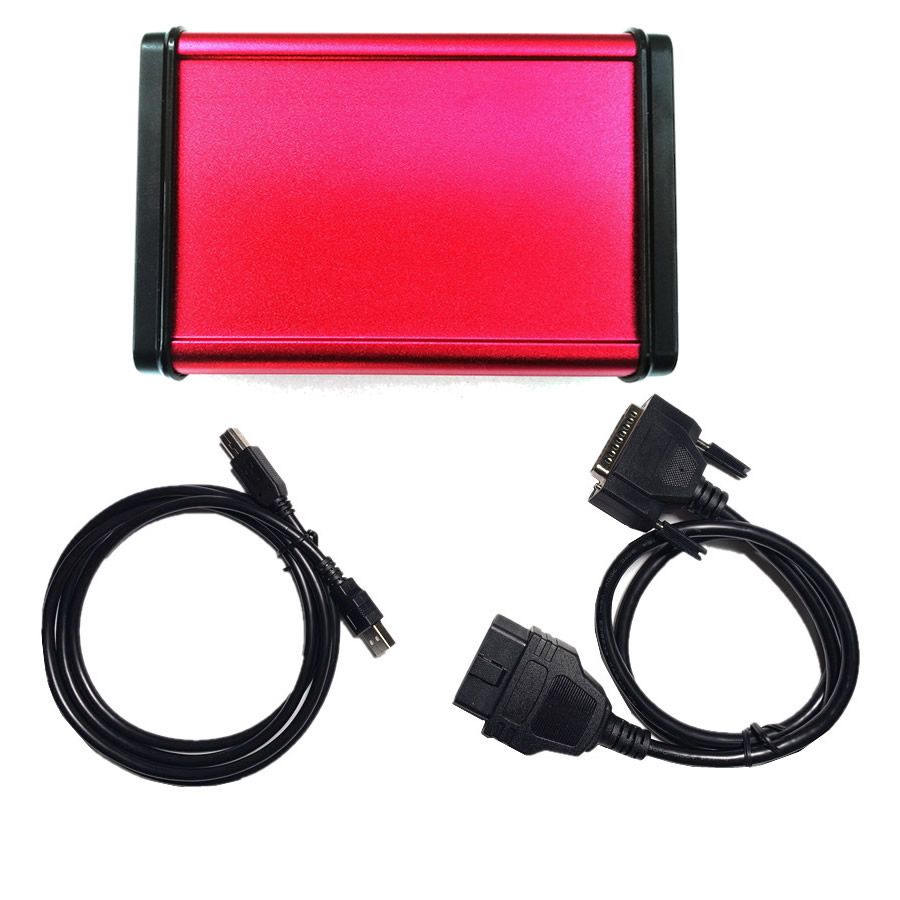 Reviews

18
#1 Fritz Grunwald
Dec 9, 2018

All OK very fast delivery…
#1 ghania gasmi
Jun 9, 2018

Got pretty fast. Home delivery.
#1 Atlarelang Rammapudi
Oct 9, 2018

working good
#1 Khaled Hamdallah
Nov 9, 2018

tools work perfect.
#1 pierides pieris
Oct 9, 2018

super voundre
#1 Vjasong Vjasong
Aug 9, 2018

Perfect. Communication at all times. Very fast sent
#1 Kristinn Gudmundsson
Jan 9, 2019

It works perfectly! Very good product, i recommend shop and seller. this Latest Version VCM5 VCM IDS5 IDS 5 Ford V113.1 and Mazda V112 OBD2 Diagnostic Tool is good quality, working very well
#1 Lloyd Blackstock
May 9, 2018

Super fast, tried on my car works perfect. Great seller.
#1 sneckeldo aifseng
Apr 9, 2019

Everything is fine, it came quickly
#1 Irwin Cruz
May 9, 2018

Very good product super fast
Previous: New Arrival T300 T300+ Key Programmer English Version Black
Next: LAUNCH X431 CR3001 OBD 2 CAR Code Reader Support Full OBDII/EOBD Launch Creader 3001 CR3001 Auto Scanner PK AD310 NL100 ELM327