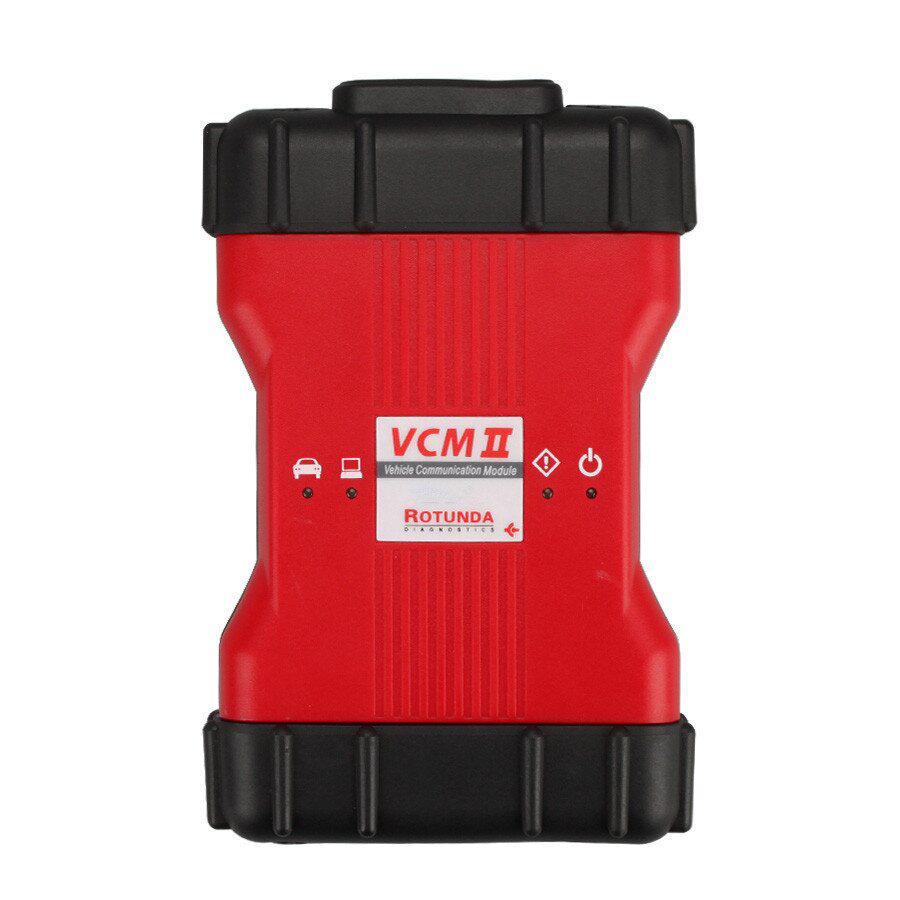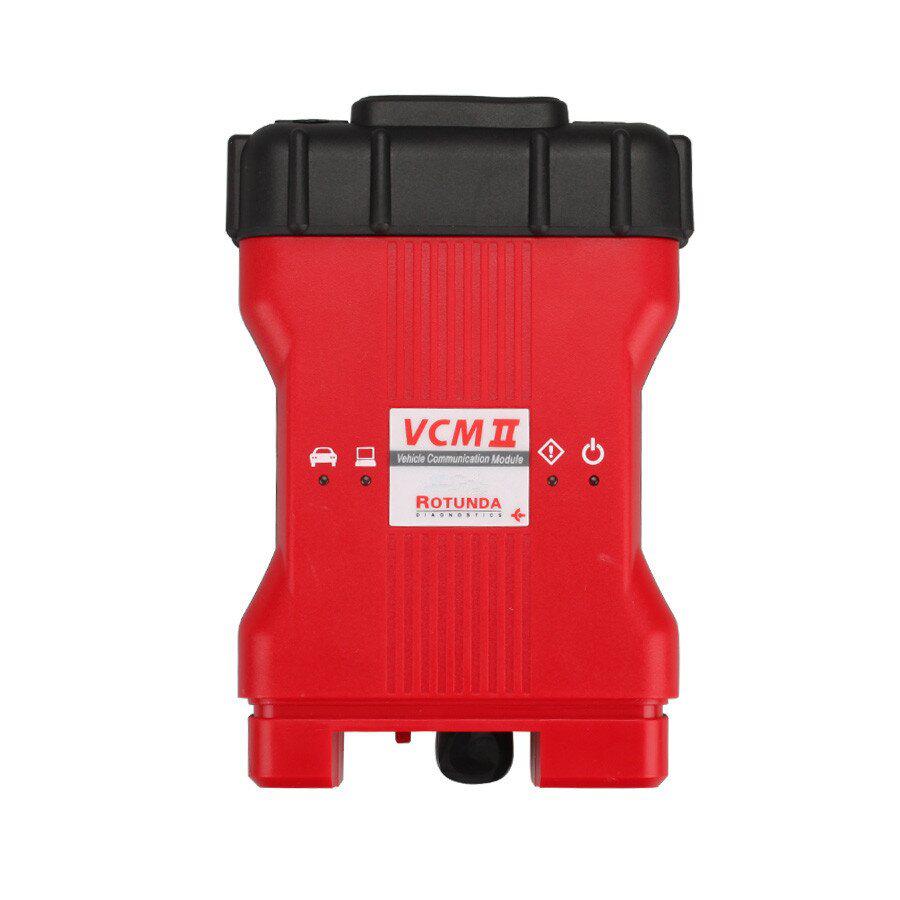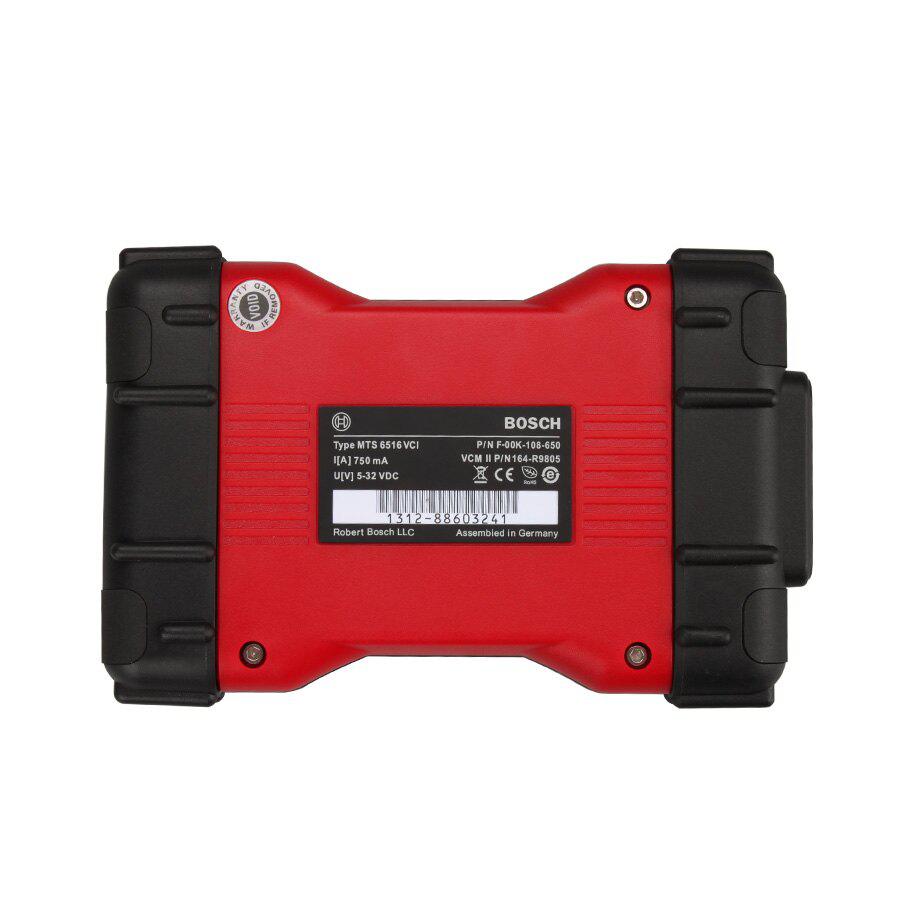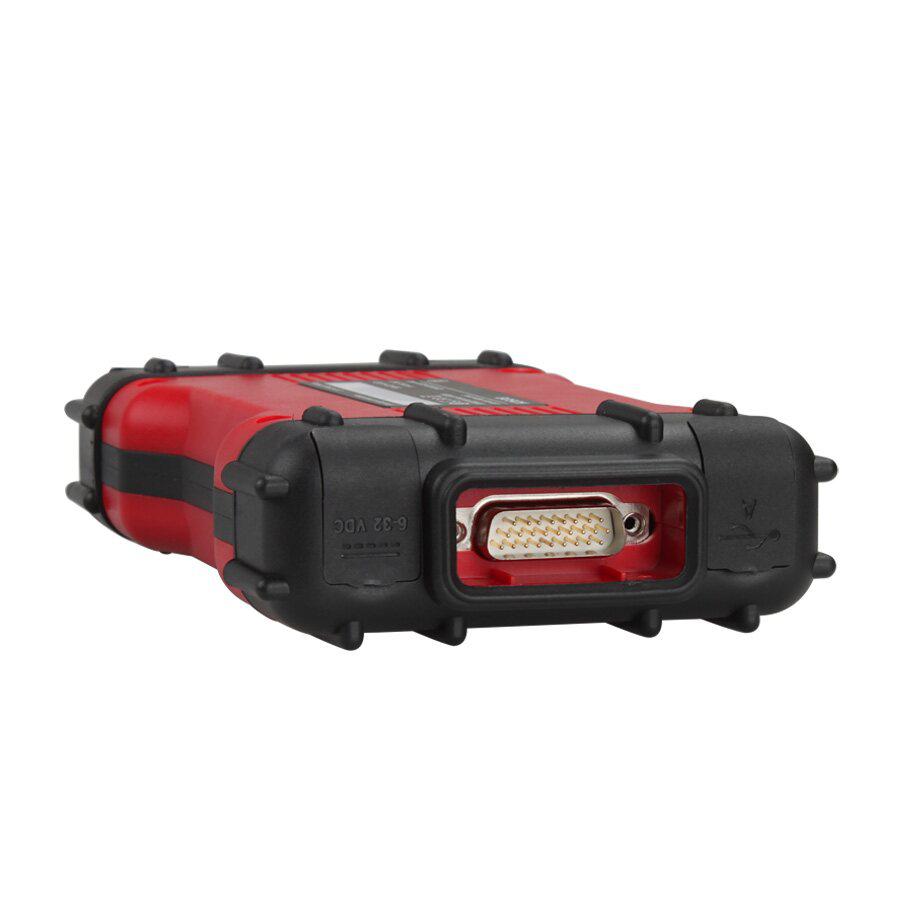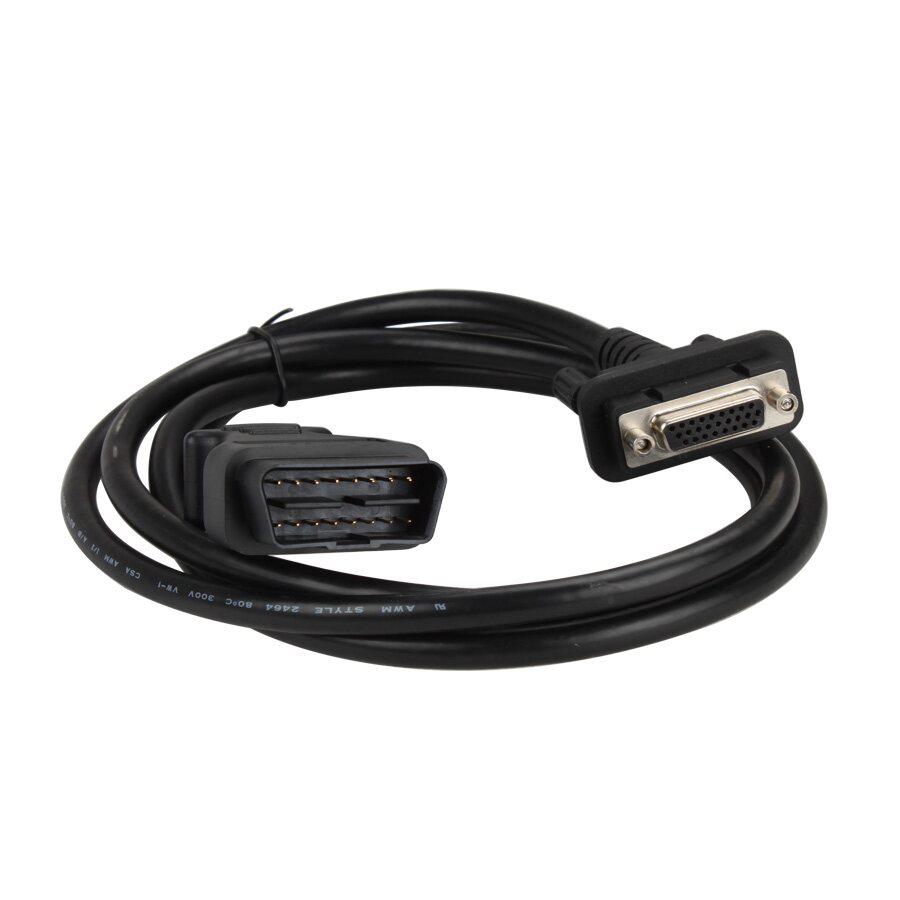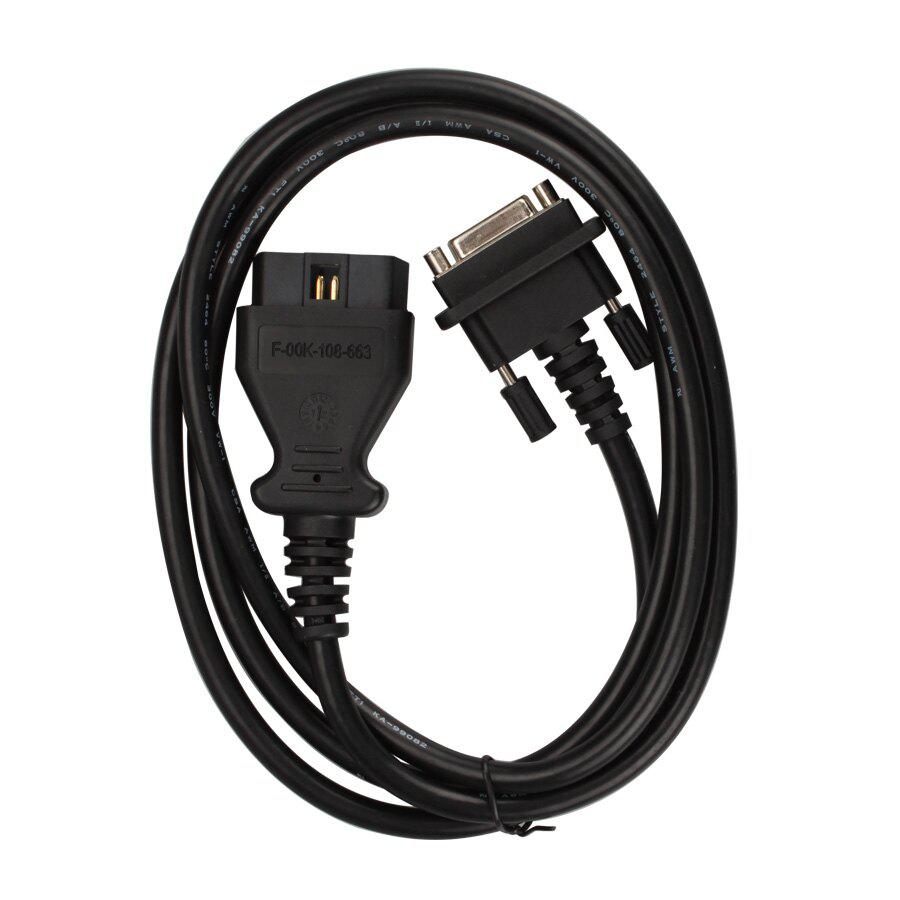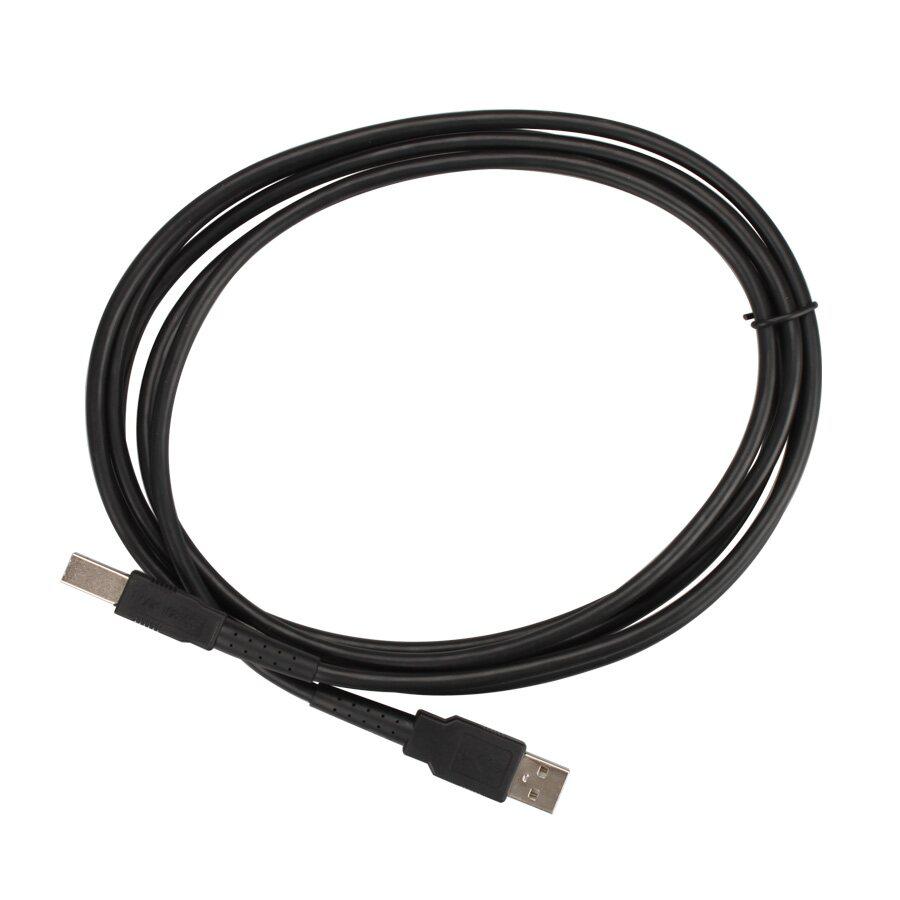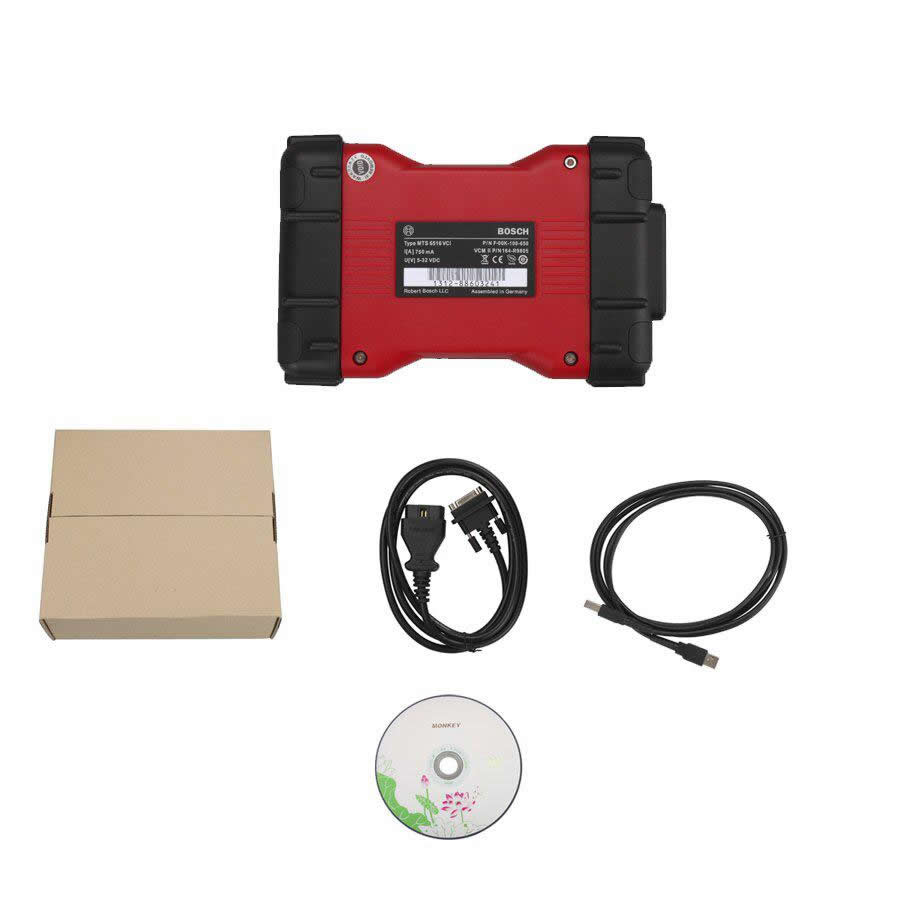 Related Accessories/Similar Items
Description
Best Quality VCM II Diagnostic Tool With WIFI Function for Ford and Mazda IDS V101
Reasons of Buy VCM II
Newest Software Version: V101 for Ford and Mazda
VCM II can update by cd or link, we not provide the update for free.
Support WIFI communication with computer.
It supports WIFI and provides full dealer diagnostic capabilities for most 16 pin Fords.
Notice:
VCM WIFI version,only V86 version is fiting with WIFI, V101 version not work with wifi,please notice.
Features of VCM II for Ford and Mazda
The VCM II is the brand new diagnostics interface from Ford for use with the Integrated Diagnostics Software (IDS).
The VCM II is the new Ford OEM diagnostic tool. It provides dealer-level diagnostics using the IDS software.
The VCM II and IDS, along with a dedicated laptop, provides full dealer diagnostic capabilities for most 16 pin Fords.
The VCM II will be required for all new 2013 Ford vehicles and is backwards compatible with most 16 pin Fords.
The VCM II supports the Vehicle Measurement Module (VMM) and new Customer Flight Recorder (CFR).
The VCM II has shock resistant rubber ends, making it suitable for garage and workshop environments.
The CFR replaces the Vehicle Data Recorder (VDR).
The CFR is an optional cable that allows the VCM II to monitor and record live data streams. This provides an advantage for technicians when diagnosing
Functions of VCM II for Ford and Mazda
Live Data-stream with Recording & Playback Functions for Main ECUs
Read & Clear Diagnostic Trouble Codes (DTCs)
Set, Adjust or Remove Speed Governors
Automatic vehicle recognition
New Software Re-flash for Existing ECUs
All Other Dealer Functions
Steering Angle Resets
Guided Fault Finding
Program New Keys
DPF Regeneration
Brake Bleeding
Injector Coding
How to Connect VCM II for Ford by Lan Cable and Wifi?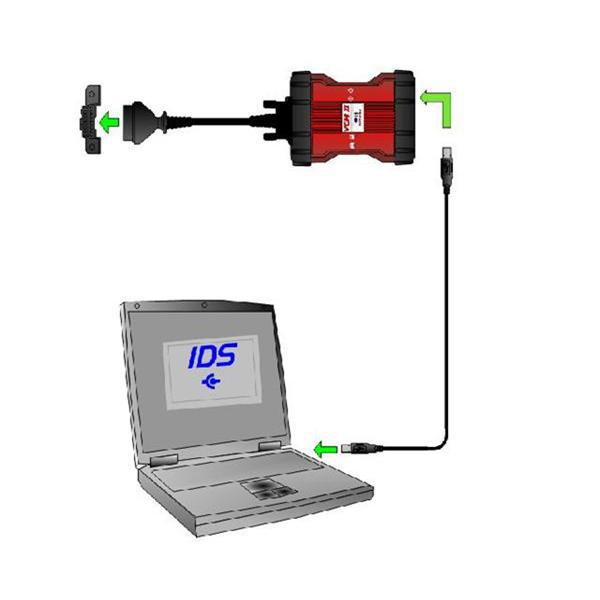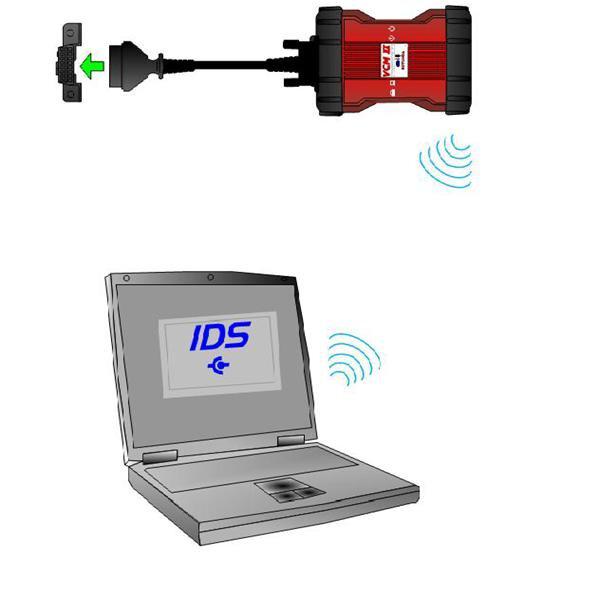 Main Board Display of VCM II for Ford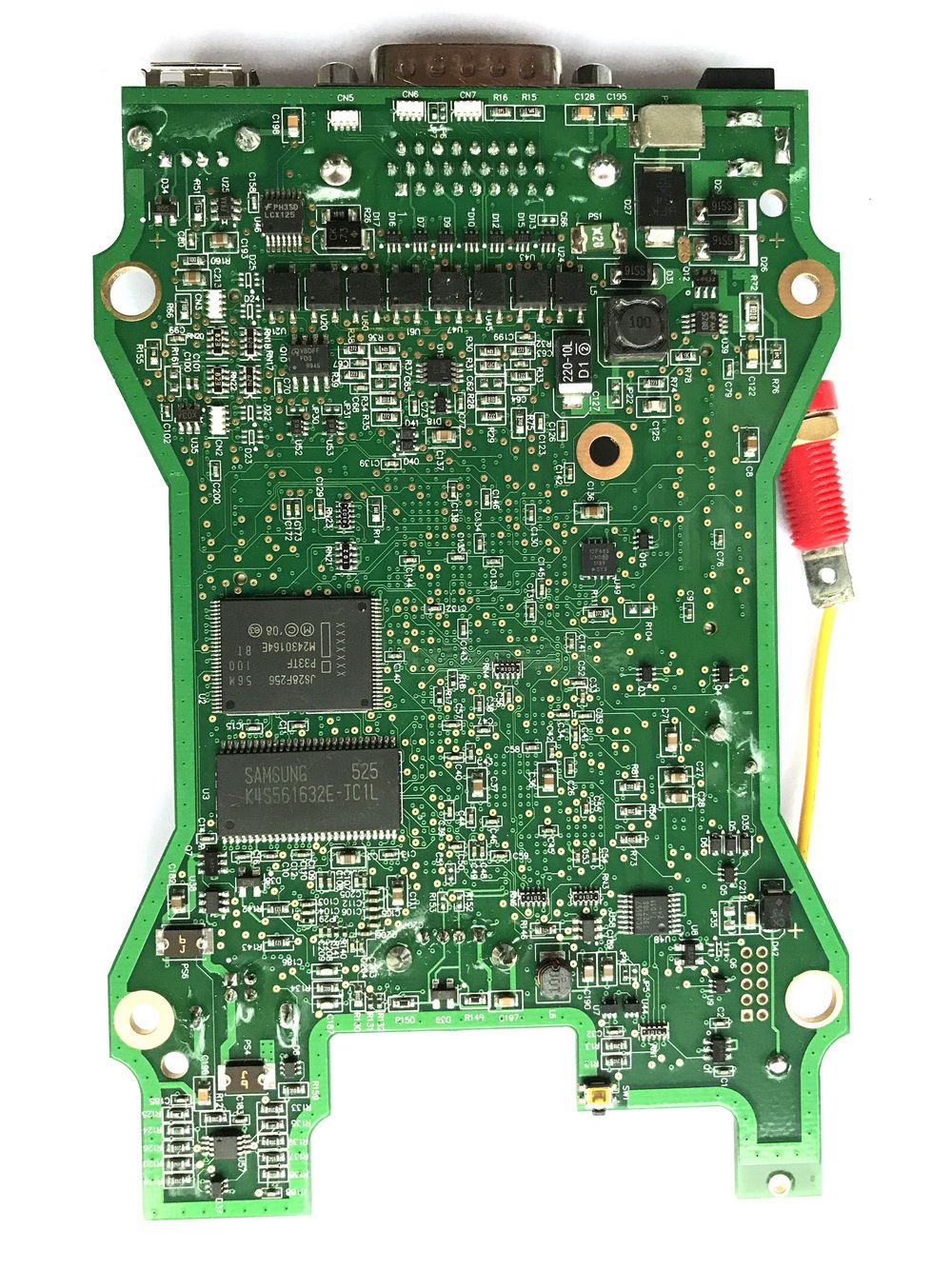 Package List
Reviews

10
#1 beutthtaiy beutthtaiy
Jun 9, 2021

All OK!
#1 julieta jimenez
Jul 9, 2021

Fast delivery, the machine good quality. Investment zwróciła after first use. Recommend.
#1 Ken Cunningham
Jul 9, 2021

Delivered quickly to the threshold,Connected the first time. Counted recorded without problems.
#1 kelly ke
Jun 9, 2021

Absolute best seller on Aliexpress! Good communication, good service. I have done many orders here last few month. But this was awesome. Delivering 2 (two!) working days.
#1 Jaime Oswaldo Chavarria Murillo
Jul 9, 2021

Perfect! Thank you. Not yet tested but happy
#1 Alena Fiaksel
Feb 9, 2021

Great product everything on time.Seller great thanks
#1 Marcel Hadlik
Apr 9, 2021

Very good… Super fast this Best Quality VCM2 VCM II Diagnostic Tool With WIFI Function for Ford and Mazda IDS V101 is good quality, working very well
#1 Keith Blanchard
Apr 9, 2021

the best!!!!!!!!!!
#1 nor cal truck repair LLC
Jul 9, 2021

All on time .. I recommend the seller 5 of 5
#1 gary tettmar
Apr 9, 2021

The product is excellent all works
Previous: J-Link JLINK V8+ ARM USB-JTAG Adapter Emulator Plus NXP LPC2478FBD208 Chip for KESS V2/KTAG CPU Repair