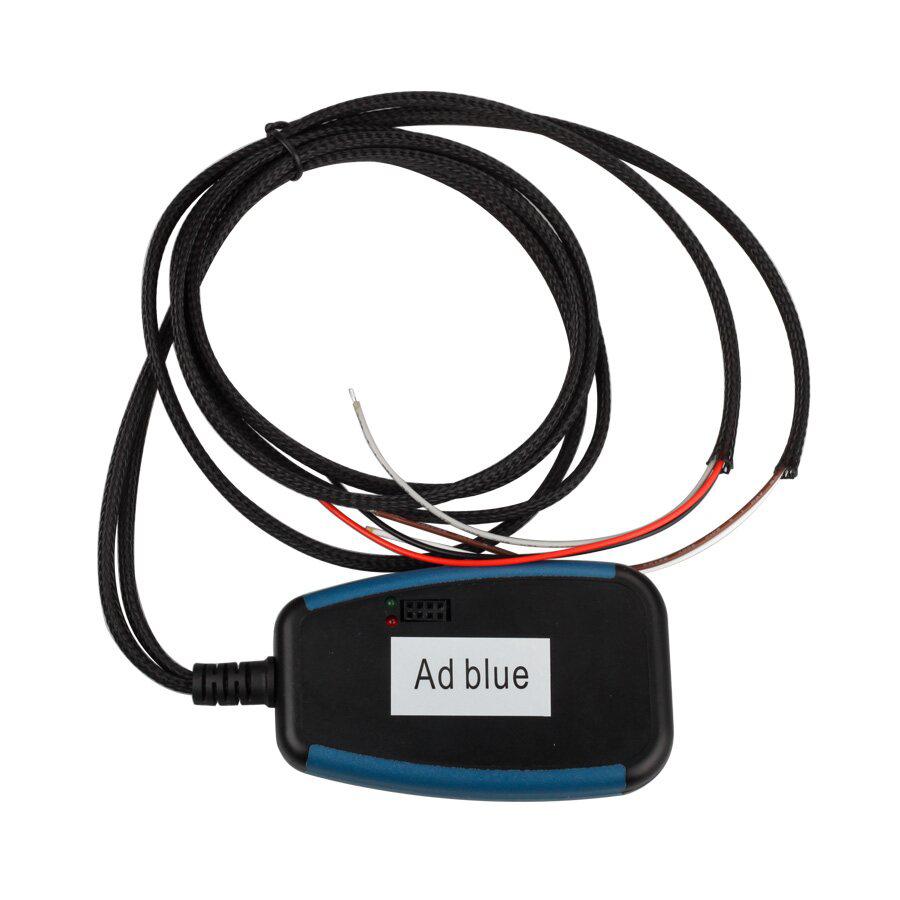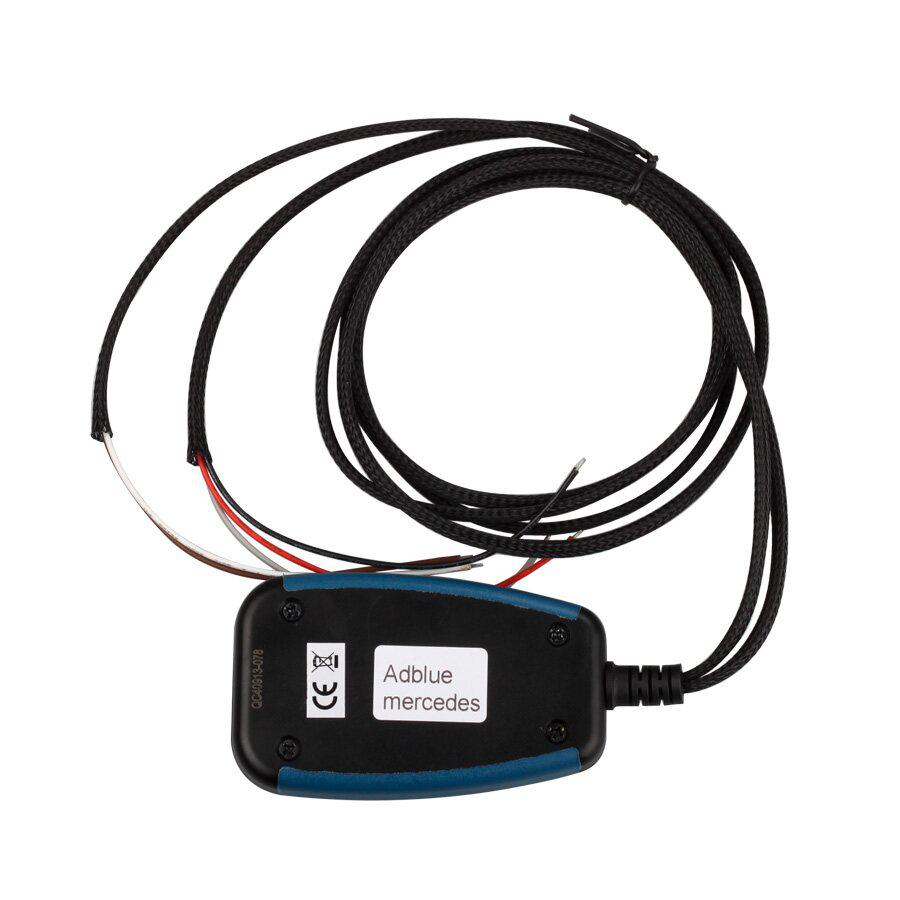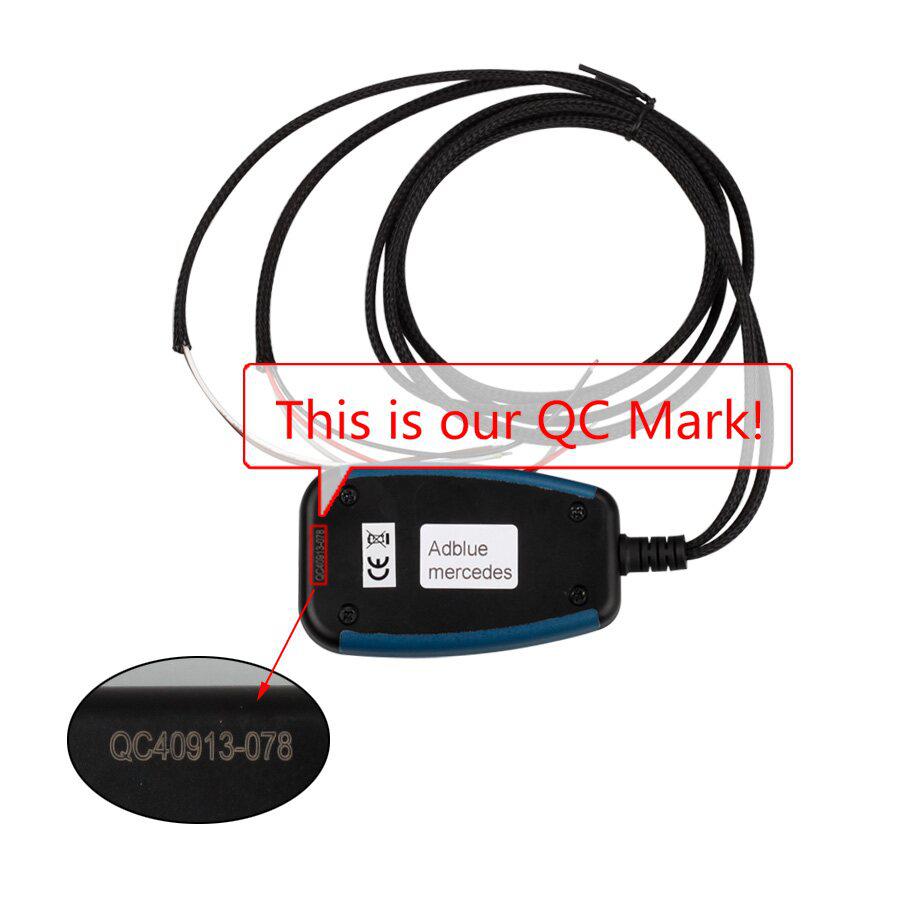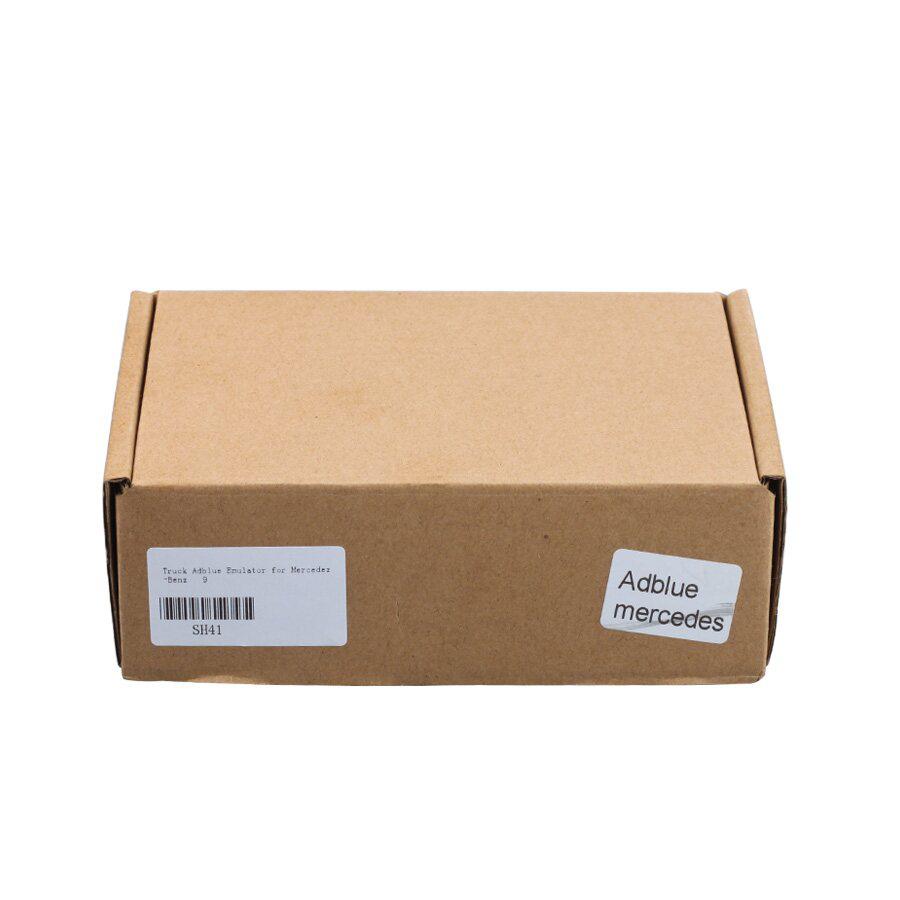 Description
Benz Adblueobd2 Emulator (Only with Bosch Adblueobd2 System)


BENZ Adblueobd2 Emulator Description

Adblueobd2 Emulator Box designed to disable Adblueobd2 system used in trucks, buses and other heavy vehicles with EURO 4/5 exhaust emission rates Adblueobd2 Emulator Box bypasses electronic module of the Adblueobd2 system on vehicle.
Its very easy to fit Adblueobd2 Emulator Box to any truck or bus equipped with Adblueobd2 system and it will override Adblueobd2 system instantly, it will stop the usage of Adblueobd2 liquid. Adblueobd2 Emulator Box disables Adblueobd2 system electronics gently so there will be no power loss of the
engine
or any warnings on the dashboard and in diagnostic system.
This device works without interfering to work of other electronic systems of the vehicle.
Adblueobd2 Emulator Box has a wide range of supported vehicle models and there is only one version of emulator for all supported trucks, just upload the necessary program to the Adblueobd2 Emulator Box and you can install it on any supported truck.
When this box connected - Adblueobd2 system of the truck would be fully emulated, no errors related to Adblueobd2.The box can be fast and easy installed to truck. You can disconnect it, reset and install into another truck.
The SEAS module is supplied with 5 conductors Installation:

Power feeding / activation:
RED (+15): to be connected to a 24 Volt source "under key" (24 Volt enabled when the engine key is in ON position); preferably to the same source that enables the Adblueobd2 system working. This connection will supply power to the SEAS module when the
engine
key is in ON position (dashboard ON).
BLACK (earth): to be connected to an earth available, preferably the same as Adblueobd2.
GREY (+30): to be connected to a 24 Volt source always available of Adblueobd2 system,necessarily BETWEEN the F1 or F11 protection fuse and the Adblueobd2 system.
CAN-Bus line connection:
The two conductors plaited together must be connected to the CAN-Bus line of the Adblueobd2 system.
WHITE (CAN H): to be connected to CAN H of the system that must be simulated.
BROWN (CAN L): to be connected to CAN L of the system that must be simulated.The connections must be made under the dashboard, into the fuse and relay box
Package List:

1pc* Truck Adblueobd2 Emulator for Mercedez-Benz
1pc* Package box

PCB Board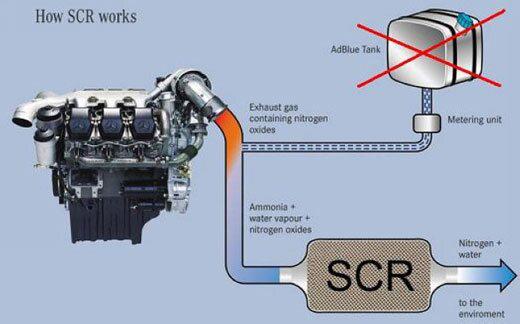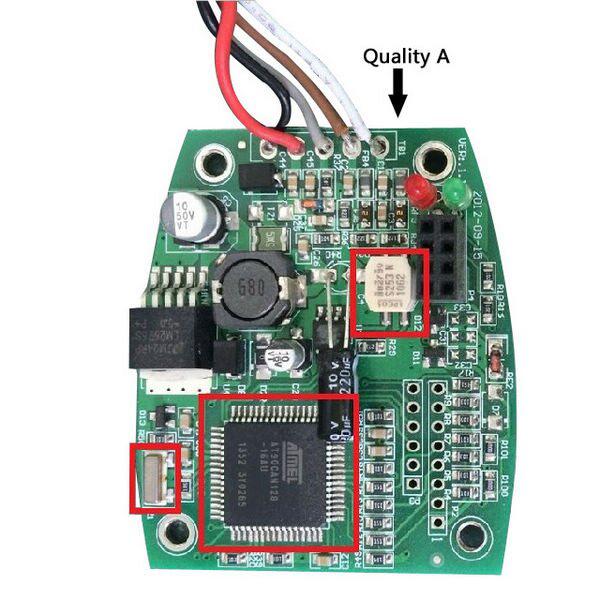 Previous: Truck Adblueobd2 Emulator for DAF