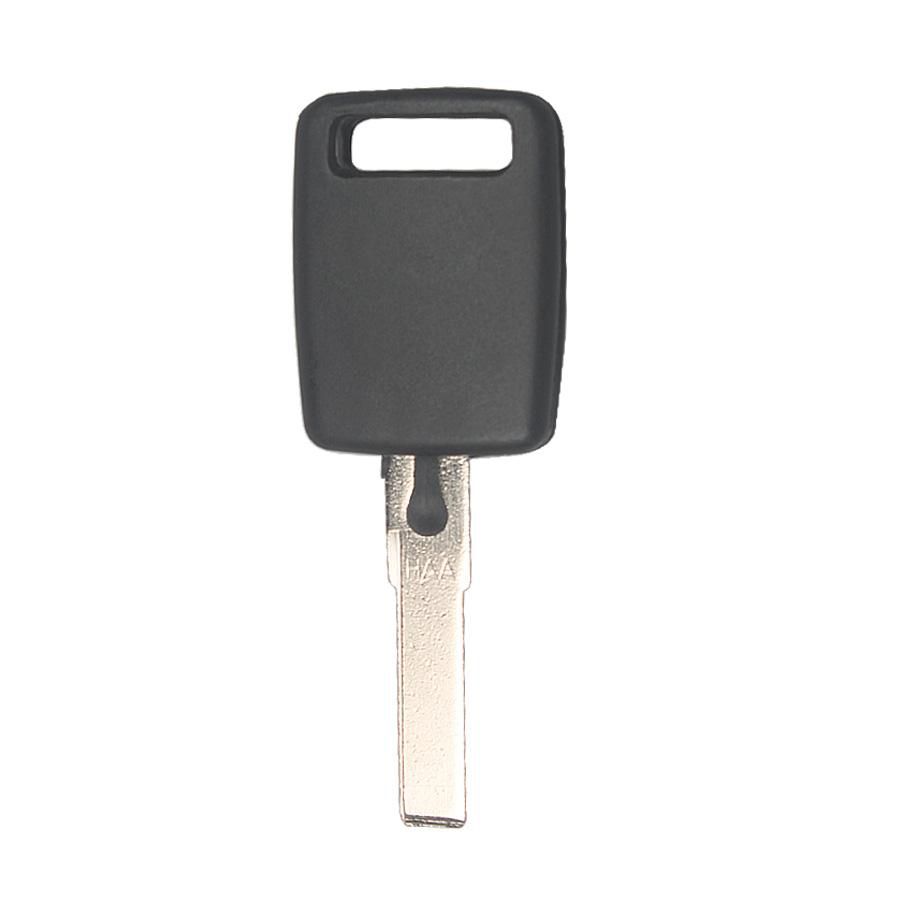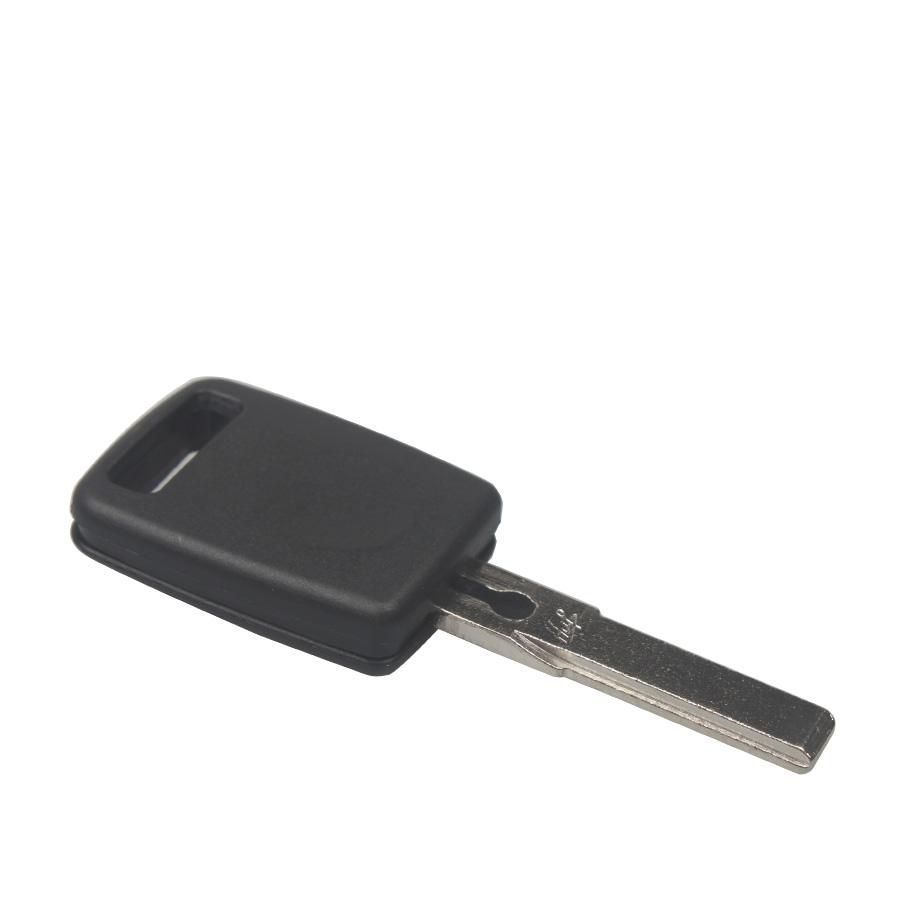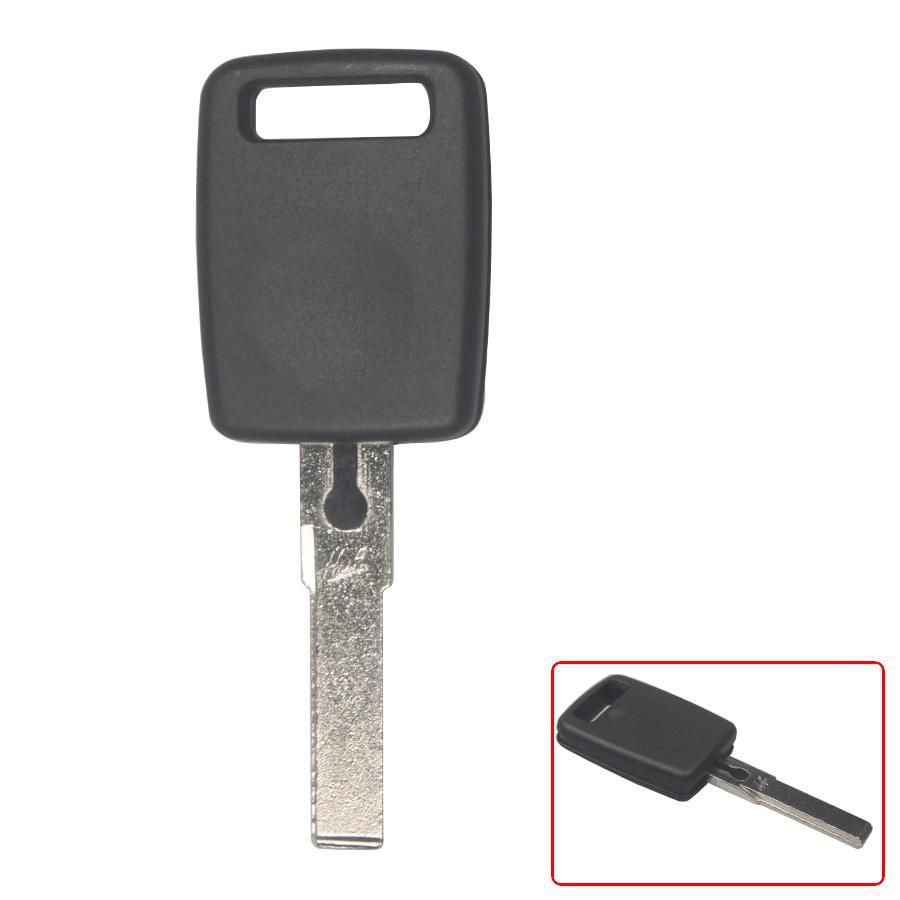 Description
Transponder Key ID48 for Audi A6 5pcs/lotPackage List:
5pcs x Transponder Key ID48 for
Audi
A6
Reviews

48
#1 Paul Stevenson
Jul 9, 2018

Good stuff. All as in the description
#1 Arlis Ulises Vanegas Bellorin
Dec 9, 2018

Good product Good quality excellent
#1 Dirk Hendrickx
Apr 9, 2019

Will be than to check, i will add. So everything is wonderful.
#1 Krittanu Chinnakarn
Jul 9, 2018

works just as the original
#1 Justin Hopkins
Nov 9, 2018

Everything is just perfect! This store and seller are perfect! Strongly recommended!
#1 Joao Palma
Jul 9, 2018

has not been tested yet but everything looks perfect
#1 briantompsenrtyfd briantompsenrtyfd
Nov 9, 2018

All is ok, very fast shipping and good quality.
#1 richard sumoza
Apr 9, 2019

A professional approach, I recommend the seller
#1 Roman Zajíc
May 9, 2018

now I have the product, now i can learn to use it. NO QUESTIONS ON USE! Google is your friend, learn to search. Thank you & recomended seller
#1 Arristsal Arristsal
Apr 9, 2019

Fast delivery, good package, good price. Hope everything works as it should.
Previous: Transponder Key 4D60 TOY48 (Short) For Lexus 5pcs/lot