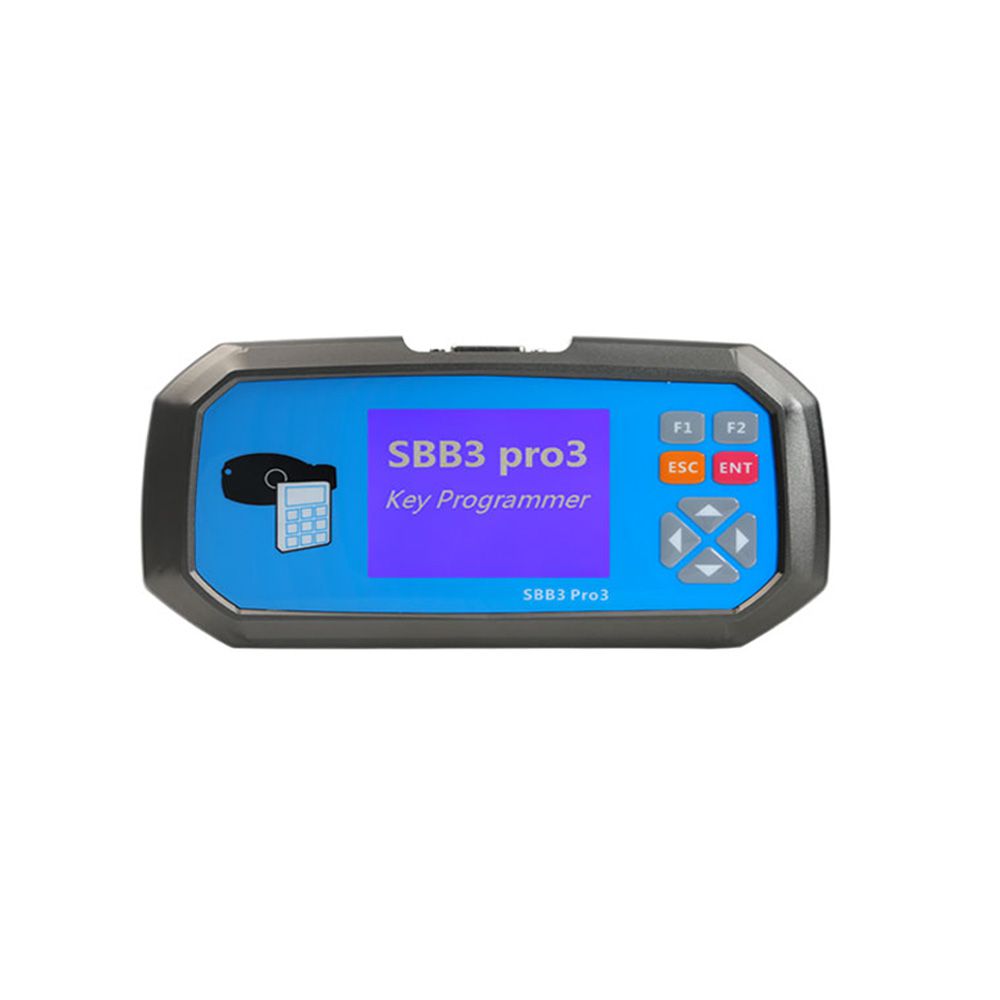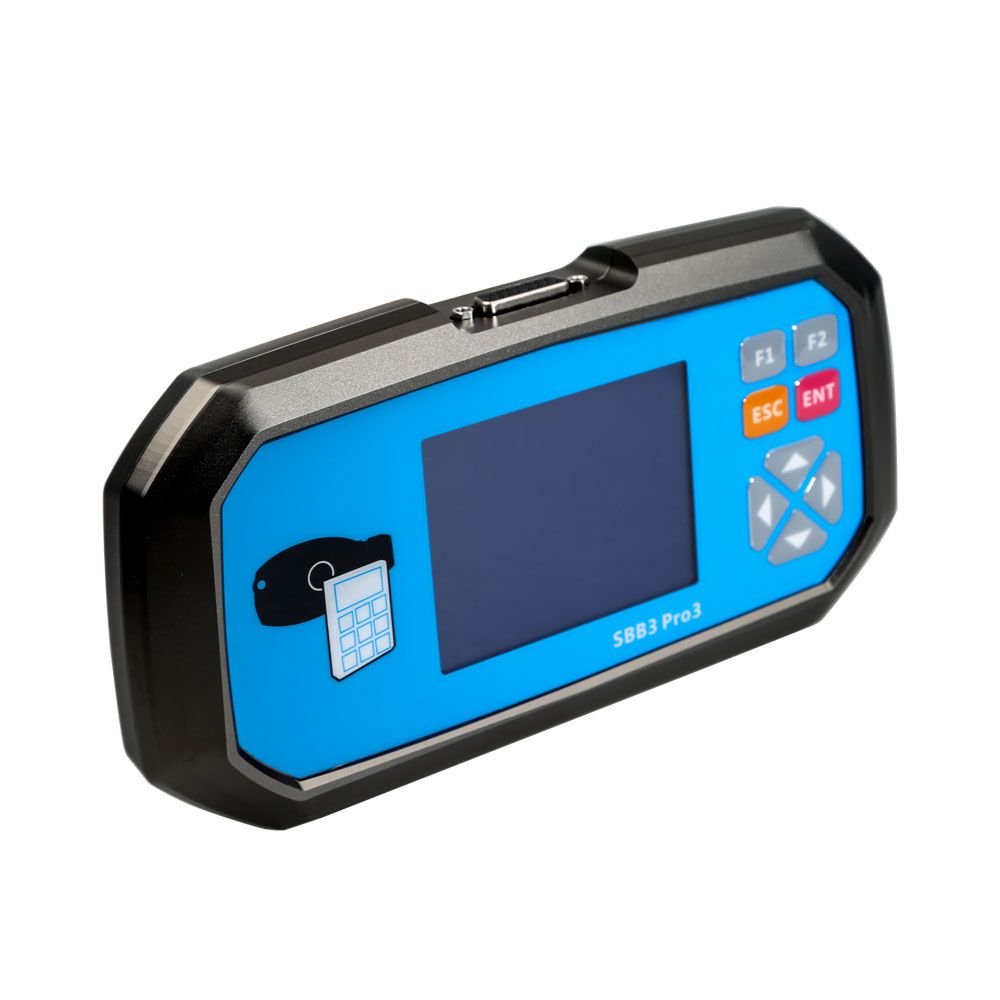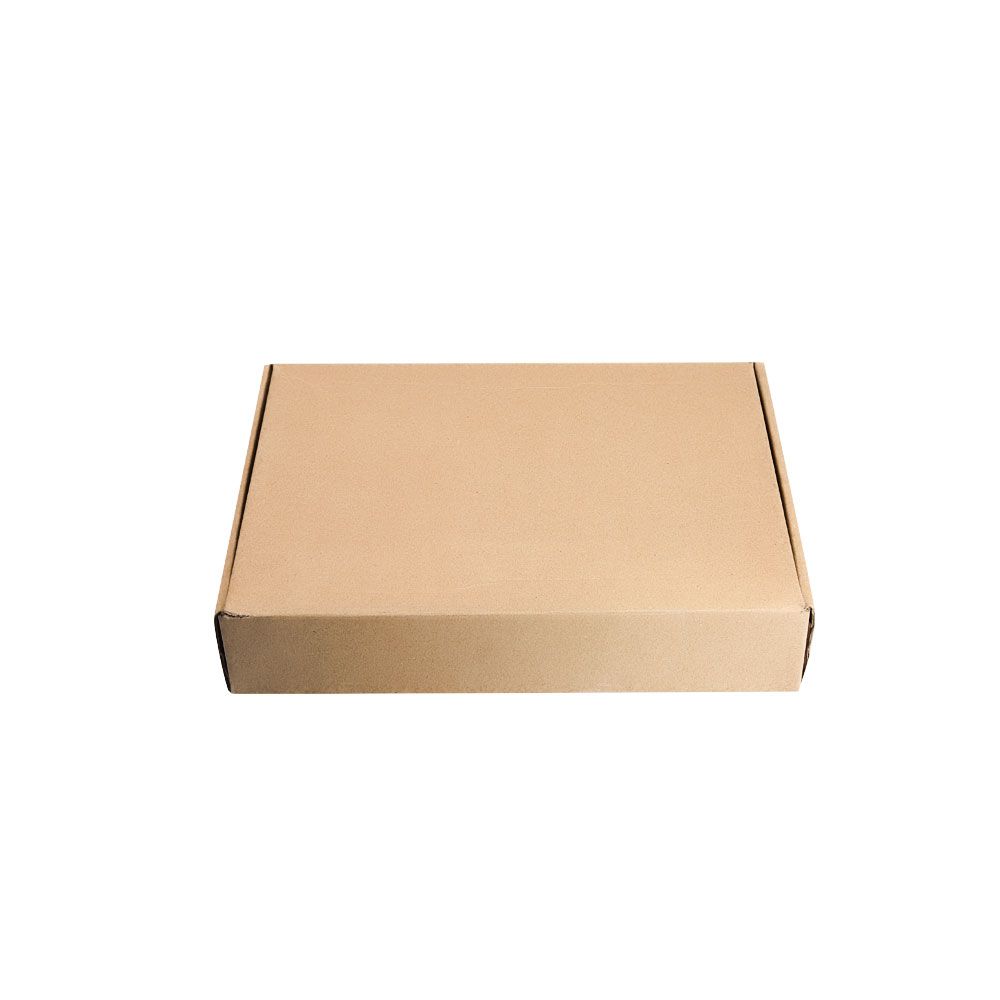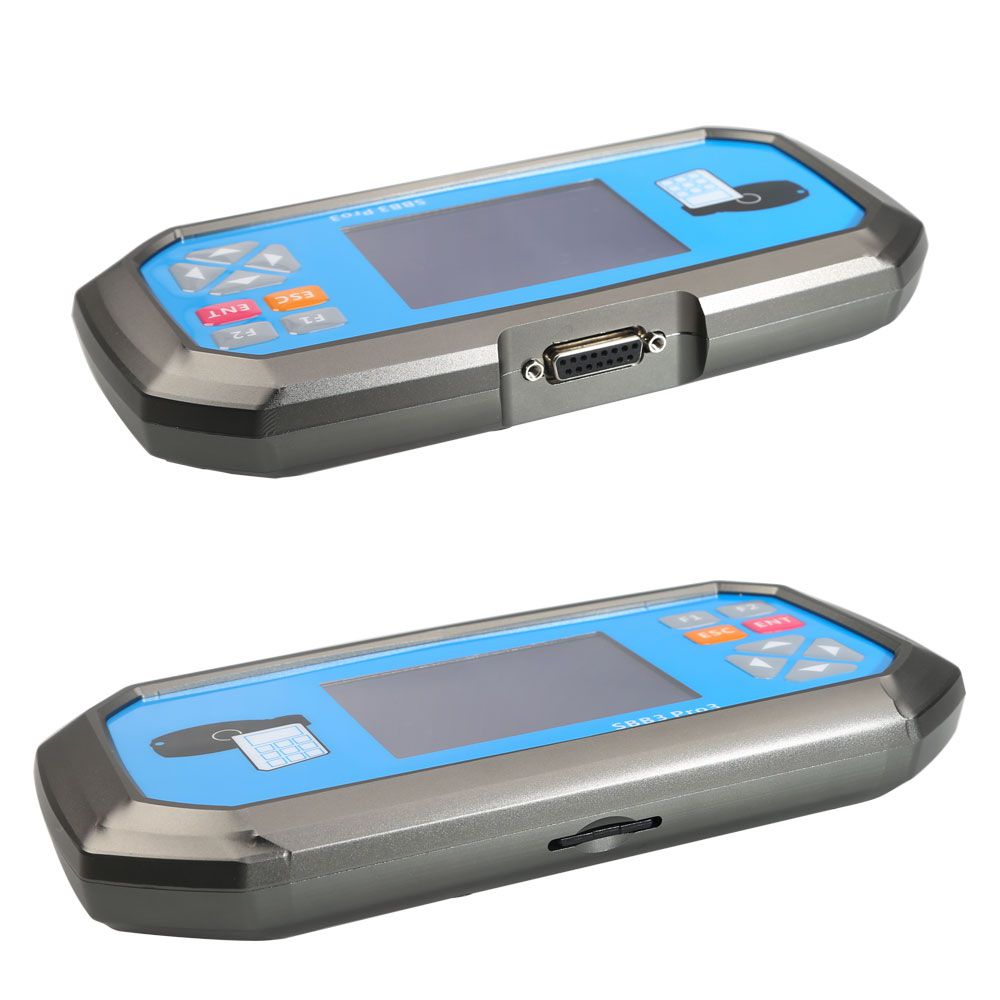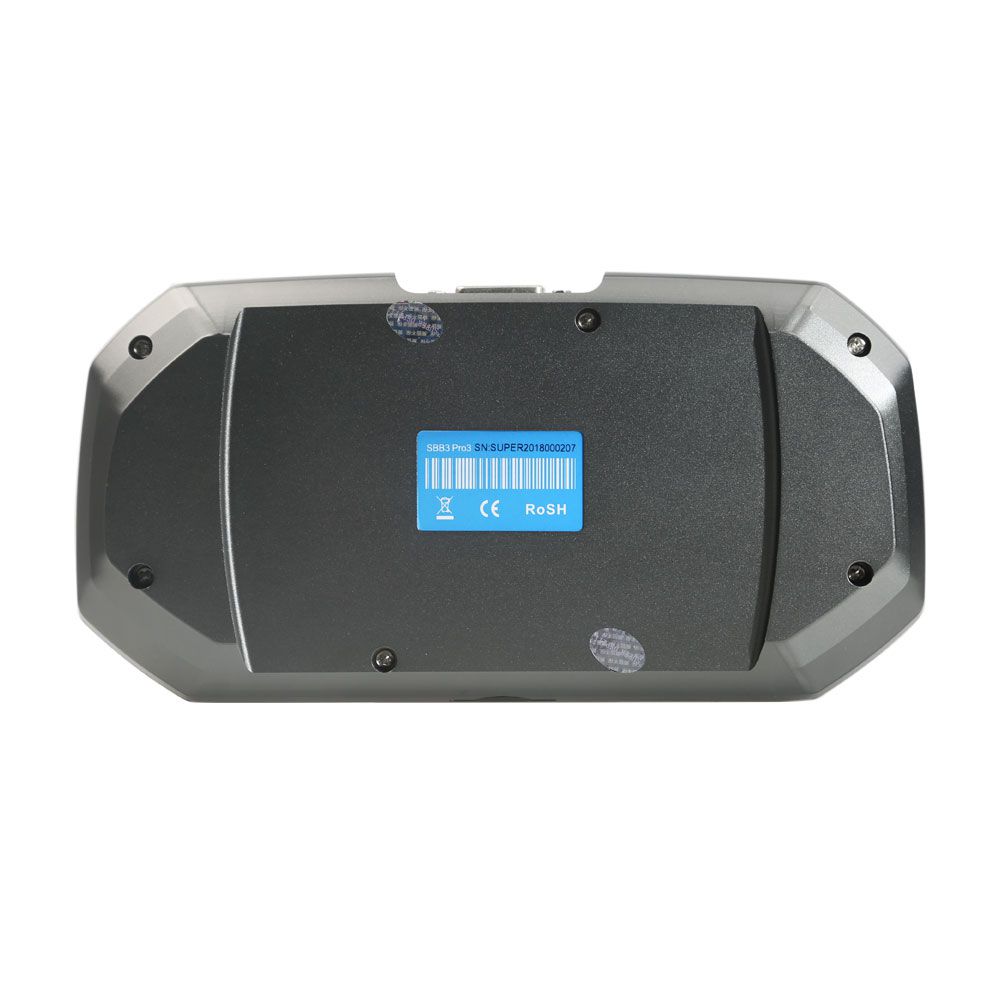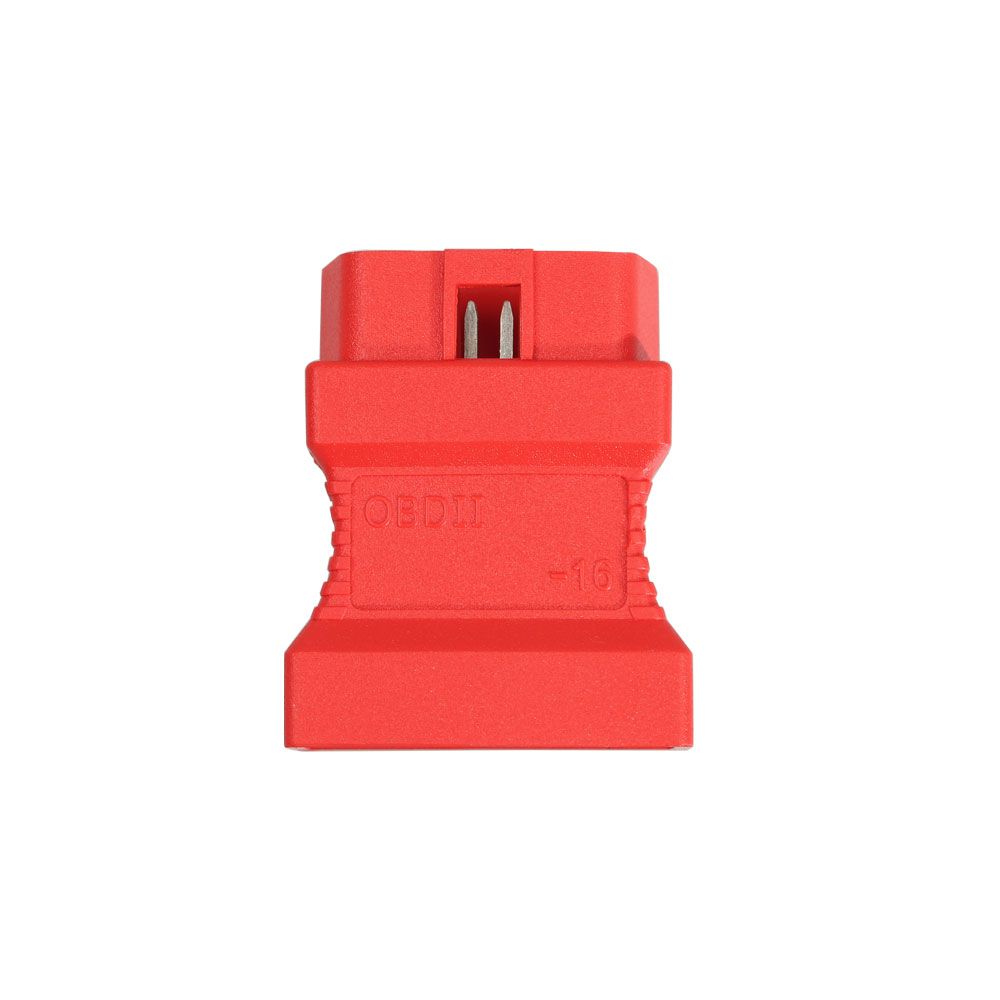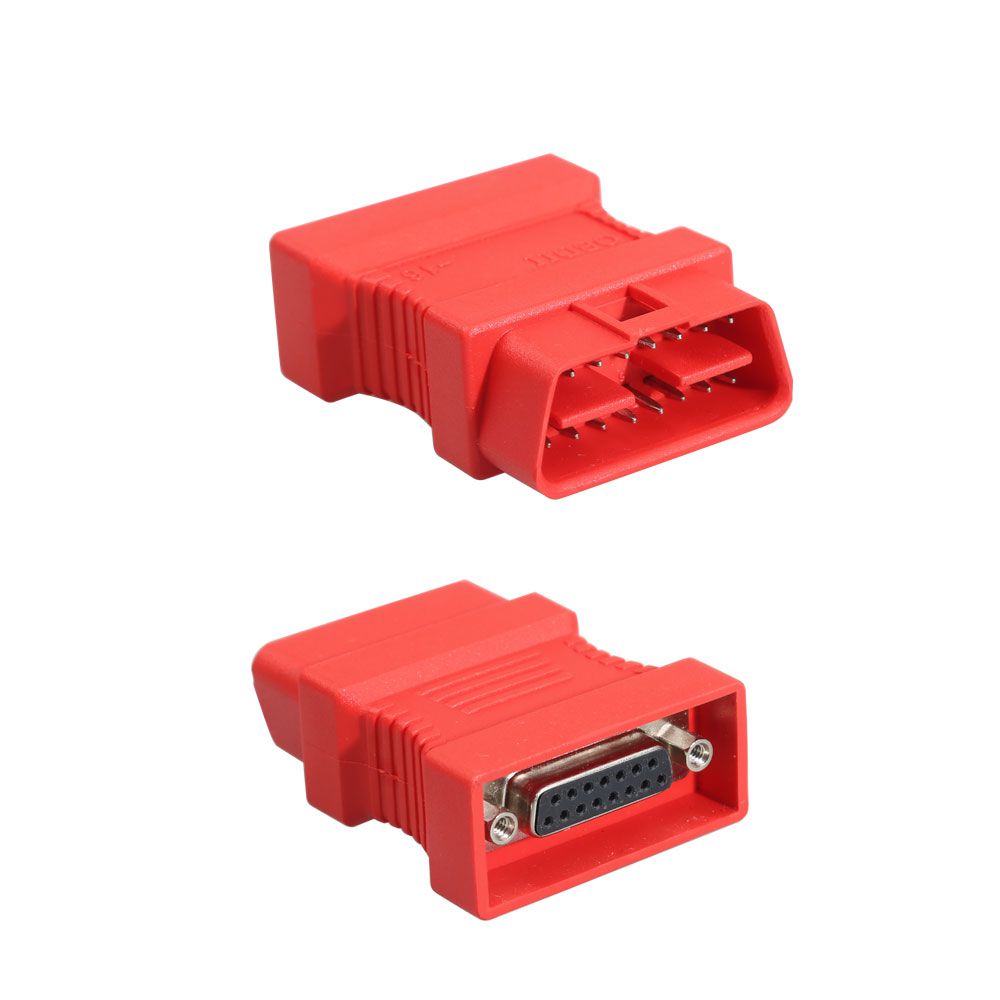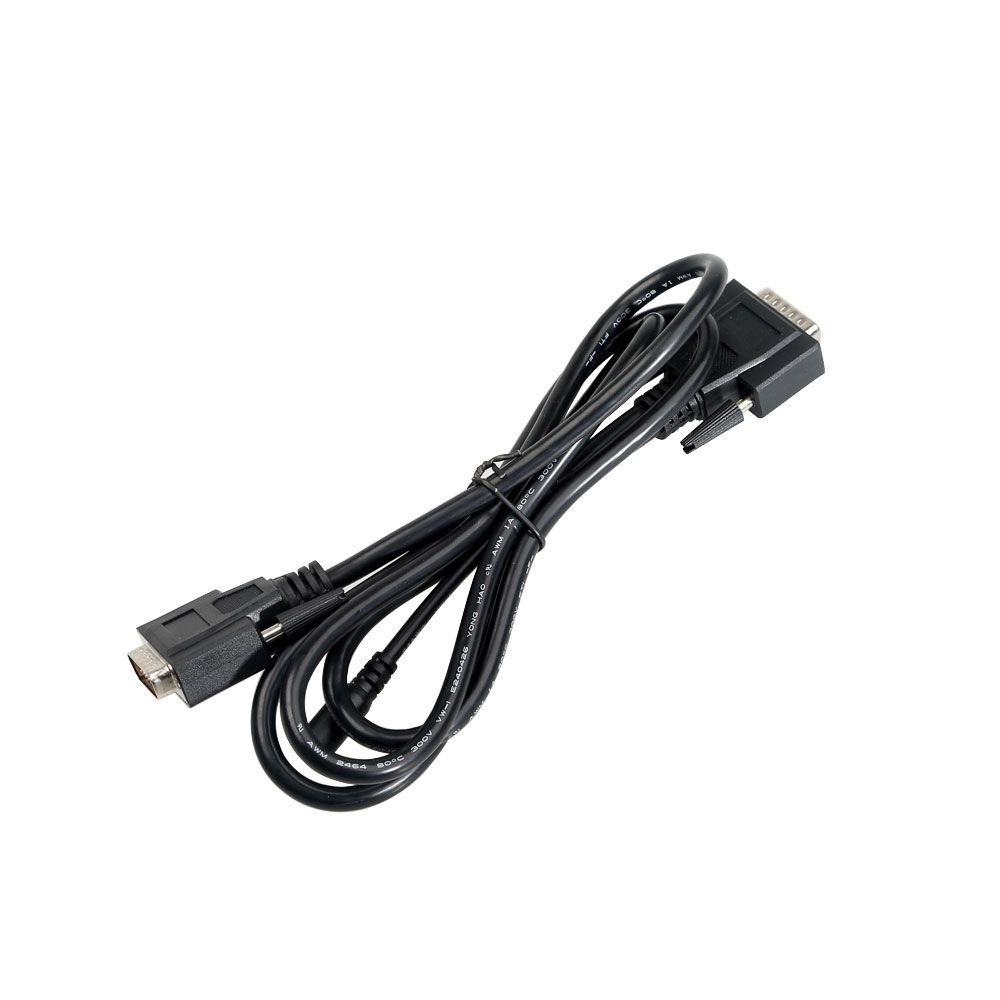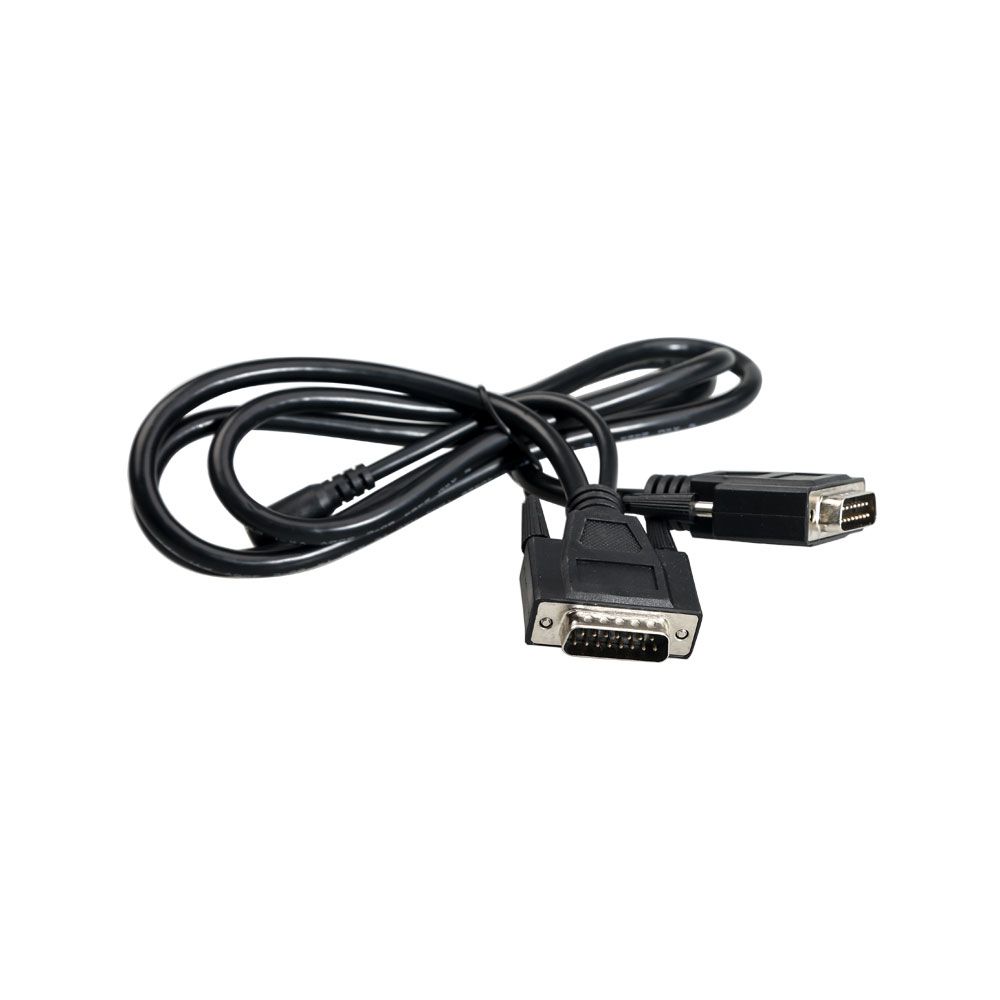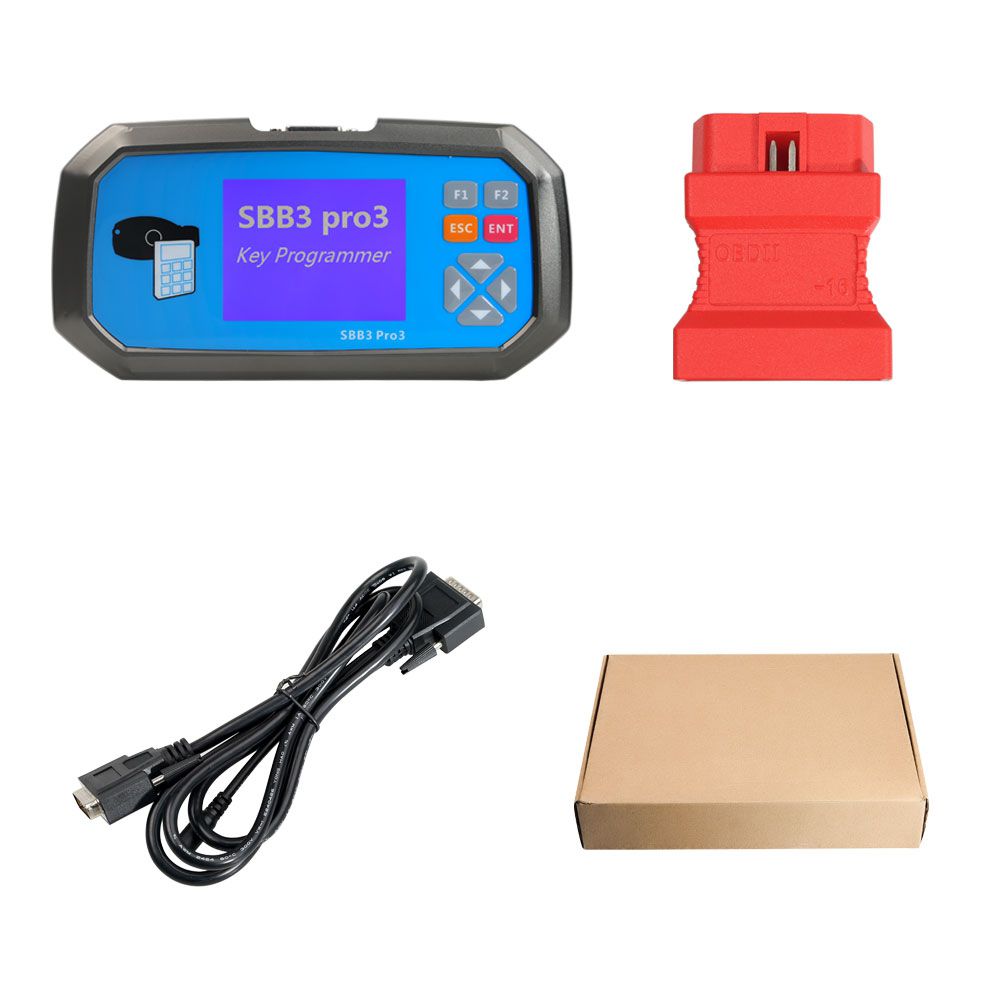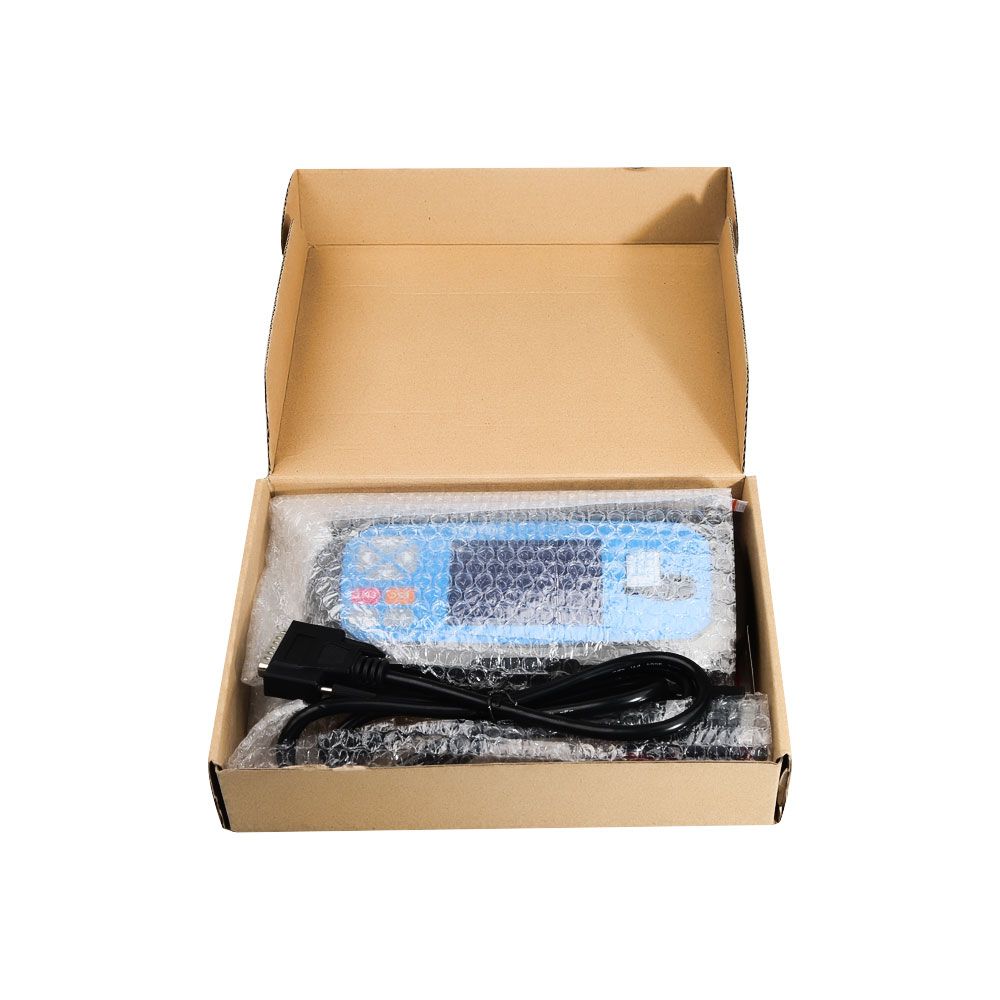 Related Accessories/Similar Items
Description
2019 Latest Version SBB Key Programmer SBB3 PRO3 Key Programmer Key Mater with IMMObiliser + Odometer Adjustment Functions
Full Package Configuration: IMMObiliser + Odometer Adjustment +OBDII+EPB+Oil/Service reset+Battery matching
Language: English
Software Version: V2018.08
All operations completed are required without password .
Support the latest version of Mazda CX-3,CX-5,Mazda 2/3/6, no need Pin code anymore
Support odometer correction for part of Mazda/FORD/Jaguar/Land Rover
Support TOYOTA G Chip and H Chip By OBD2
ABS BLEED
BATTERY MATCH
CUT LEARNING VALUE RESET
DPF
EPB
IMMOBILISER, Key reading from the immobilizer's memory; New IMMObilizer programming;
MILEAGE ADJUSTMENT (Via obd);
OBDII(Automatic test)
OIL SERVER RESET
STEERING ANGLE RESET
TMPS(LOW TIRE)SET UP AND RESET
TPS
Support Car List of SBB3 PRO3 Key Programmer:
BAIC, BENZ, BESTURN, BMW, BRILLIANE, BYD, CHANGAN, CHANGHE, CHERY, CHRYSLER(CHRYSLER/DODGE/JEEP), DFFENGSHEN, DFPV, FAW, FIAT, FORD/LINCOLN, GEELY/HUAPU/SQYL, GM(BUICK/CADILLAC/CHEVROLET/GMC/HUMMER), GREATWALL, HAFEI, HAWTAI, HIMIKO, HNMAZDA, HONDA/ACURA, HONGQI, HYUNDAI, ISUZU, JAC, Jaguar, KIA, LANDROVER, LIEBAO, LIFAN, LUFENG, LUXGEN, MASERATI, MAZDA, MITSUBISHI, NISSAN/INFINITI, OPEL, PEUGEOT/CITROEN, PORSCHE, PROTON, QQROS, RENAULT, ROEWE/MG, SGMW, SMART, SSANGYONG, SUBARU, SUZUKI, TJFAW, TOYOTA/LEXUS, VW/AUDI/SKODA/SEAT, YOUNGLOTUS, ZZMAZDA, ZZNISSAN, ZOTYE etc.
Software interface of SBB3 PRO3 Key Programmer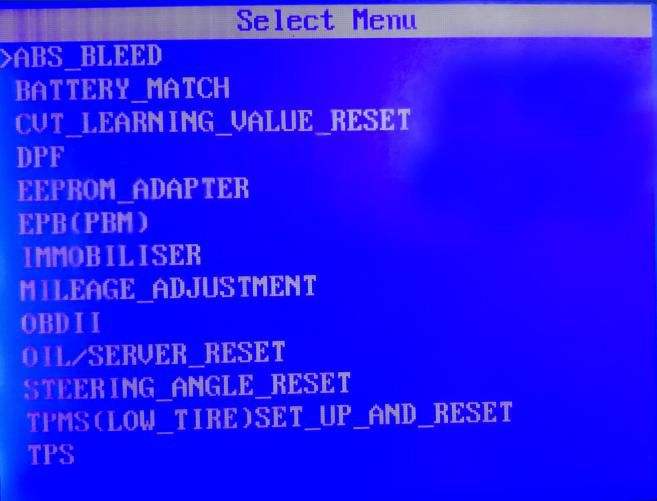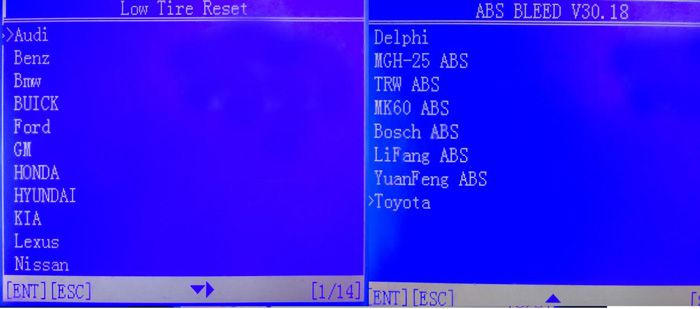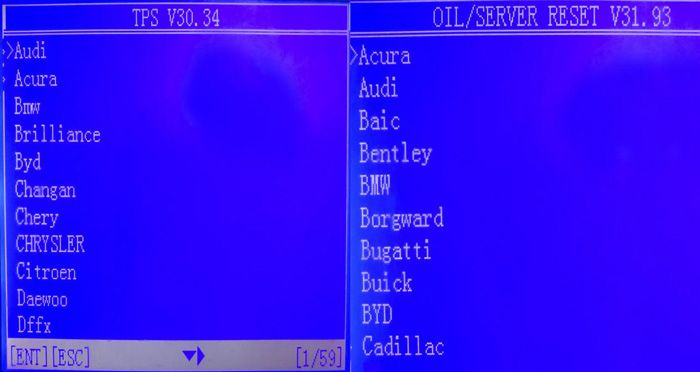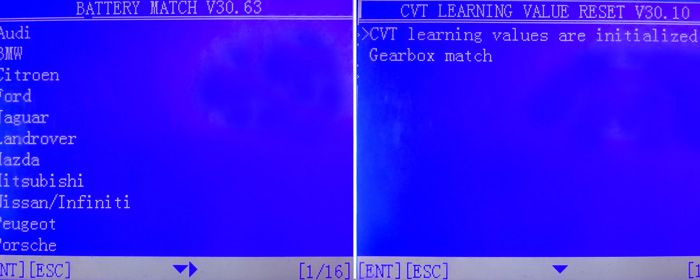 Package includes:
1pc x SBB3 PRO3 Main unit
1pc x OBD II-16
1pc x Main cable
Reviews

17
#1 Mr.Seans
Apr 7, 2019

Does this SBB3 Pro3 Key Programmer support update online?

Reply #1 Webmaster Apr 7, 2019
currently, it does not support online update
#1 Ms.Seans
Apr 7, 2019

Very good products, Thanks
#1 Christopher Crowe
Mar 9, 2019

Delivered quickly, the seller is very Quickly answers all questions and tries to help if there is a problem
#1 ana vanessa gonzalez morin
Jul 9, 2018

All perfect, as always. Free. blisteringly fast
#1 Todd Cowan
Dec 9, 2018

Product as described request. Very fast. Recommend all p.
#1 Richard Hall
Apr 9, 2019

Everything is super, very fast. from moscow to peter 2 days. p The parent put a tester for the brake as a gift. Many thanks to the seller, that's what quality and speed means.
#1 mauricio pizarro
Dec 9, 2018

All the best works great!
#1 evan rose
Aug 9, 2018

now I have the product, now i can learn to use it. NO QUESTIONS ON USE! Google is your friend, learn to search. Thank you & recomended seller
#1 Henrik Vestergaard
May 9, 2018

Okay. this 2019 Latest Version SBB Key Programmer SBB3 PRO3 Key Programmer Key Master with Immobiliser + Odometer Adjustment Functions is good quality, working very well
#1 tyijwwzgb tyijwwzgb
Apr 9, 2019

working good
Previous: LAUNCH CRP423 Auto Diagnostic Tool OBD2 Code Reader Scanner Support ENG ABS SRS AT Test Update Version of CRP123
Next: BMW AT200 AT-200 V1.8.5 with Full License Activated ECU Programmer & ISN OBD Reader