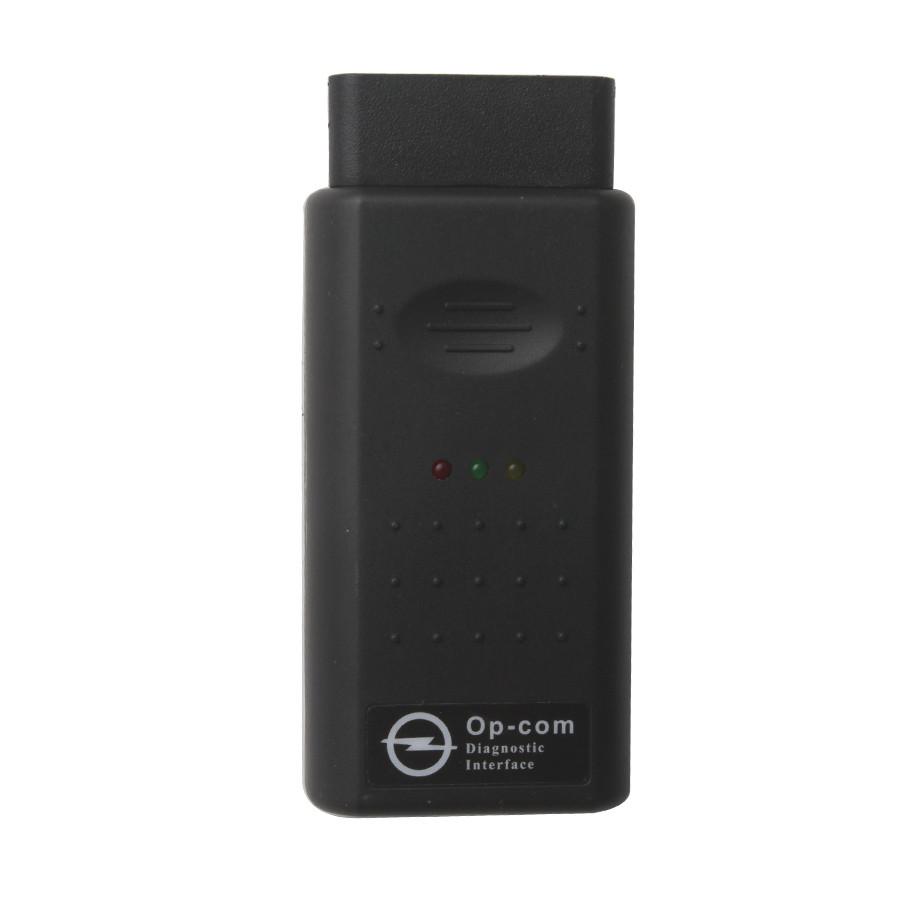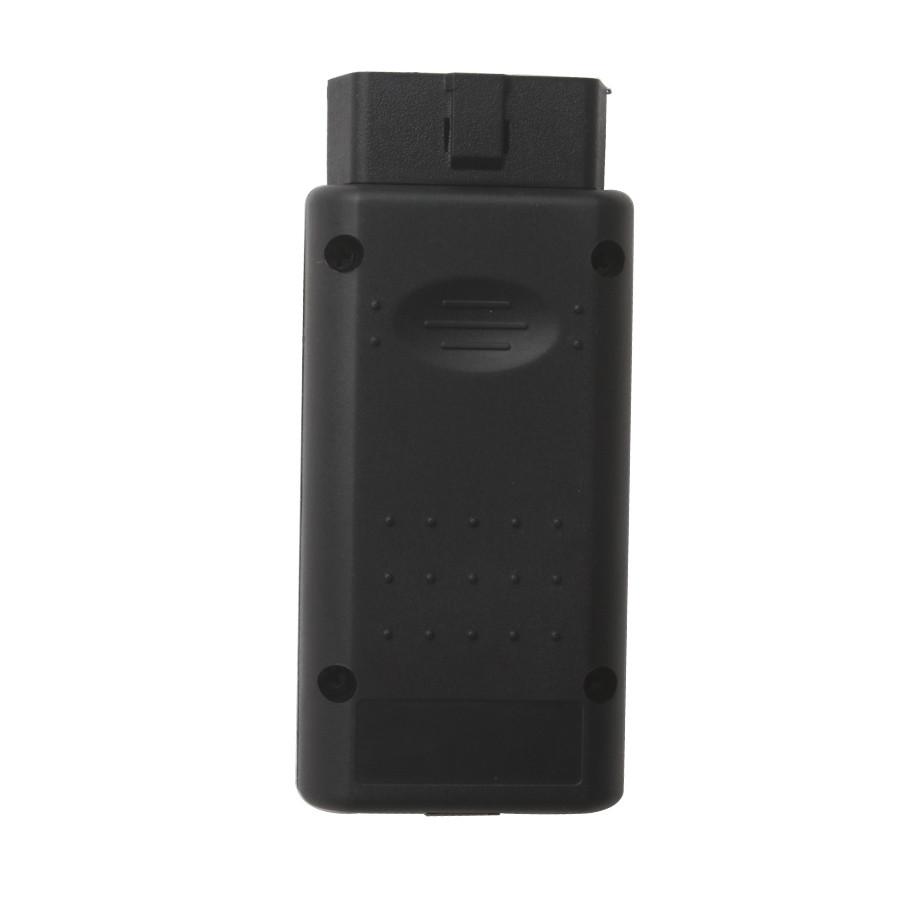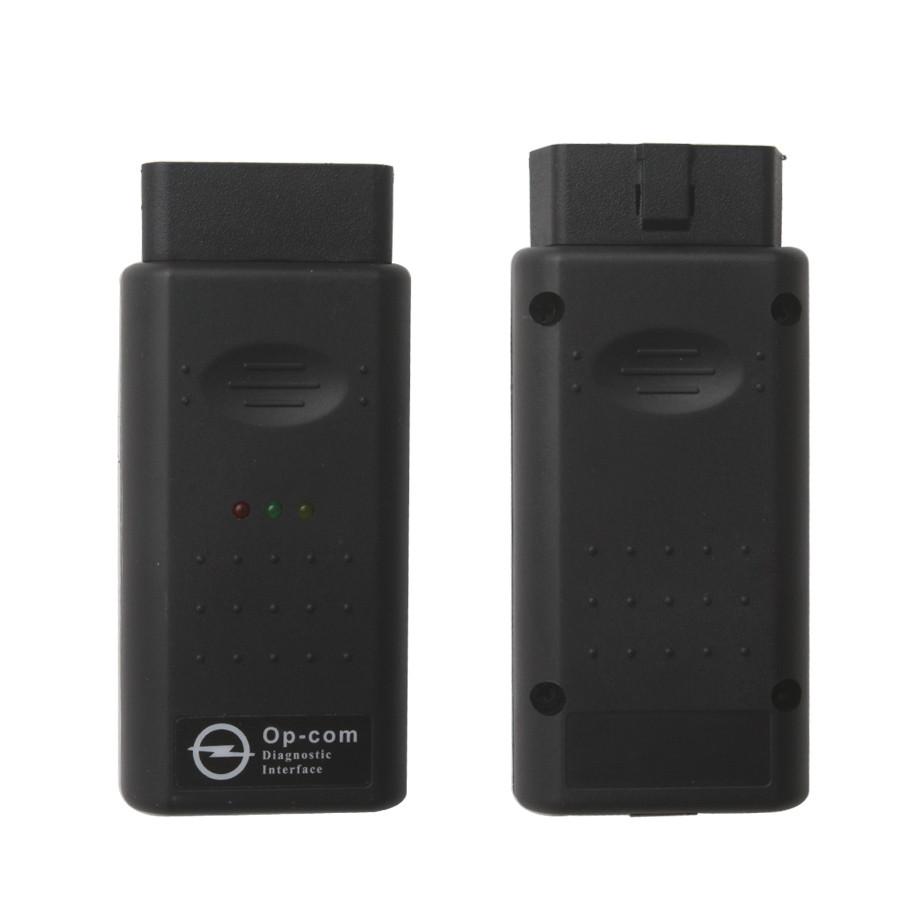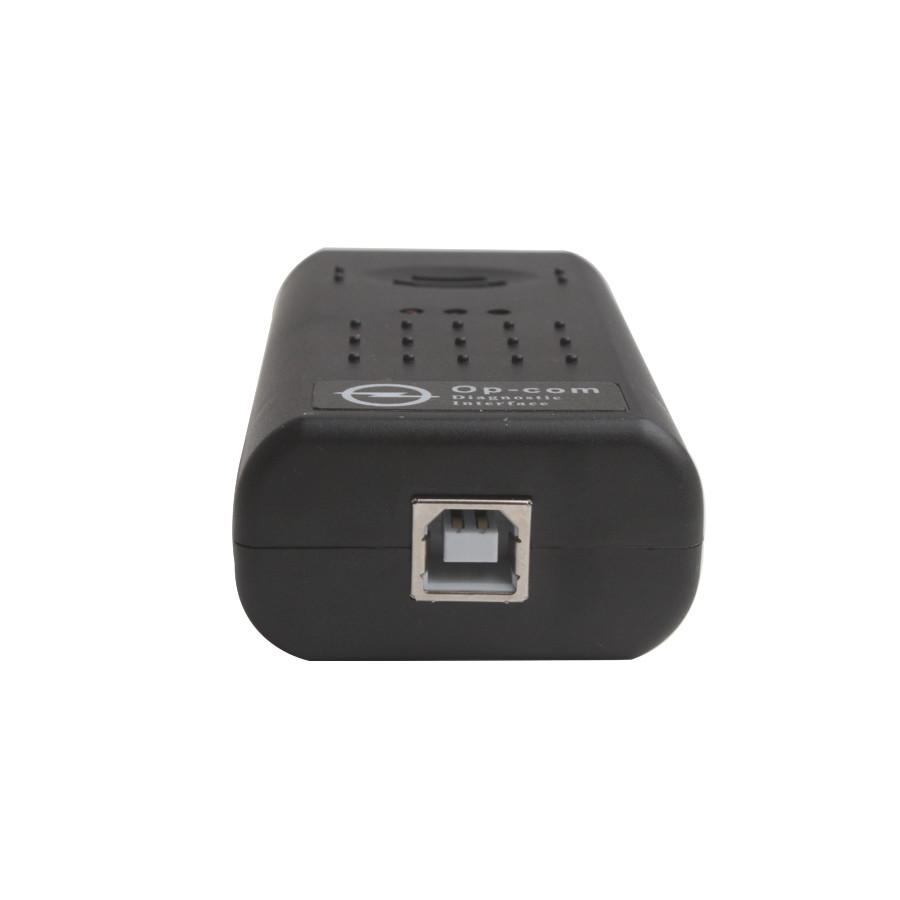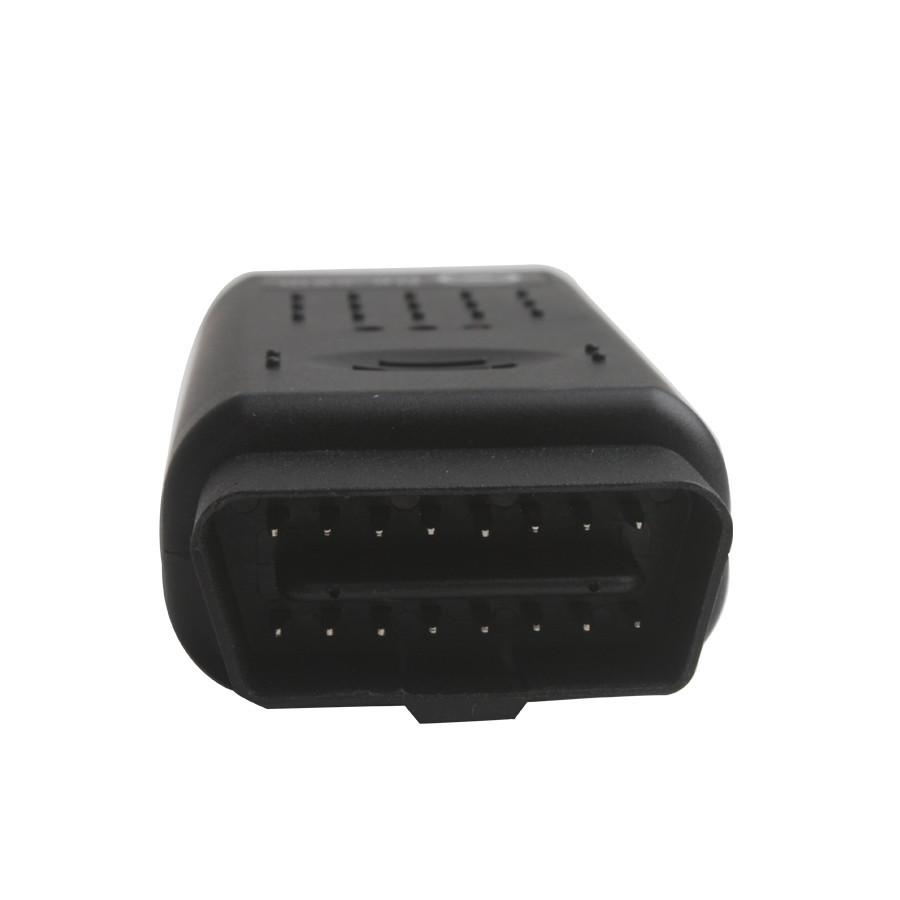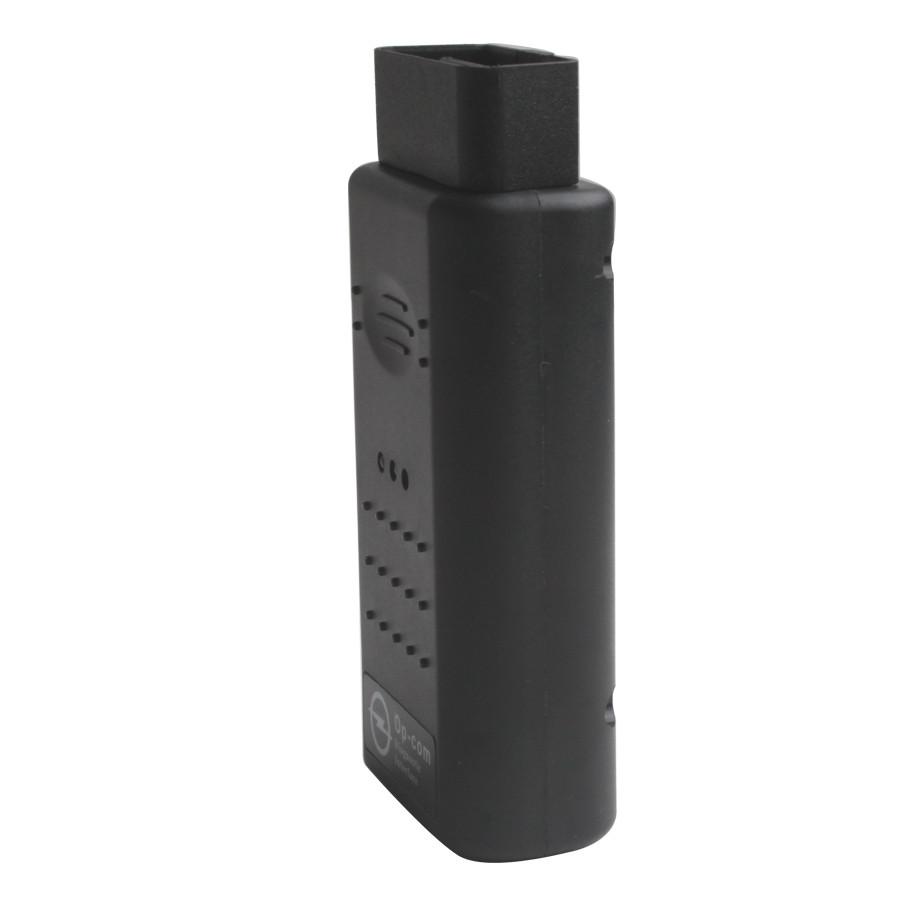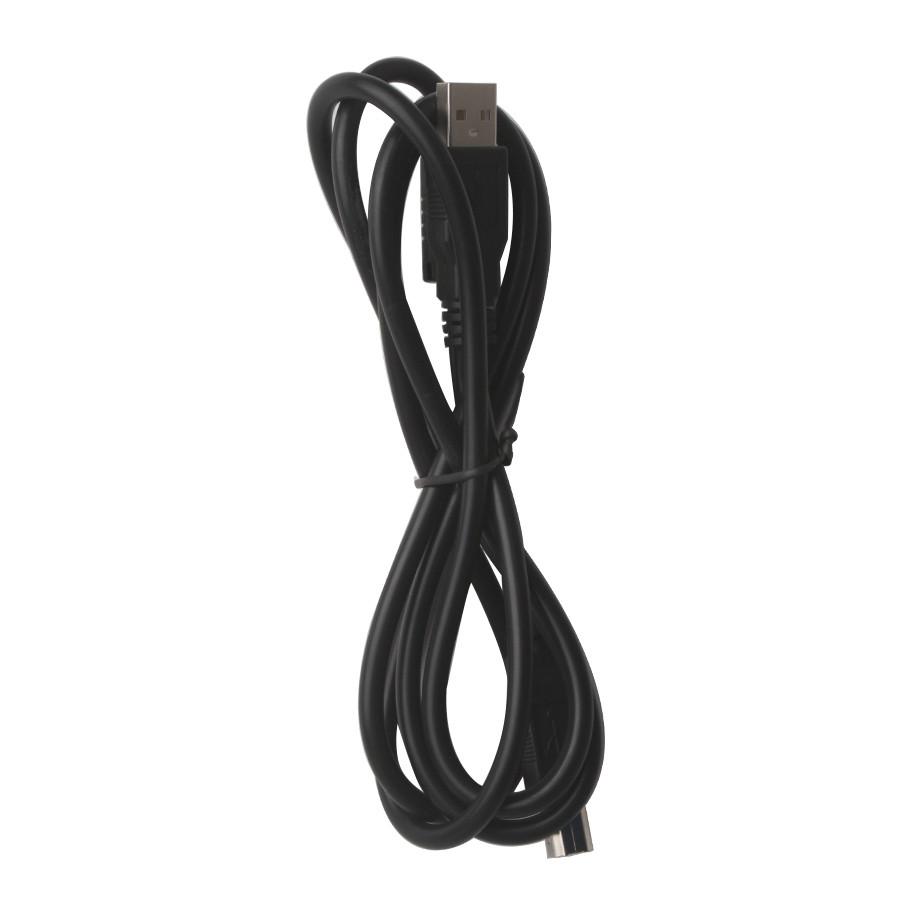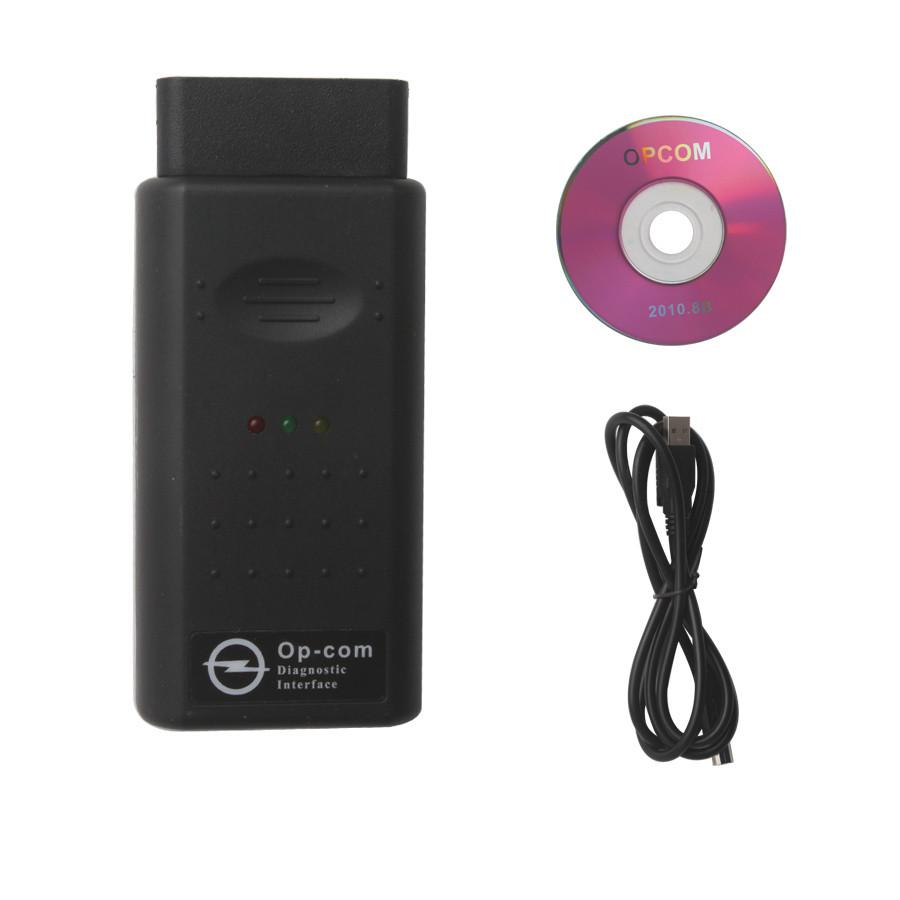 Description
Opcom OP-Com 2014 V Can OBD2 Opel Firmware V1.45 with PIC18F458 chip

Software / Firmware Version:

Software Version:
120309a
Firmware version:
1.45
OPCOM 2014 Function, Workable Vehicle and Control System:
OP-COM is a PC-based diagnostic program, it can read out and clear detailed fault codes, read live data, and perform output test on many control units (e.g. Engine, Automatic Transmission,
ABS
, Airbag, Engine Cooling module, Instrument Cluster, Electronic Climate Control, Body Control Unit, etc.) for almost all Opel cars even the new CAN-BUS protocol cars such as Vectra-C, Astra-H and Zafira-B, etc.
Note:
Since Opel cars are built with many pins in the OBD connector, you need select the appropriate pin for communication with diagnostic interface:
PIN3, PIN7, PIN8, PIN12 = Serial Link (ISO9141, KW81, KW82, KWP2000)
OPCOM 2014 Feature:
1) Full status information (Present, Not present, Intermittent)
2) You can print out, save, or copy the fault codes to any other application. From the fault codes interface, you can go directly to the measuring blocks interface.
3) The program shows you measuring block information on many control module, but you can choose anything from the list on your own.
4) The program is capable of showing 8 measuring block parameter simultaneously. The sample rate mostly depends on the communication protocol. For example, the older system, like Omega-B X 25 DT Engine (ISO-9141-2) can be very slow, during communication, while the newer Multec, or Bosch units are faster (using KWP-2000), and the newest CAN based control units are very fast!
You can also run output tests on many controllers.
PIN6-PIN14
PIN3-PIN11
PIN1
HSCAN - Dual-wire, High Speed CAN-BUS, 500 kbps
MSCAN - Dual-wire, Medium Speed CAN-BUS, 95 kbps
SWCAN - Single-wire, Low Speed CAN-BUS, 33.3 kbps
Package List:
1pc x OP COM Interface
1pc x USB Cable
1pc x Software and Drivers CD
Reviews

45
#1 Georg Dudov
Aug 9, 2018

Prishol very quickly everything works counts until he poured everything ok. Recommend seller this Opcom OP-Com 2014 V Can OBD2 Opel Firmware V1.45 with PIC18F458 Chip Support Firmware Update is good quality, working very well
#1 Jose Luis Capovilla
Feb 9, 2019

Delivery fast everything works!!! this Opcom OP-Com 2014 V Can OBD2 Opel Firmware V1.45 with PIC18F458 Chip Support Firmware Update is good quality, working very well
#1 Filipe Moiss Rezende Egg de Oliveira
Jan 9, 2019

All on time .. I recommend the seller 5 of 5 this Opcom OP-Com 2014 V Can OBD2 Opel Firmware V1.45 with PIC18F458 Chip Support Firmware Update is good quality, working very well
#1 zelda sadler
Nov 9, 2018

very good are satisfied with fast shipping this Opcom OP-Com 2014 V Can OBD2 Opel Firmware V1.45 with PIC18F458 Chip Support Firmware Update is good quality, working very well
#1 darci lopes de lima
Nov 9, 2018

Everything is ok. Thank you to the seller. this Opcom OP-Com 2014 V Can OBD2 Opel Firmware V1.45 with PIC18F458 Chip Support Firmware Update is good quality, working very well
#1 Steve Crabb
Mar 9, 2019

The product arrived in good condition and within the terms stipulated. this Opcom OP-Com 2014 V Can OBD2 Opel Firmware V1.45 with PIC18F458 Chip Support Firmware Update is good quality, working very well
#1 Rafael Charro
Jan 9, 2019

Everything works as it should! this Opcom OP-Com 2014 V Can OBD2 Opel Firmware V1.45 with PIC18F458 Chip Support Firmware Update is good quality, working very well
#1 António Bandeira
May 9, 2018

Fast delivery, good quality. this Opcom OP-Com 2014 V Can OBD2 Opel Firmware V1.45 with PIC18F458 Chip Support Firmware Update is good quality, working very well
#1 redriderkratosvb redriderkratosvb
Jul 9, 2018

Thanks working perfect!!!!! this Opcom OP-Com 2014 V Can OBD2 Opel Firmware V1.45 with PIC18F458 Chip Support Firmware Update is good quality, working very well
#1 marcin stec
Jun 9, 2018

Fast delivery, good package, good price. Hope everything works as it should. this Opcom OP-Com 2014 V Can OBD2 Opel Firmware V1.45 with PIC18F458 Chip Support Firmware Update is good quality, working very well
Previous: EDC16 ECU Flasher
Next: ESL Unlock Online For Mercedes Benz E/C Series Support for all Mercedes-Benz E / C series unlock ESL online