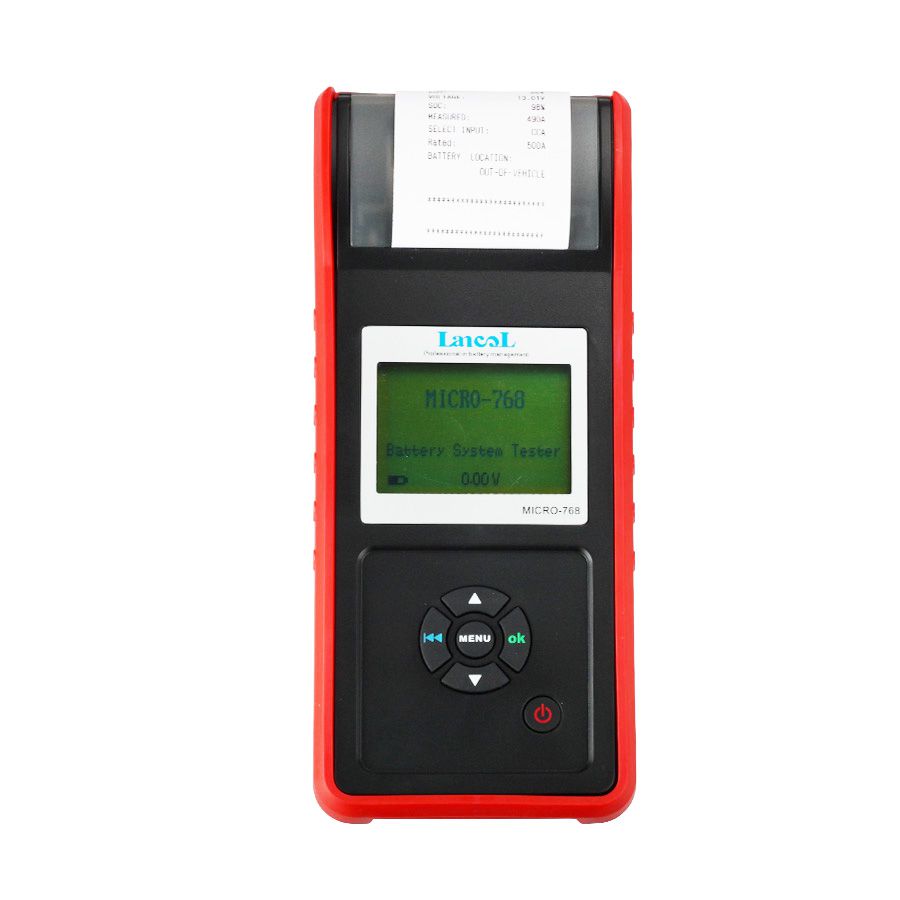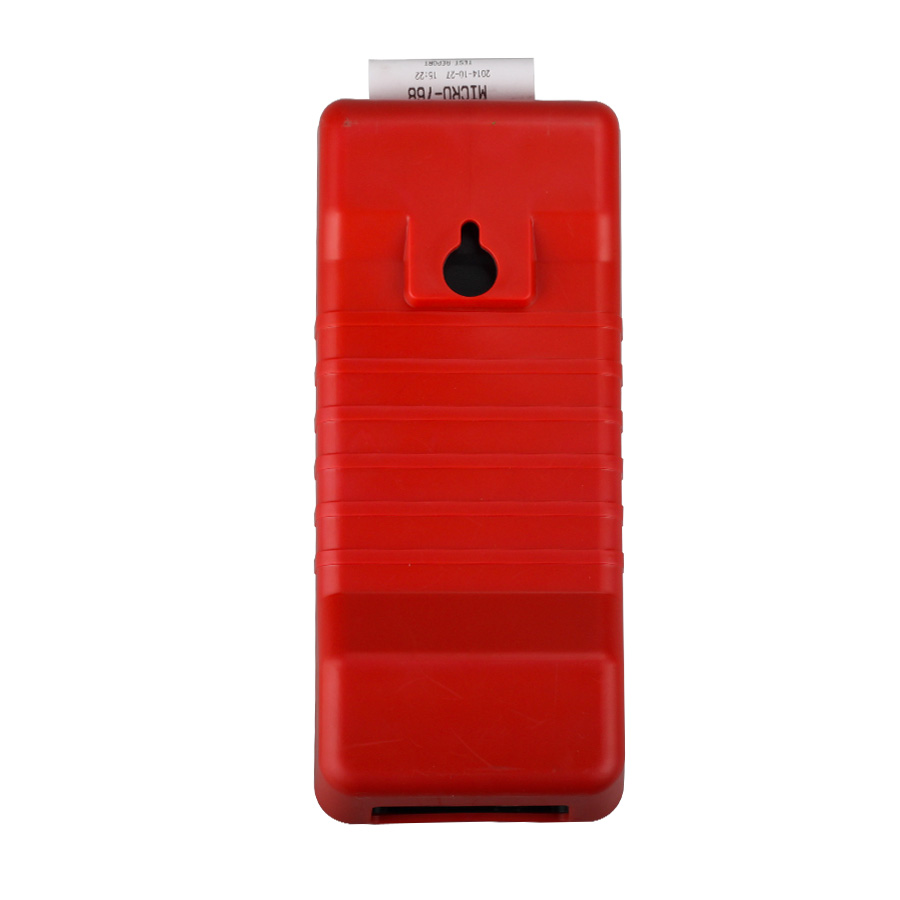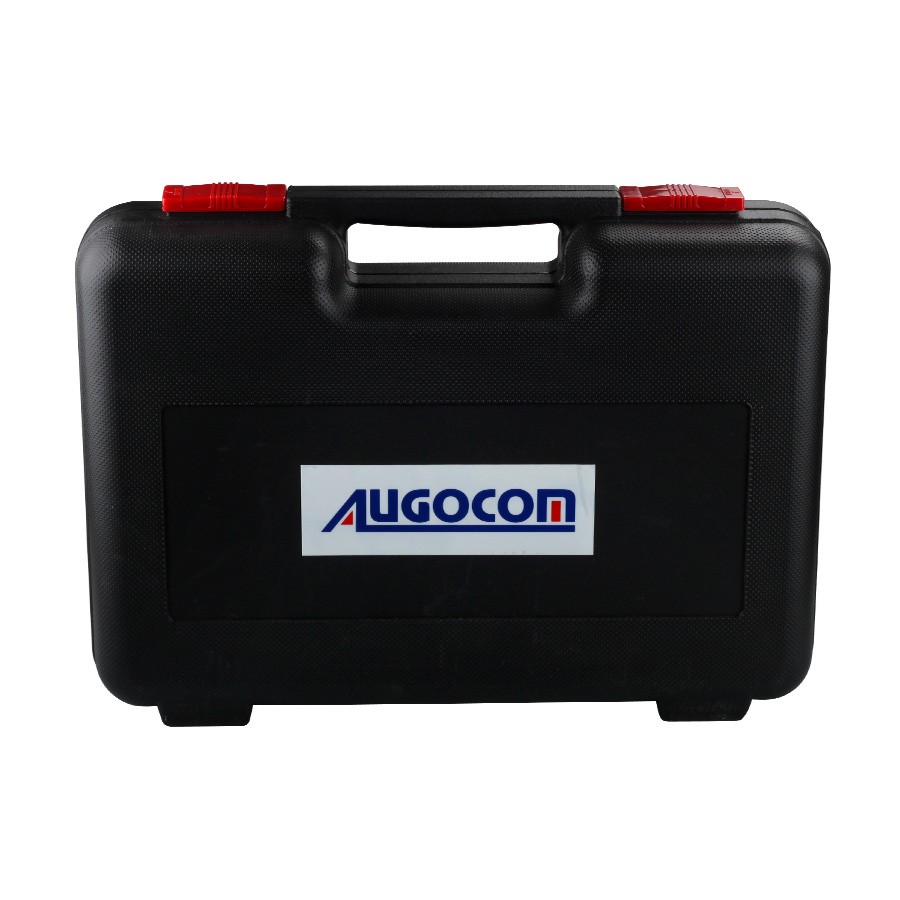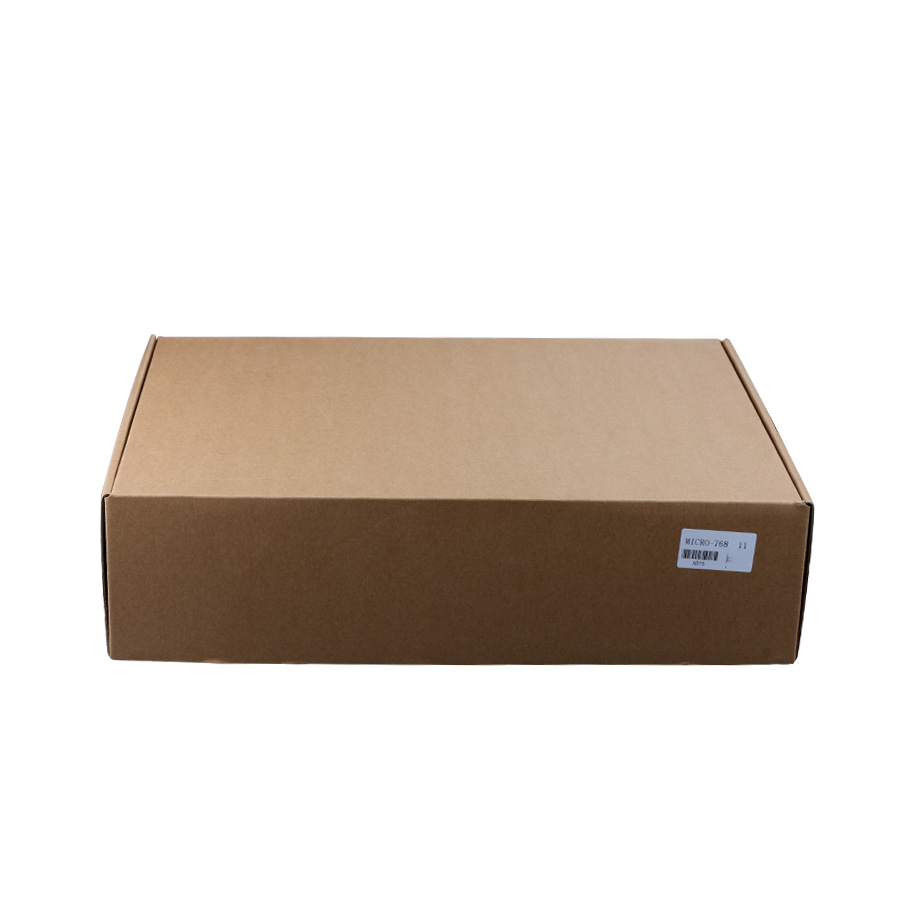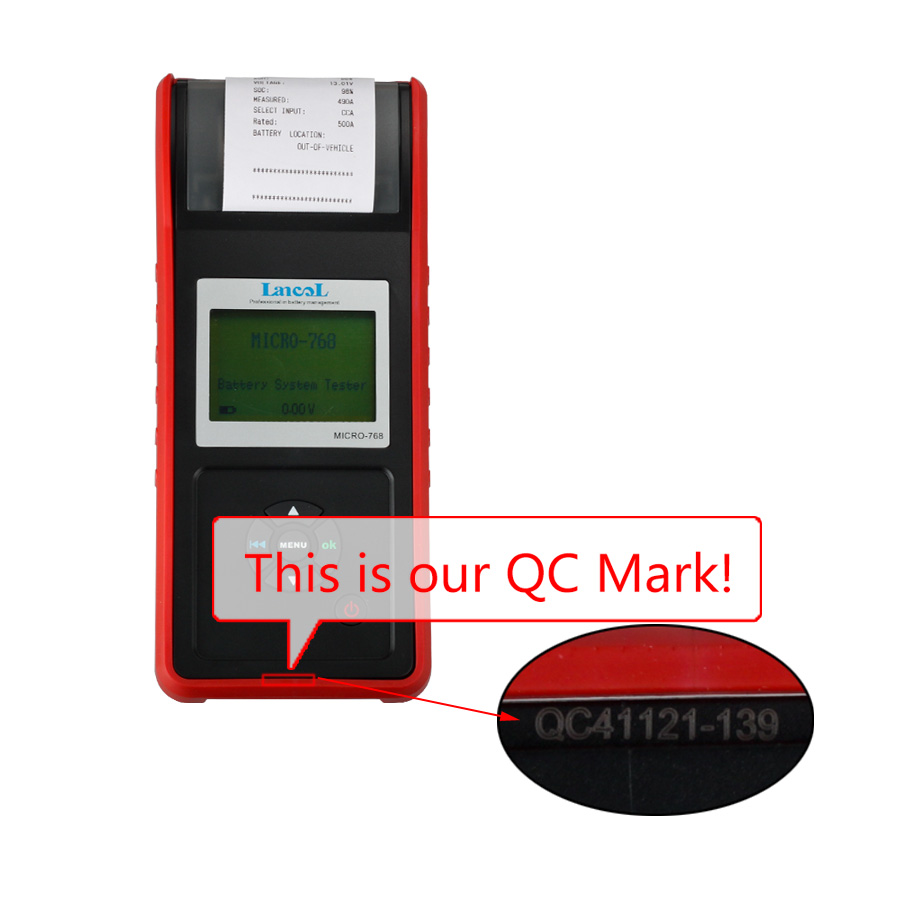 Related Accessories/Similar Items
Description
AUGOCOM MICRO-768 Series Battery Conductance & Electrical System Analyzer

Top 5 Reasons to Get MICRO-768 Battery Tester
1. Multi-Languages
Asia-Pacific Version: Chinese Simplified. Japanese, Russian, English.
European and American Version: English, Spanish, French, German, Italian
Korean Version: English, Koream
Please choose the language version you need when place the order.
2. Main Features: Car battery detection, Auto starter system testing, Vehicle charging system testing, as well as other additional features
3. Support Both 12V/24V
4. Has Printer Inside
5. One Year Warranty
Funtion List:

1. Car Battery Testing
Mainly for analyze automotive battery health status to calculate the actual cold-start capability of the battery to determine the degree of aging batteries, provides reliable analytical basis for the automotive battery testing and maintenance. When the battery aging, can tell the owners to replace the battery in advance.
2. Auto Starter System Testing
Mainly for testing and analysis automotive starter motors, detect the actual required starter motor starting current, starting voltage, which can determine whether the starter motor is normal. Starter motor is not normal, may have the following causes: the lubrication system failure, resulting in increased torque load start; car starter motor rotor sweep chamber, resulting in increased friction and so the starter motor itself.
3. Vehicle Charging System Testing
Mainly for testing and analysis vehicle charging systems, including generators, rectifiers, rectifier diodes, etc., Through testing, we can know whether the generator output voltage , rectifier diodes, charging current is normal. If the generator output voltage or current is not normal or rectifier diode partially damaged, it will make the battery charge always in overcharge or dissatisfaction state, causing rapid damage to the battery, also make other load electrical life shortened.
4. Other additional features
View test results, print the test results, voltmeter, ammeter, thermometer and temperature compensation, temperature unit selection, QC mode, the license plate number of the input feature set, language selection, date and time formatting, date and time adjustment The user profile settings, display backlight brightness adjustment, sharpness adjustment print, standby power function.
MICRO-768 Battery Tester Features:
1. Test all automotive cranking lead acid battery, including ordinary lead acid battery, AGM flat plate battery, A
GM
spiral battery, and Gel battery, etc.
2. Directly detect bad cell battery.
3.Polarity reverse connection protection, reverse connection will not damage the tester or affect the vehicle and battery.
4. Directly test the battery with loss of electricity, no need to full charge before testing.
5. Testing standards include currently the world's majority of battery standards, CCA, BCI, CA, MCA, JIS, DIN, IEC, EN, SAE, GB.
6. Support multi-languages, customer can select different language package, which includes: Chinese Simple, Chinese Traditional, English, Japanese, Russian, Spanish, French, Italian, German, etc. Other languages can also be customized according to user's need.
7. Store 100 groups of test data for check and print.
MICRO-768 battery tester Specifications:
1) Cold Cranking Amps Measure Range:
| | |
| --- | --- |
| Measure Standard | Measure Range |
| CCA | 100-2000 |
| BCI | 100-2000 |
| CA | 100-2000 |
| MCA | 100-2000 |
| JIS | 26A17-245H52 |
| DIN | 100-1400 |
| IEC | 100-1400 |
| EN | 100-1400 |
| SAE | 100-2000 |
| GB | 100-1400 |
2) Voltage Measure Range: 1.0-30VDC.
3) Current Measure Range: 0-900A DC/AC.
4) Temperature Measure Range: -18°C - +70°C.
5) Cable Length: 120cm
6) Power Requirements: Uses the power of the battery under test and 9V internal battery.
7) Housing Materieal: Acid-resistant
ABS
plastic
8) Warranty: One Year
Previous: New Foxwell NT612 AutoMaster Pro European Makes 4 Systems Scanner
Next: AUGOCOM MICRO-100 Digital Battery Tester Battery Conductance & Electrical System Analyzer 30-100AH