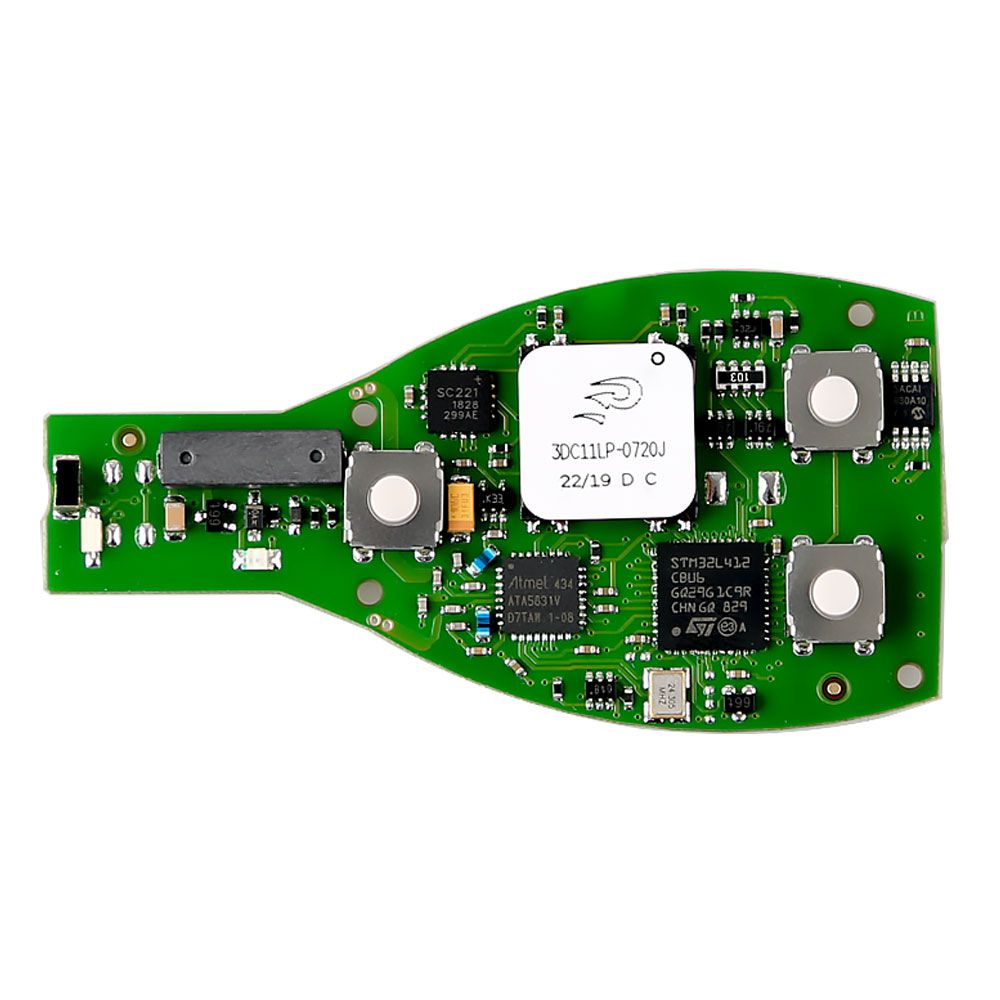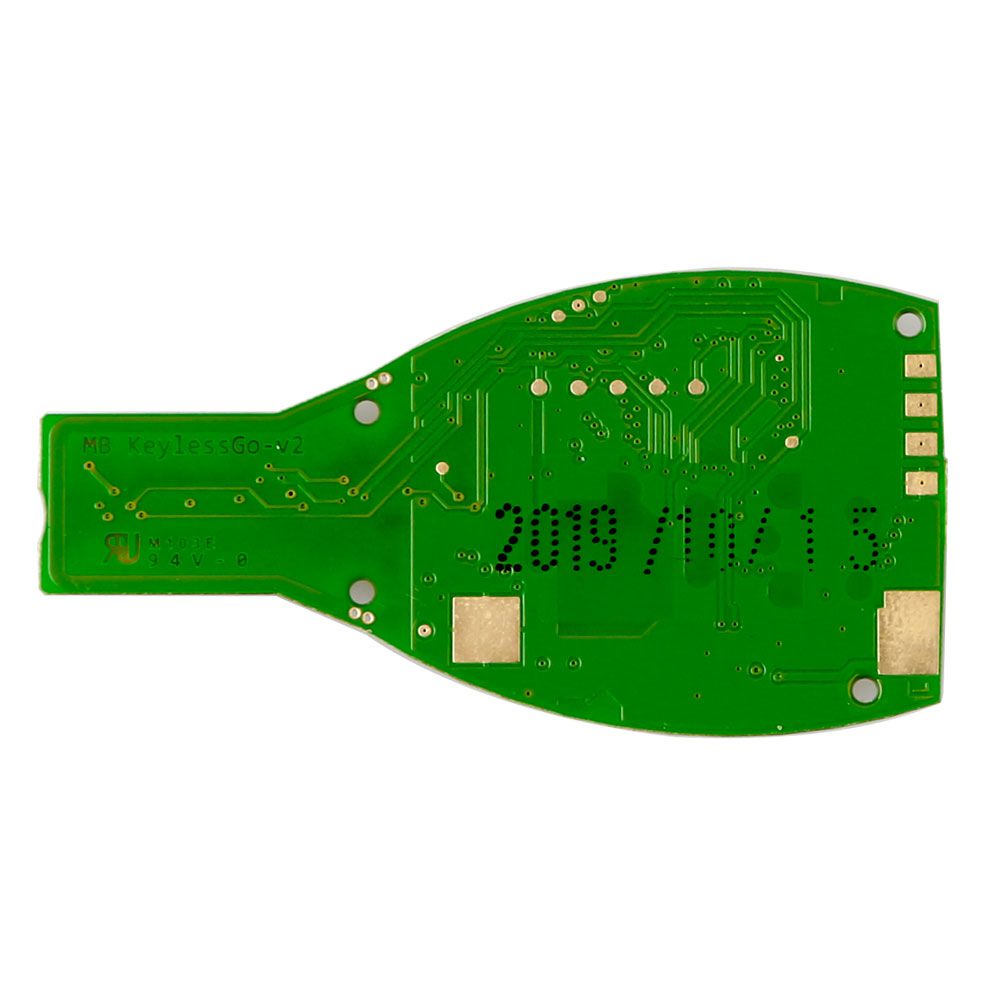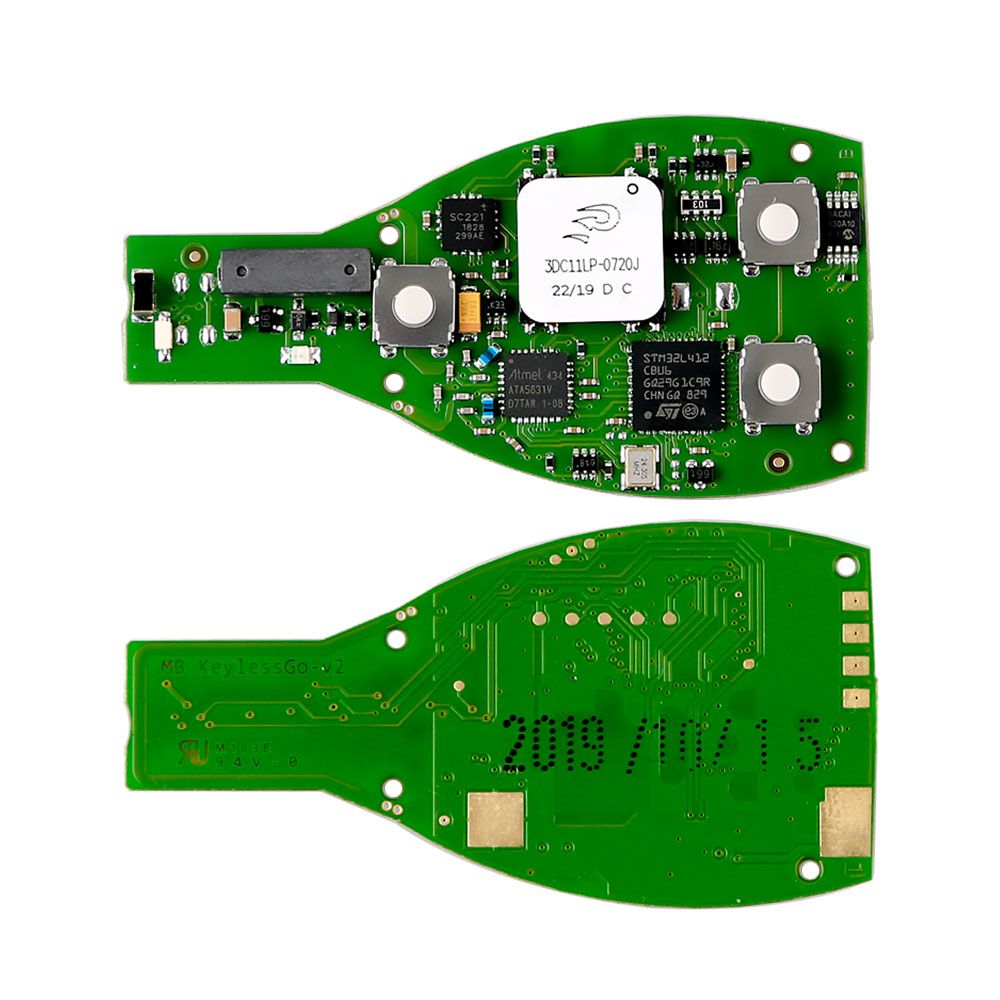 Description
MB FBS3 BGA Keyless Go Key for W221 W216 W164 W251 After Year 2009Frequency:
433MHZ
Supported models:
W221 W216 W164 W251 After Year 2009, support FBS3 BGA smart key
Including:
S Series, ML Series, GL Series and R Series
Erase key:
It can be erased up to 3 times. After three times, it can only be returned to the factory to re-burn the key.
Support MBSmartKeyTool software or use with vvdi mb device,other devices currently do not support.
With intelligent function
Mercedes-Benz BGA Smart Key Operation
1. Before writing the key data, you must install the battery to test whether all the keys are normal.
2. It is necessary to use 051 key data (when VVDI infrared writing reaches 96%, it will prompt data writing failure, which is normal).
3.Remove the battery before activating the key, usually insert and remove it 5-6 times for an interval of 5 seconds. After the key can start the vehicle normally, install the battery to test the remote control and keyless start.
USB Wiring Diagram: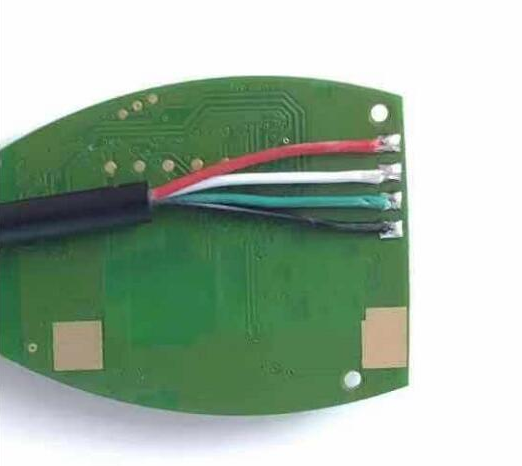 Package includes:
1pc x MB FBS3 BGA KeylessGo Key for W221 W216 W164 W251 After Year 2009
Reviews

16
#1 Imad Zreik
Feb 9, 2019

Great product very attentive wonderful store will negotiate more times with this team am very satisfied.
#1 Pedro Costa
Sep 9, 2018

OK, TOP seller, good supporrt...
#1 Adam Allard
Jan 9, 2019

Okay okay thanks
#1 Kota Fujimura
Jul 9, 2018

Very good arrived early as agreed.
#1 Athanasios Gogos
Dec 9, 2018

Got, installed, proga found it, from the internet is untied, tomorrow i will check again, while i like everything
#1 Joseph Leong
Aug 9, 2018

Delivery fast everything works!!!
#1 roco ramos
Oct 9, 2018

Good product I recommended. this MB FBS3 BGA Keyless Go Key Suitable for W221 W216 W164 W251 After Year 2009 is good quality, working very well
#1 glenn teshirogi
Oct 9, 2018

Good stuff. All as in the description
#1 BENNETT AUTO SUPPLY
Aug 9, 2018

It arrived in time. Packed qualitatively. Test write off
#1 Wilbert Turner
Nov 9, 2018

Best saler, very helpful
Previous: UNCUT Blade For Toyota Spare Smart Key Toyota Corolla Camry Prius 10pcs/lot