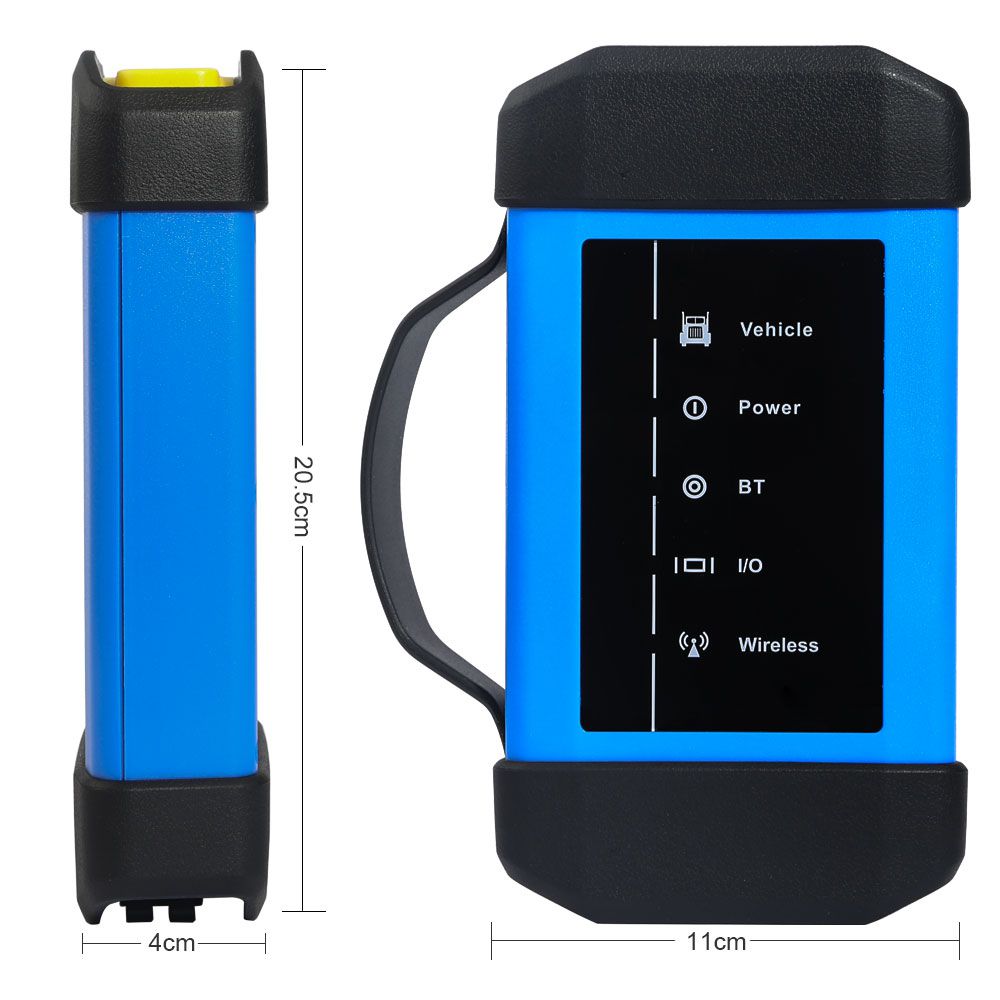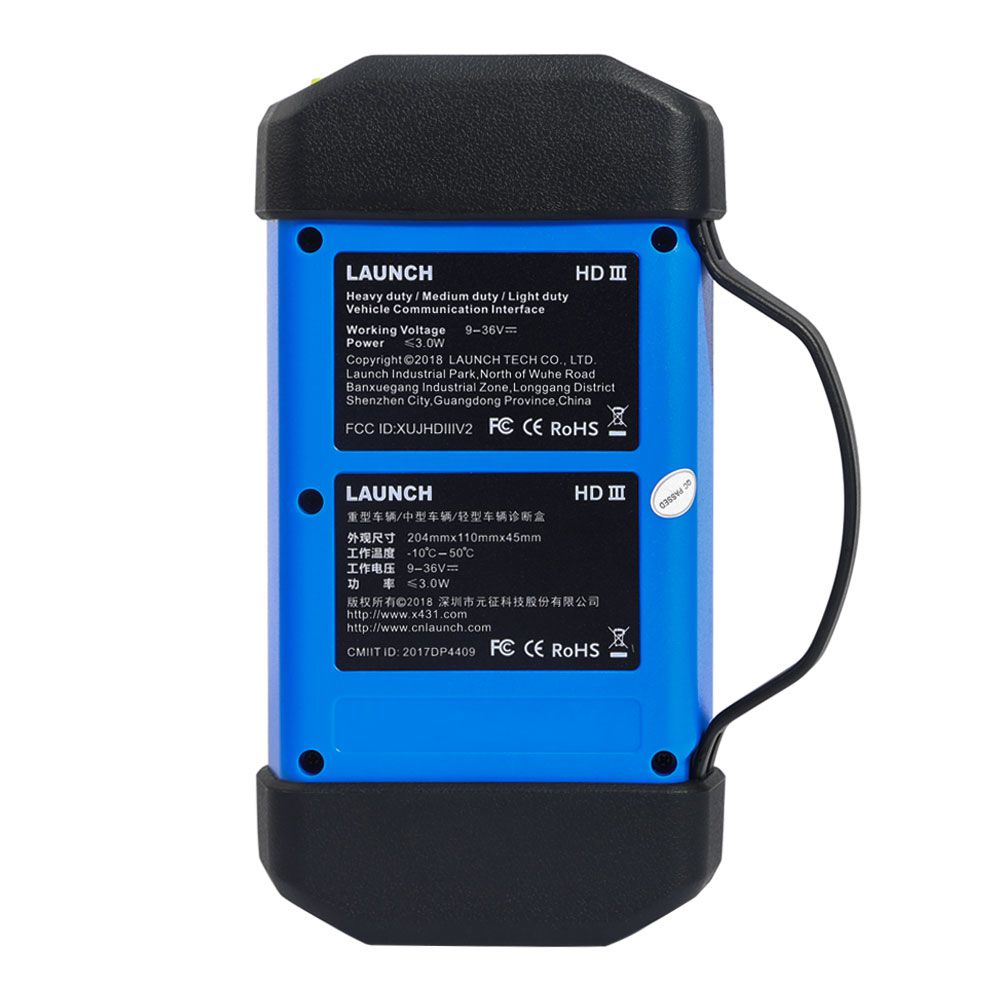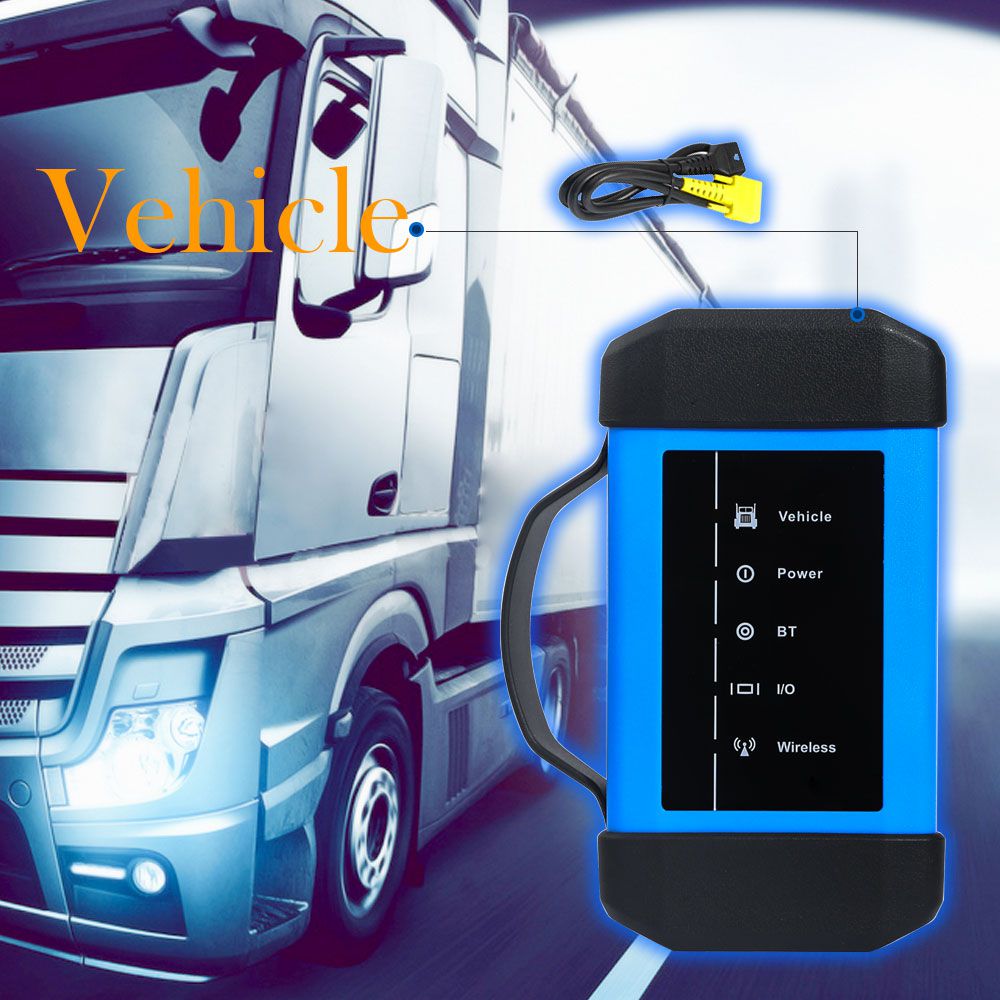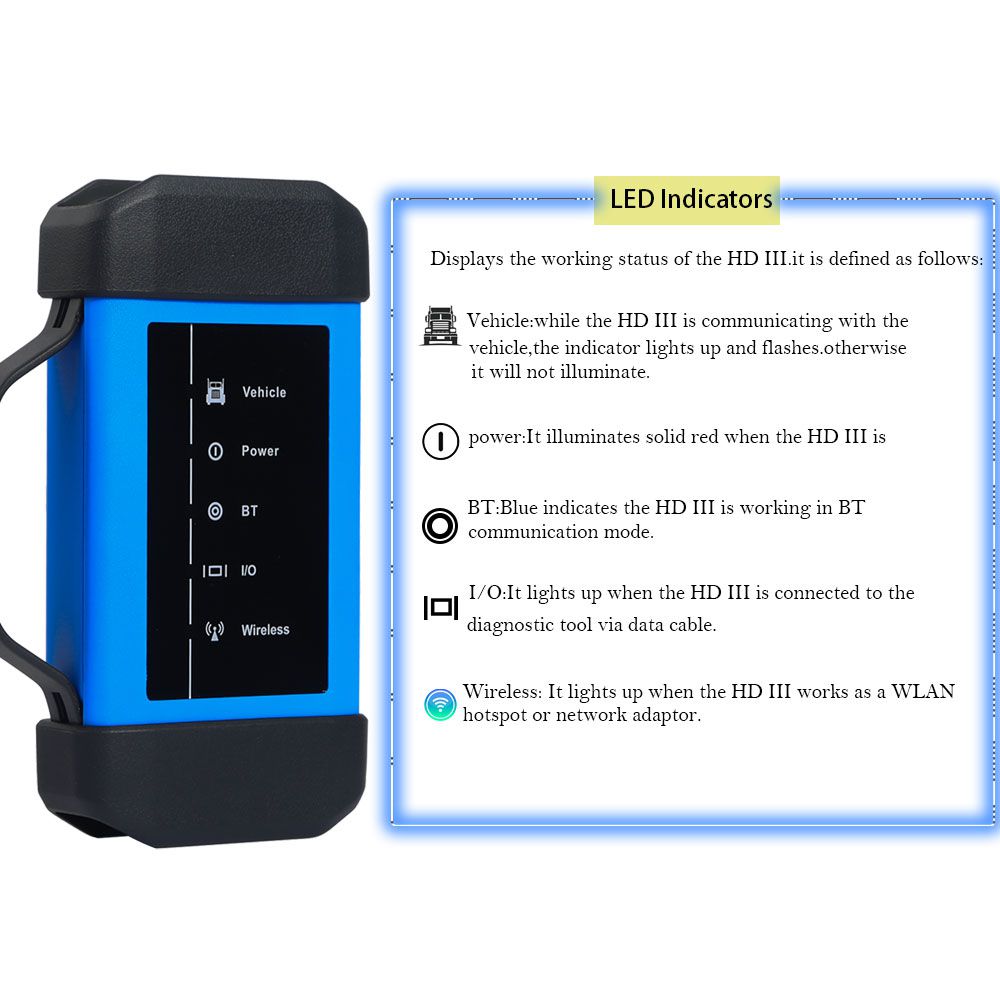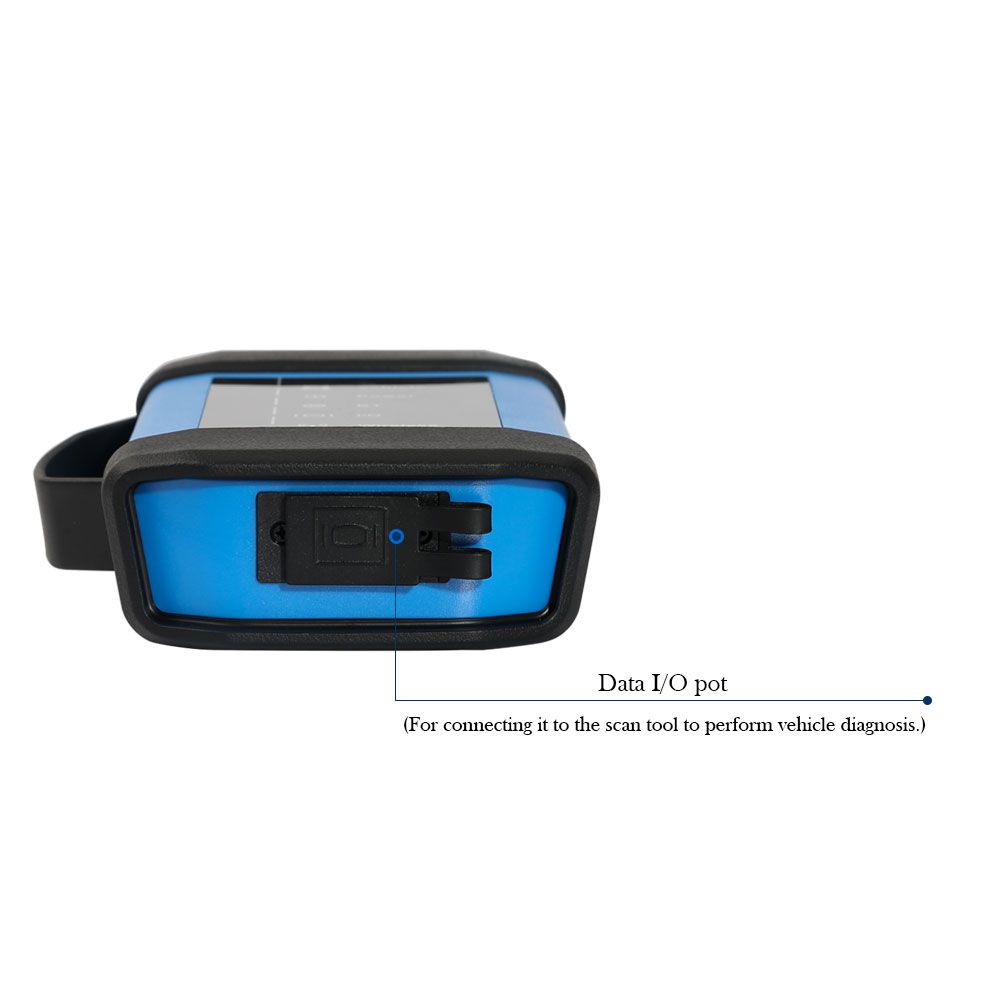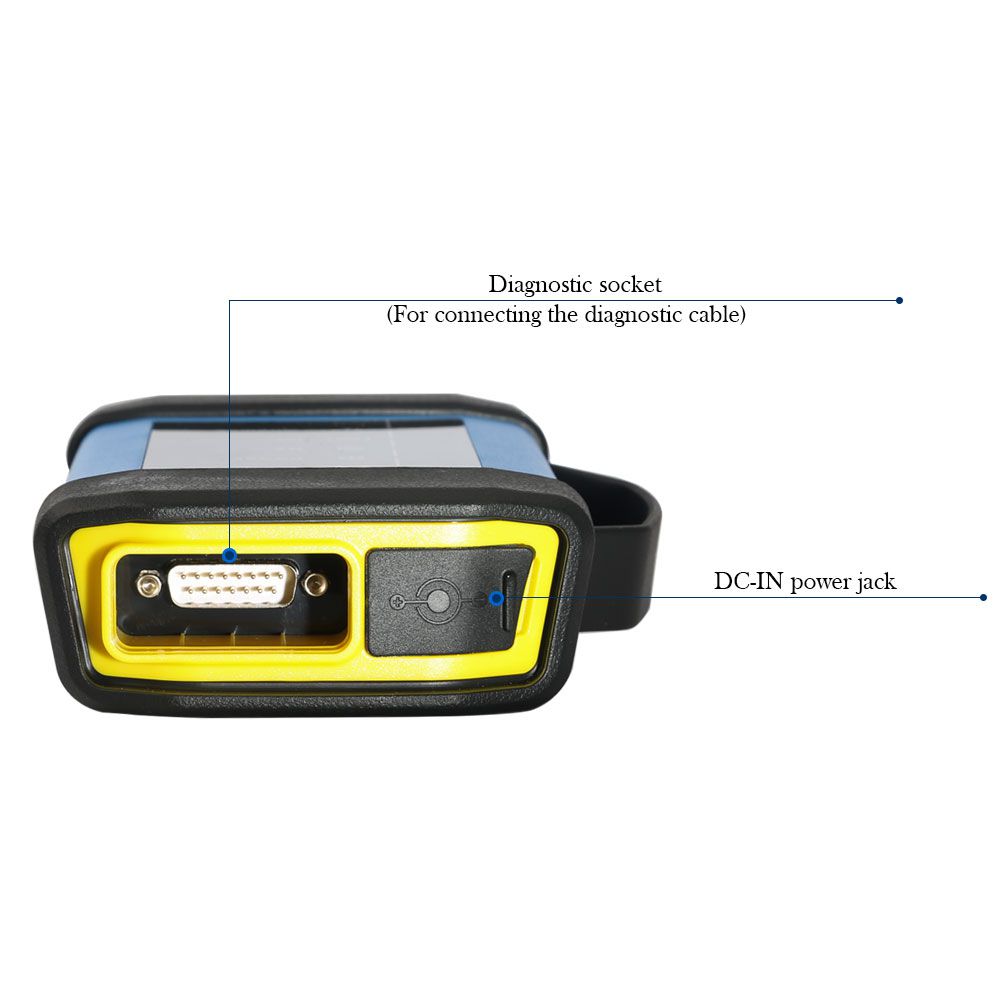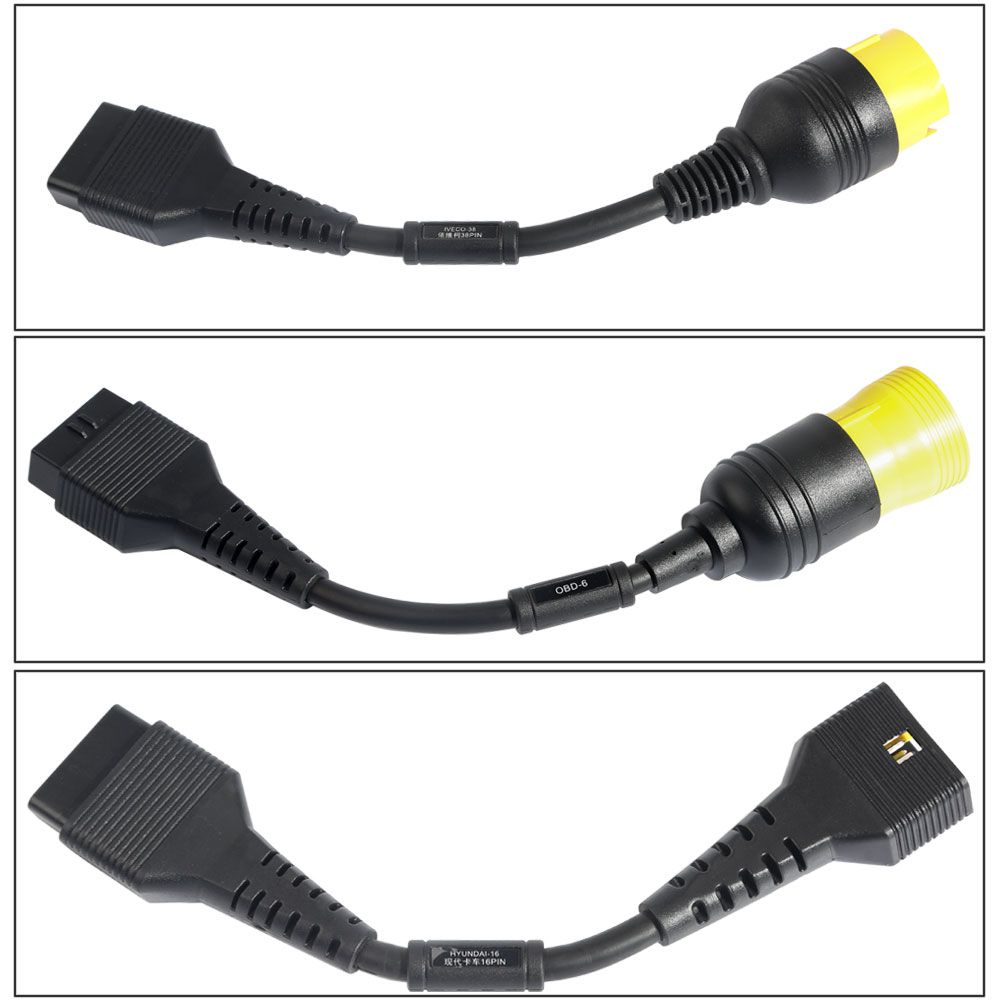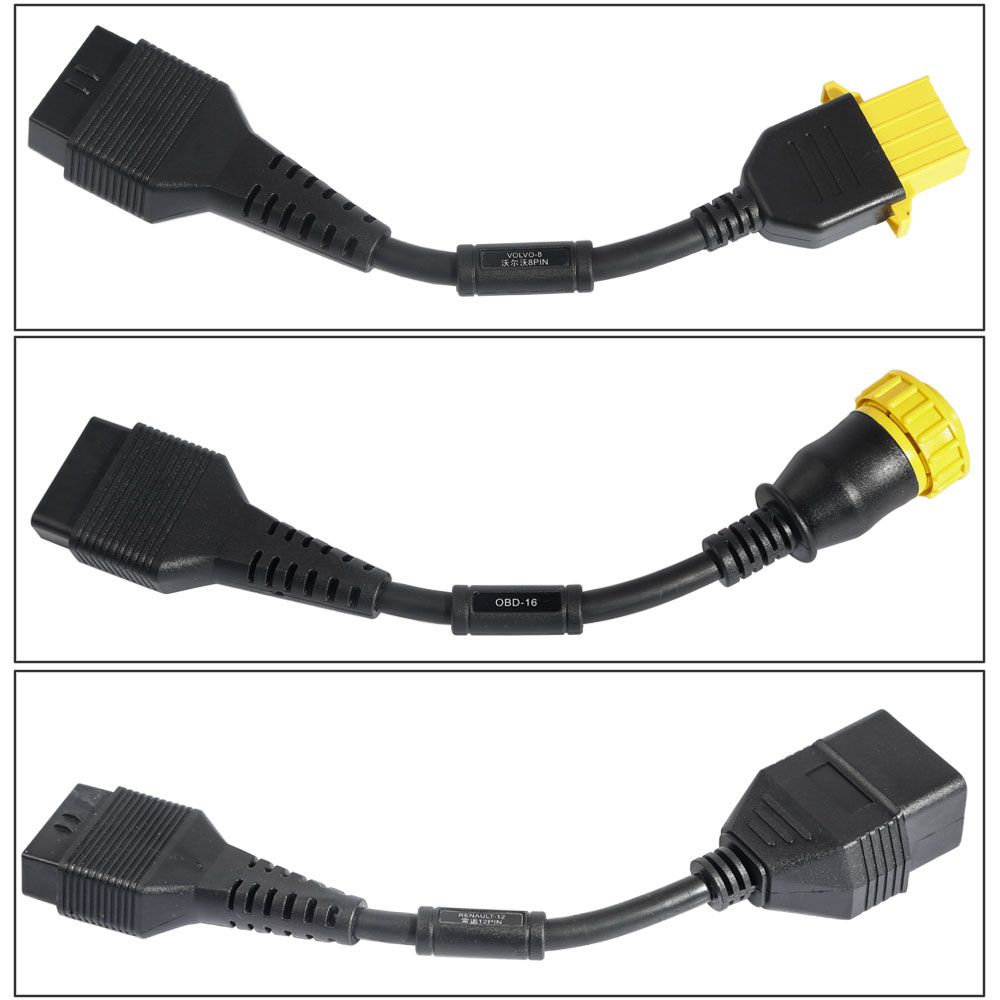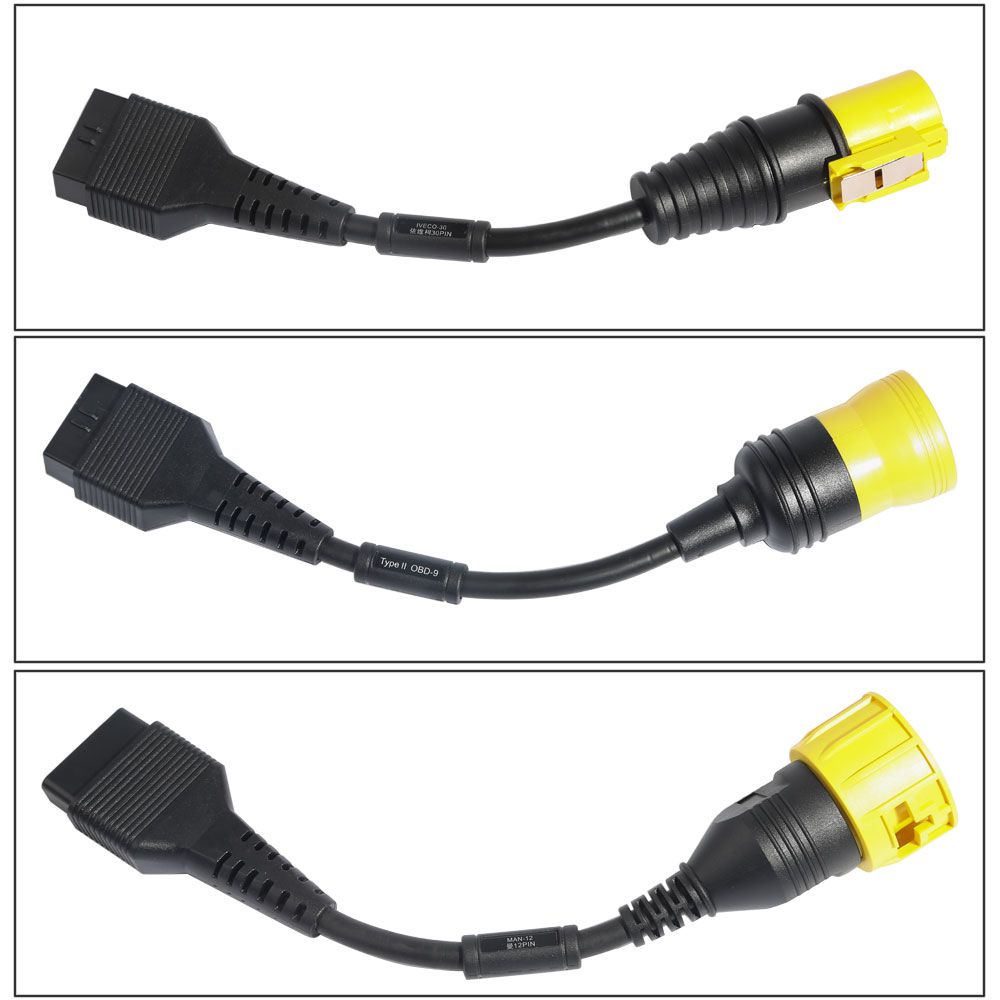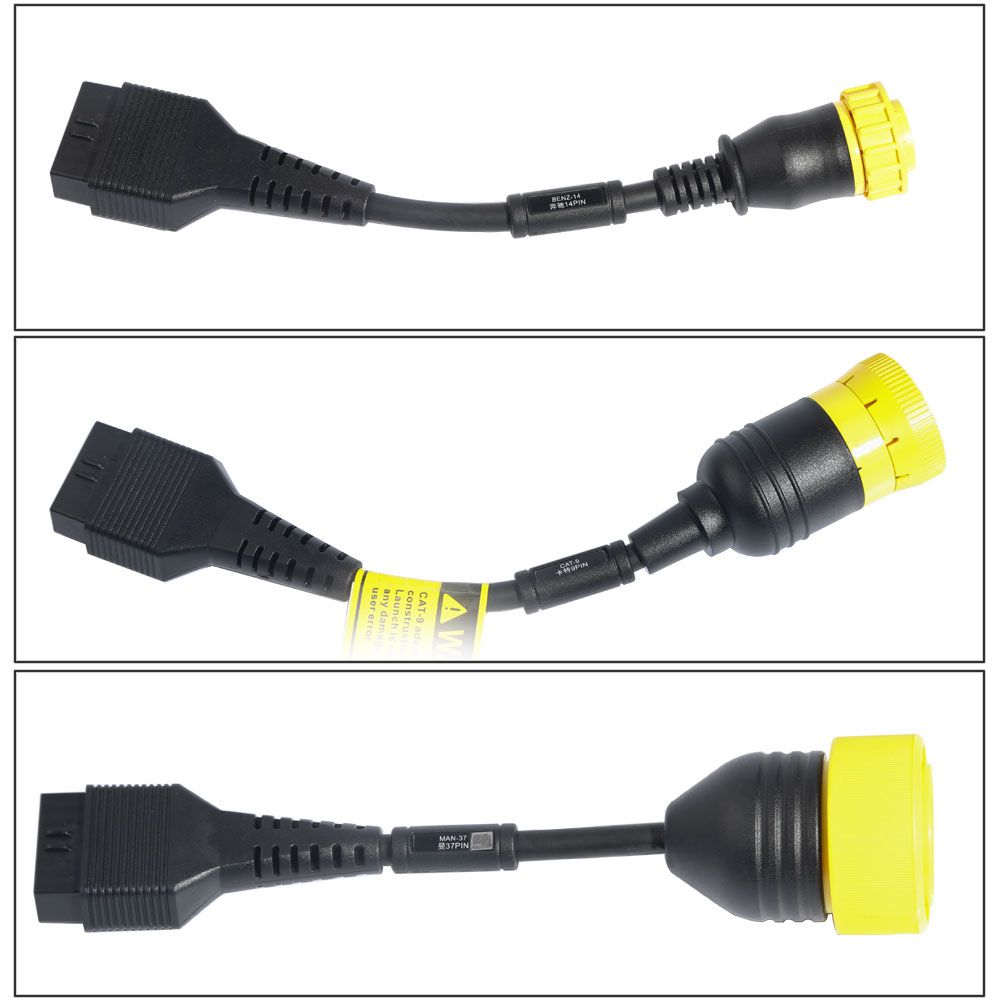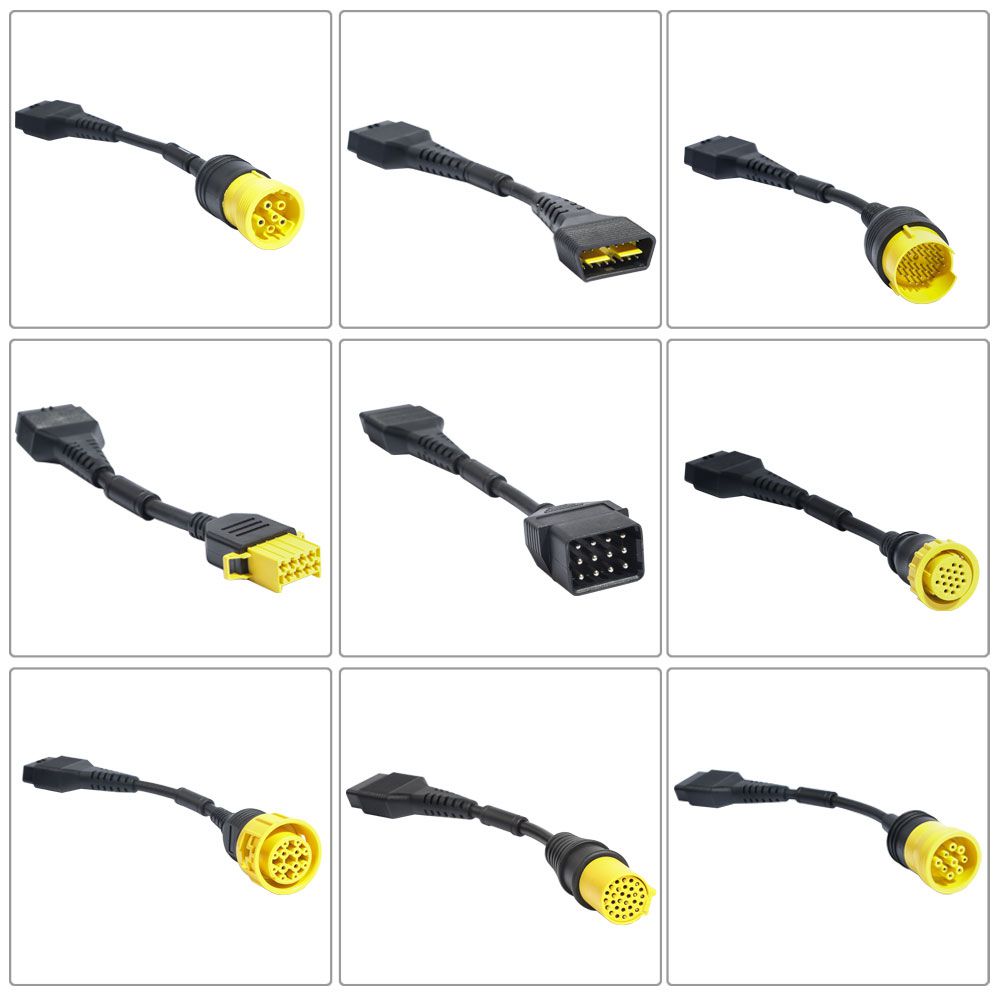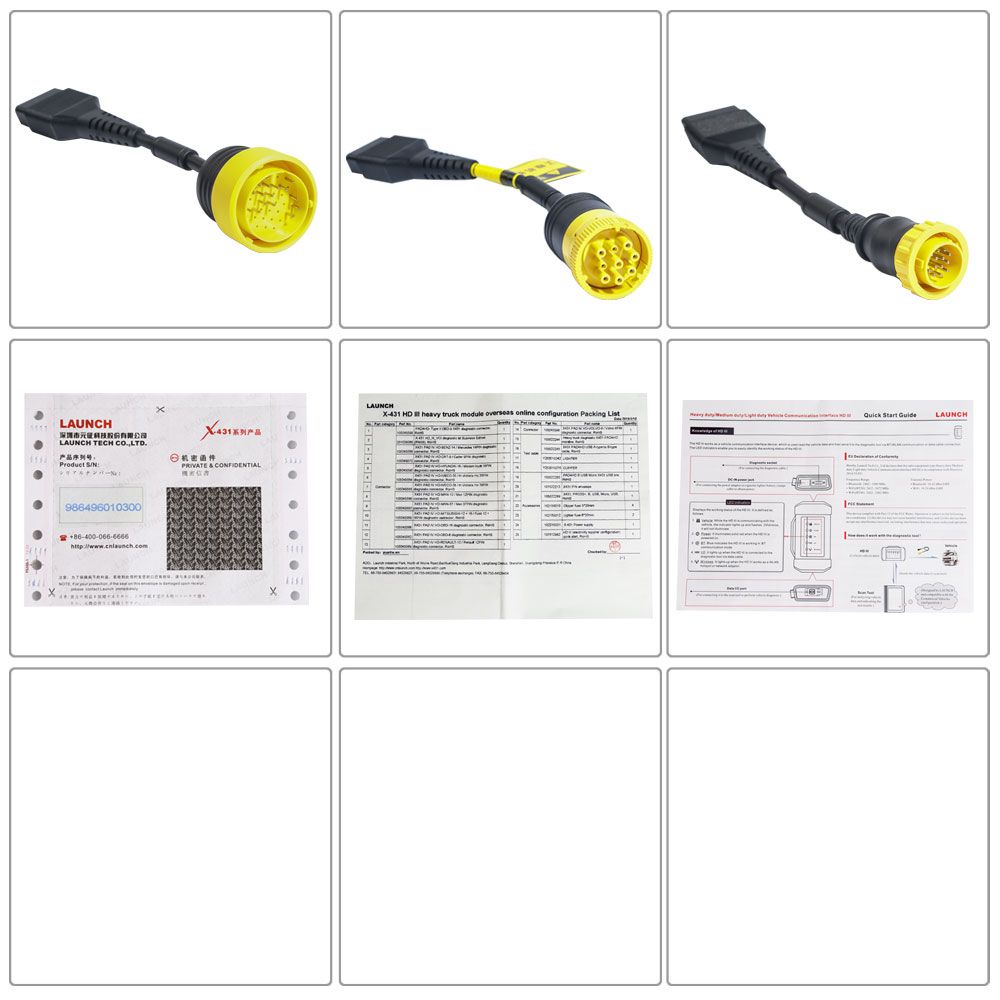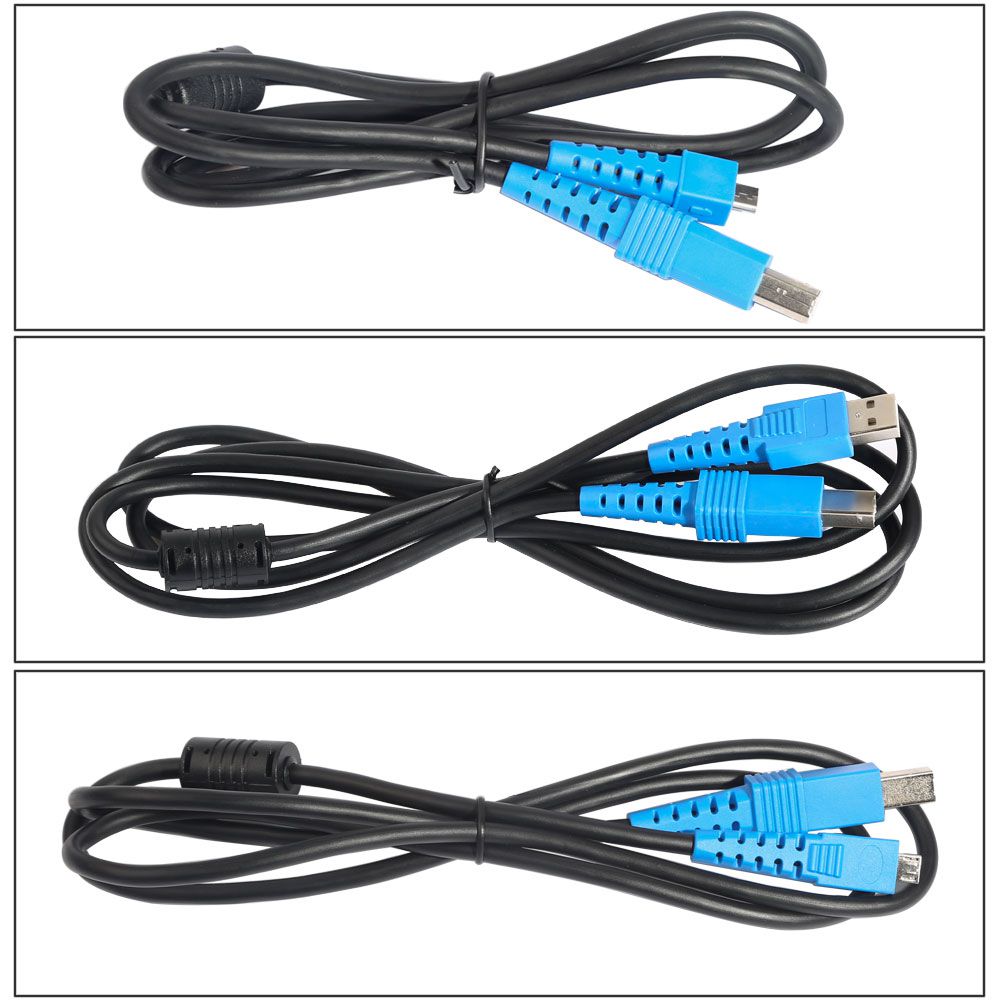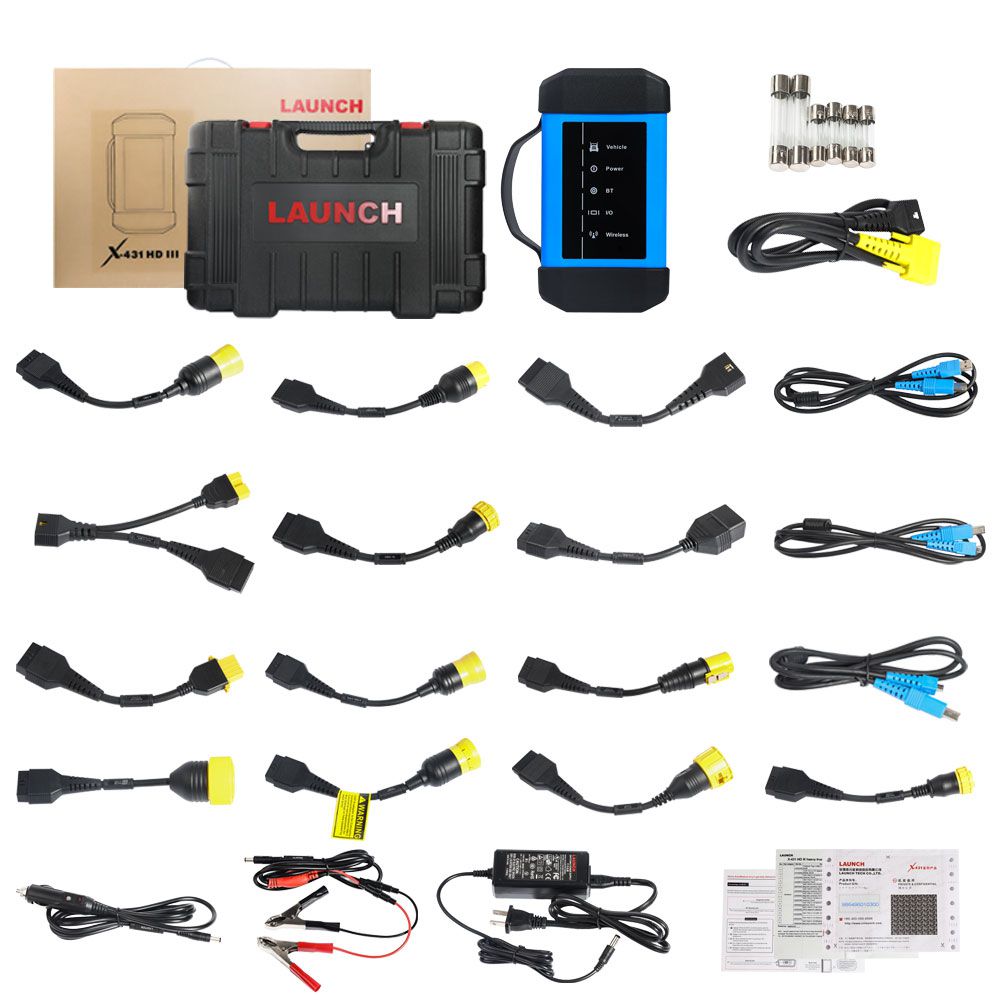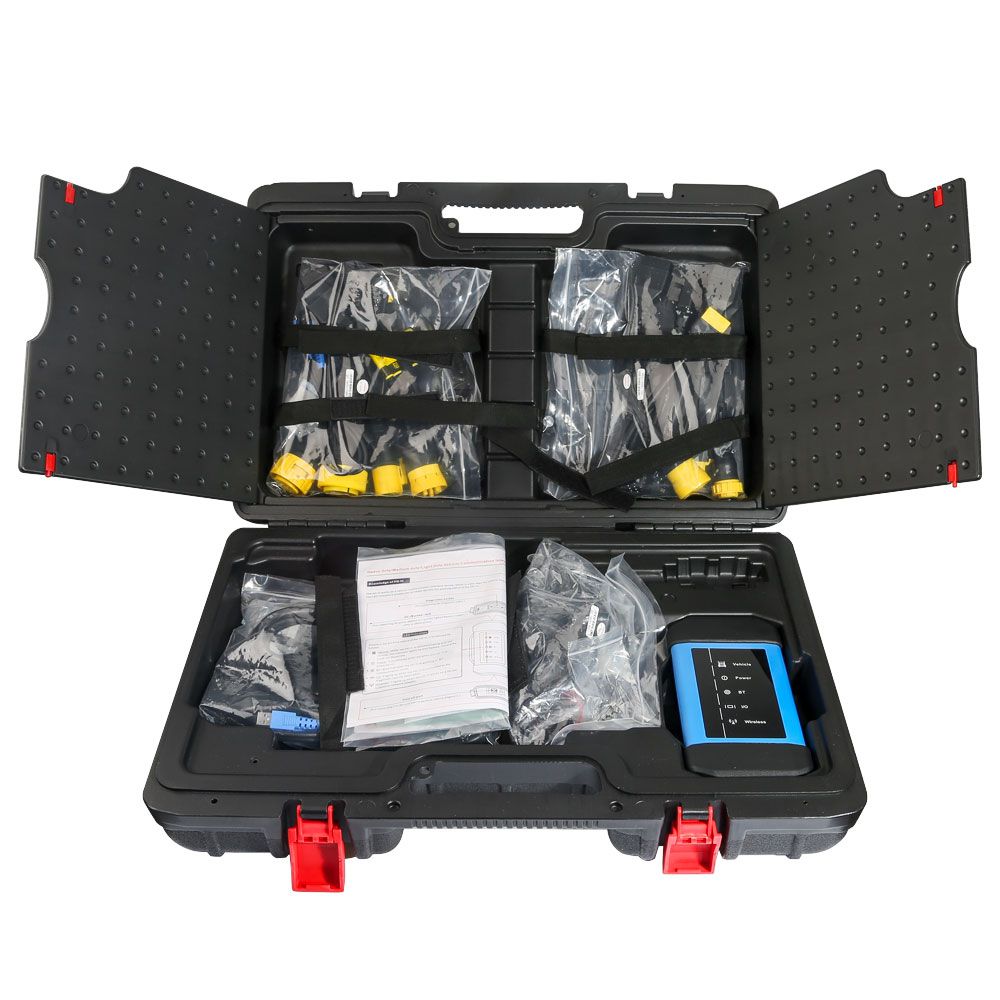 Description
LAUNCH x431 HD III Module Commercial Vehicle Truck Diagnostic Module Work on launch x431 V+ /Pro3 tablet .1 Years Free Update Online
LAUNCH
x431
HDIII Module Supports Software Heavy Truck Duty /Bus /Construction Machinery Commercial Vehicle. Please check the software list for detailed vehicle brands . it does not include 12V Cars Brand software . it does not include a diagnostic computer, It can be installed on
launch
x431 Pro3 / x431 V+ / x431 pad ii / x431 pad iii . If customers need to buy more truck/construction machinery software, please consult customer service first , and then buy from Mall.
【 Full System Professional Diagnostic Tool : 1.Version Information 2.Read Fault Code 3.Clear Fault Memory 4.Read Data Stream 5.Actuation Test 6.Special Functions.】
【1-Year Free Software Update+Customers can continue to use the old software after 1 year】 / 【 Hardware 1 year warranty 】【 Multi-Language + Diagnosis Feedback...】
Note:The HDIII module can be activated on
launch
X431 V+ or Pro3 or pad II. If you have already bought X-431 V+, X-431 PRO3 or X-431 PAD II-III car configuration, now you want to test truck, just buy a heavy-duty truck module.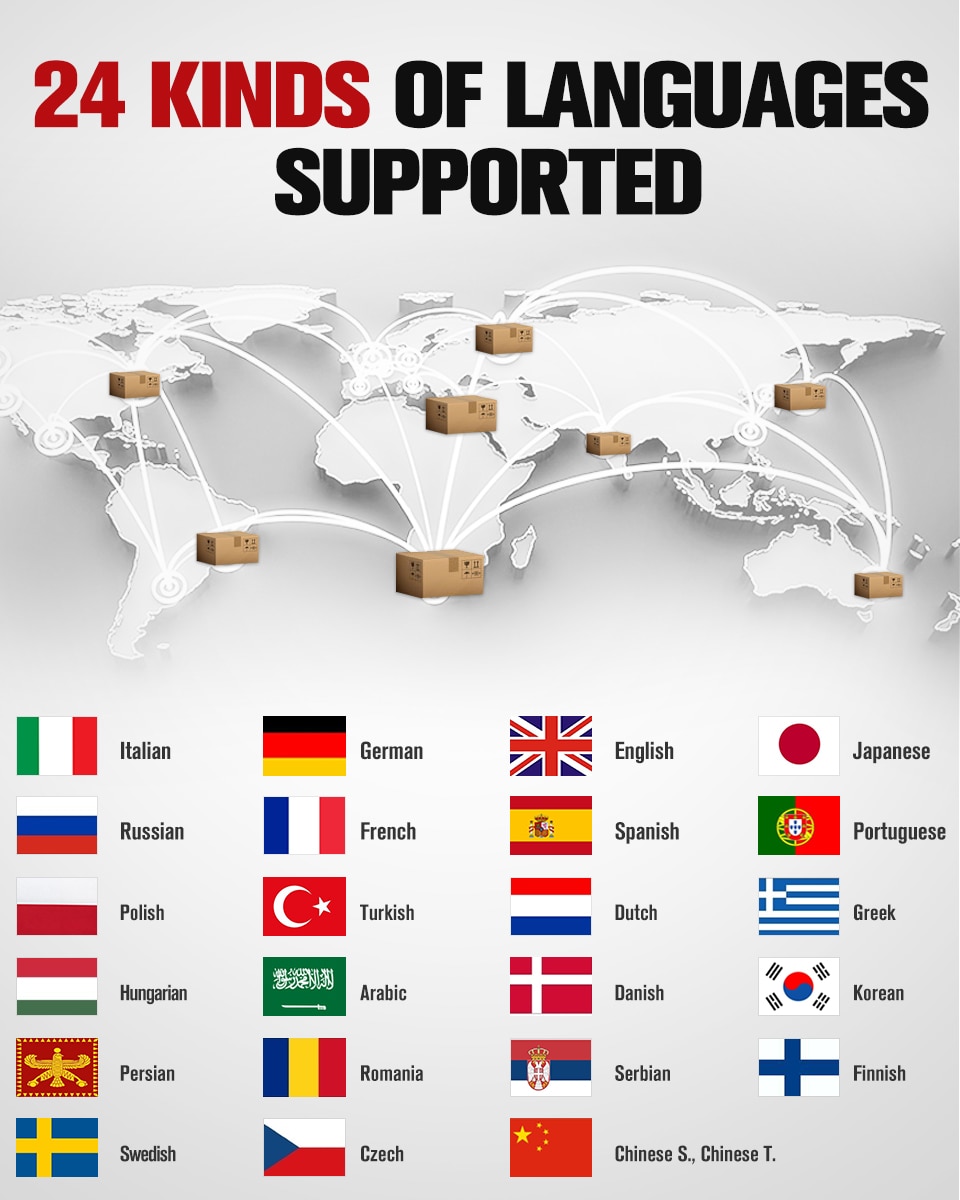 Support language :
Italian,English,Chinese Simplified,Chinese Traditional,German, Japanese, Russian, French, Spanish, Portuguese, Polish, Turkish, Dutch, Greek, Hungarian, Arabic , Danish, Korean, Persian, Romanian, Serbian, Finnish, Swedish, Czech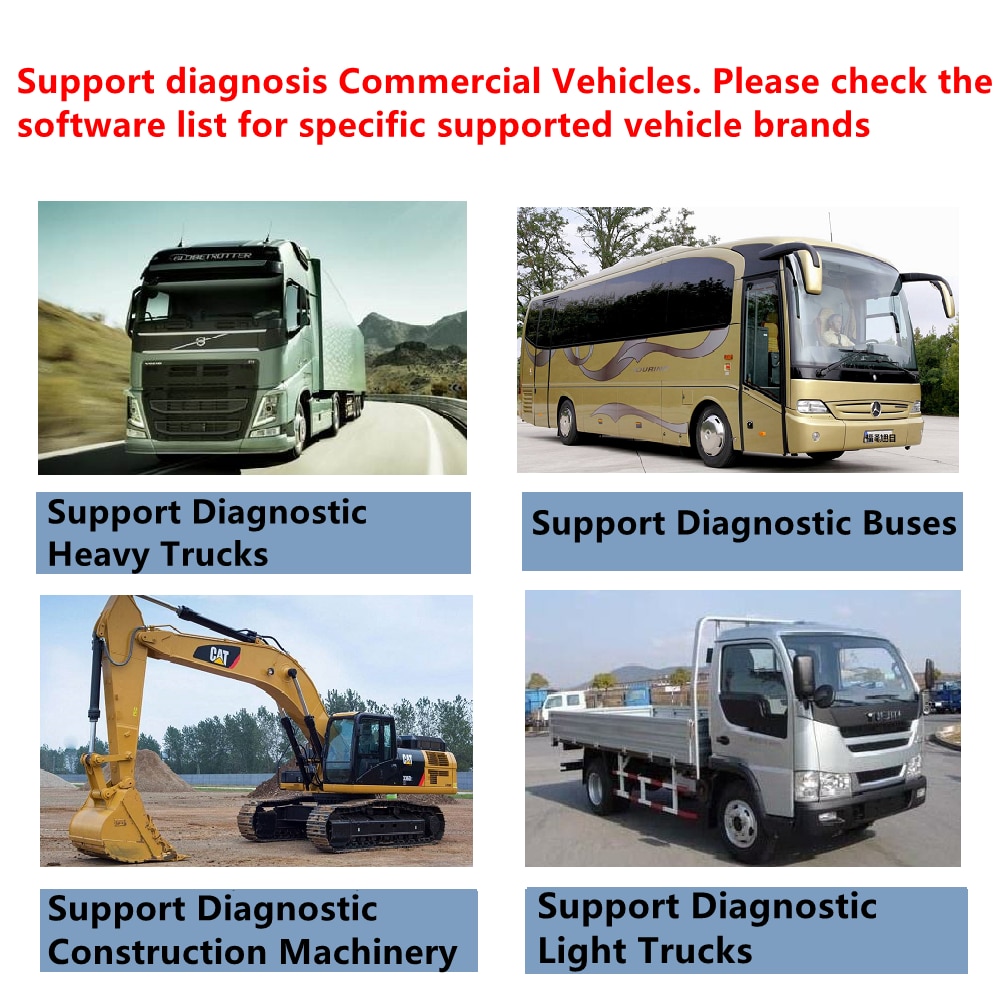 Main functions:
1.Version Information 2.Read Fault Code . 3.Clear Fault Memory 4.Read Data Stream 5.Actuation Test 6.Special Functions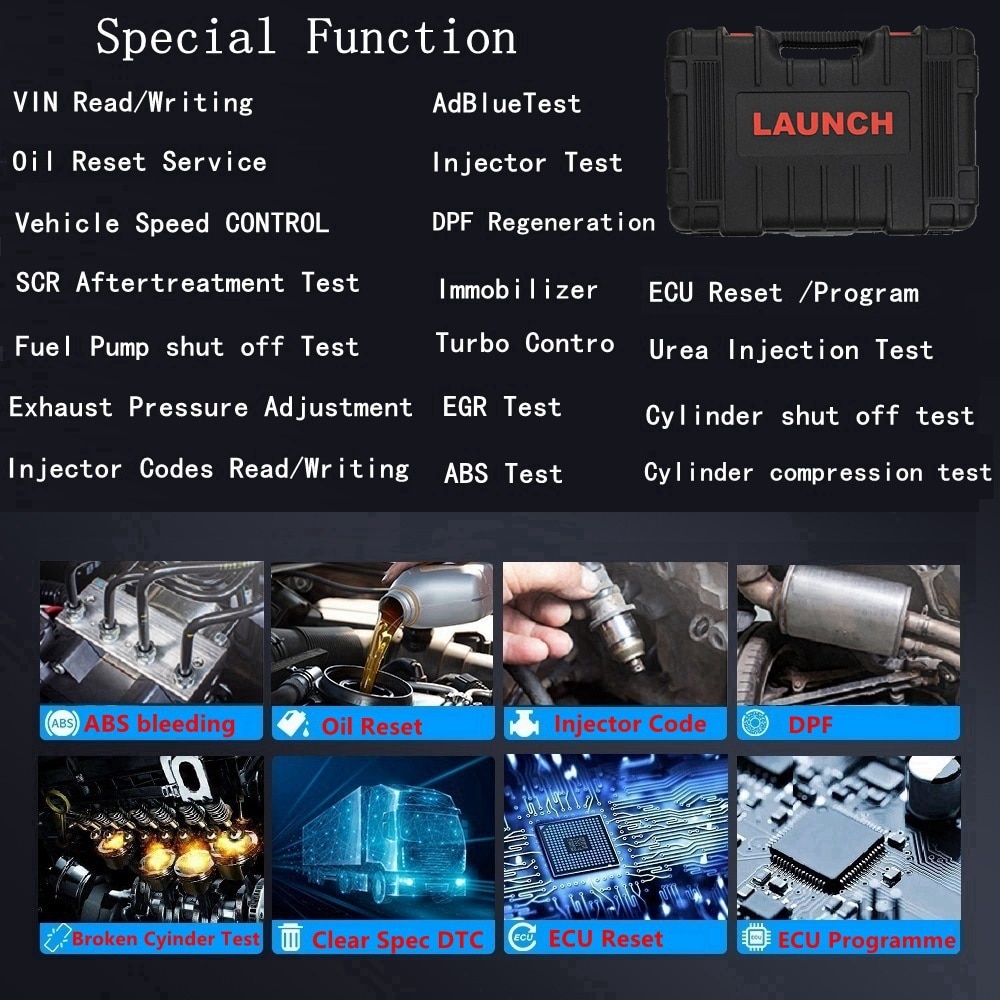 Special Function:
DPF Regeneration SCR Aftertreatment test
Injector Shut off Test Injector code Read/Writing
Fuel Pump shut off Test Vehicle Speed CONTROL
Urea lnjection Test Adblue test
Turbo Contro Exhaust Pressure Adjustment
Cylinder shut off test Cylinder compression test
Immobilizer ECU Reset /Program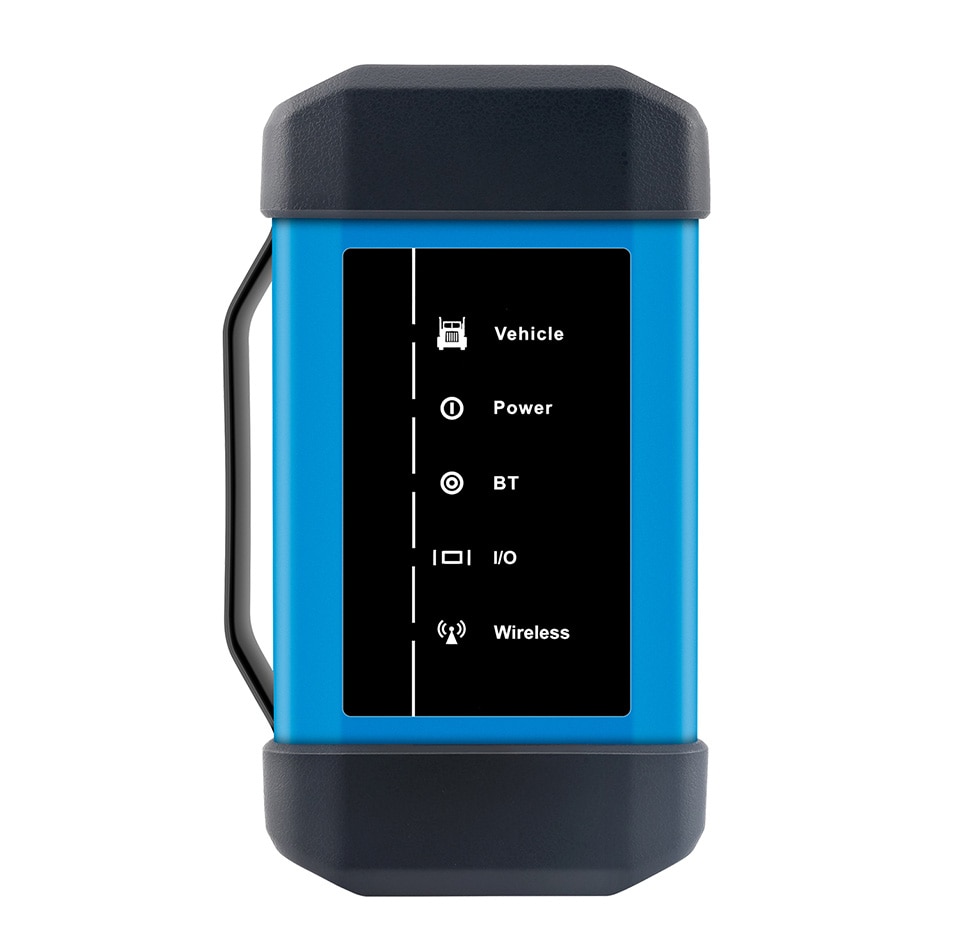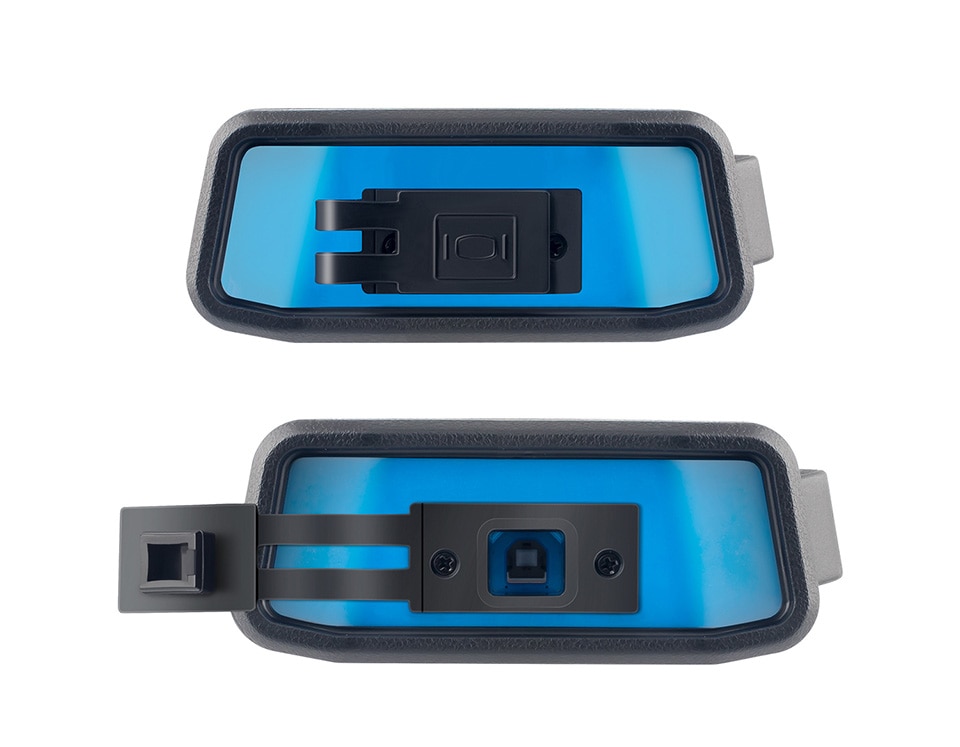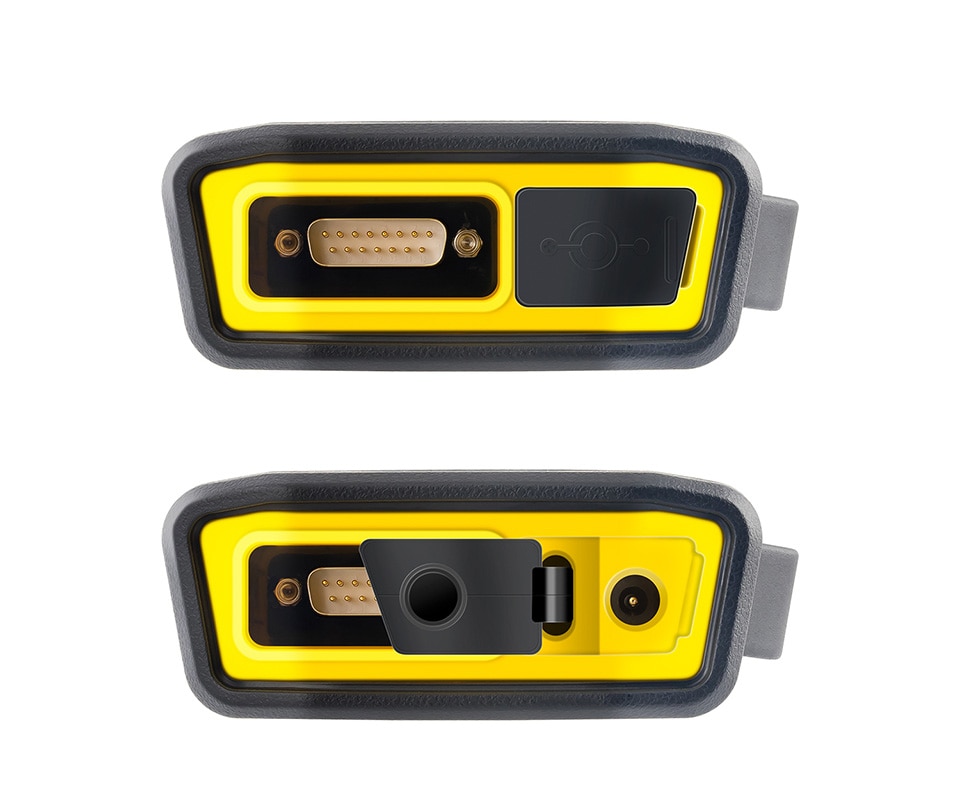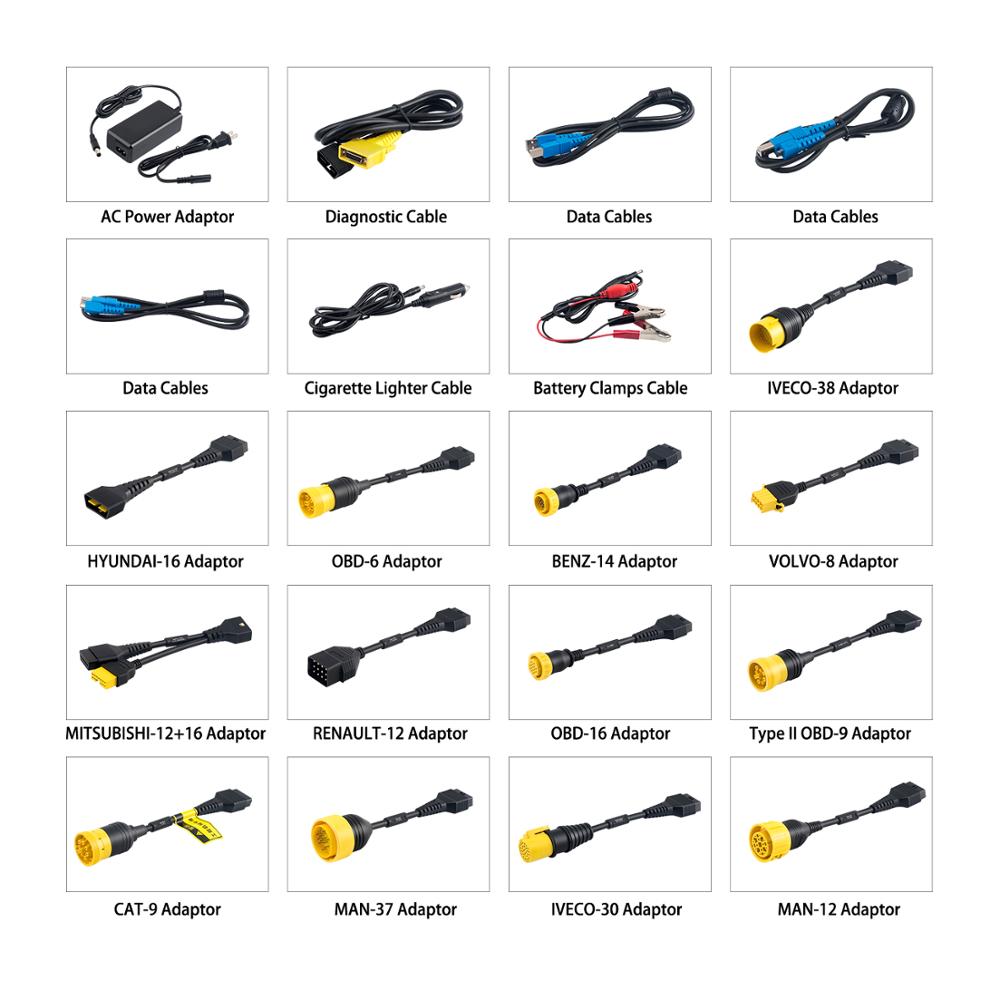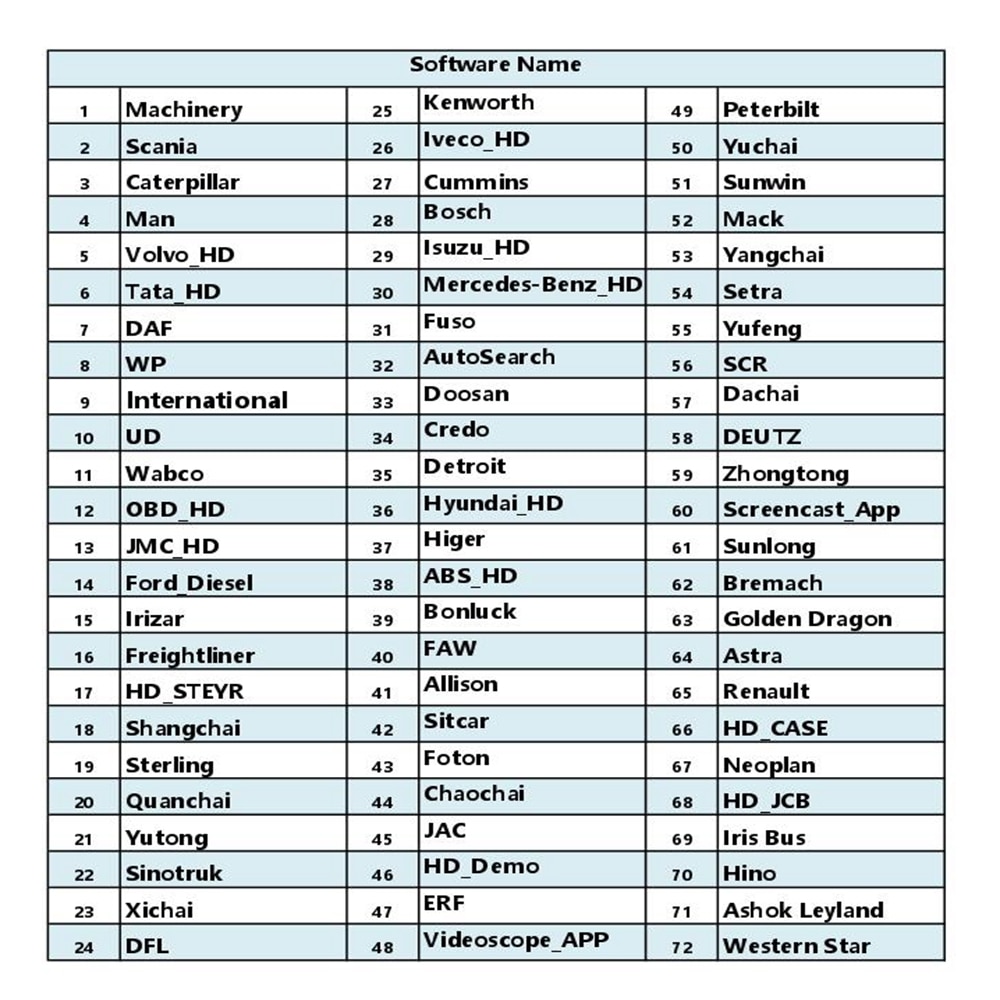 Construction Machinery:
Zhongtong Jonyang Lishide Lni Terex Case Heimao DasinHengte Shuntong Zhongl lovol Fzsy AtIas Doosan Yuchai Bobcat Takeuchi Sumit Huanghe Sunward Penpu Zhongyou Jonyang Lishide Yituo Sany Shandst Komatsu Liug Xugong Longg Xiag Cdsg Yutong Hitachi Zizk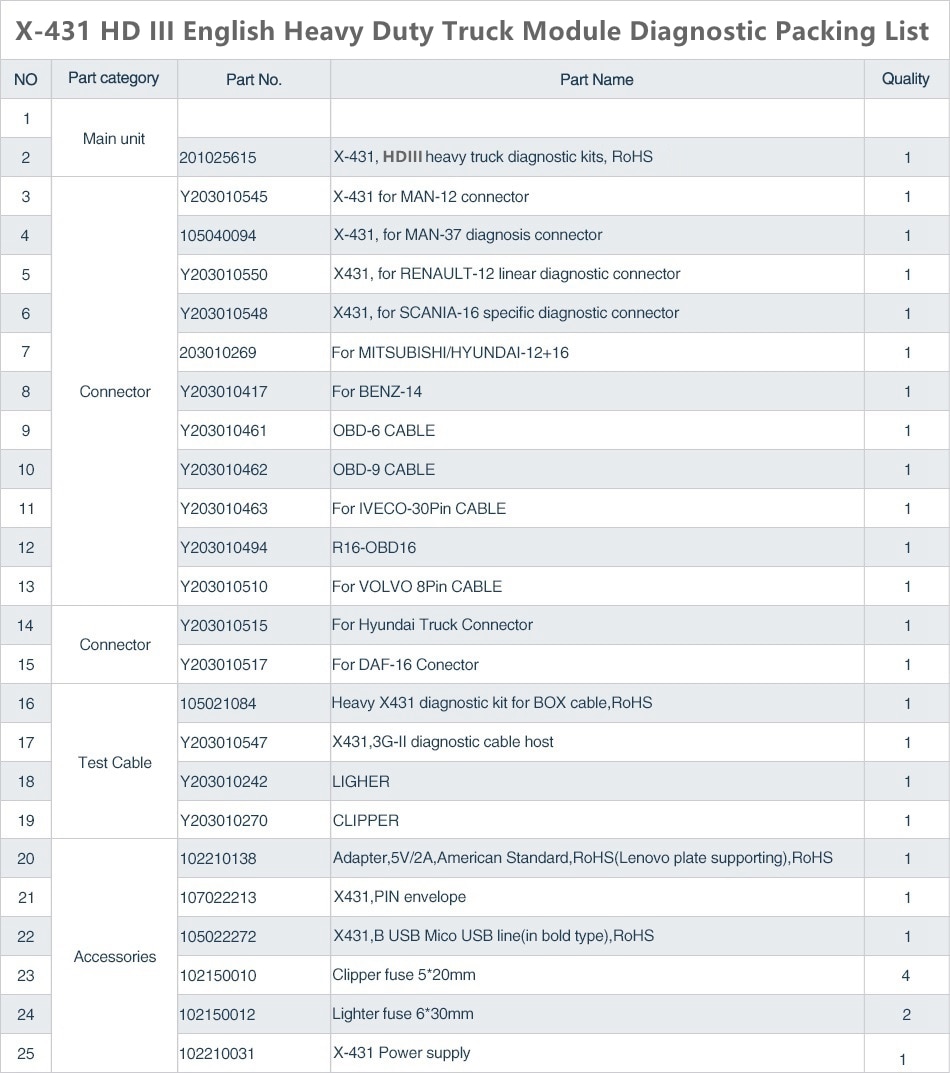 Reviews

13
#1 ProblemSqueal ProblemSqueal
Aug 9, 2018

Good product Good quality excellent
#1 idjaidy kamal
May 9, 2018

The product is excellent all works
#1 Pedro Barros
May 9, 2018

Got, took off dump and stitched the car without problems) Thank you seller :)
#1 DD Holyfield
Mar 9, 2019

tools work perfect.
#1 ALEKSANDR MASLAKOV
Mar 9, 2019

perfect
#1 nuno miguel machado
Jan 9, 2019

very good
#1 John Katics
Dec 9, 2018

Thank you very much just as I want this Launch X431 HD3 Ultimate Heavy Duty Truck Diagnostic Adapter for X431 V+, X431 PAD3, X431 Pro3 is good quality, working very well
#1 JOSE MAIA
Aug 9, 2018

All is ok, very fast shipping and good quality.
#1 david peterson
Jan 9, 2019

has not been tested yet but everything looks perfect
#1 Kathy Rogers
Jul 9, 2018

Very fast delivery. I will buy again from this store. Thank you!
Previous: Original Launch X431 V+ 24V Heavy Duty Truck Diagnostic Module Free Update Online
Next: OBDSTAR X300DP X300DP Plus Convertor for Renault Talisman/Megane IV/Scenic IV/Espace V to Make Dealer Key Work with P001 Adapter