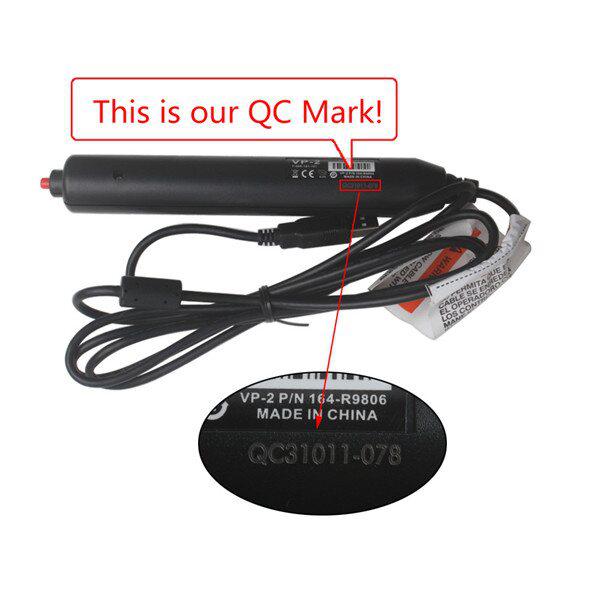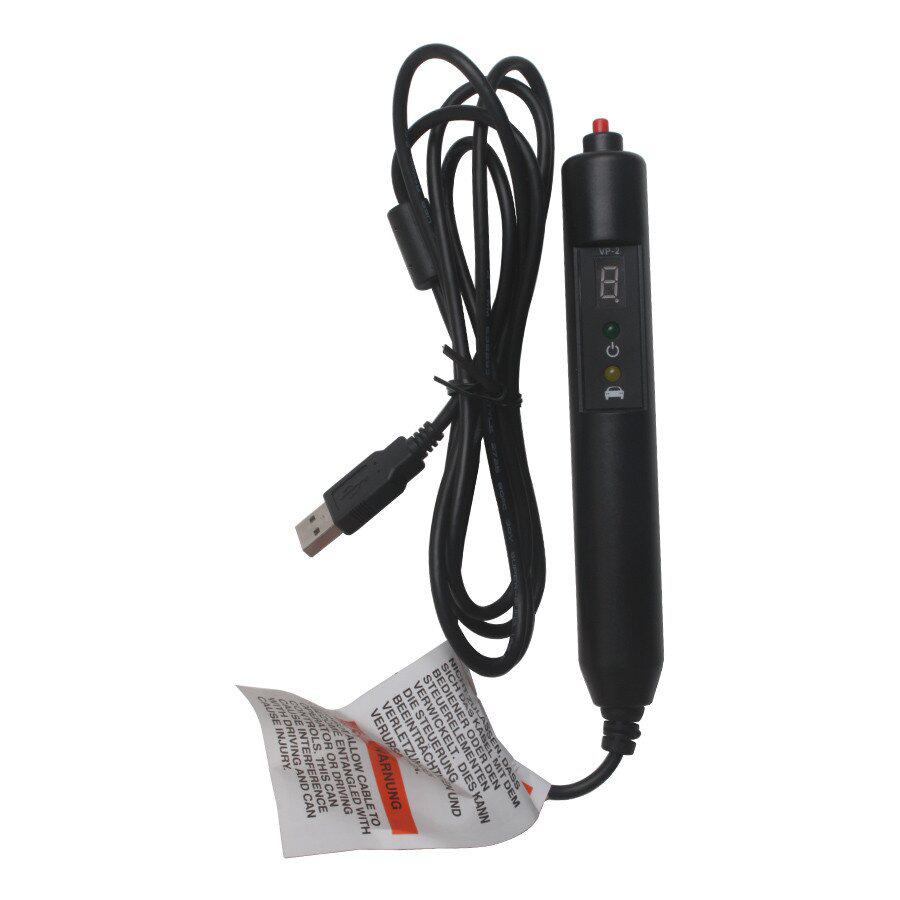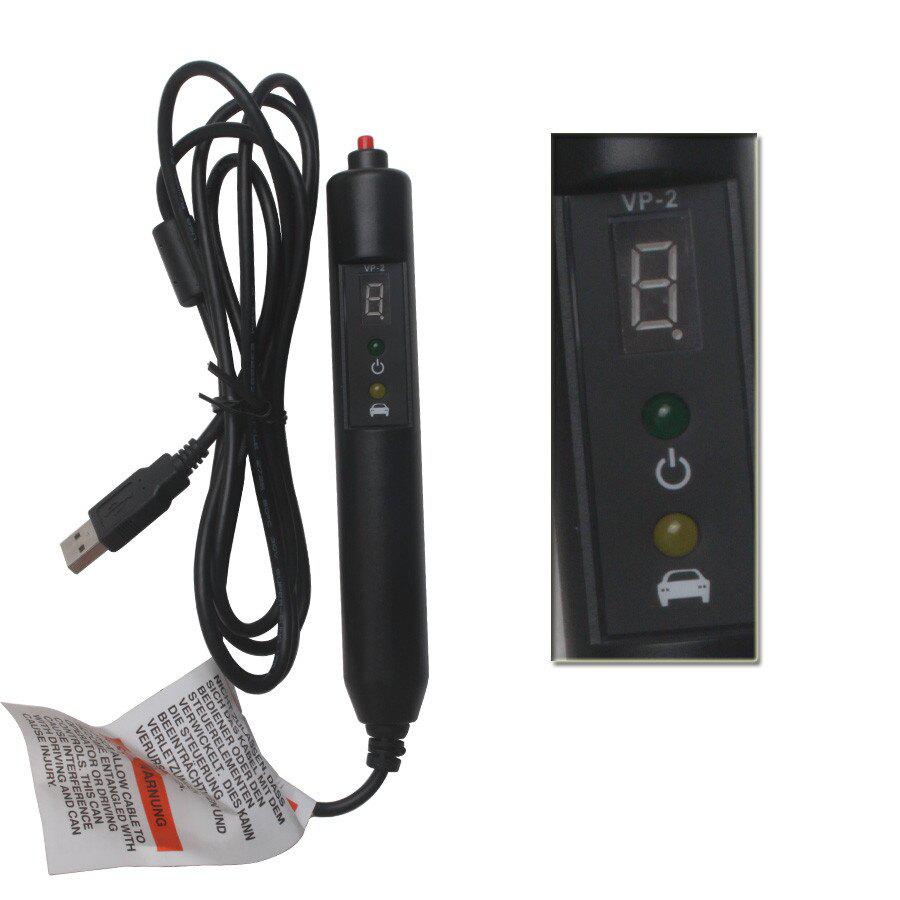 Description
VCM II Customer Flight Recorder (CFR) Cable (VP-2)
The Customer Flight Recorder CFR allows the
VCM
II to monitor and record live data streams from a vehicle.
This provides and advantage for technicians when diagnosing intermitten problems.
Package List:
1pc x
VCM
II Cable (VP-2)
Reviews

16
#1 Torbjörn Lilja
Mar 9, 2019

Good stuff. All as in the description
#1 Jiri Vsetecka
Aug 9, 2018

Works just great, I am totally inpressed! very good!
#1 Michael Odol
Sep 9, 2018

Received the parcel in good condition. Delivery is fast.
#1 mitchel krautkramer
Mar 9, 2019

Good product ...... works perfectly… no problem Recommend the purchase. Arrived fast ahead of schedule. Not the two came together, arrived separate but both came in perfect condition.
#1 mauro panzeri
Apr 9, 2019

Everything is ok. Thank you to the seller.
#1 oualid lekchiri
Jun 9, 2018

Perfect! Thank you. Not yet tested but happy
#1 philip harvey
Sep 9, 2018

Everything perfect this Ford VCM II Customer Flight Recorder (CFR) Cable (VP-2) is good quality, working very well
#1 anita ruzenice
Mar 9, 2019

Very fast delivery less than a week packing super satisfied order not the first time all advise seller
#1 ELANIALUARD ELANIALUARD
Oct 9, 2018

All the best works great!
#1 robert gartman
Sep 9, 2018

As the product description, only think the seller could give a support
Previous: VCM II 2 in 1 Diagnostic Tool for Ford/Mazda IDS V125
Next: V5.18 ND900 Mini Transponder Key Programmer Mini ND900