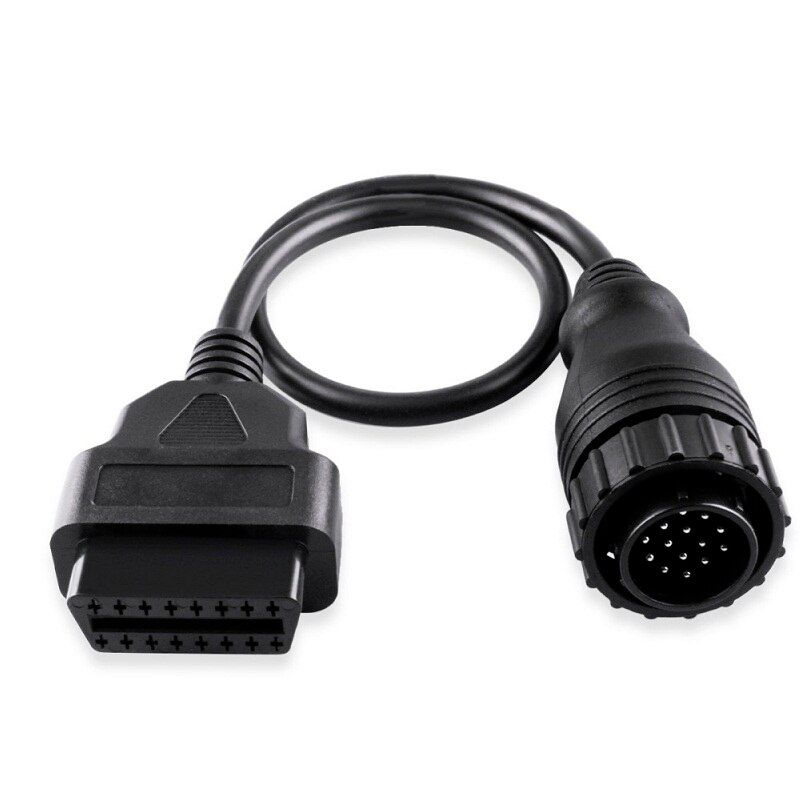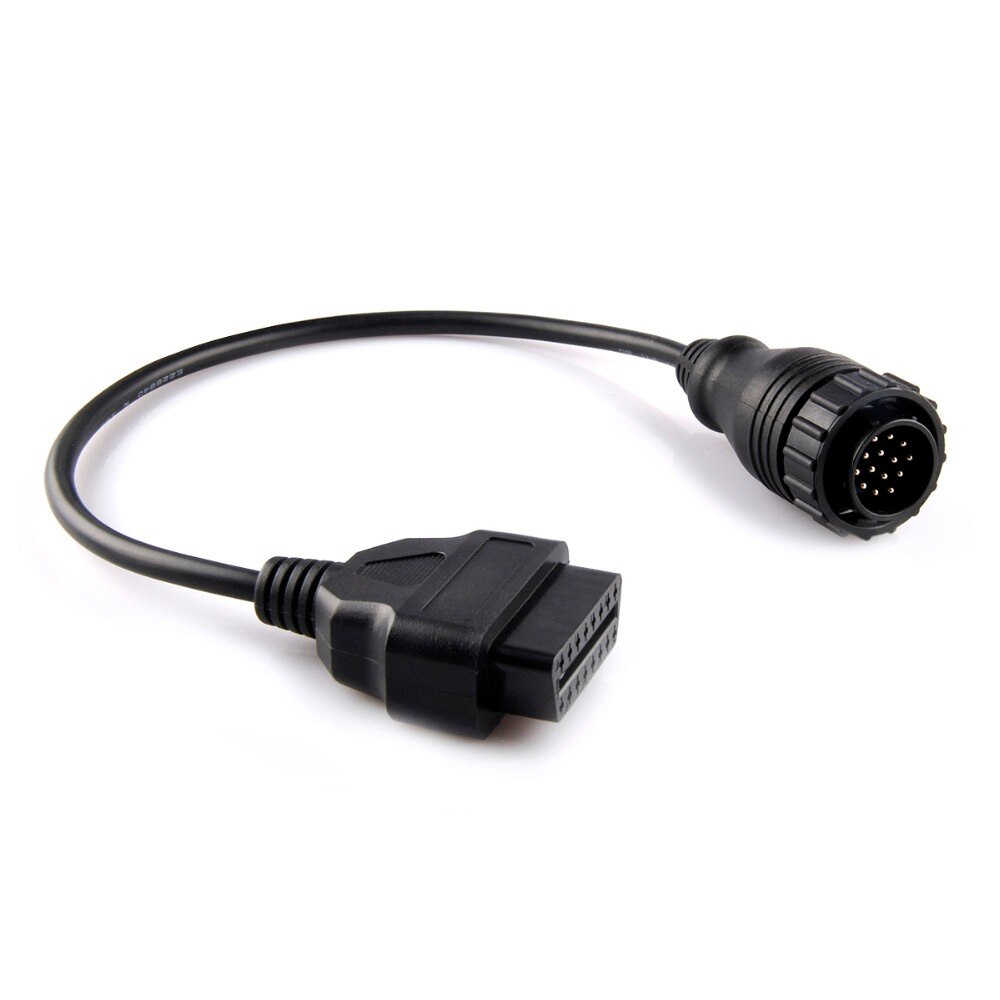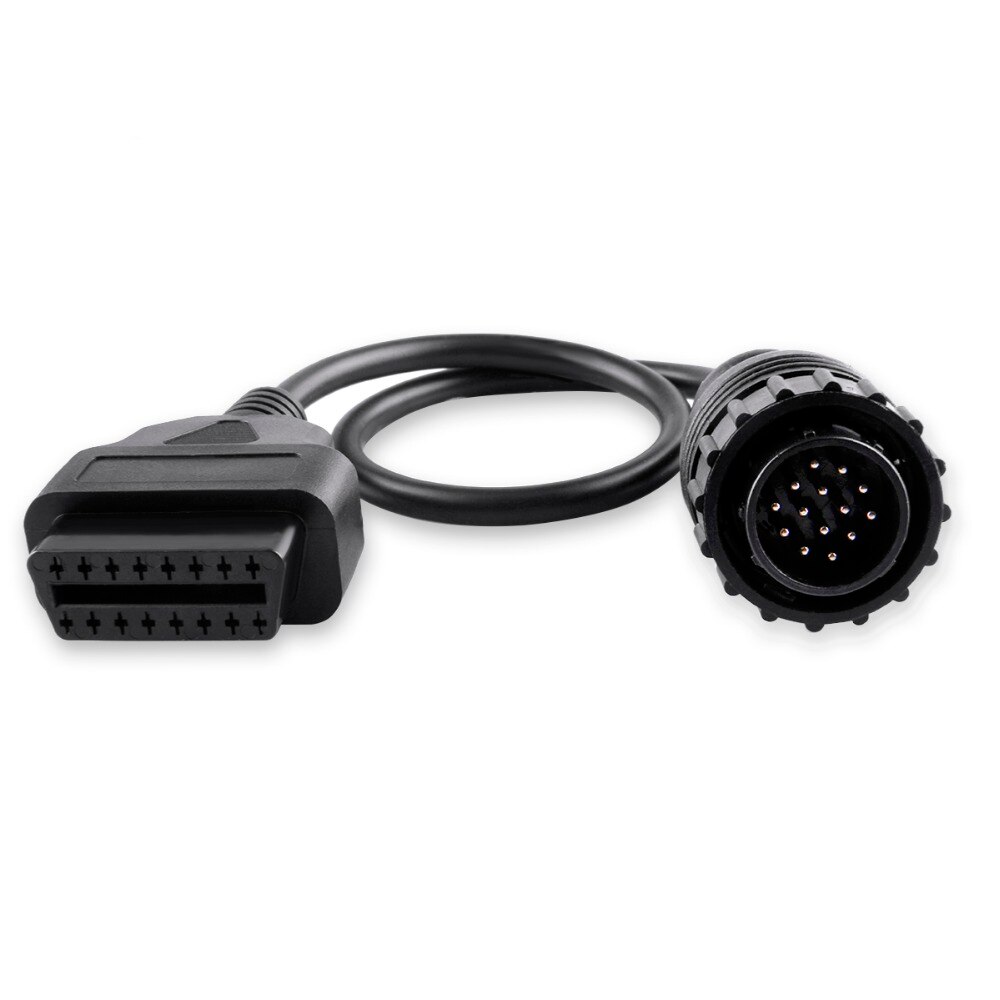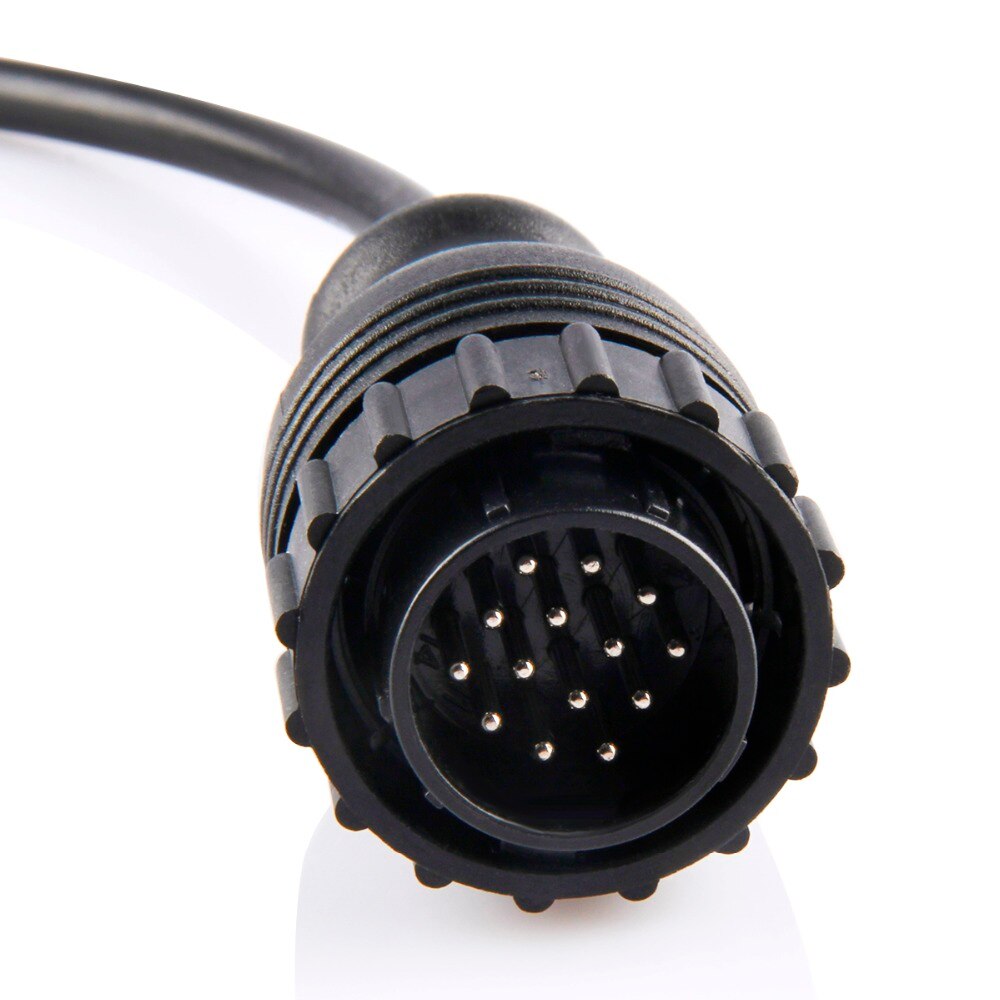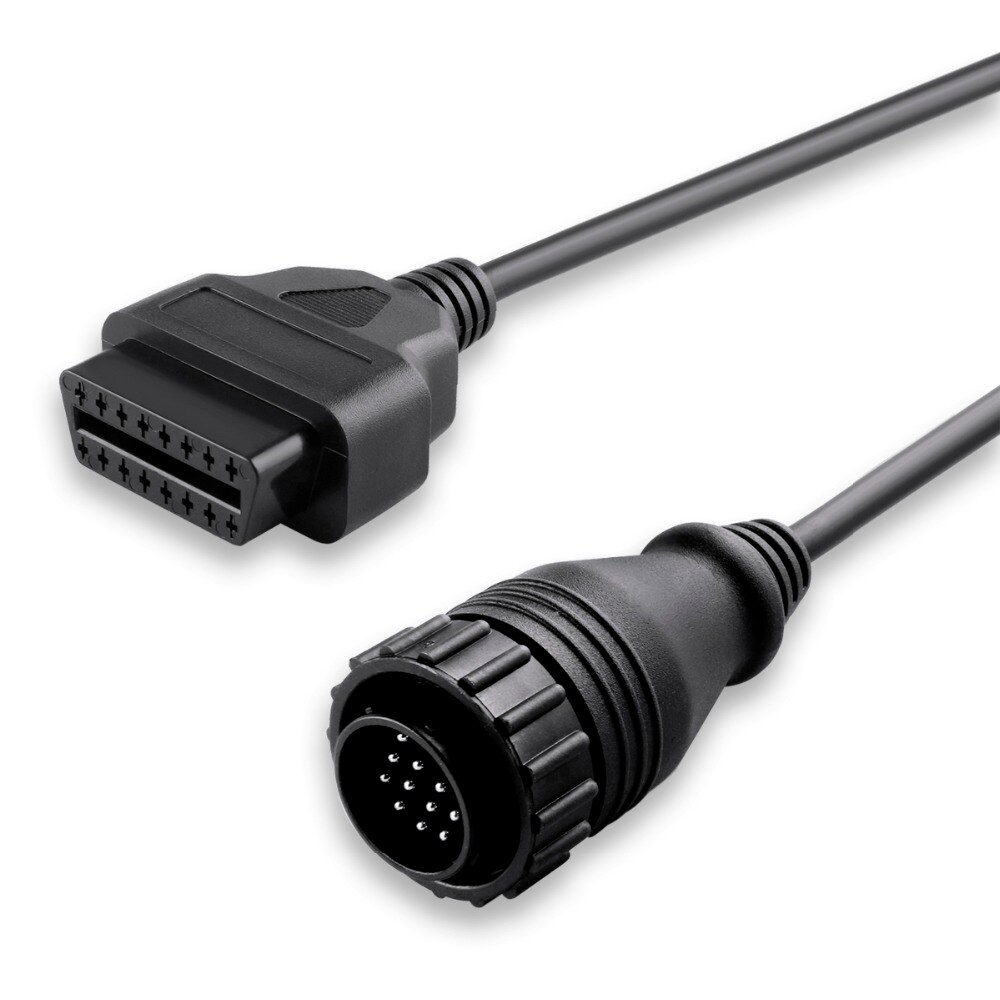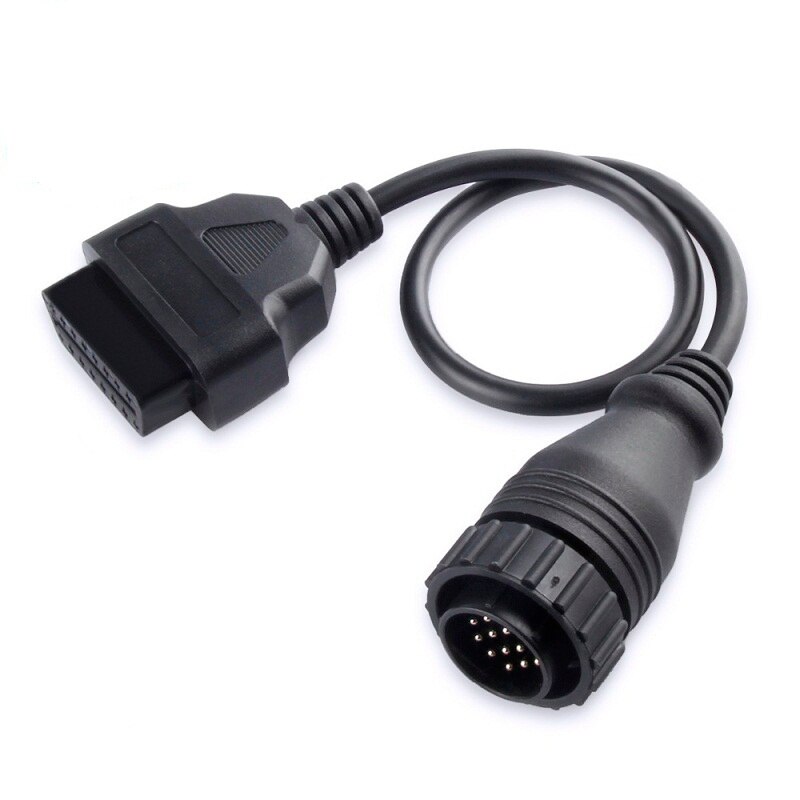 Description
Item Features:
Heavy duty construction for years of service
Used to convert for Benz 14 Pin to OBD
OBD2
16 Pin interface
Allows you connect the OBD interface diagnostic tools
to for Benz vehicles with a 14 Pin interface

Specifications:
Adapter Cable size: 30 cm
Net weight: 118g
Color: Black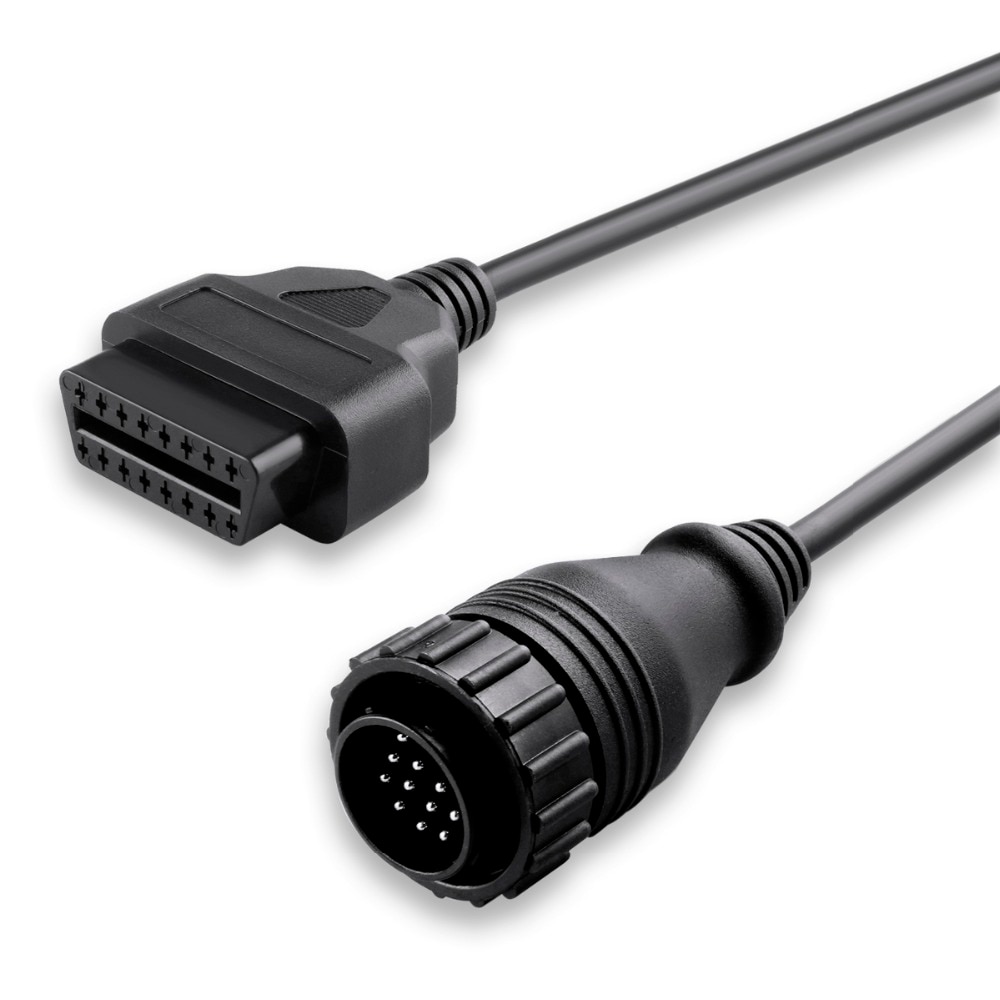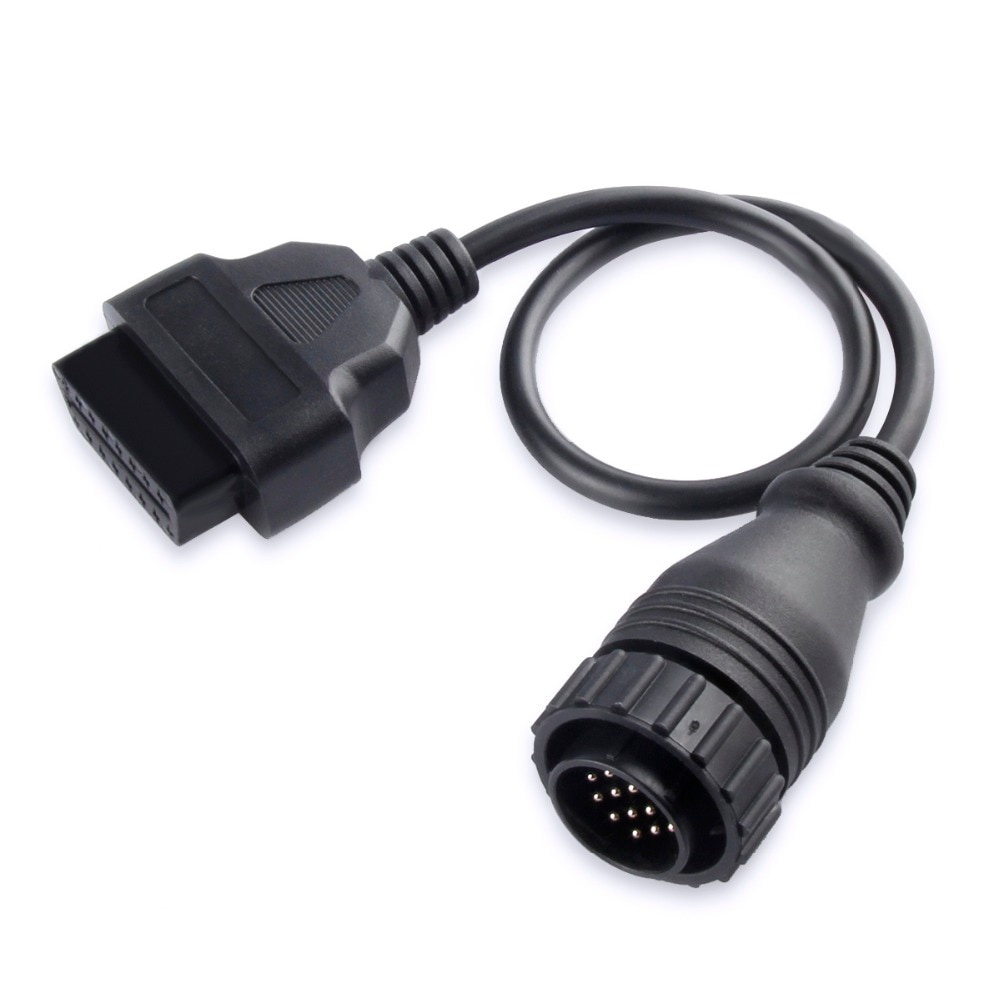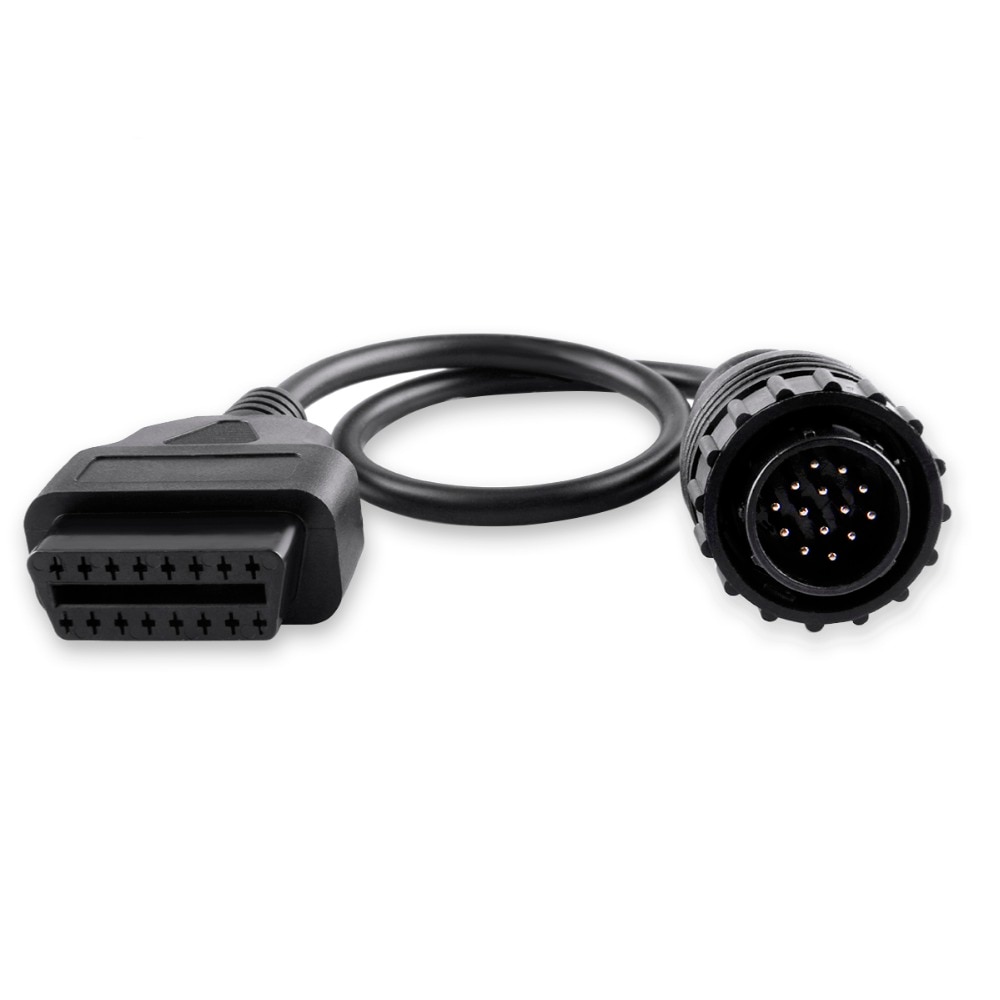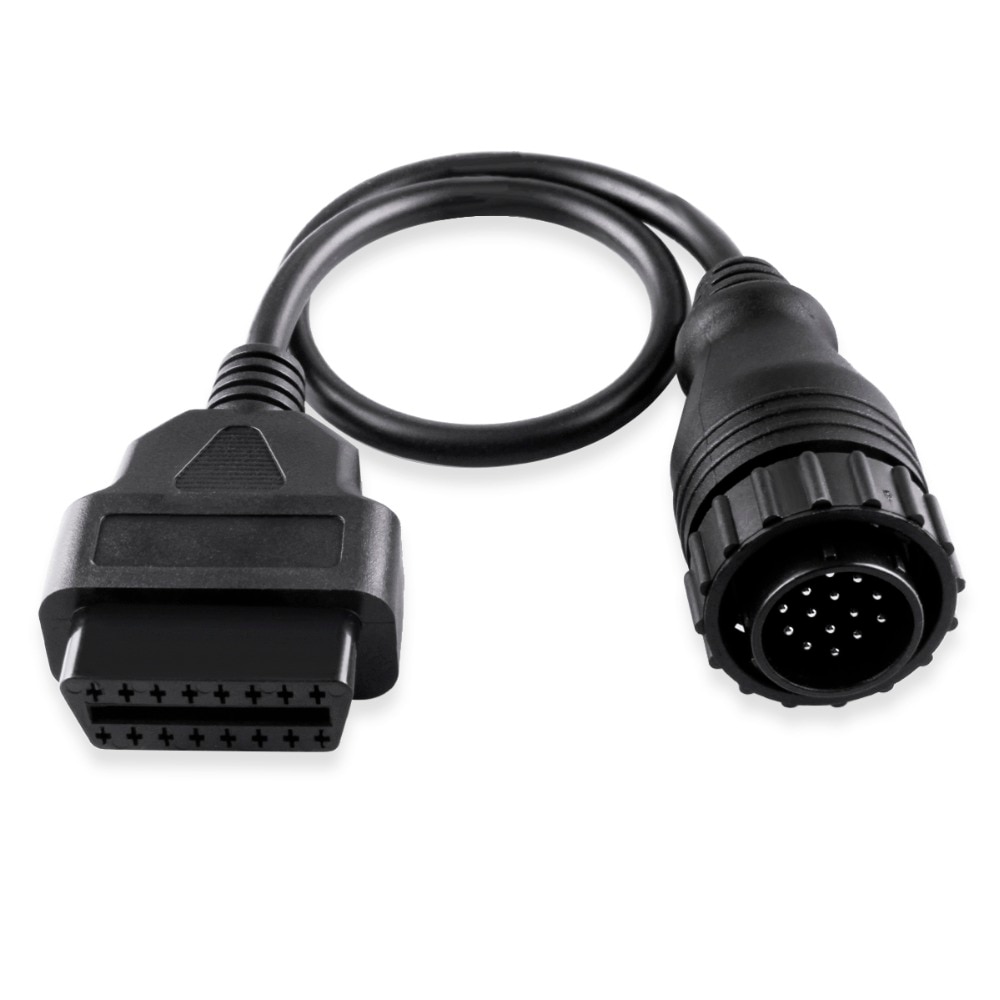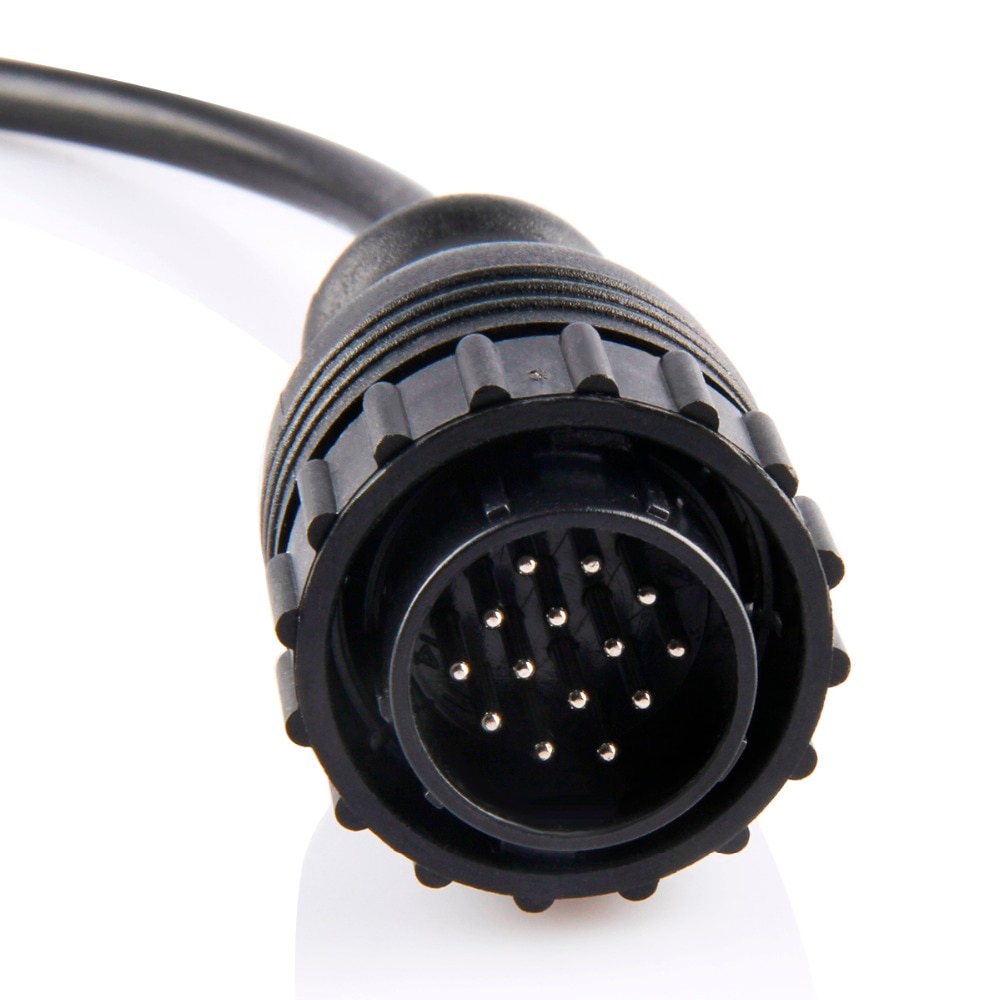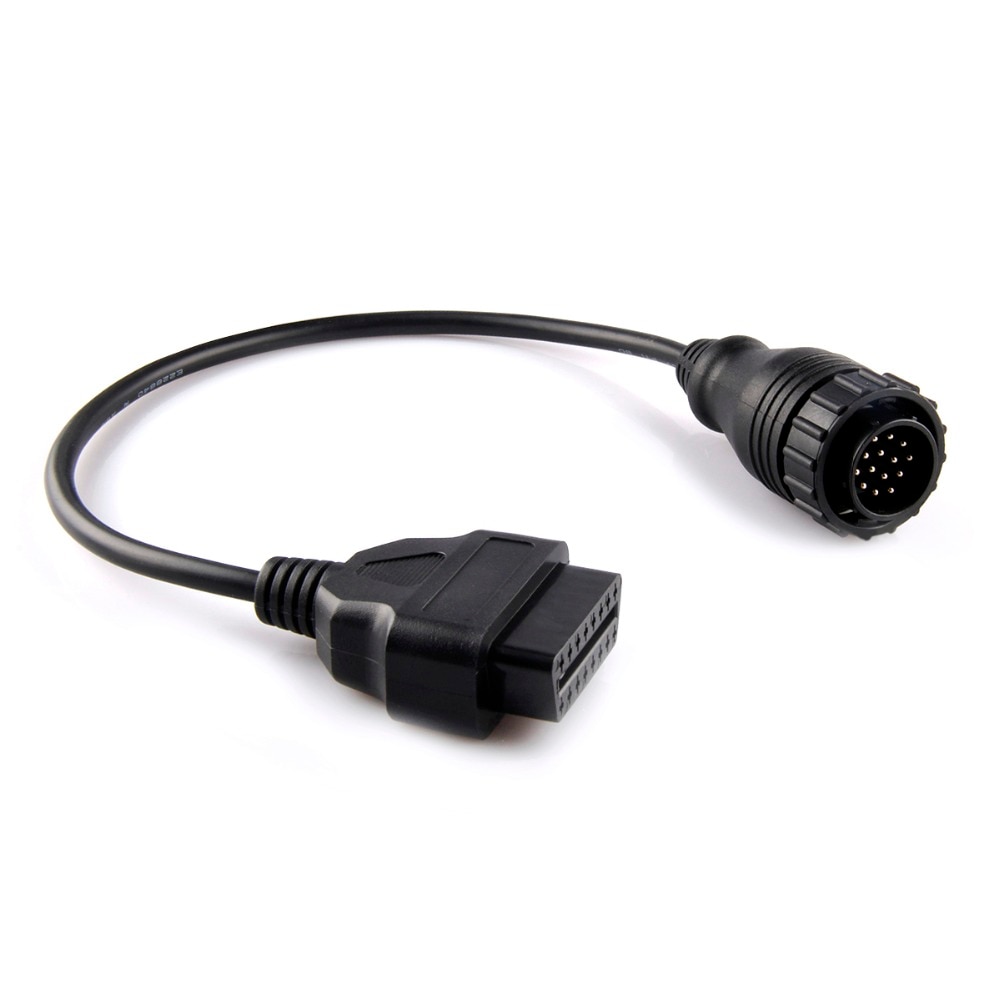 Reviews

31
#1 VIACHESLAV RUMYANTSEV
May 9, 2018

Good product ...... works perfectly… no problem Recommend the purchase. Arrived fast ahead of schedule. Not the two came together, arrived separate but both came in perfect condition.
#1 arnaldo alvarado
Mar 9, 2019

Super recommended arrived just as it is posted very fast shipping
#1 Ole Christian Gulliksen
Mar 9, 2019

The delivery was fast, all came days in 10.
#1 Fernando Rodriguez
Jan 9, 2019

Fast delivery, good quality.
#1 Jacques Lacasse
Apr 9, 2019

Very good quality
#1 wraparoundsz wraparoundsz
Nov 9, 2018

Very fast to len. area in six days. The drive with the progs is whole, everything is installed and connected. I haven't checked the car yet.
#1 Pavel Vedenkin
Nov 9, 2018

Everything's okay.
#1 JAMES HILLIARD
Aug 9, 2018

Everything is super, very fast. from moscow to peter 2 days. p The parent put a tester for the brake as a gift. Many thanks to the seller, that's what quality and speed means.
#1 Shaun Carter
Oct 9, 2018

Good seller! Super fast shiping!
#1 Mohammad falah nejad
Jul 9, 2018

great, great, great, fast shipping, everything is there and work. thank you
Previous: 3 Pin to 16 Pin OBD2 Adapter Connector Diagnostic Cable for Fiat Alfa Lancia High Quality Durable OBD2 Adapter Connector Cable
Next: 10Pin to 16PIN OBD OBD2 Diagnostic Connector Cable for Opel