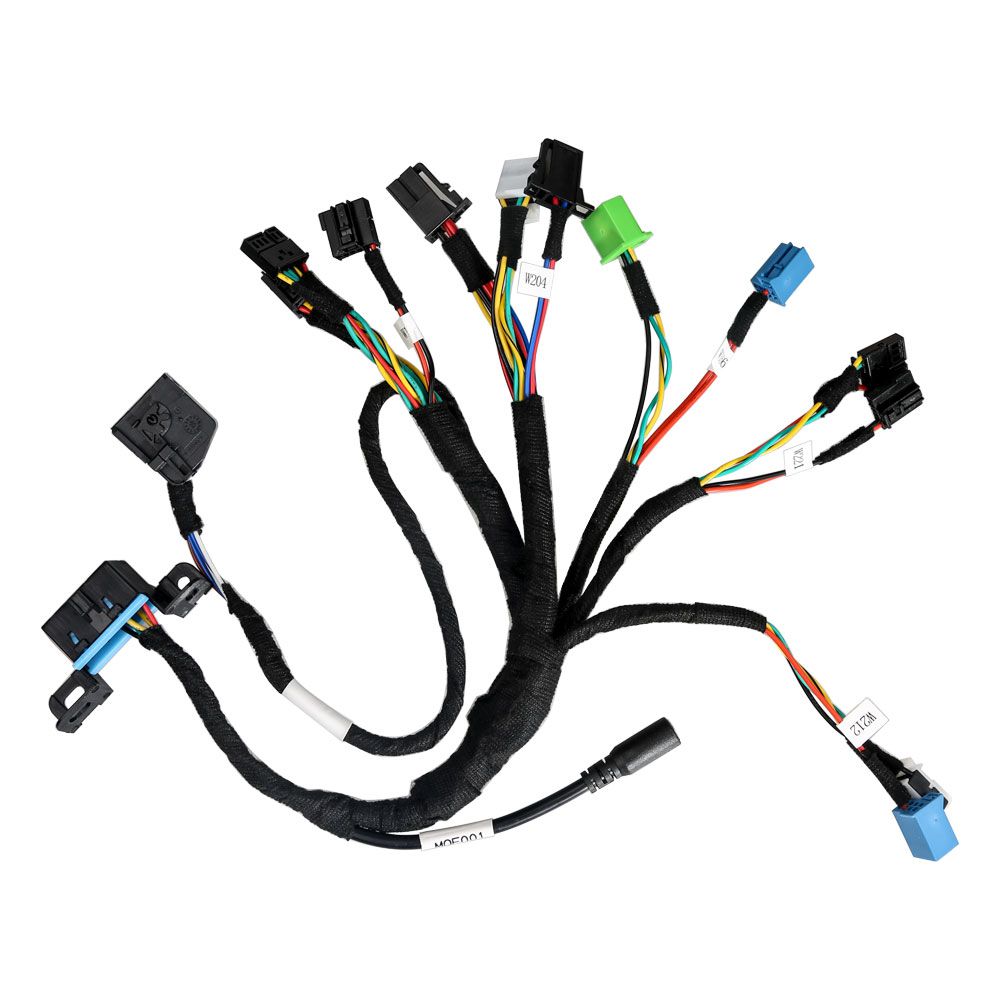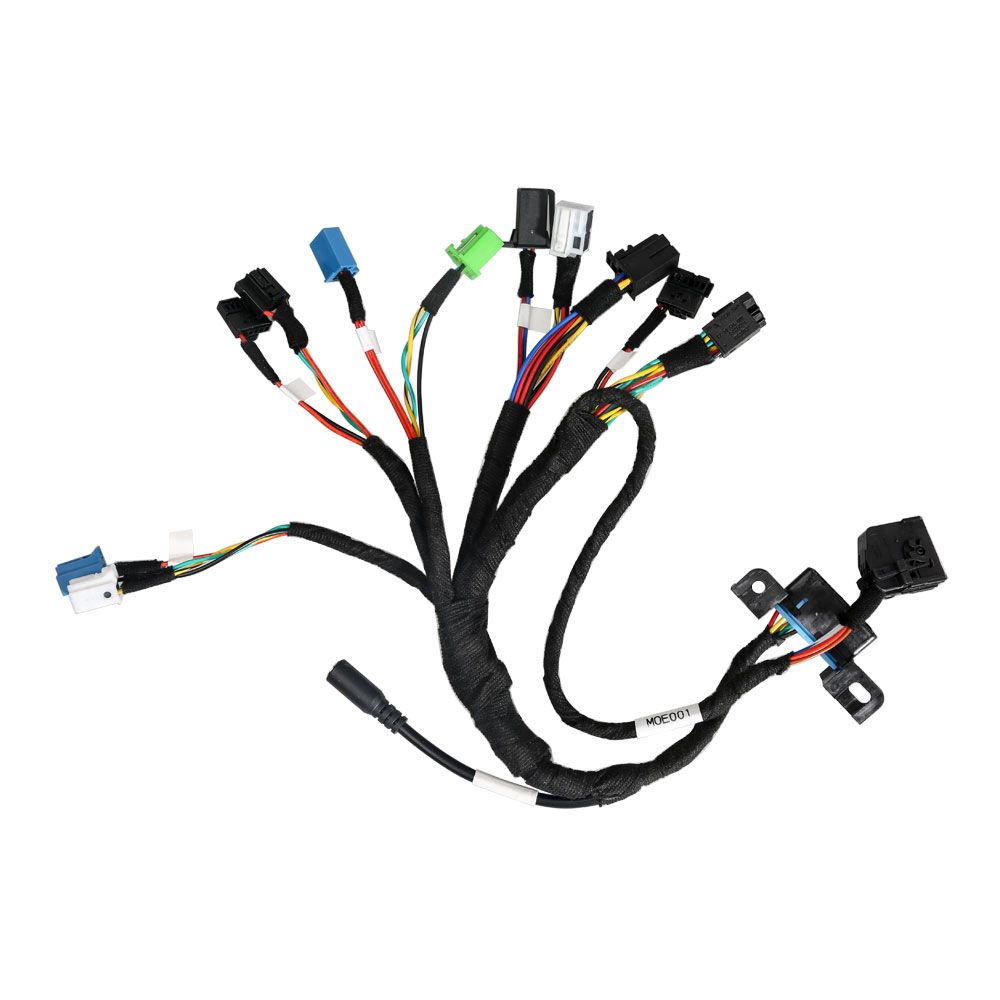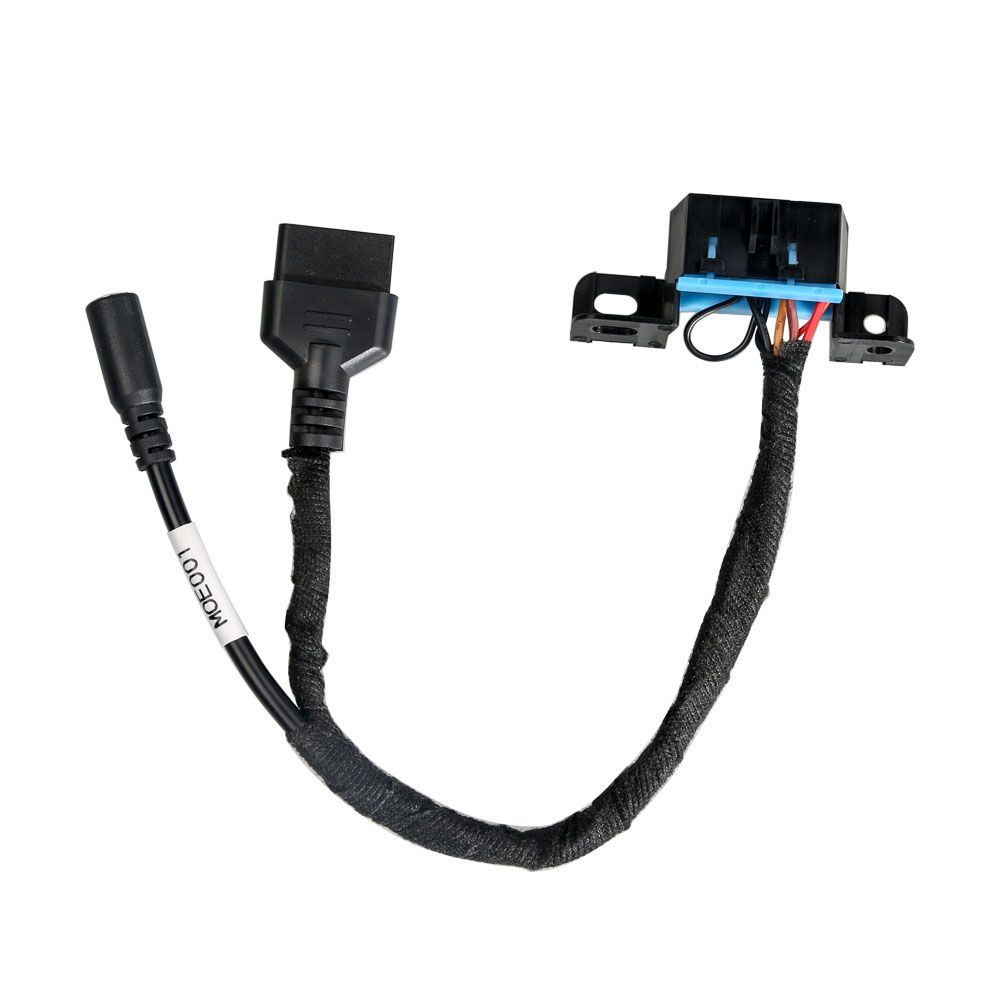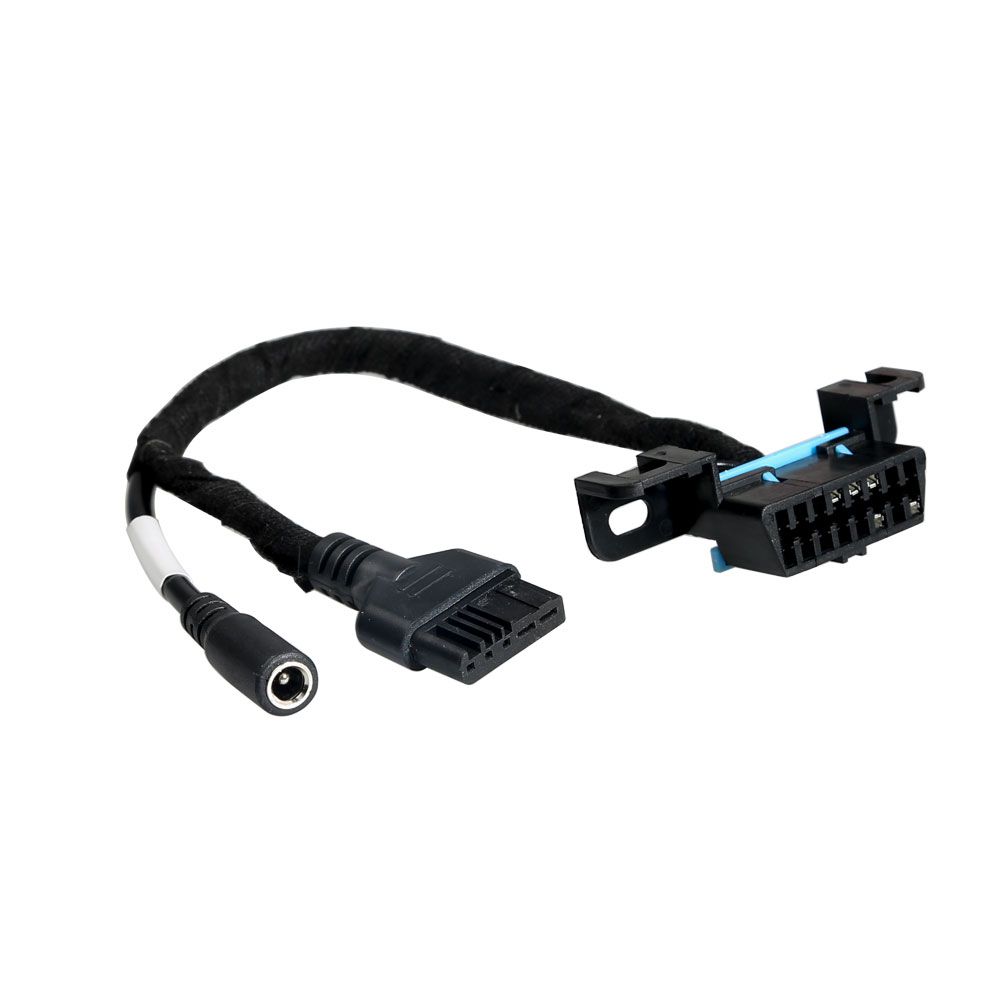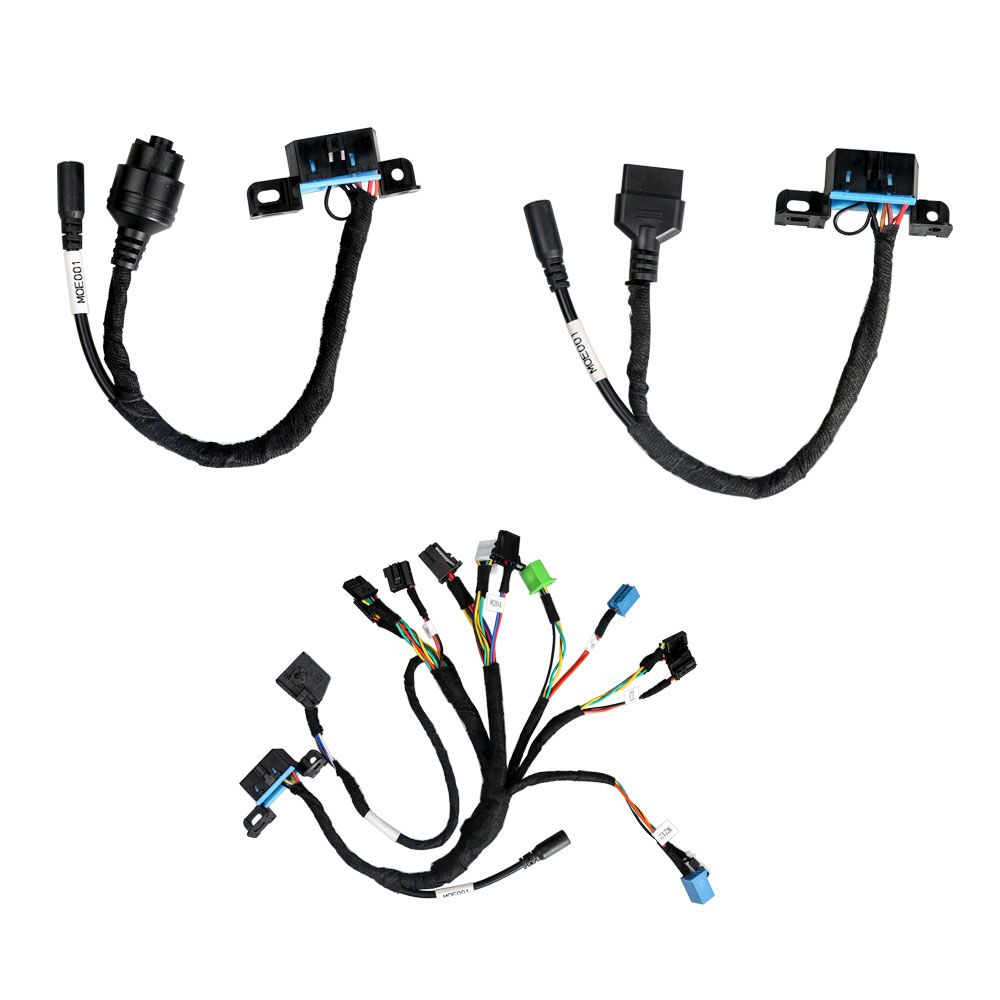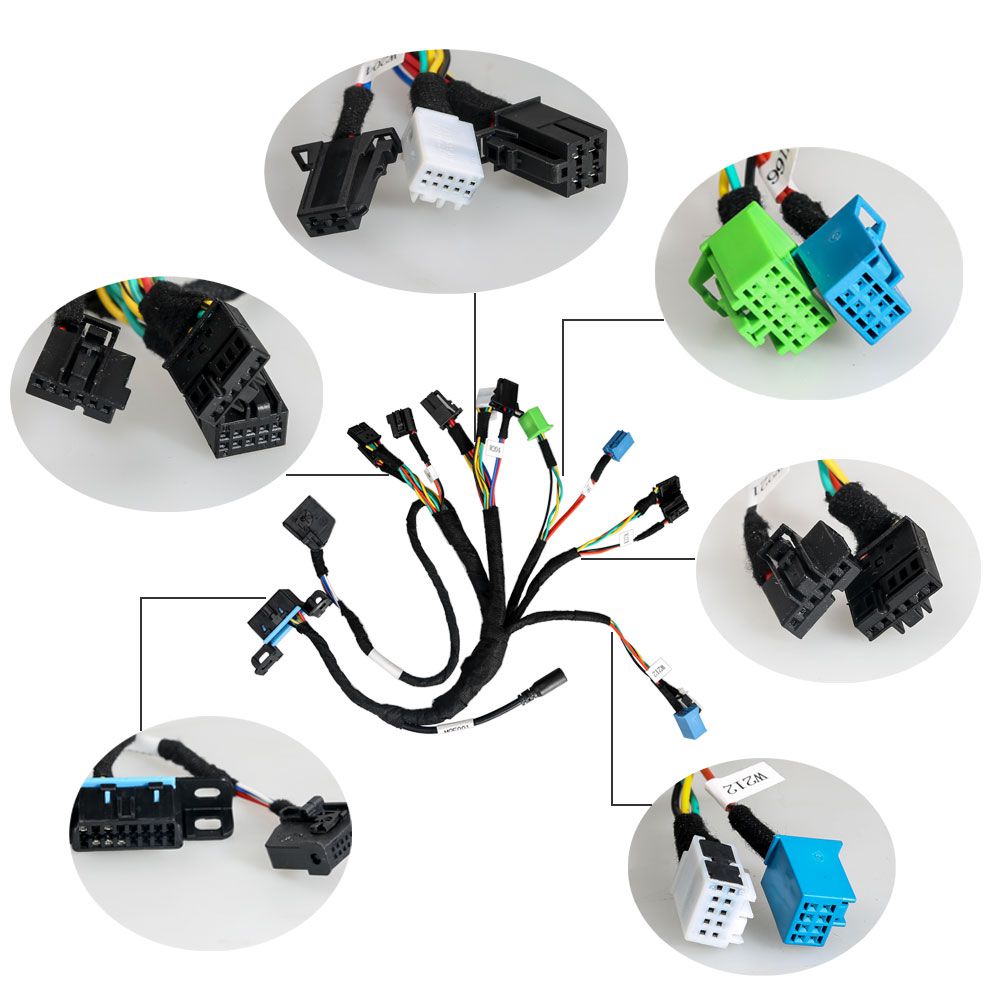 Description
BENZ EIS/ESL Cable+7G+ISM + Dashboard Connector MOE001 Full Set BENZ Cable Work with VVDI MB BGA Tool
This set including 1pc 7G cable, 1pc ISM cable, and 1set EIS cable, this set EIS cable contain dashboard connector, which other similar EIS cable set not include.

Works together with VVDI MB KEY TOOL, Good Quality!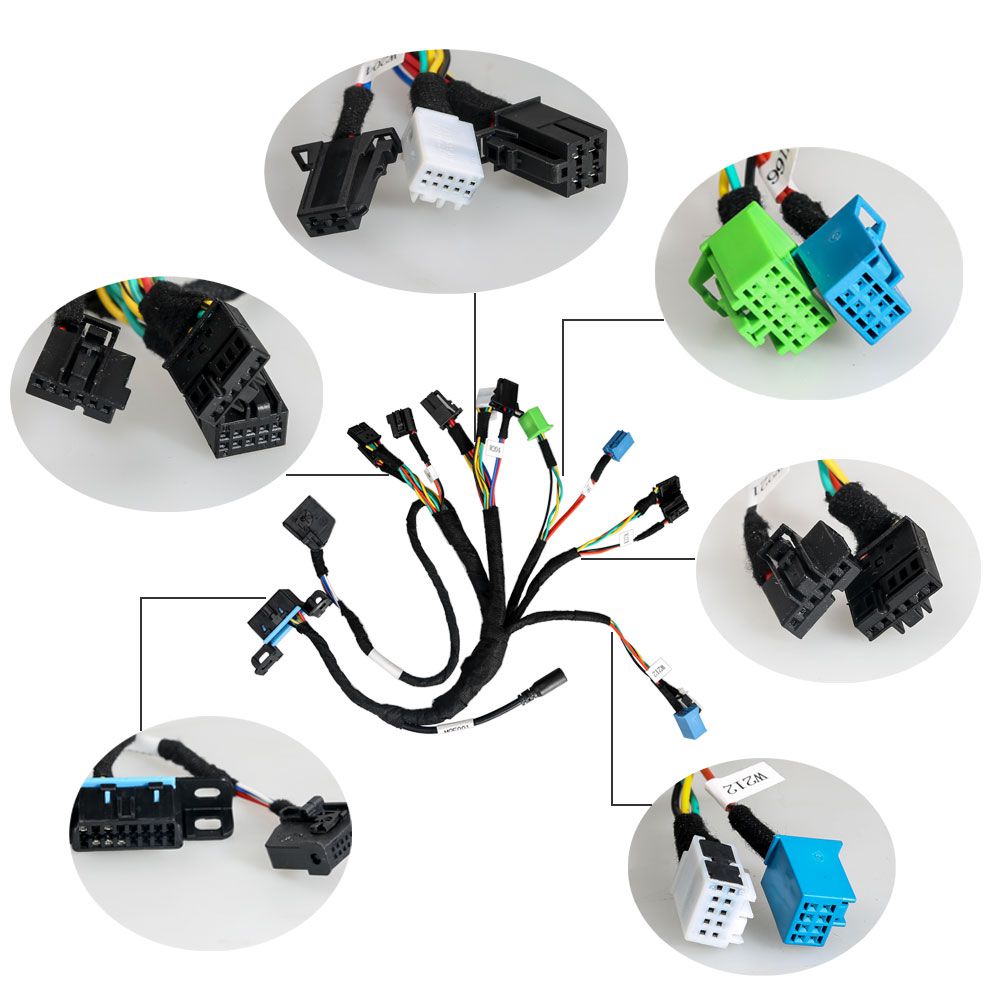 Reviews

11
#1 Randy Roberson
Jun 9, 2018

Good product ...... works perfectly… no problem Recommend the purchase. Arrived fast ahead of schedule. Not the two came together, arrived separate but both came in perfect condition.
#1 Swenceclino Swenceclino
Nov 9, 2018

As the product description, only think the seller could give a support
#1 saravann oum
Nov 9, 2018

Excellent!
#1 Thatiane Santos da Silva
May 9, 2018

All perfect, as always. Free. blisteringly fast
#1 Arkadiusz Moniak
Oct 9, 2018

Everything is super, very fast. from moscow to peter 2 days. p The parent put a tester for the brake as a gift. Many thanks to the seller, that's what quality and speed means.
#1 Emeka Aniche
Nov 9, 2018

Soldering quality is good. Refinement does not require.
#1 NADIA NATAL MOHAMED
Feb 9, 2019

Ok , happy this BENZ EIS/ESL Cable+7G+ISM + Dashboard Connector MOE001 Full Set BENZ Cable Work with VVDI MB BGA Tool is good quality, working very well
#1 ΣΠΥΡΟΣ ΓΙΑΞΟΠΟΥΛΟΣ
Jun 9, 2018

the best!!!!!!!!!!
#1 Ricky Bowman
Oct 9, 2018

Got, installed, proga found it, from the internet is untied, tomorrow i will check again, while i like everything
#1 craneausgvx craneausgvx
Oct 9, 2018

Quality is good. I will test function later.
Previous: Xhorse Universal Remote Keys English Version Packages 39 Pieces for VVDI2 and VVDI Key Tool
Next: VXSCAN OBD Version Lexia3 PP2000 Diagbox V7.83 Firmware 921815C Lexia 3 OBDII Diagnostic Tool