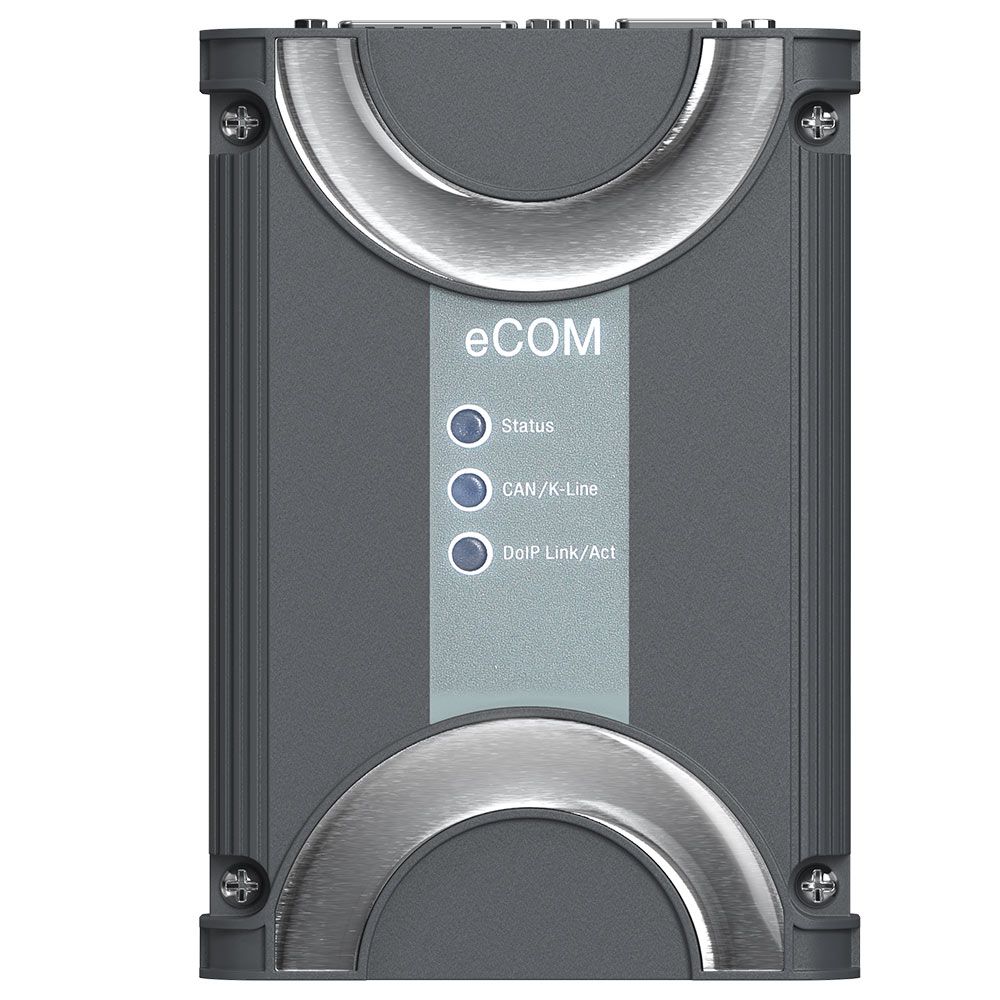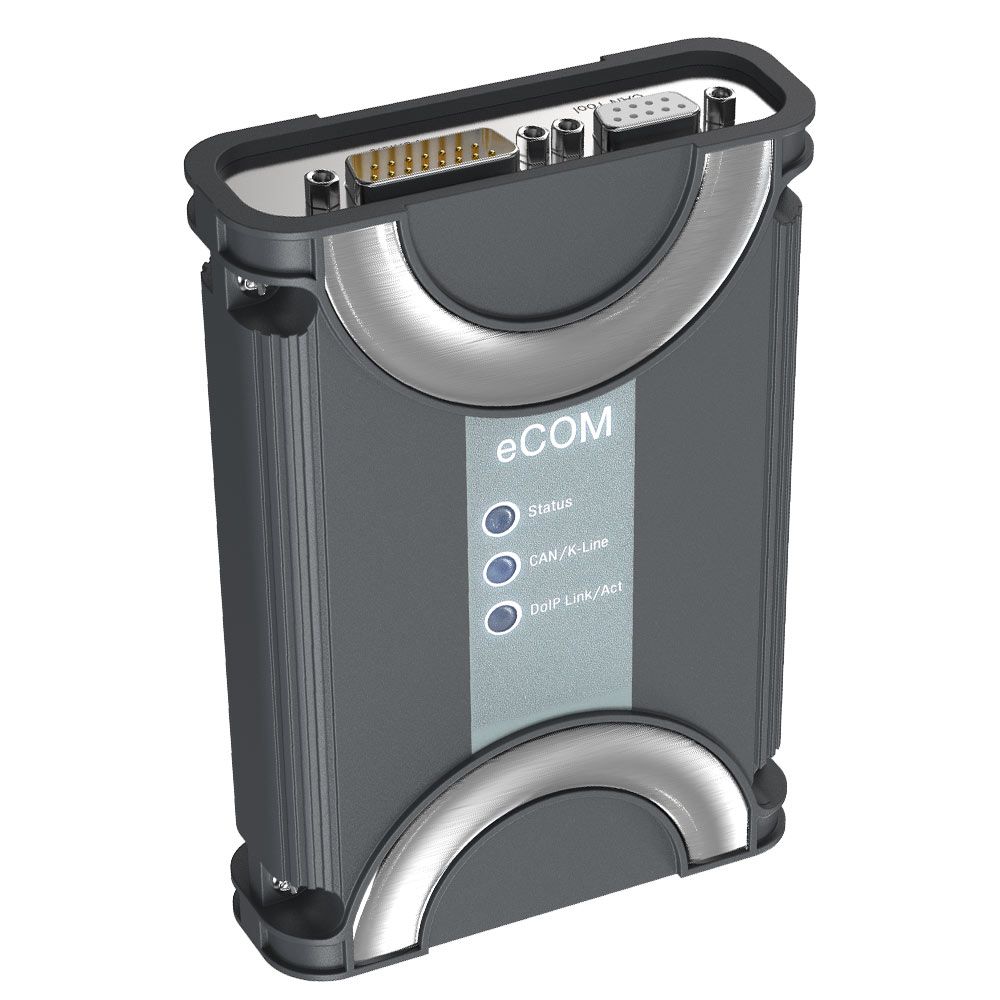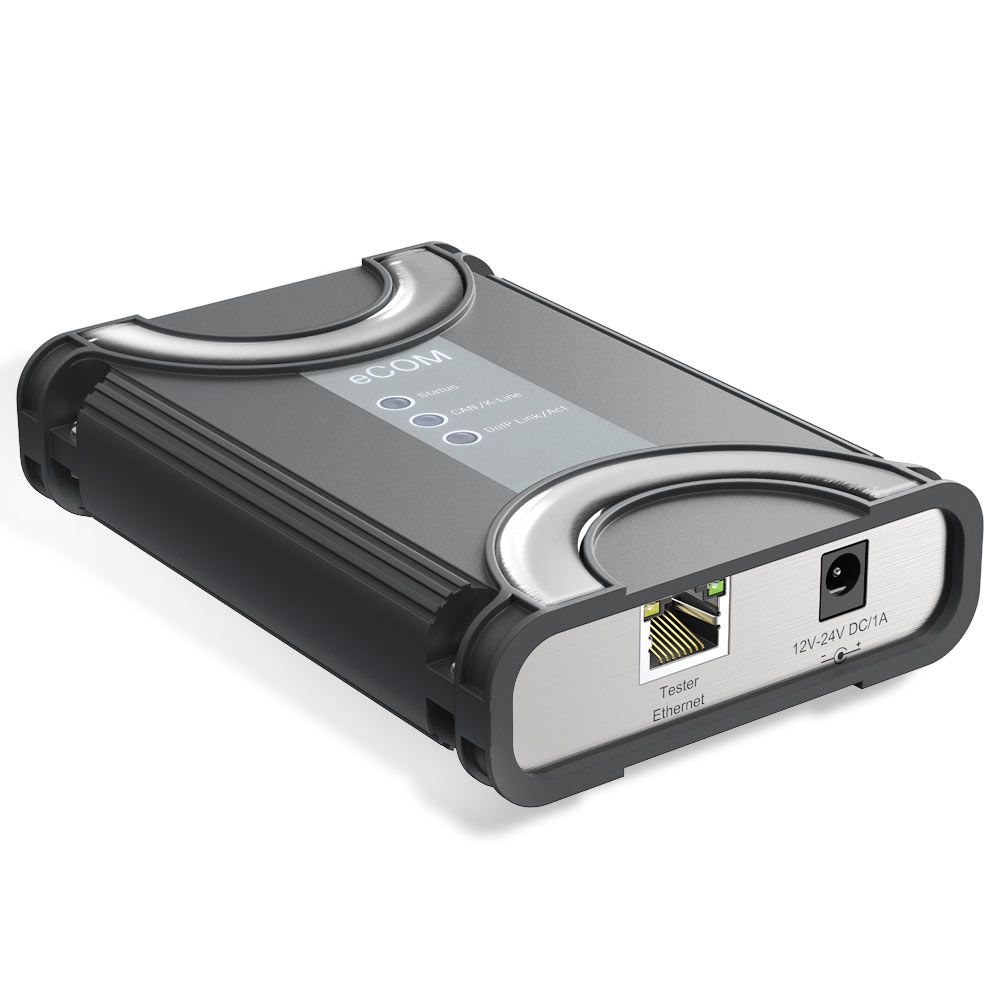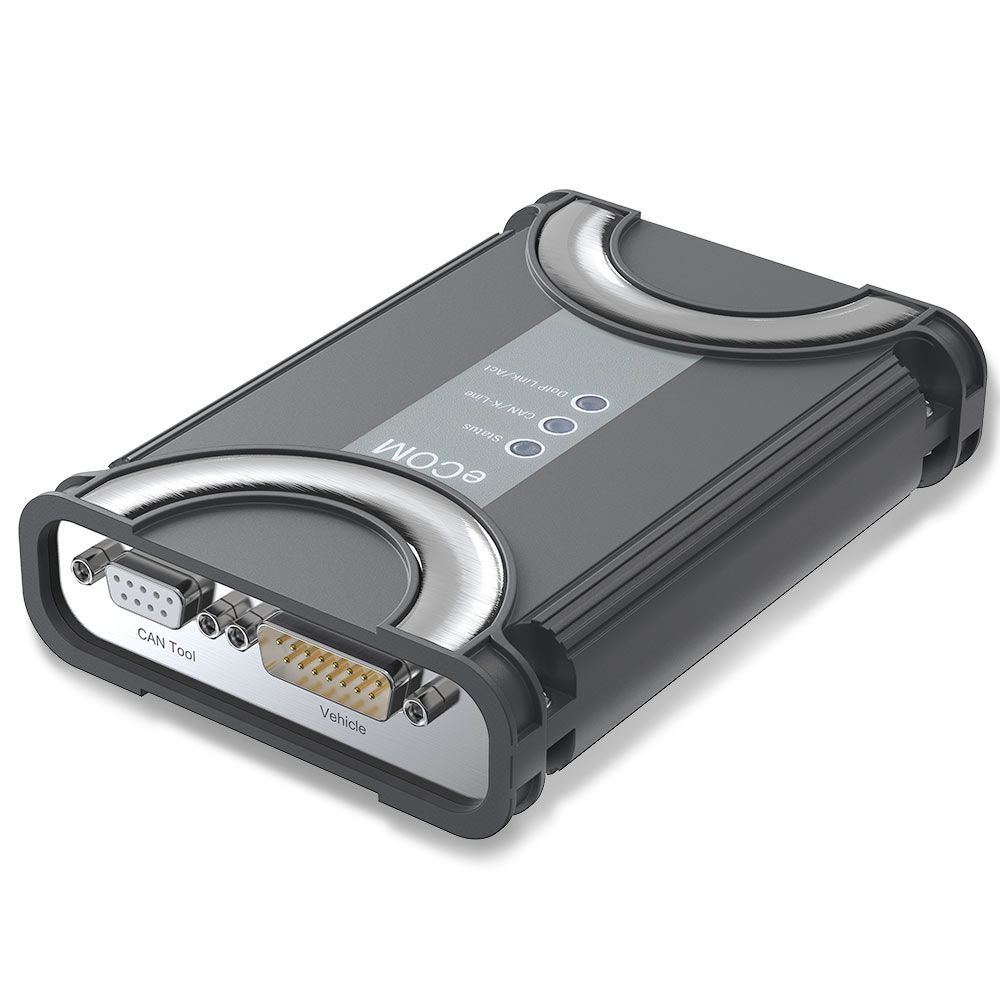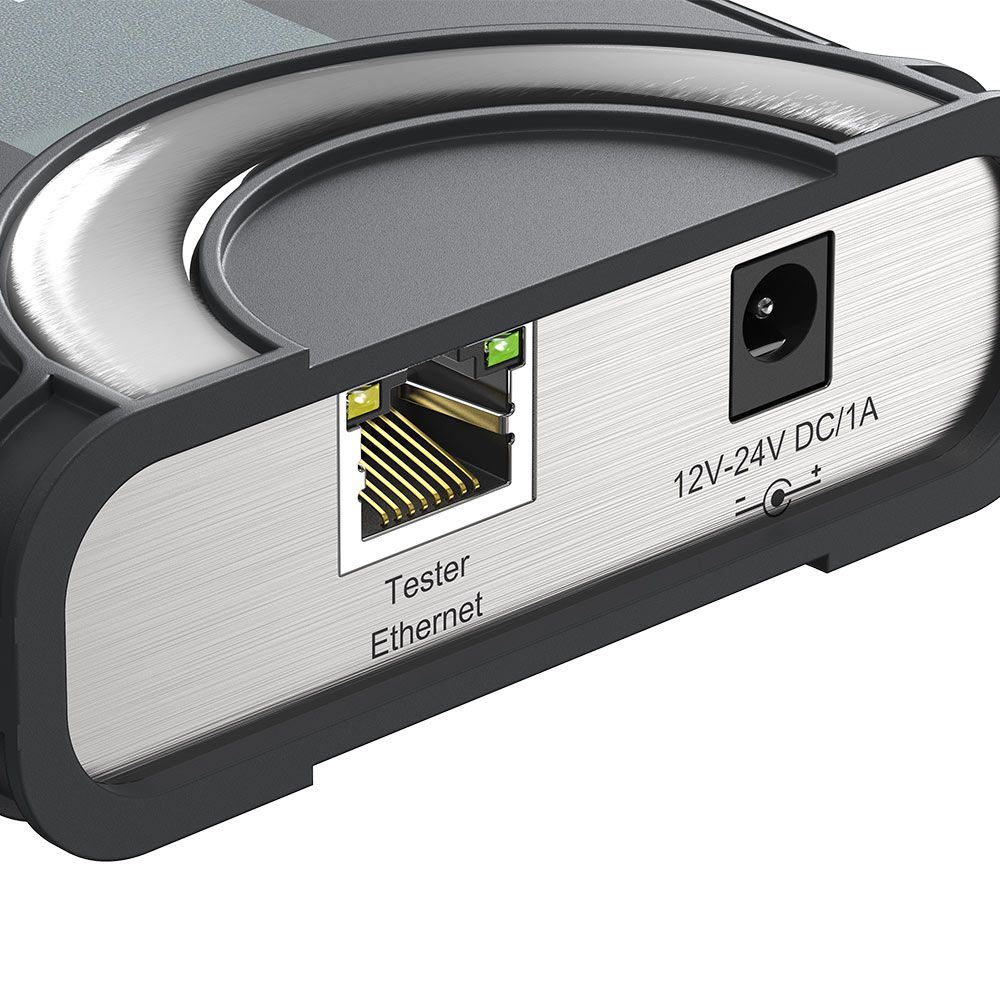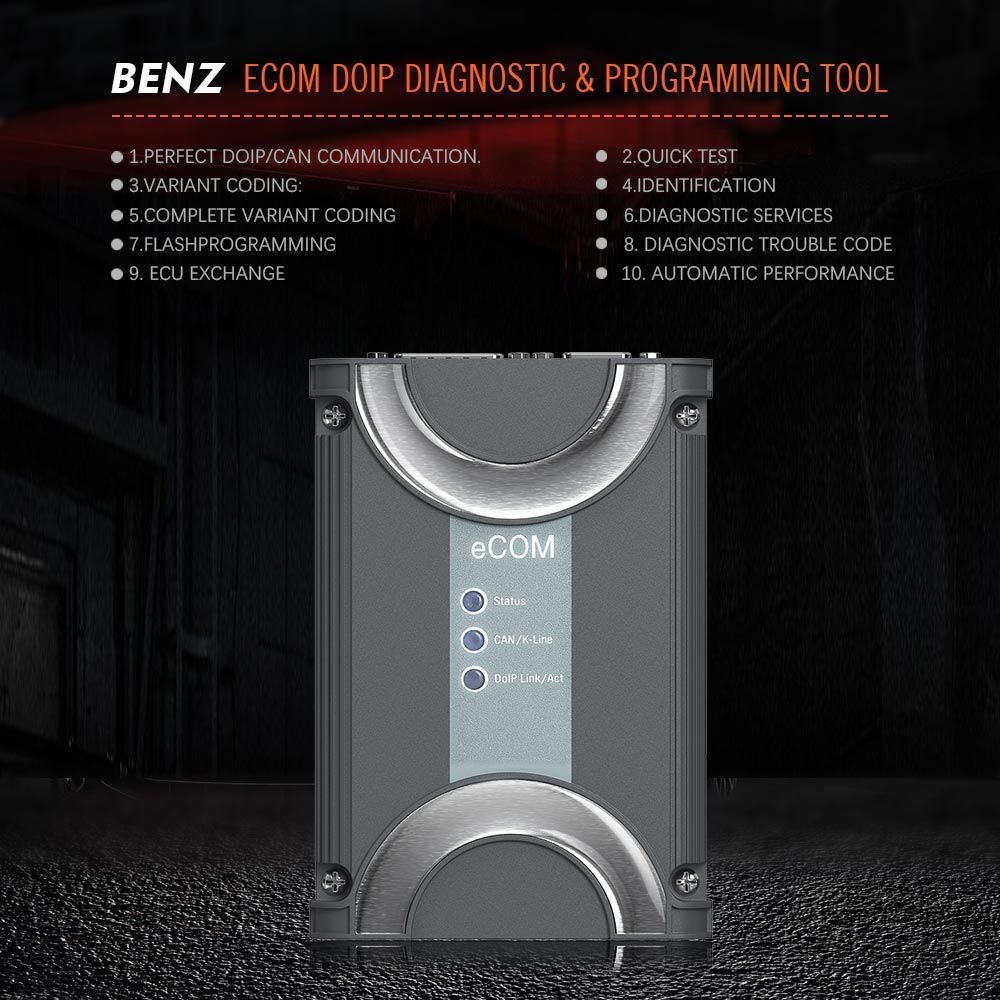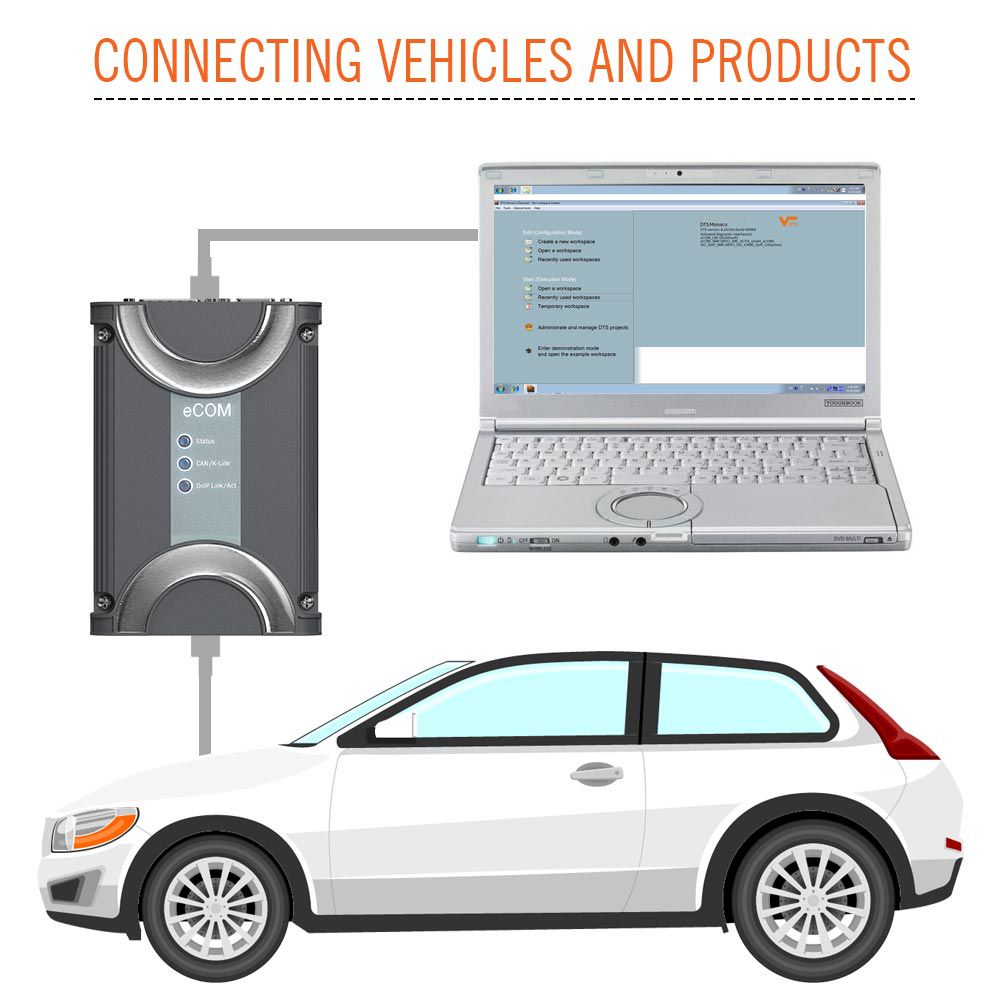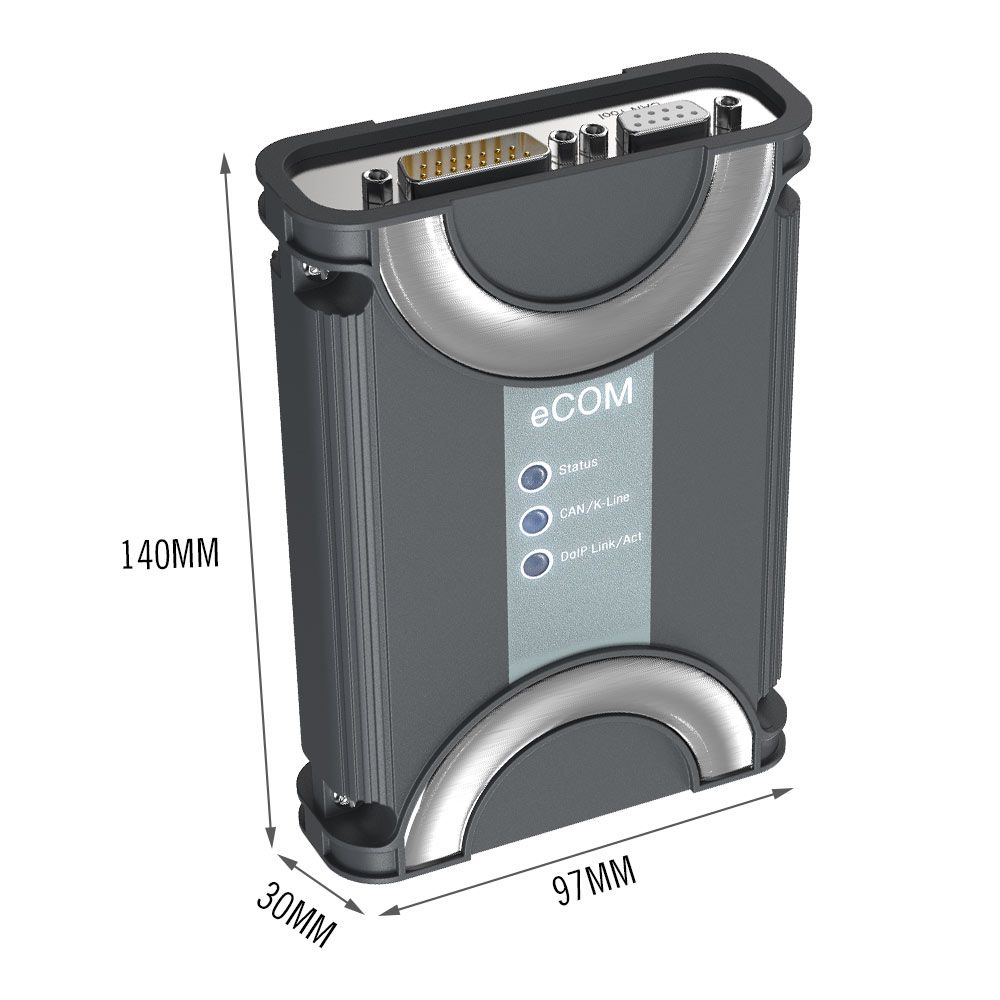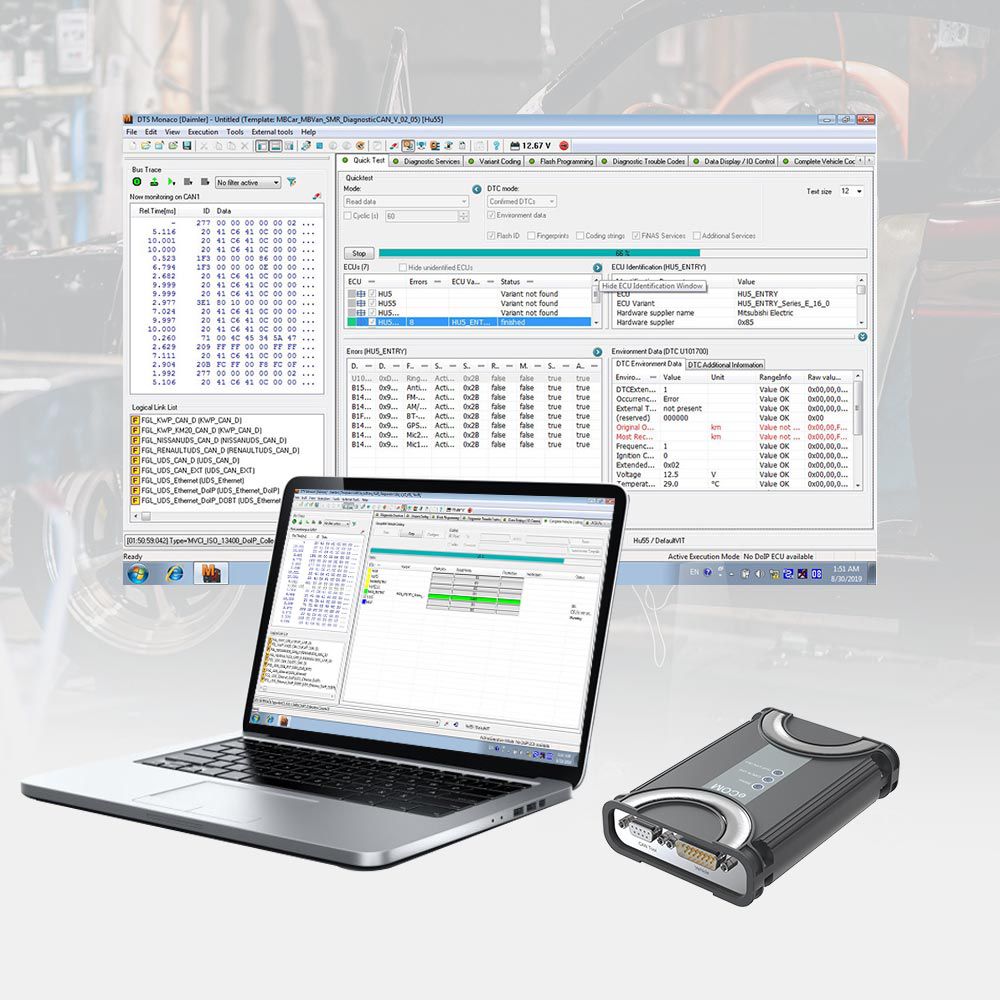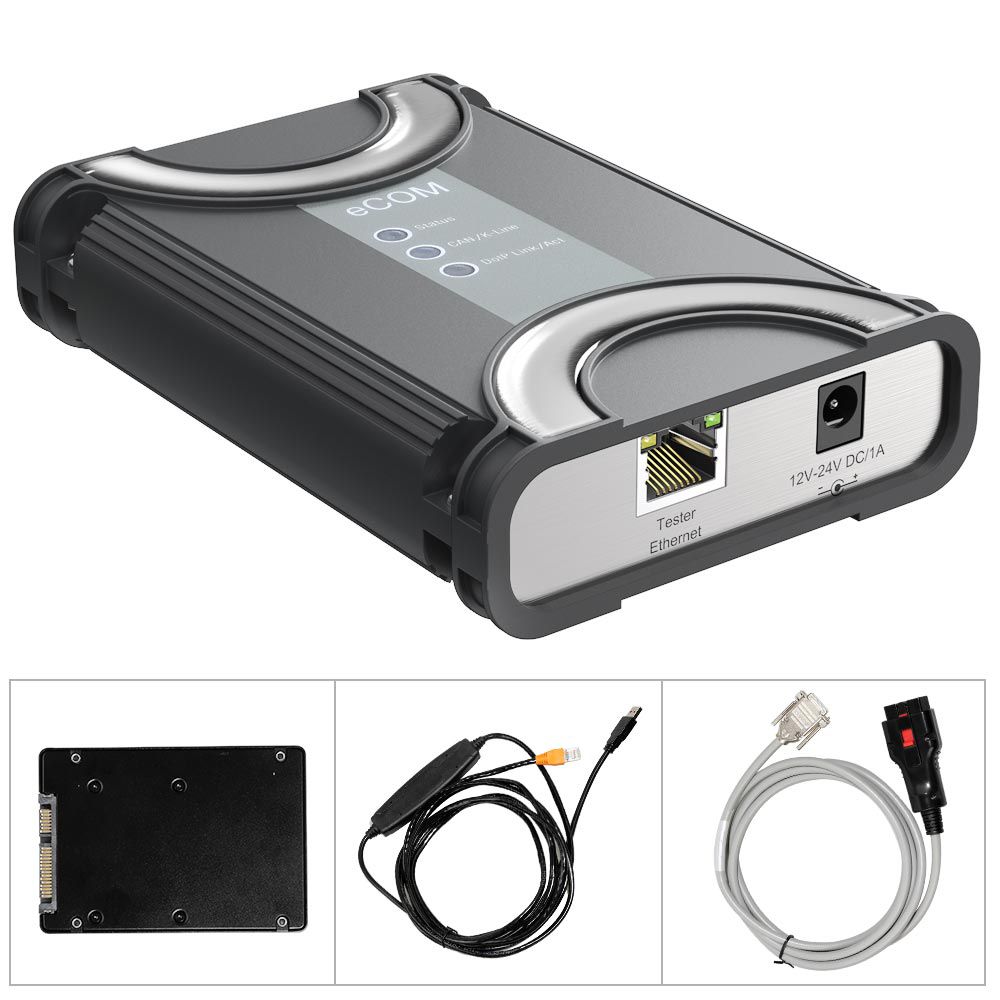 Related Accessories/Similar Items
Description
Benz ECOM Doip Diagnostic & Programming Tool with USB Dongle for Latest Mercedes

Top 5 Reasons to Get BENZ ECOM:

1. Support DOIP, work on latest Mercedes to year 2020
2. Support DAS & XENTRY, Vediamo and Monaco DTS engineering
3. 256GB SSD Software in package with free activation
4. Warranty: Two Years
5. Original high quality power chip Correct identification voltage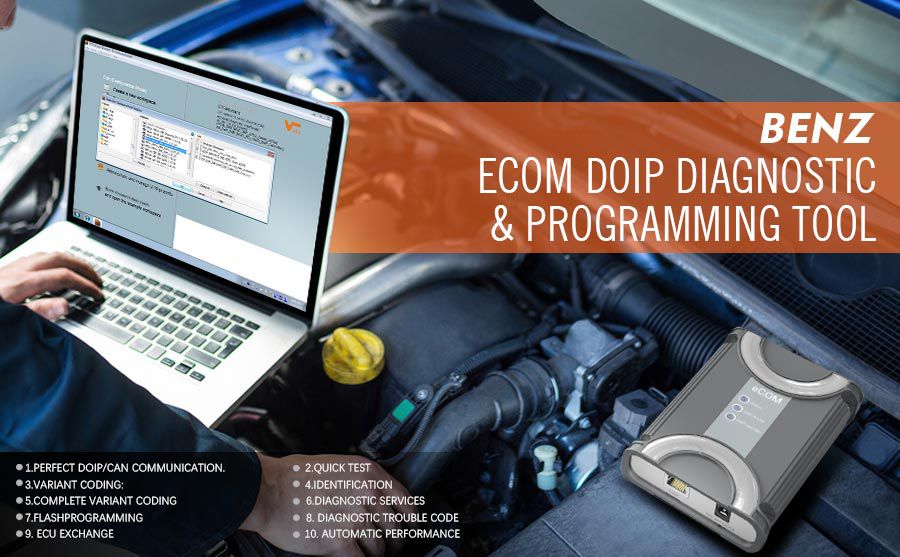 ECOM is the diagnostic and swipe communication interface used by daimler-benz's production and r&d department. It supports the after sales diagnostic software Xentry, Vediamo, and the Monaco DTS, the exclusive development software, with higher access rights than SDconnect (C4).

Xentry and DAS Developer mode, commonly known as: exploit data engineering version after 2010, has added many restrictions on functions. Therefore, people may encounter that the vehicle version is too new to enter the control unit, or they cannot make any special modifications after entering the control unit. For example, the w204/212 2012 meter may need to be configured in the regional language, or turn on other convenience functions.

The database of diagnosis /coding/retrofit/flashing for the Mercedes engineer version USES the Xentry database, so the Mercedes engineer version is dependent on the Xentry version. As long as the database is new, the Mercedes engineer version can use the V4.00 version on the new model, and compact3 & SDconnect does not support the ODX document. The latest V5.00 supports ODX files with eCom. It is recommended to use eCom with DoIP function, which is faster and more stable.

Benz ECOM Doip Function:

1. Perfect DoIP/CAN communication.
2. Quick Test: Quick test of the whole vehicle ECU, you can choose to edit more functions at the same time.
3. Variant Coding: With variant code to add VO-delete VO function.
4. Identification: One-click to read all module programming numbers of the entire car and save.
5. Complete Variant Coding:Read all ECUcoding data of the vehicle at one time, can be written to the vehicle again, completely offline operation.
6. Diagnostic Services: Advanced Features view internal and external data for the module you selected, turn on computer authorization (not driving authorization), activate the ECU, reset the ECU, and modify the original chassis number.
7. Flashprogramming: Achieve complete offline programming.
8. Diagnostic Trouble Code: Diagnostic module DTC .
9. ECU Exchange: Two identical ECUs exchange .
10. Automatic performance:Automatically activate dts Monaco 8.14 software when connected to the device.

Benz ECOM Doip Information:

Perfect support programming coding
Retrofit folding mirror
Airbag unlock
Turn off the start and stop function
Opencorner auxiliary light
Keyless entry modification
Turn off the engine fault light
Turn off the seat belt sound reminder
Change the ESP computer chassis number
Daytime running lights lit at night
Add original atmosphere lamp
Low with headlights upgraded with high headlights
Add folding mirrors
Add seat memory
Add reversing image
Change the host boot screen
Open sound and light synchronization
Turn off the seat belt sound reminder
Cancel driving to watch DVD
Change the blinking frequency of the turn signal
Cancel the urea system
Urea Alarm Solution*************
Original high quality power chip Correct identification voltage

Benz ECOM Doip Manual:

ECom supports the CAN/DoIP network, which can be used for the diagnosis and brushing of new car audio and video entertainment systems.
The Xentry and DAS currently in use are developed based on Vediamo and delivered to general after-sales dealers.
Therefore, it's possible to use Mercedes super engineering software Vediamo for diagnosis, coding, programming ,retrofitting.
It is possible to add or reduce SA codes freely without going through VEDOC (the process of the original factory applying for modifying the equipment code),so as to achieve the purpose of modifying the vehicle equipment, such as adding SA500 electric rearview mirror.

Benz ECOM Software Display: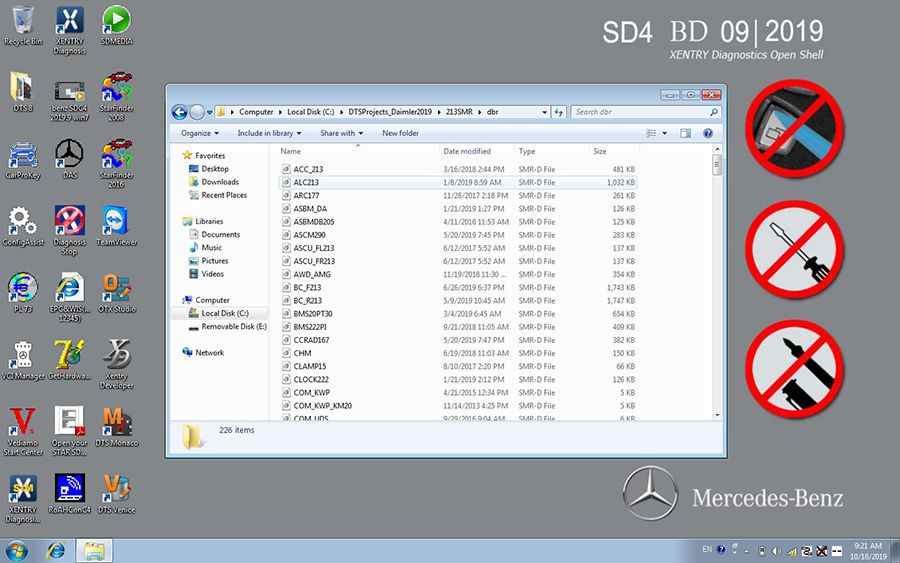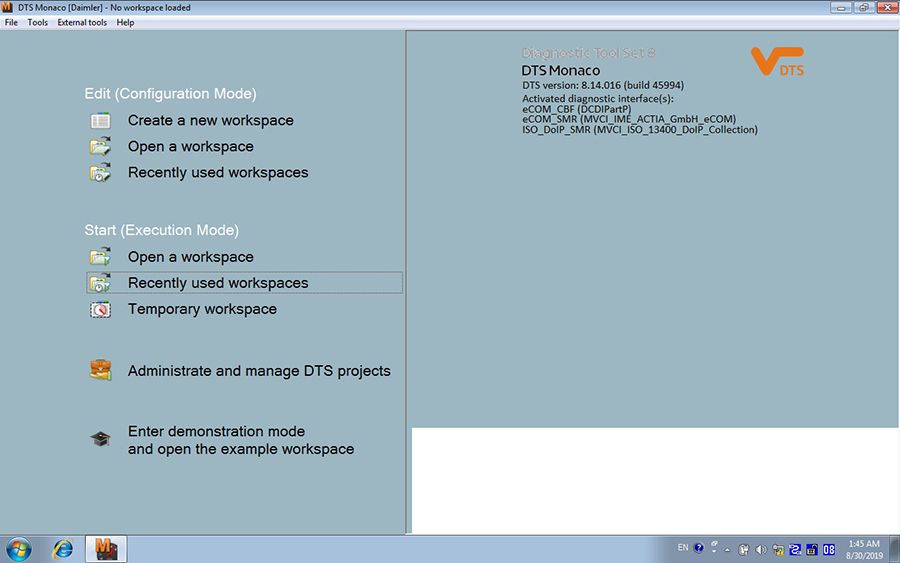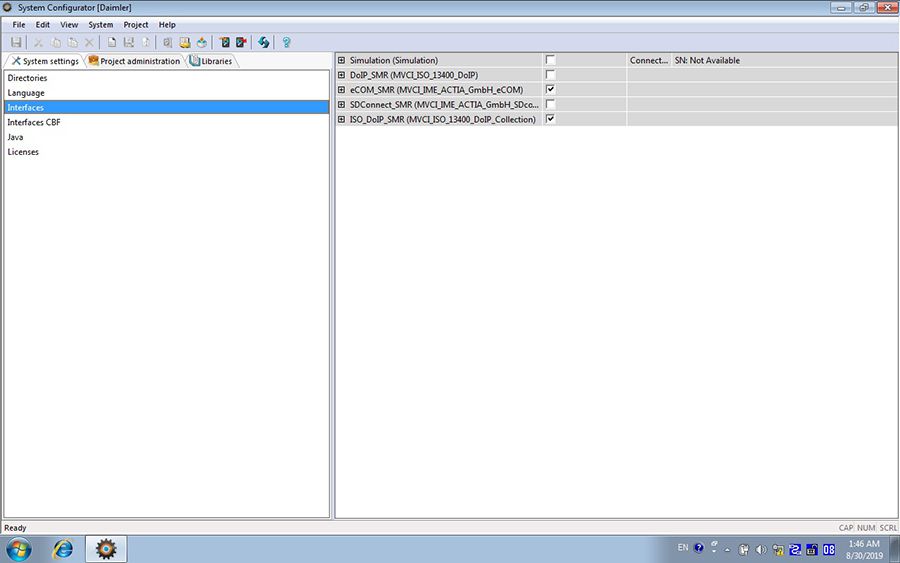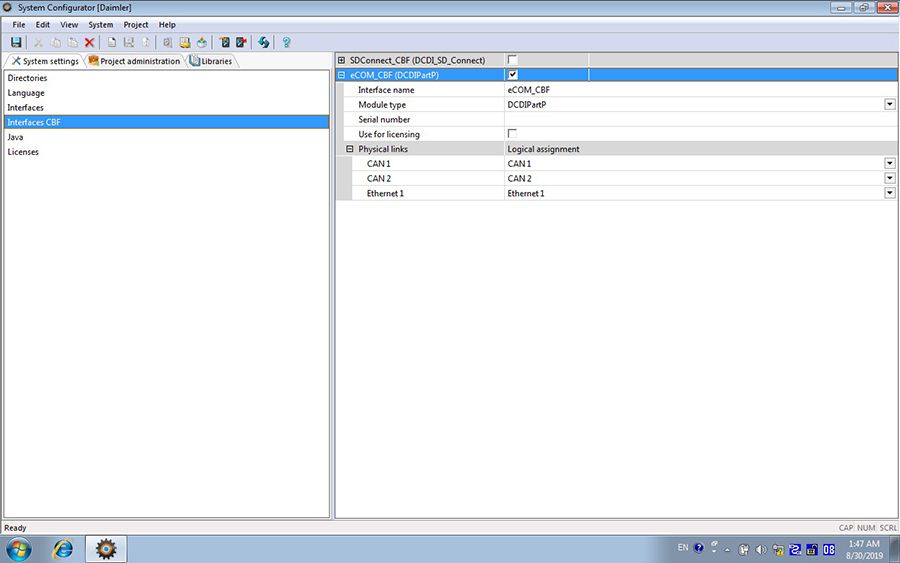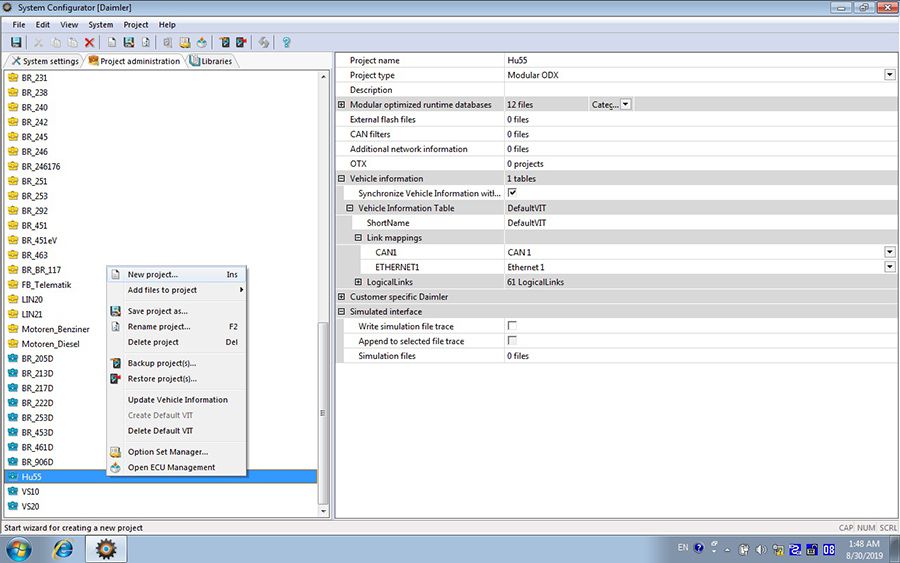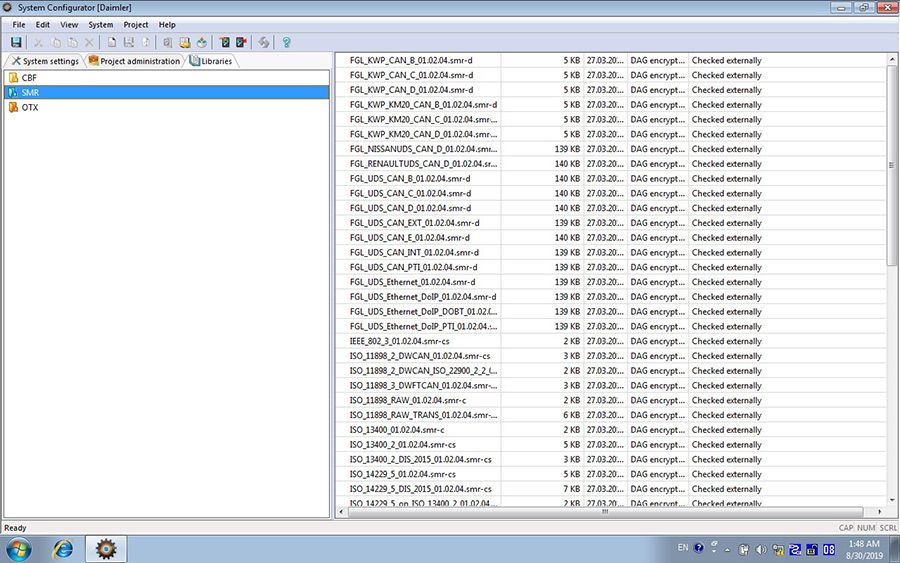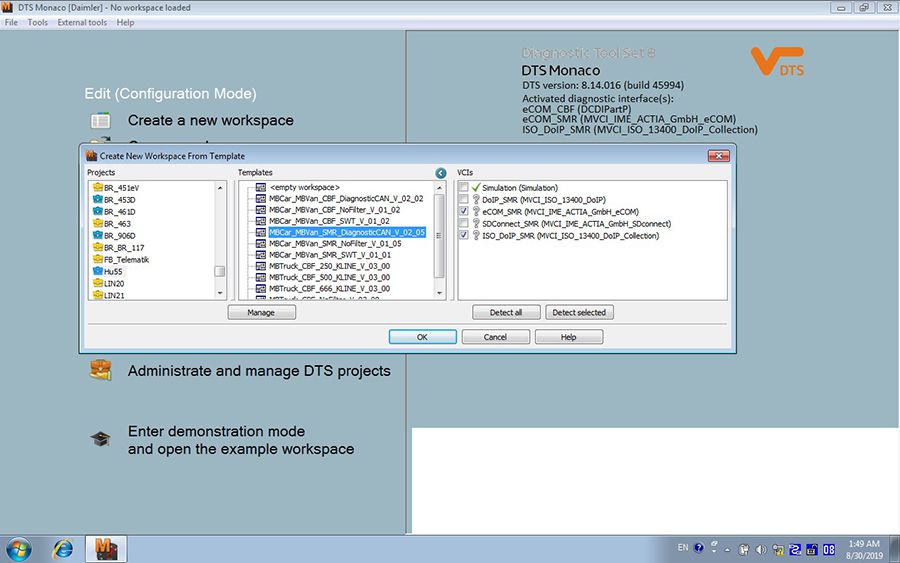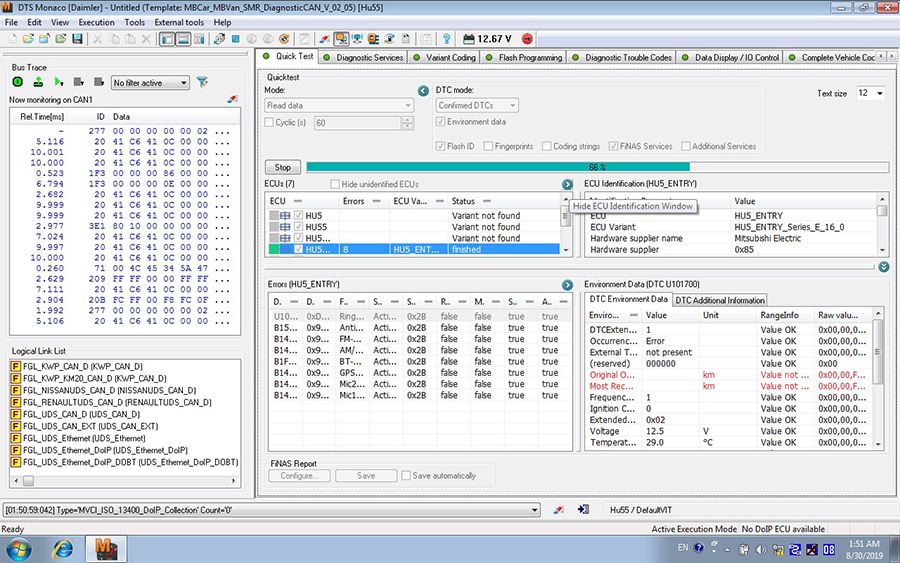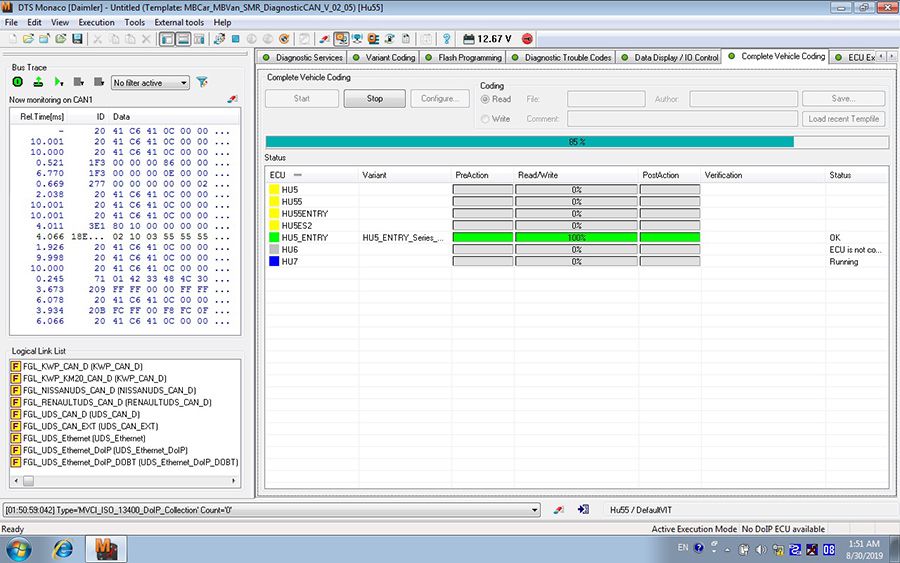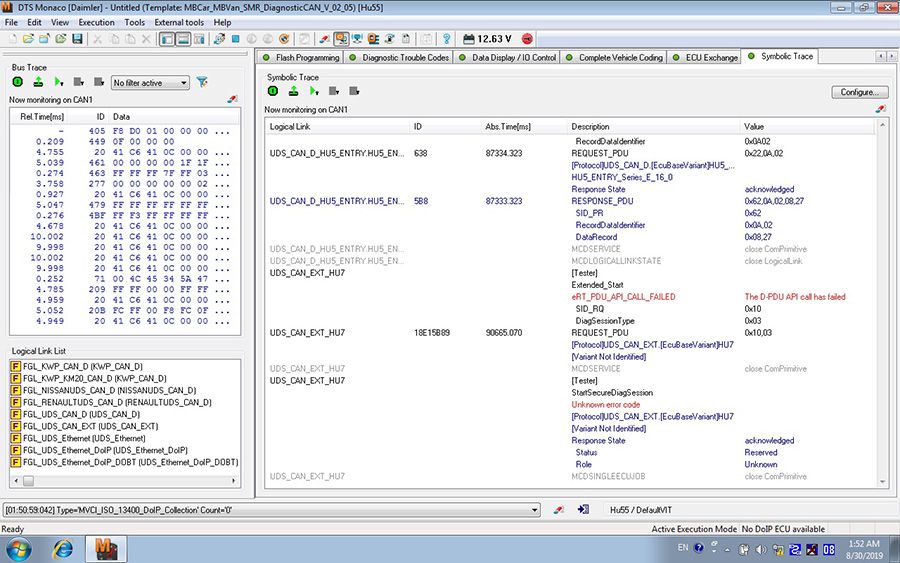 Package includes:

1PC x Benz ECOM Doip Diagnostic & Programming Tool
1PC x OBD CABLE
1PC x USB CABLE
1PC x 256G SSD(DTS 8.14)
Reviews

12
#1 Joao da Silva
Aug 9, 2018

It works perfectly! Very good product, i recommend shop and seller.
#1 Gnes Akyurt
May 9, 2018

Arrived super fast delivery. The best they have representative here in Brazil P make delivery. Good seller. Recommend.
#1 Helder Alcobia
Feb 9, 2019

All perfect, as always. Free. blisteringly fast
#1 Fernando Chapa
Aug 9, 2018

Very good fast delivery
#1 Alassane Doumbia
May 9, 2018

Works just great, I am totally inpressed! very good!
#1 Milan Cibulka
May 9, 2018

Excellent equals description
#1 Marcus Eriksson
Mar 9, 2019

Great company!!!! this BENZ ECOM DoIP Diagnostic and Programming Tool with USB Dongle for Latest Mercedes Till 2019 is good quality, working very well
#1 Youssef Khoury
Jun 9, 2018

Works just great, I am totally inpressed! very good!
#1 Premierty Premierty
Aug 9, 2018

One of the best suppliers I met from China, responsible, professional, and tolerant, I am very pleased.
#1 Angel Olvera
Jul 9, 2018

Arrived super fast delivery. The best they have representative here in Brazil P make delivery. Good seller. Recommend.
Previous: VCDS VAG COM V18.2 Diagnostic Cable HEX USB Interface for VW, Audi, Seat, Skoda
Next: VXDIAG VCX-DoIP Porsche Piwis 3 III with V38.90 Piwis Software on Lenovo T440P Ready to Use