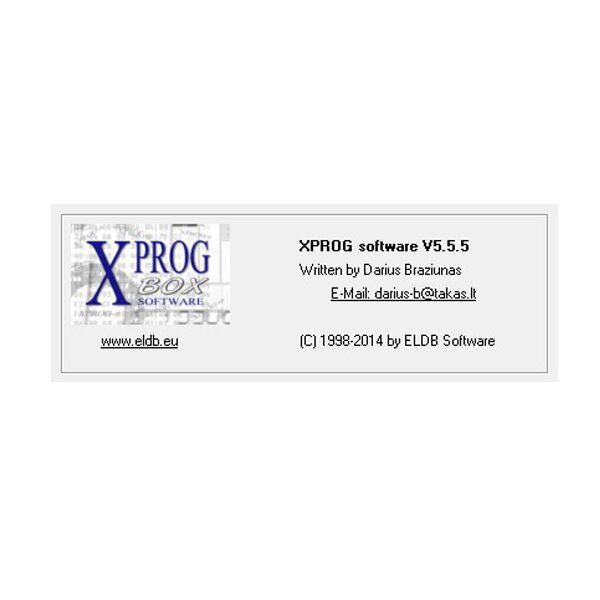 Description

XPROG M ATMEGA64 Repair Chip Update XPROG-M Programmer from V5.0 to V5.45
Atmega64 for REPAIR or UPDATE your xprogm v5.0 to Xprogbox V5.45 ECU programmer. SW 5.45 with FULL Authorizations except AUTH-0024-3 (not included)
If you want update your XPROG-M from V5.0 to V5.45, you need this!
If your XPROG-M been damaged in update to V5.48, you can also use this chip to downgrade to V5.45.
Easy for operation, save money for gain XPROG-M V5.45!!
You will receive one chip in package and software we will send to you online.
Free download for the software
---
ATMEGA64 Repair Chip Install tips:
1. Solder new Atmega64 MCU to your xprog. Overwrite all files and folders from Xprog_Preinstalled,to your native Xprog install. Usualy c:\Program Files\ELDB\Xprog or c:\Program Files(X86)\ELDB\Xprog.
2. You can now start and Run Xprog. If you want to use this version on brand new PC, please install Xprog 5.0 and Adobe acrobat reader prior to files copy.
---
Package including:
1pc x Atmega64 Chip
---
Previous: NEXIQ USB Link + Software Diesel Truck Diagnose Interface And Software Full Set
Next: Smart MIT11 2 in 1 Auto Pick and Decoder For Mitsubishi