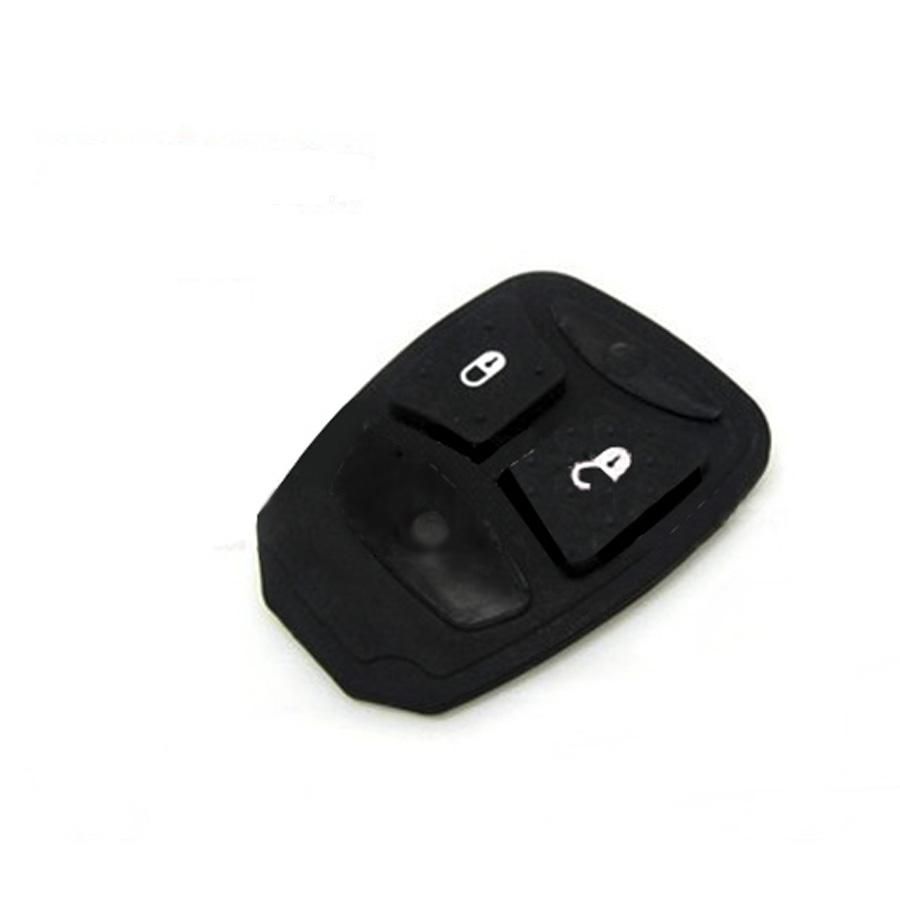 Description
Rubber(Big Button) For Chrysler 2 Button 5pcs/lot

Packing List
5pcs x
Rubber(Big Button) For Chrysler 2 Button
Reviews

17
#1 Nico Wolff
Aug 9, 2018

Great product very attentive wonderful store will negotiate more times with this team am very satisfied.
#1 tboy mokena
Jan 9, 2019

very good salesman always available and very helpful. I will buy again at the seller.
#1 ignivachiva ignivachiva
Sep 9, 2018

Everything came in time, packed well.
#1 william ridley
Oct 9, 2018

The goods came quickly enough, packed perfectly, checked works!
#1 Derek Adam
Jan 9, 2019

Everything ok
#1 andriy svirko
Oct 9, 2018

Good afternoon my dear, Very fast shipping. All material arrived. Good communication. Recommended seller. I am happy because all works well. Thank You for all attention. Best Regards.
#1 Batildhon Batildhon
Sep 9, 2018

Very good. Arrived before the deadline. this Rubber(Big Button) For Chrysler 2 Button 5pcs/lot is good quality, working very well
#1 brian fernie
Jun 9, 2018

works great, arrived really fast. I have already bought 4 of them all 5 stars
#1 Michael Michalowicz
May 9, 2018

Everything works. Delivery is super fast. Disk c to read. Seller recommend!
#1 syed amir
Aug 9, 2018

Thank You for your great communication - i will recommend your store to friends.
Previous: Remote Key Rubber (Big Button) For Chrysler 4 Button 5pcs/lot