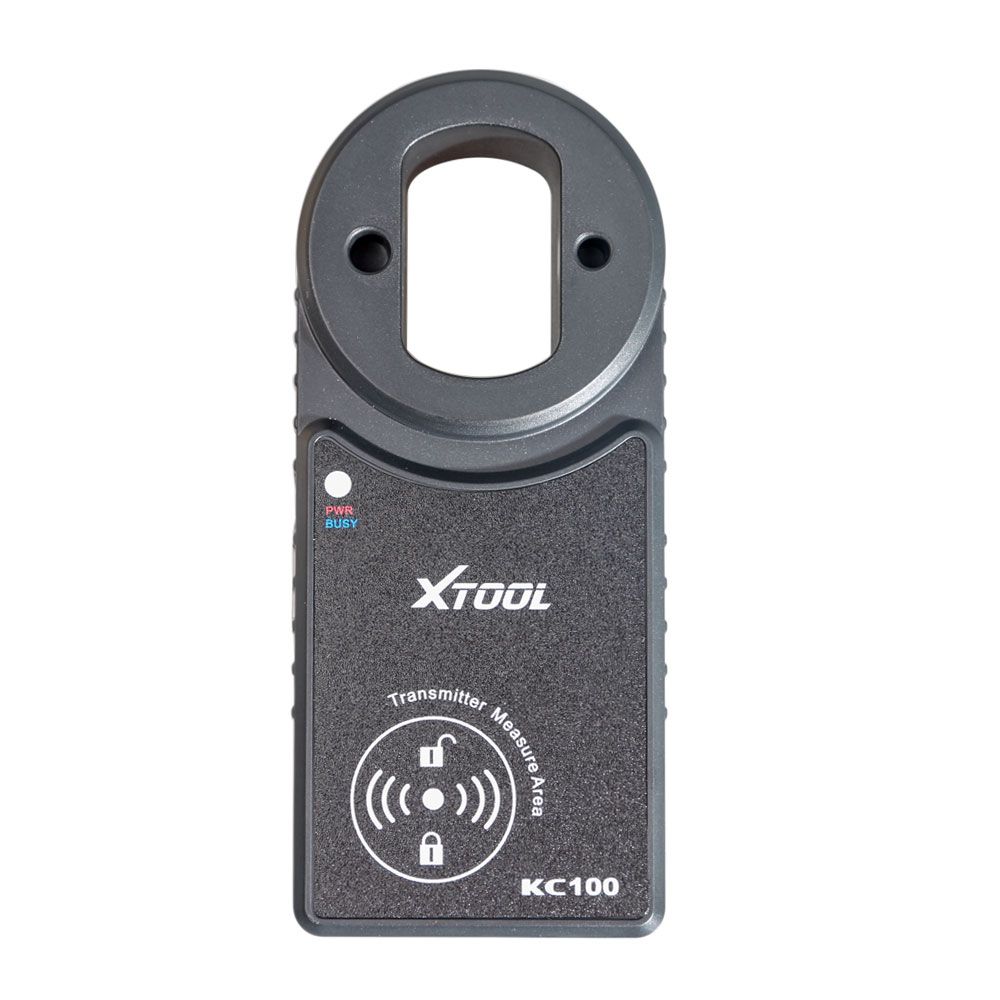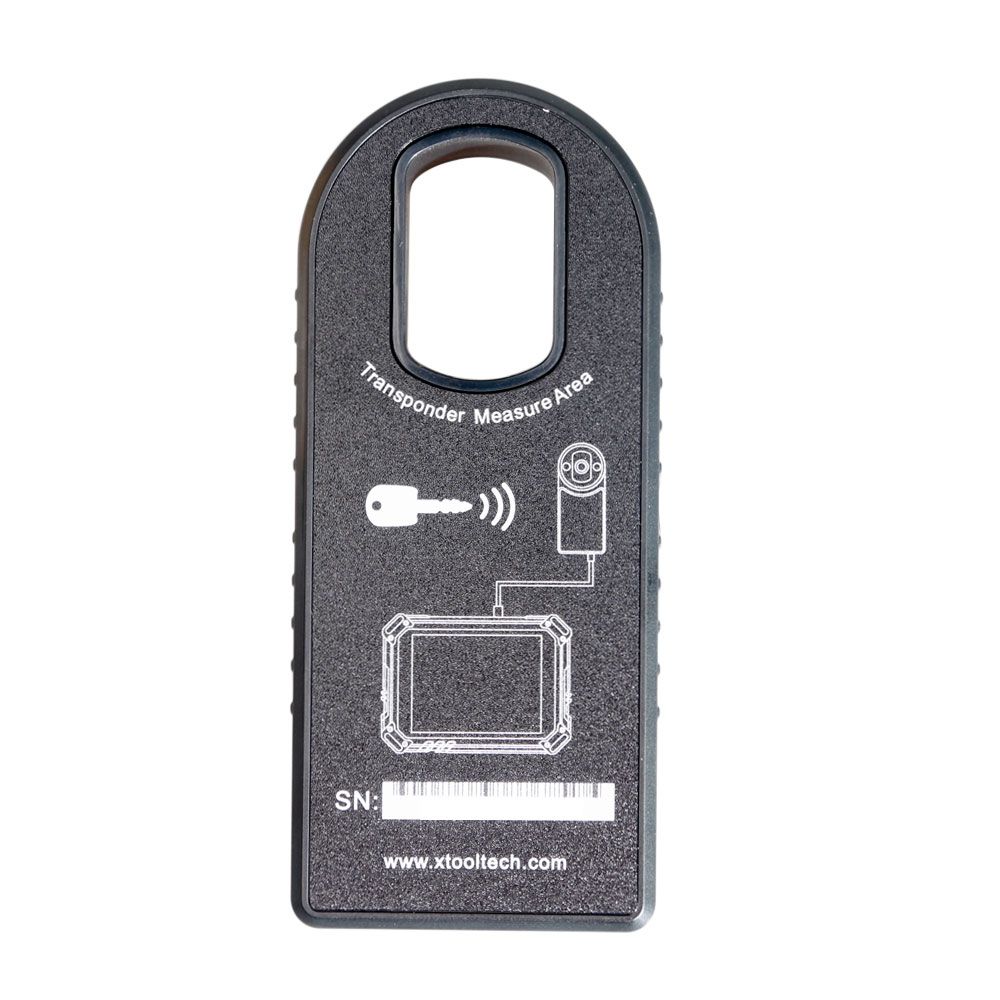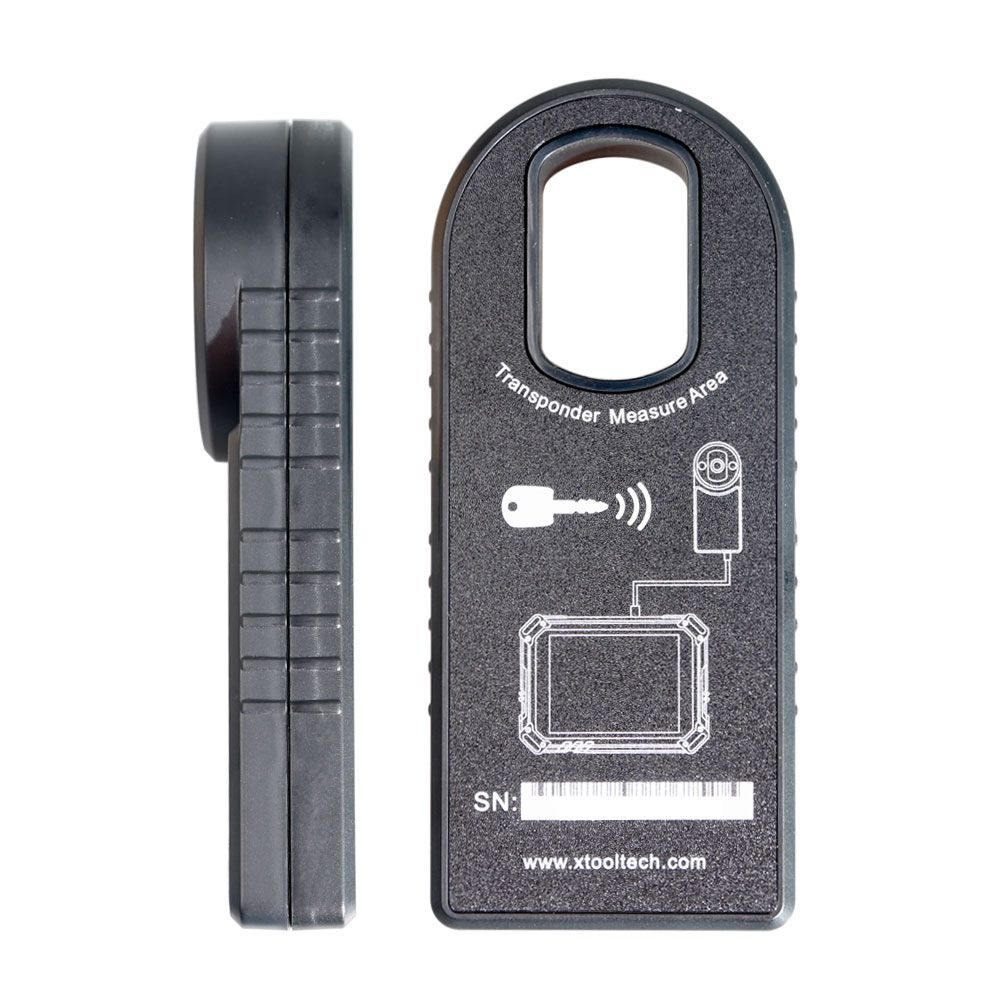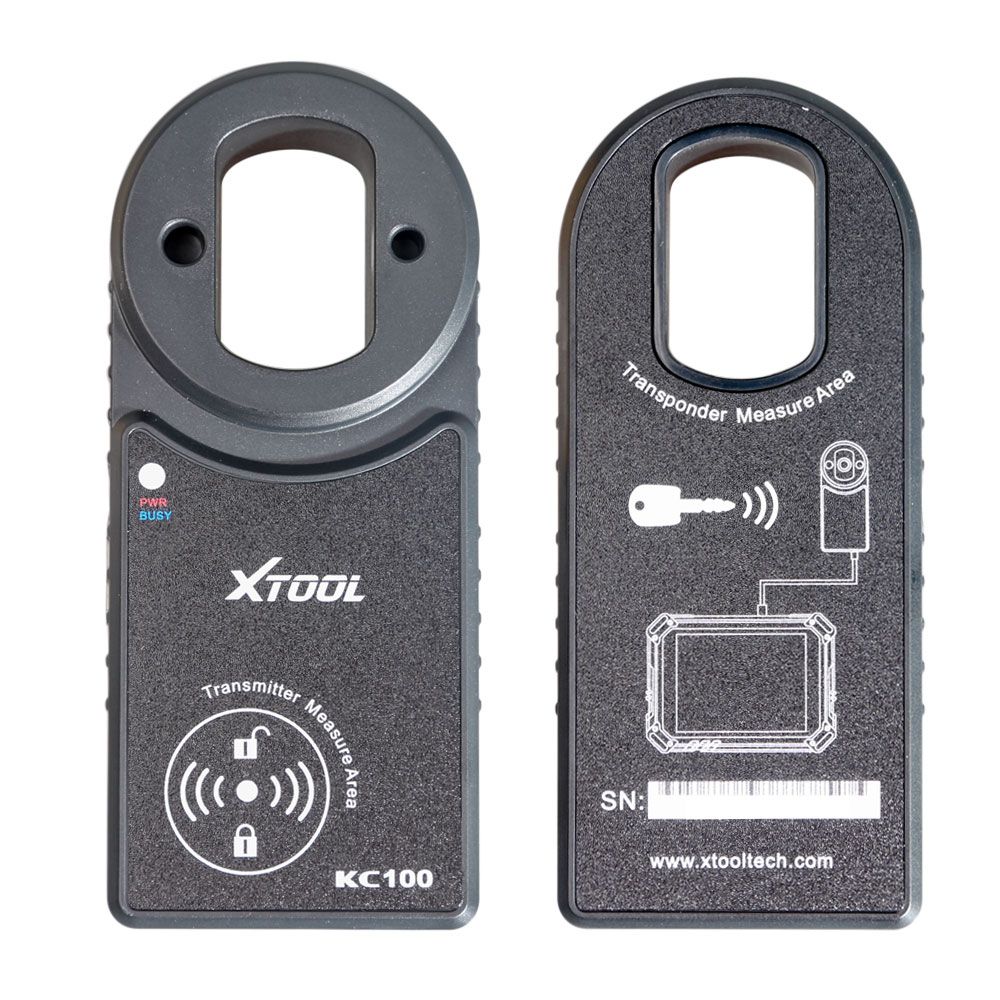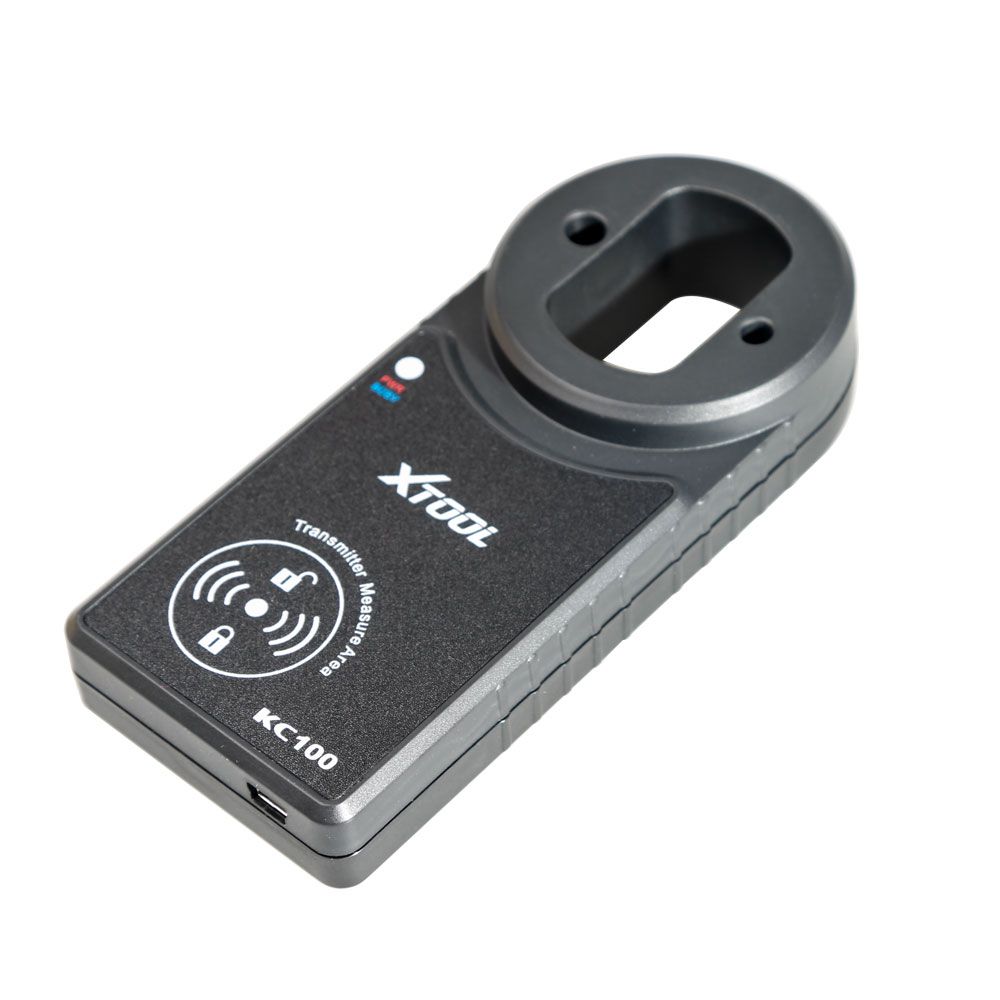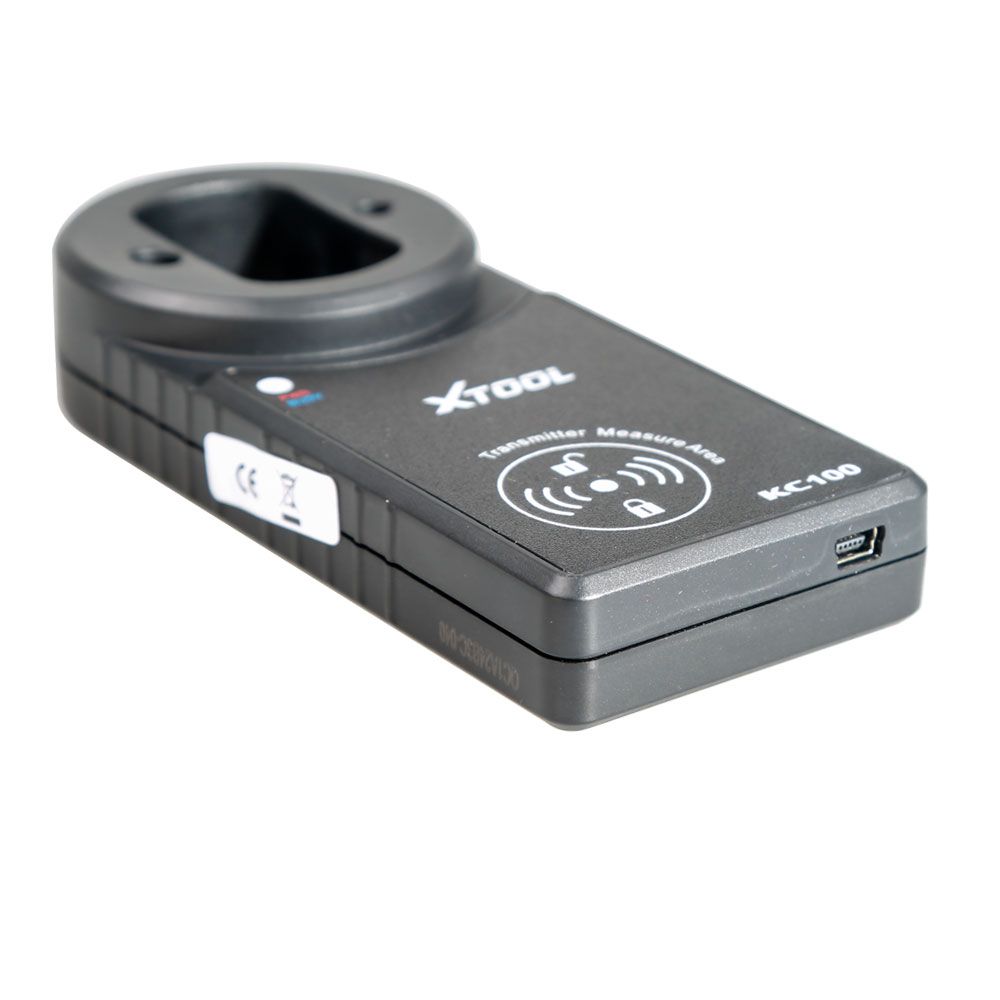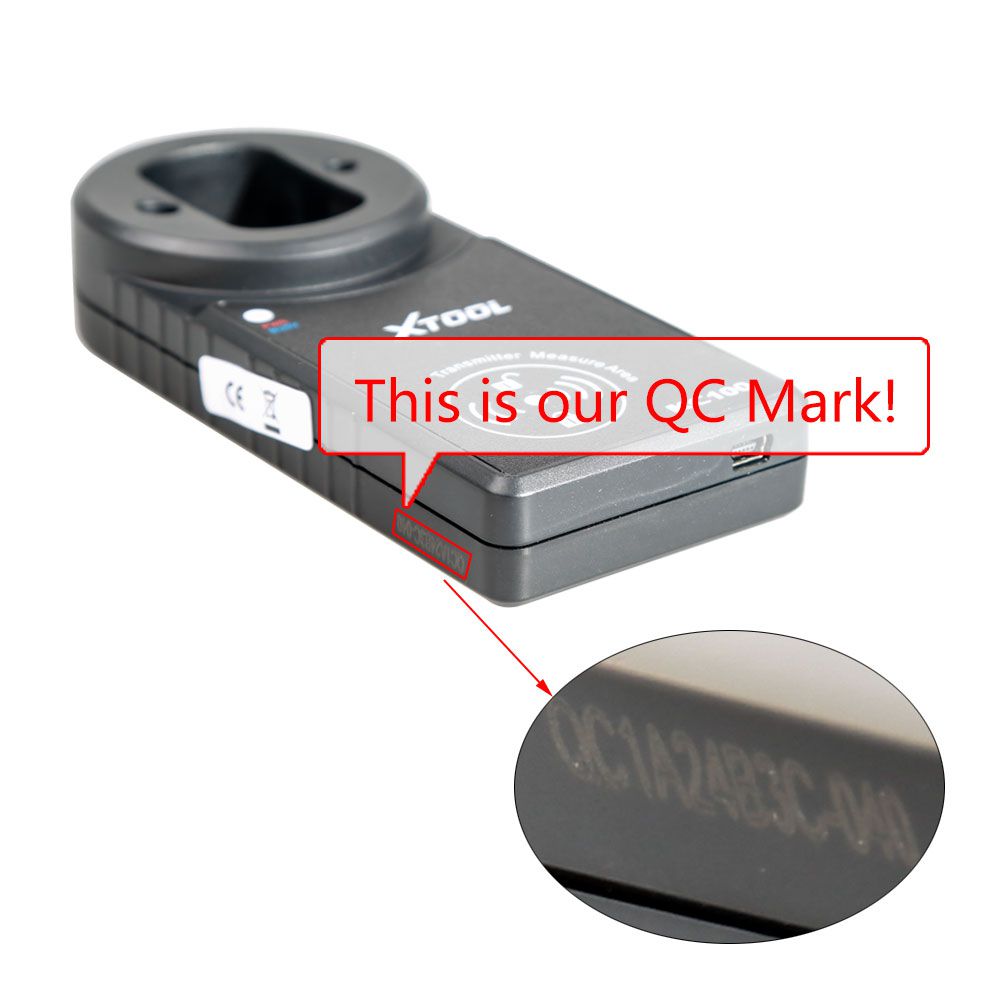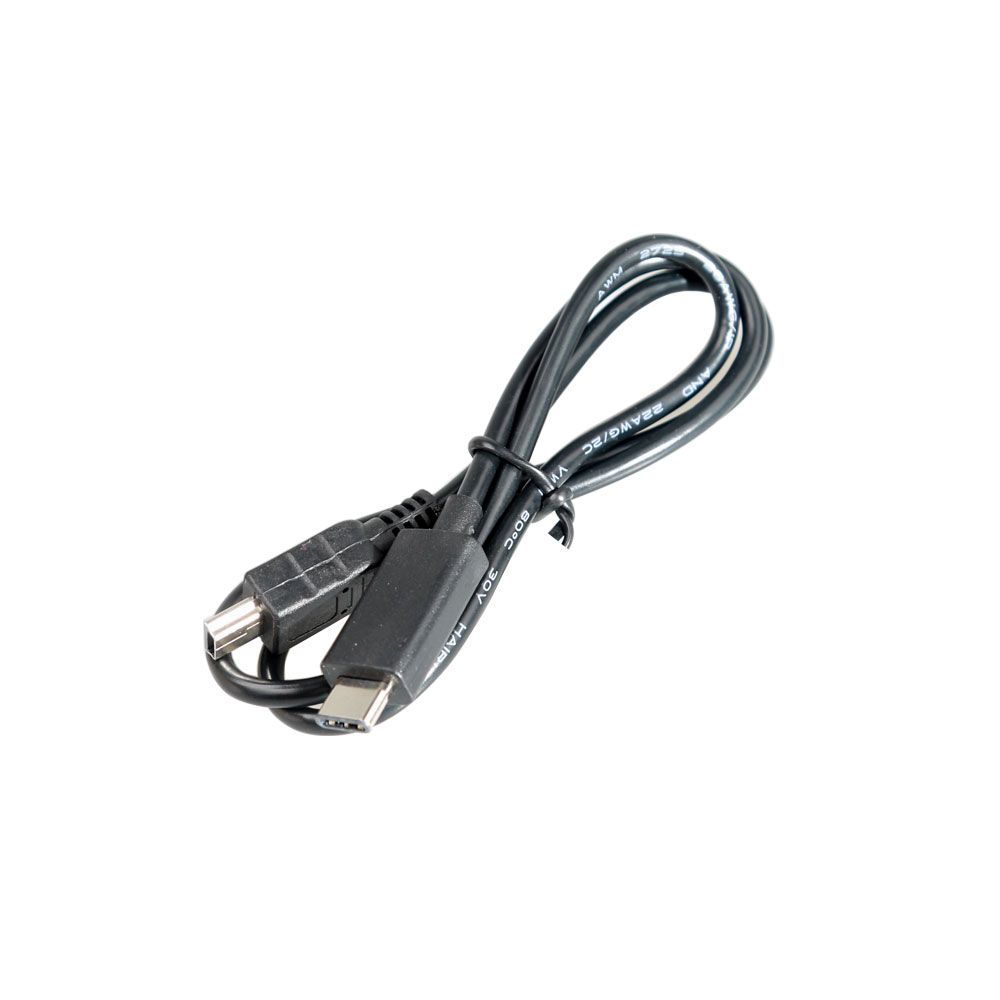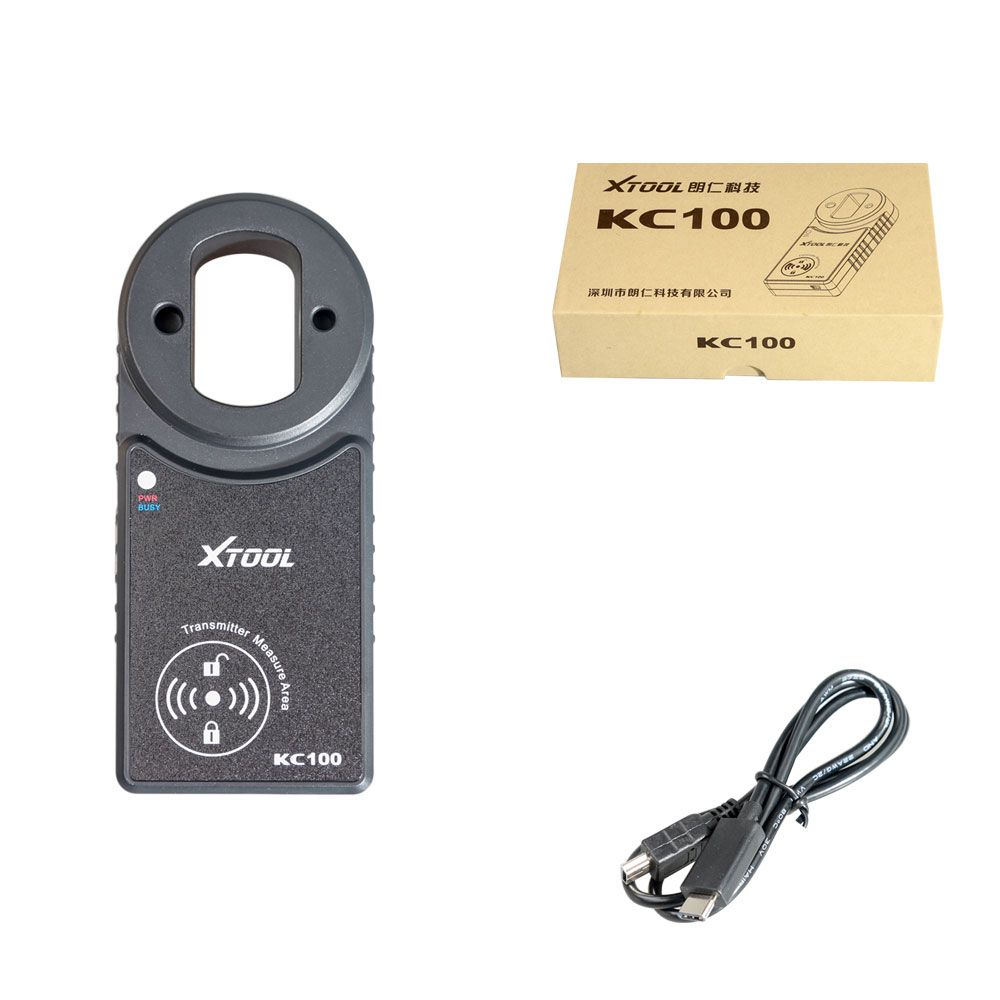 Description
XTOOL KC100 VW 4th & 5th IMMO Adapter for X-100 PAD2 and PS90XTOOL KC100 adapter
working with
XTOOL X100 PAD 2 full set
is verified to program key for
VAG 4th 5th IMMO
.
X100 PAD 2 standard set
is optional to choose vag 4th 5th
IMMO
programming function.
Matched Dashboard Type for 4th ,5th immobilizer of
VW
/
Audi
/
Seat
/
Skoda
: CDC24C32,NEC24C32,9S12,NEC24C64,
NEC24C64 color screen, Jiangsen, NEC95320, NEC24C64 white screen.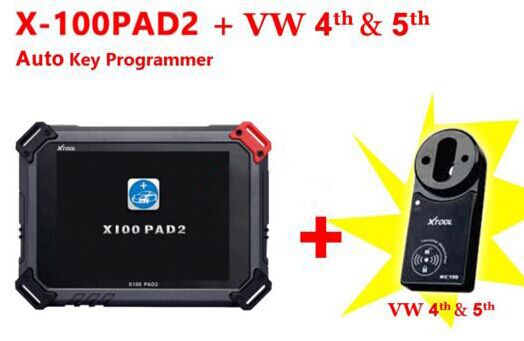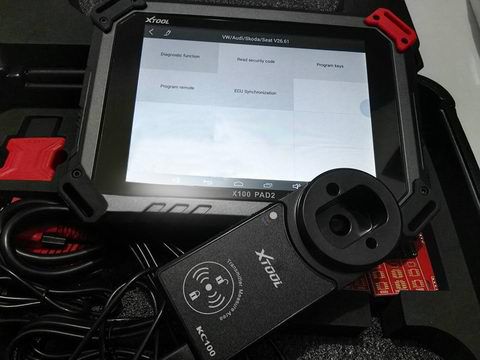 Package Includes:

1pc x XTOOL KC100 Adapter
Guide:
Read post on
Audi A6L 2013 5th immo add key using Xtool x100 pad2 with KC100 adapter
Attach 2 pictures: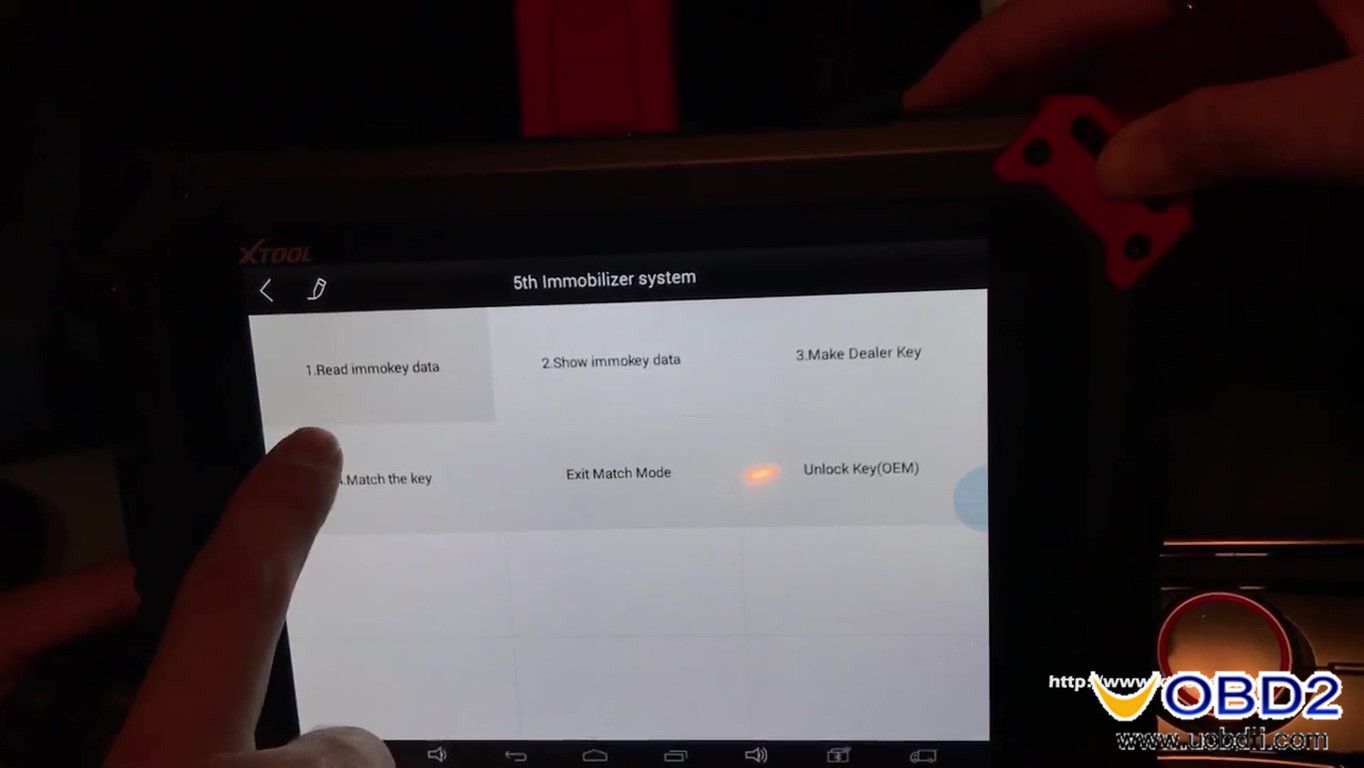 Picture 1:
Audi
A6L 2013 5th immobilizer system function menu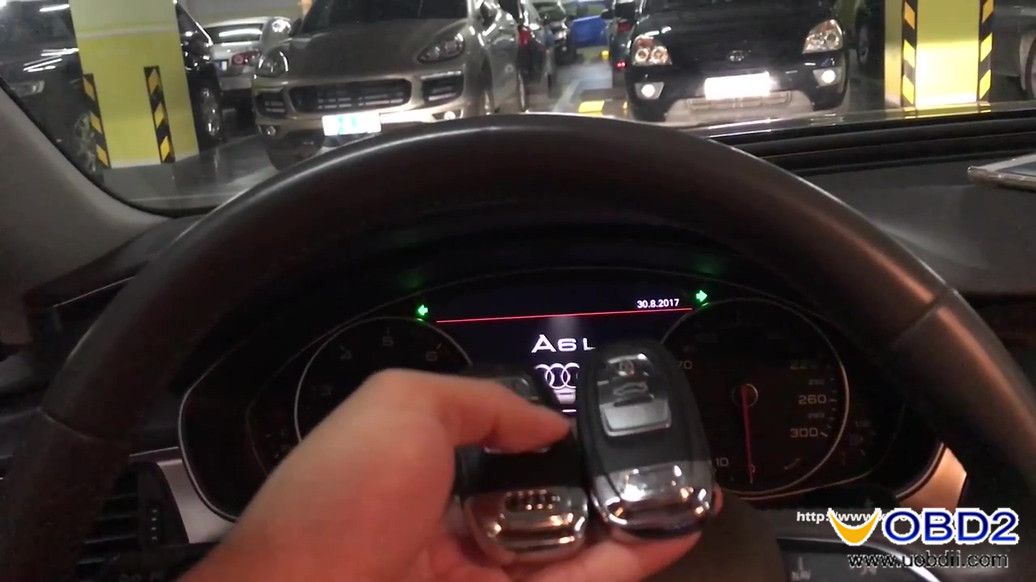 Picture 2: Audi A6L 2013 5th immo keys are working fine.
Reviews

14
#1 Isidoro Fernandez Bravo
Aug 9, 2018

Got pretty fast. Home delivery.
#1 Robert Waszukiewicz
Oct 9, 2018

fast
#1 FRANK RODELLI
Aug 9, 2018

Ok. Thank you very much.
#1 Park Hee
Jan 9, 2019

Do not have time to test right now, looks great
#1 Brian Guilmette
Apr 9, 2019

Best saler, very helpful
#1 Nikita Kuznetsov
Sep 9, 2018

Wrote to the seller, you can send today. The seller confirmed that there is in stock, will be able to send. The parcel was sent on the same day, thank you very much, fast delivery, the goods will match the description. Ordered from russia.
#1 Nathan Abramson
Apr 9, 2019

Best saler, very helpful this XTOOL KC100 VW 4th & 5th IMMO Adapter for X-100 PAD2 is good quality, working very well
#1 Uri Landman
Mar 9, 2019

Very good fast delivery
#1 Oleg Monakhov
Mar 9, 2019

Everything ok again
#1 maino shaikh
Jan 9, 2019

Very good arrived early as agreed.
Previous: X-100 PAD2 Special Functions Expert with VW 4th & 5th IMMO
Next: New Released AK500 Plus Key Programmer For Mercedes Benz (Without Database Hard Disk)