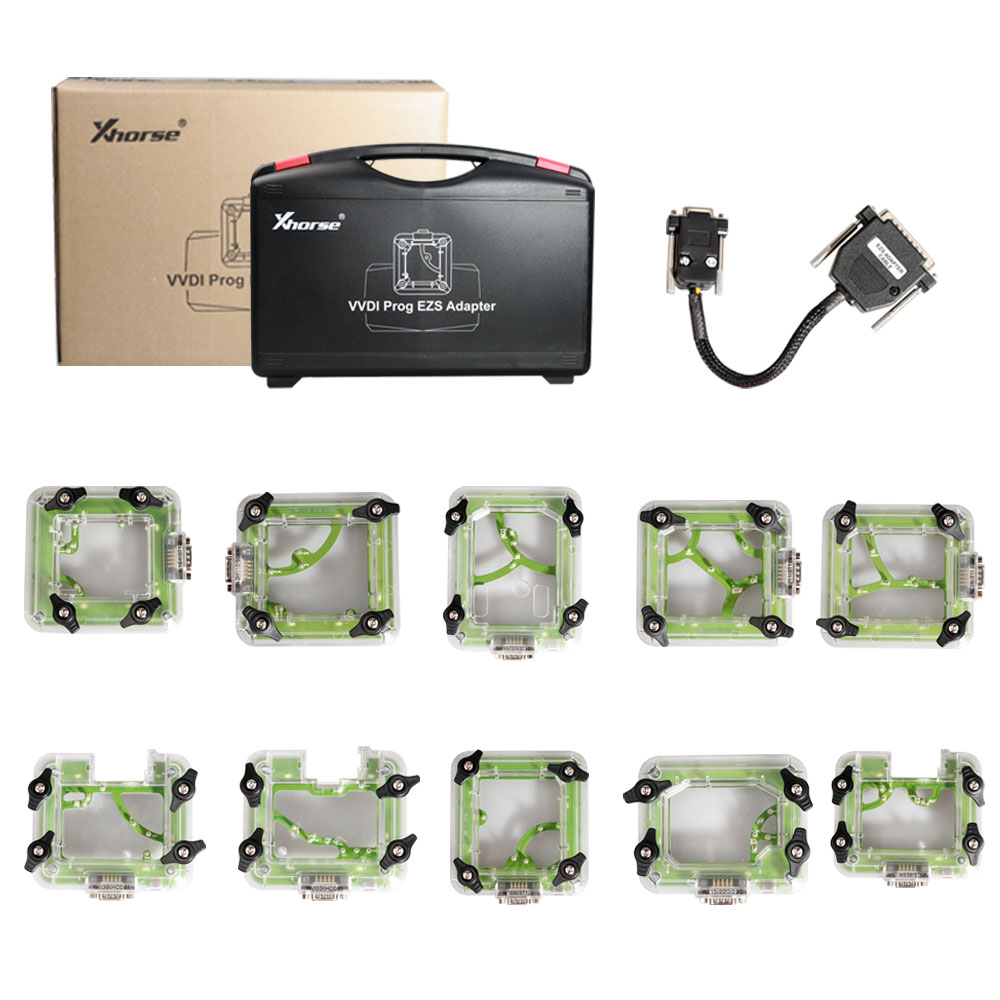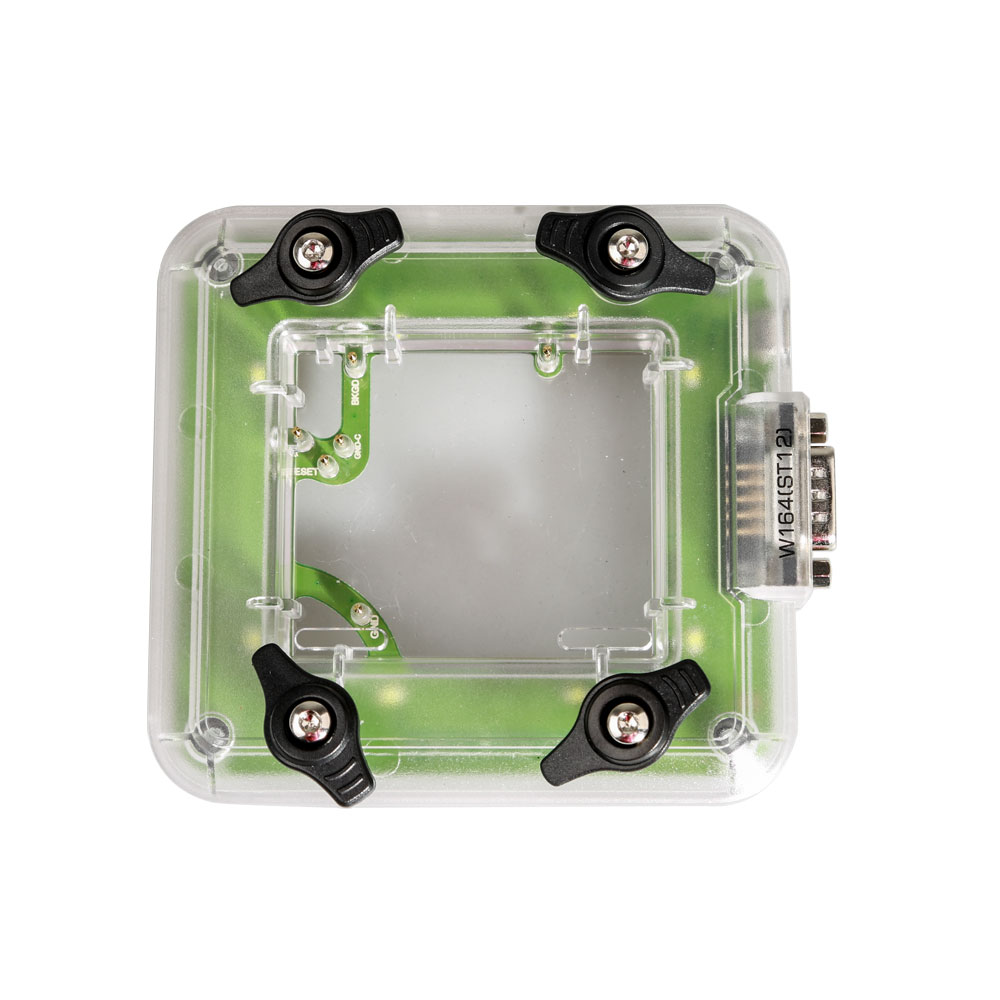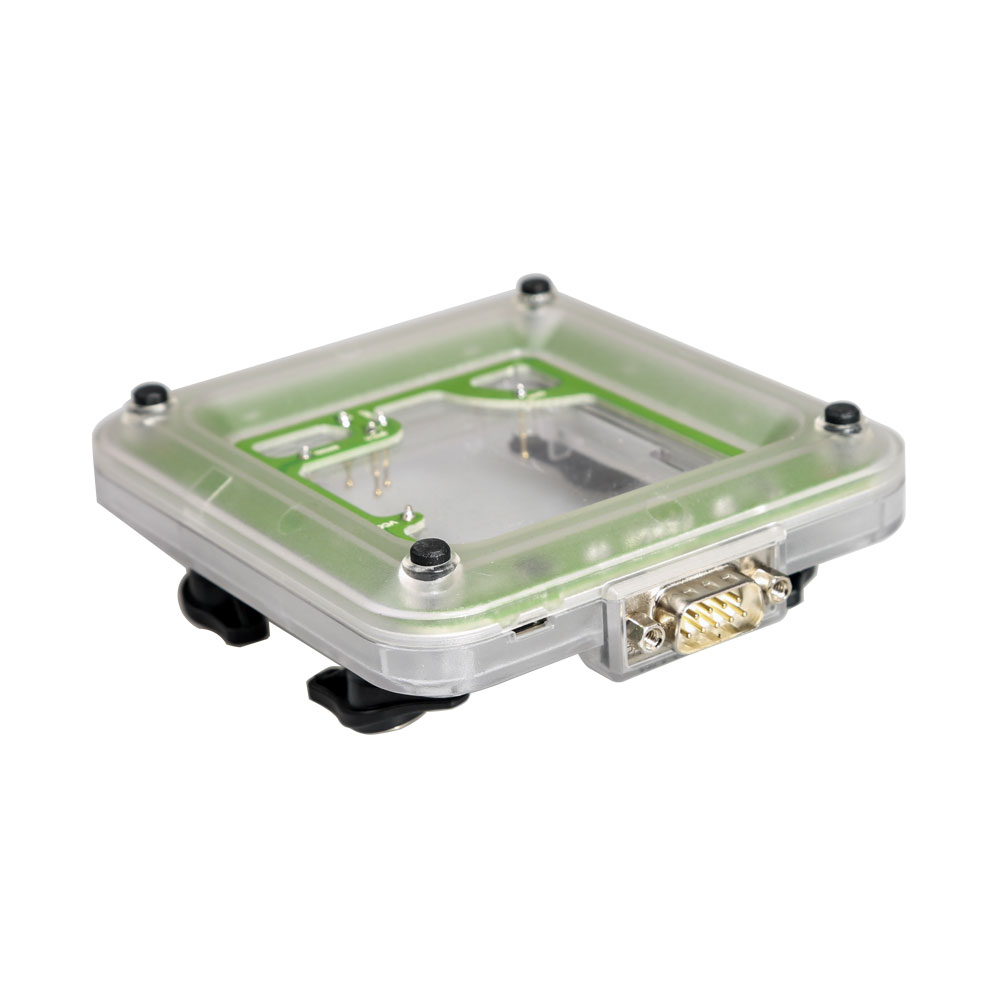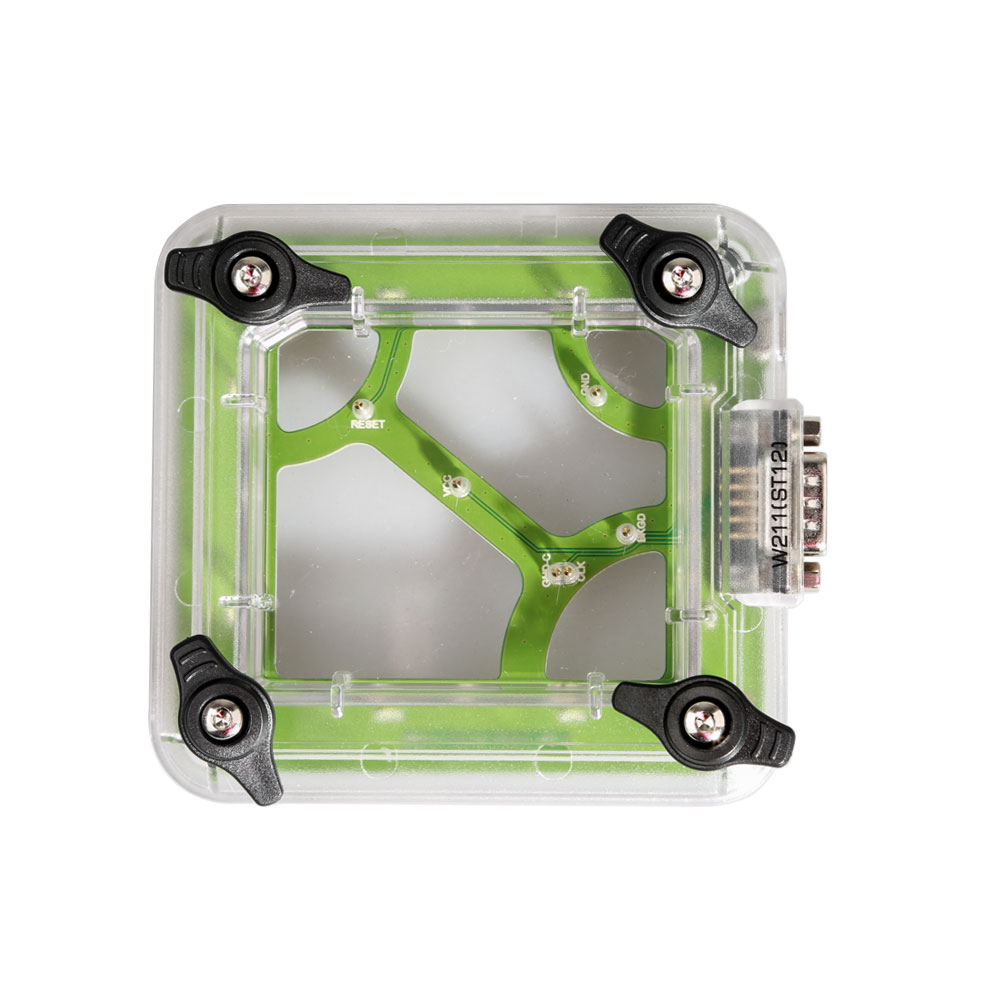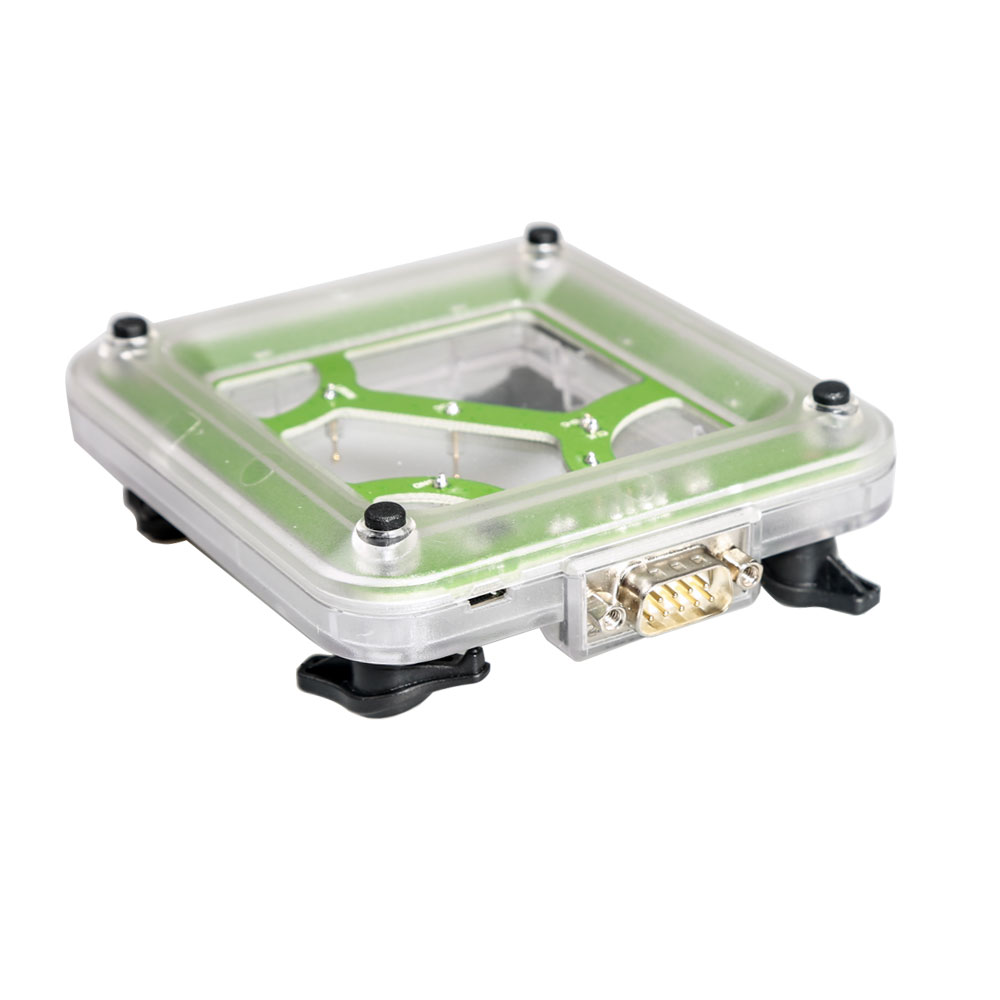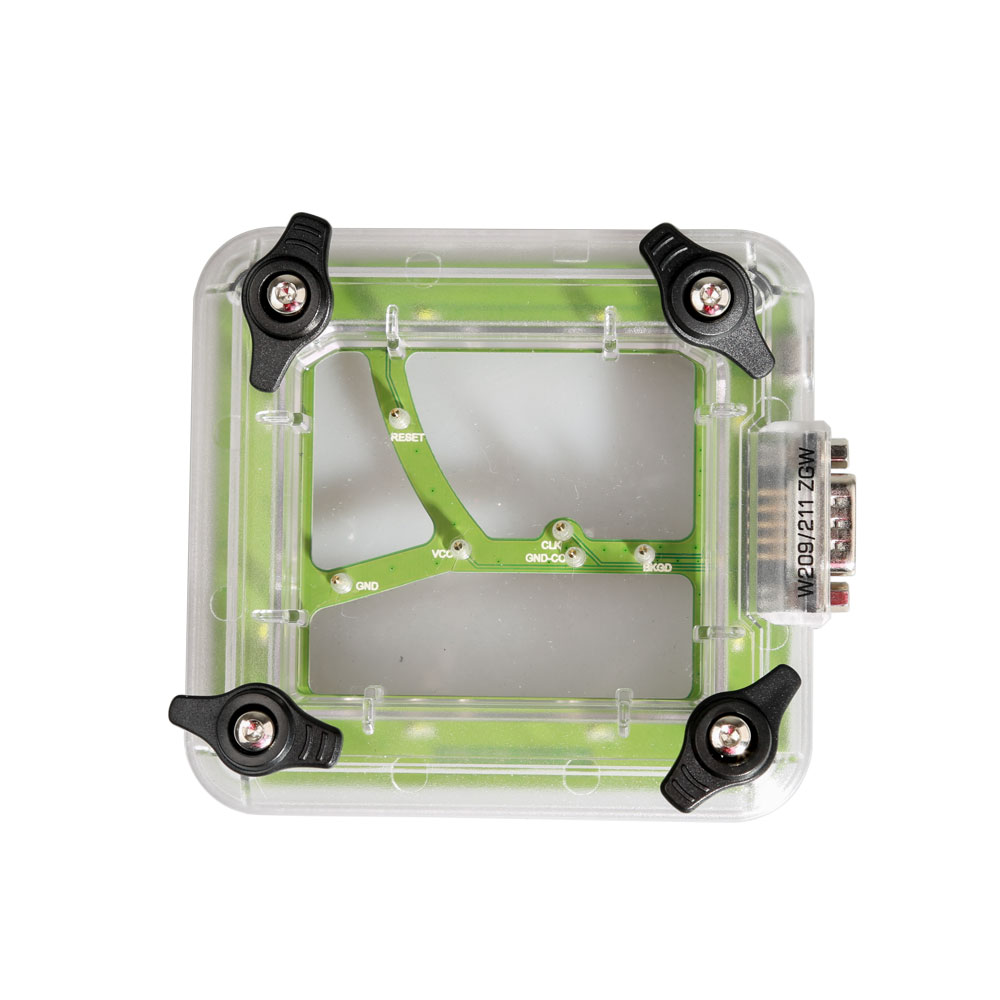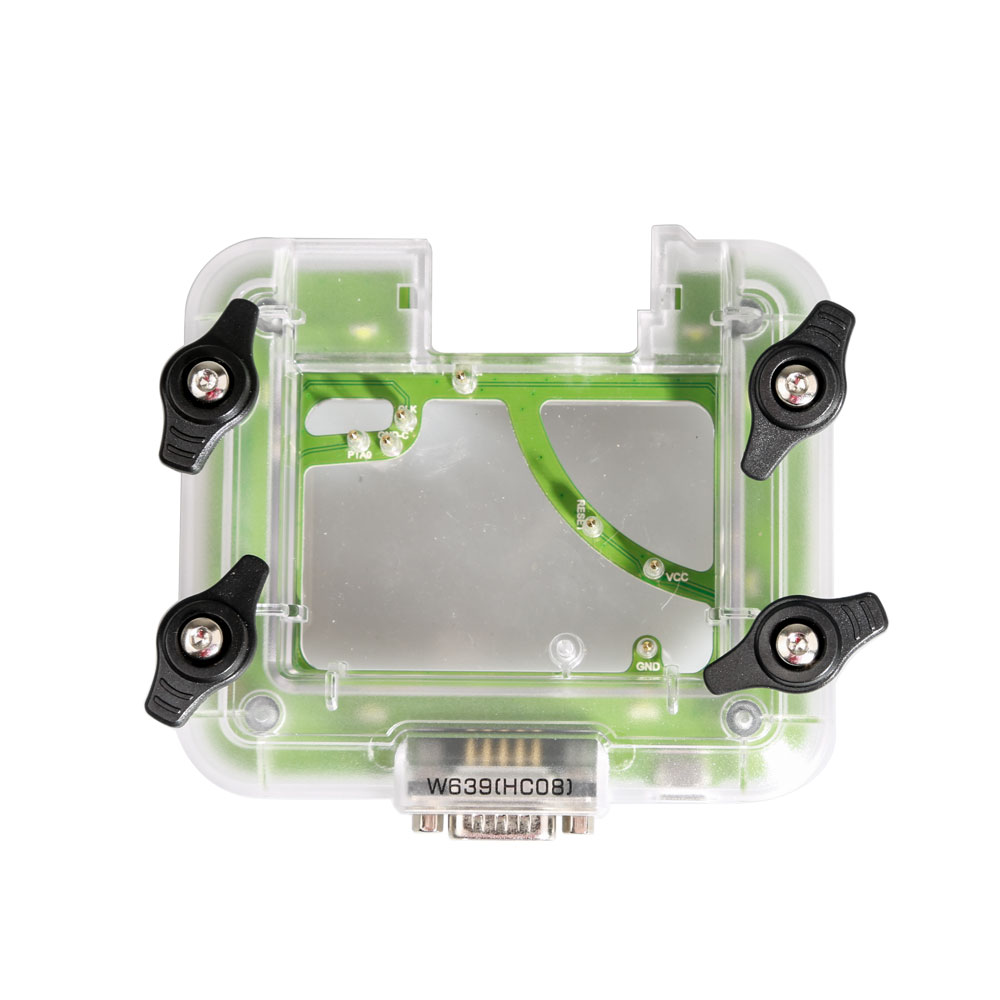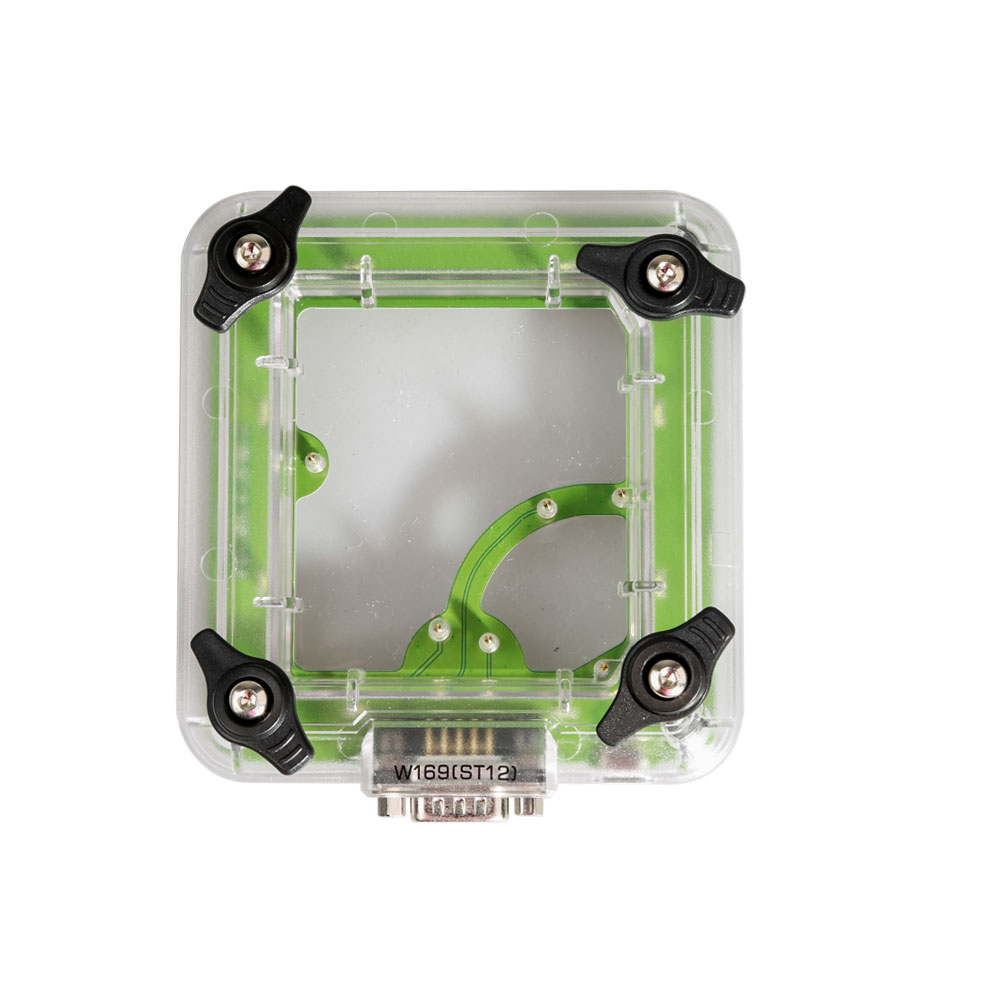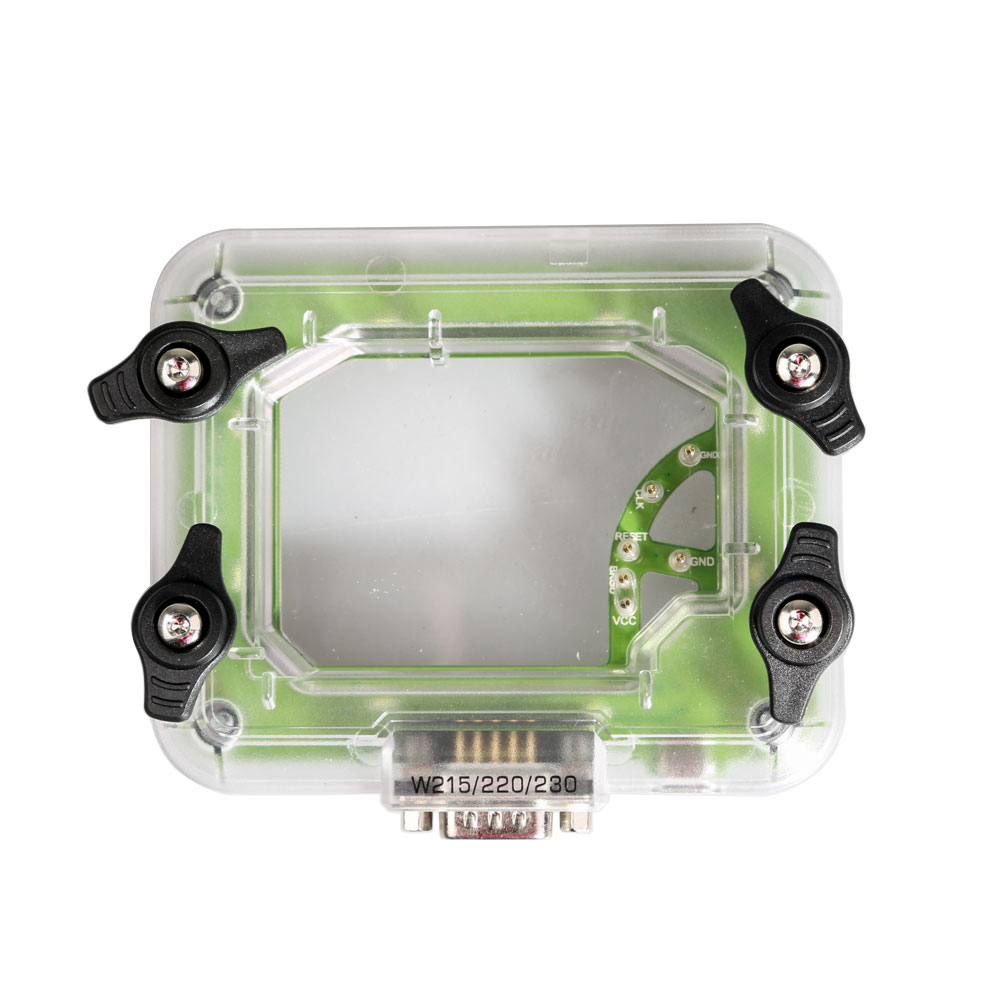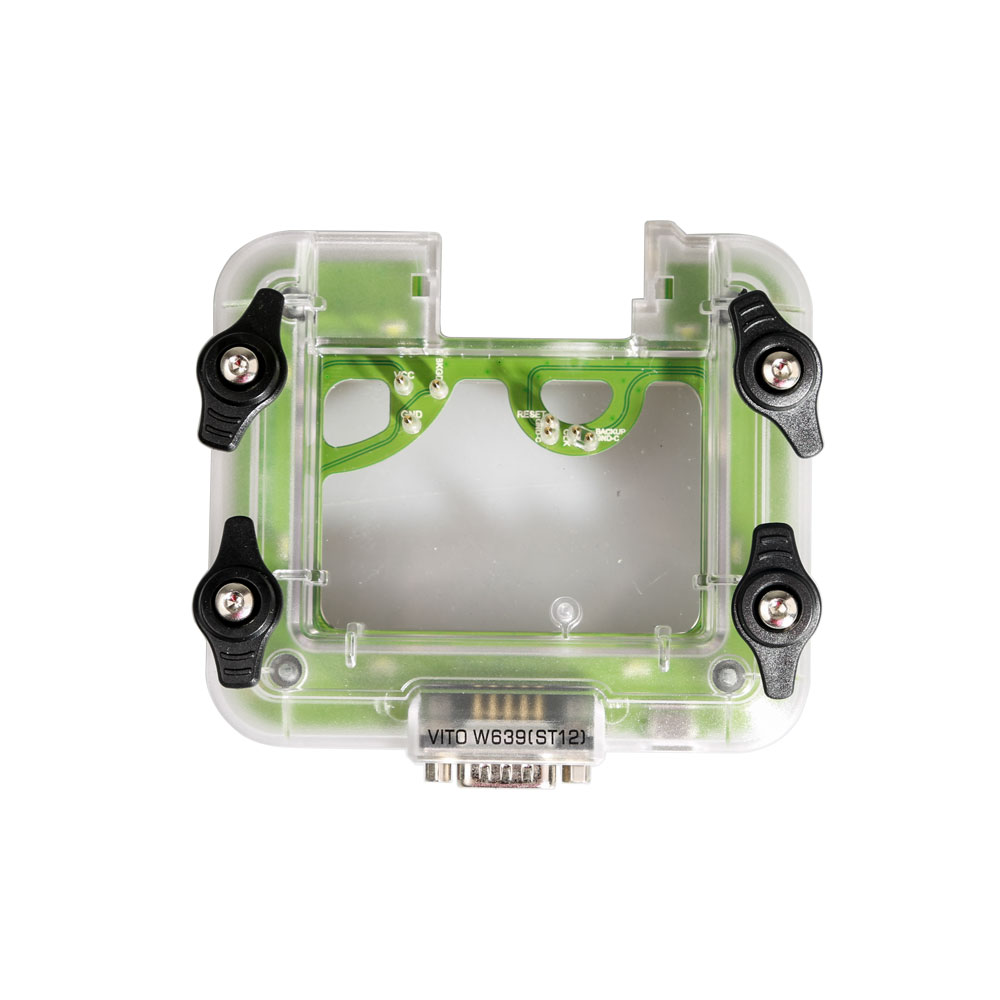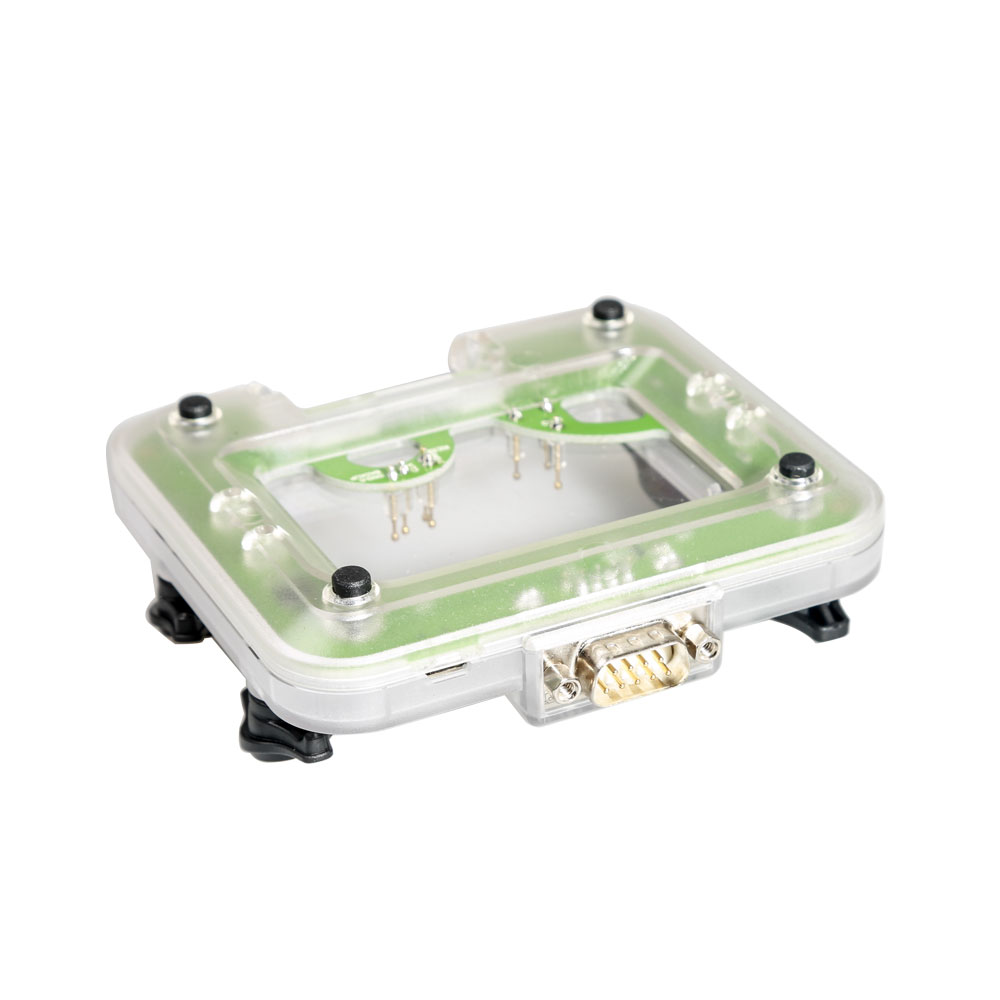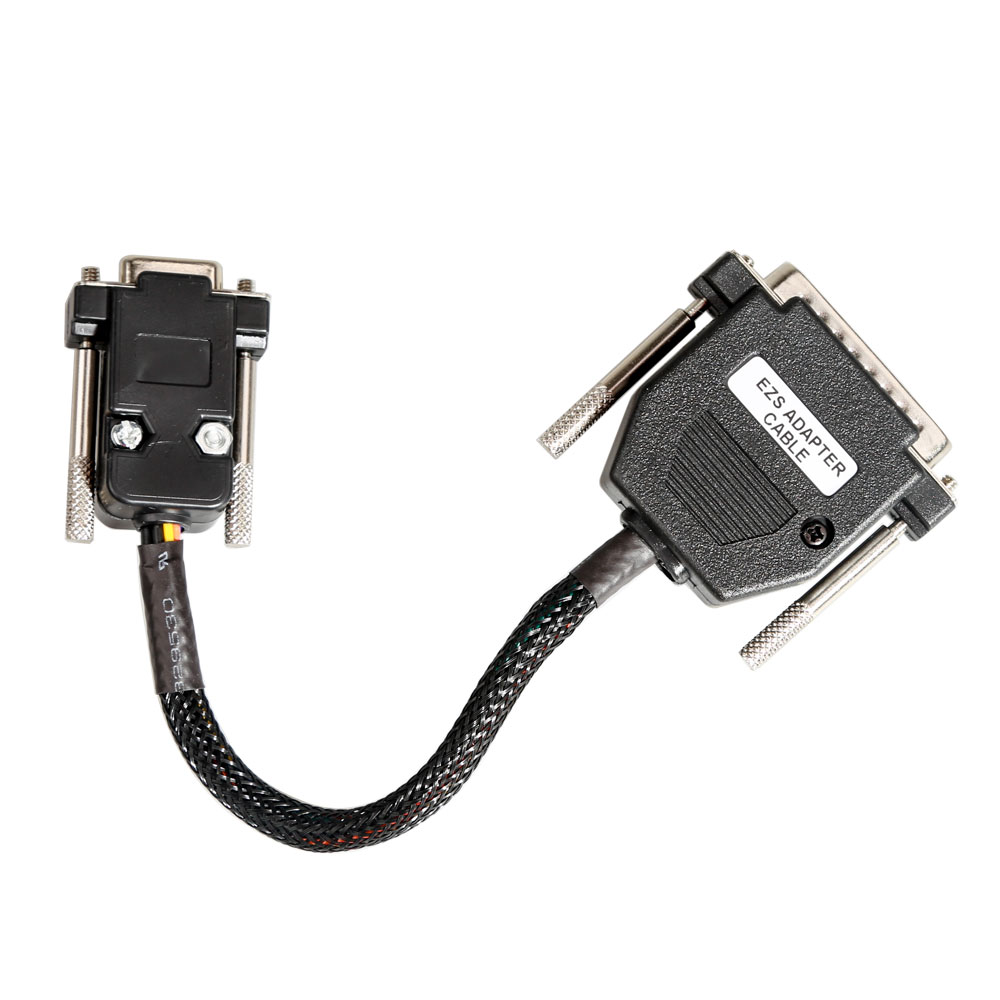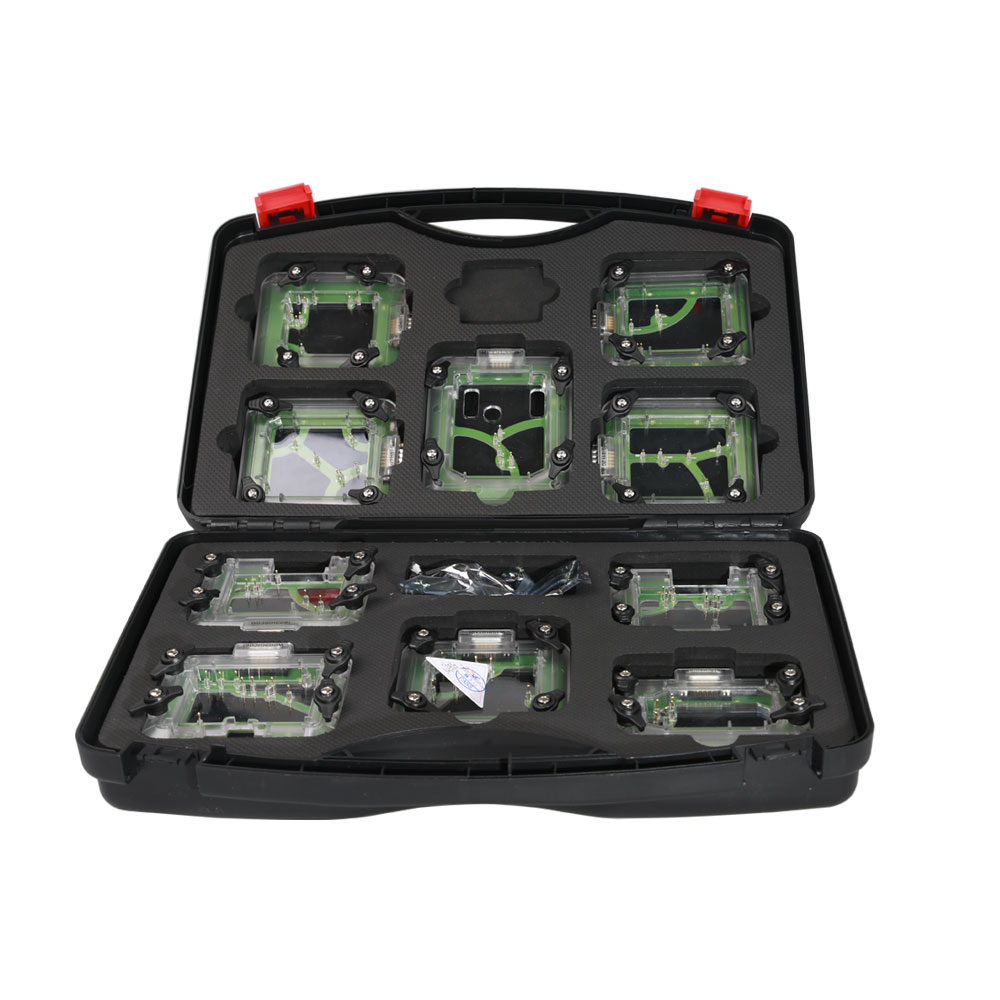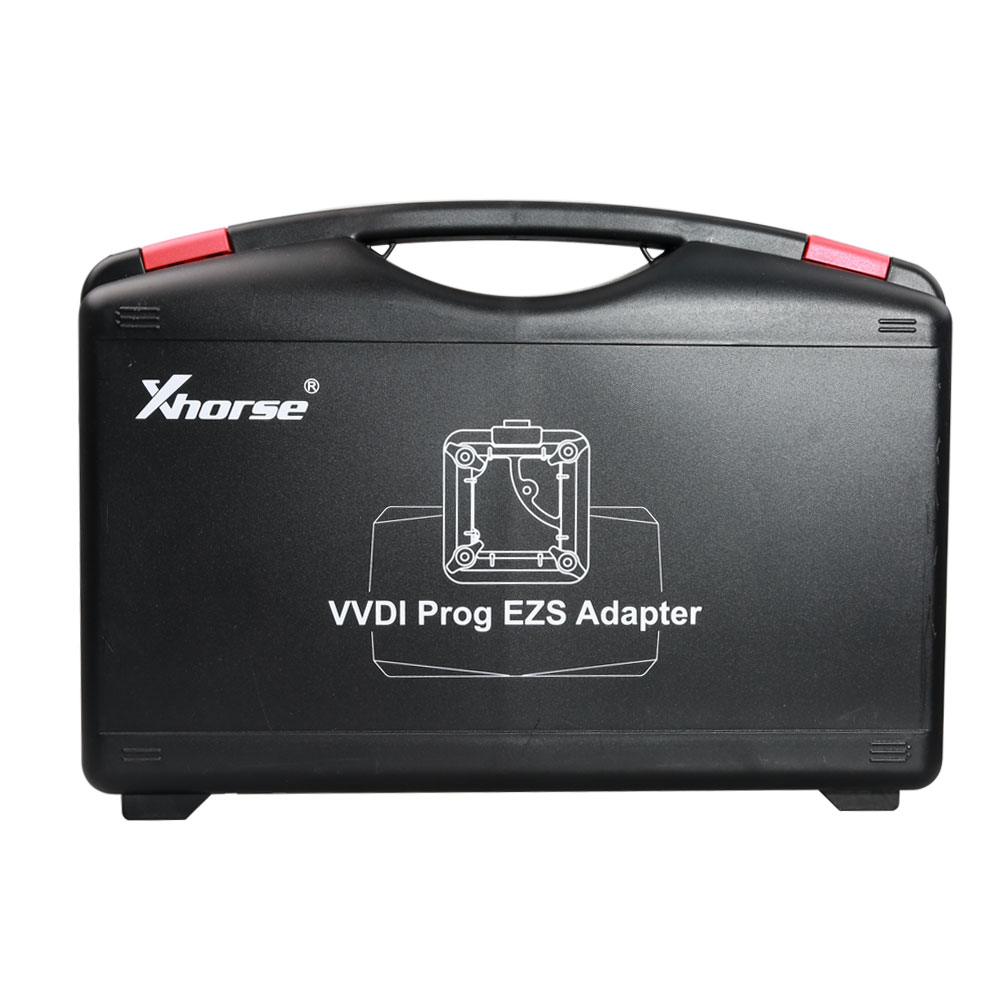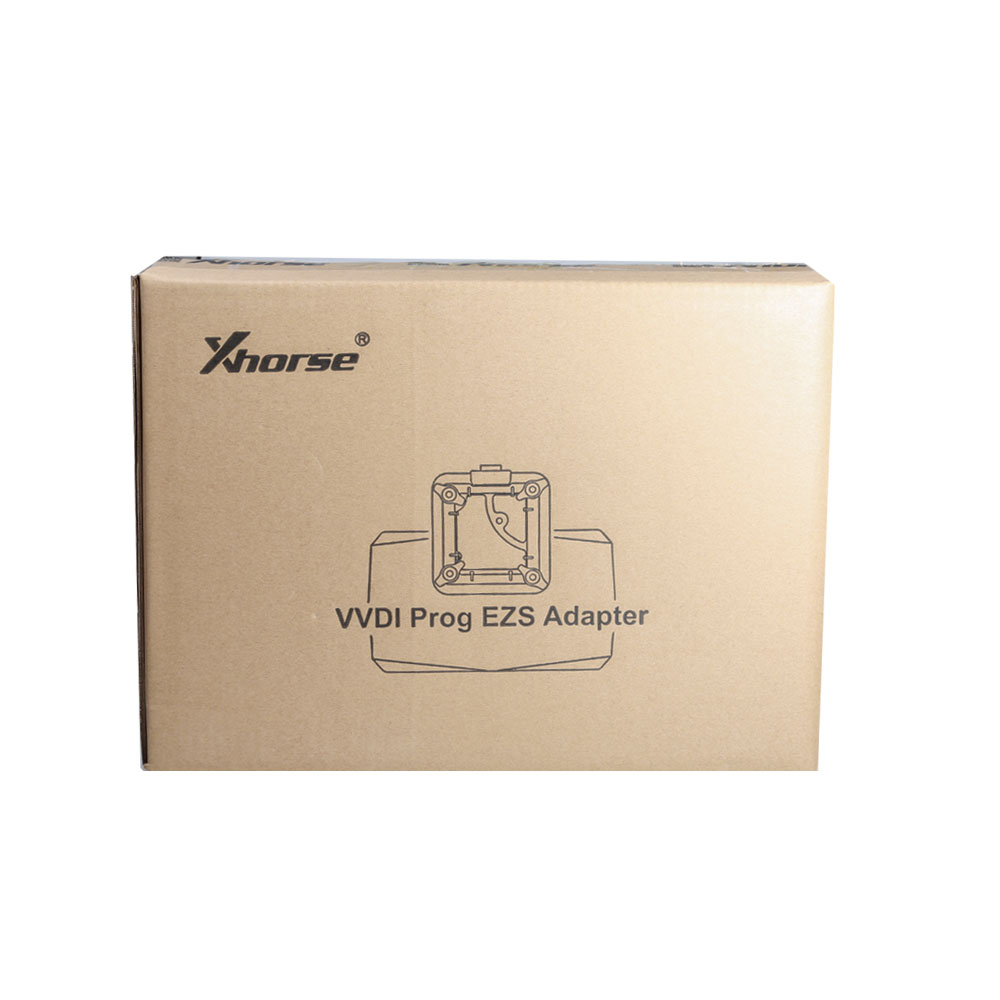 Description

Xhorse XDPG30CH Benz EZS/EIS Adapters for VVDI Prog Programmer 10pcs/set
A new set of 10 types EZS/EIS adapters for your VVDI PROG specially designed for quick out jobs, no soldering required, perfect for beginners and out jobs work team.
Don`t need to solder
Read data perfectly
Can be external power to light when working
Easy to operate, Transparent material, better to Observed
Package list:
for W164(ST12)
for W169(ST12)
for W203(HC08)
for W209/211(ZWG)
for W209/211(HC12)
for W211(ST12)
for W215/220/230
for W639(HC08)
for SPRINTER(ST12)
for VITO W639(ST12)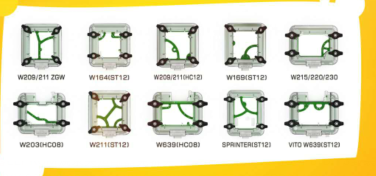 Pictures of Xhorse VVDI PROG BENZ EZS/EIS Adapters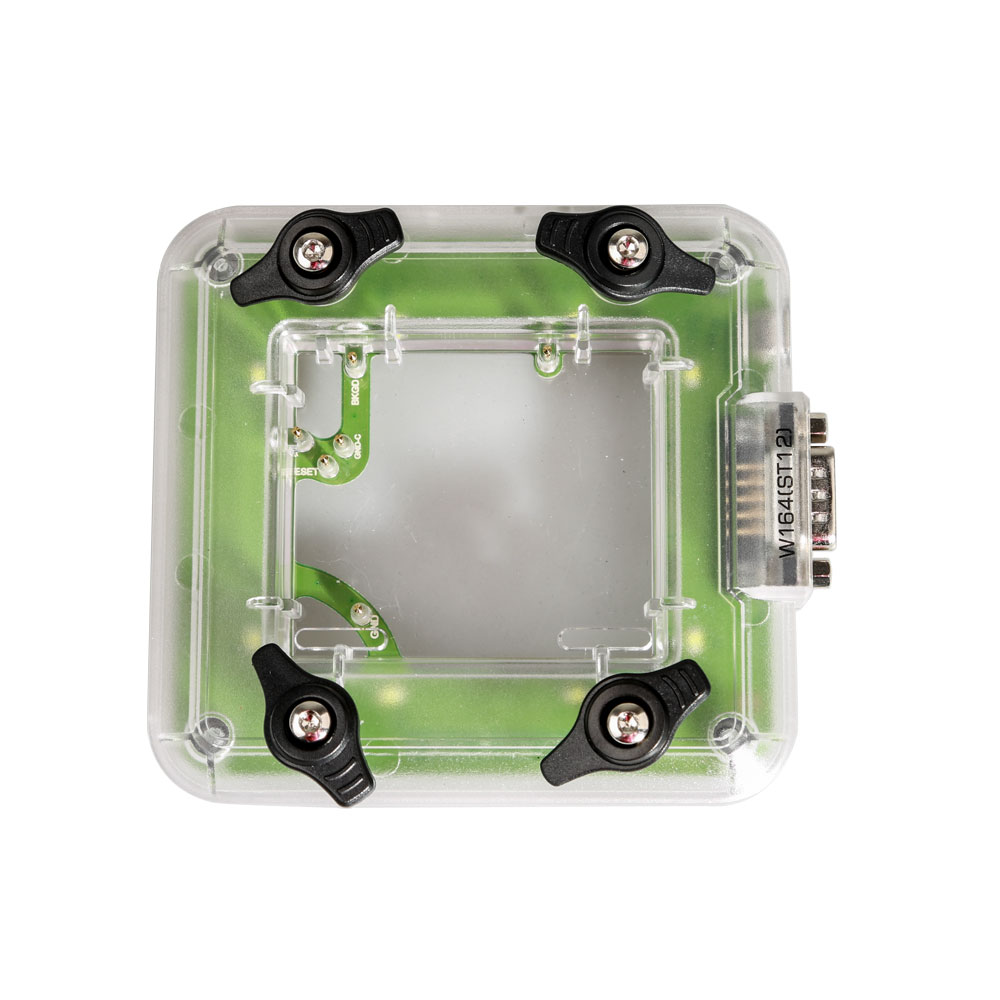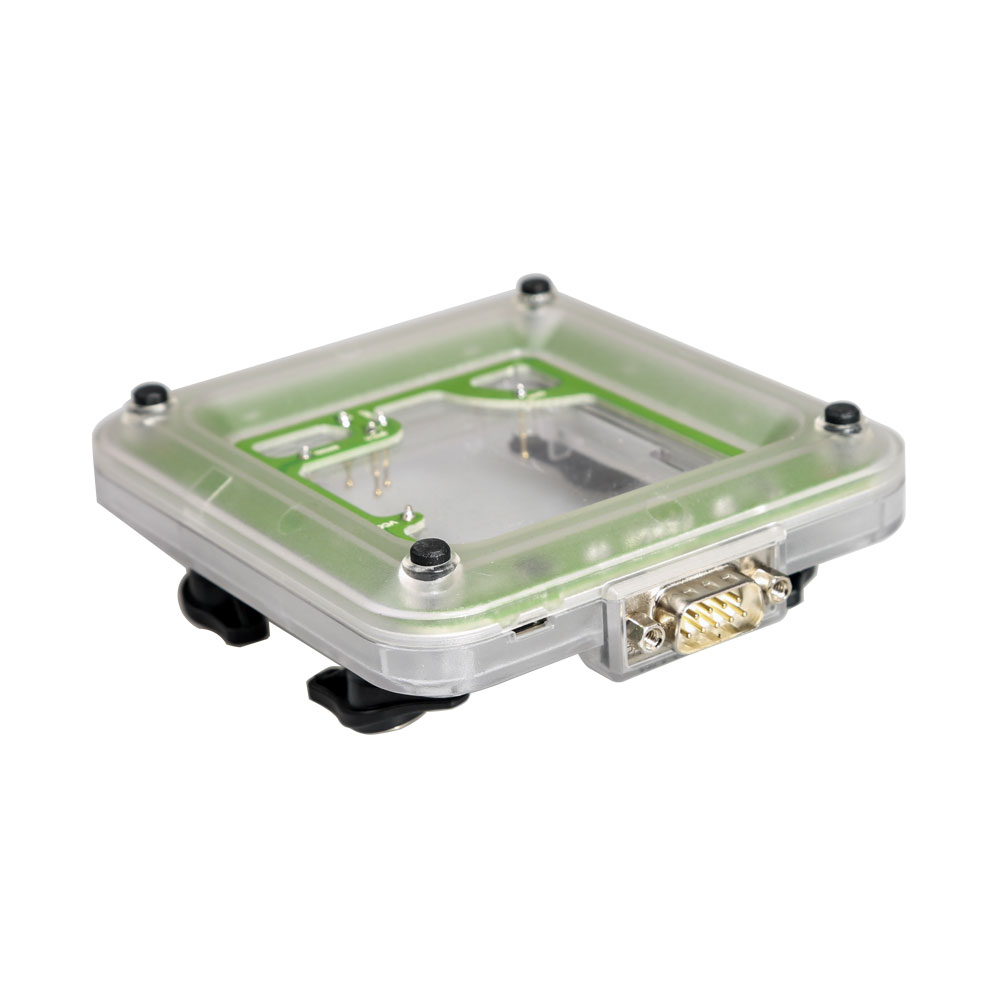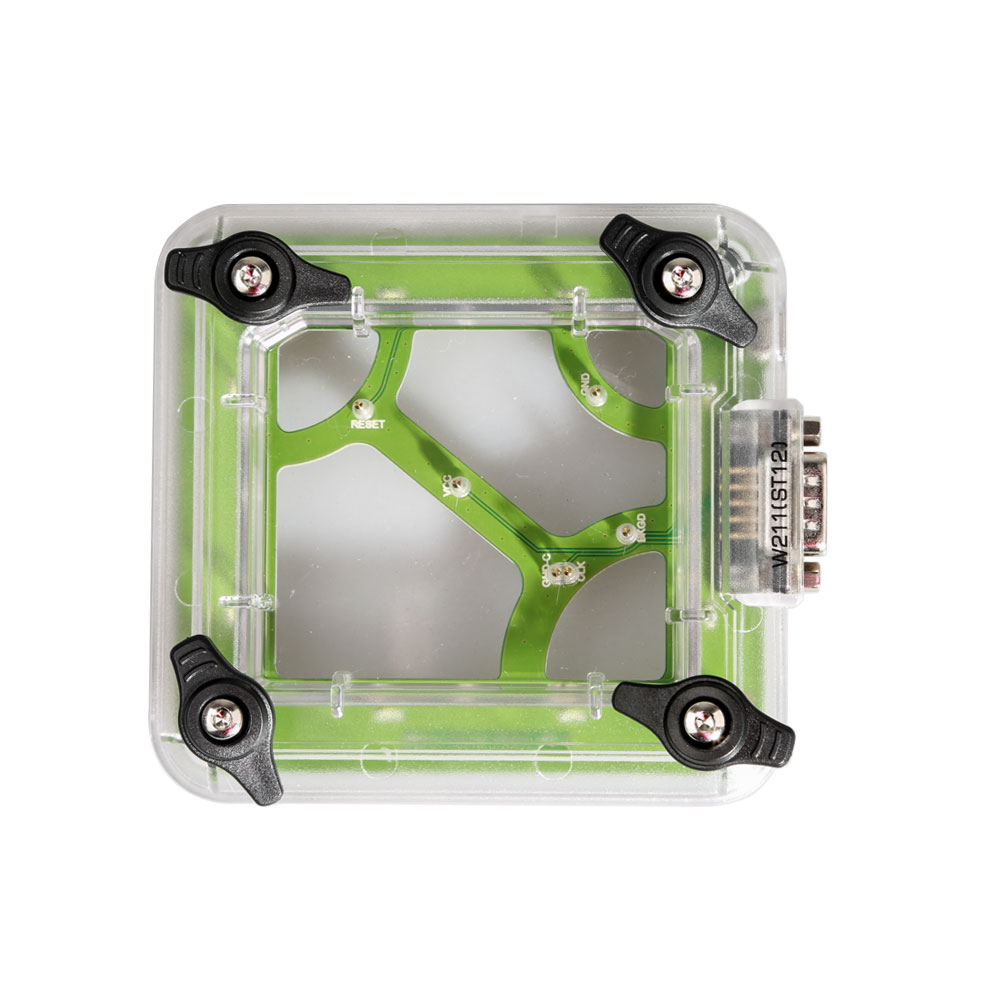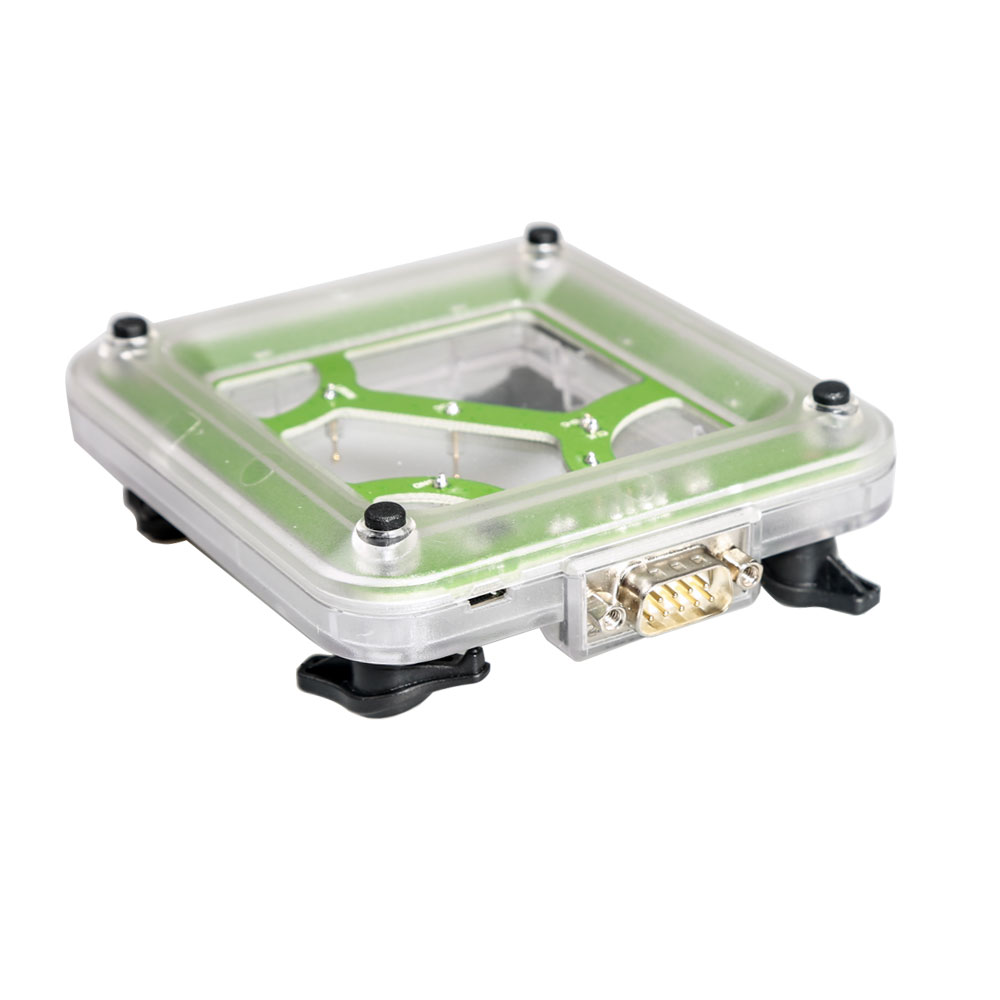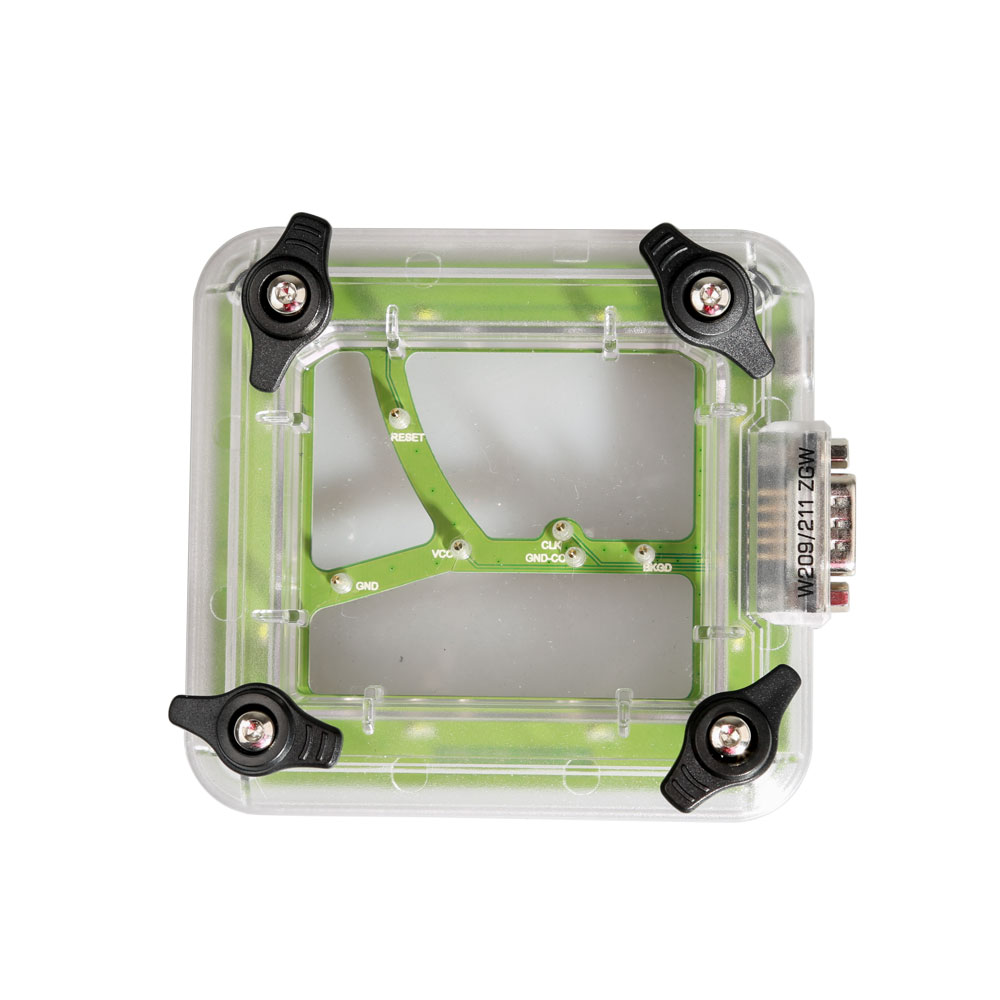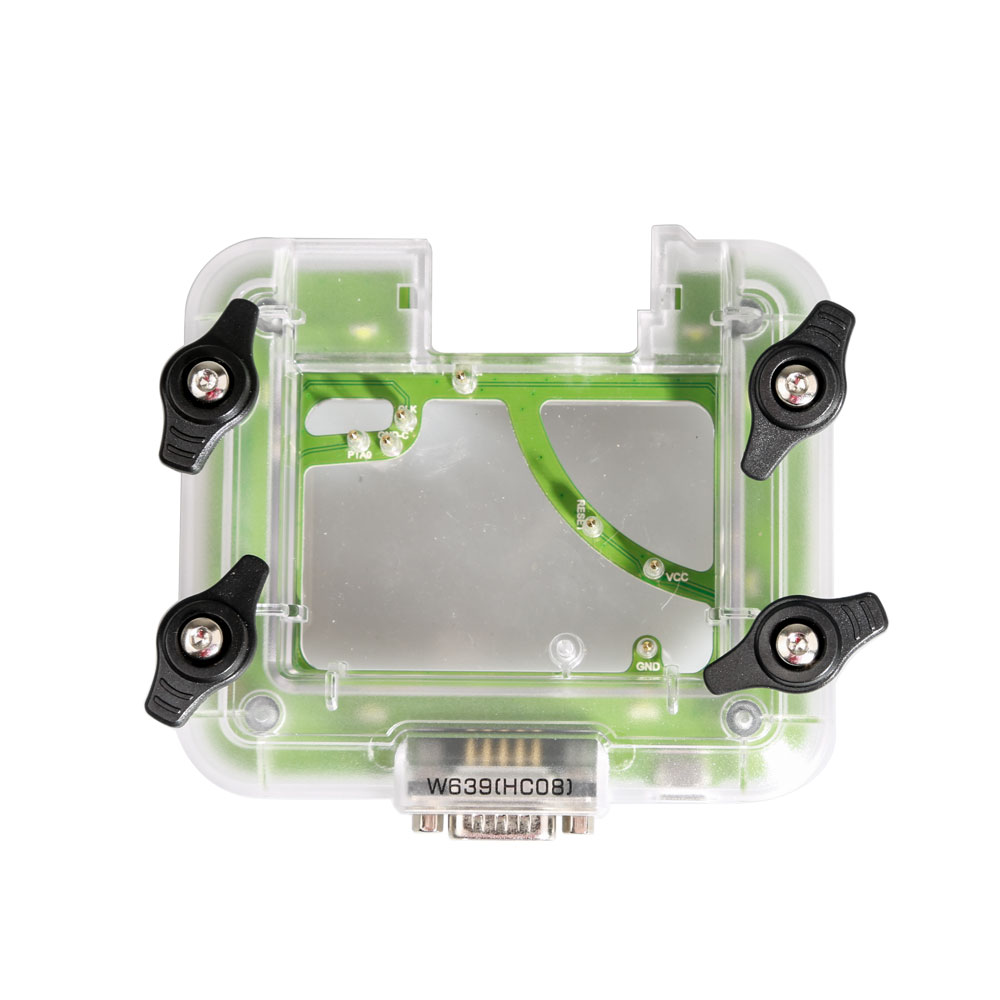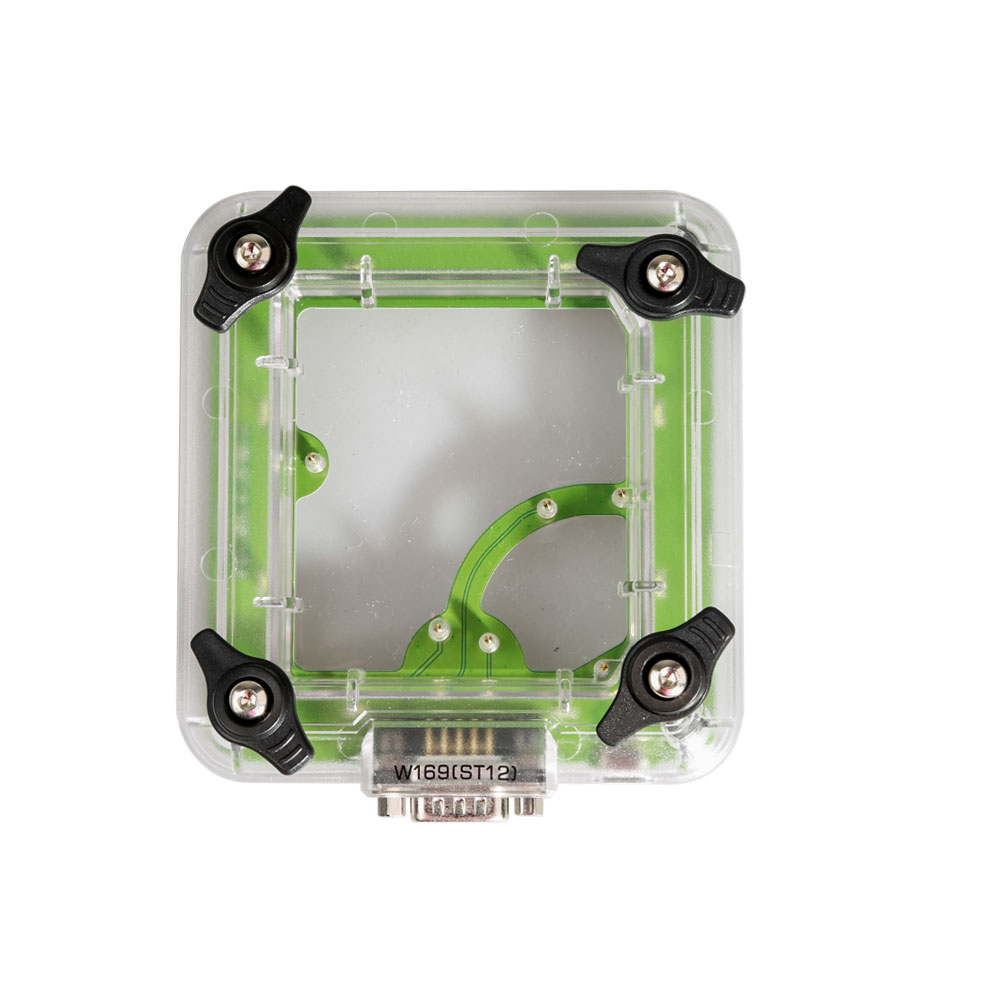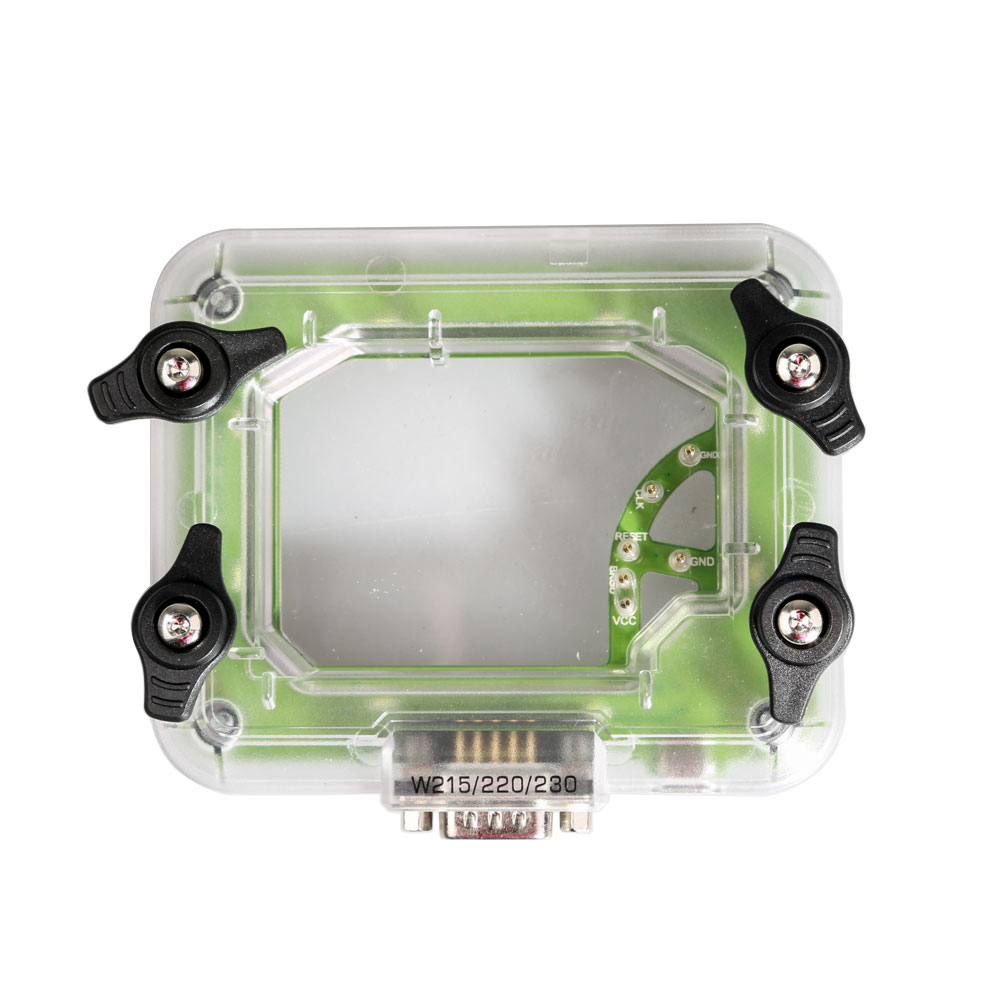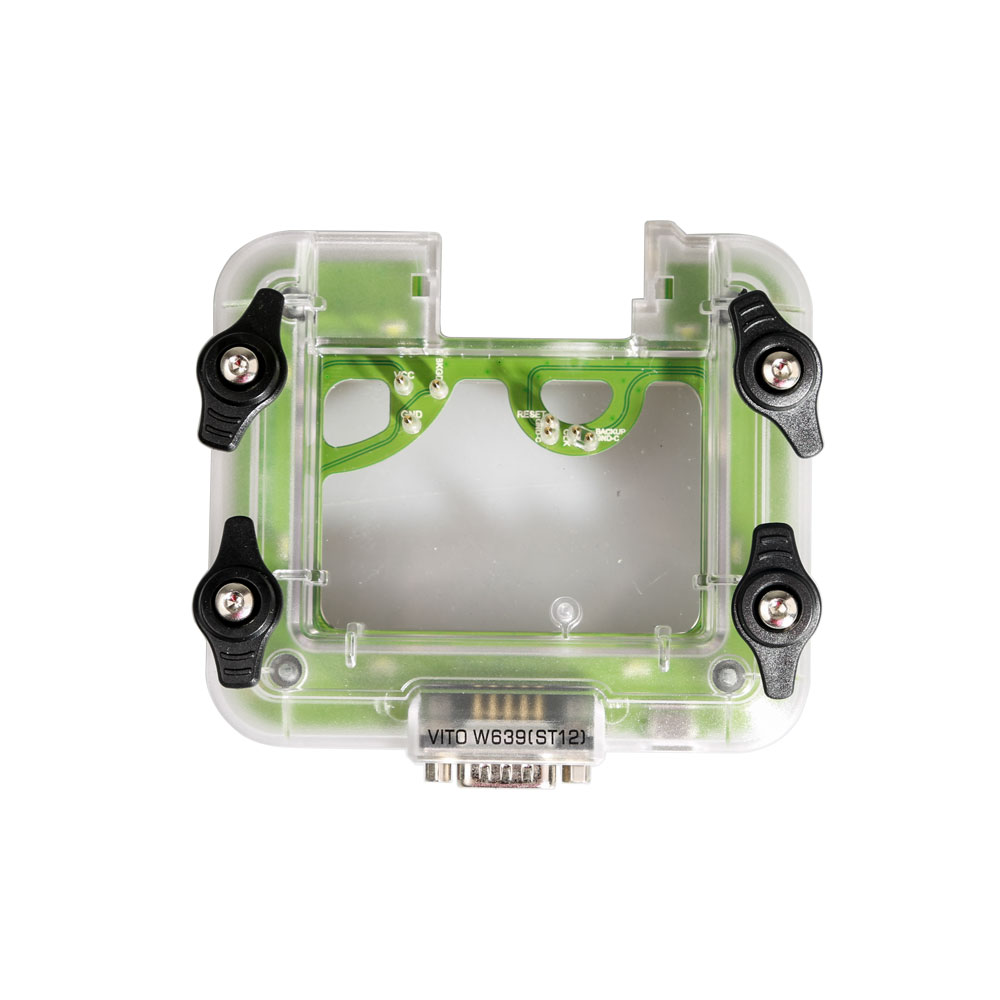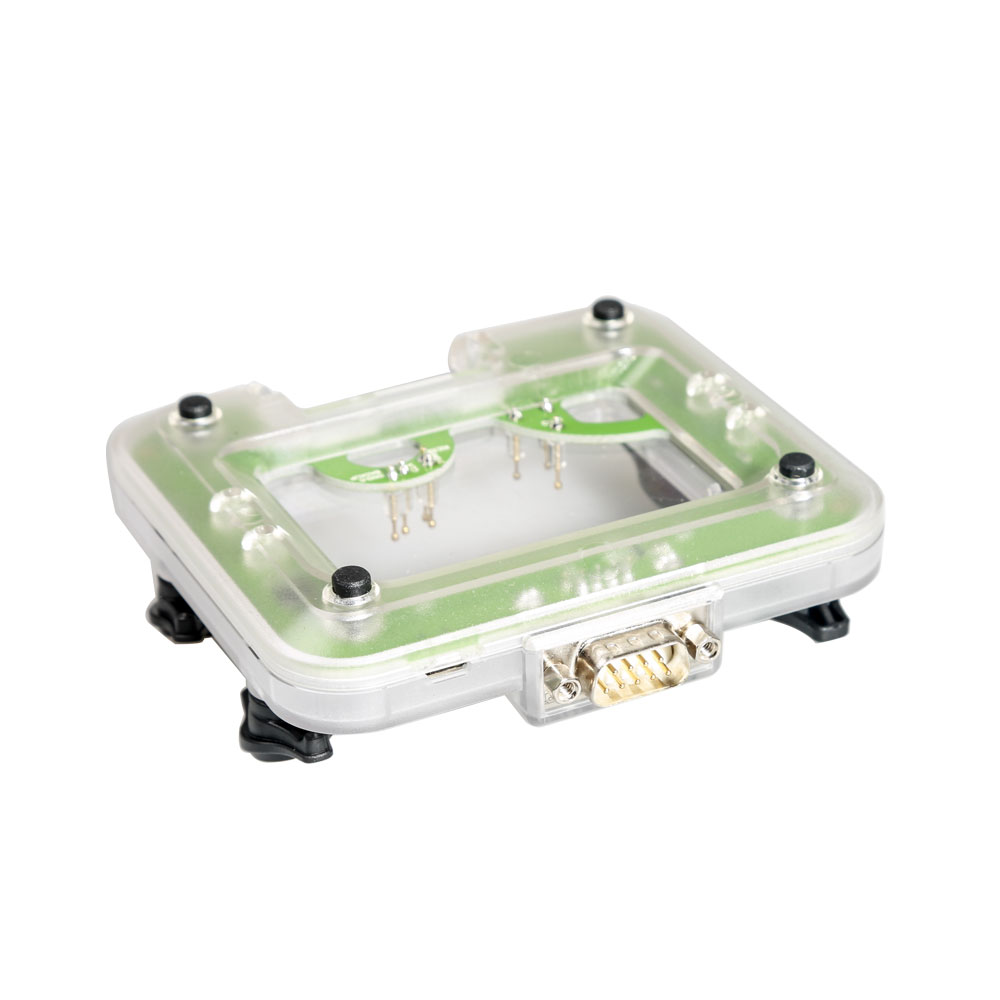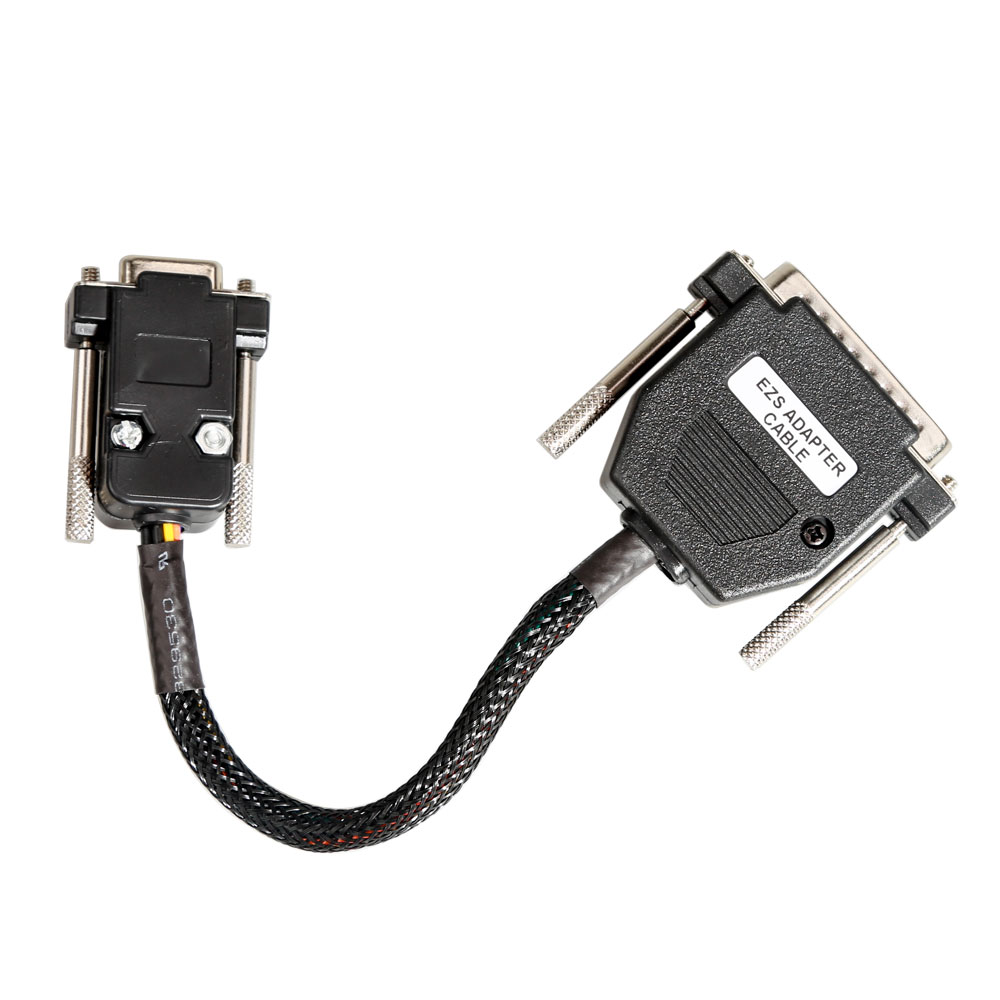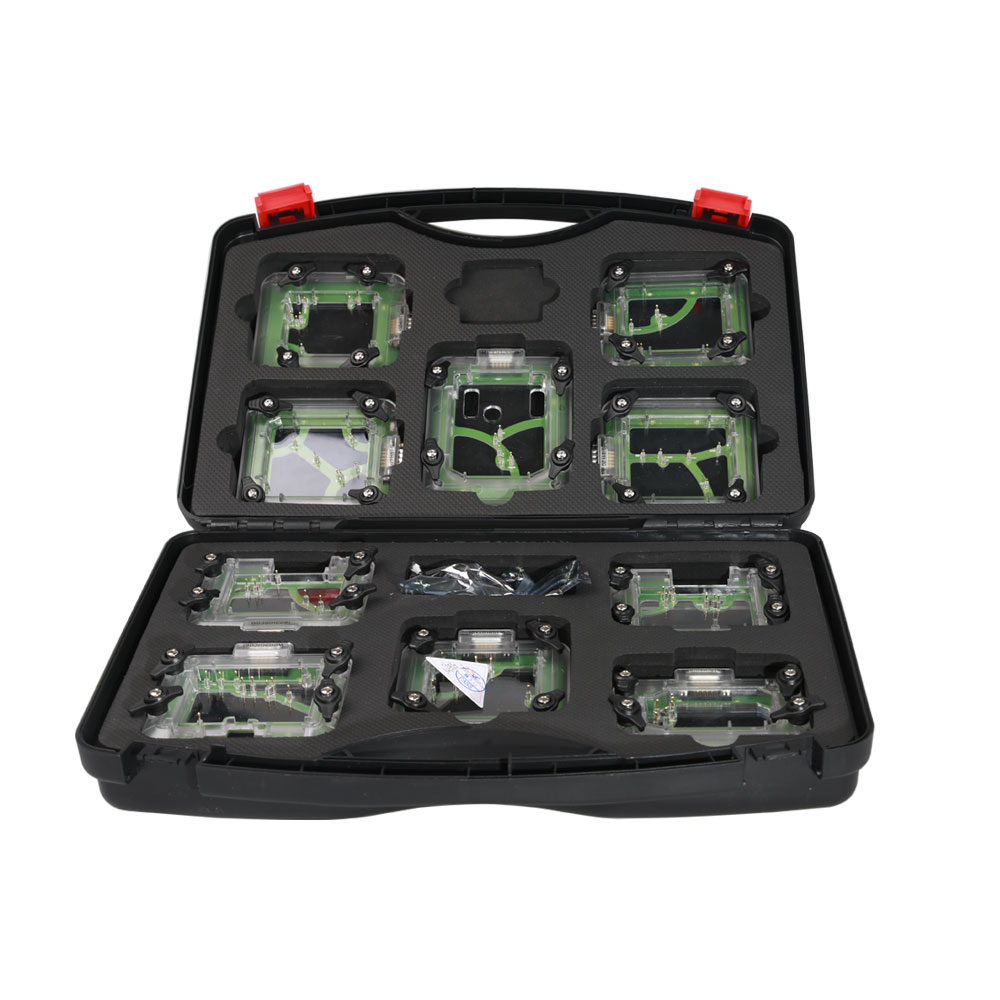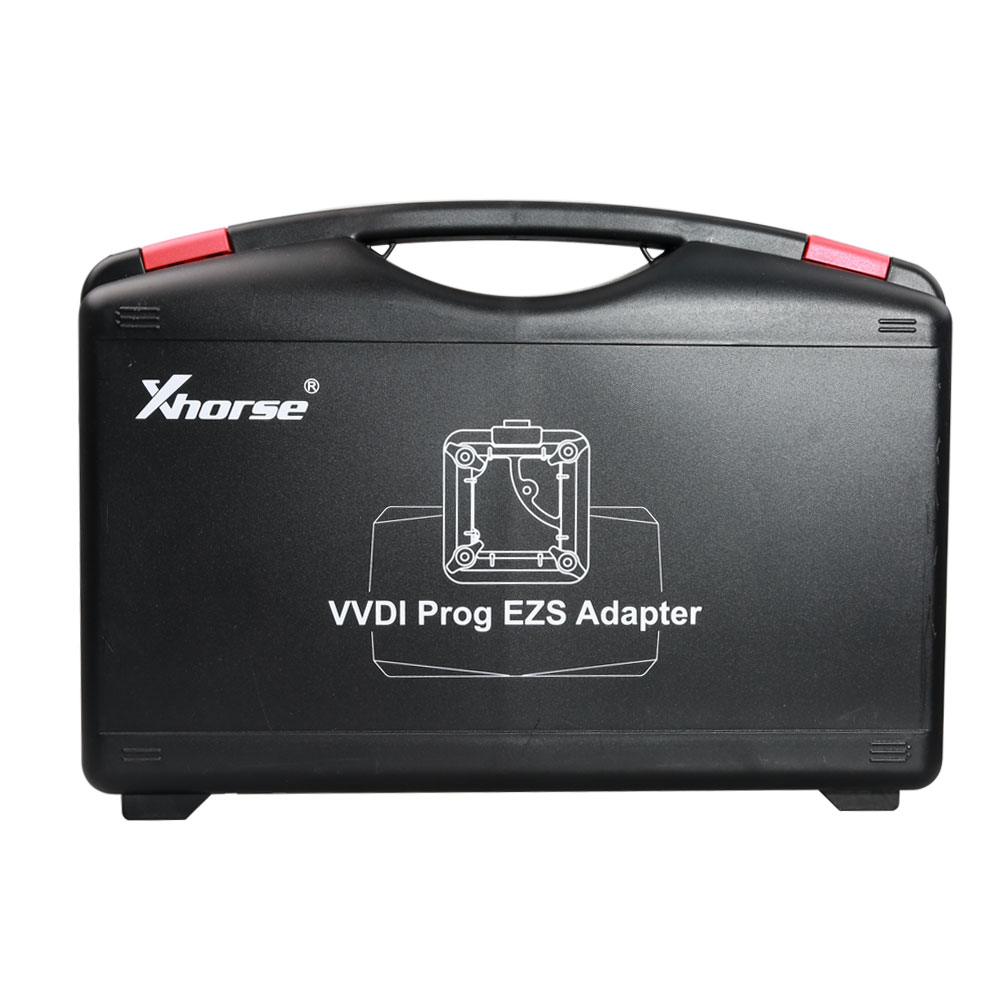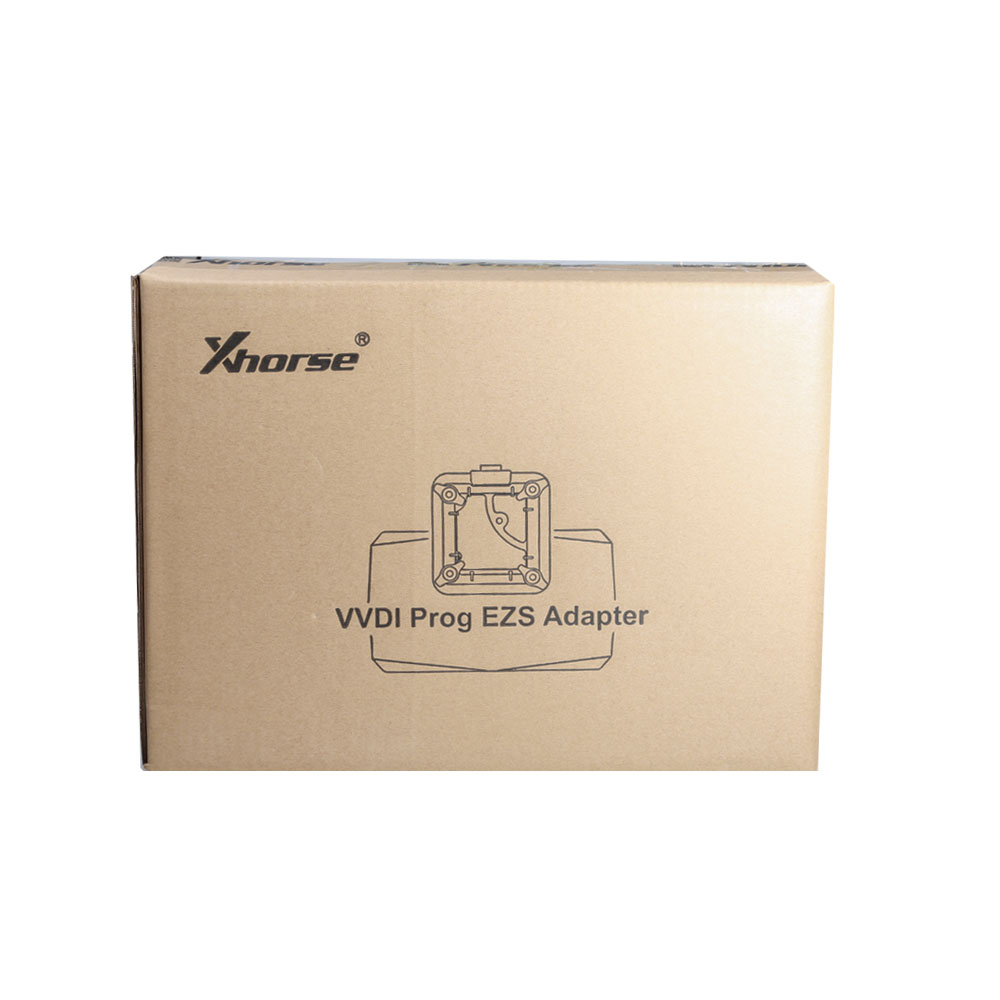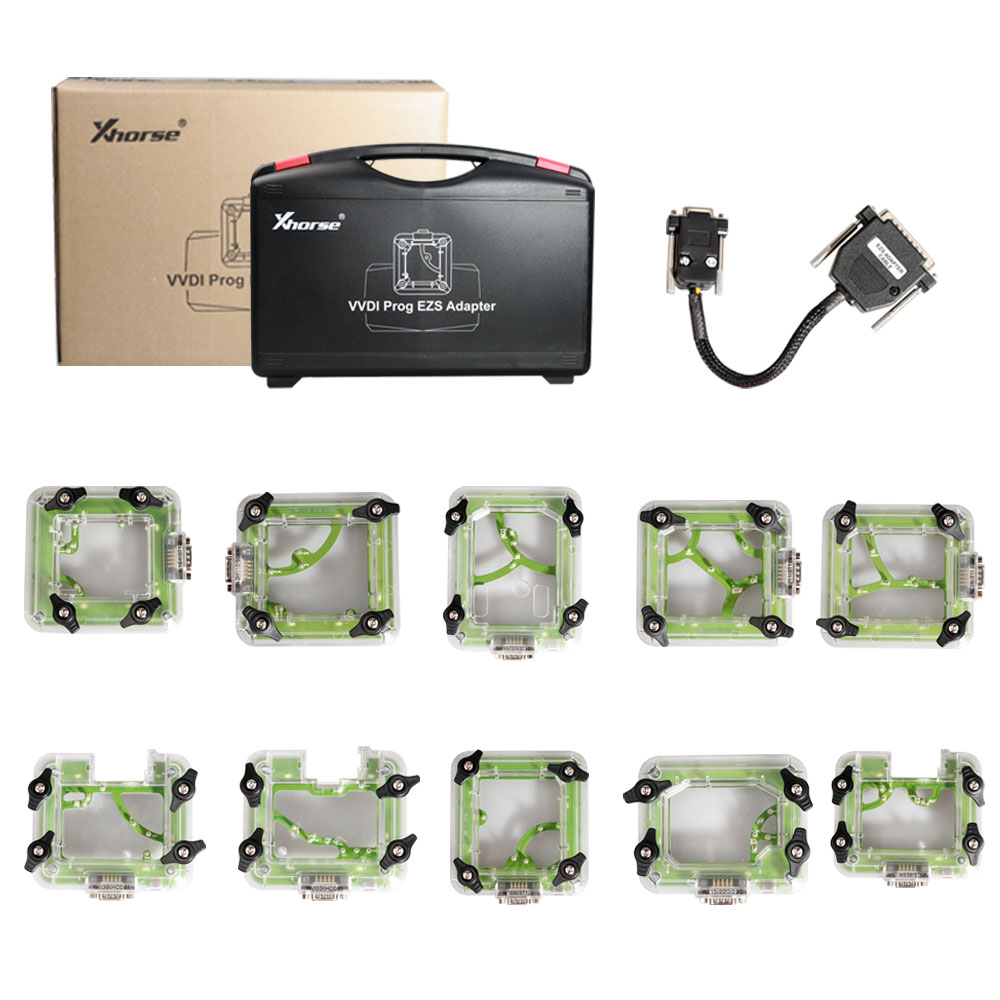 Reviews

15
#1 carlos david gonzalez
Dec 9, 2018

It works perfectly! Very good product, i recommend shop and seller.
#1 daniel haggerty
Dec 9, 2018

I have received the parcel very fast. Seller is very friendly. I will make new orders again. Every time the seller answered for my question. I recommended this shop for all.
#1 Journeymans Journeymans
Oct 9, 2018

Works just great, I am totally inpressed! very good!
#1 Ricky King
Jul 9, 2018

Works, everything is fine!
#1 Latsinnik Denis
Jun 9, 2018

Everything is ok. Thank you to the seller.
#1 BLESSINGS TAFATATHA
Sep 9, 2018

Received it, but not tried it yet
#1 julio ramirez
Mar 9, 2019

All as in the description. this Xhorse VVDI PROG BENZ EZS/EIS Adapters is good quality, working very well
#1 abdou mouslih
Dec 9, 2018

Product arrived before the date mentioned, are. Now only test
#1 Ahmad Hasan
Jan 9, 2019

All on time .. I recommend the seller 5 of 5
#1 KAMAL BOUKILI
May 9, 2018

tools work perfect.
Previous: Original Fcar FVCI Passthru J2534 VCI Diagnosis, Reflash And Programming Tool Works Same As Autel MaxiSys Pro MS908P
Next: JCB Electronic Service Tool SM4.1.45.3 Multi Language Diagnostic Interface