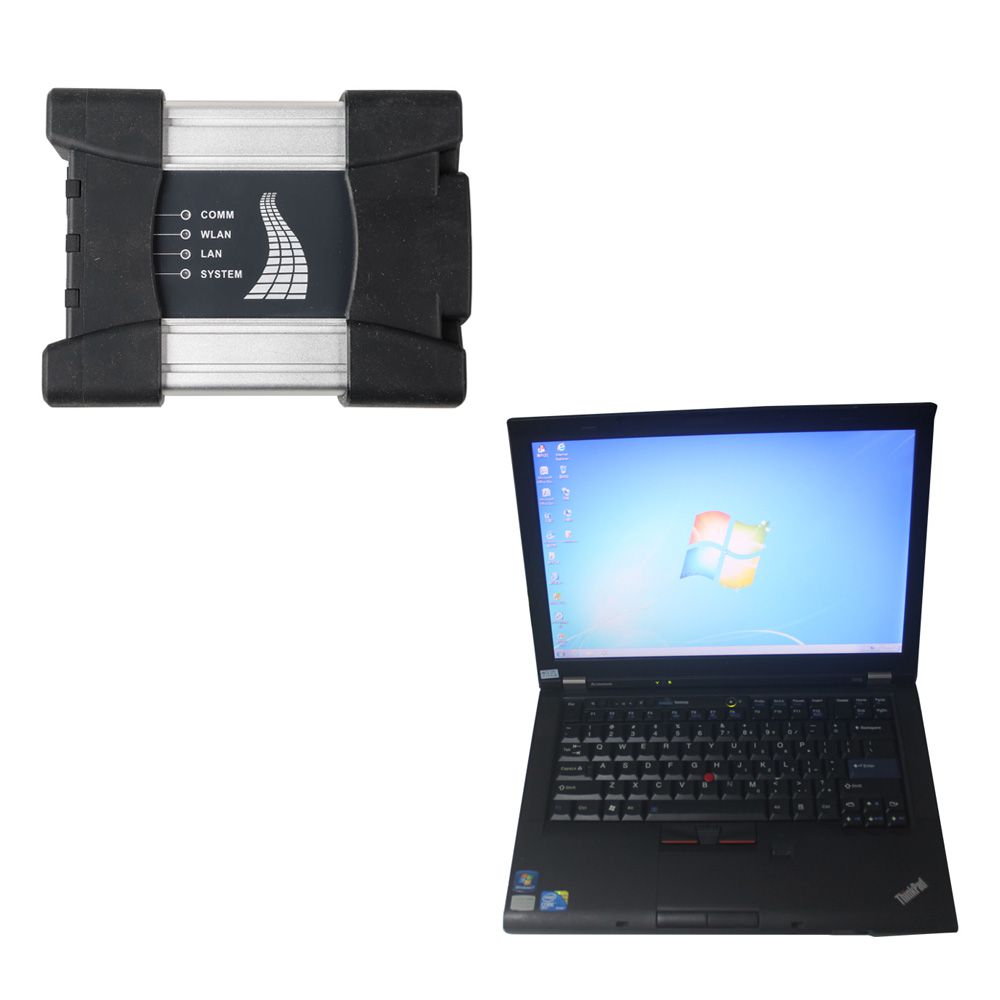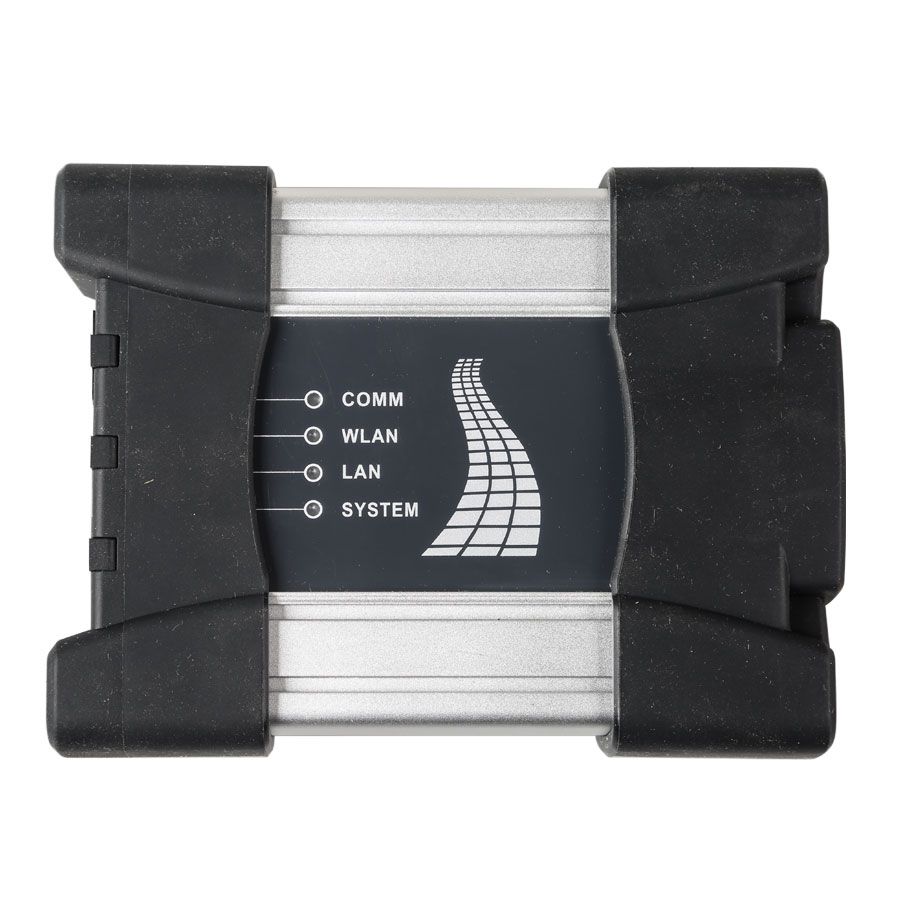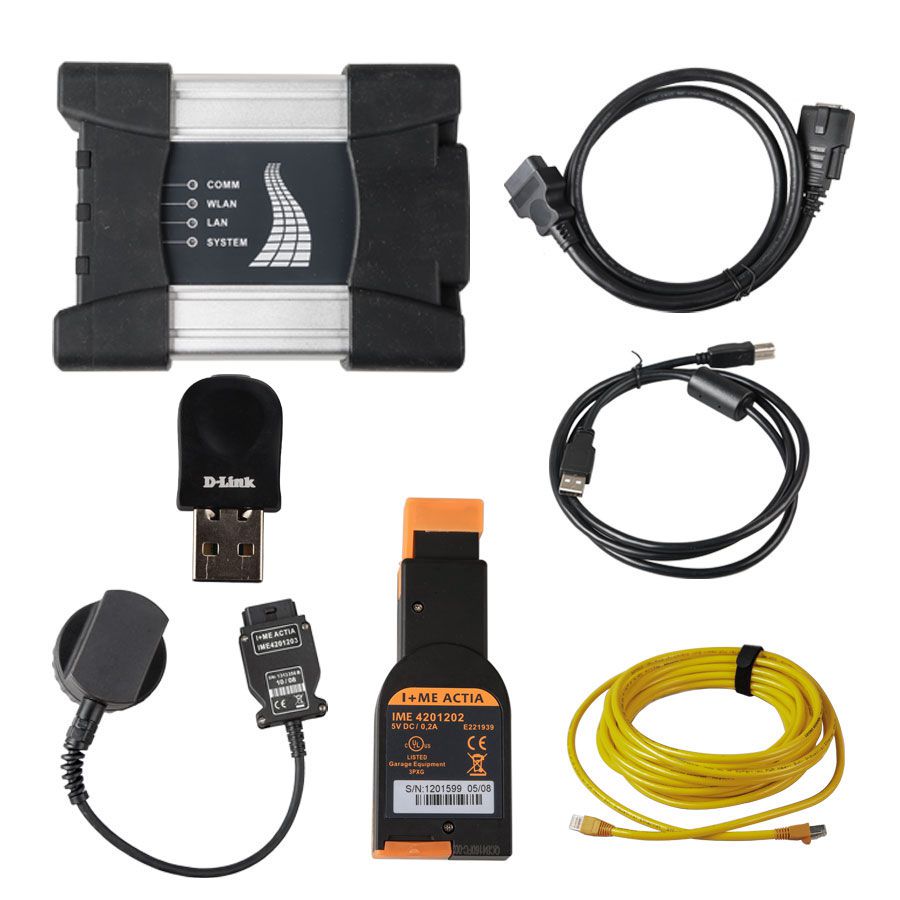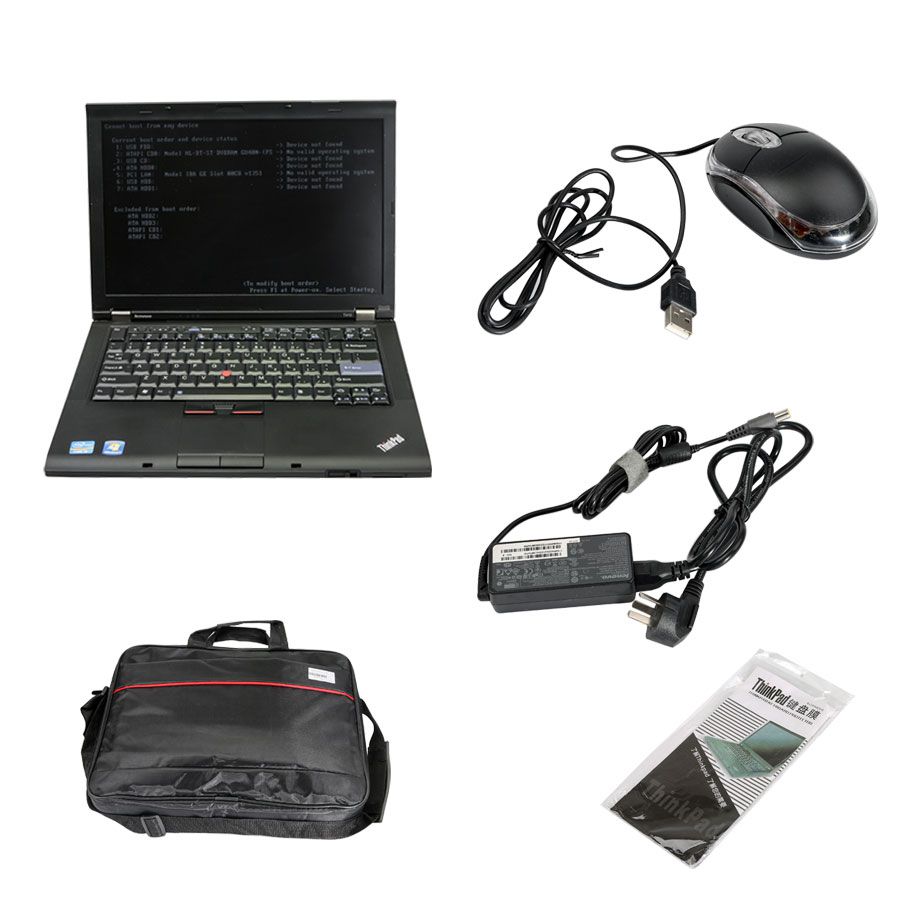 Description
WIFI BMW ICOM NEXT A+B+C V2021.9 ICOM HDD Plus Second Hand Lenovo T410 Laptop 4GB
Top 7 Reasons to Get BMW ICOM Next:
1. Gbit workshop LAN, backwards compatible
2. Preparation for Gbit LAN on vehicle OBD(cars do not yet supportthis and interface not yet defined,ICOM Next hardware adaptation will be necessary for future Gbit car
interface,will cause adaptation costs)
3. Faster start-up times and high throughput
4. Through high-performance,low-power ARM SoC
5. Improved handling
6. More flexible OBD cable
7. Lighted button for logs etc
WIFI ICOM NEXT A+B+C Diadnostic Head Overview?
Functionally compatible to ICOM A2
Mechanical design similar ICOM A2
Backwards compatible to car adapters (ICOM B, C) and
Motorcycle
adapters (ICOM D, E)
WIFI BMW ICOM NEXT ABC Specifications:
Zeroization of data on tamper detection
Secure supply chain assurance
Key storage using physically un-clonable function
CRI Pass-Through DPA Patent Portfolio
Advanced cryptographic Services
BMW 2021.9 latest software:

ISTA 4.20.31
SDP Programming Database 4.20.13, Multilingual
VIN: 2019.11.05
ISTA-P 3.67.0.000 , supports BMW Motorcycle and electric vehicle programming.
BMW ETK 2019.11
BMW KSD 2019.11
INPA 5.00, winkfp 5.2.3, NCS 3.5.1
BMWAi Refresh Hidden 4.6
E-SYS V3.27.1 and V3.30, database V67.0, Chinese version software added
DR.GINI B020
The latest FSC navigation code software and IBAC coder
Added DISV57 and DISV44 for old BMW cars, diagnostic and programming

ISTA-P Multi-language available in diagnosing, programming and TIS diagram circuit: , British English, German, Spanish, French, Italian, polish, Portuguese, Turkish, Czech, Swedish, Dutch, Indian, Greek, Russian, Simplified Chinese, Traditional Chinese, Japanese, Korean and Thai.

ISTA-D new version support instructions:

Support for the new F, G and I series models, as well as Rolls Royce, MINI, BMW Motorcycle.
The new version provides Multi-VCI, which supports D-CAN line, ENET line, ICOM, OPS/GT1 direct connection diagnostics.
Can view maintenance materials, circuit diagrams, etc.

New E-Sys feature:

Convert FA to OrderXML file
CR2859 - Encoding 2.0 in E-Sys CR2945 - CVN mapping file in PX container for storing E-Sys functions of CAF
CR2969 - E-Sys - New CAF data model for CAFE-E plug-in coding factory
CR2977 - (E-Sys) FP Certificate Management
CR3008 - New Module TA1 Filter Editor
KA1223 - Use log level mode from properties files in batch
KA1224 - "Restore Defaults" for TAL Processing Parameters
KA2521 - E-Sys: For TAL execution, save the file name and path of the executed TAL log
KA2768 - Expanding TACategory fscBackup from E-Sys KA2807 - Multiple selections and deletions of elements in PDX containers
KA2809 - Multiple vehicle order selection during code verification
KA2825 - Enhanced configuration options for ECUVariantPatterns at E-Sys
KA3009 - Extend the namespace of the PDX container for RSX KA3035 - Rename "Bit6" to "CertEnabled"
K?0941 - Read the output event type of SVTsollK?1002 - TAL processing in VCM in TAL calculation and coding module
K?1071 - Allow multiple selections in event type selection
K?1229 - Service call GetSoftwareID function should be able to do without specifying a diagnostic address
Note that ISTA-P does not support the latest G-system programming, as there is no G-system yet.

Firmware version:
1.4.0
System Requirements:
Dual-core processor, better above I3; over 4G of memory
Lenovo T410 I5 CPU 2.53GHz 4GB Memory WIFI, DVDRW Second Hand Laptop Specification:
Brand: Lenovo
Screen Size: 14.0
Memory: 4GB
Memory (RAM): Intel(R)Core(TM)I5 CPU
Type: Laptop/Notebook
Condition: Used
An item that has been used previously. The item may have some signs of cosmetic wear, but is fully operational and functions as intended.
Primary Drive: DVD+/-RW Processor Speed: 2.53GHz
Processor Configuration: Dual Core
Packing List:
1pc x WIFIBMW ICOM NEXT A+B+C
1pc x BMW ICOM B Most
1pc x BMW 20pin Cable
1pc x USB Cable
1pc x LAN Cable
1pc x OBD Cable
1pc x Latest BMW ICOM HDD(2020.03)
1pc x Second Hand Lenovo T410 Laptop 4GB Memory
Previous: WIFI BMW ICOM NEXT A+B+C NEW GENERATION OF ICOM A2 with V2020.8 Software Plus EVG7 4GB Tablet PC
Next: ICOM D Cable for BMW ICOM-D Motorcycles Motobikes Diagnostic Cable