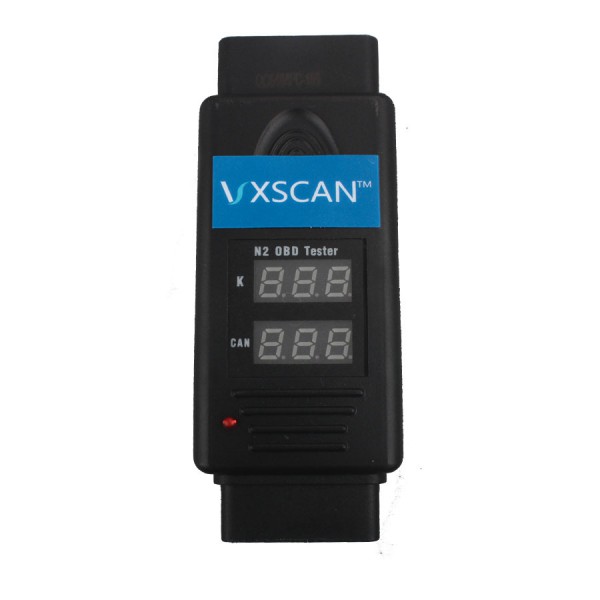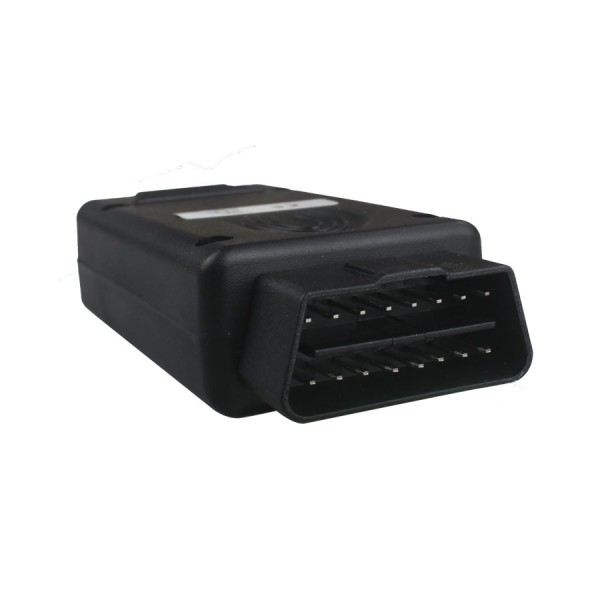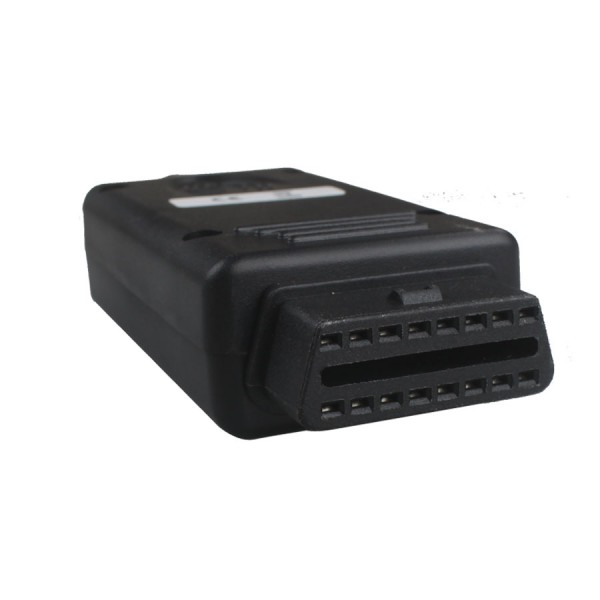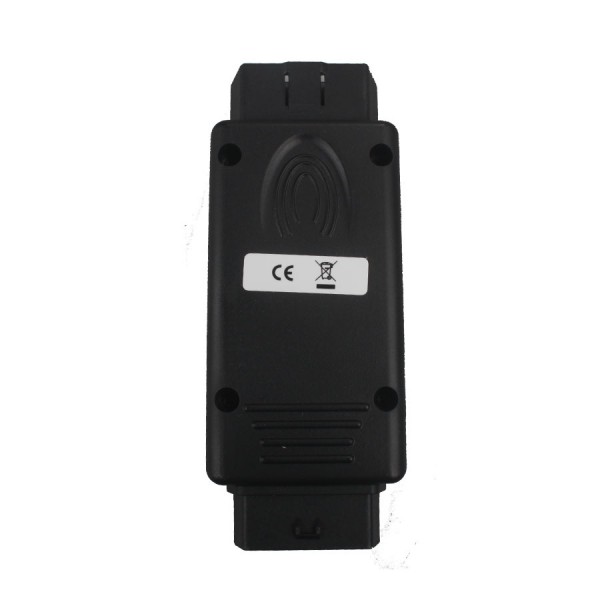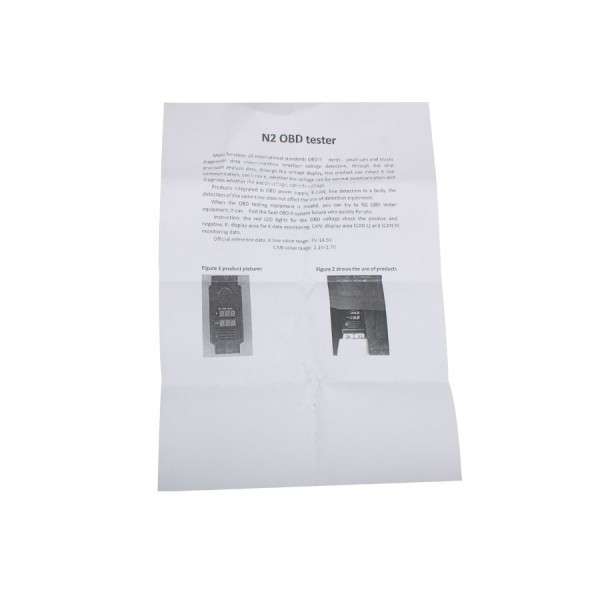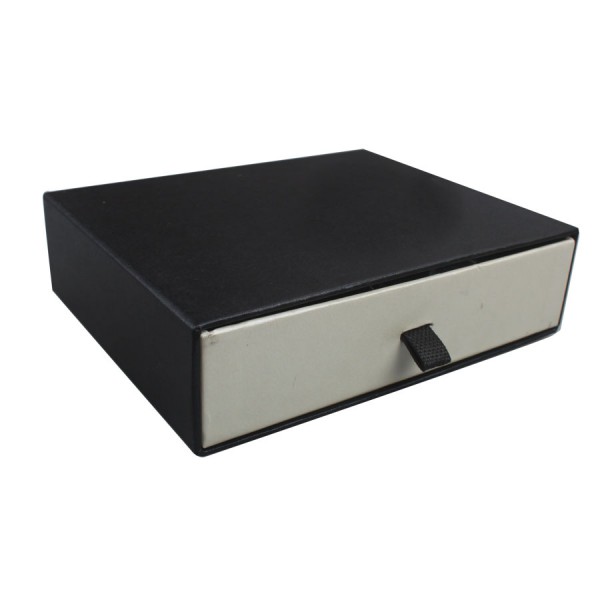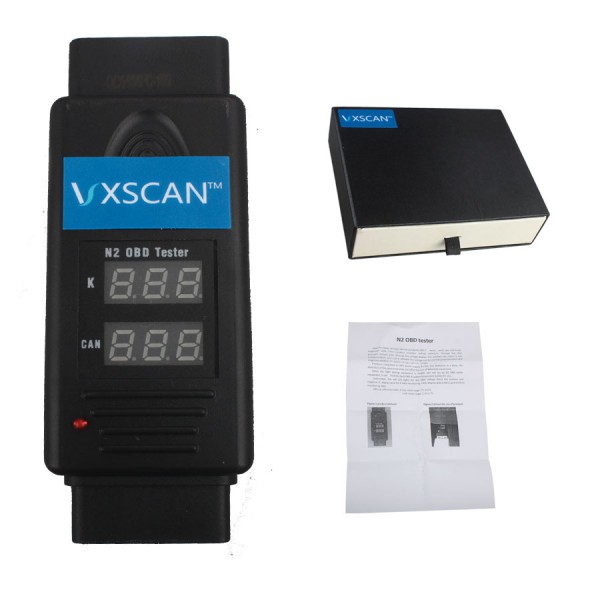 Description
VXSCAN N2 OBD Tester for K and CAN Line Test
N2 OBD Tester Features:
-N2 OBD tester combines OBD power, K.CAN detection in one, when it performs detect function the tester can work meanwhile.
-When OBD detector doesn't work, you are advised to try N2 OBD tester to quickly search
OBDII
fault.
Indicator function explanation:
Red LED light: to detect OBD voltage positive/negative.
K: for K-line data monitoring.
CAN: for (CAN L and CAN H) data monitoring.
The official data for reference:
K-line voltage range: 7V-12.5V
CAN voltage range: 2.1V-2.7V
OBD N2 Tester Picture Display 1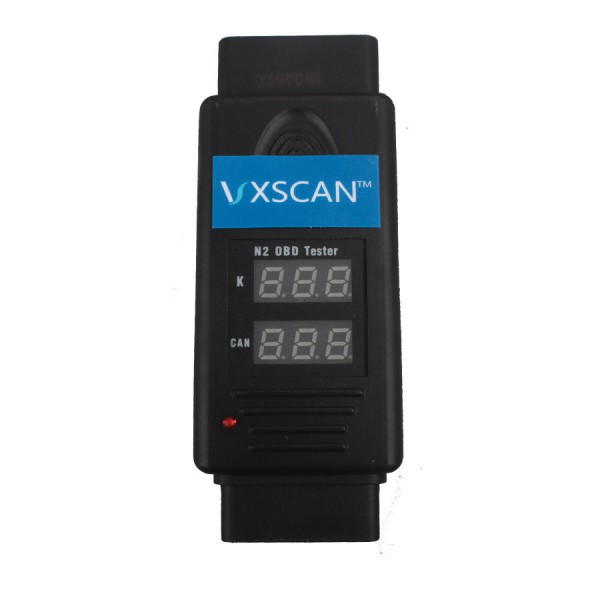 OBD N2 Tester Picture Display 2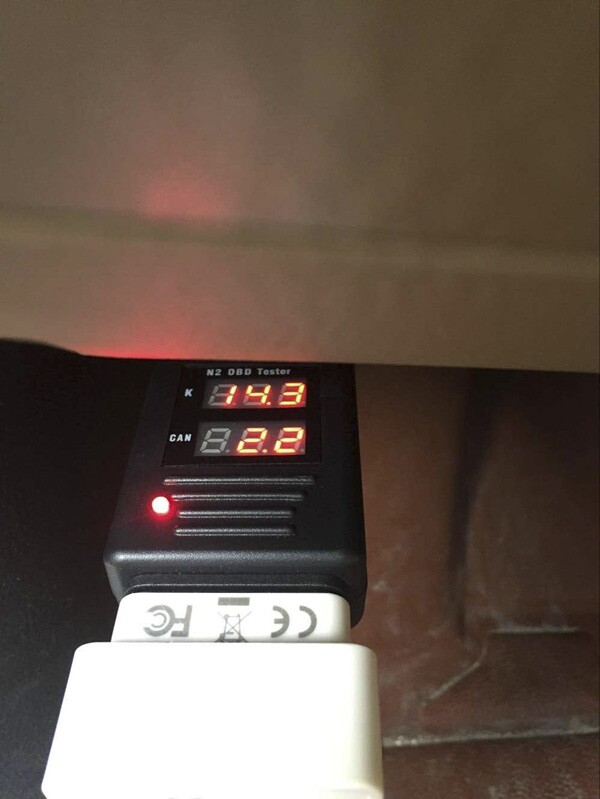 Package Including:
1pc x VXSCAN N2 OBD Tester for K and CAN Line Test
Reviews

11
#1 Bryan Leaburn
Dec 9, 2018

Excellent product
#1 weeseeinvoits weeseeinvoits
Dec 9, 2018

works great, arrived really fast. I have already bought 4 of them all 5 stars
#1 diqn petrov
Mar 9, 2019

Product as described request. Very fast. Recommend all p.
#1 John Ericsen
Aug 9, 2018

Good afternoon my dear, Very fast shipping. All material arrived. Good communication. Recommended seller. I am happy because all works well. Thank You for all attention. Best Regards.
#1 DIDIER BEAUDOIN
Jan 9, 2019

Will be than to check, i will add. So everything is wonderful.
#1 latron robinson
Apr 9, 2019

Fast delivery, good package, good price. Hope everything works as it should.
#1 Vaclav Dolezel
Jun 9, 2018

Everything ok again this VXSCAN N2 OBD Tester for K and CAN Line Test is good quality, working very well
#1 josh mundy
Mar 9, 2019

pretty good to use,thanks for your help!
#1 Brandon Simpson
Mar 9, 2019

Goods very solid and consistent with the description
#1 tinsCoins tinsCoins
Dec 9, 2018

The goods were delivered quickly.
Previous: Best Mileage Correction Tool Digiprog 3 4.88V Digiprog III Full Version Mileage Correction Tool Multi Languages DP3
Next: NEXIQ 2 USB Link with Software Diesel Truck Interface with All Installers With Bluetooth