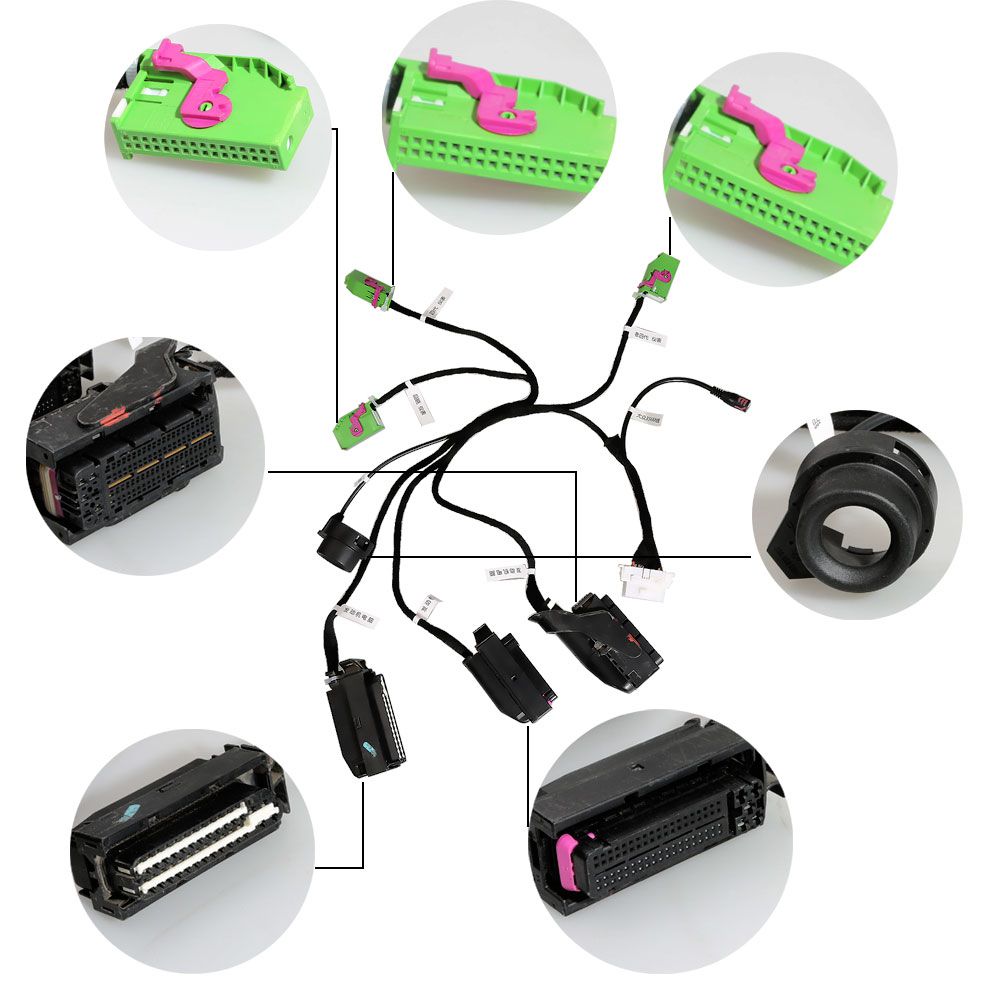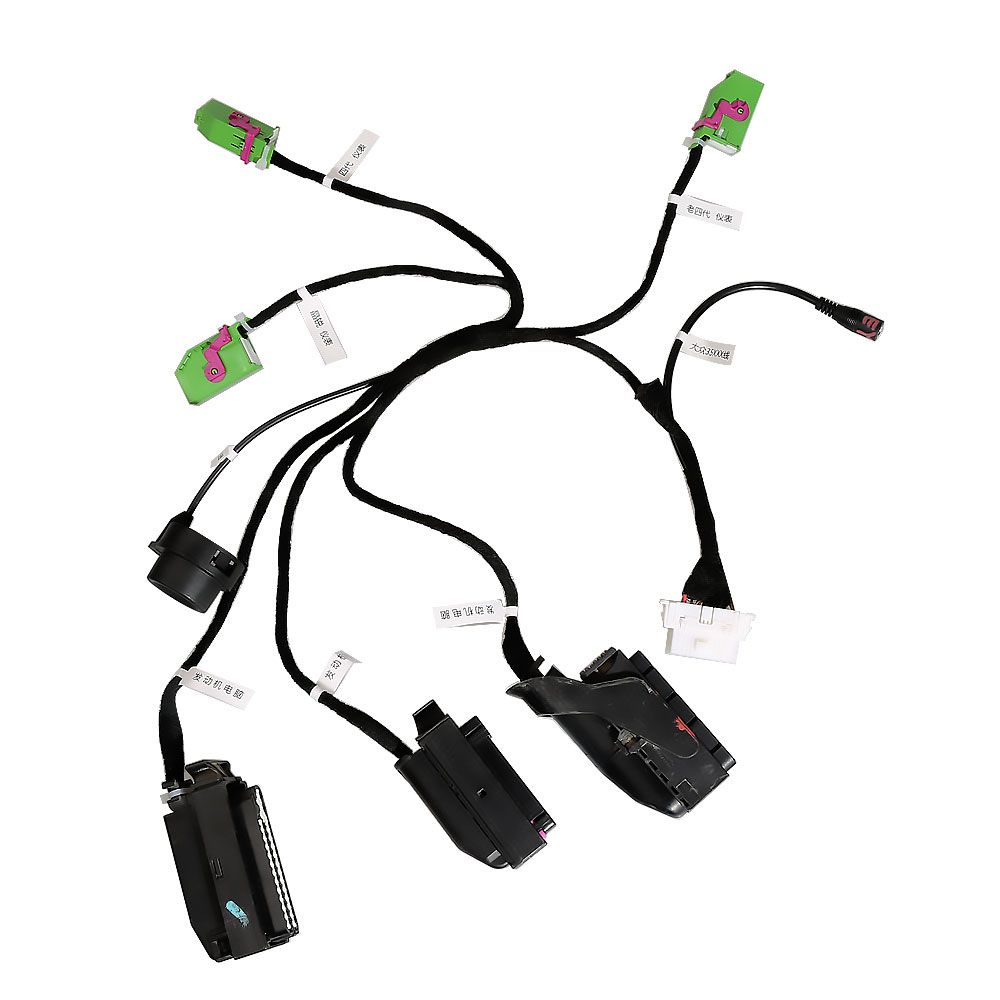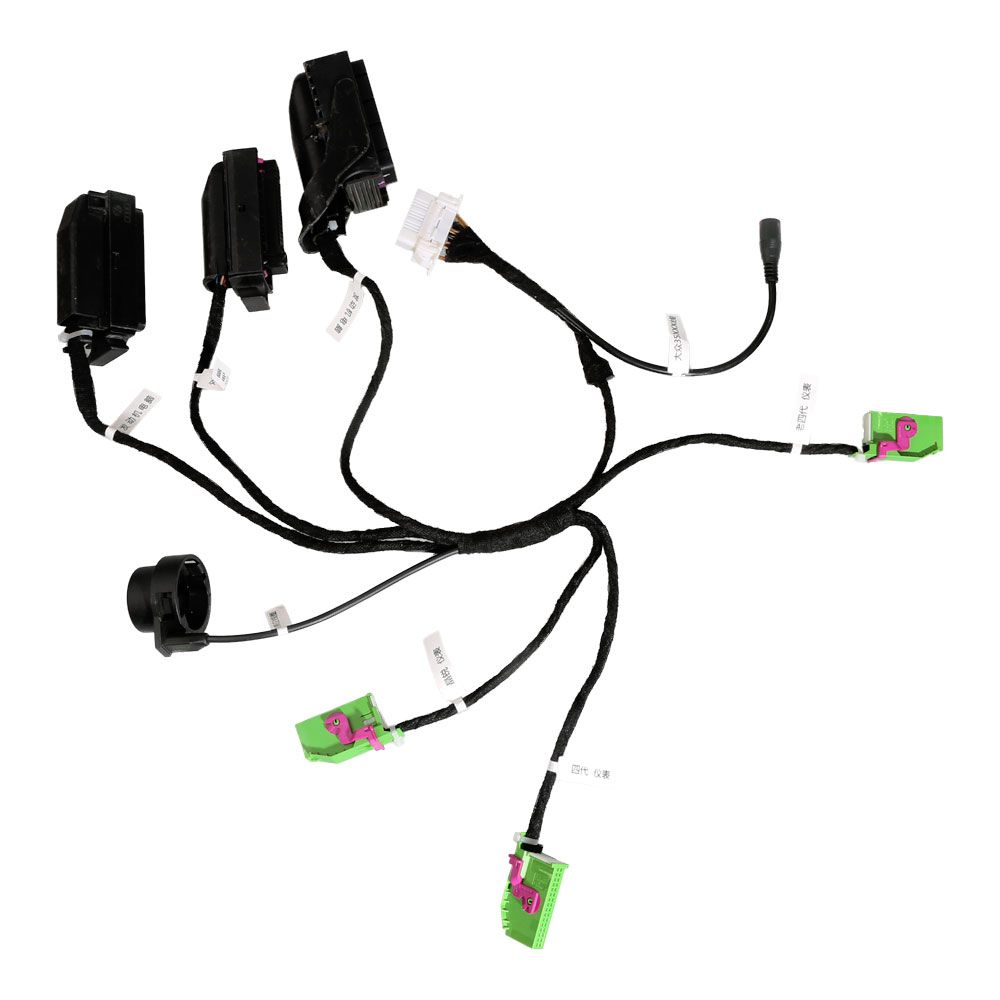 Description
Volkswagen 35xx Test Platform VW ECU Adapting Key Making

This dedicated MQB key making platform is used for adding keys, making new keys, also can used to testing ECU, gateway, instrument cluster, BCM module.
Volkswagen MQB is short for: Modularer querbaukasten.
MQB models may range from superminis to large family cars, replacing the current generations of models.
The MQB architecture replaces the PQ25, PQ35 and PQ46 platforms.
All MQB cars will share the same front axle, pedal box and
engine
positioning, despite varying wheelbase, track and external dimensions.
The golf 7, Mogatan, Tiguan, Teramont, Skoda Octavia,
Skoda
Superb,
Audi
A3 are utilized MQB platform.
Their instrument cluster are made by Johnson control – JCI or Continental VDO 2220 version, those instrument cluster can not access the immo dump directly from the eeprom in instrument cluster circuit board, because of the encryption by volkswagen, the same as 35xx instrument .
So when need add an remote key, or when all key
lost
need made a new key, we have to acquired the immo dump from the Volkswagen server online coding, the process is similar with the volkswagen 35xx instrument key making.
Package includes:
1pc x Volkswagen 35xx test platform
VW
ECU adapting key making
Reviews

14
#1 geovan santos
Dec 9, 2018

Great product arrived super fast via office for Brasil recommend.
#1 thomape thomape
Aug 9, 2018

very good
#1 Ernest A Mayfield
Feb 9, 2019

Ok. Thank you very much.
#1 alessandro fois
Dec 9, 2018

Thanks to the producer everything came on time all the whole works quality assembly meets the requirements of the description
#1 Moonsamy Moodley
Jun 9, 2018

Everything is fine, it came quickly
#1 williams konan
Jan 9, 2019

Good product ...... works perfectly… no problem Recommend the purchase. Arrived fast ahead of schedule. Not the two came together, arrived separate but both came in perfect condition.
#1 Justin Shermo
Jun 9, 2018

Very good fast delivery this Volkswagen 35xx Test Platform VW ECU Adapting Key Making is good quality, working very well
#1 larry hamilton
Jun 9, 2018

now I have the product, now i can learn to use it. NO QUESTIONS ON USE! Google is your friend, learn to search. Thank you & recomended seller
#1 Jeff Davis
May 9, 2018

Delivered quickly, the seller is very Quickly answers all questions and tries to help if there is a problem
#1 Hristo Hristov
Dec 9, 2018

Received it, but not tried it yet
Previous: Xhorse VVDI2 Full Kit V7.1.1 with OBD48 + 96bit 48 + MQB + BMW FEM/BDC
Next: Xhorse Dolphin XP-007 XP007 Manually Key Cutting Machine for Laser Dimple and Flat Keys