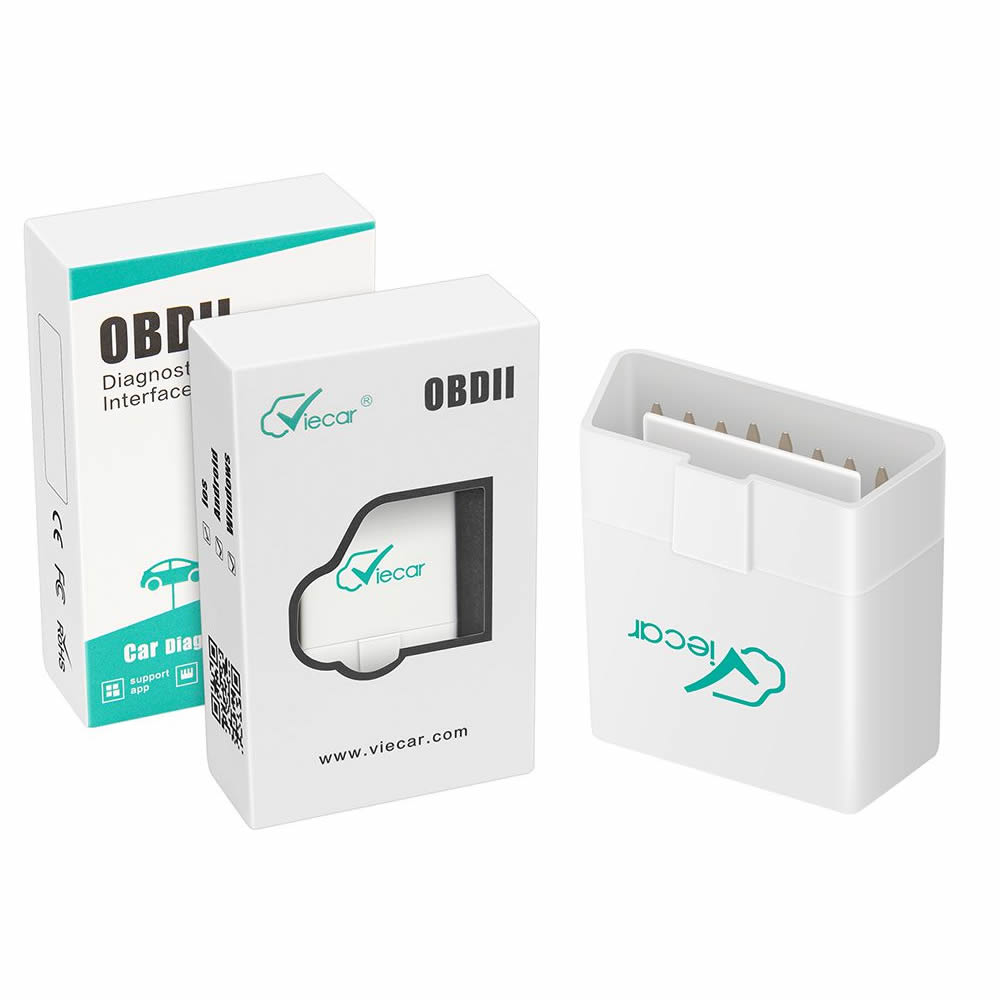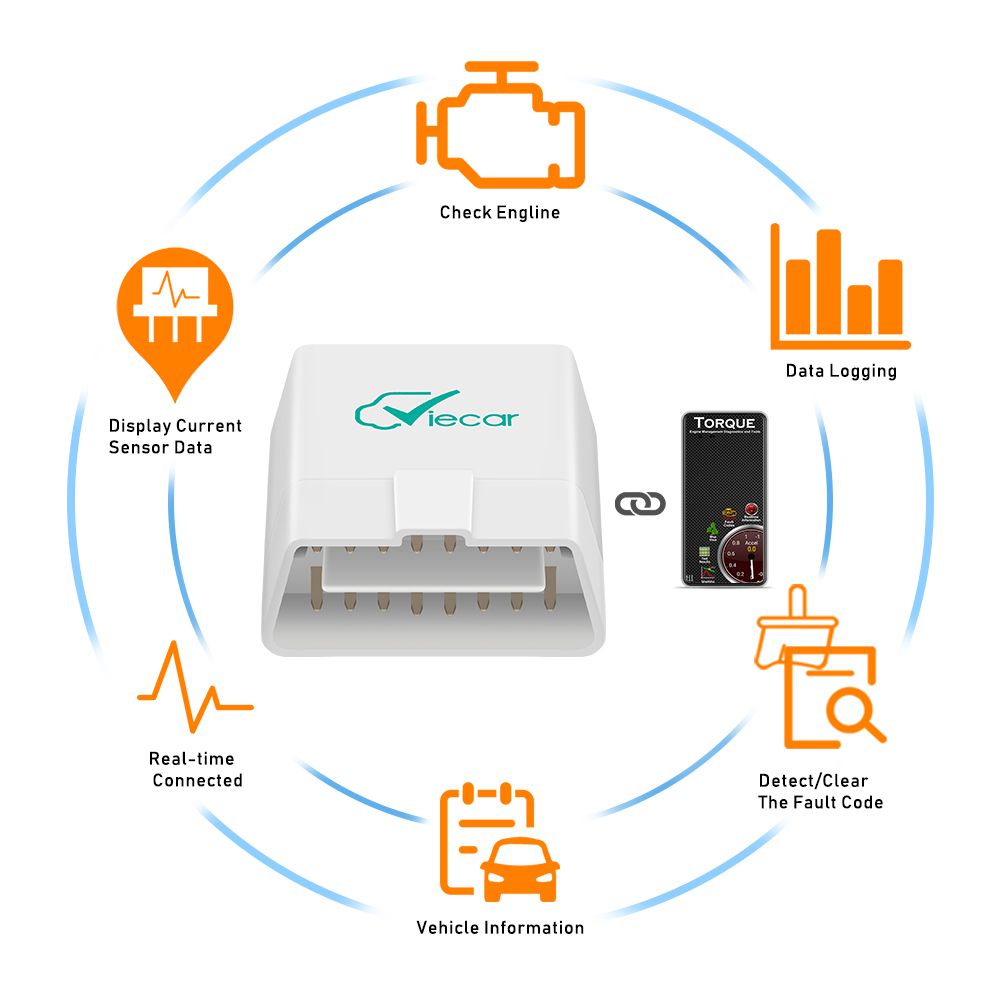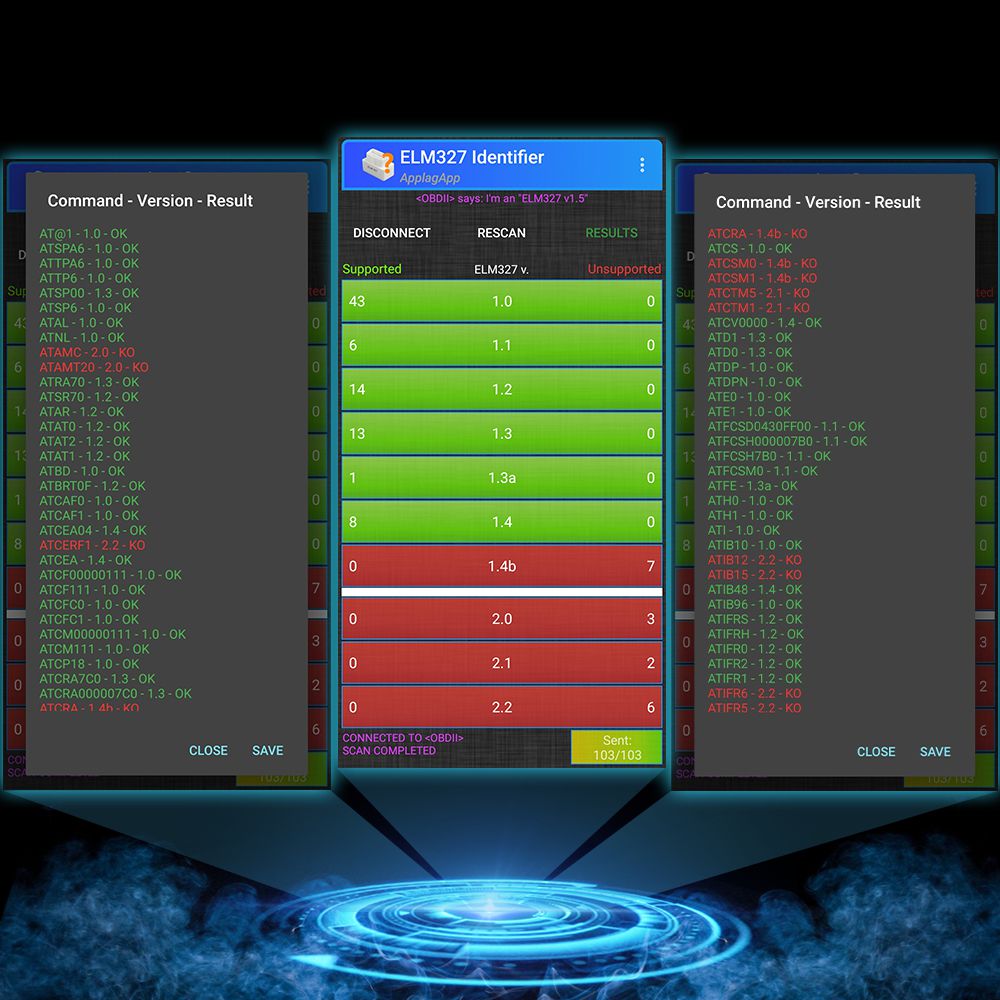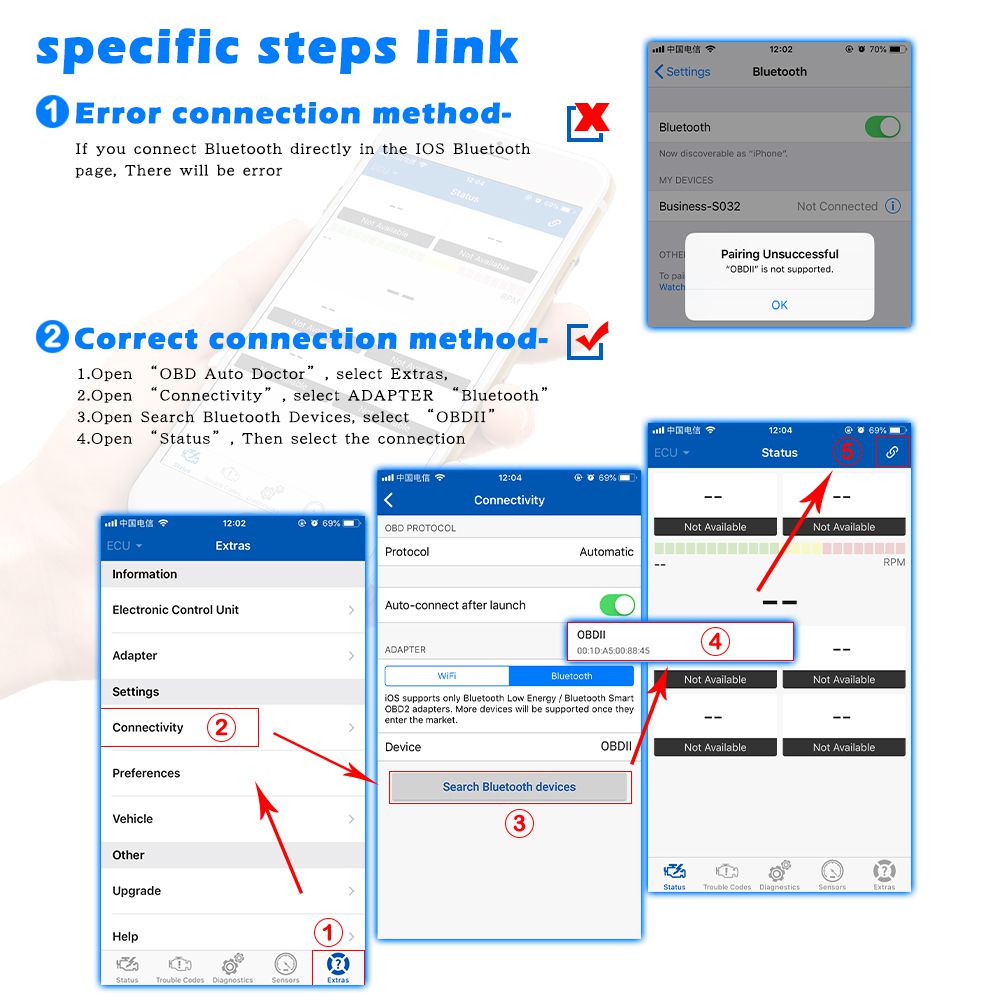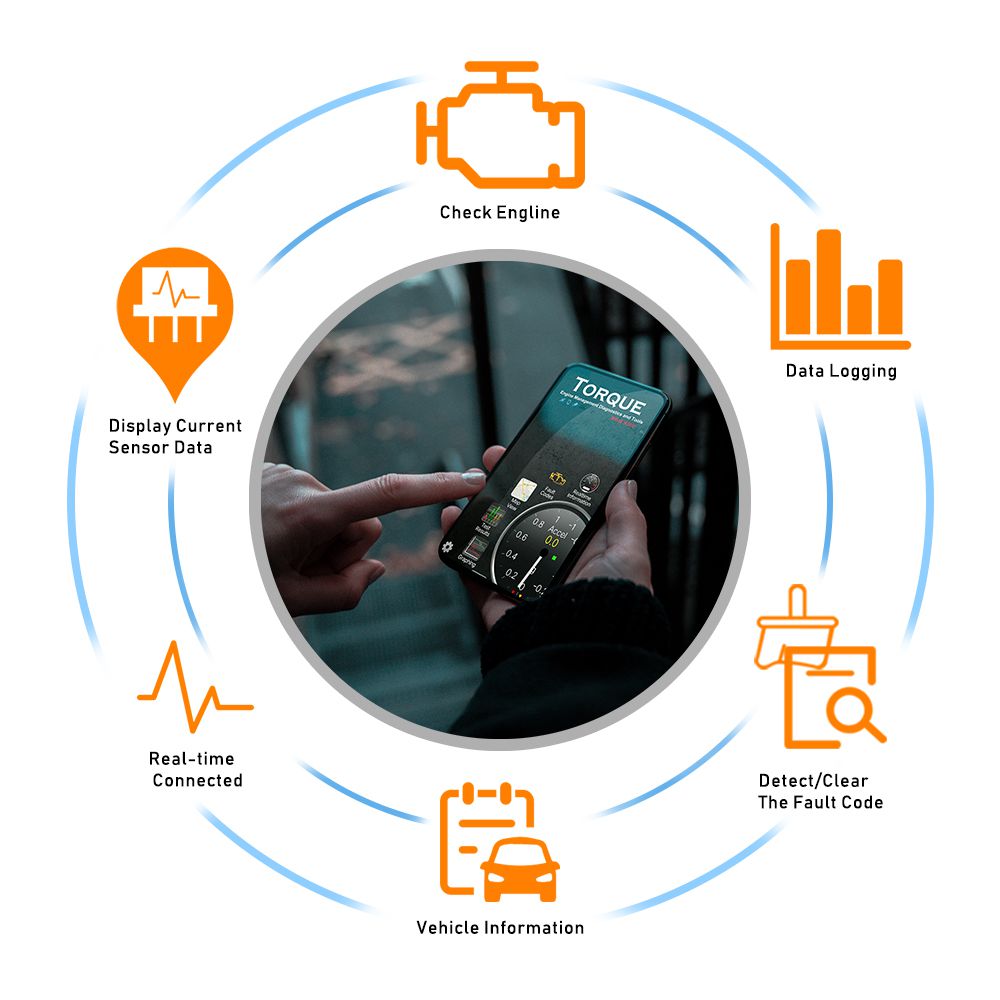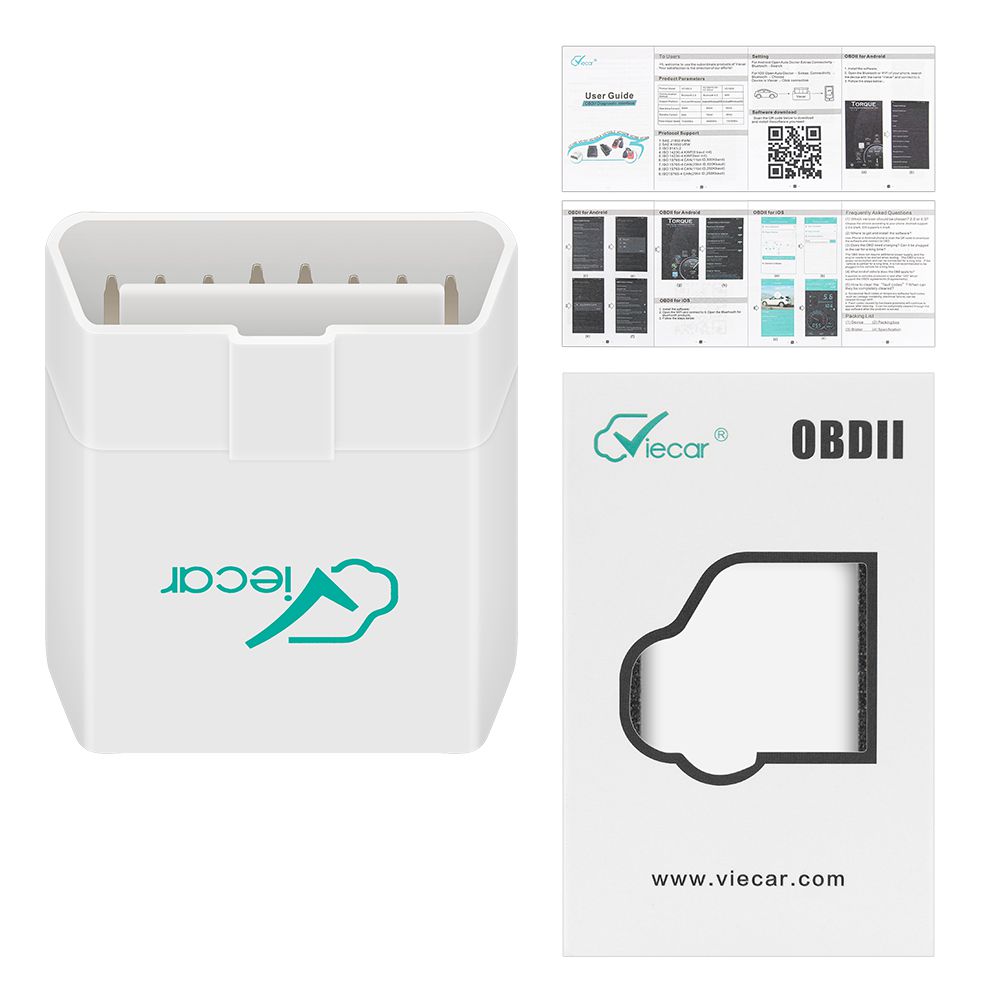 Description
Purchase Notes!!!
Some customers have feedback that our products will not connect when they connect to IOS via Bluetooth in the Setting of phone,please Remember the connection method,because the Bluetooth 4.0 connection is different from normal Bluetooth when Viecar connect IOS
1.Open the Bluetooth first(But please do not connect the product to the setting Bluetooth page of your phone,this way is wrong!!!)
2.Open the software(like AUTO Doctor)
3.Choose "Extras",then click "Connectivity ",choose"Bluetooth",and click "Device",choose "Viecar BLE"
4.Connect bluetooth in the "Connectivity ",then close the software or refresh software,open software again,then connect to the car again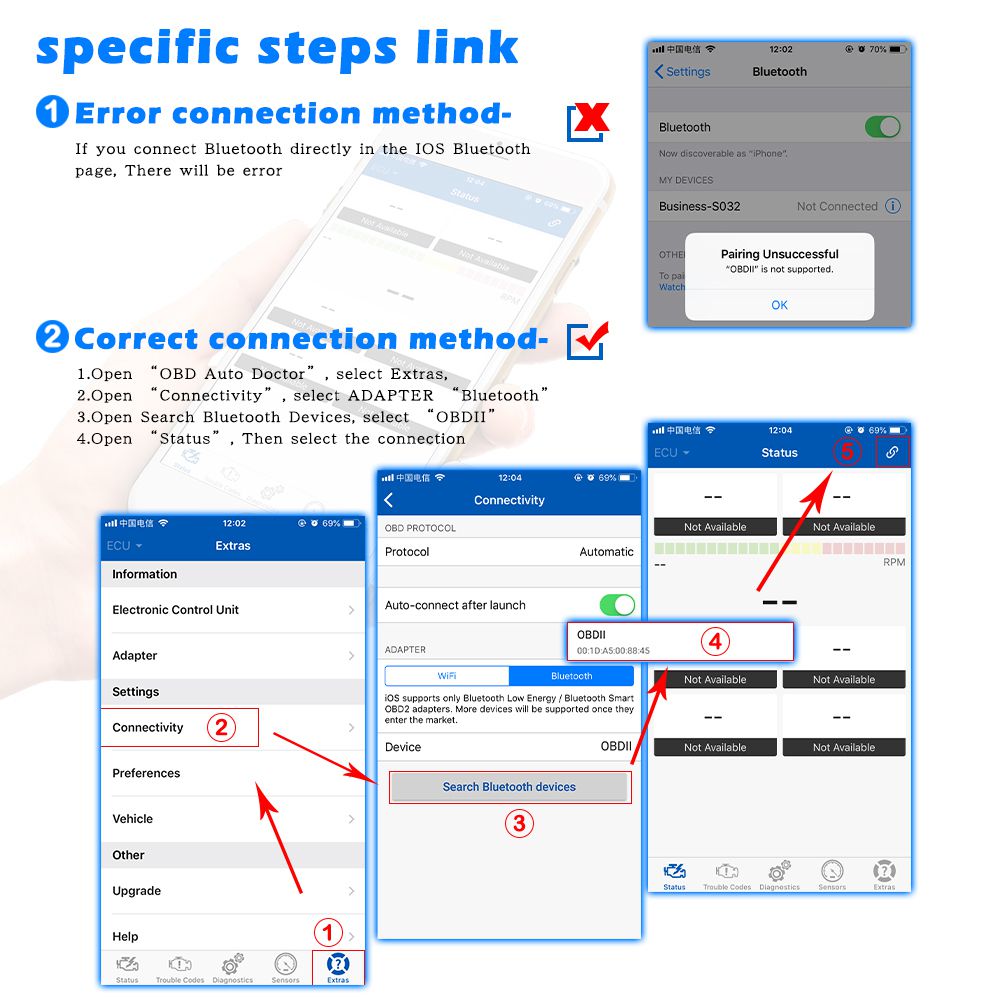 Software features:
Software can perform the following operations:
Read error diagn
ostic codes - General and manufacturers special use, and display their meaning
(Database has over 3000 generic code definitions)
Clear the error code and shut off the MIL ( "Check Engine" light)
Display current sensor data, comprising:
Engine revolutions p
er minute (RPM)
The calculated load value
Coolant temperature
Fuel System Status
Speed
Short-term fuel situation
Long-term fuel situation
Intake manifold pressure
Injection advance time
Intake air temperature
Air flow rate
Absolute throttle position
Oxygen-sensing voltage associated with the short-term fuel state
Fuel System Status
The fuel pressure
Fuel consumption monitoring and many other data ......
Future software features:
Data chart display and logging
Freeze frame data
Continuous and discontinu
ous oxygen probe results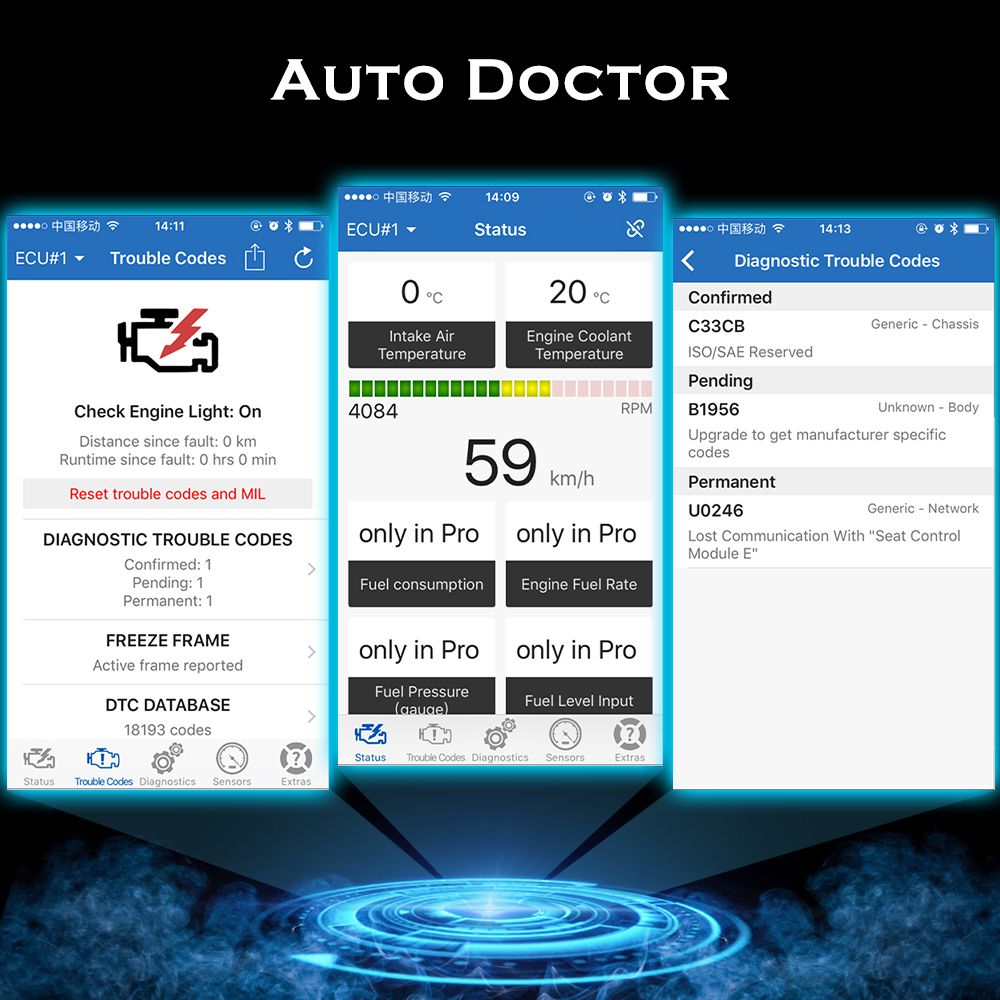 Supports OBDII protocols:
SAE J1850 PWM (41.6 Kbaud)
SAE J1850 VPW (10.4 Kbaud)
ISO 9141-2 (5 baud init, 10.4 Kbaud)
ISO14230-4 KWP (5 baud init, 10.4 Kbaud)
ISO14230-4 KWP (fast init, 10.4 Kbaud)
ISO15765-4 CAN (11bit ID, 500 Kbaud)
ISO15765-4 CAN (29bit ID, 500 Kbaud)
ISO15765-4 CAN (11bit ID, 250 Kbaud)
ISO15765-4 CAN (29bit ID, 250 Kbaud)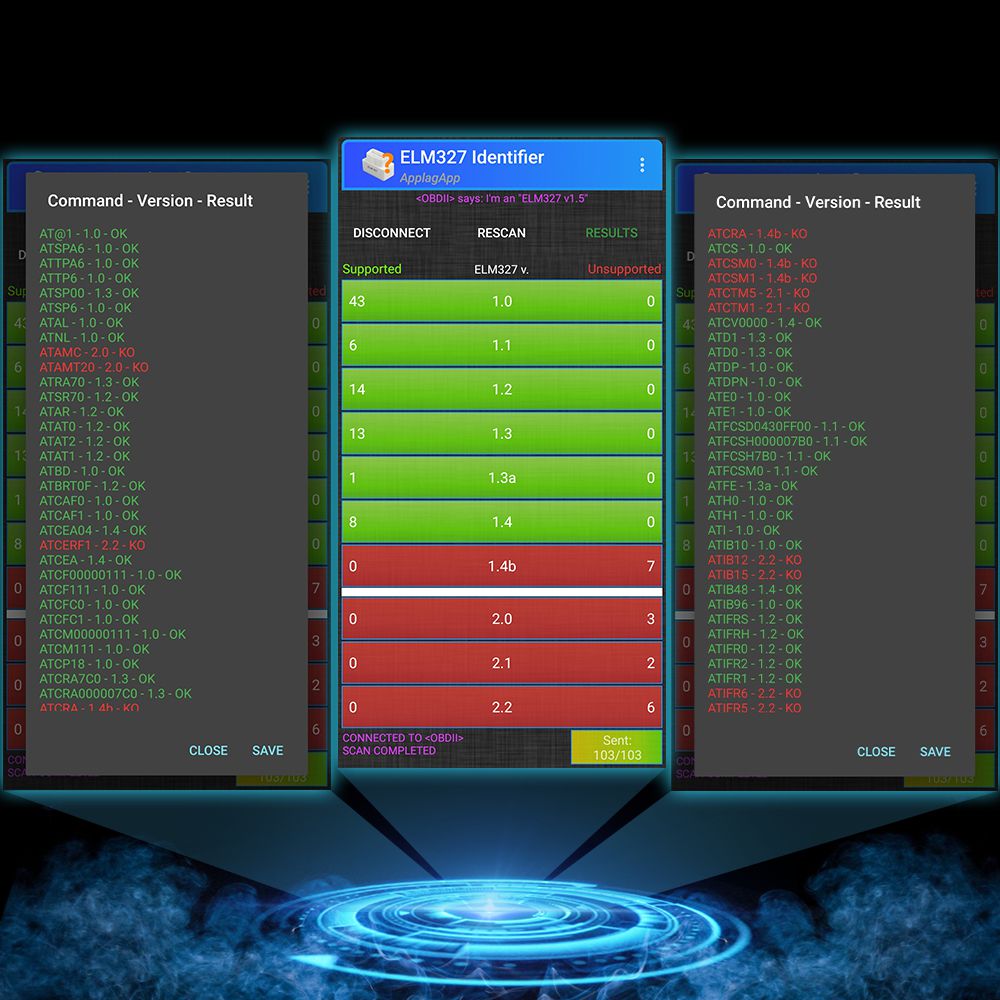 Product Parameters:
1. Communication method: Bluetooth dual-mode (4.0)
2. Software platform: Support for Android / IOS
3. Operating voltage: 9V~16V
4. Operating current: 45mA
5. Operating temperature: -40 C~85℃ C
6. Operating humidity: <60%
7. Dimensions: 45mm*40mm*18mm
8. Supported vehicle: OBDII protocol vehicle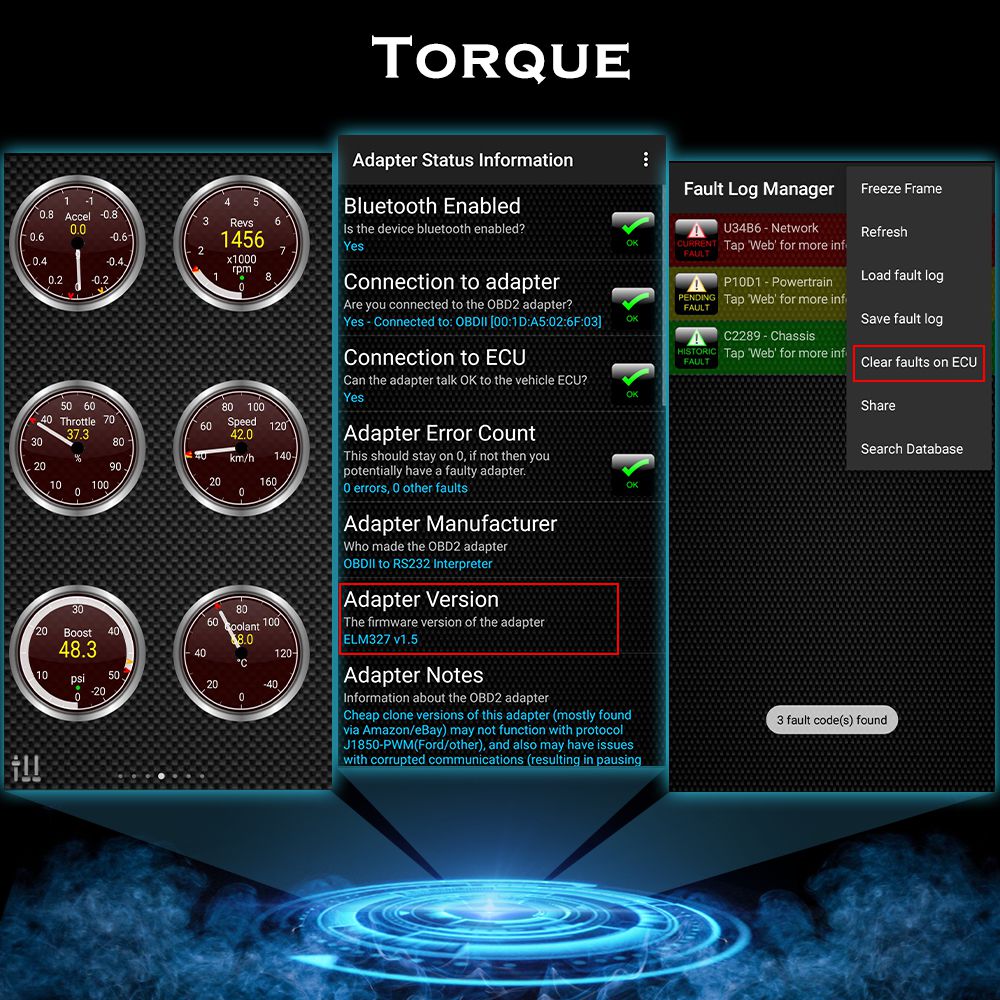 Viecar Bluetooth 4.0 is no longer simply a screen information display system, but through stunning head-up display (HUD):
Let drivers no longer have to bow to watch the meter, while enjoying the pilot driving experience, and eliminating the potential safety problems from bowing to watch meter. Cool real-time dashboard design, extended original car without display data; very largely enhance the visual experience.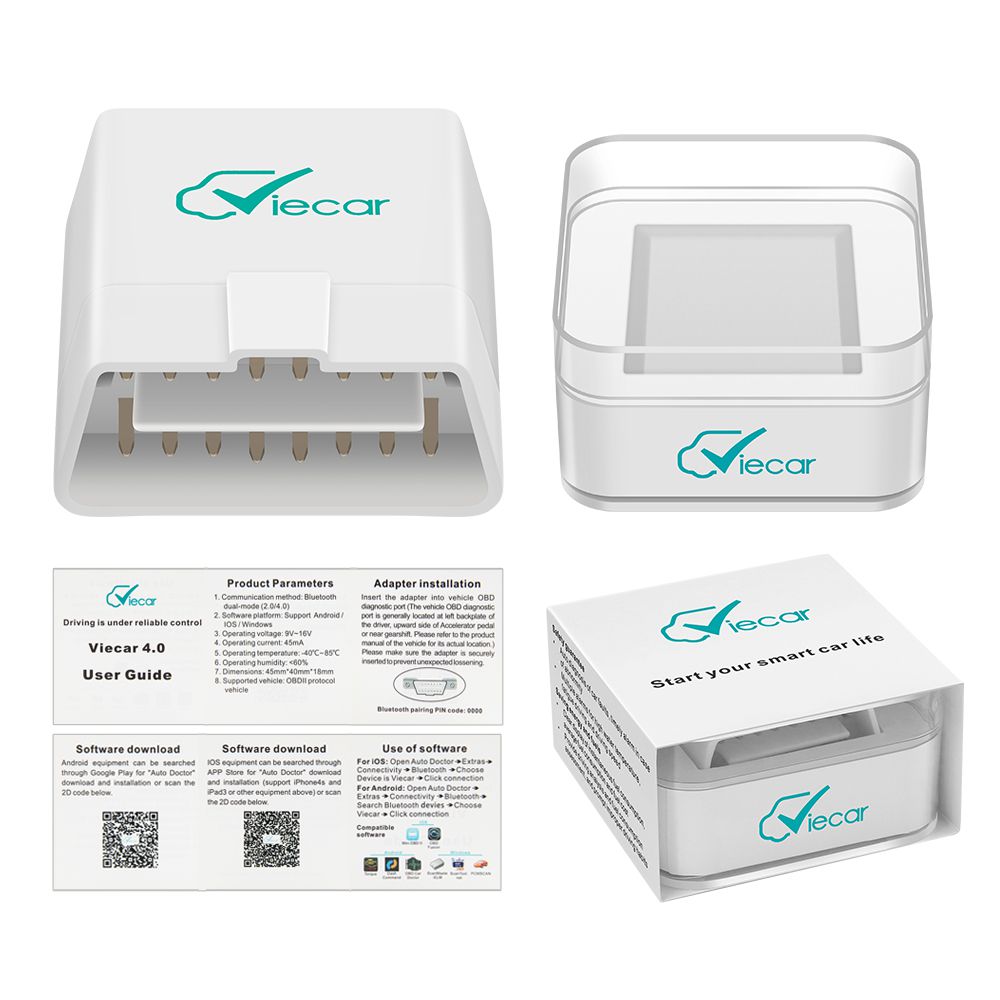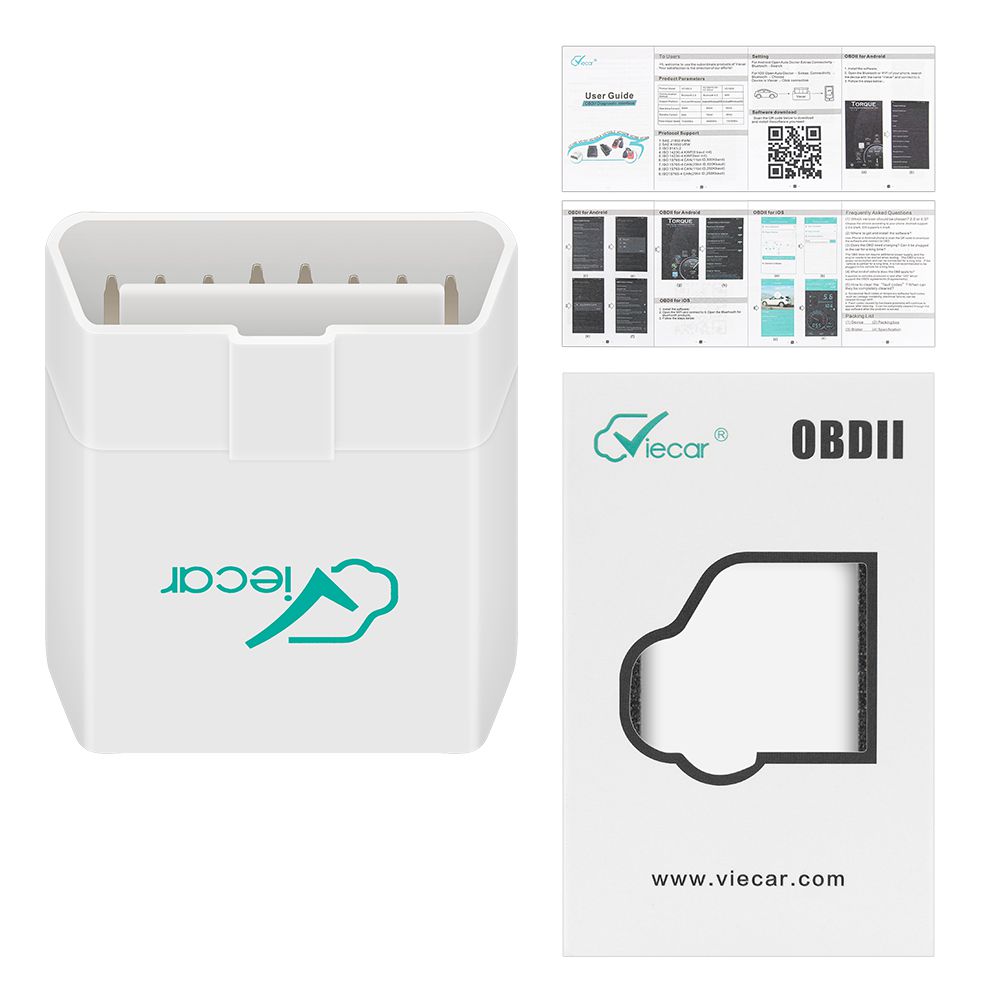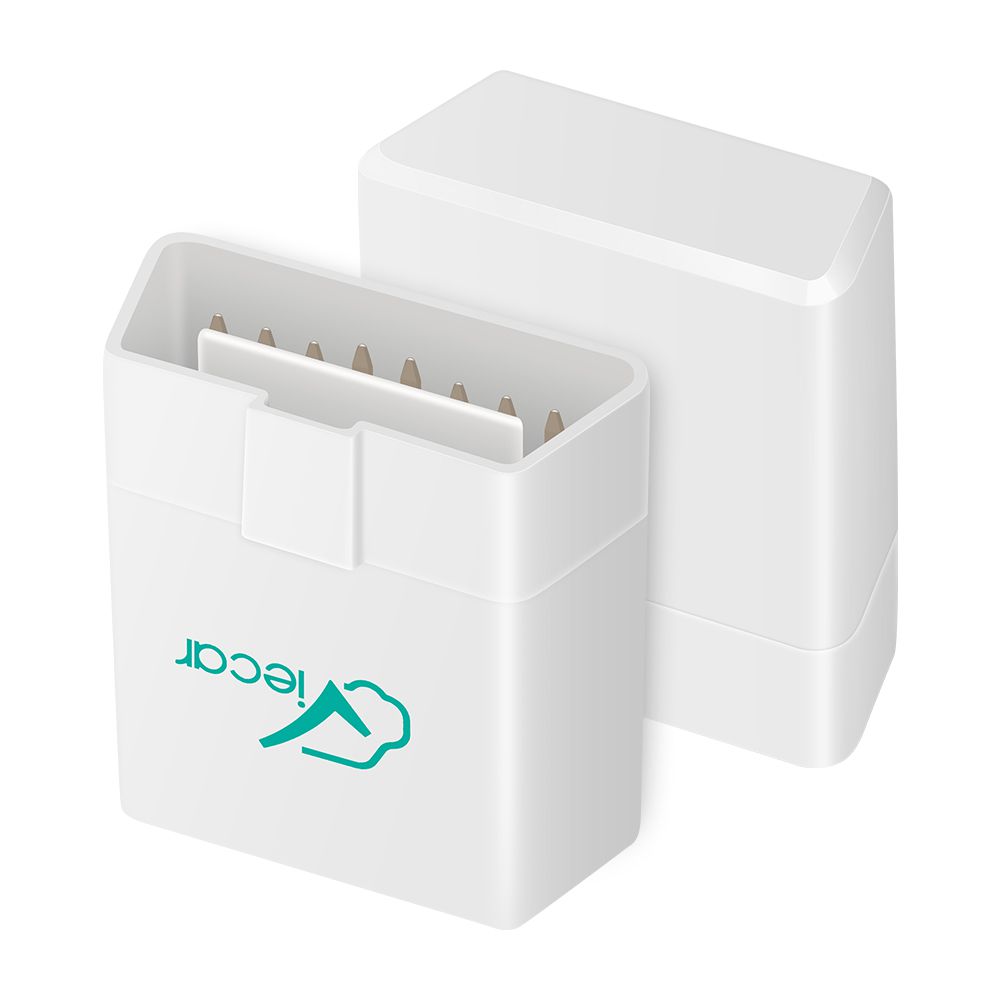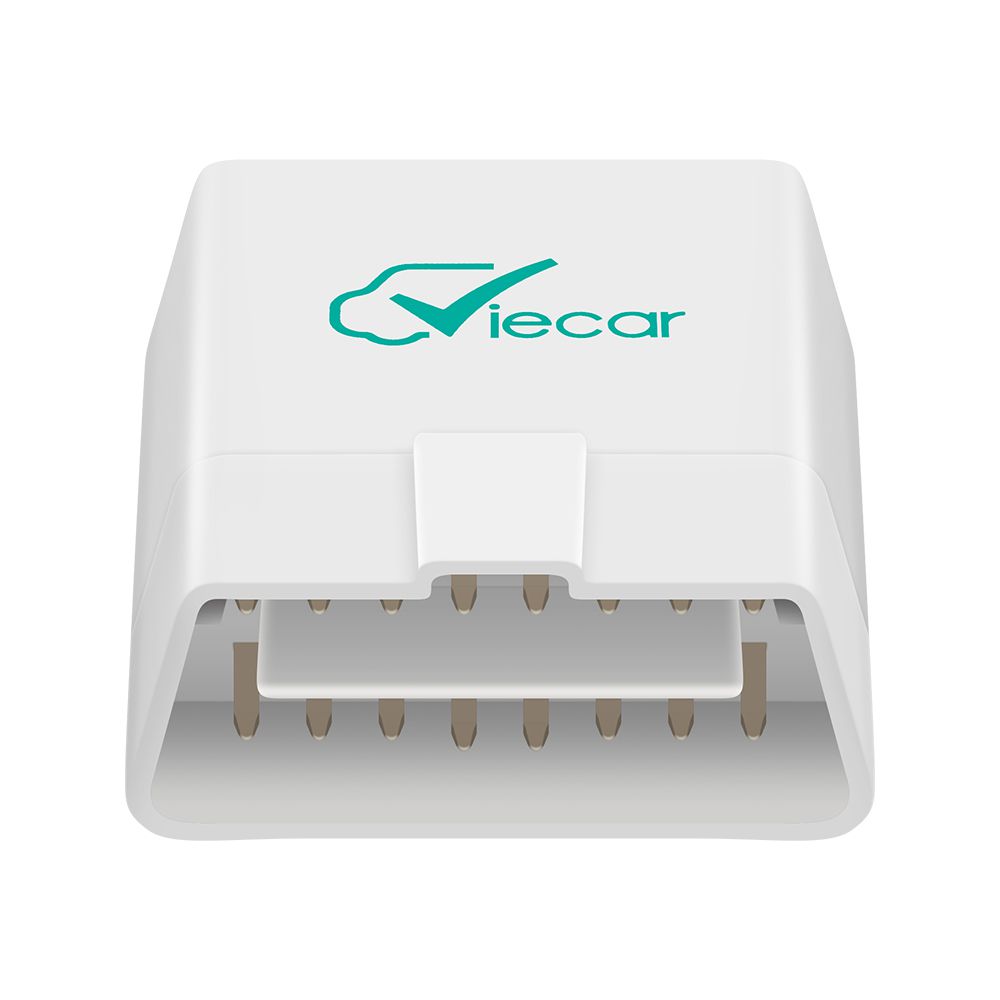 1 X Viecar 4.0 Bluetooth
1 X User Manual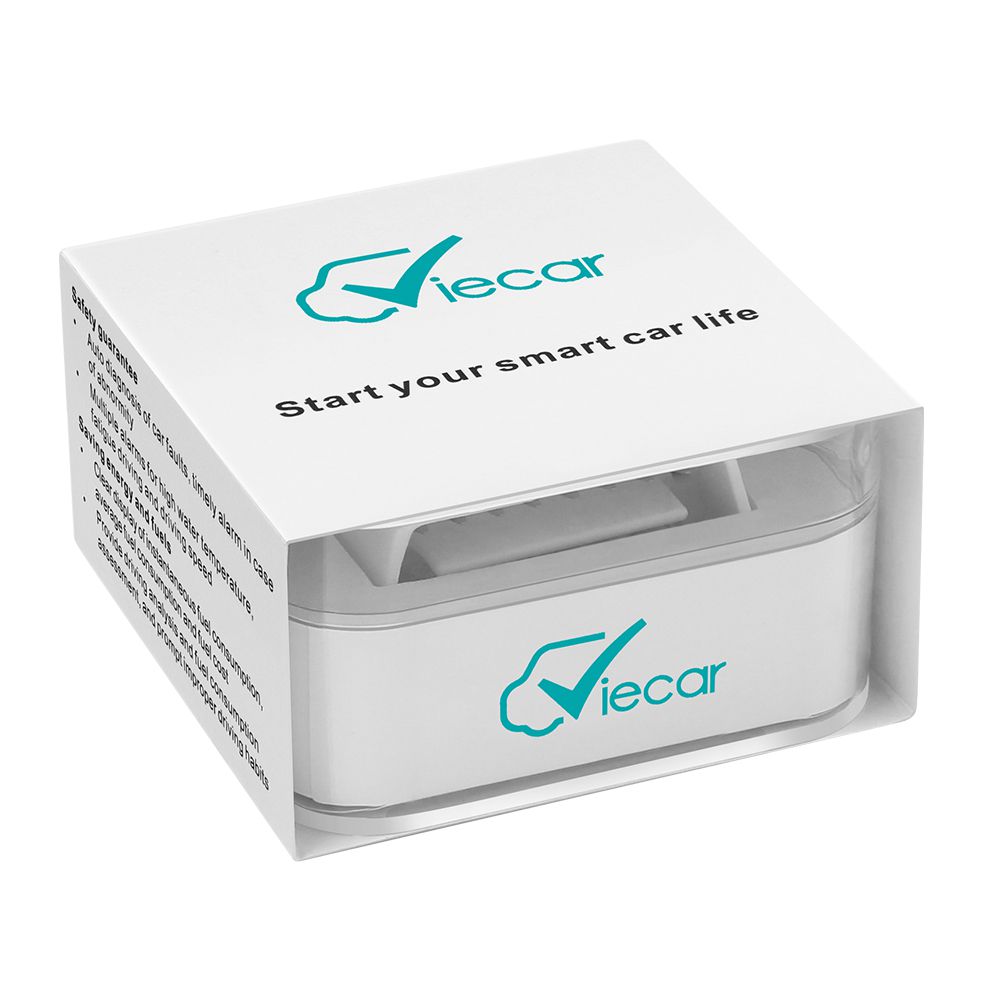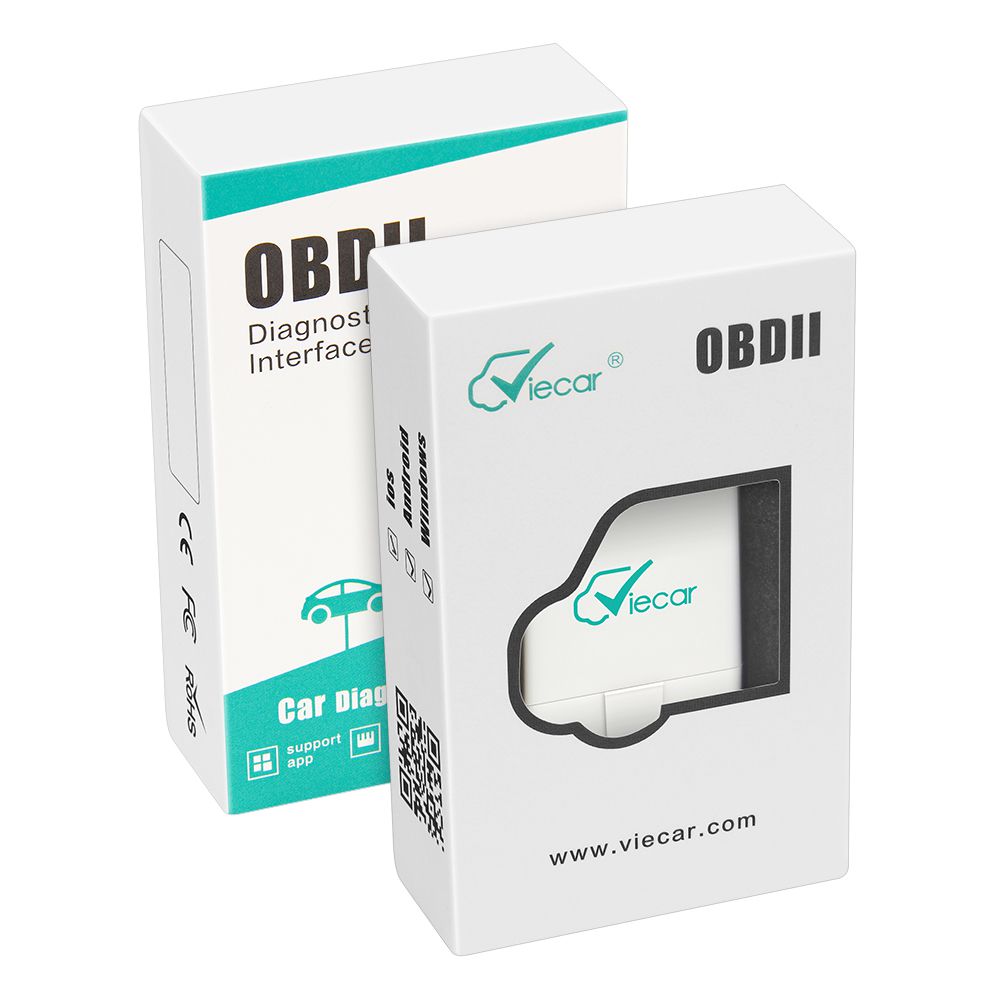 Previous: Xhorse VVDI Key Tool Max + MINI OBD Tool + Toyota 8A All Keys Lost Adapter Get Free Renew Cable
Next: Topdon SmartDiag Mini OBD2 Bluetooth Scanner Automotive OBD2 Car Diagnostic Tool TPMS SRS Immo Key Code Reader PK Thinkcar Autel