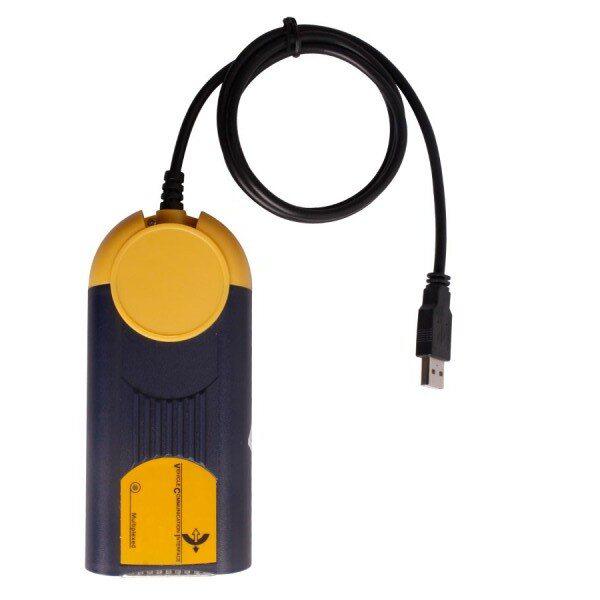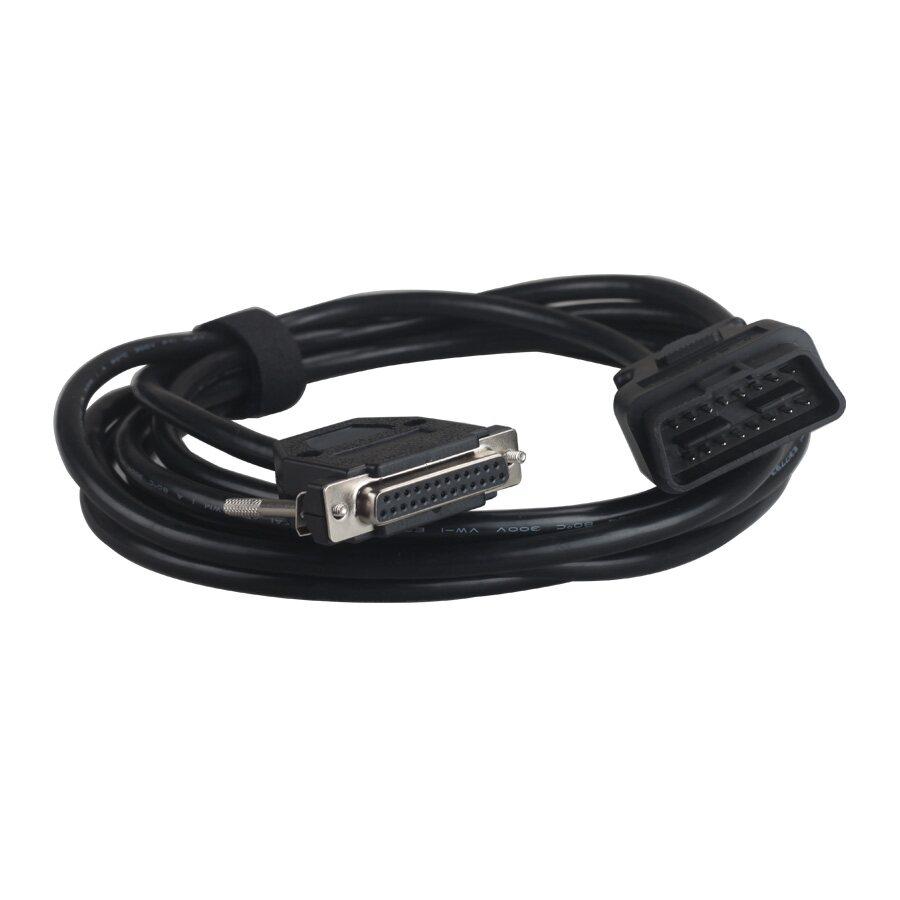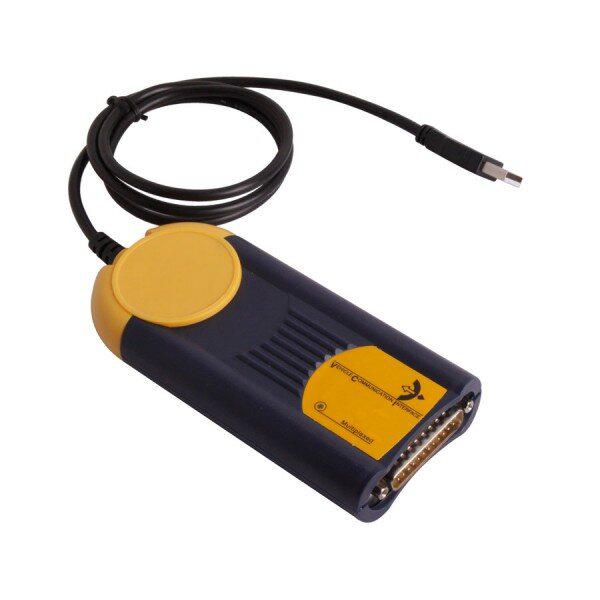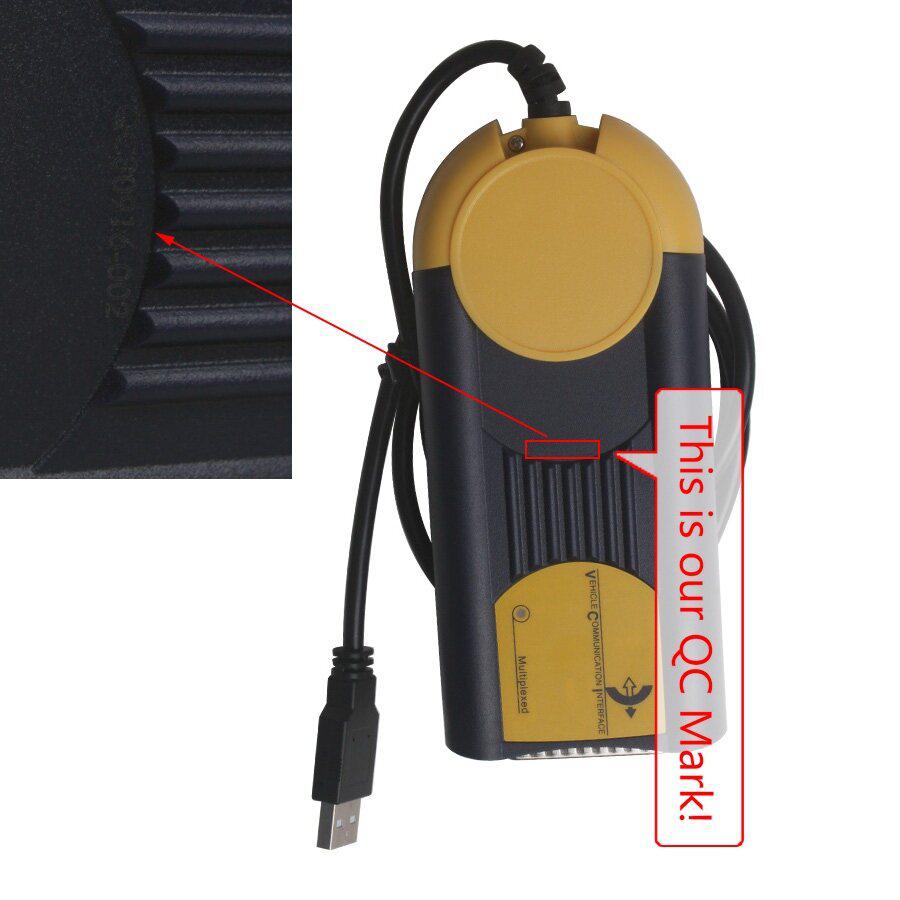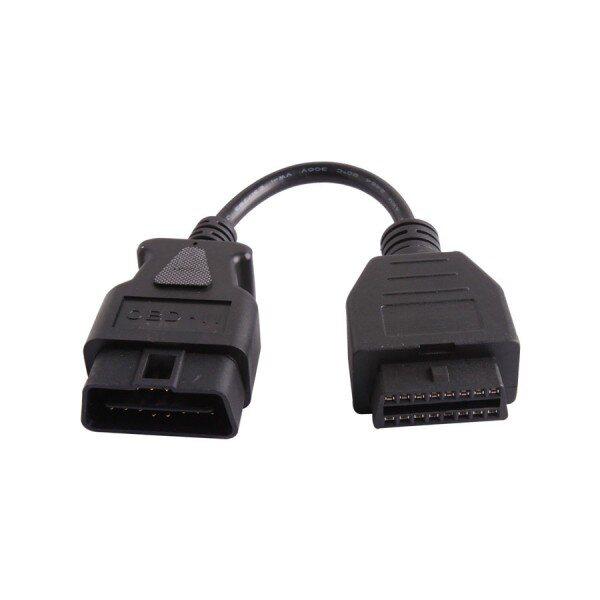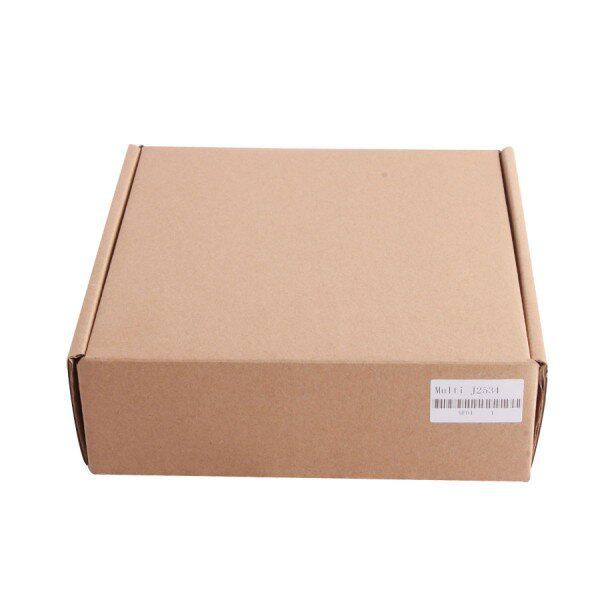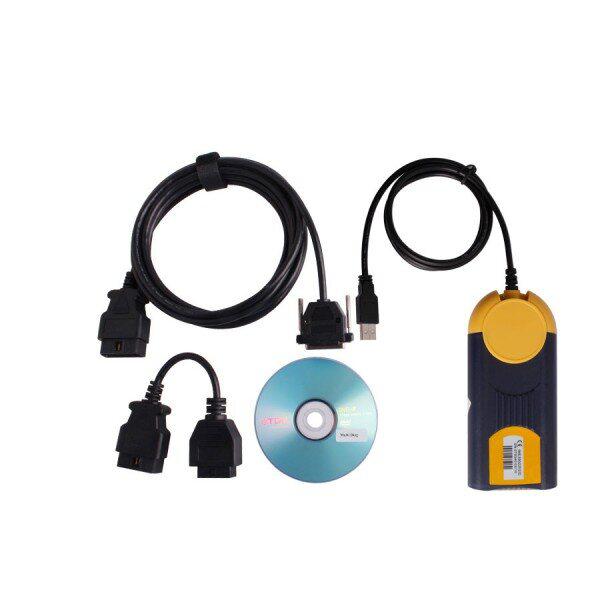 Description
Top 4 Reasons to Get I-2014 J2534:

1. Latest Version: V2014.01
2. Support Multi-languages: English, Spanish, German, French, Italian, Portuguese, Bulgarian, Croatian, Czech, Danish, Dutch, Finnish, Hebrew, Hungarian, Polish, Romanian, Russian, Serbian, Slovenian, Swedish, Turkish
3. Support 23 Brands Updated, 5300 New Systems
4. Operating System: Windows XP; Windows 7 32bit

Notice:
1. Do not connect with internet, and before you install the software, follow our video to install software and driver correctly
2. I-2014V Multi-Diag Access
J2534
needs activation, after installing the software pls send ID (format is
31-xxxxxxxxxxx
) to us, we will send the activation code.
Installation Multi-diag 1-2014:
1). Open folder (1) Key on the CD and run the file KeyUpdate. Then confirm and wait for the message "successfully installed XXXXXX" and click "OK"
2). Start the installation folder (2) 1-2014 During your installation, if the software request an unlock key 31-xxxxxxxxxx, please contact us with the key to obtain an activation code.
3). Select the language, then it will continue to install, please wait until the software complete installation, usually it will take about 30 minutes to 2 hours, how much time to wait it depends on your computer configuration. When the message display saying "Multi-Diag is currently installed with profile ACTIA. Before you can use the program, you must restart your computer." Click "No, I will restart my computer later" and click "Finish"
4). Go to the following folder C: \ ACTIA \ portal and then delete the file "WEGT.EXE", and clean "Recycle Bin"
5). After delete this file, open folder (1) Key on the CD and run the file KeyUpdate. Then confirm and wait for the message saying "successfully installed XXXXXX" and click "OK"
6). Then install "xs-ime-pt-207p-workshop.exe". At the step, please connect the device to the car, then use the USB cable to connect with the computer, then it will prompt to install Pass Thru driver.
7). Go to My Computer - Properties - Hardware - Device Manager, when you find PC- 201411261510 - I+ME ACTIA XS Device and PassThru+ XS USB Driver, it means Multi Diag Access has successfully establish communication with the computer.
Then you can restart the pc.
Multi-Diag J2534 Functions:
After selecting the car manufacturer, then you can make the diagnosis for the different menus on offer (depending on cars models):
1. Maintenance
Diagnosis codes from all computers
Reset maintenance interval
Modification of the sewage
Read / erase fault calculators
Maintenance of the particulate filter
2. Air Conditioning
Diagnosis of cooling electronic
Reading settings cooling circuit,
Test servo actuators
3. Pollution control
Diagnosis of the particulate filter
Electronic control of pollutant emissions
Control of the Lambda probe
4. Liaison to the ground
Electronic configuration of the size of tires,
Electronic configuration of tires (winter / summer),
Setting valves tire pressure
Diagnosis and management of shock-driven
Calibration of the sensor angle Driving (initialization of the steering angle)
5. Body
Implementation of safety airbags (lock / unlock)
Reconfiguration of a new calculator Airbag,
Diagnosis of calculators Airbag,
Rain sensor windshield (reading and erasing fault)
Test panel and activators of lights,
Setting Xenon headlights,
Rear radar
6. Post-Equipment
Setting up the radio,
Configuration loader CD,
Setting alarms
Configuration of the coupler,
Configuration bicycle loading system
7. Braking
Diagnosis of calculators
ABS
, ESP.
Diagnosis and unlock electric brakes.
Flush the brake system.
8. Motor
Diagnosis of any calculator injection
engine
(diesel, gasoline, flexfuel, etc. ..)
Programming of injectors
Electronic configuration of the EGR valve
9. Expert Mode
Diagnosis of advanced computers,
Configuration of comfort functions,
Change the language of the instrument panel,
physical measures (option with a probe - not supplied)
Direct access to all functions of diagnosis.
V2014.1 Multi Diag Access J2534 System Requirements:
*CPU: Pentium/Athlon 1.8 GHz or higher
*RAM: 256 MB of system memory
*Hard Drive: 10 GB of available space
*VCI (vehicle communication Interface)
*DVD-ROM
*No Antivirus software
Multi-Diag J2534 Software Display: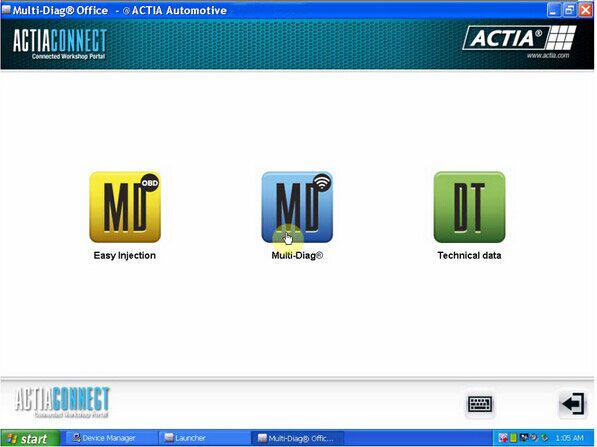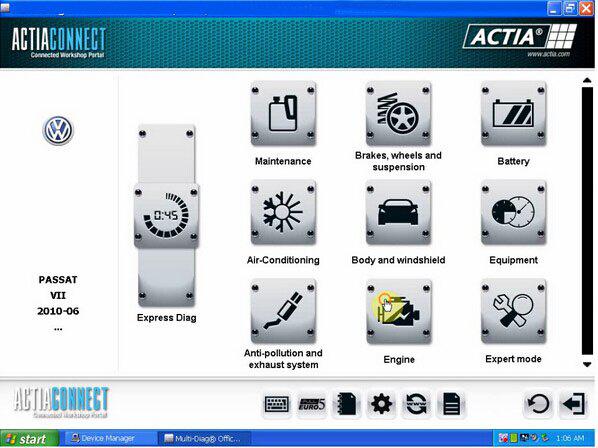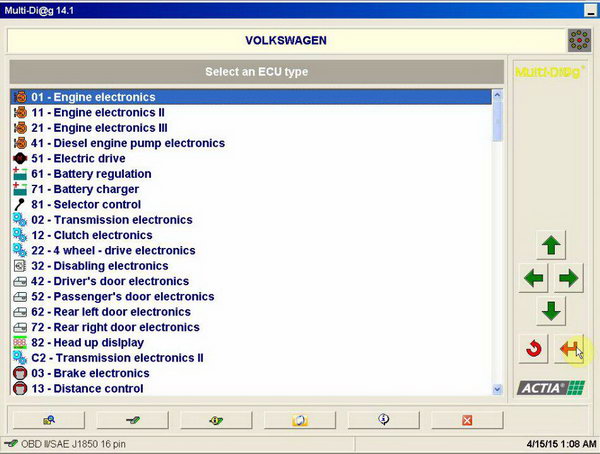 How to connect the J2534 and cables: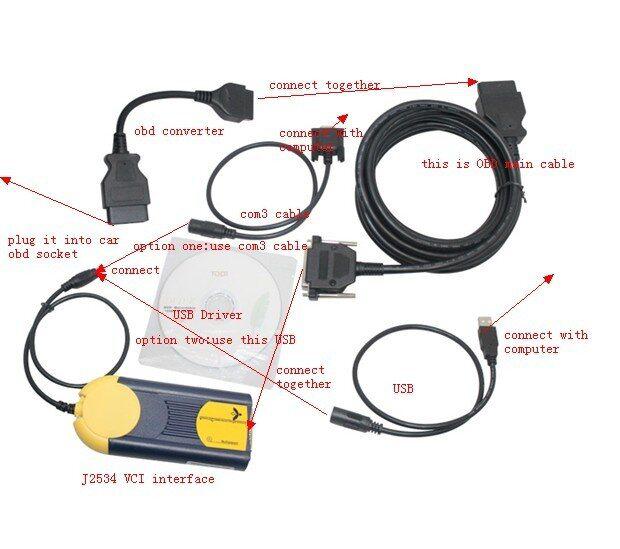 Multi-Diag J2534 Packing List:
VCI (Vehicle Communication Interface)
DB25 to OBD-2 Male cable
OBD2 Male to
OBD2
Female cable
Reviews

46
#1 Lorgio Penarrieta
Mar 9, 2019

Received the parcel in good condition. Delivery is fast.
#1 Alix TOUILLET
Jun 9, 2018

Best saler, very helpful
#1 EnlireKnoro EnlireKnoro
Dec 9, 2018

I'm very happy just arrived with a little delay, but all good... Thank you
#1 barry tomkins
Oct 9, 2018

The product arrived in good condition and within the terms stipulated.
#1 jonathan beltran
Jul 9, 2018

Wrote to the seller, you can send today. The seller confirmed that there is in stock, will be able to send. The parcel was sent on the same day, thank you very much, fast delivery, the goods will match the description. Ordered from russia.
#1 Selahattin Iyison
Mar 9, 2019

I received the goods, i liked the quality.
#1 eduart salla
Nov 9, 2018

Thank you very much just as I want
#1 william manzare
Aug 9, 2018

fast shipping ,awesome
#1 orinyPawmaymn orinyPawmaymn
Dec 9, 2018

All perfect, as always. Free. blisteringly fast
#1 Roman Banecki
Jun 9, 2018

all perfect ! Items came to me 3days! I would buy it again, from this seller
Previous: Remote Key Head (R) For Opel 5pcs/lot
Next: Audi VW Micronas and Fujitsu Programmer 2.0 For VW/AUDI With Multi-Languages