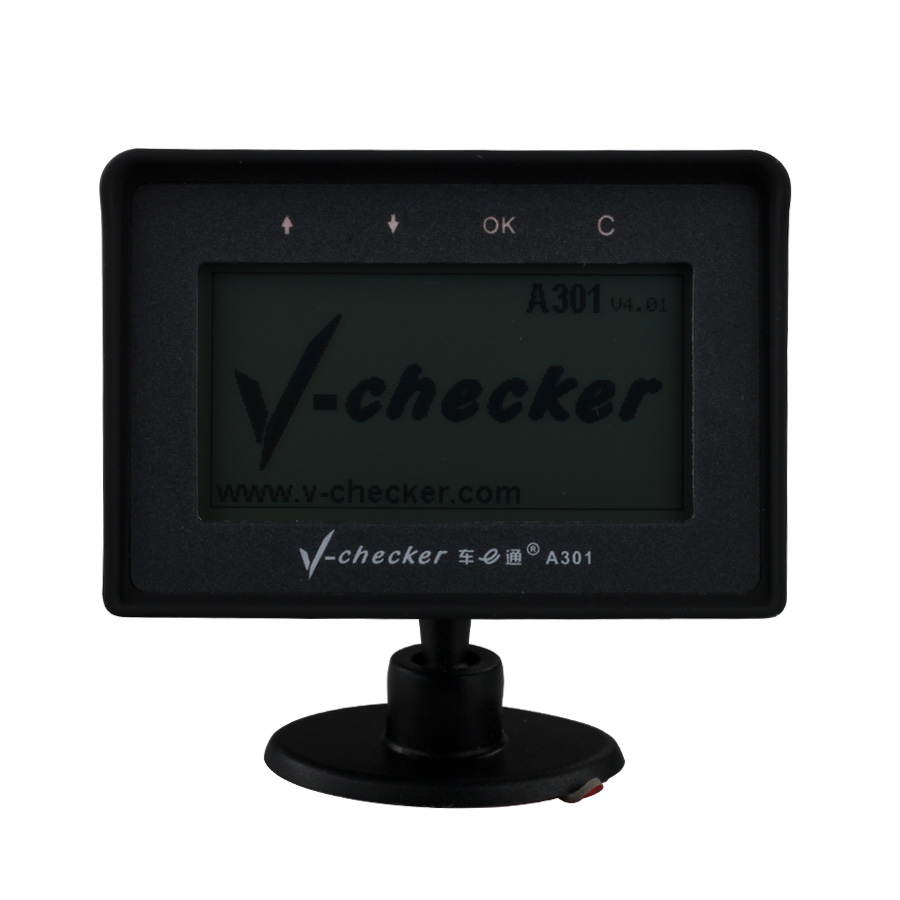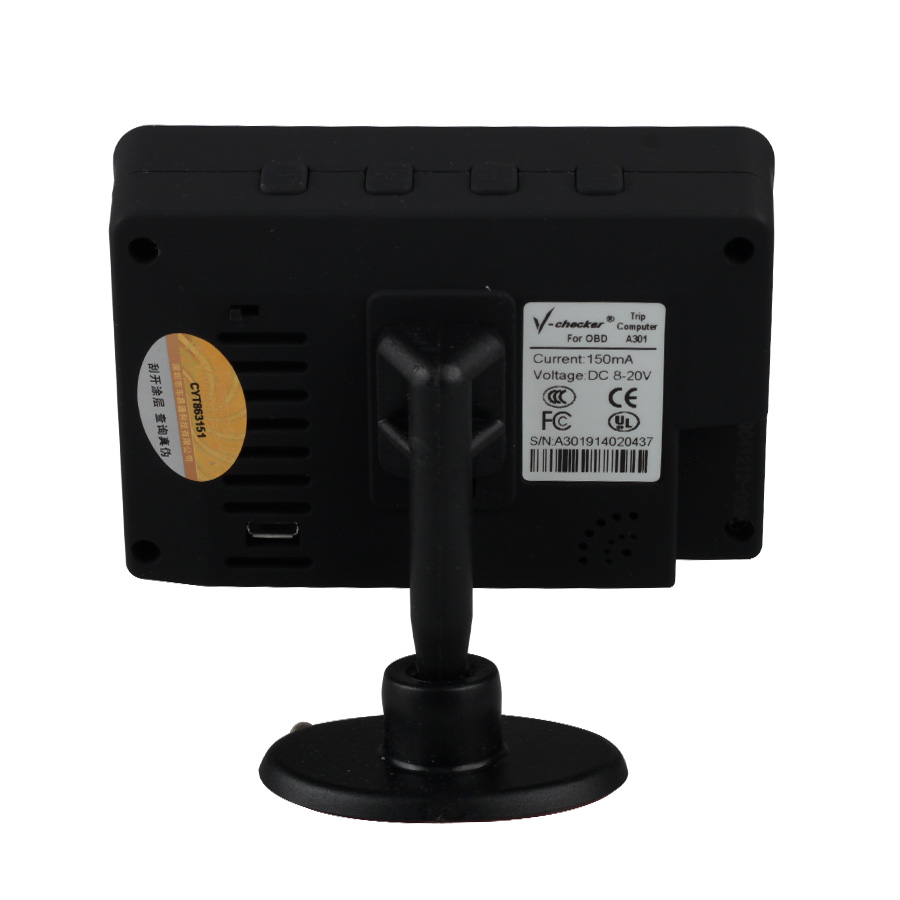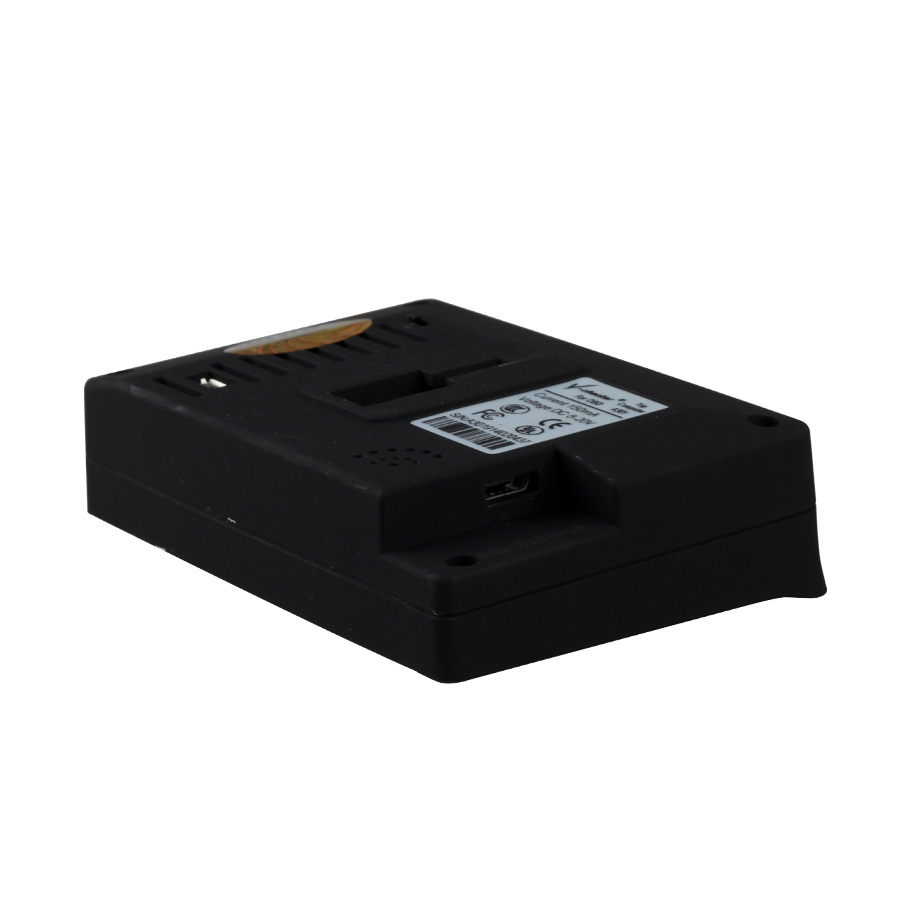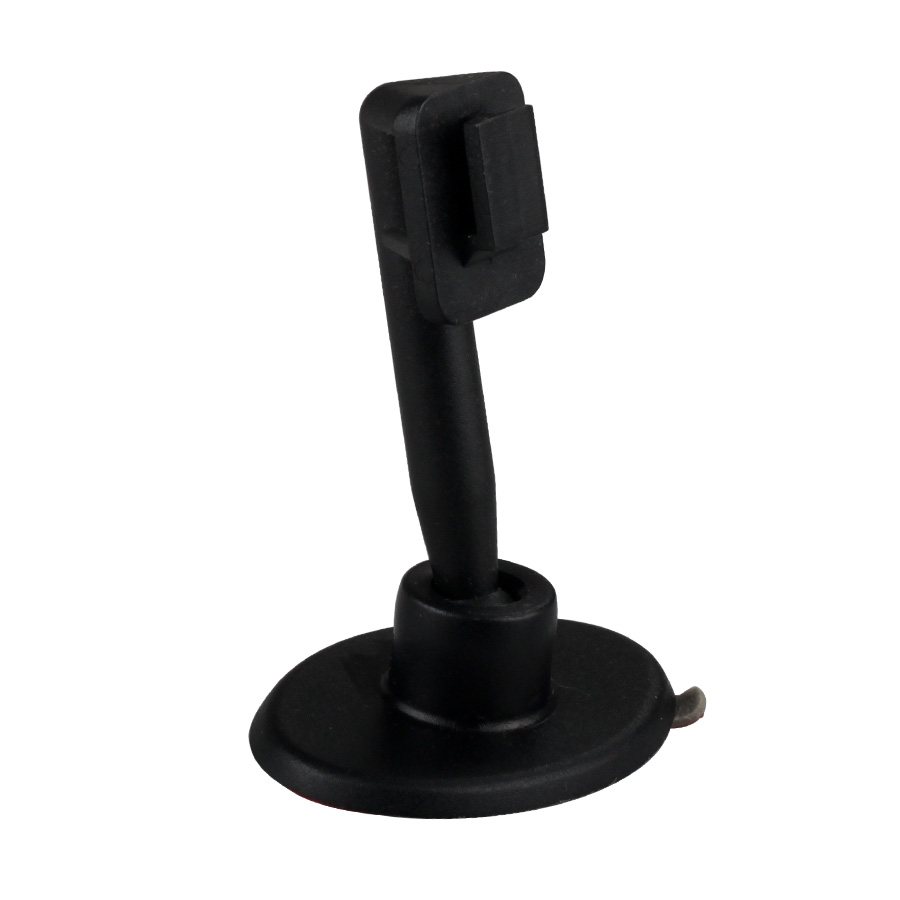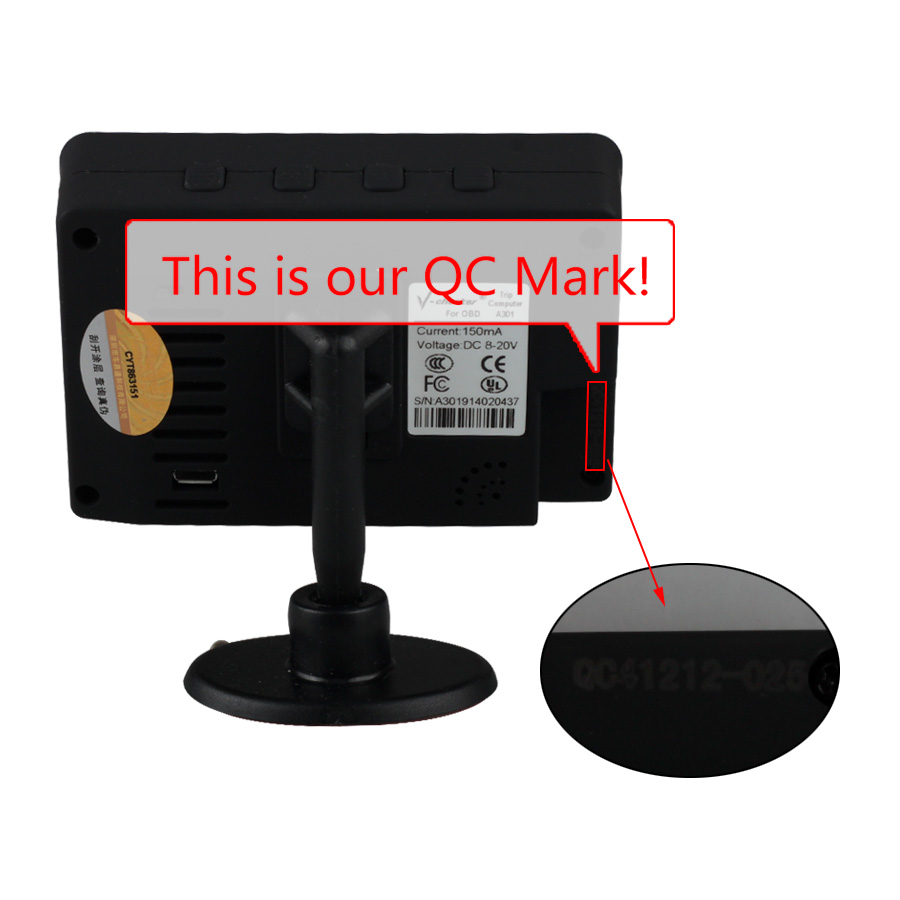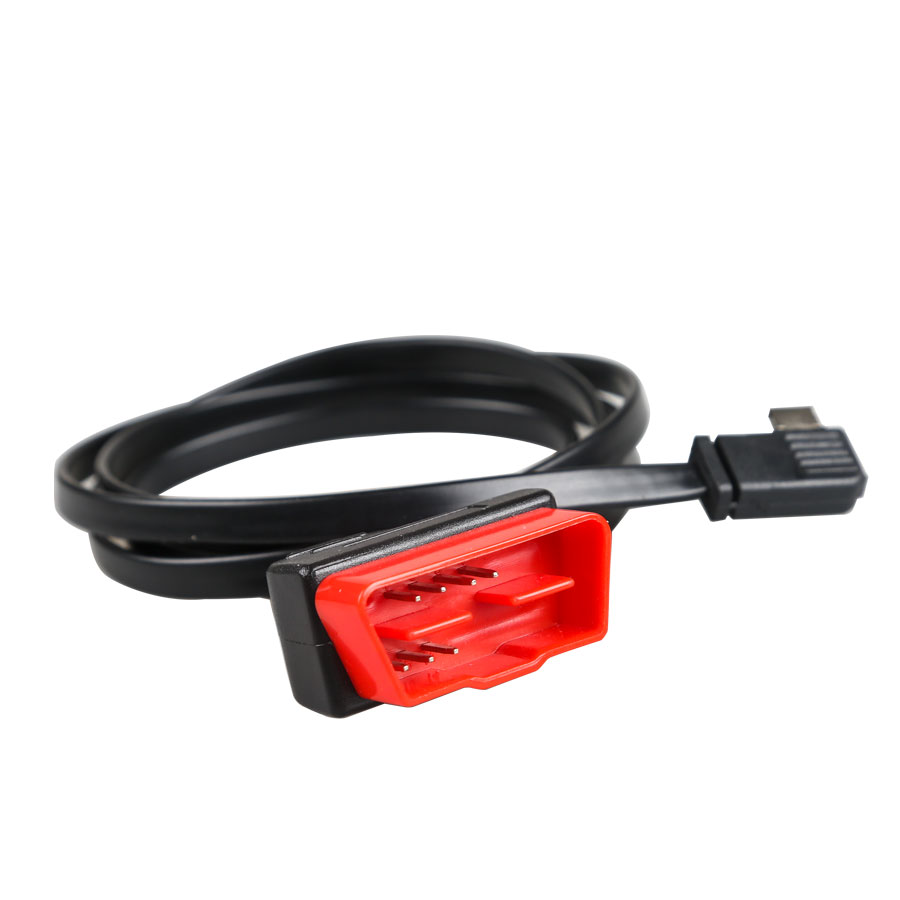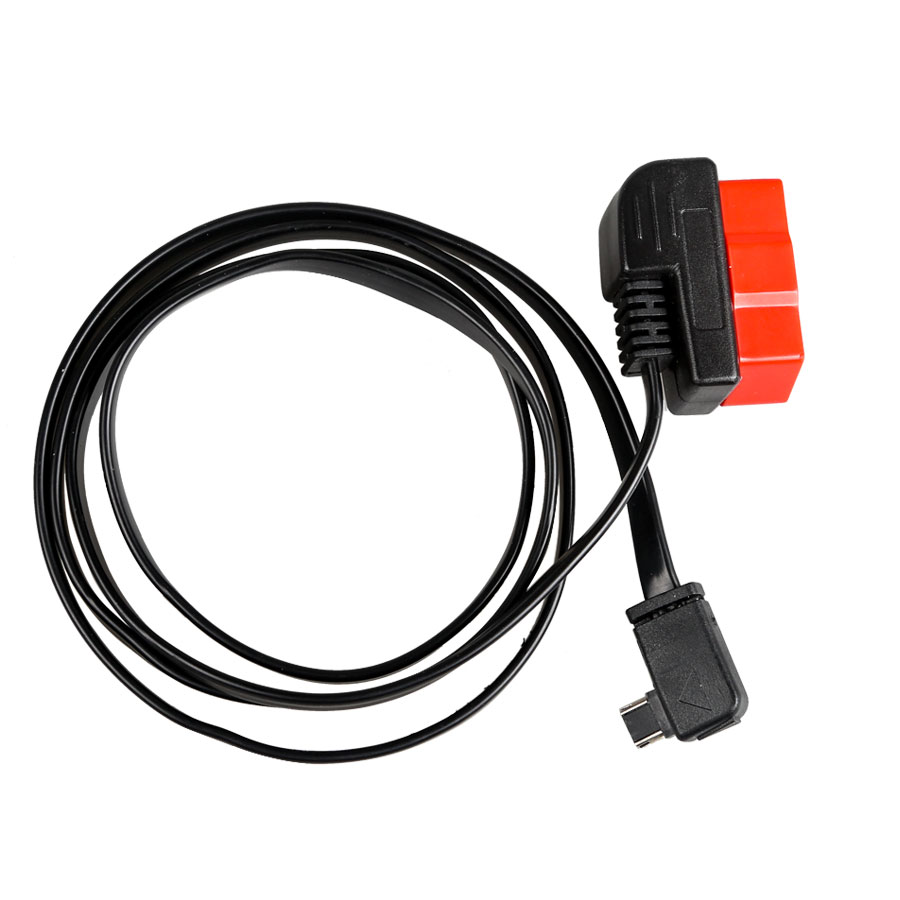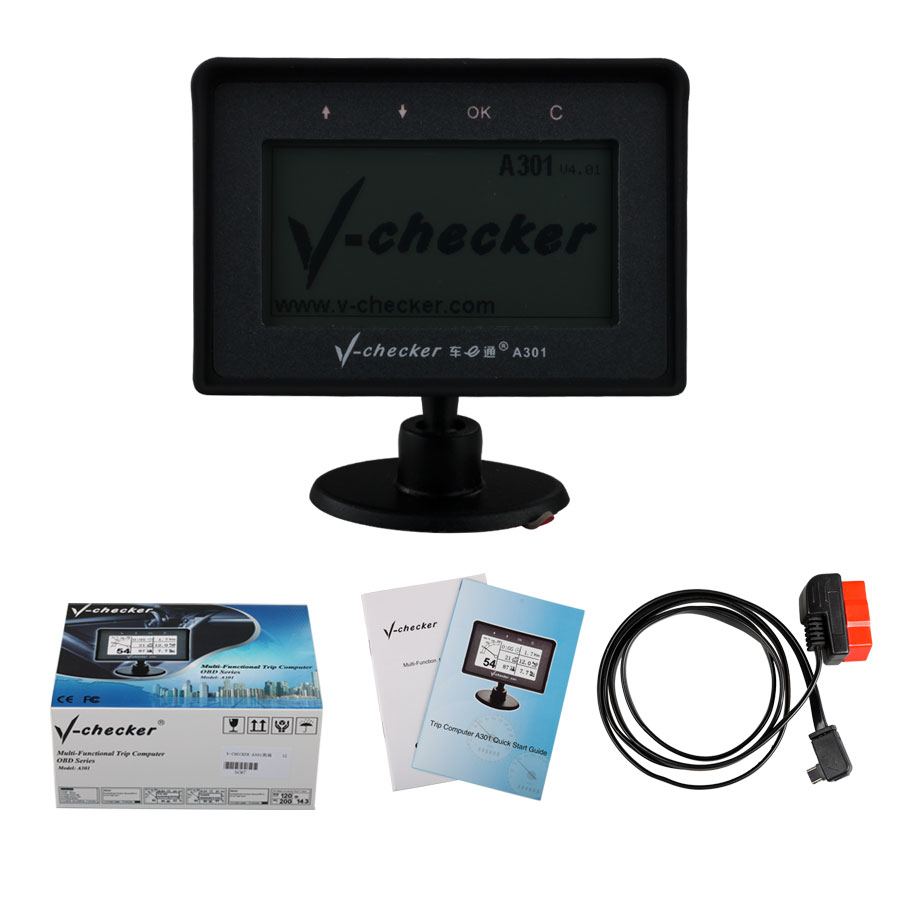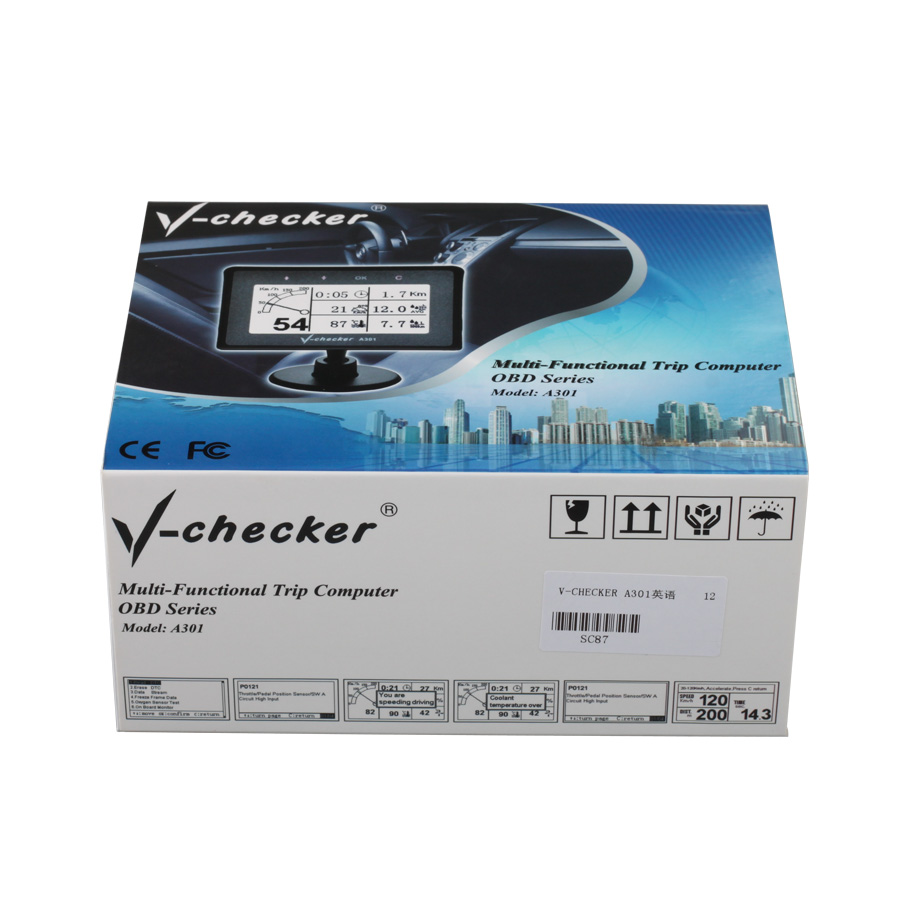 Description

V-CHECKER VCHECKER A301 Multi-Function Trip Computer

Newly updated version: V4.36

VCHECKER A301 Introduction:

The device's interface can be customized according to user's preferences so that the user can freely review the vehicle information.
The device can be installed without changing the original vehicle cables. Just plug and the device works immediately, easy to use.
The device supports all OBD compliant vehicles.

VCHECKER A301 Feature:

1. Quickly retrieves vehicle Diagnostic Trouble Codes and other vehicle security information.
2. Clears trouble code information and saves maintenance costs.
3. Real time vehicle trouble alerts include vehicle malfunction, high water temperature, over-low battery voltage, fatigue driving, over-speed, maintenance reminding, shift reminding.
4. Displays vehicle parameters, including engine speed, air pressure, real time oil consumption, acceleration performance, coolant temperature, oxygen sensor voltage.
5. Provides a variety of graphic and digitized images or texts under various driving modes including idle mode, tour mode and race mode.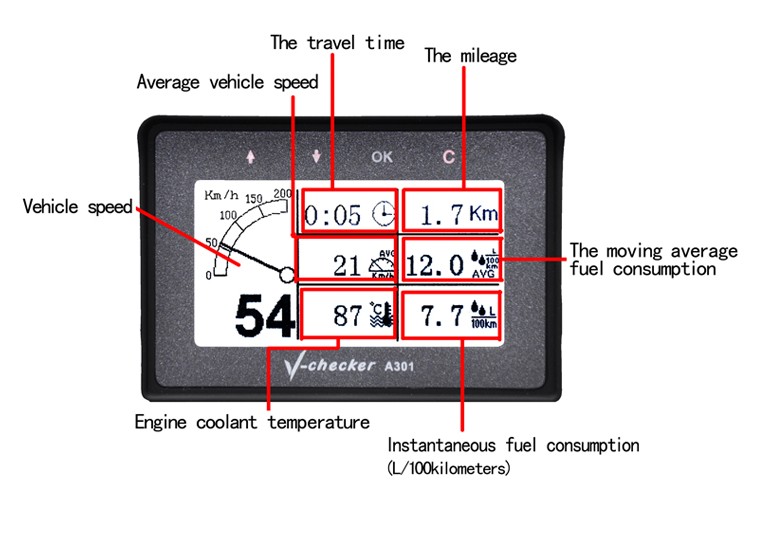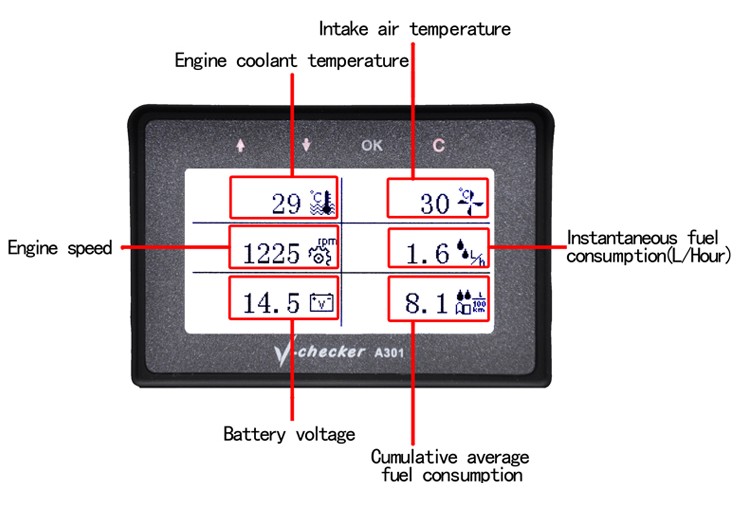 VCHECKER A301 Language:

English, Spanish, Russia, Hungarian, Polish( there is only one langauge for each device, so please tell us which language you want)

VCHECKER A301 Specification:

Working voltage: 8-36V
Working Current: 100mA
Working power: 1W
Standby Power: 0.6W


VCHECKER A301
1pc x Main Unit
1pc x OBD2 Connect Cable
1pc x User's Manual
1pc x Carrying Box


Reviews

44
#1 Danny Baker
Jan 9, 2019

Everything is super, very fast. from moscow to peter 2 days. p The parent put a tester for the brake as a gift. Many thanks to the seller, that's what quality and speed means. the package of V-CHECKER A301 Multi-Function Trip Computer is on good condition, very well
#1 Joseph Interisano
Oct 9, 2018

Very fast to len. area in six days. The drive with the progs is whole, everything is installed and connected. I haven't checked the car yet. the package of V-CHECKER A301 Multi-Function Trip Computer is on good condition, very well
#1 JAKA LIHTENEKER
Jun 9, 2018

Recommended store, high quality item, best price! the package of V-CHECKER A301 Multi-Function Trip Computer is on good condition, very well
#1 Samuel Pereira
Sep 9, 2018

I received the Item within 5 days. So the shipping was much faster than expected. Quality is very good and it works just fine. On the CD is a little gift of usable Software. Would buy here again. the package of V-CHECKER A301 Multi-Function Trip Computer is on good condition, very well
#1 Vitaly Oleinik
Dec 9, 2018

Great product arrived super fast via office for Brasil recommend. the package of V-CHECKER A301 Multi-Function Trip Computer is on good condition, very well
#1 olusegun Adeyemi
Apr 9, 2019

Everything works as it should! the package of V-CHECKER A301 Multi-Function Trip Computer is on good condition, very well
#1 sergey
Jan 9, 2019

Very fast shipping. Six days I received. Good product. Thank you seller. the package of V-CHECKER A301 Multi-Function Trip Computer is on good condition, very well
#1 paulo serafim
Oct 9, 2018

Quality is good. I will test function later. the package of V-CHECKER A301 Multi-Function Trip Computer is on good condition, very well
#1 Miljenko Skrobonja
Nov 9, 2018

Soldering quality is good. Refinement does not require. the package of V-CHECKER A301 Multi-Function Trip Computer is on good condition, very well
#1 SHELDON BUCKLEY
Jan 9, 2019

Super fast! Works the package of V-CHECKER A301 Multi-Function Trip Computer is on good condition, very well
Previous: Main Test Cable for GM TECH2