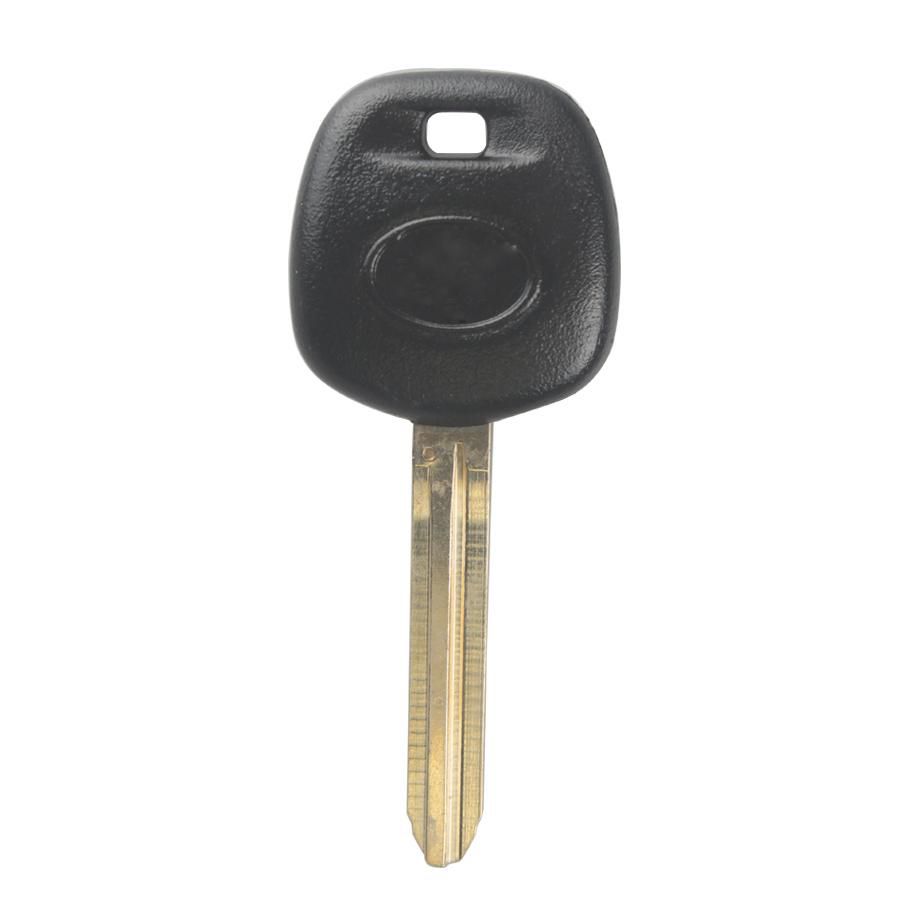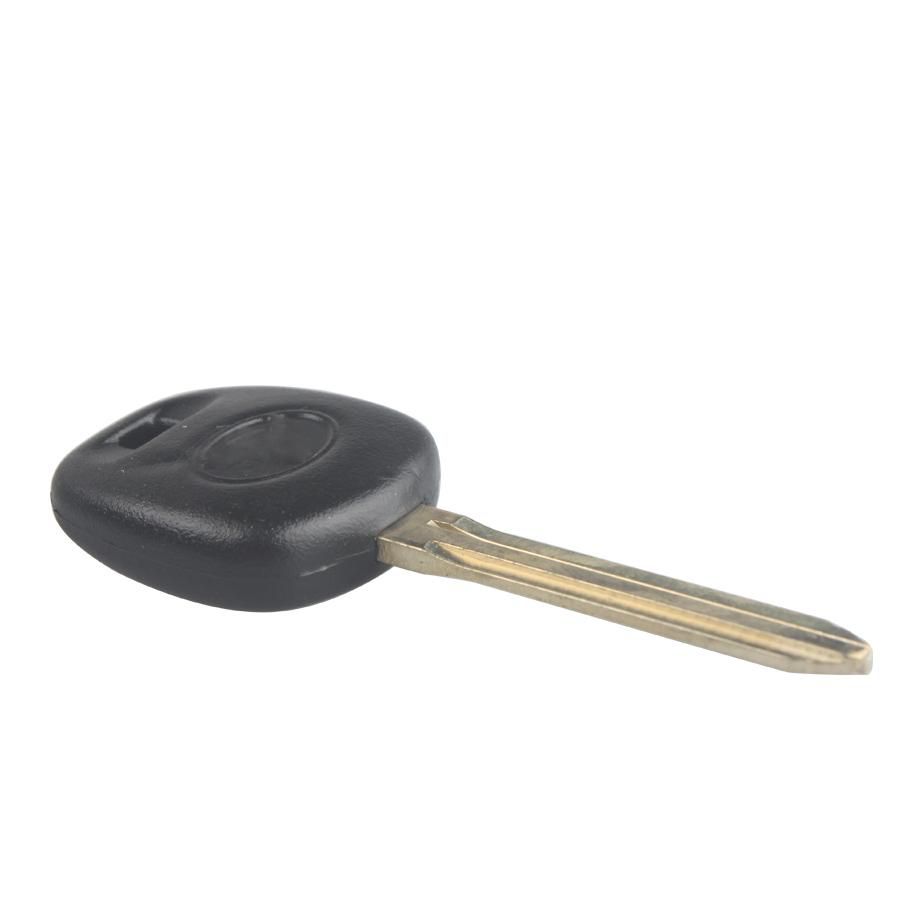 Description

Transponder Key ID4D60 TOY43 for Toyota 5pcs/lot

Package List:

5pcs x Transponder Key ID4D60 TOY43 for Toyota

Reviews

41
#1 Jose Arcila Pardo
Mar 9, 2019

All the best works great!
#1 steve rosenberg
Apr 9, 2019

Very fast and high quality
#1 Jose Benjamin Velez Arredondo
Dec 9, 2018

Very fast to len. area in six days. The drive with the progs is whole, everything is installed and connected. I haven't checked the car yet.
#1 richard cortes
May 9, 2018

It works perfectly! Very good product, i recommend shop and seller.
#1 Medhat Sayed
Nov 9, 2018

The delivery was fast, all came days in 10.
#1 james oleksa
Dec 9, 2018

Fast delivery, the machine was stitched without problems, everything is ok, you can take!!!
#1 Sunil Bhupal
Jul 9, 2018

The best seller here on the site there are unrivaled fast and reliable
#1 ISAAC OPANUBI
Jun 9, 2018

Product arrived before the date mentioned, are. Now only test
#1 Blomeocuoum Blomeocuoum
Jun 9, 2018

Good product Good quality excellent
#1 Tab Tanner
Oct 9, 2018

Everything ok again
Previous: Launch X431 CF Memory Card SD Card 1GB