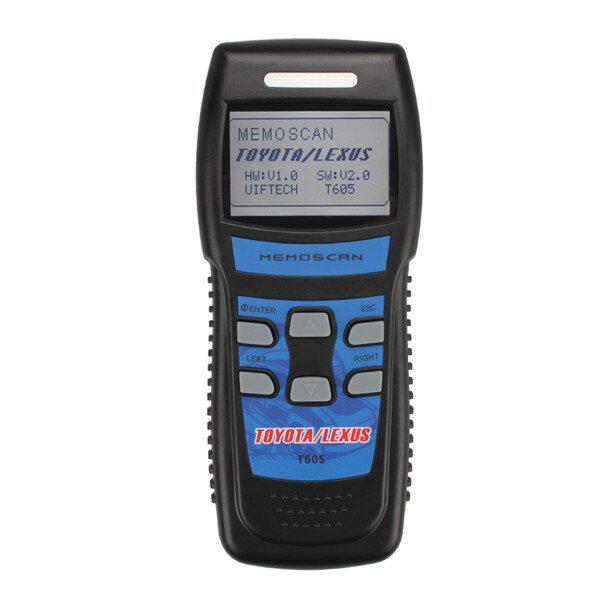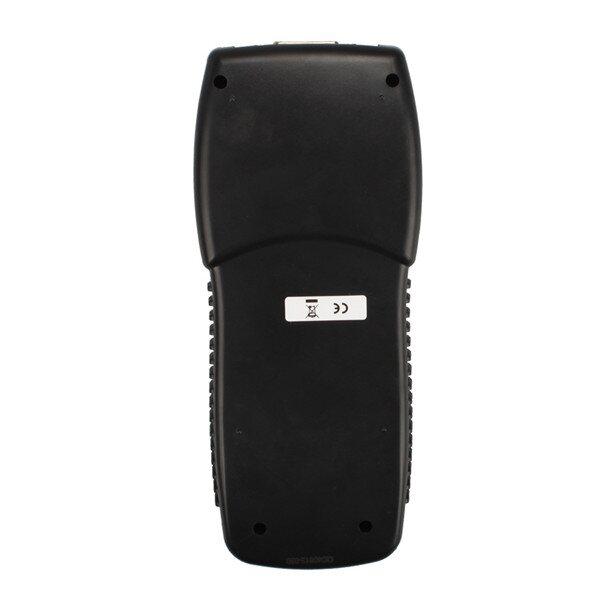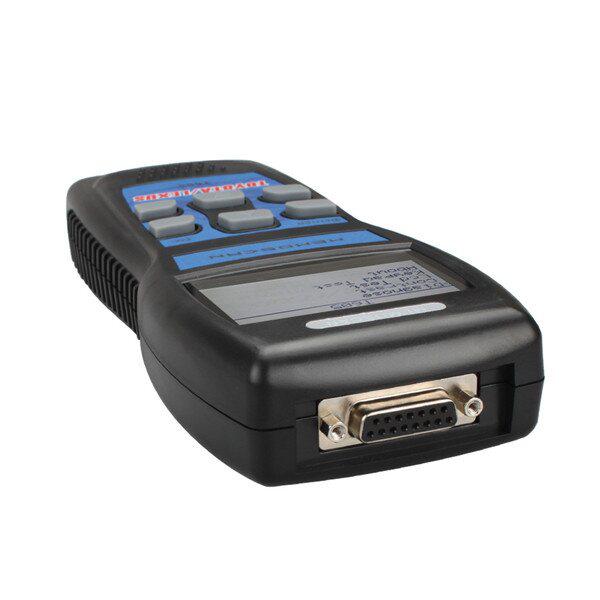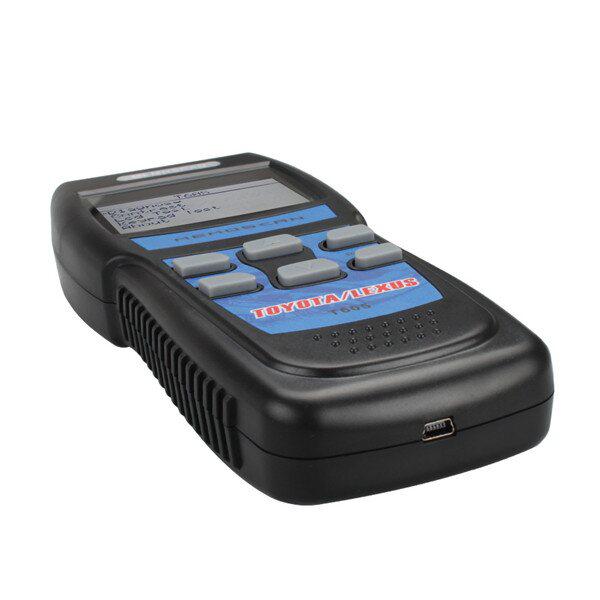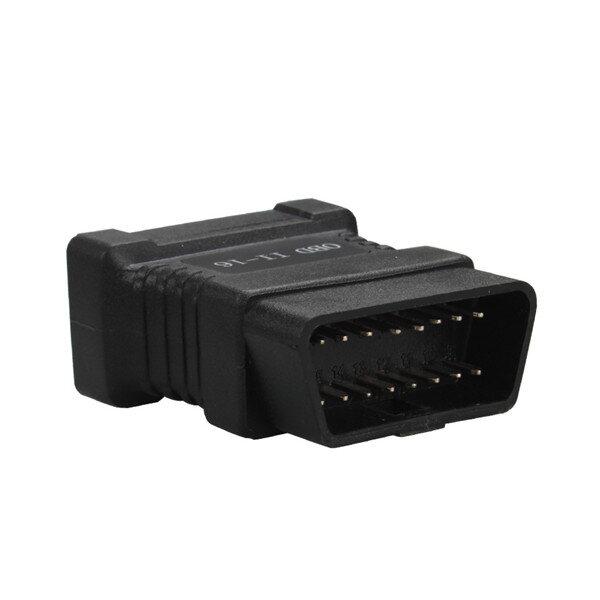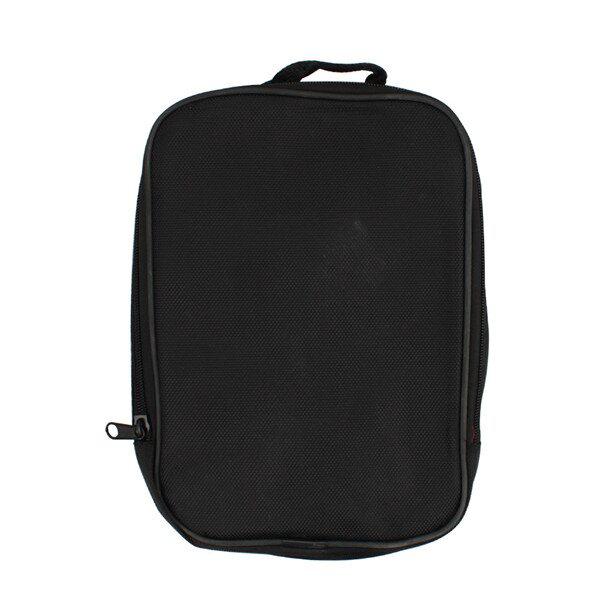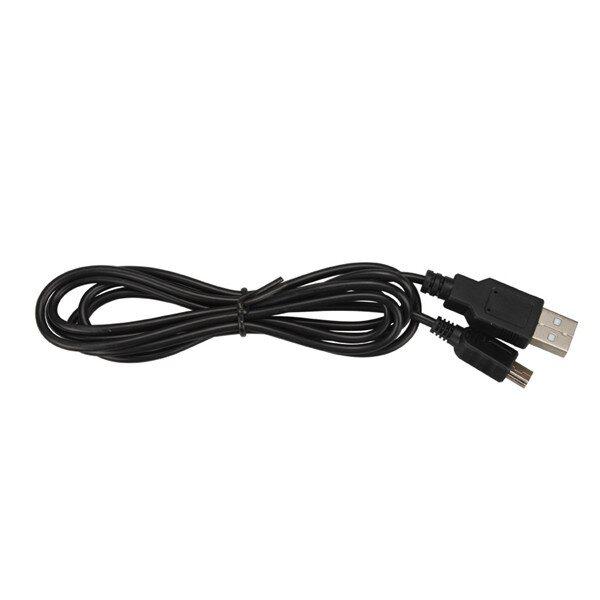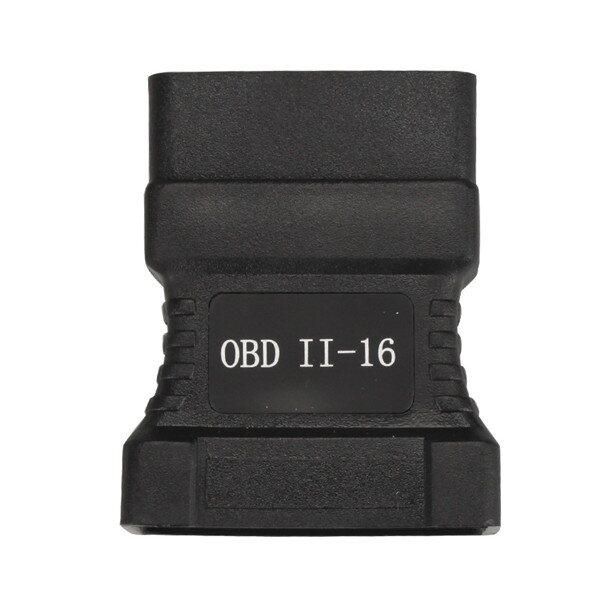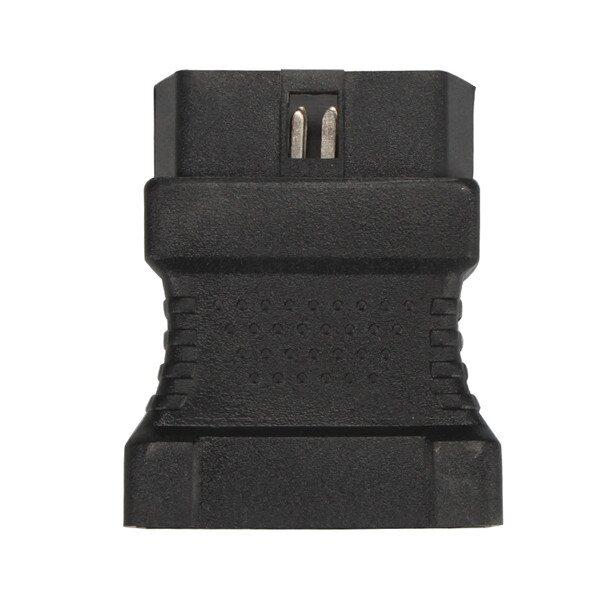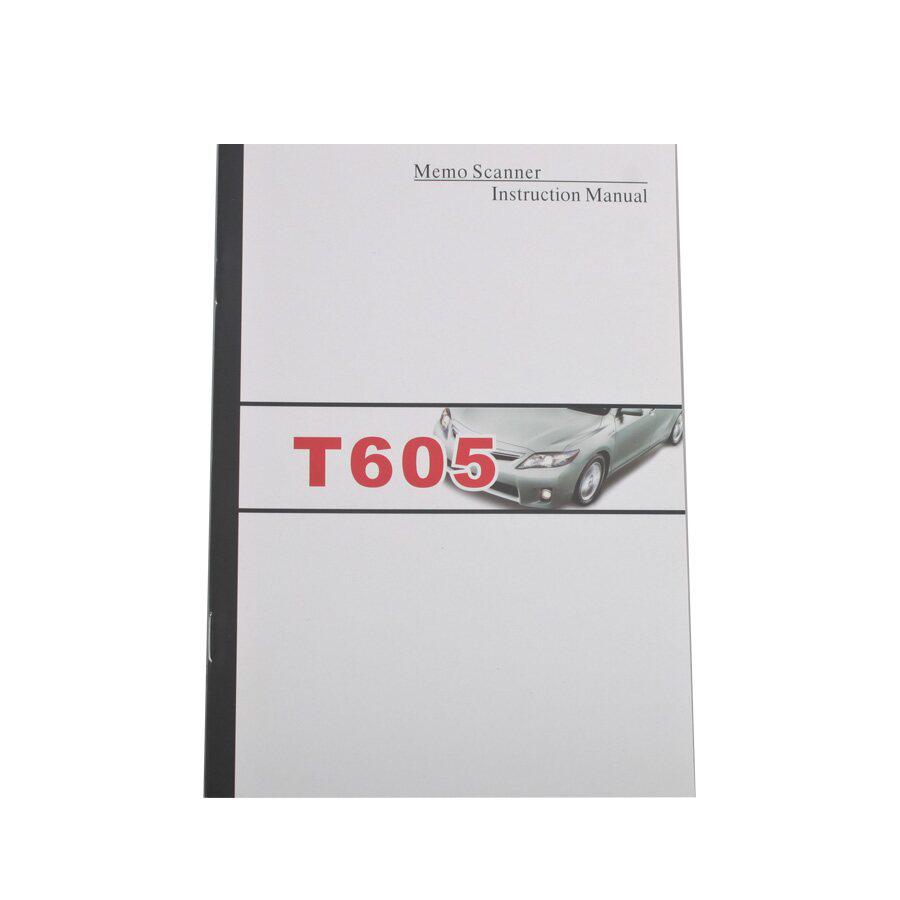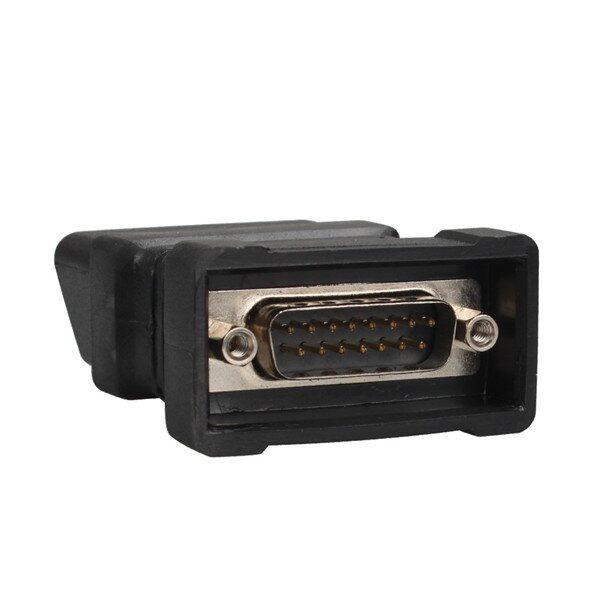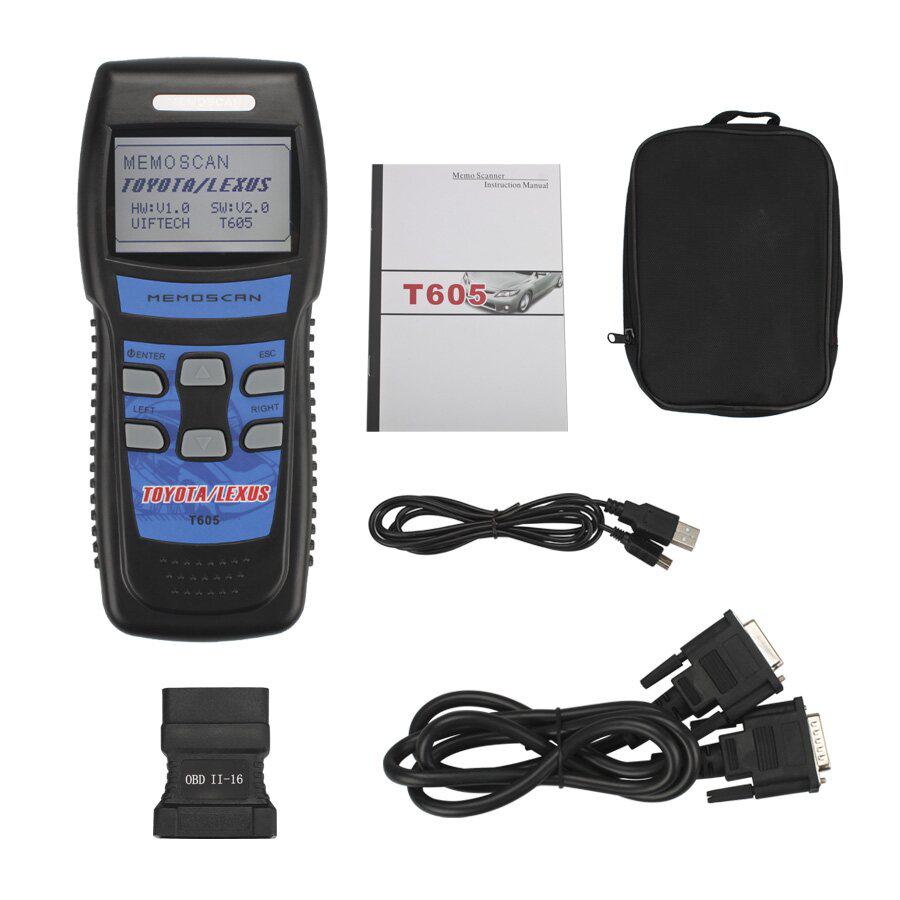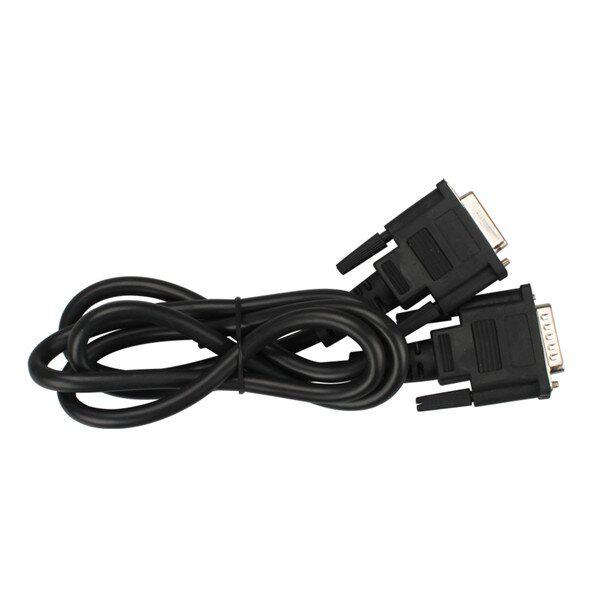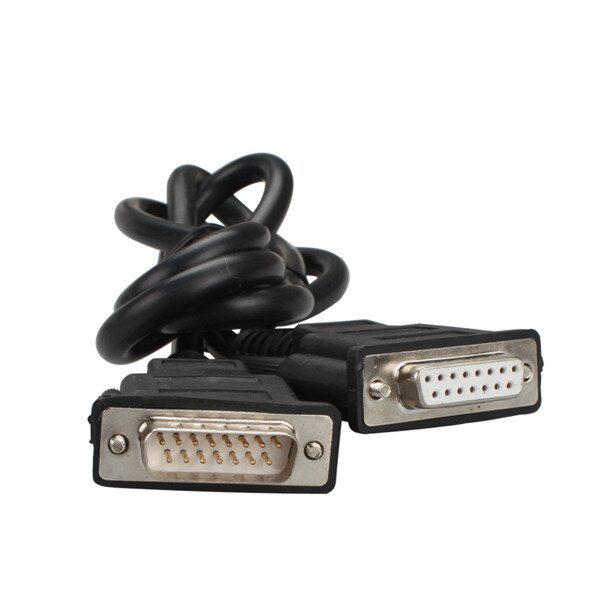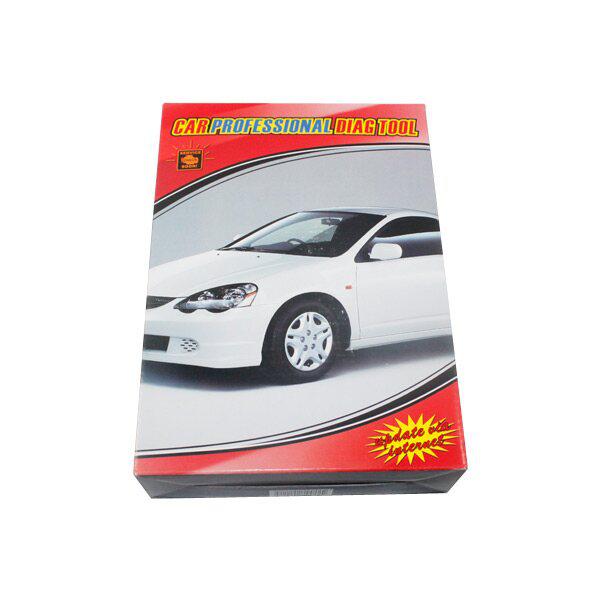 Description
Memoscan T605 Auto OBD2 Fault Code Reader for TOYOTA/LEXUS


Read Fault Codes
Clear Fault Codes
Read Data Stream
Active Test
T605 Specification:
1. Systems Supported
T605 can work on the following systems:
Without CANBUS SYSTEM:
POWERTRAIN,ENGINE AND ECT,BATTERY,CCS,HV BATTERY,HV ECU,EV,STOP AND GO,SEQUENTIAL MT,LASER CRUISE
CHASSIS,ABS,AIRSUS,EMPS|EHPS,FREE-TRONIC,TIRE PRESSURE,VGRS,KDSS,T_M CONTROL
BODY,AIR CONDITIONER,SRS AIRBAG,BODY,BACK-DOOR,D-DOOR,P-DOOR,RR-DOOR,RL-DOOR,D-SEAT,P-SEAT,RR-SEAT ,RL-SEAT ,REAR SEAT SW ,GATEWAY ,METER ,MIRROR ,COMBI SW ,ENTRY/START
POWER SOURCE CONTROL ,RTRCTBL HARDTOP ,CLEARANCE SONAR ,SLIDE ROOF ,STEERING PAD ,TILT/TELESCO,AFS,MASTER SWRAIN SENSOR
IMMOBILIZER
CANBUS SYSTEM
POWERTRAIN,ENGINE AND ECT,ECT,MULTI-MODE M/T,CRUISE CONTROL,HV BATTERY,HYBRID CONTROL,LASER CRUISE,RADAR CRUISE,E-ACM
CHASSIS,ABS,FOUR WHEEL DRIVE,EMPS,INTELLIGENT PARKING ASSIST
BODY,SRS AIRBAG,AIR CONDITIONER,PRE-CRASH,COMBINATION METER,ELECTRIC POWER CONTROL
2. Main Features
Competitive price: About 10% cost of that of the professional device with the similar functions
With powerful functions: can realize most functions of Intelligent Tester II.
On-board power charge
Conveniently connection and simply using
3. Appearance
LCD Screen:128*64
Enter Key:confirm selection and enter
Esc Key:go back to the previous screens
Up/Down Arrows:moves the selection pointer and scrolls up or down
LEFT/RIGHT Arrows:move cursor.
Power Button
Diagnostic Extension Cable:OBDII -16PIN
Package  List:
1 x T605 Scan Tool
1 x OBDII Cable and Adapter
1 x USB Cable
1 x User Manual
1 x Nylon Carry Case
Reviews

57
#1 Georgiy Bebiashvili
Mar 9, 2019

Fast delivery, everything works
#1 Klaus Lbeck
Nov 9, 2018

Everything ok
#1 wtzispefn wtzispefn
Dec 9, 2018

One of the best suppliers I met from China, responsible, professional, and tolerant, I am very pleased.
#1 Rahul Bose
Jul 9, 2018

Is ok!
#1 nigel ljubovic
Jun 9, 2018

Very good product super fast
#1 Juan Sandoval
Dec 9, 2018

Perfect! Thank you. Not yet tested but happy
#1 Jannik Laybourn
Apr 9, 2019

All OK very fast delivery…
#1 fausto artiaga
Jul 9, 2018

Very fast delivery. I will buy again from this store. Thank you!
#1 ALEXEY SOSNOV
Jun 9, 2018

Good product ...... works perfectly… no problem Recommend the purchase. Arrived fast ahead of schedule. Not the two came together, arrived separate but both came in perfect condition.
#1 David Luster
Feb 9, 2019

Product as advertised. Delivery superápida. Recommend to everyone.
Previous: HY16 2 in 1 Auto Pick And Decoder for Hyundai