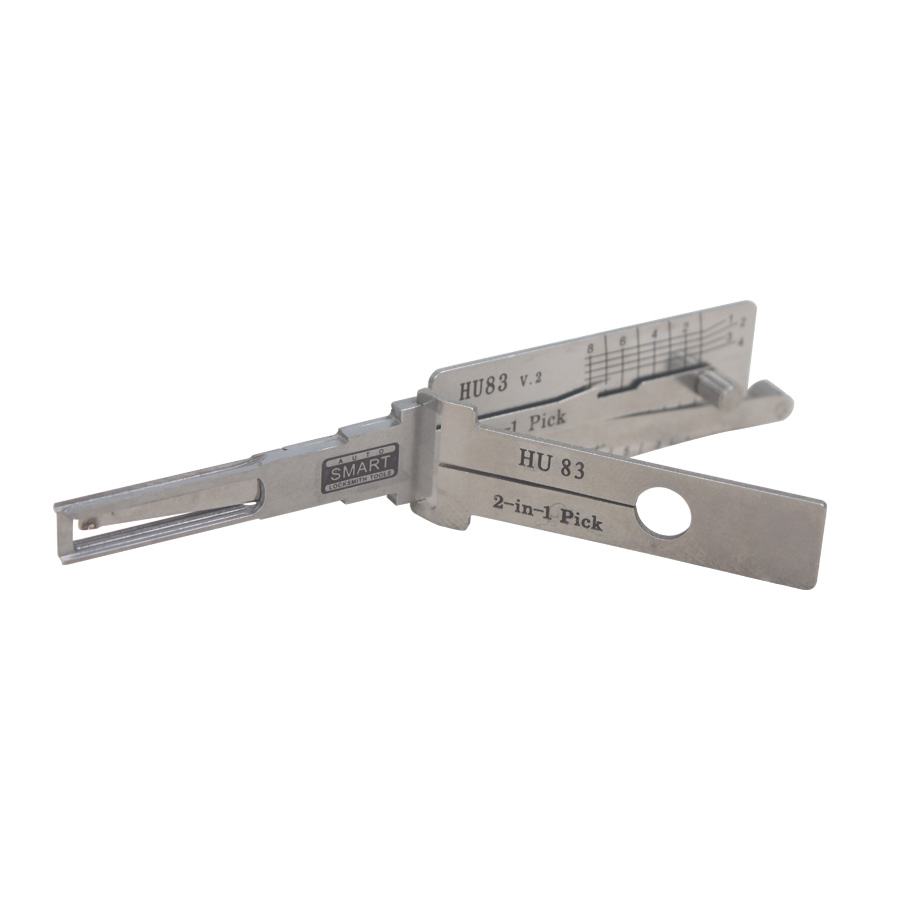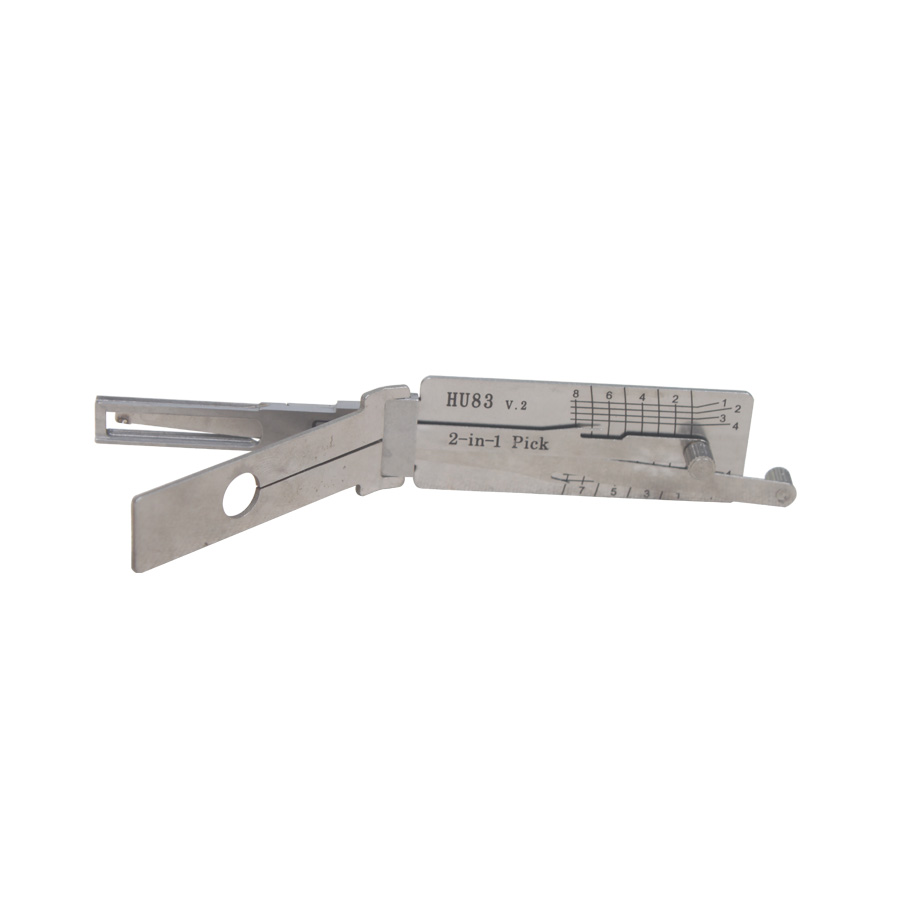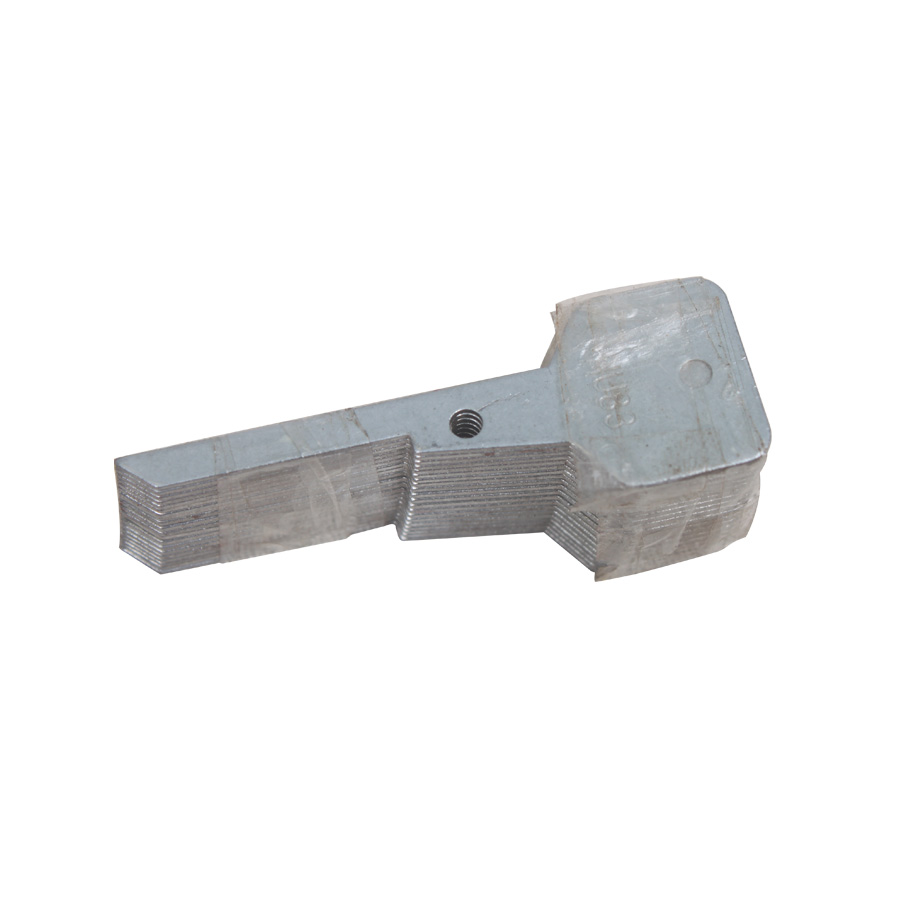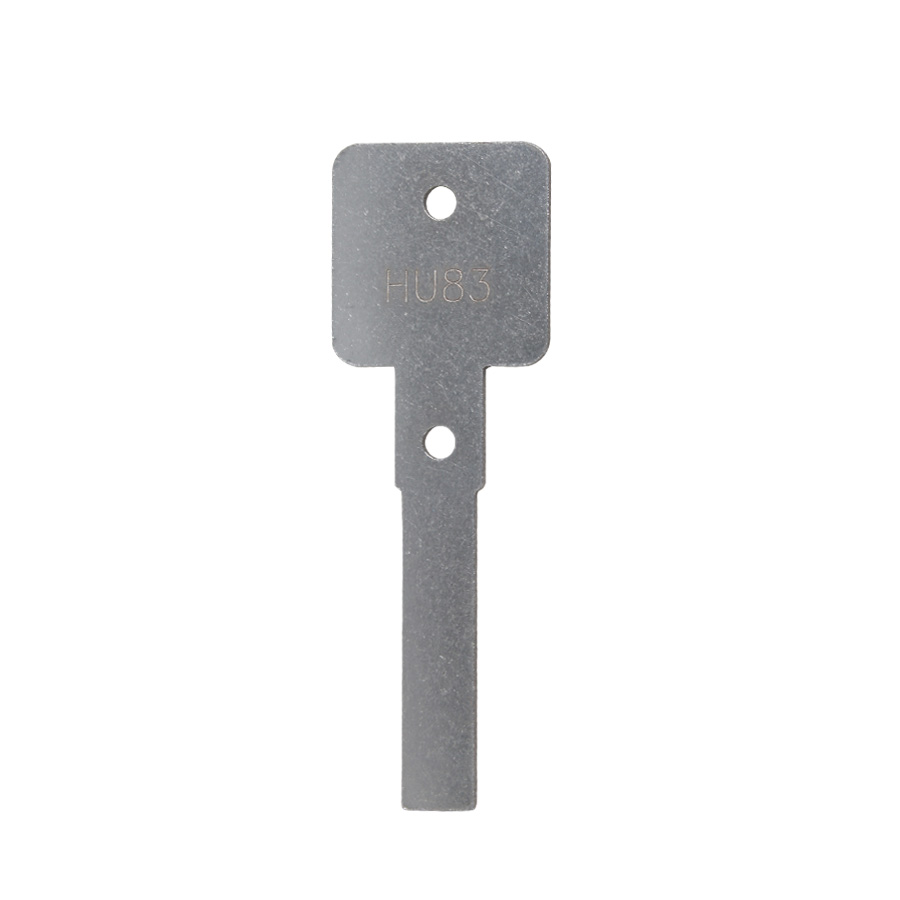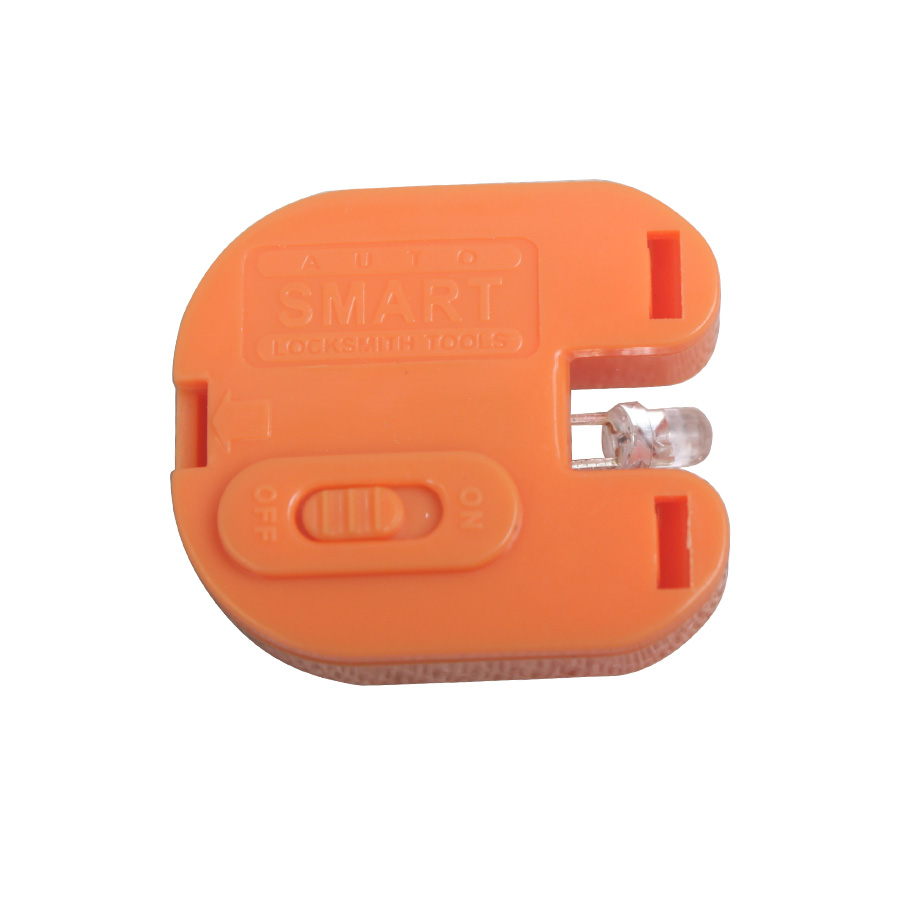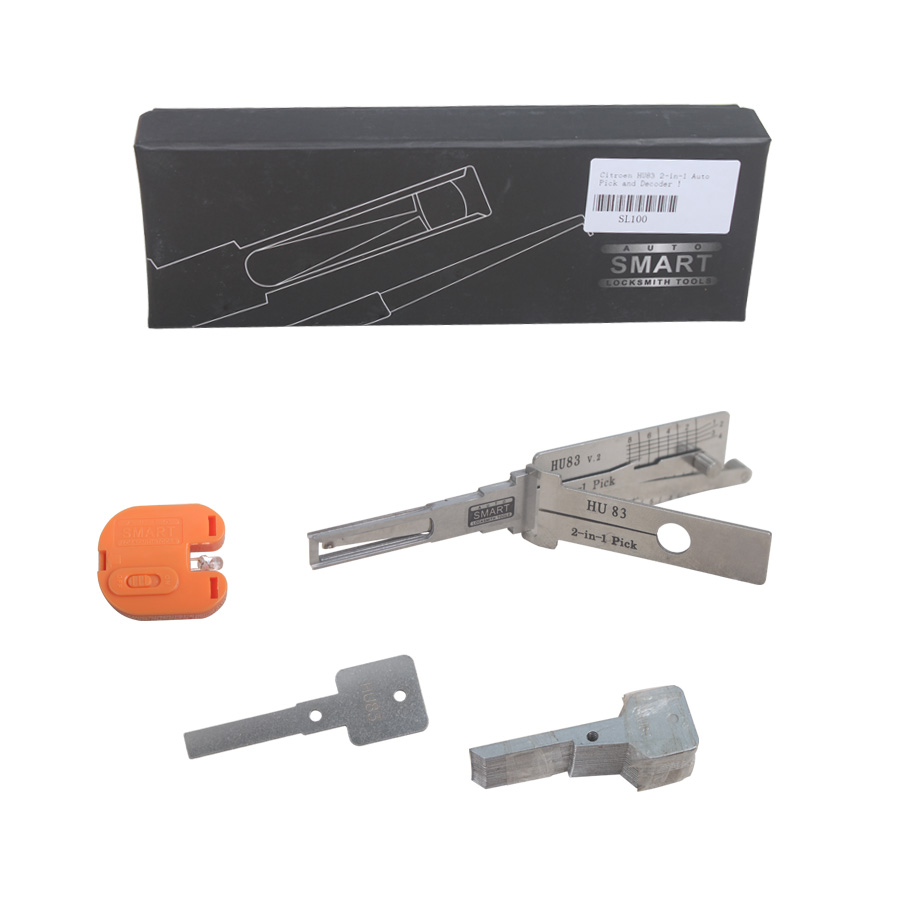 Description
Smart HU83 2-in-1 Auto Pick and Decoder For Citroen/PeugeotVehicle List:

Citroen:
C5,2008 Onwards
C8,2002 Onwards
Dispatch 2007 Onwards
Jumpy 2007 Onwards
Picasso 2004 Onwards
Peugeot:
207
307
308
806,2002 Onwards
807
Package including:
1pc x Smart HU83 2-in-1 Auto Pick and Decoder For
Citroen
/
Peugeot
Reviews

58
#1 ADOLFO MANZANO
Sep 9, 2018

Everything ok again
#1 Fernando Senra
Nov 9, 2018

The seller sent promptly. I chose according to reviews. How to check add feedback
#1 eweaponsux eweaponsux
Sep 9, 2018

It arrived in time. Packed qualitatively. Test write off
#1 Vladimir Syroizhko
Nov 9, 2018

All as in the description.
#1 edwin doenbeek
Feb 9, 2019

Quality is good. I will test function later.
#1 Antonio A Ariza Castilho
Sep 9, 2018

Delivered quickly, the seller is very Quickly answers all questions and tries to help if there is a problem
#1 edi krivosheev
Jan 9, 2019

Great quality product delivered very fast
#1 Raffie Mardickian
Nov 9, 2018

Everything is super, very fast. from moscow to peter 2 days. p The parent put a tester for the brake as a gift. Many thanks to the seller, that's what quality and speed means.
#1 jerome SADRA SUD
Sep 9, 2018

Delivery is very fast, the device is intact and do not harm. To the car has not yet connected, as i will try then i will add a tip, and so everything is fine.
#1 Pamhominnomia Pamhominnomia
Mar 9, 2019

Very fast delivery. I will buy again from this store. Thank you!
Previous: V-CHECKER VCHECKER V701 Circuit Tester Pencil