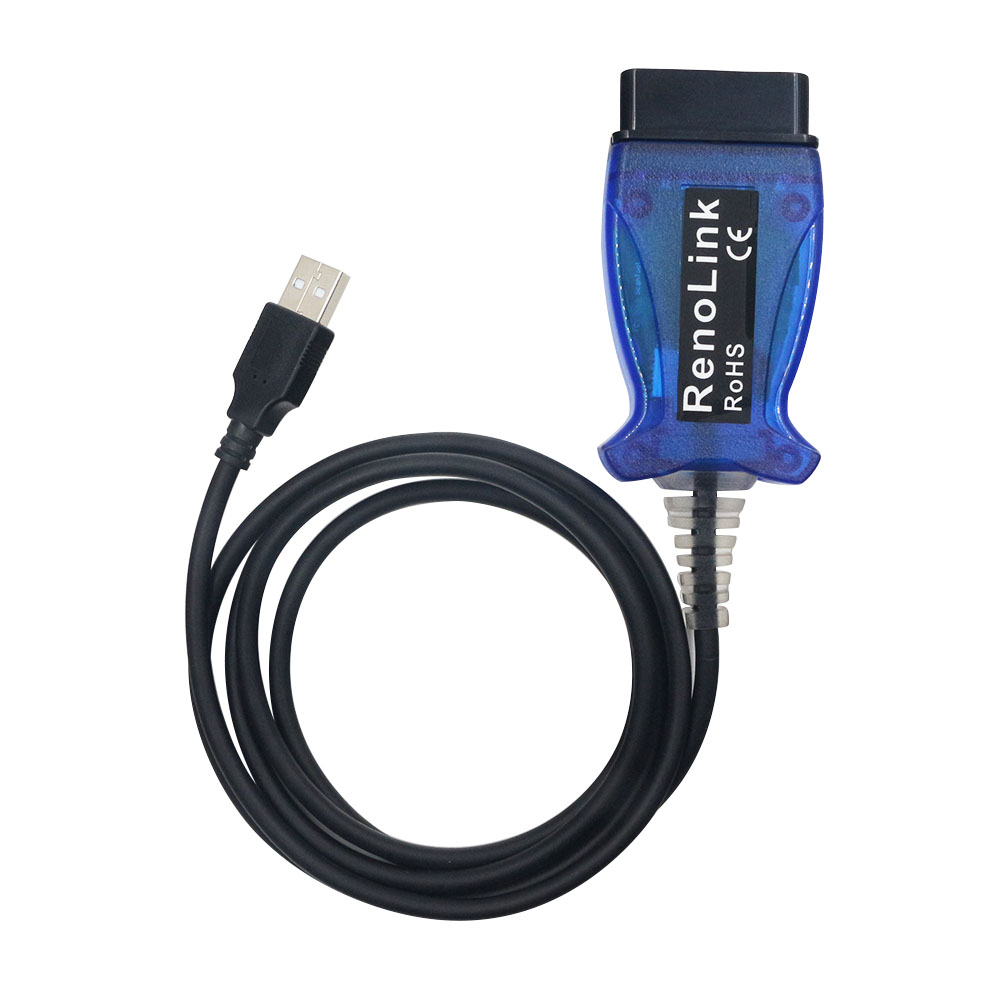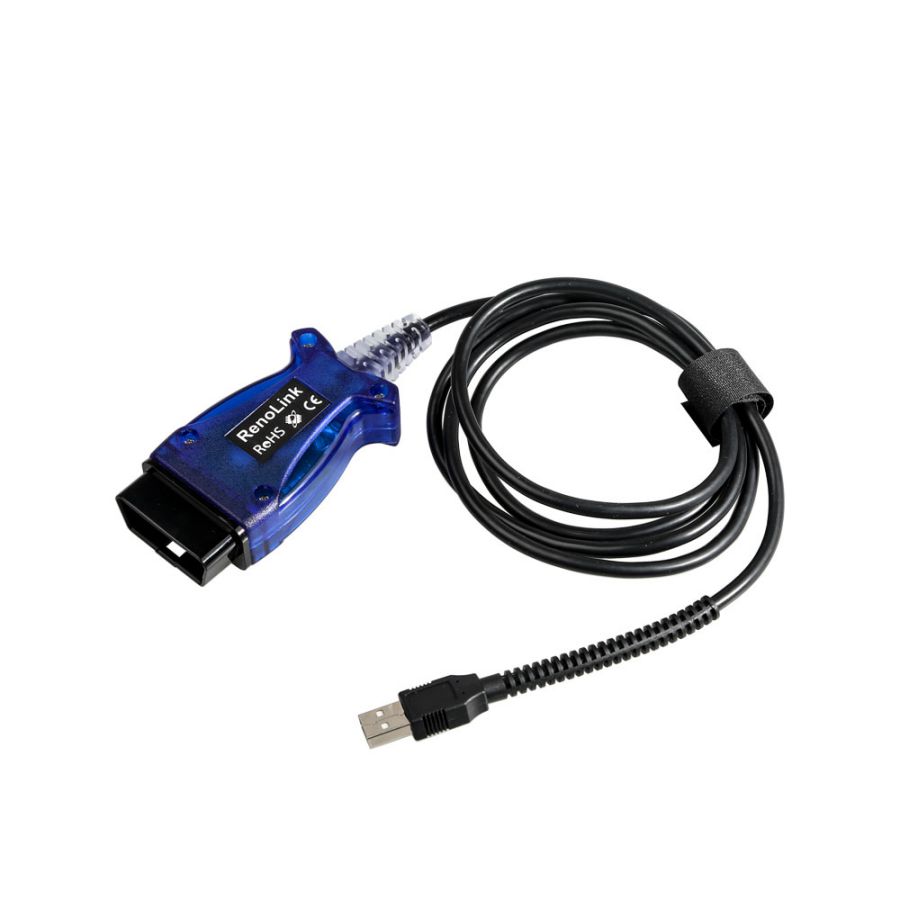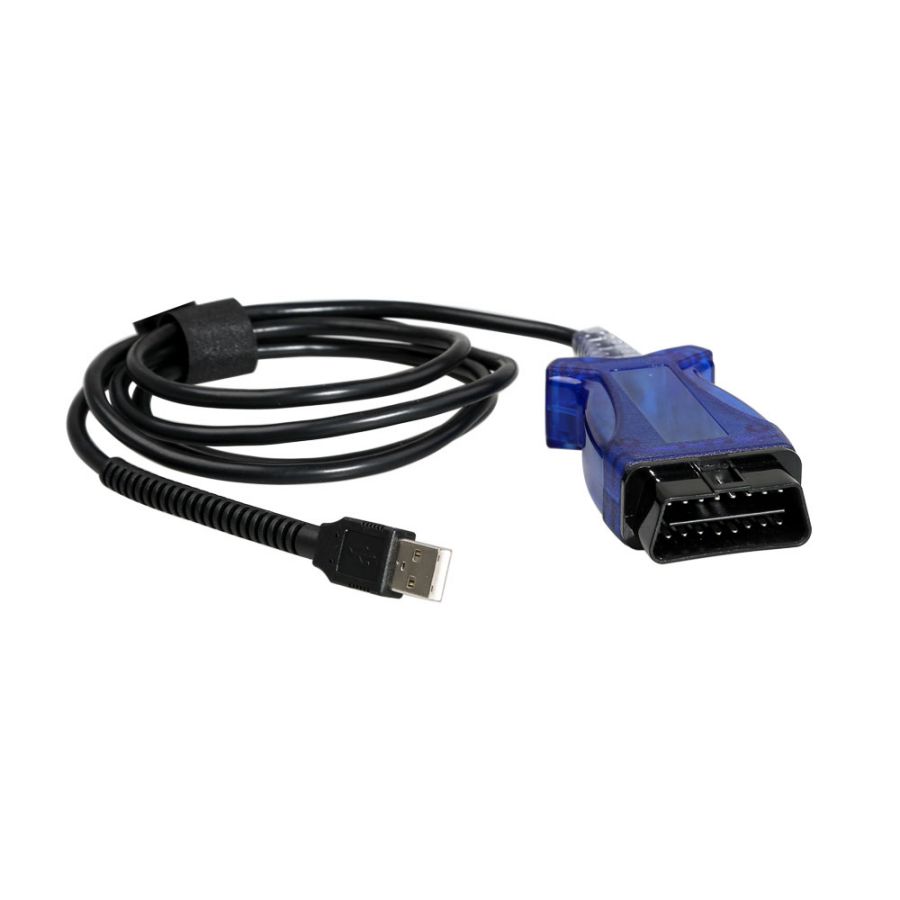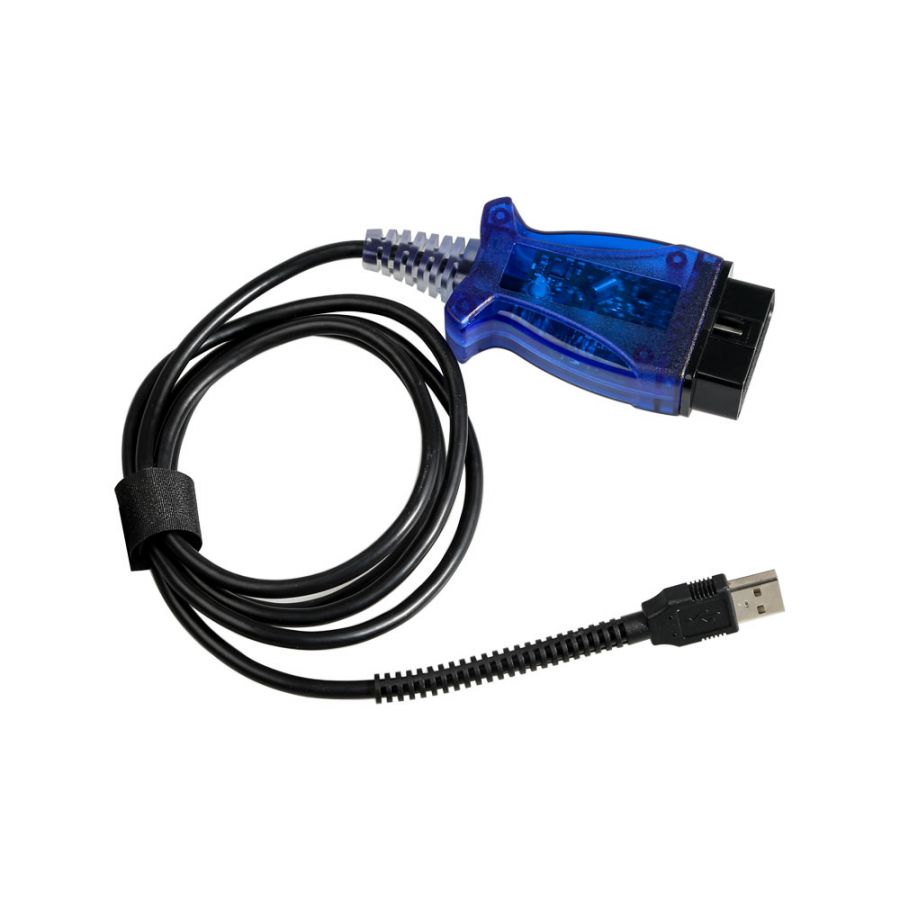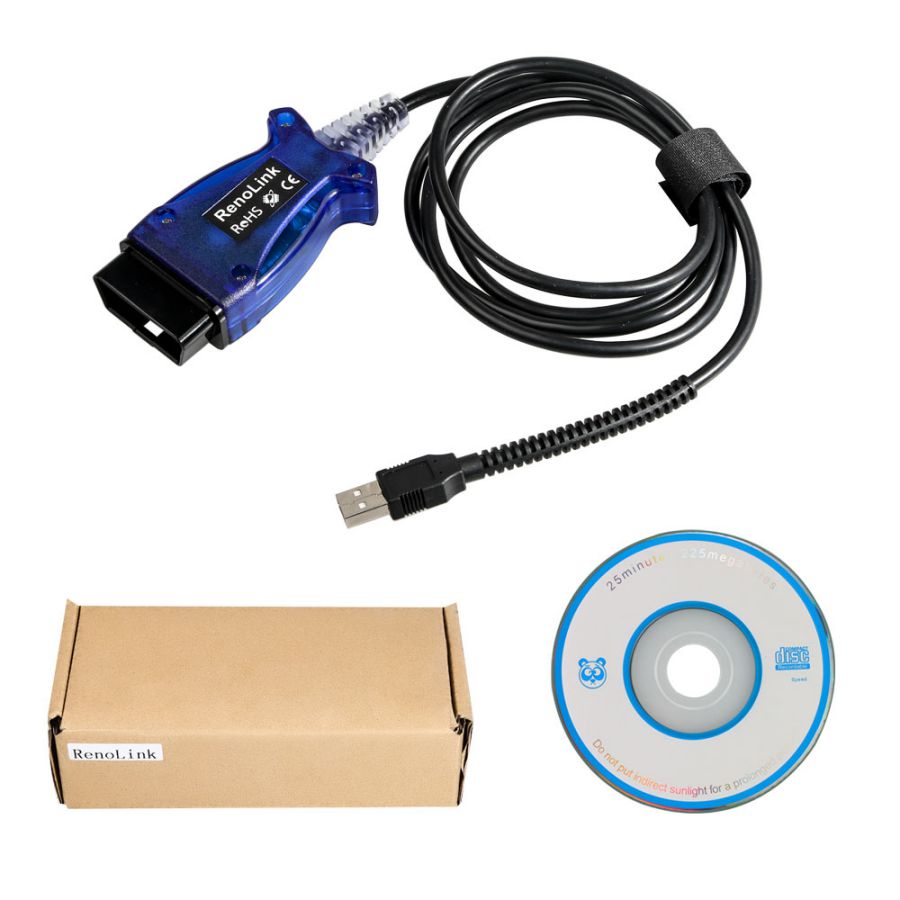 Description
Renolink OBD2 Renault ECU Programmer
Software Language: French
Software Version: V1.52
Renolink is a professional programming device for programming electronic control units in Renault and Dacia vehicles, including new models recently produced.
Renolink has many features like UCH matching, airbag programming, engine ECU programming, key coding, key deletion, dashboard coding, eprom and flash reading and writing in Renault and Dacia vehicles.

The works you can do with Renolink programming device:
- Eprom read / write
- ECU Resetting
- Clear Crash Airbag
- Airbag reset
- Airbag Virginize
Keys
- KEY Programming
TDB (cluster)
- Indicator Programming
-
ECM
Programming
- UCH Programming
-
EPS Virginizer
- EPS Resetting
You can connect Renolink programmer device to vehicles via OBD socket, and you can make programming easily and delete memory and introduce units without disassembling ECU, EPROM and flash drives. Thanks to the Renolink, you can easily virginize and re-program the parts like UCH, motor bracket, indicator, airbag module, fuse table, which are installed new or used ones on the Renault and Dacia vehicles.
Renolink Software Display: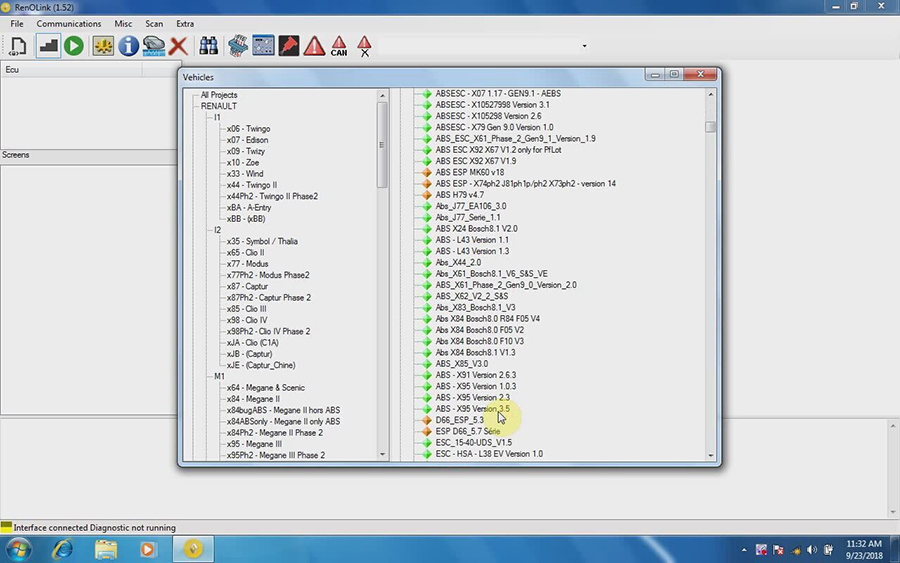 Package includes:
1pc x Renolink OBD2 Renault ECU Programmer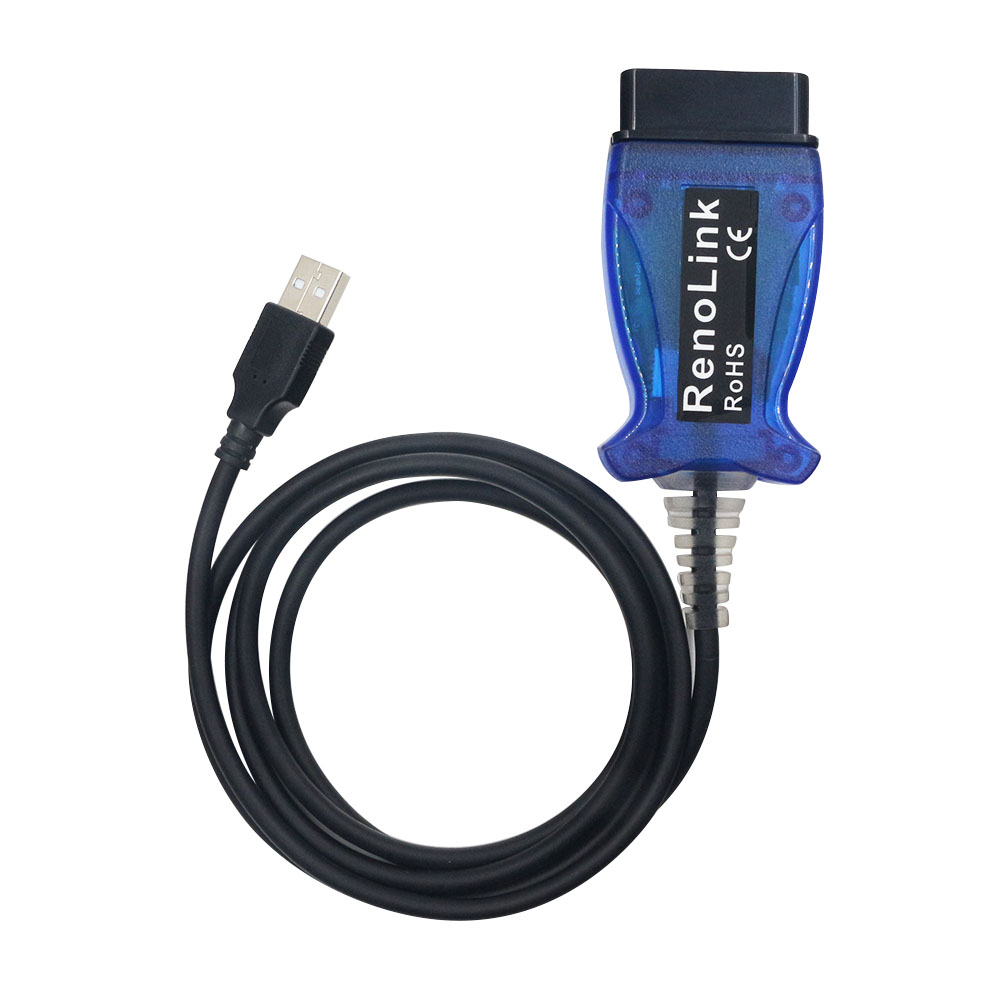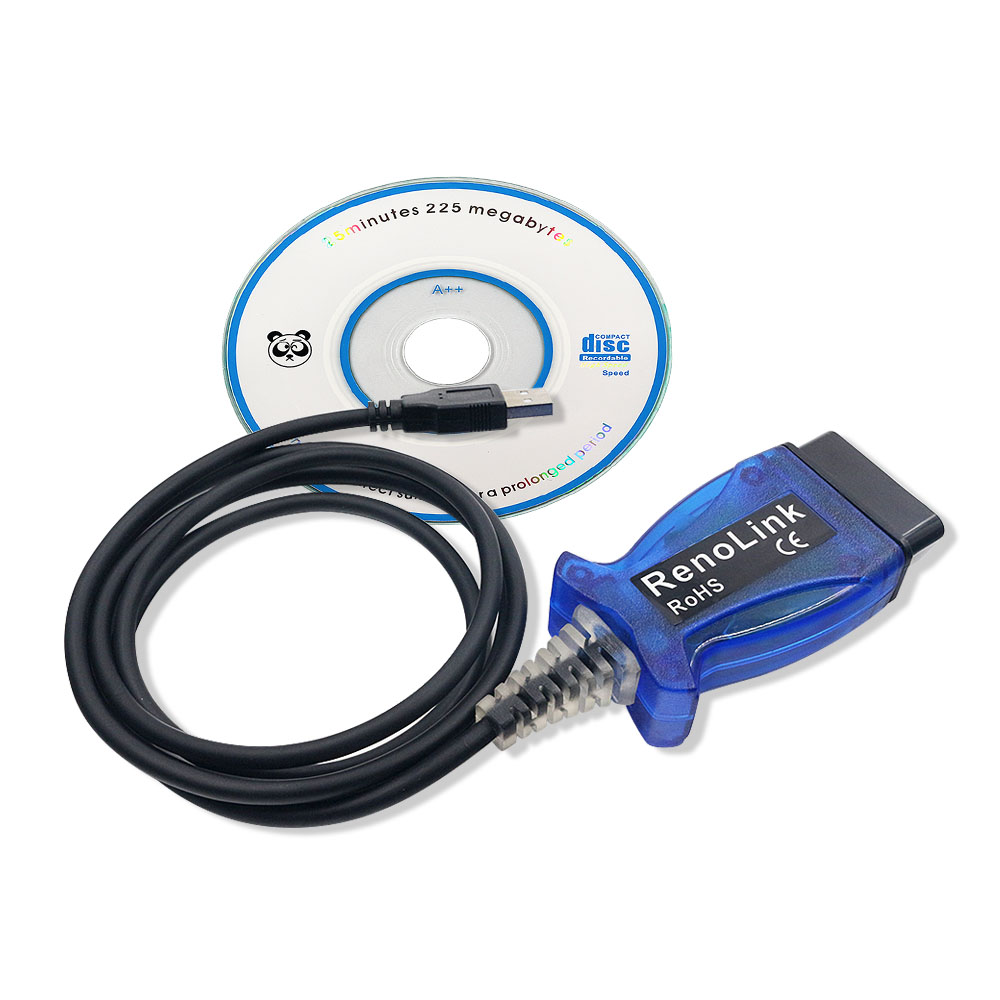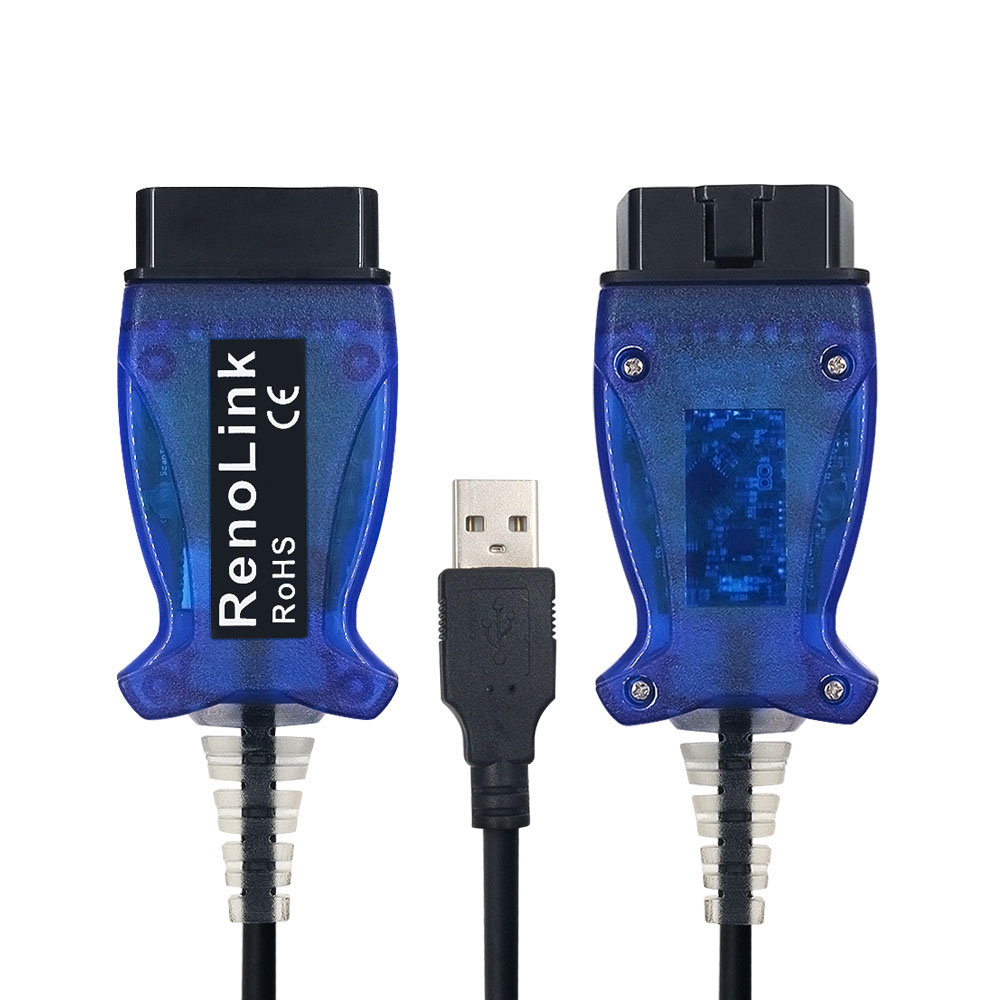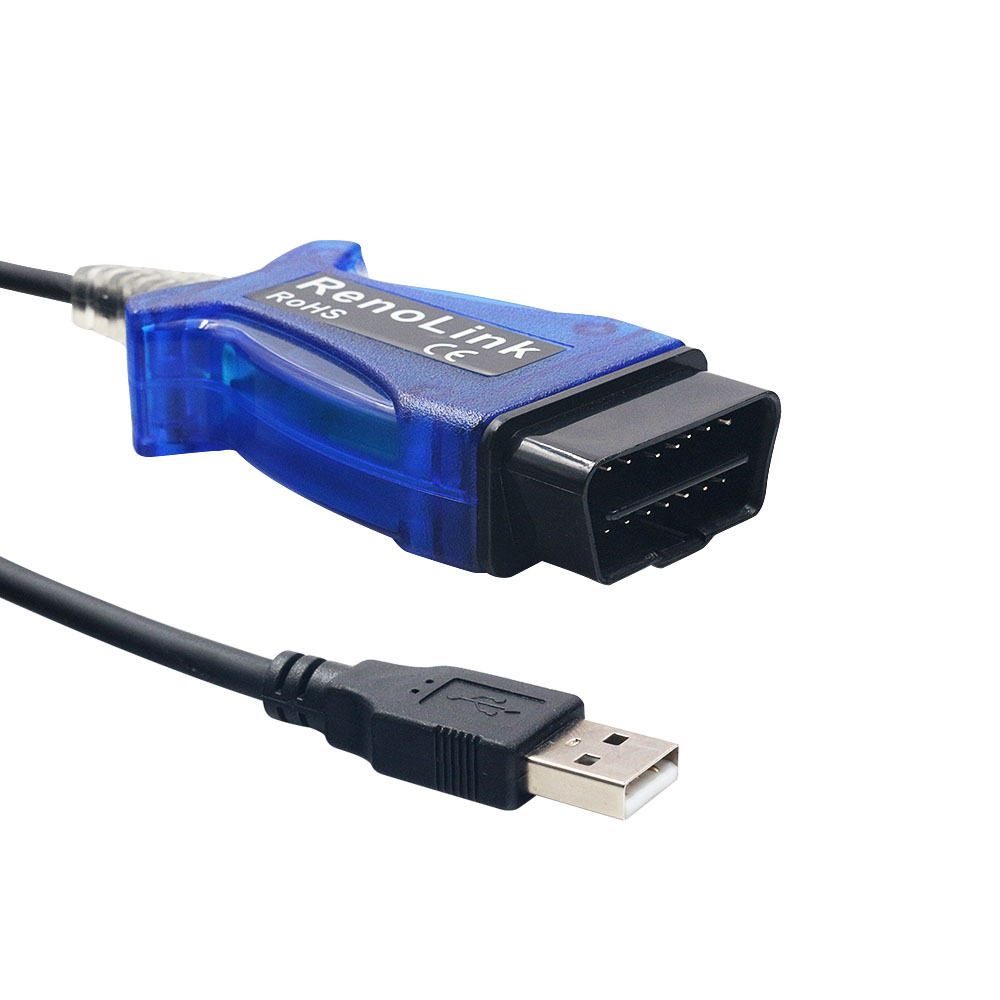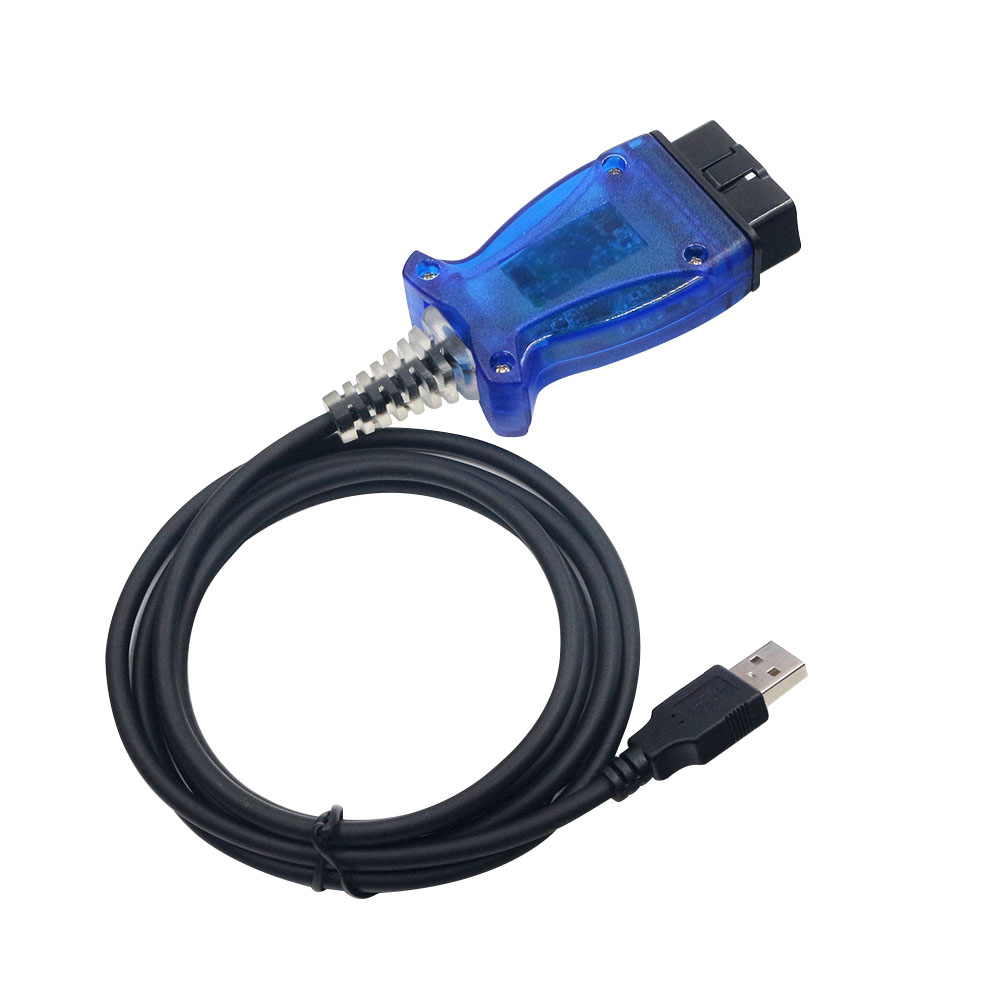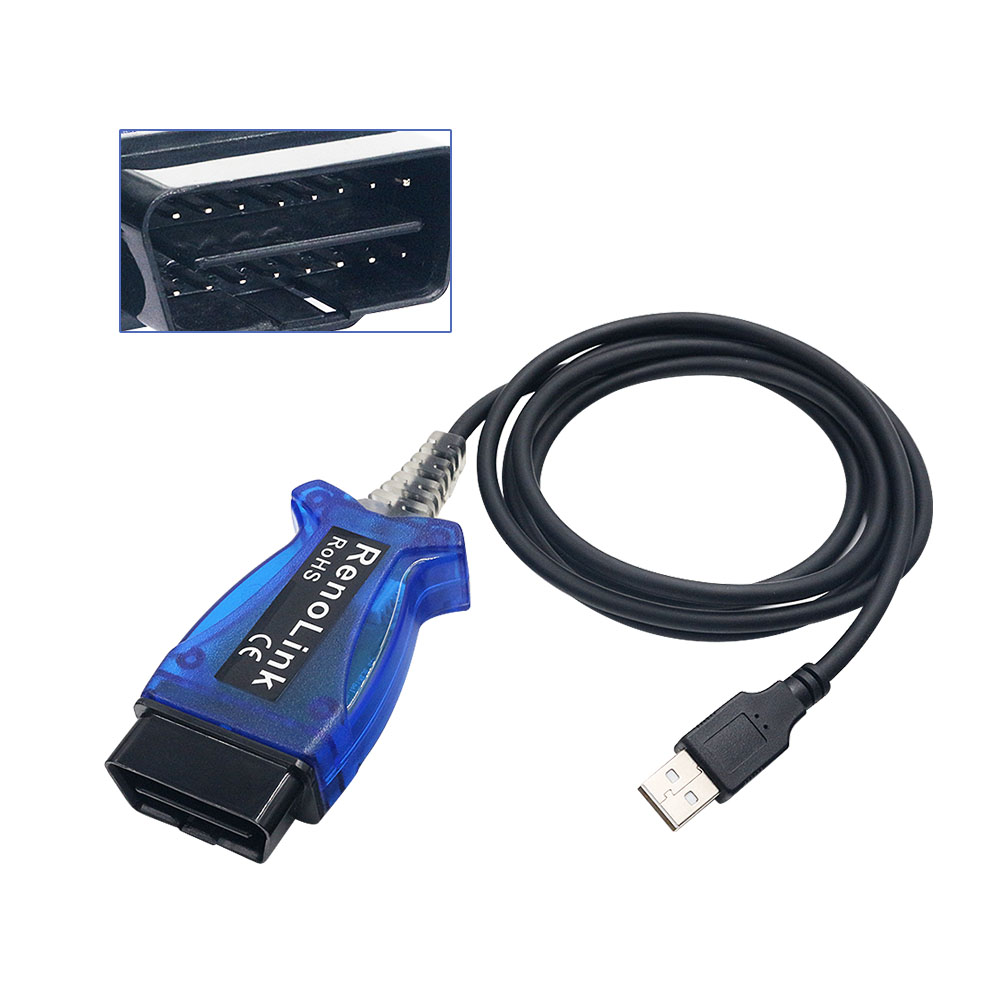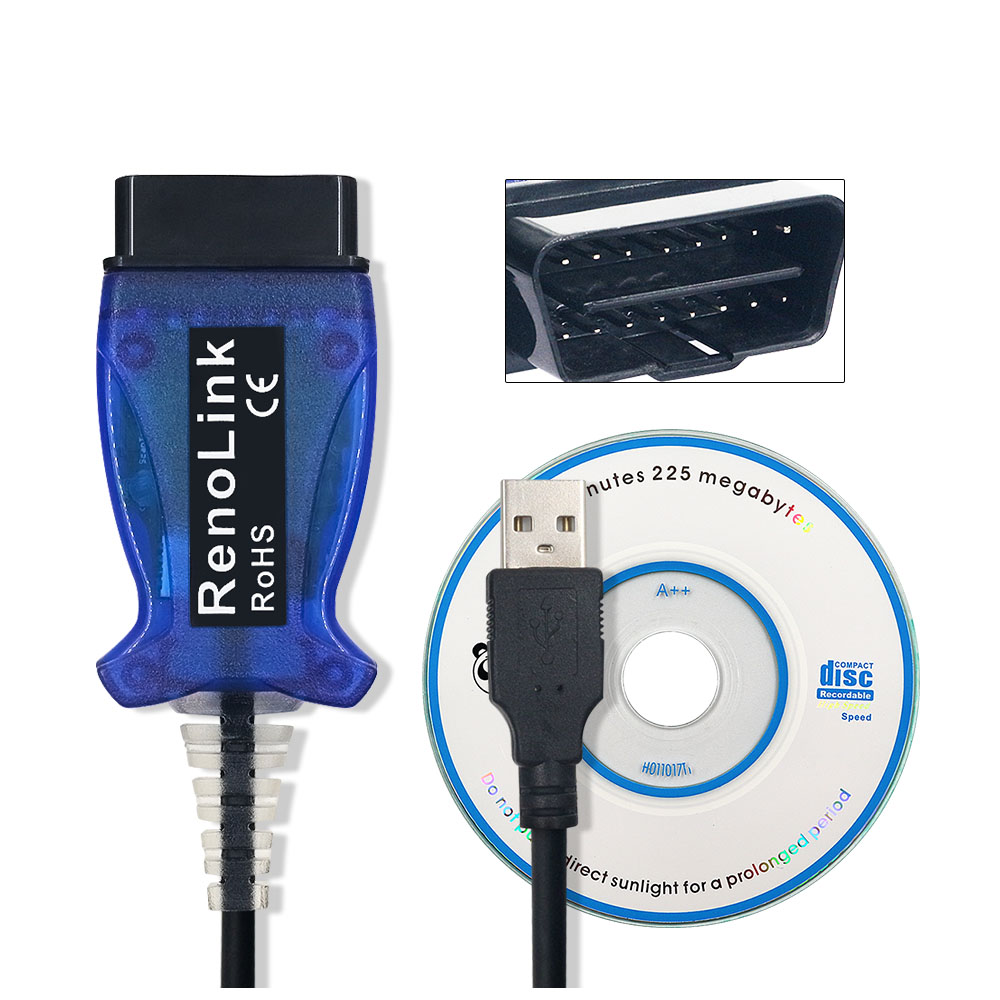 Reviews

14
#1 George Reyes II
Jun 9, 2018

Very good. Arrived before the deadline.
#1 Mark Hatton
Aug 9, 2018

OK, TOP seller, good supporrt...
#1 cesar mendez
Jul 9, 2018

Thanks to the producer everything came on time all the whole works quality assembly meets the requirements of the description
#1 Cory Larson
Feb 9, 2019

Received the parcel in good condition. Delivery is fast.
#1 Sergey Usenko
Nov 9, 2018

Everything ok again
#1 Augustin Matias
Apr 9, 2019

One of the best suppliers I met from China, responsible, professional, and tolerant, I am very pleased.
#1 stephen pick
Sep 9, 2018

working good this Renolink OBD2 Renault ECU Programmer is good quality, working very well
#1 Anton Batvinionak
Aug 9, 2018

The goods came quickly enough, packed perfectly, checked works!
#1 Michael Oduberu
Feb 9, 2019

Product as described request. Very fast. Recommend all p.
#1 Armen Ispiryan
Oct 9, 2018

the best!!!!!!!!!!
Previous: MultiFlasher ECU Chip Tuning Software for Hyundai Kia Supports J2534 OpenPort 2.0
Next: Opcom OP-Com Firmware V1.99 with PIC18F458 Chip and FTDI Chip CAN OBD2 Diagnostic Tool for Opel Support Opel Till Year 2014