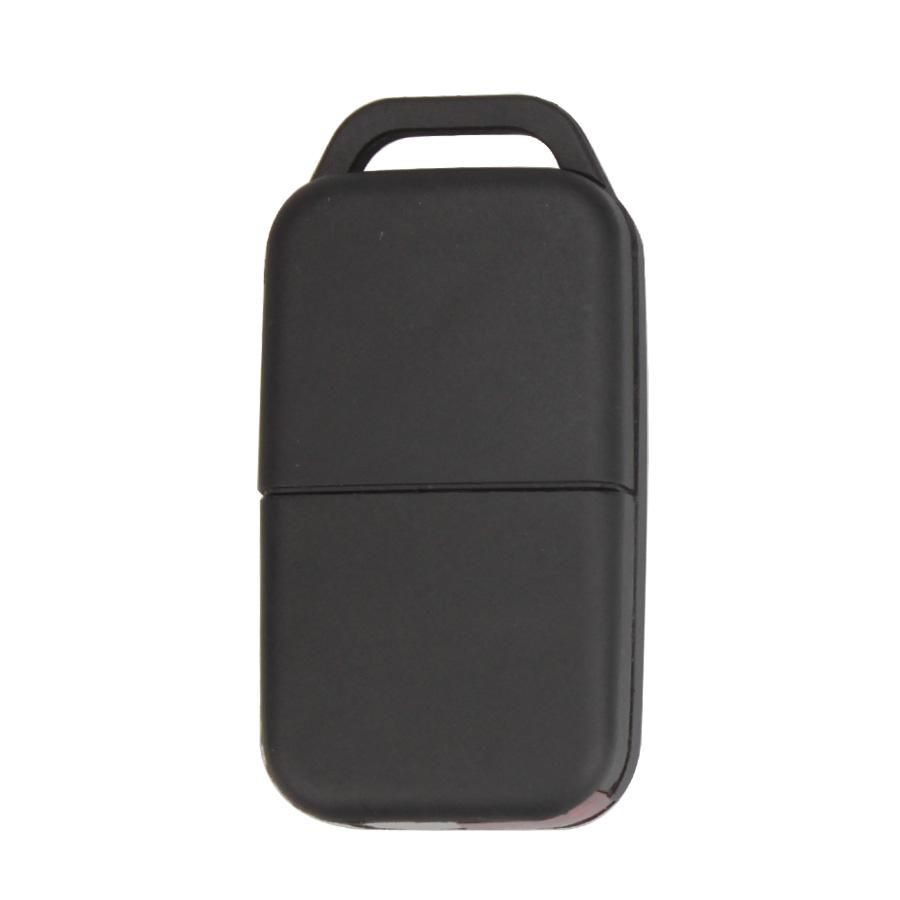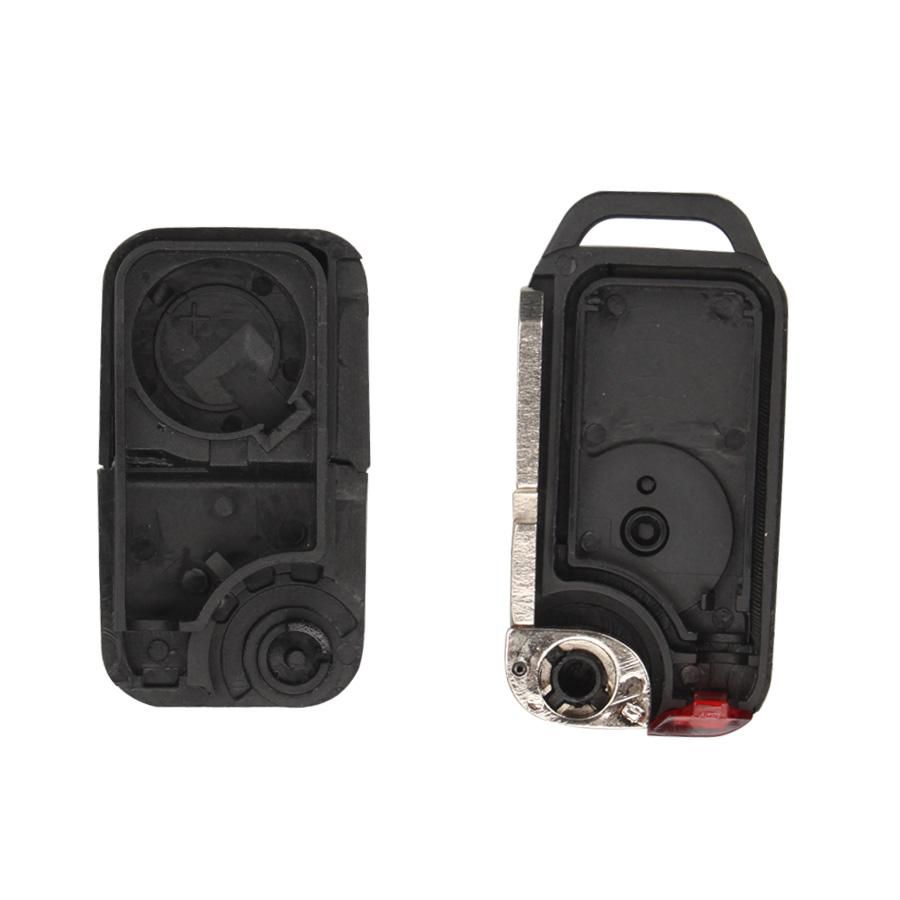 Description
Remote Key Shell Cover 1 Button for Benz 5pcs/lot
Packing List:
5pc x Remote Key Shell Cover 1 Button for Benz
Reviews

59
#1 mehmet ünal
Jul 9, 2018

Do not have time to test right now, looks great
#1 fawzi larbi
Jun 9, 2018

Everything is fine, it came quickly
#1 hurseGrague hurseGrague
Jan 9, 2019

Product as advertised. Delivery superápida. Recommend to everyone.
#1 smail baouya
May 9, 2018

Seller many thanks, after the order, sent the next day. In 3 days the courier brought the order home. I order goods from this seller not the first time, i highly recommend!
#1 SamuelS6 SamuelS6
Aug 9, 2018

very good salesman always available and very helpful. I will buy again at the seller.
#1 Christopher McQueen
Apr 9, 2019

Great product arrived super fast via office for Brasil recommend.
#1 insacosbret andeson
May 9, 2018

Product arrived before the date mentioned, are. Now only test
#1 Cypesnony Cypesnony
Mar 9, 2019

Everything is fine
#1 Raymond Rhoades
Aug 9, 2018

All as in the description.
#1 andrew colvin
Jul 9, 2018

Very good ! I recommend !
Previous: Smart Key Shell 4-Button With The Plastic Board For New Benz