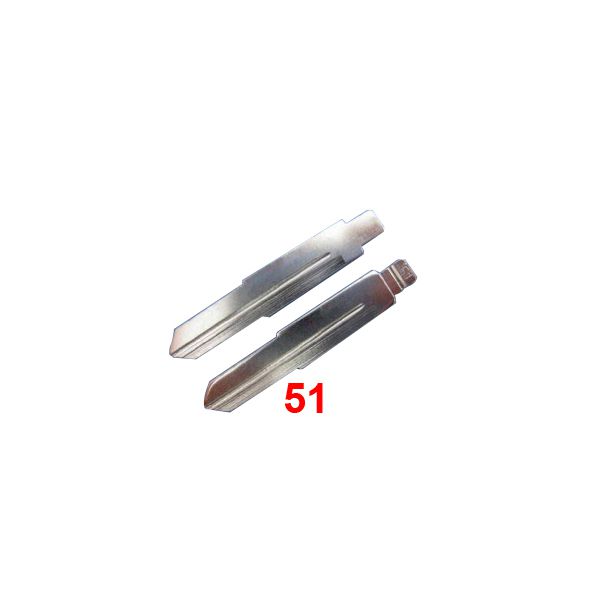 Description

Remote Key Blade for Qirui A5 A3 10pcs/lot

Package list:

10pcs x Remote Key Blade for Qirui A5 A3


Reviews

13
#1 Oleg Belous
Apr 9, 2019

Super nice
#1 CHIN YAN YN Yohan
Jul 9, 2018

All is ok, very fast shipping and good quality.
#1 Aleksandr Kutenkov
May 9, 2018

The best seller here on the site there are unrivaled fast and reliable
#1 Oliver Schlotthauer
Sep 9, 2018

Very good product super fast
#1 Joseph Zlata
Mar 9, 2019

The goods were delivered quickly.
#1 Konstantin Kochetov
Oct 9, 2018

Very fast to len. area in six days. The drive with the progs is whole, everything is installed and connected. I haven't checked the car yet.
#1 FriendSydney FriendSydney
Jul 9, 2018

The order came for 3 days, everything would be so!!!! I'll check, i'll add a review. this Remote Key Blade for Qirui A5 A3 10pcs/lot is good quality, working very well
#1 Stephen Majeski
Feb 9, 2019

Got pretty fast. Home delivery.
#1 GrormaCabrime GrormaCabrime
Nov 9, 2018

Ok , happy
#1 Hector Mata
Oct 9, 2018

Very good quality
Previous: Smart Spare Key for LEXUS 5pcs/lot
Next: GK100 46 4C 4D Common Chip Use for 884 Device(Can Repeat Copy Ten Times)